unprogetto was born as a design studio, then it became a blog and today it is also a communication studio.
We love to talk about contemporary design through images and words, with 360 ° projects that highlight the values of made in Italy products not only.
We offer companies different services, oriented to the promotion of their products, with a particular attention to communication planning, differentiating the activities according to the objective and specific target of the company. Staying true to ourselves and our readers is our priority: for this reason we carefully select the brands and products to be promoted and we only choose those companies that are in line with our values.
Thank you for your interest in unprogetto
Here are the main activities we can do for you: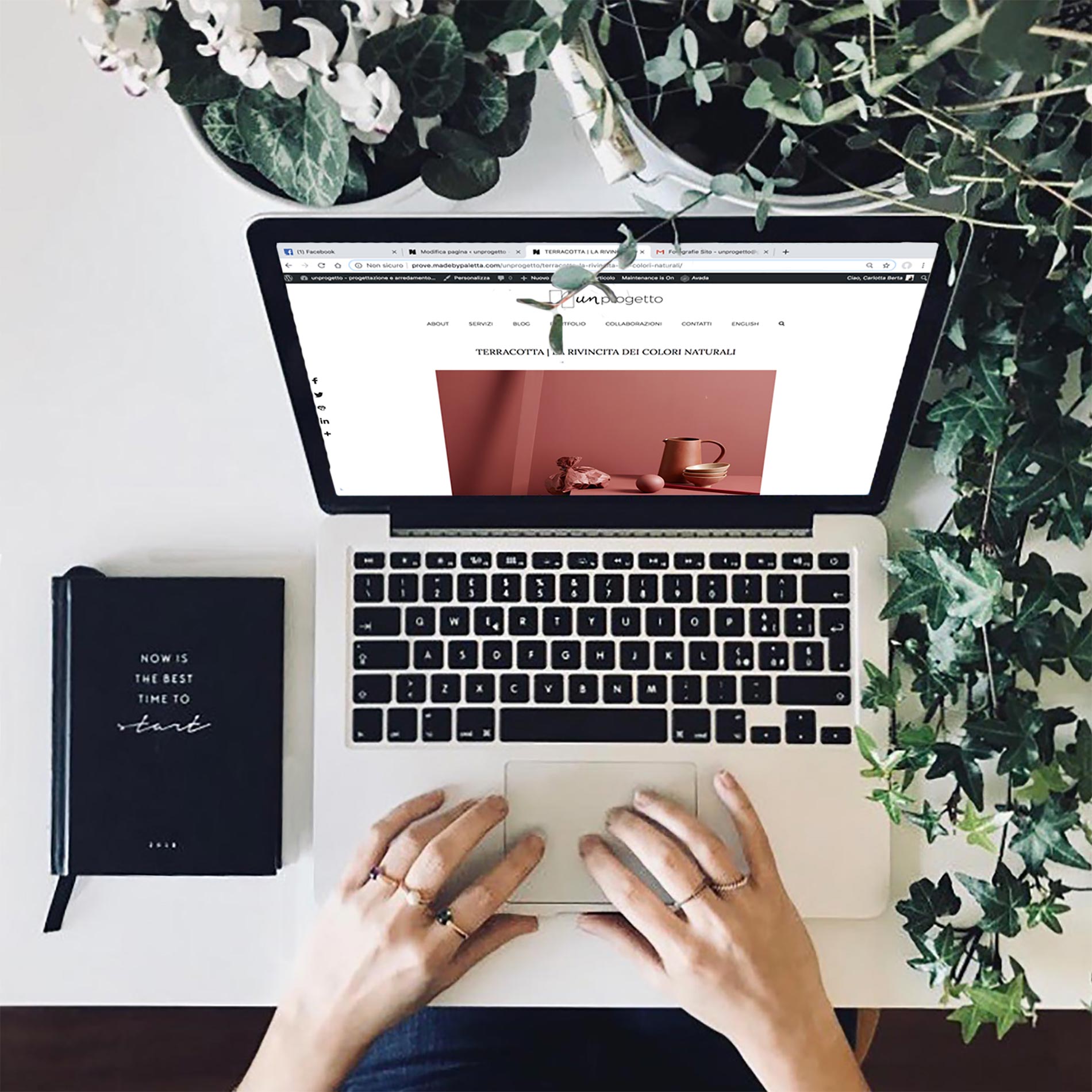 Blogposting
Publication of some thematic articles dedicated to your company through an editorial calendar coordinated with shares on the various social media channels of unprogetto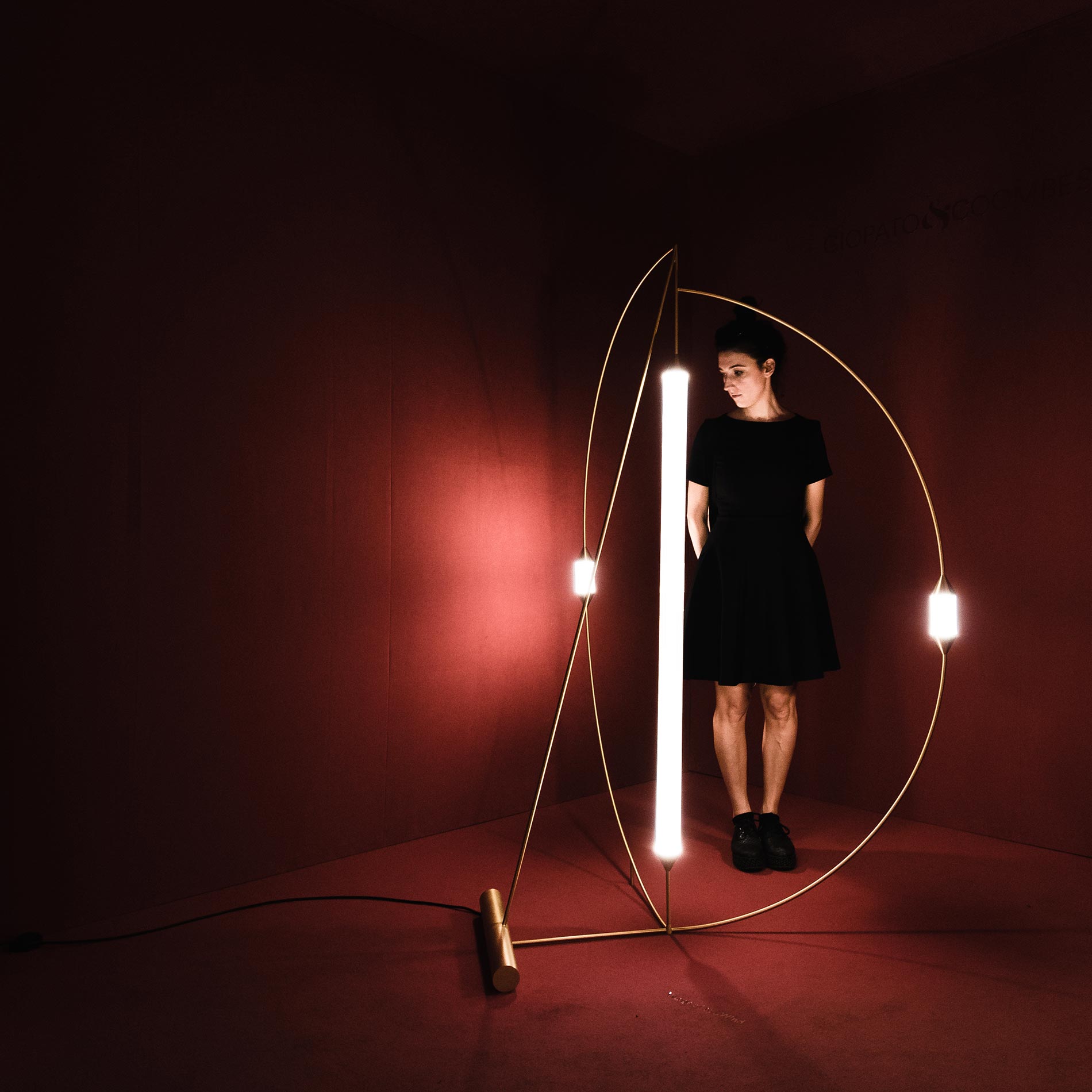 Social Media Live
Participation of unprogetto in a tour, event or event with publication of live content on the social media channels of the blog.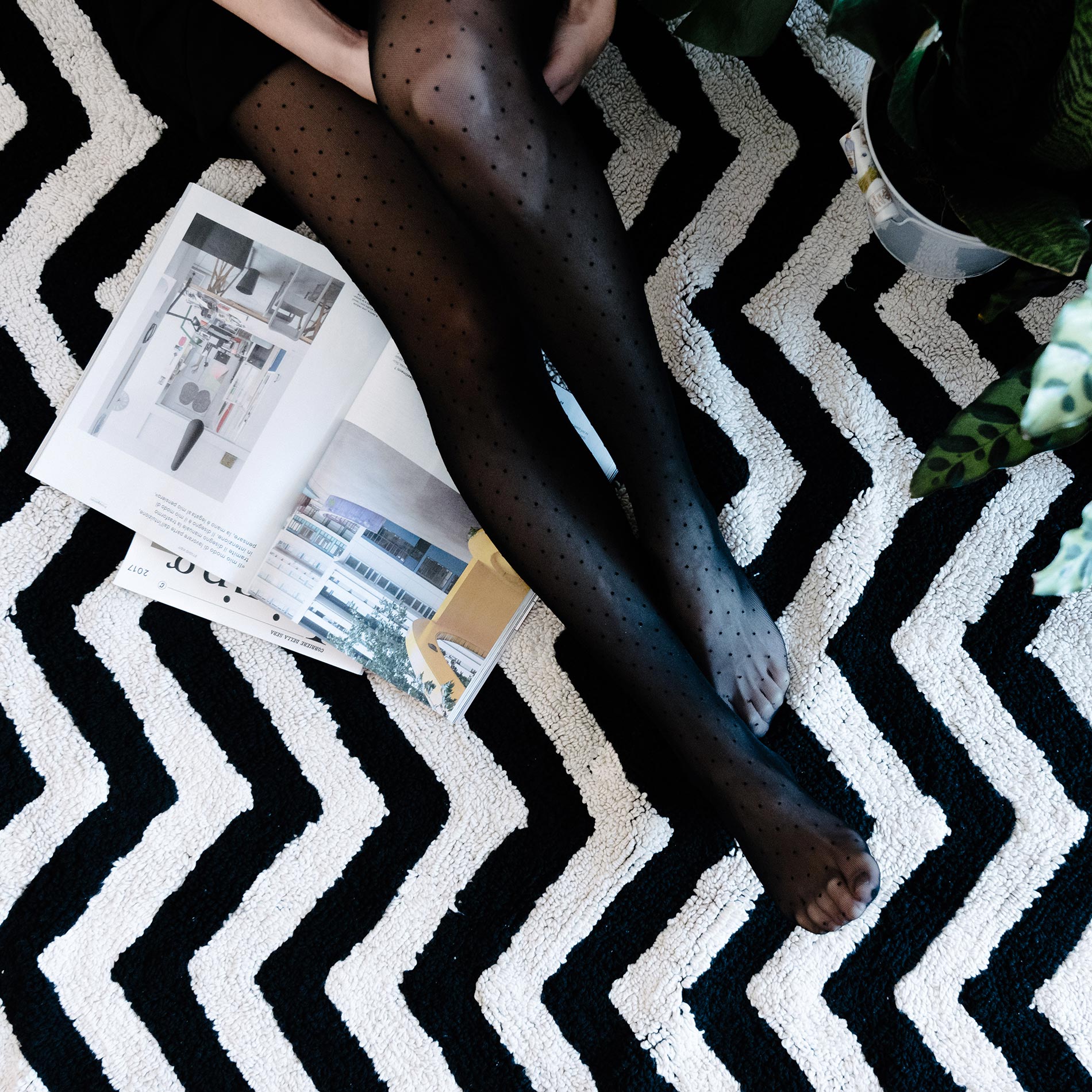 Styling
Styling and product photography for a visual storytelling project to be developed on unprogetto channels.
What we prefer to do is to develop complex projects that include different forms of collaboration, to create real articulated and complete stories, which can create a relationship with the company and put our team as a transition point between the brand and the readers.
What do you think about?