unprogetto is two things: an interior design studio and a design blog.
unprogetto is Carlotta, engineer by training, professional and passionate interior designer, blogger by chance.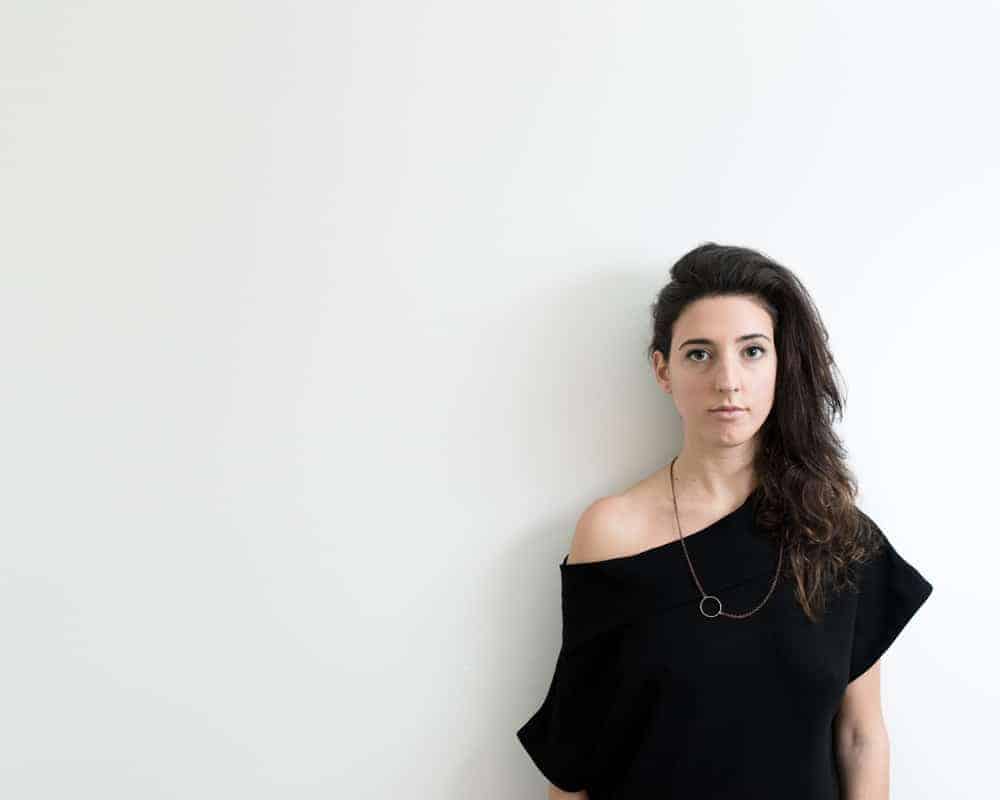 Who I am
I'm Carlotta, a building engineer who in 2013 decided to follow her passion for design.
After three years working as a project manager in a major professional association, in 2013 with a friend I created a blog: meetyourMOOD.
From then on I've been dealing with interior design, home staging, event management, and blogging.
unprogetto was born in 2016 as the answer to the following two needs: to design and to learn.

Design
From the description it may look like I regret being an engineer, but that's not the case.
Five years at the Polytechnic of Turin taught me first and foremost the importance of the design process.
unprogetto is a tribute to my choices and, why not, to my abilities.
I'm interested in houses, commercial spaces, shops, exhibitions and anything that needs a important design approach, listening carefully to the customer's needs and transforming them into workable ideas.

Learning
Before writing a post, I research and delve into the theme of the day. Everything I say has a certain source. Any information I provide, I learned from someone that I trust or from my experience in that field.
The pages of unprogetto allow me to keep me informed, to get in touch with companies and to know their products, to discover and present the latest industry trends.
Writing has become a personal and professional need. A pleasant necessity, which I share with 6 other Italian bloggers.
Thanks to a phone call between me and Nora, WEBLOG was born.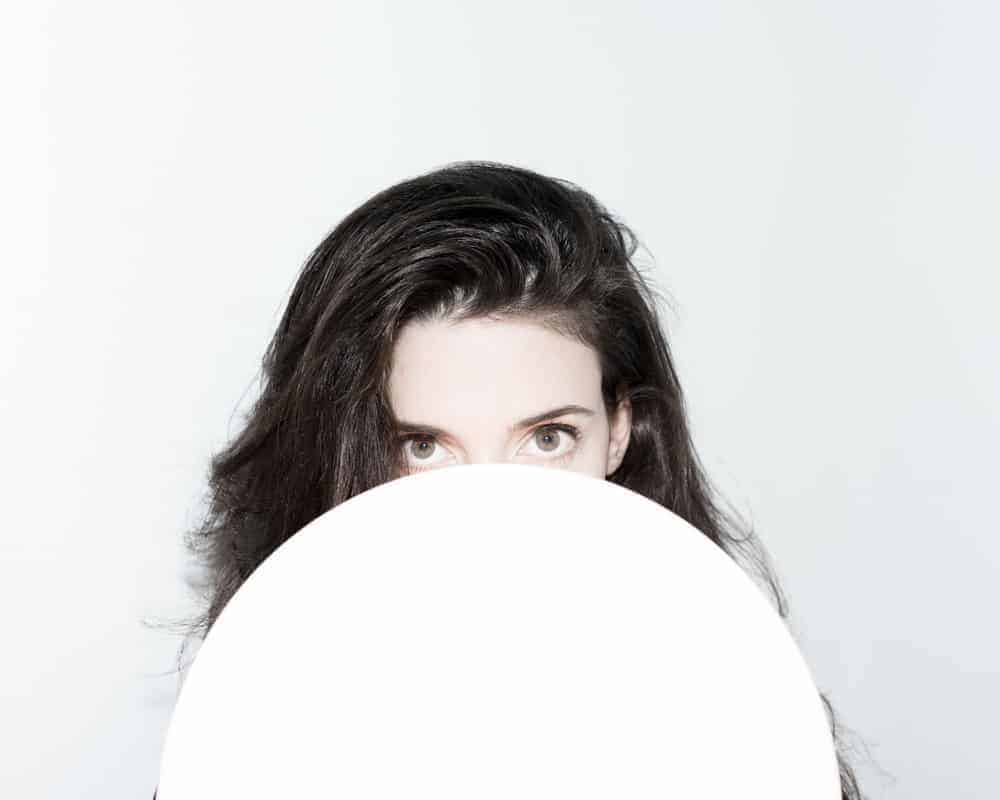 Only for the curious – the offline Carlotta
I love hidden things; I dress in black, always. When I am sad or angry my hands become warm, I like to walk and hate to run. I do not like to take the bus, but I like being on the metro.
My favorite place is the airport. My myopia is getting worse but I pretend that this only occurs when the sun falls. I love spring, watch the sun rising from the sea, listening to soft music.