unprogetto is three things: an interior design studio, a communication consultancy firm and a design blog.
Who we are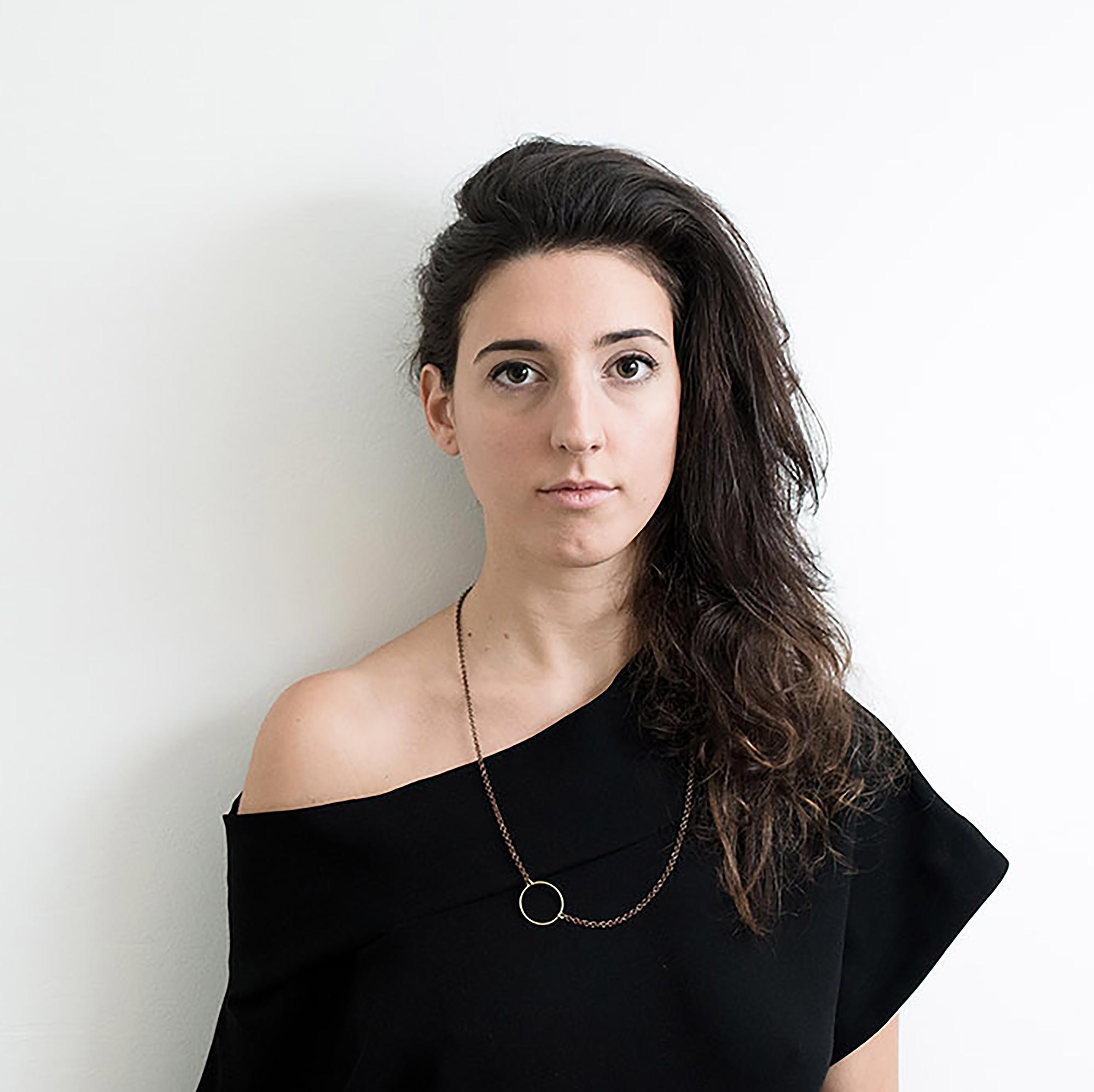 I'm Carlotta Berta, a building engineer who in 2013 decided to follow her passion for Design. unprogetto was born in 2016 and it's the conjunction point of two needs of mine: designing and learning. From the description I might look like a repentant engineer, but I am not at all. Five years of university at the Polytechnic of Turin have taught me first of all the importance of the design process. unprogetto is a tribute to my choices and, why not, to my abilities. I dedicate myself to homes, clubs, shops and everything which needs a decisive design approach – carefully listening to customers' needs and turning them into concrete ideas. unprogetto helps me to keep up-to-date, to get in touch with companies and learn about their products, to discover and present the latest trends in the industry.
I love hidden things; I always wear black. When I'm sad or angry I have warm hands, I like walking, I hate running. I don't like taking the bus, but I like being on the metro. My favourite place is the airport. My myopia is getting worse but I pretend it happens only when the sun goes down. I love spring, seeing the sun rising from the sea, listening to music at low volume.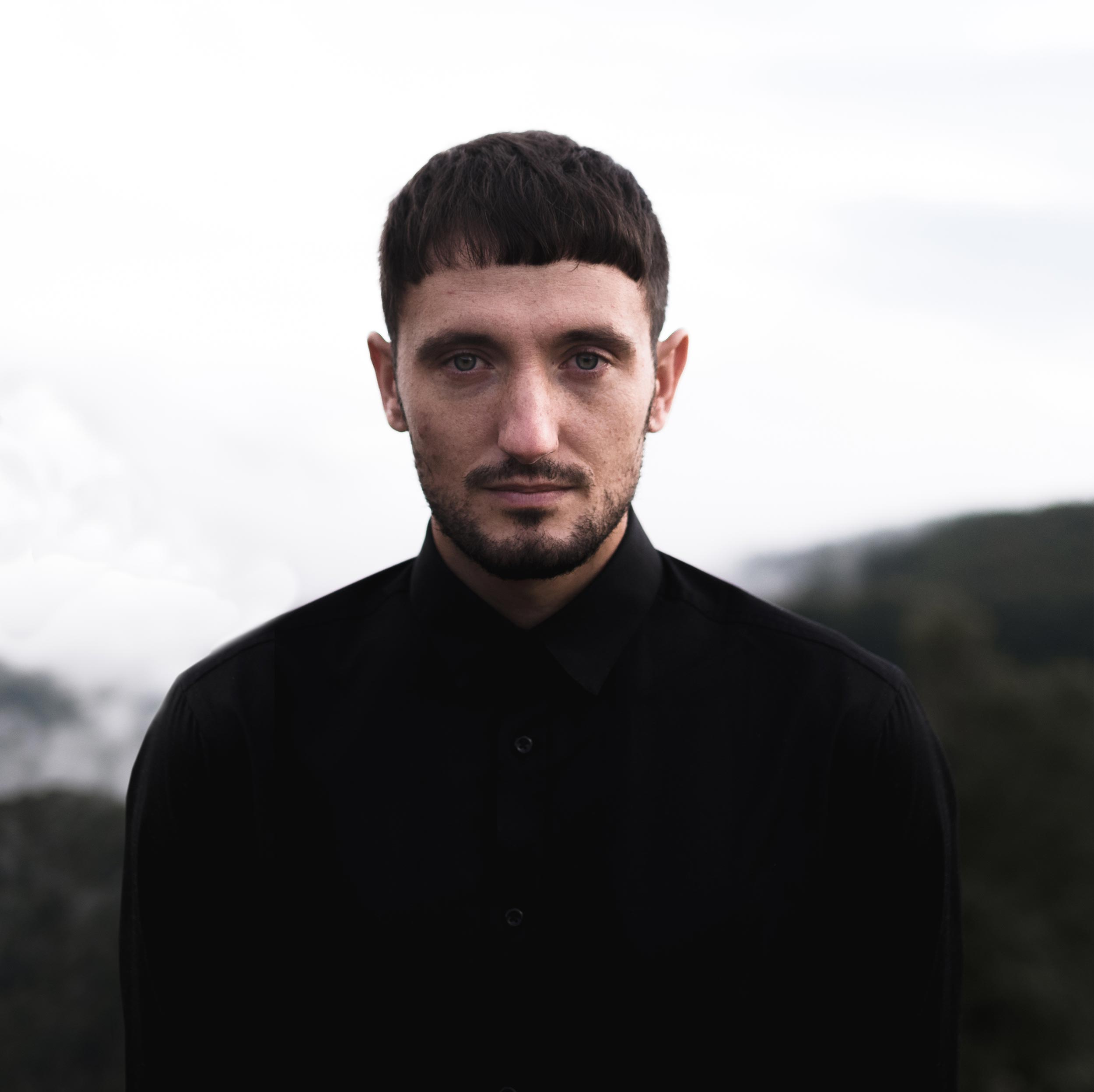 My name is Davide Buscaglia and I take care of the photo of unprogetto. I discovered interior photography in 2015, during my first edition of the Fuori Salone. unprogetto was yet to come, but my passion for lines, shapes, lights, shadows and architecture gave me the motivation to further myself in this area. To me, photographing interiors means exploring the interaction between matter, light and shadows. It means using points of view and perspectives to tell about projects, fittings and furnishings. But it also means interpreting, trying to be recognisable by respecting the direction of those who first imagined something that was not there. In addition to interior photography, I also deal with exhibition reports, product photography and portraits. Regardless of its shape, photography has a strong relational component. For me, it represents an intense moment of encounter with the environment and with novelty.
I love the sound of the wind in the trees, the flowing of the streams, the films of Jaco Van Dormael, Saramago's books and Thorimbert's photographs. I love the energy that precedes each meeting. I love lights, matter and shadows.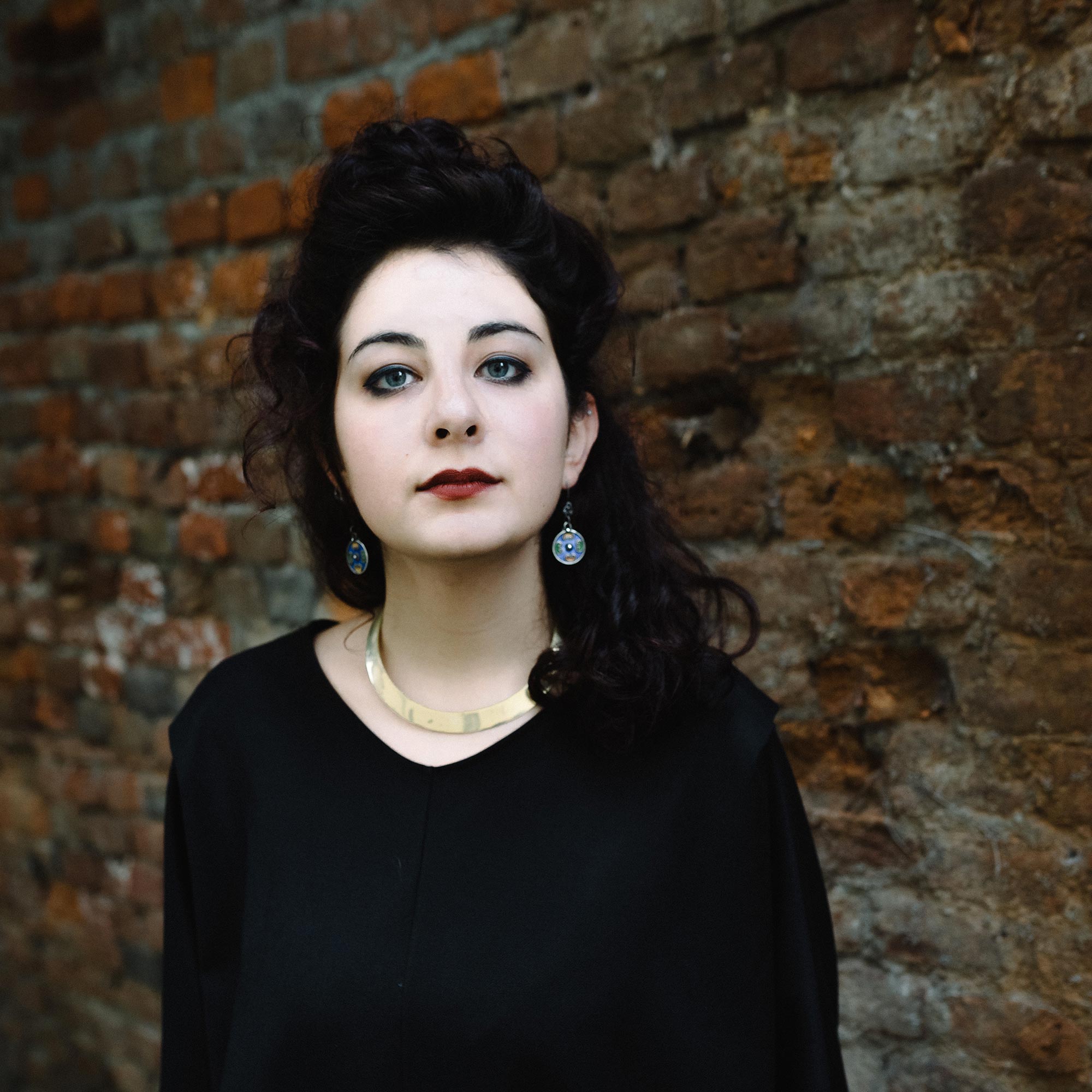 Cecilia studies Visual Arts at IUAV in Venice, she doesn't know what to do when she grows up, but she loves illustration, publishing, design and projects carried out with love.
On unprogetto she writes articles dedicated to art and design and takes care of all the translations of the articles.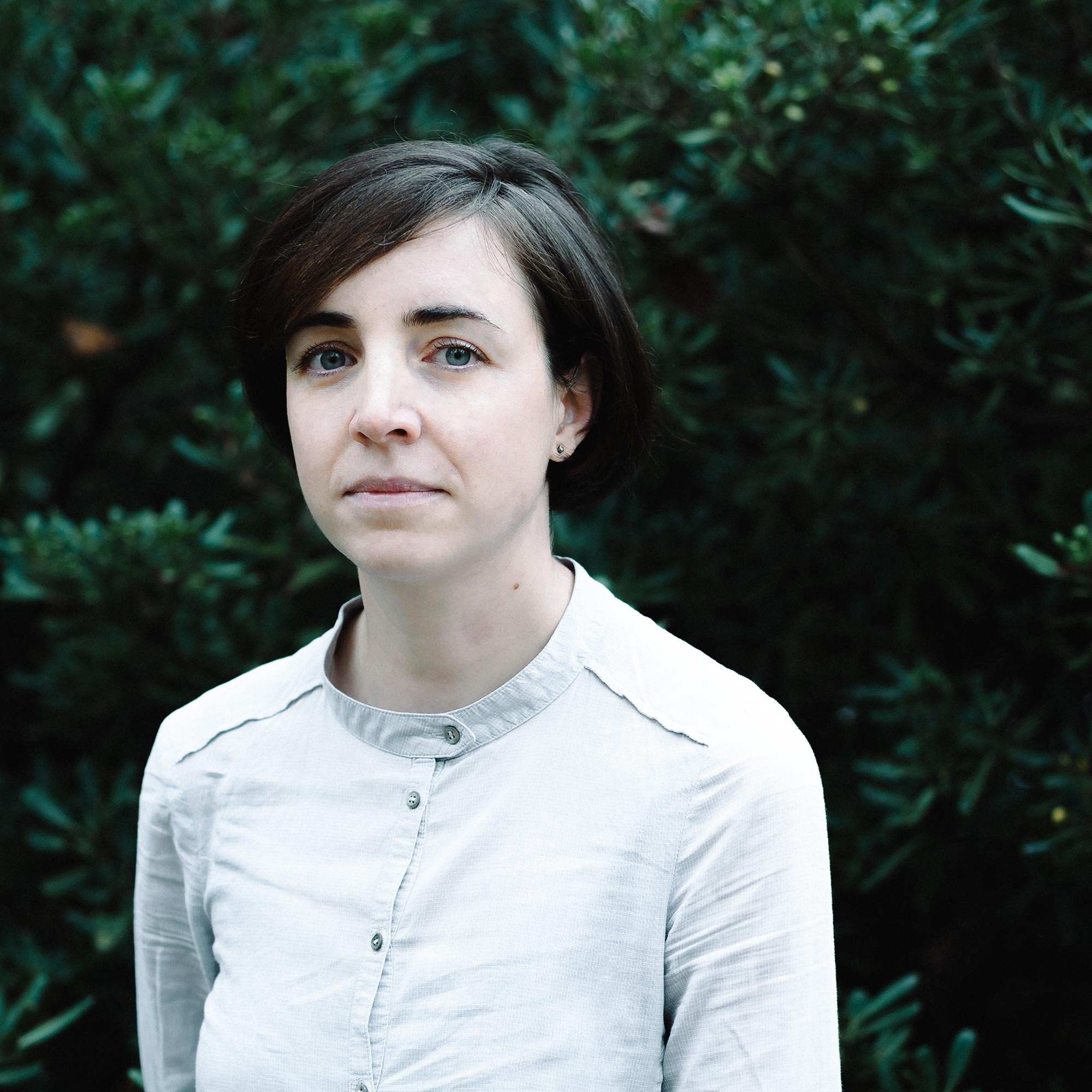 Valeria is a florist anthropologist with an obsession / passion for indoor plants.
She takes care of furnishing interiors live and with online consultancy, putting the right plant in the right place, has a blog and is convinced that the black thumb does not exist.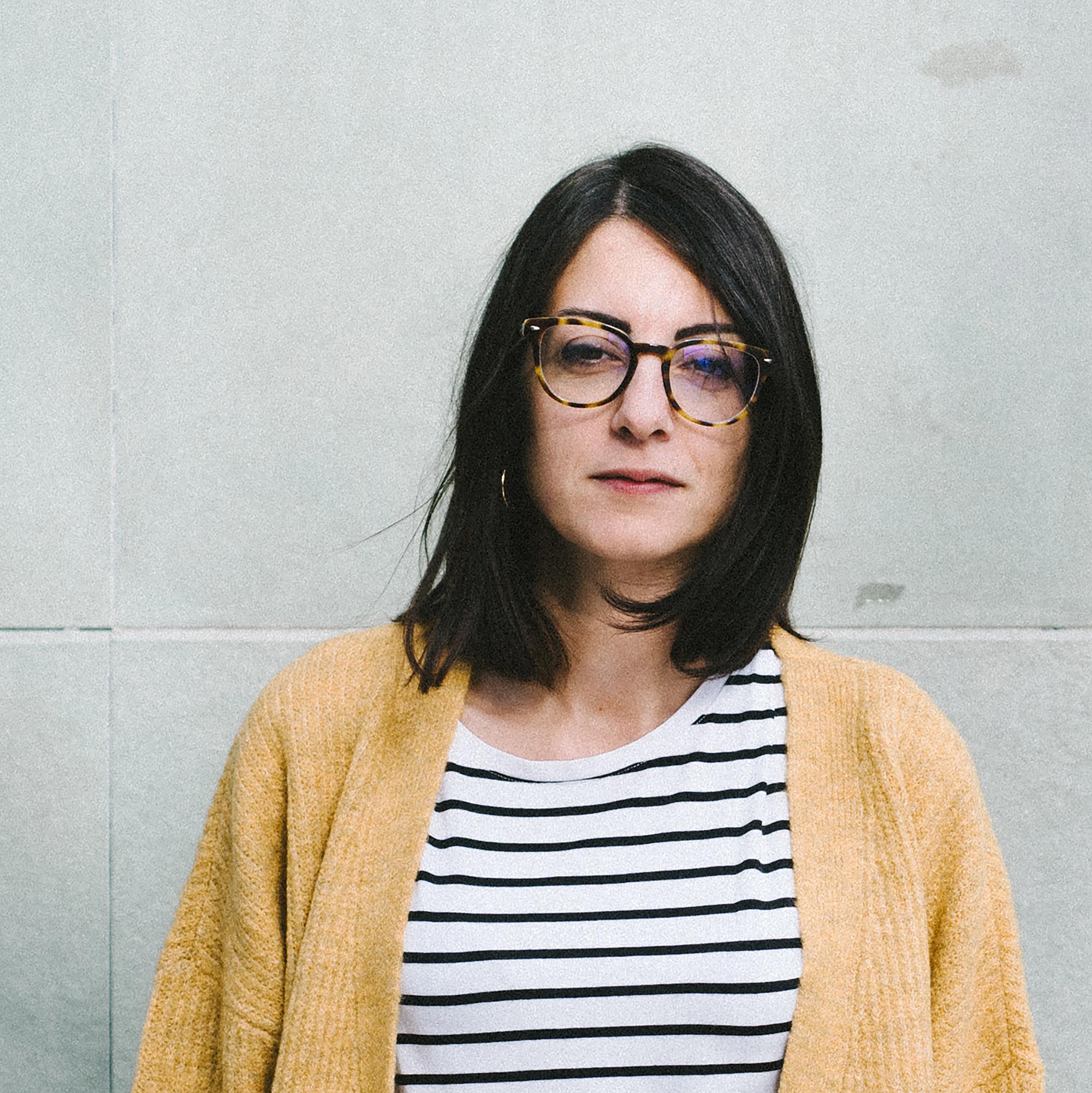 Mariangela deals with digital communication, creating a tailor-made social strategy for companies and celebrities.
With a reflex in hand and a look at her favorite interior design magazine, on unprogetto she tells about her favorite homes.