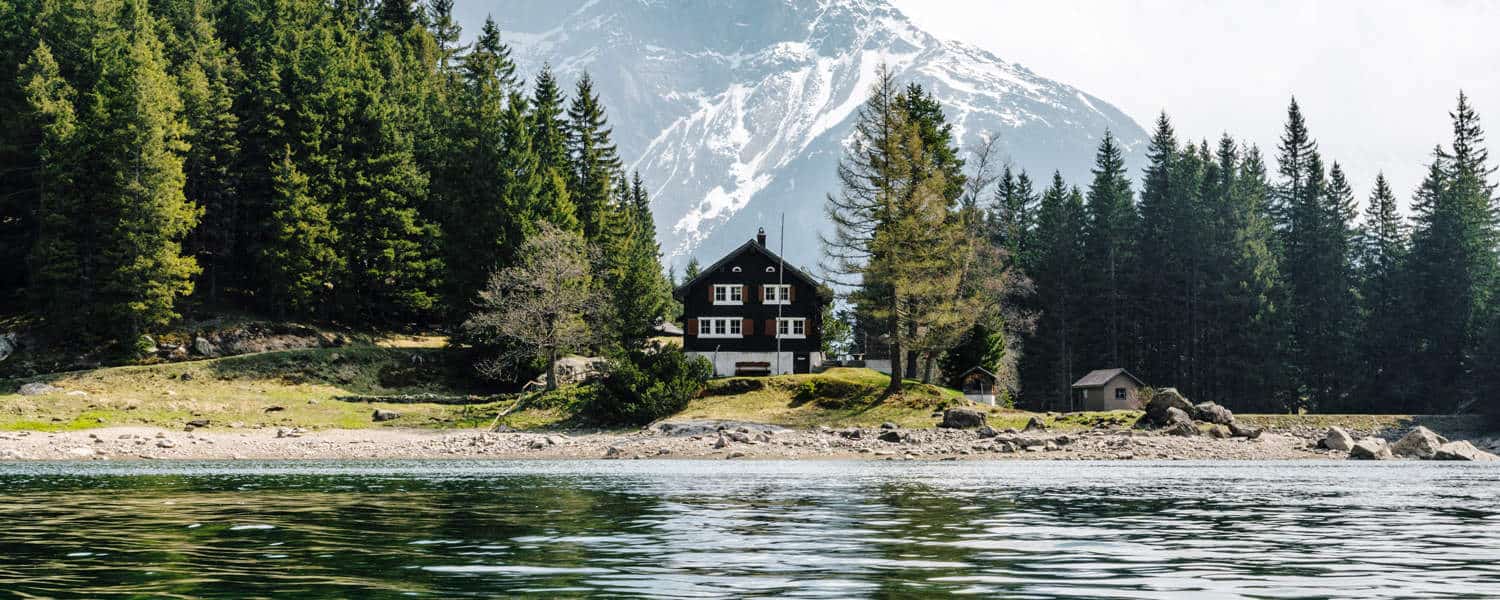 unacasa is the online design service for private spaces.
unacasa is our third skin, a place where we can better express ourselves. The right balance between aesthetics elements and functionality is the goal that I establish for each project.
You need unacasa if you are moving into a new apartment and you want to restore it, or if you wish to give new life to a room by changing only its textiles and colors.
What will you receive
two inspirational moodboards

the map with the functional layout of rooms and furnishings

a 3D project with indication of colors, furnishings and accessories

the shopping list
Click on the images below to see an example.

How it works
Send me an email to unprogetto@gmail.com, explaining what you need and I will prepare a free quote.
If you accept the quote, you will receive a questionnaire with some questions that will allow me to understand better who you are, what are your habits at home, what you need, what you like and what is your budget. Also, I need pictures and measurements of the spaces to be designed.
Based on your answers I will prepare two inspirational moodboards with respective color palettes to propose, and then choose the style that suits you.
You can select your favorite and I will proceed in that direction with the functional arrangement of furniture in the space.You will receive your 2D project, some 3D images and the complete shopping list of all the furniture and accessories to define the project.
How much
The cost of the project depends on the extent of the intervention. There is a big difference between a restyling project, a project for a new house or for a house that is to be completely revolutionized.
For this reason I do not find it appropriate to determine a priori a cost per room or per square meter, but I only ask you to send me an email to unprogetto@gmail.com with all the necessary information. In three days you'll get a free quote.
Some of my projects
Have a look at the portfolio to see some of my accomplishments.
Contact me