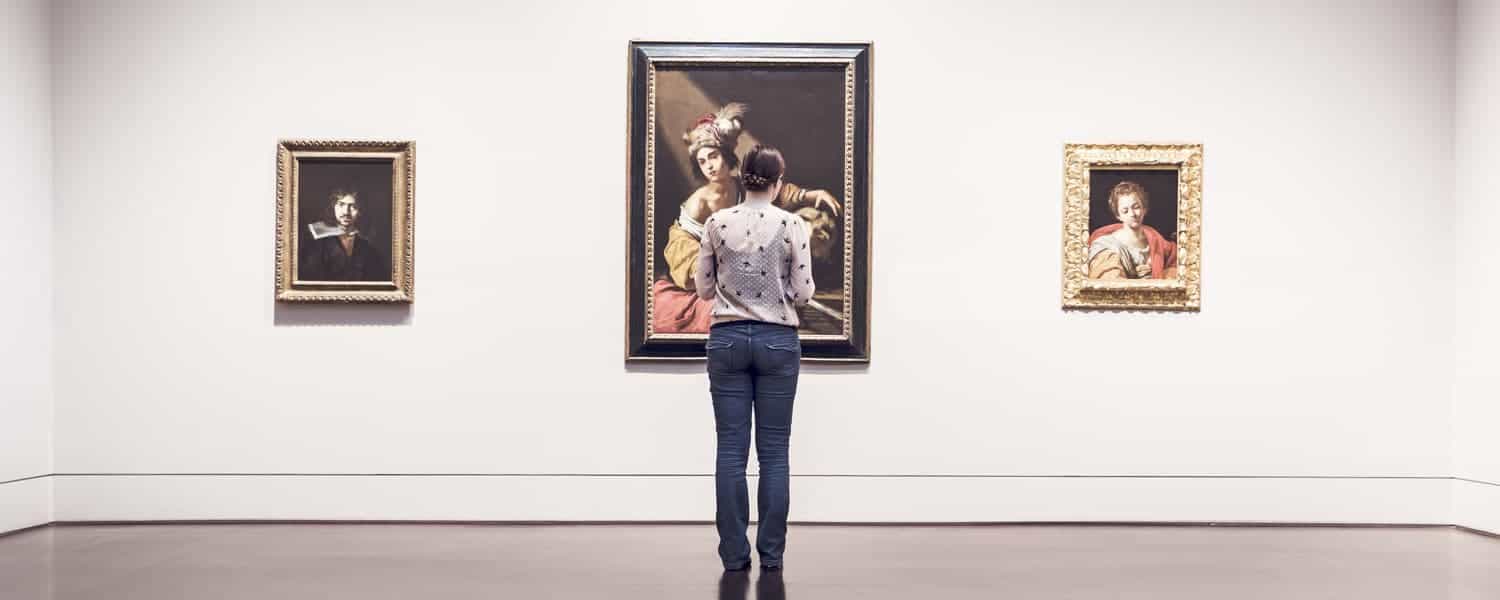 unamostra is the setting and organizing service for cultural events.
The success of a cultural event is closely related to its organization, communication and setting.
You need unamostra if you want to organize a cultural event but you do not know where to start, or if the event is almost ready but you need a designer for the setting.
Some of my projects
Have a look at the portfolio to see some of my accomplishments.
Contact me