This post is also available in ITALIANO
2017 interior trends: what will be the interior design trends this year?
2017 interior trends: WEBLOGgers and I discovered them at Maison & Objet, the international fair about interior design, which was held last week in Paris.
Black lines is a trend.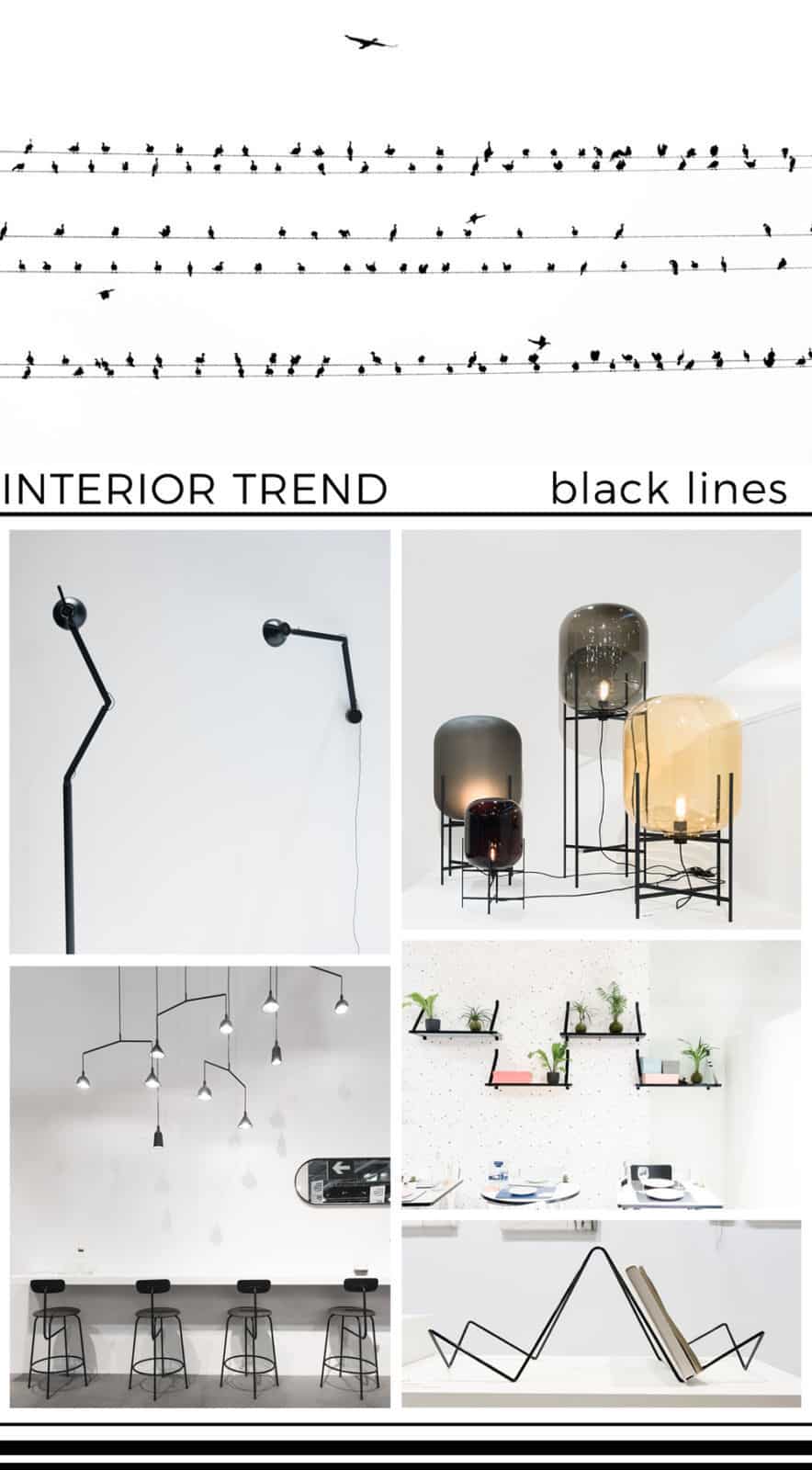 Yoshinori Mizutani, Hanon | Pierre Charpin | Pulpo | Menu | Le Gambettes | Studio Macura
Black lines that cut through the wall, black lines that carry the light, black lines that support.
Black becomes a trend (or perhaps it always has been), but this time it does not invade the spaces; it enriches them, with details and lines.
The black lines become structure: supporting a thin lightweight glass, which gives color to the light, or an entire library, or even a desk or a bathtub.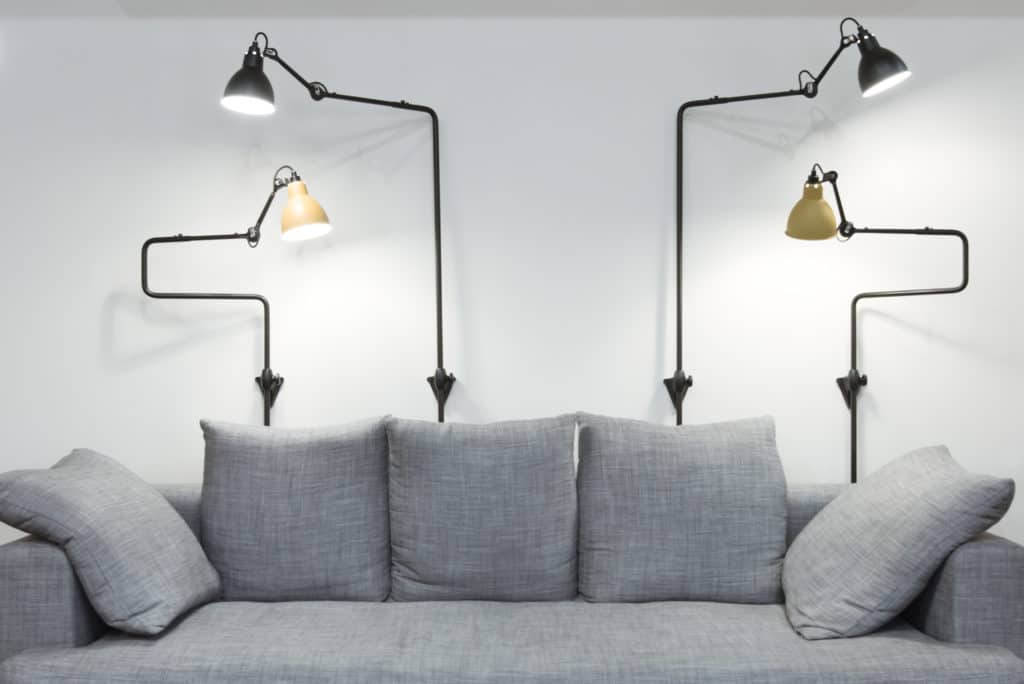 The black lines are aesthetics and function: they draw decorations on the white walls and they put some distance between the light away and the wall.
No old style for wall lights: now the light is directed from the wall, with strictly black arm lamps.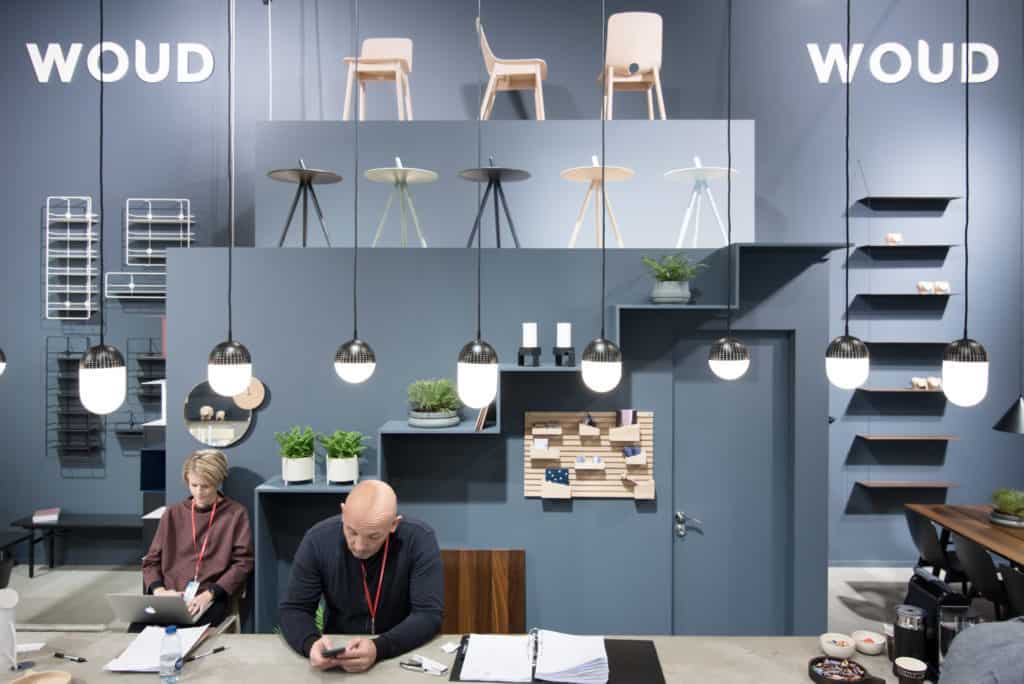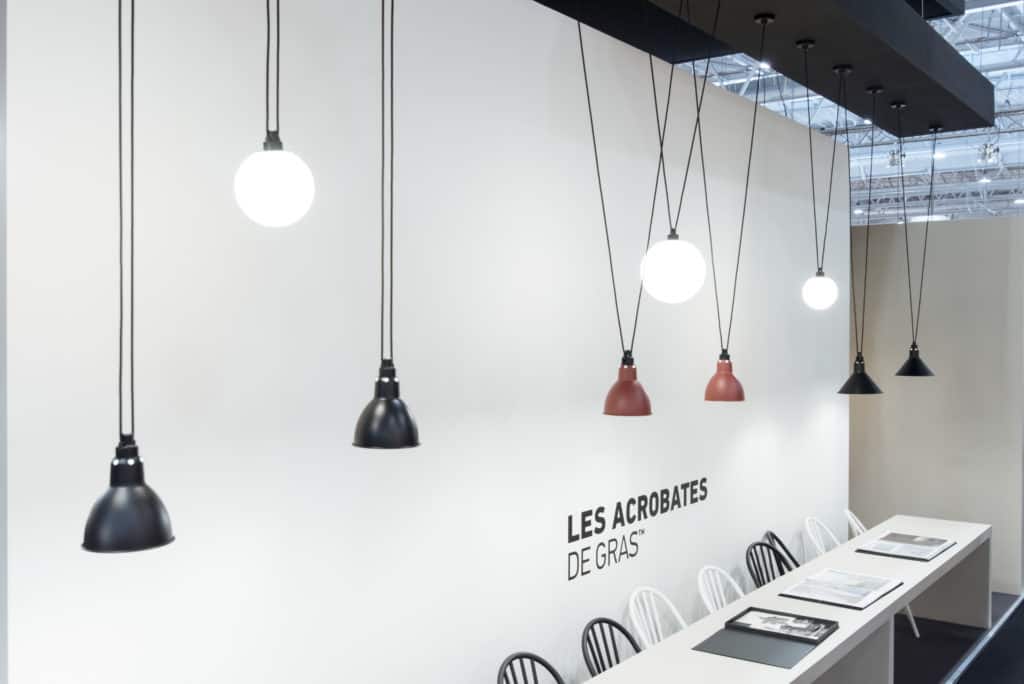 Woud | DCWeditions
Even the hanging lamps have changed: the focus is no more exclusively on the lampshade. The electric wire becomes decorative, drawing fine lines and reminding us of the electric cables by Yoshinori Mizutani
Black lines is perfect for those who love the details, for those who are not afraid of semi-hollow walls, for those who like simple shapes.
Do you want to discover the other 2017 interior trends that WEBLOGgers and I have identified at Maison & Objet?
Interior trend 2017 – BLACK LINES & —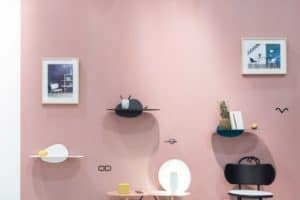 La vie en rose, on ITALIANBARK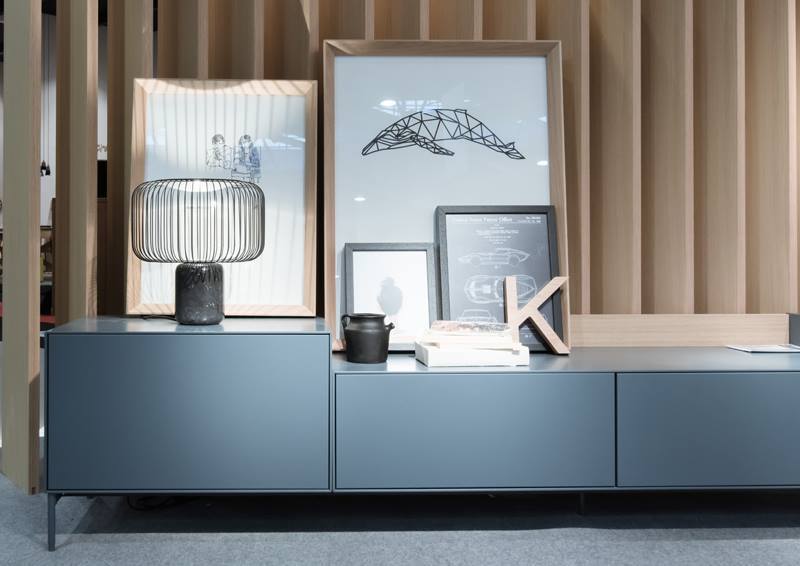 Il cielo in una stanza, on design-outfit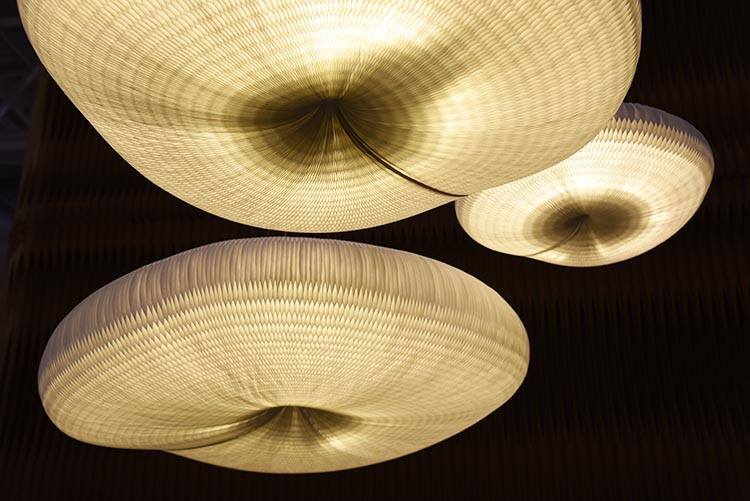 La morbidezza degli anni '50, on MaisonLab
A tip: trends are intriguing, but never forget your own preferences and the features of your home.
If you like the cover image, I recommend the book Hanon, a collection of photographs by Japanese artist Yoshinori Mizutani.