This post is also available in ITALIANO
6 February 2018. I officially start talking about Salone del Mobile 2018. I think I have never started so early in 4 years of blogging … there is always a first time.
The long-awaited news came out these days: the American artist Phillip K. Smith III will sign COS's project for the Milan Design Week.
The Swedish COS brand began its participation at the Milan Fuorisalone in 2012, with unmissable installations signed by great international artists and designers.
Here are the six installations.
Studio Swineper x COS | Milano Design Week 2017


Sou Fujimoto x COS | Milano Design Week 2016


Snarkitecture x COS | Milano Design Week 2015


Nendo x COS | Milano Design Week 2014


Bonsoir Paris x COS | Milano Design Week 2013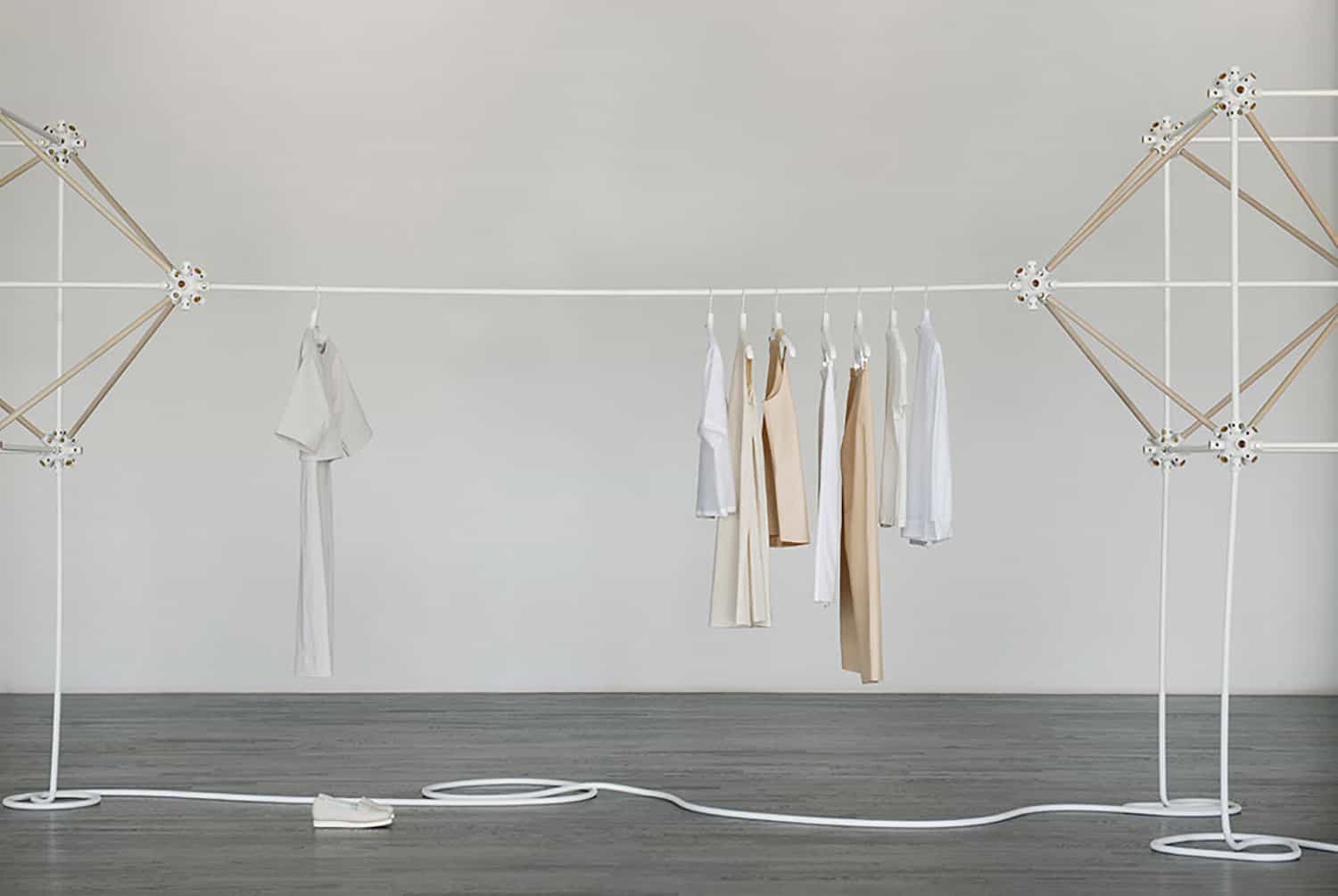 Gary Card x COS | Milano Design Week 2012