This post is also available in ITALIANO
| Eclisse lamp – illustration by fT |
There are some stories that are beautiful to read and tell. The story of Eclisse lamp is an example of that.
The story of the Eclisse lamp begins on the Milan metro in 1965. Vico Magistretti was thinking about the lantern of Jean Valjean, described in the novel Les Misérables by Victor Hugo. A moment later, he decided to transform the thief's lantern in a reading lamp. He took the metro ticket and made a sketch on the back, not to forget the design concept.
Three hemispheres: two fixed and one mobile, the inner shell, inserted in the external one.
The user becomes protagonist: he can modify the light effect moving the inner shell and blinding the light like during a moon eclipse. A conceptual and functional characteristic, which allows the object to be used as a direct and diffuse light source, depending on necessities.
Two years later, Artemide, a Milanese company born 6 years before, launches on the market the Eclisse lamp, which immediately receives international attention and to date has sold more than 360 thousand pieces. The lamp is still in production, however, the recent models are different from the original ones. They are equipped with a ring to adjust the beam of light without touching directly the inner shell, in order to avoid burns.
The sixties
Eclisse lamp has a story long more than 50 years and it exceeds the boundaries of time thanks to the extreme formal simplicity. A few years later Vico Magistretti will state: Italian design is born for the fact that in Italy there was an encounter of architects and producers.
In the 60s architects didn't design for the companies, they didn't prepare executive sketches. They designed with the companies. Architect and producer worked together. The designers brought the expression of a concept, the company brought the practical execution. A peer to peer collaboration which led to the creation of icons that are in museums all over the world.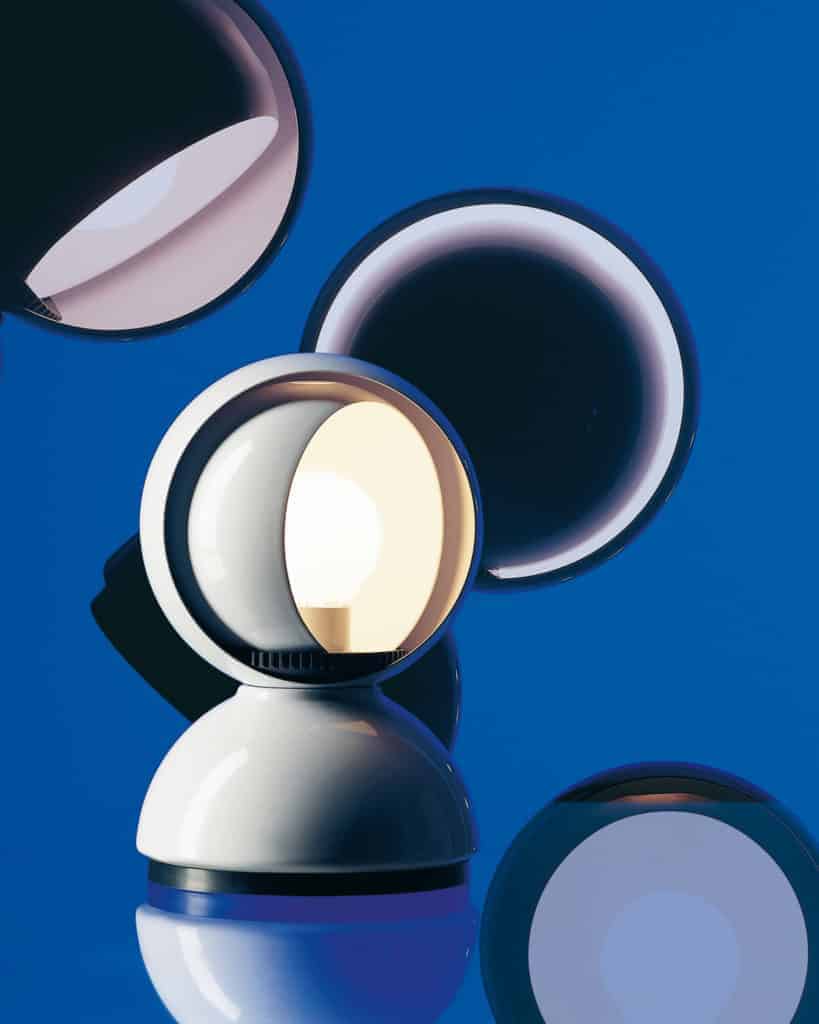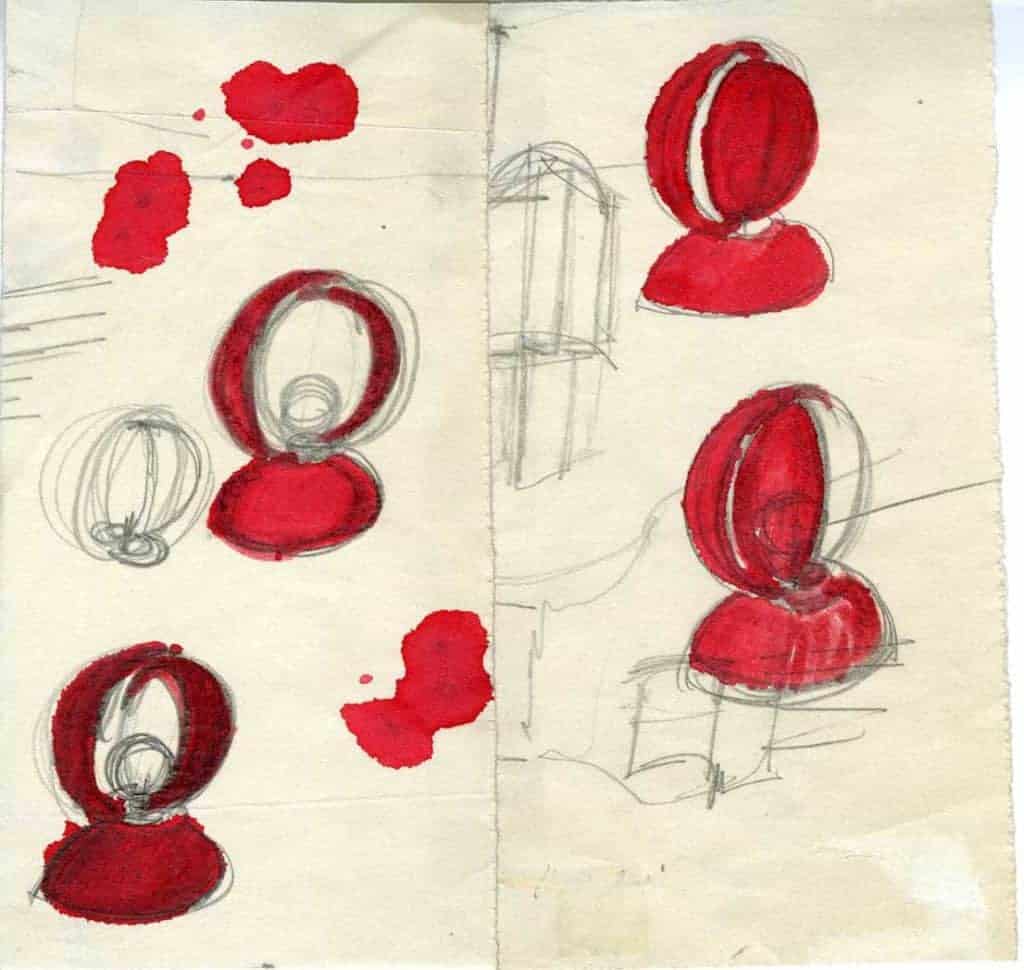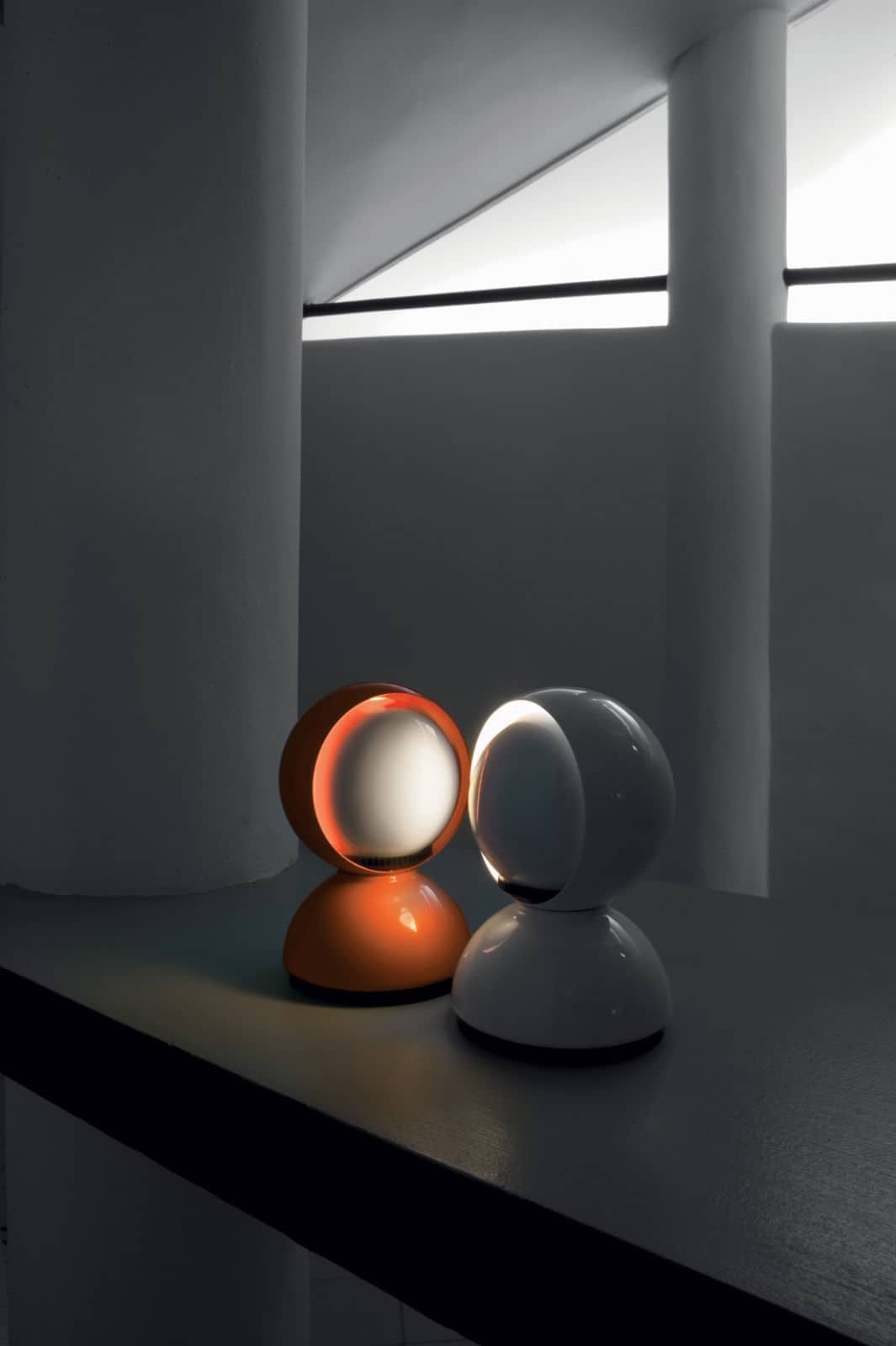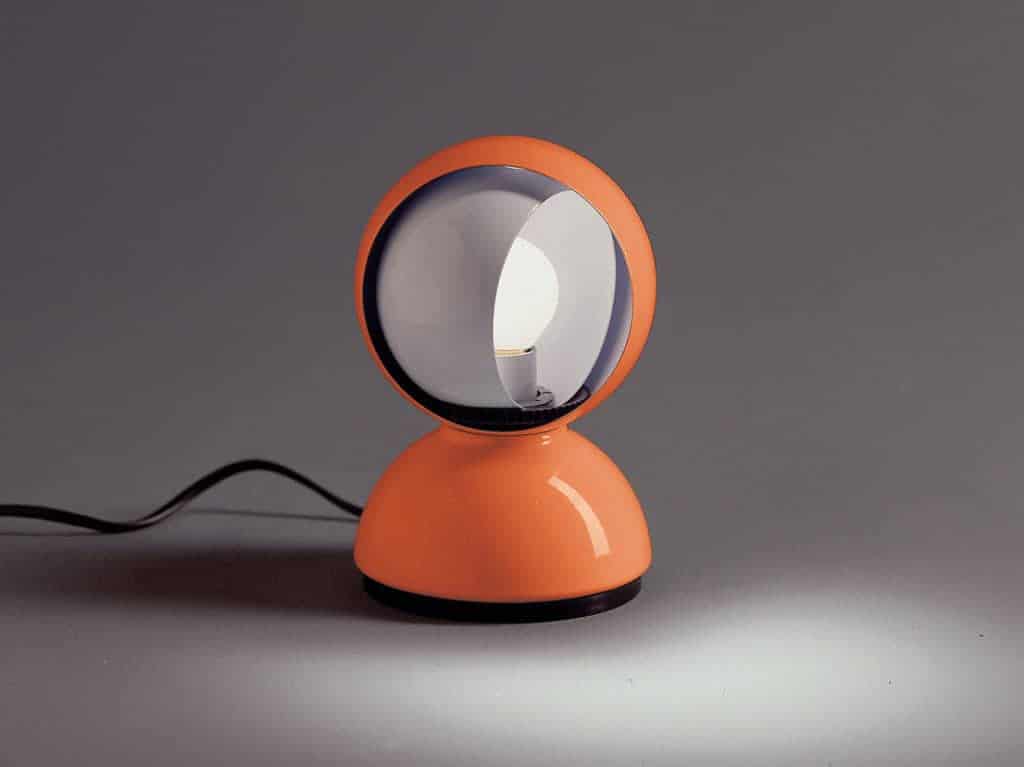 Here you can find other design icon stories.