This post is also available in ITALIANO
It's official. 3 days and Milano Design Week 2017 will begin. Among all Salone del Mobile and Fuorisalone districts, I decided to dedicate my time to 5VIE and ZONA SANTAMBROGIO.
Let's start with 5VIE ART & DESIGN, that I've already told you about here.
Here are the 10 must-see events of Fuorisalone 5VIE:
1 | A design curated Piazza for creative minds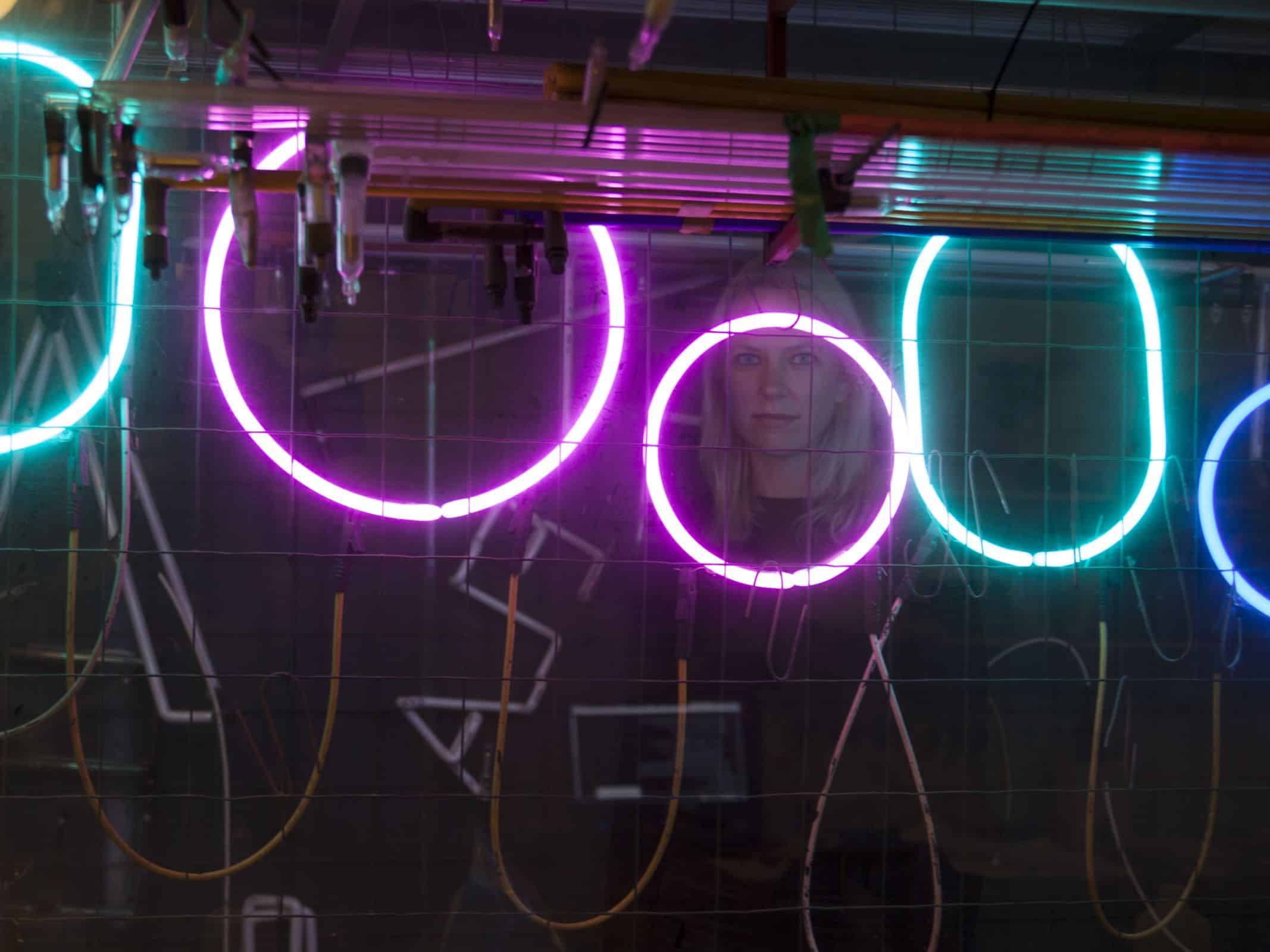 Foyer Gorani | Piazza Gorani
Foyer Gorani is the main event of Fuorisalone 5VIE, where it will be presented the project Vaso Naso by Matteo Cibic, the works by Sigve Knutson, from Denmark (in collaboration with Carwan Gallery), those by the Dutch designer Sabine Marcelis and by Philipp Weber, from Germany.
2 | Masterly – The dutch in Milano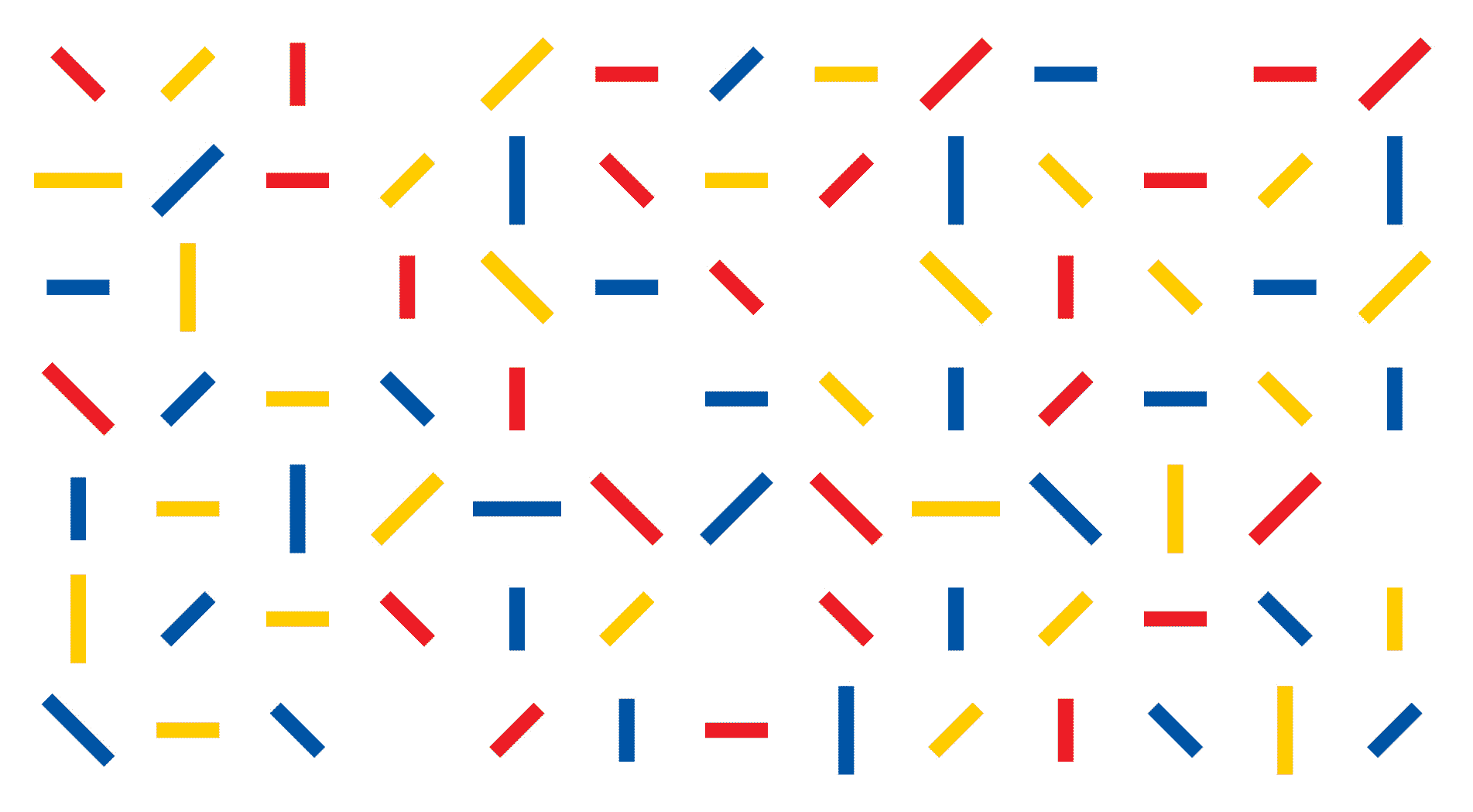 Palazzo Francesco Turati | via Meravigli, 7
Masterly – The Dutch in Milano is the exhibition that brings to the heart of the city the works of Dutch designers, artisans, manufacturers and design companies. Within Masterly there will also be the exhibition Mondriaan to Dutch Design, curated by Nicole Uniquole, who selected the works of 14 Dutch artists and designers inspired by Piet Mondriaan.
3 | A Matter of Perception: Linking Minds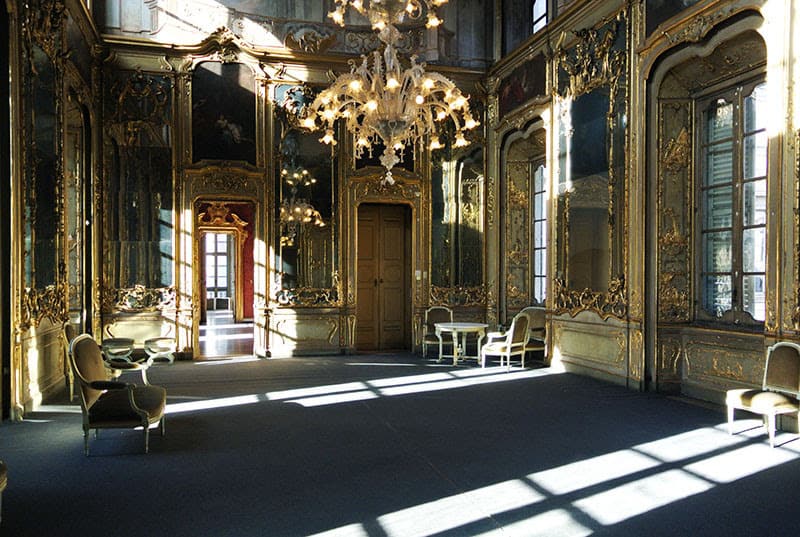 Palazzo Litta | Corso Magenta 24
Mosca Partners and DAMn Magazine are the curators and organizers of the third edition of Palazzo Litta's exhibition. A collective of some of the main protagonists of international design in one of the most fascinating examples of Lombard baroque.  
4 | Blow (s)kulture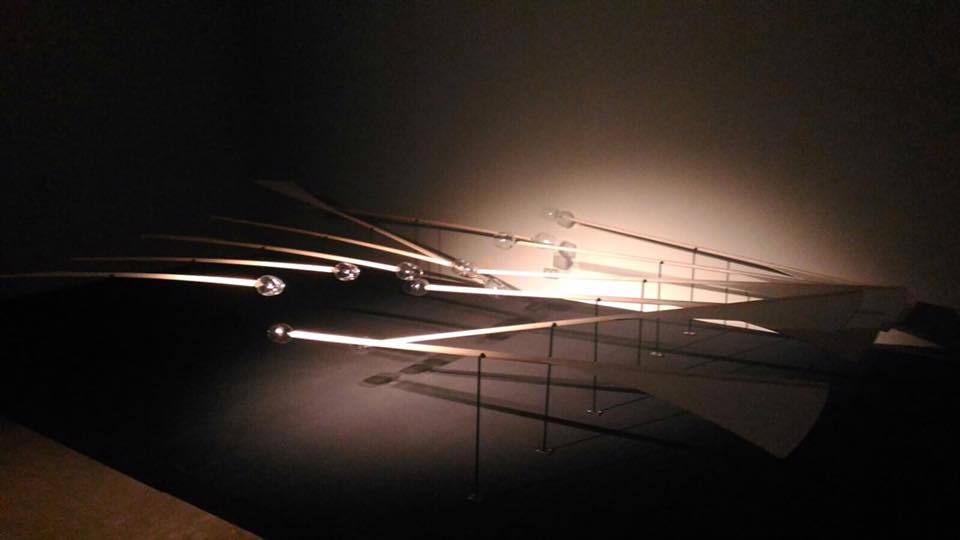 Fulcorina17 | via Santa Maria Fulcorina 17
In the space of Matrix4Design Davide Vercelli presents Blow (s)kulture, an interactive audio installation, with variable configuration, composed of 14 oscillating "sails". Arranged in two rows, the sails are animated by a series of micro-ventilators hidden in its base, whose activation depends on the presence and movements of visitors. A game of sounds worth a try!
5 | BLoft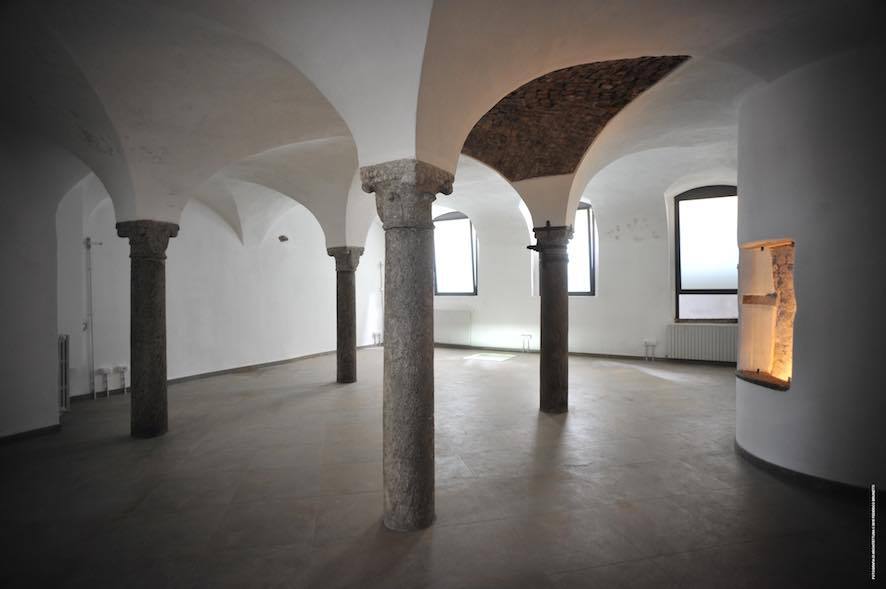 Casa dello Zecchiere | via del Bollo 3
Not far from the Cathedral, BLoft is a representation of the living spaces dedicated to those who live for quality, functional, concrete and poetic products. An exhibition project for a selection of companies, artisans and designers that is on its way to becoming a shared brand.
6 | BLOW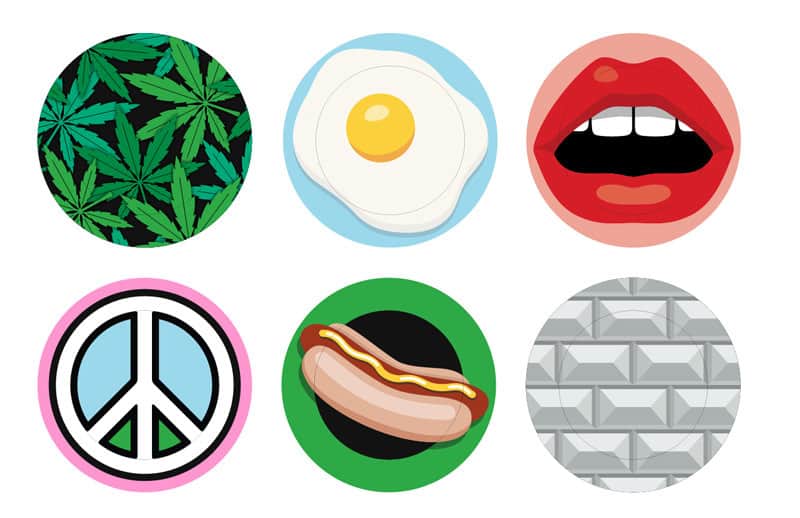 Seletti flagship store | Corso Garibaldi 117
After Seletti wears TOILETPAPER here's Blow, a new collaboration between Seletti and Job Smeets and Nynke Tynagel, the craziest and most innovative duo in the world of design. BLOW is not only a collection of objects, but a proper design brand: a project aiming at that idea of democratic design that has distinguished Seletti since the beginning.
This new family of objects in true "pop" style is comprised of carpets, neon lamps, folding chairs, mirrors and a set of porcelain dishes, and soon other products will be added.
7 | Tavola scomposta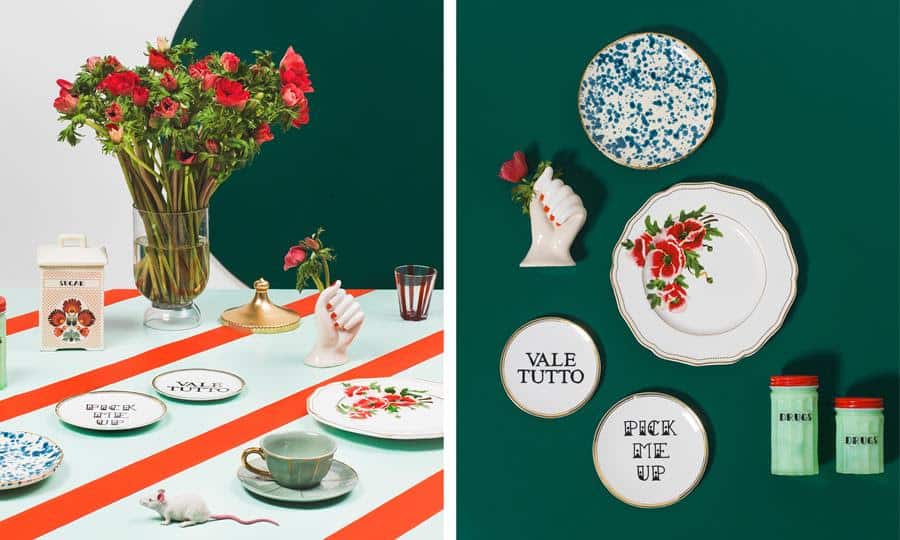 Funky Table | via Santa Marta 14
Bitossi Home presents the collaboration with Funky Table. Tavola scomposta is a project about table products. No rules, except the "anything goes" rule.
8| XP kitchen experience Zampieri Cucine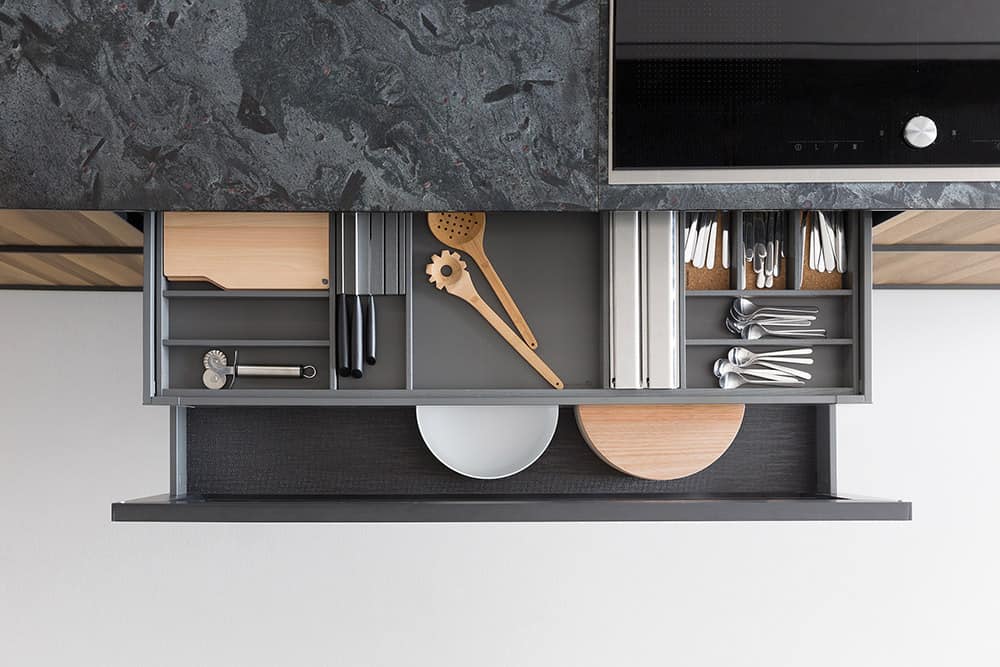 Flagship Store Tumidei | via Molino delle Armi, 48
Zampieri Cucine presents XP Kitchen Experience, designed by Stefano Cavazzana. A kitchen with a clear design and a metropolitan look: a good balance between aesthetics and functionality, thanks to the materials and the details.
9 | Ladies & Gentleman e The Classroom
Via Cesare Correnti, 14
The collective exhibition Ladies&Gentlemen re-opens the door of the house in Via Cesare Correnti 14 with a selection of designers, publishers and artisans, including Cosentino, Studio DWA, Botteganove and Fabscarte. Meanwhile, The Classroom, curated by Paola Nicolin, will present a rereading of the American artist Chris Burden by Piero Golia and Diego Perrone.
10 | Petrified Carpets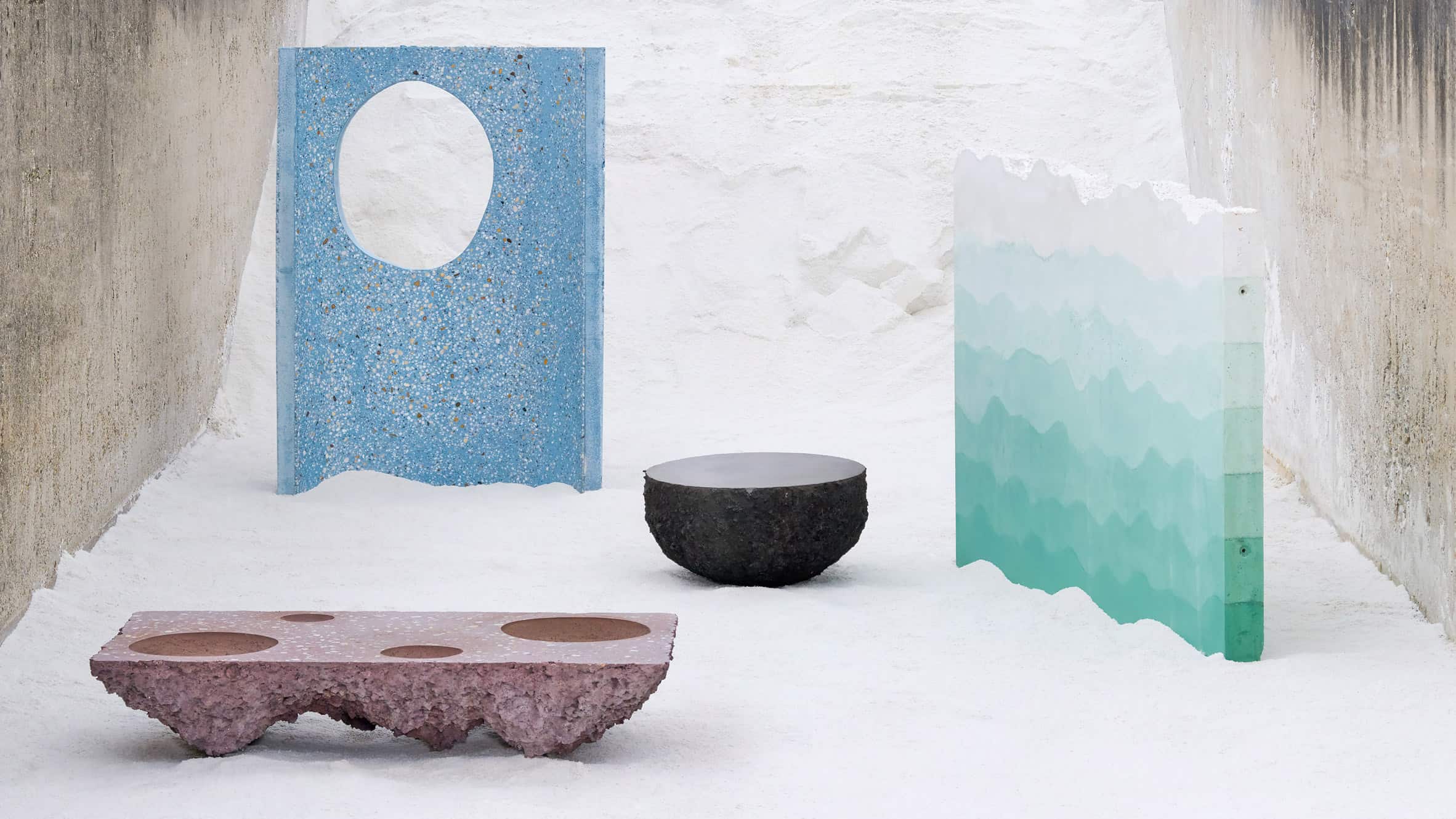 SIAM | via Santa Marta 18
Studio Ossidiana presents Petrified Carpets, an installation of architectonical elements in concrete inspired by the ancient Persian carpets.
11 | Fenoména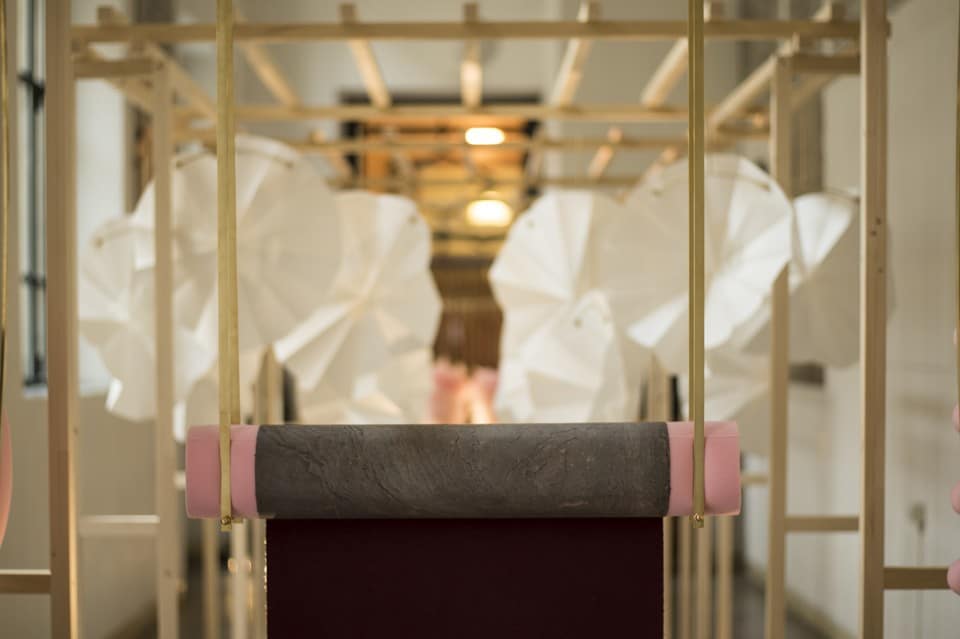 Spazio Sanremo | Via della Zecca Vecchia
The Ladies' Room, the all-female collective composed of Ilaria Bianchi, Agustina Bottoni, Astrid Luglio and Sara Ricciardi, presents Fenoména, an installation/path of olfactory, tactile and auditive stimuli.