This post is also available in ITALIANO
Casual inspirations for a hanging chair, capable of providing an air of lightness to the entire room.
Maybe it's because it's summer, maybe because I'm stressed, but every time I browse through the wonders of Pinterest, I find myself staring at a suspended chair, envying those who have a space in the house to hang it.
I imagine I crouched over there with a book to read and a glass of fruit juice leaning on the ground, rocking and taking some time for me.
A suspended chair hangs on the ceiling at a point in the house free of furniture and accessories. In the most interesting styling I have found on the net it's placed over a soft carpet, near a window and in a somewhat unclean space, so that the chair can freely rock.
Hanging chair | random inspo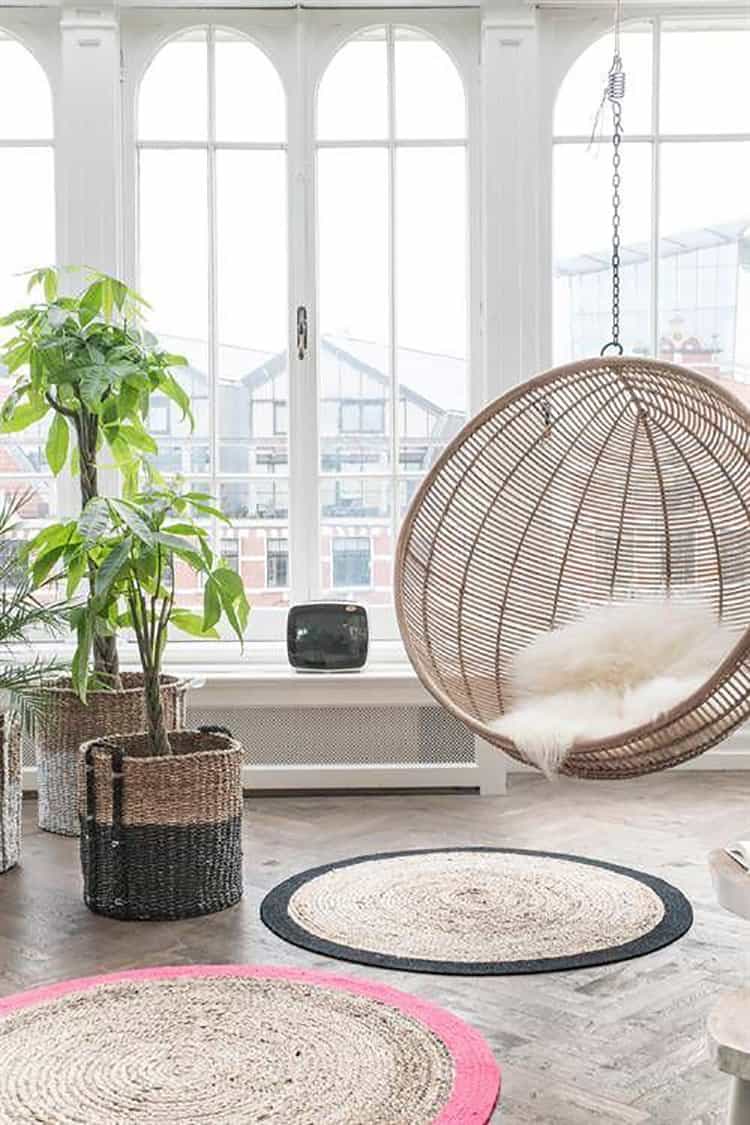 | www.antropologie.com |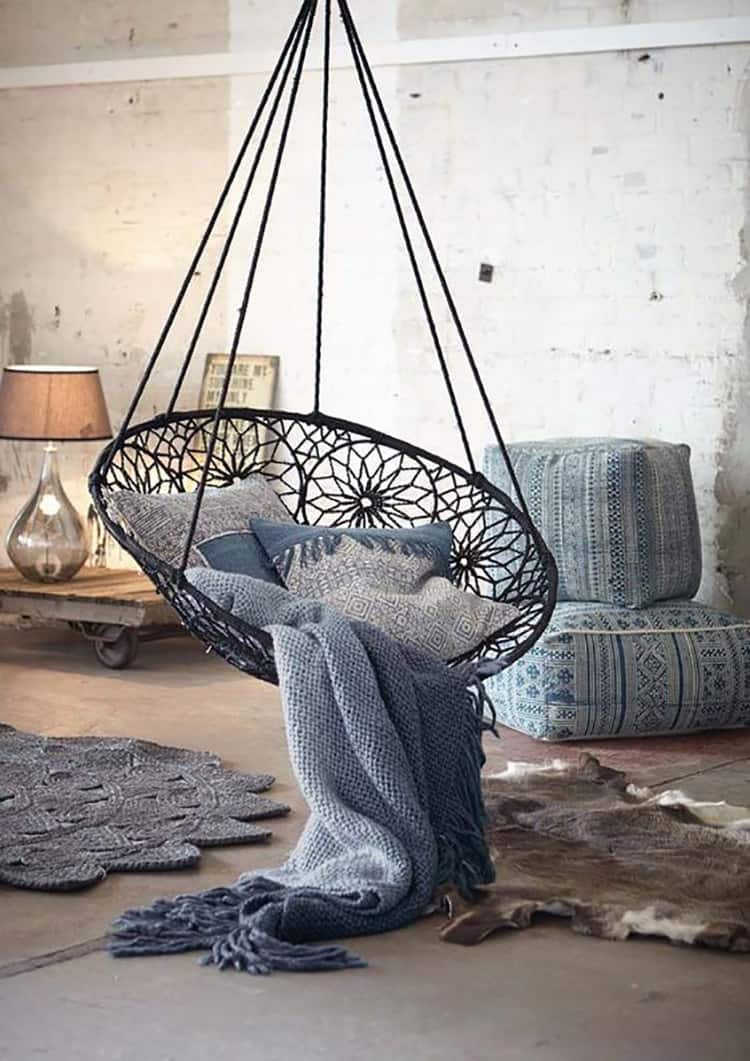 | thestylishgypsy.tumblr.com |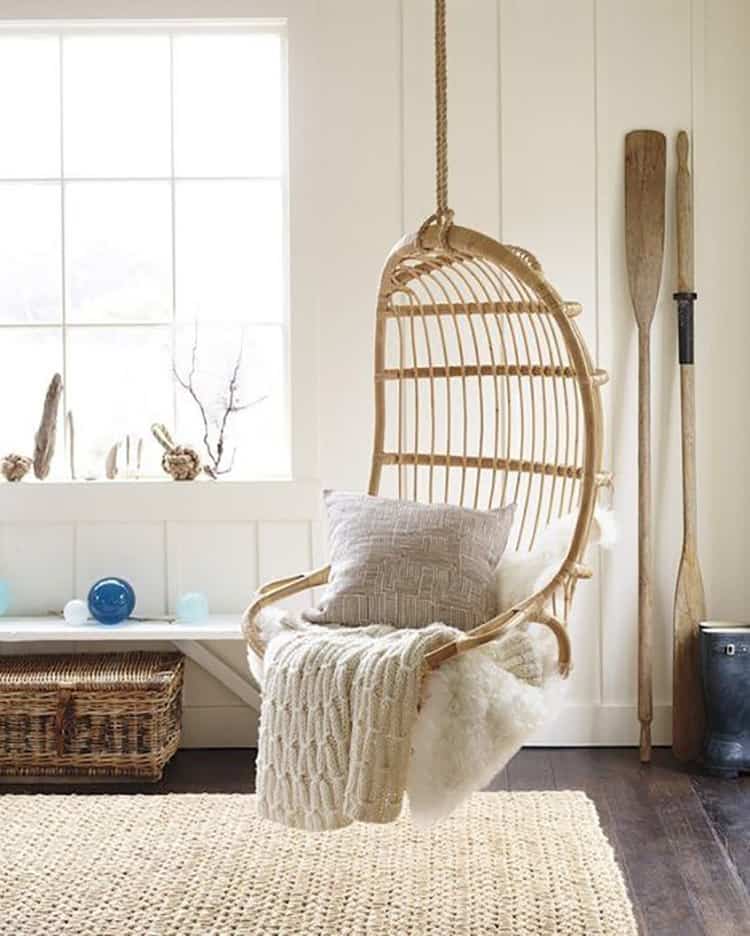 | www.brit.co |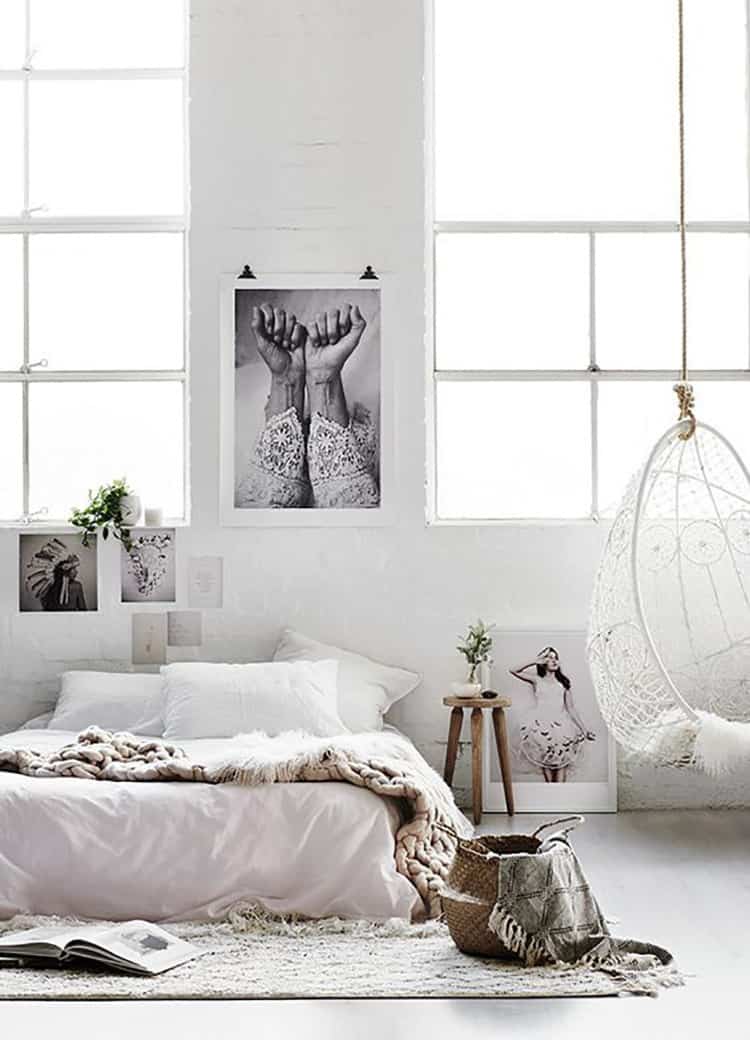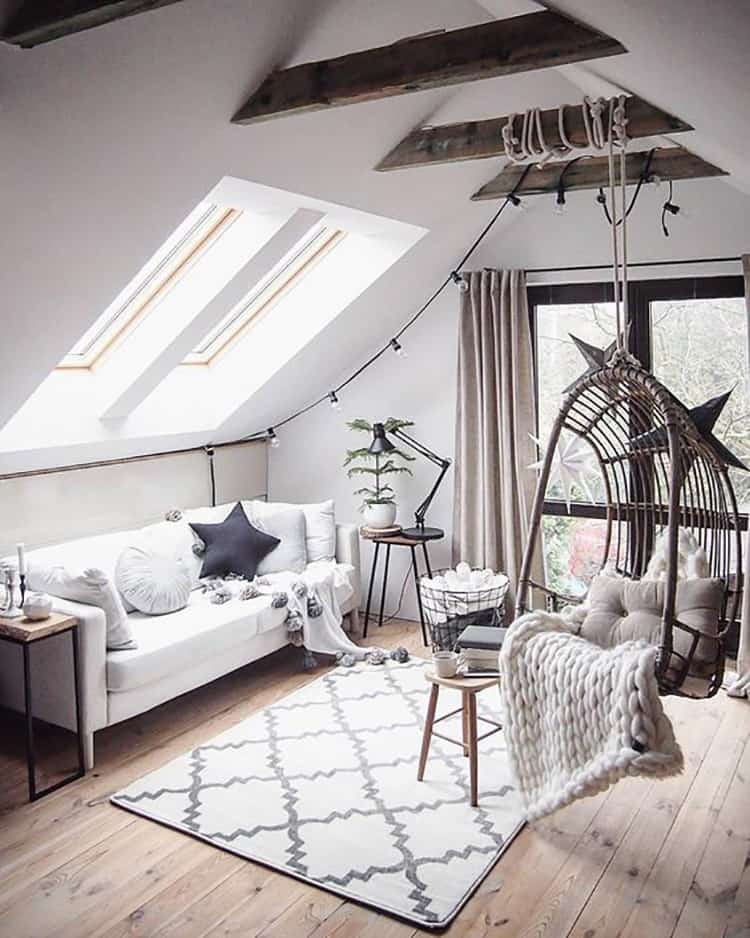 | the design chaser |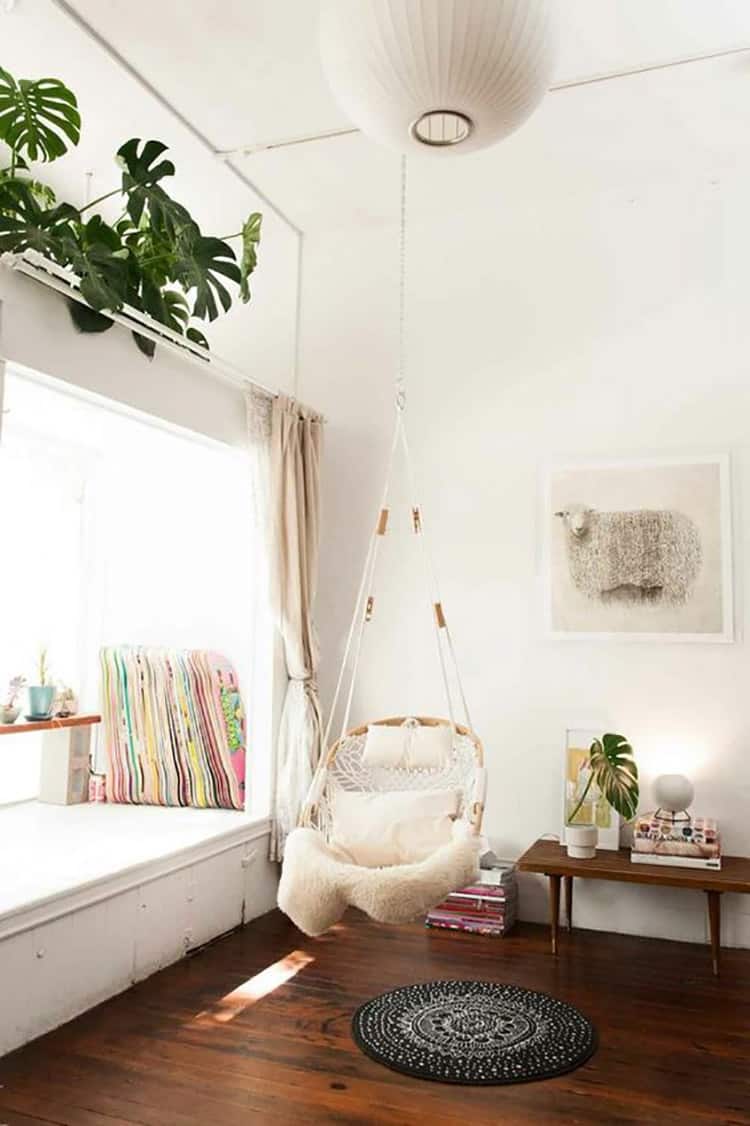 | refinery29.com|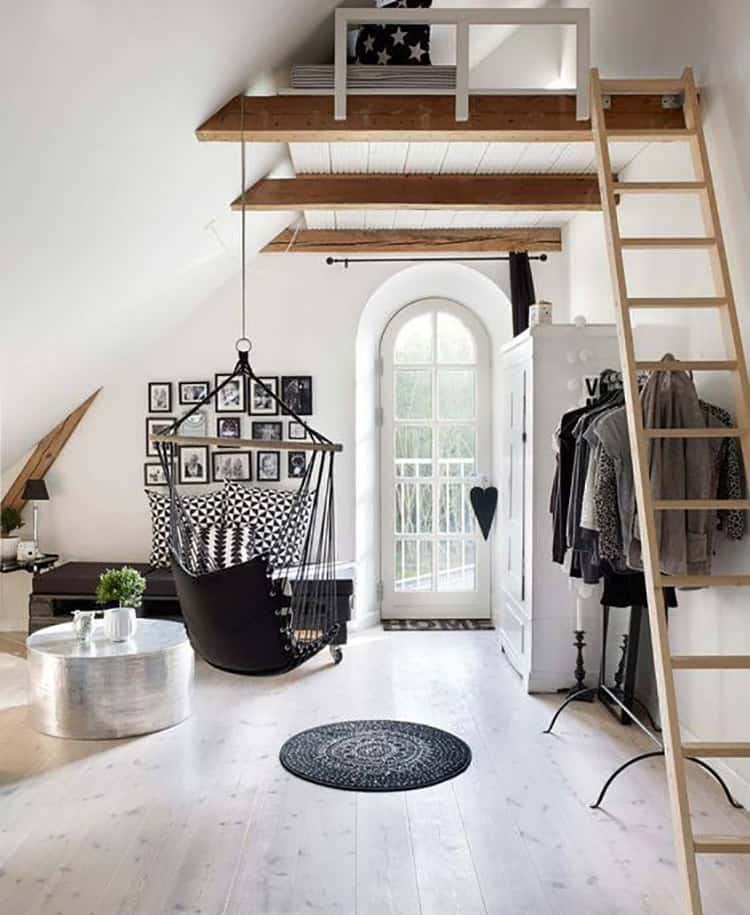 | aventuredeco.fr |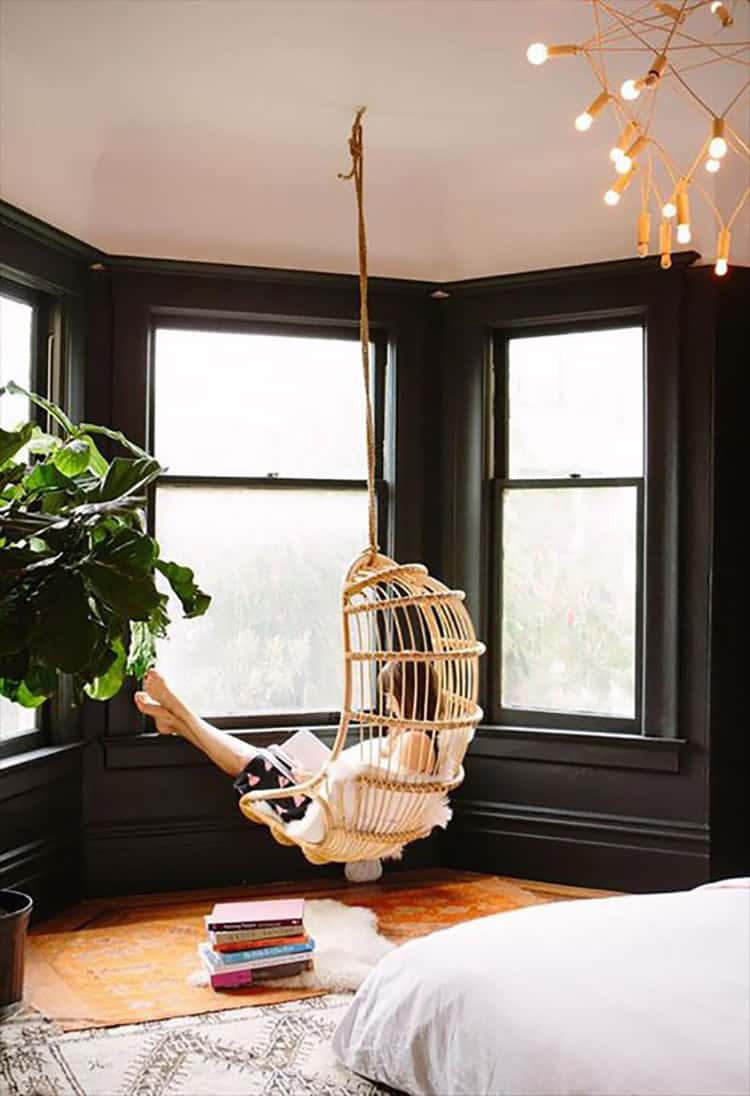 | ohhappyday |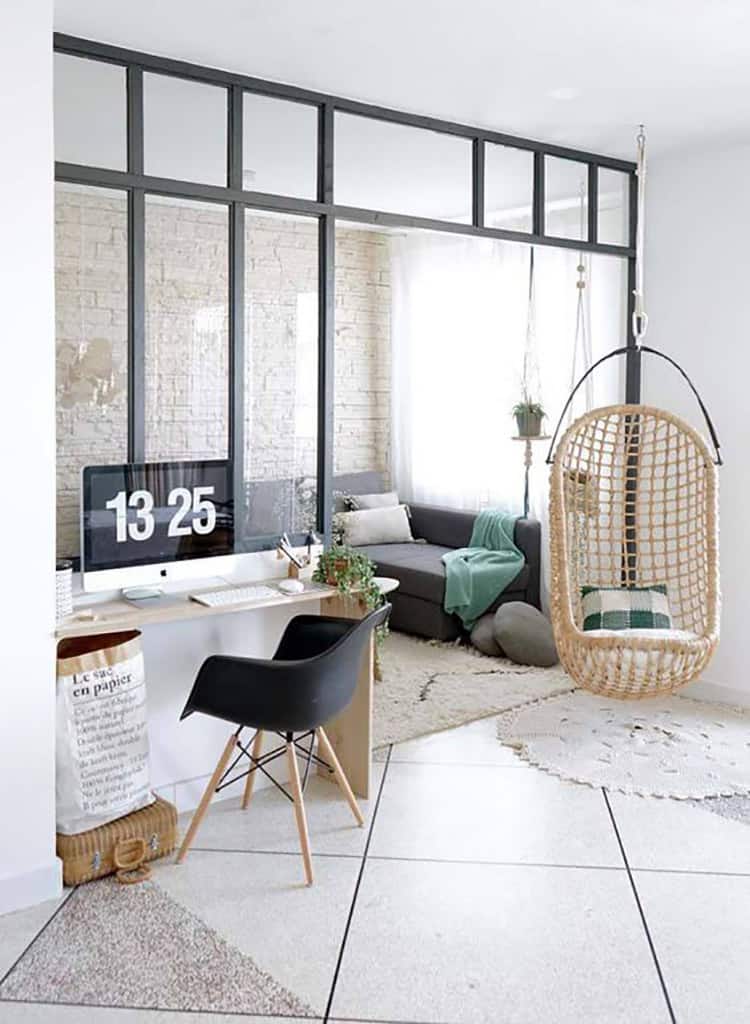 | designtherapy.com |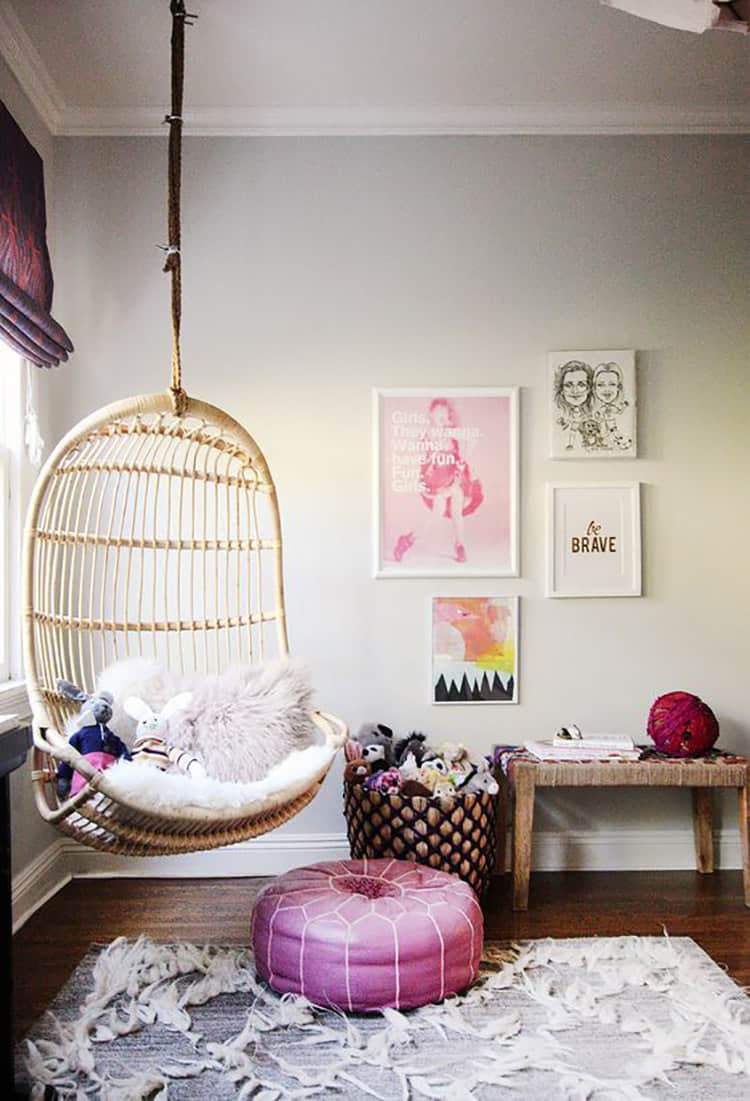 | domainehome.com |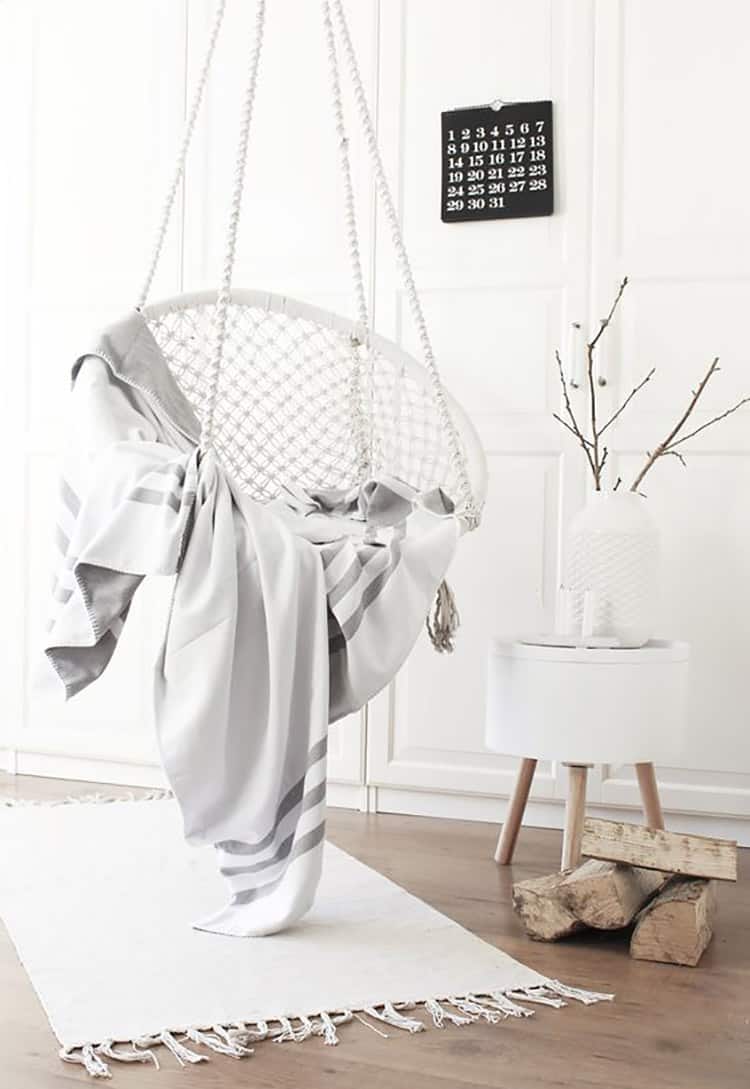 | showhome.nl |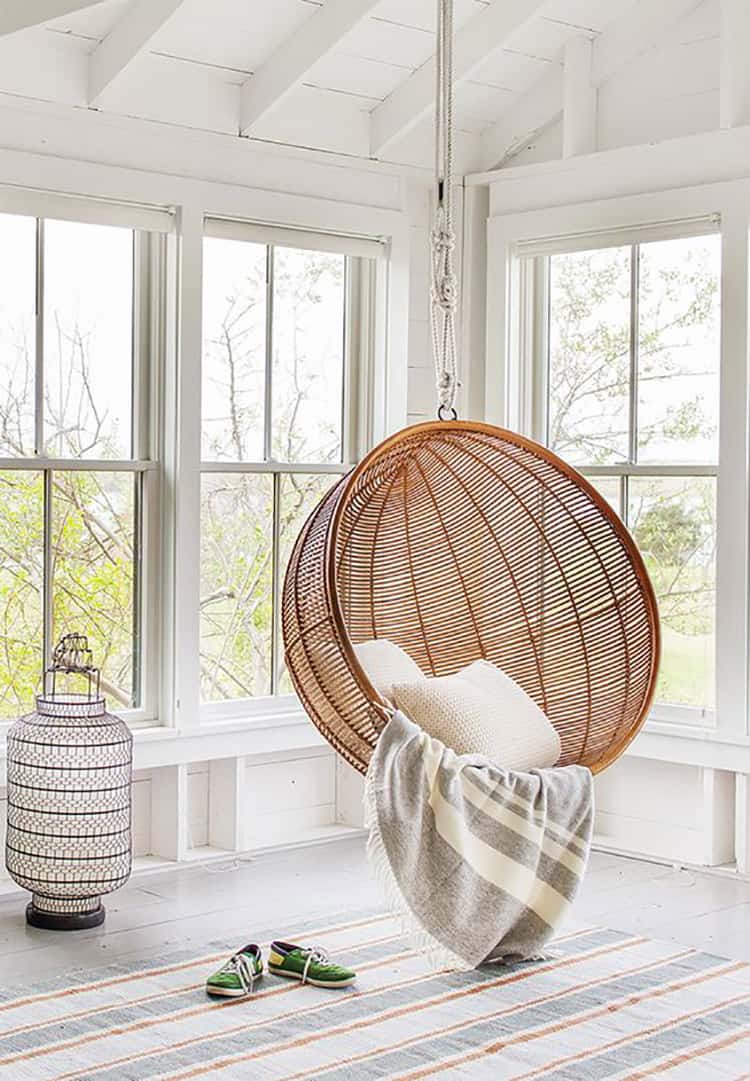 | homedit.com |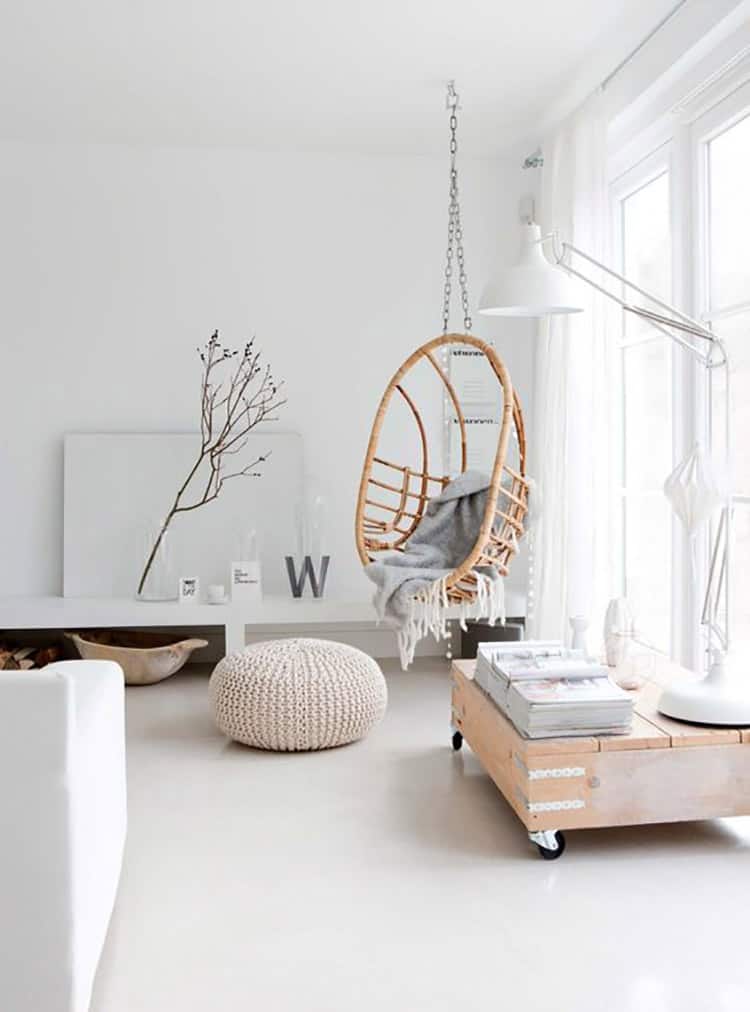 | realsimple.com |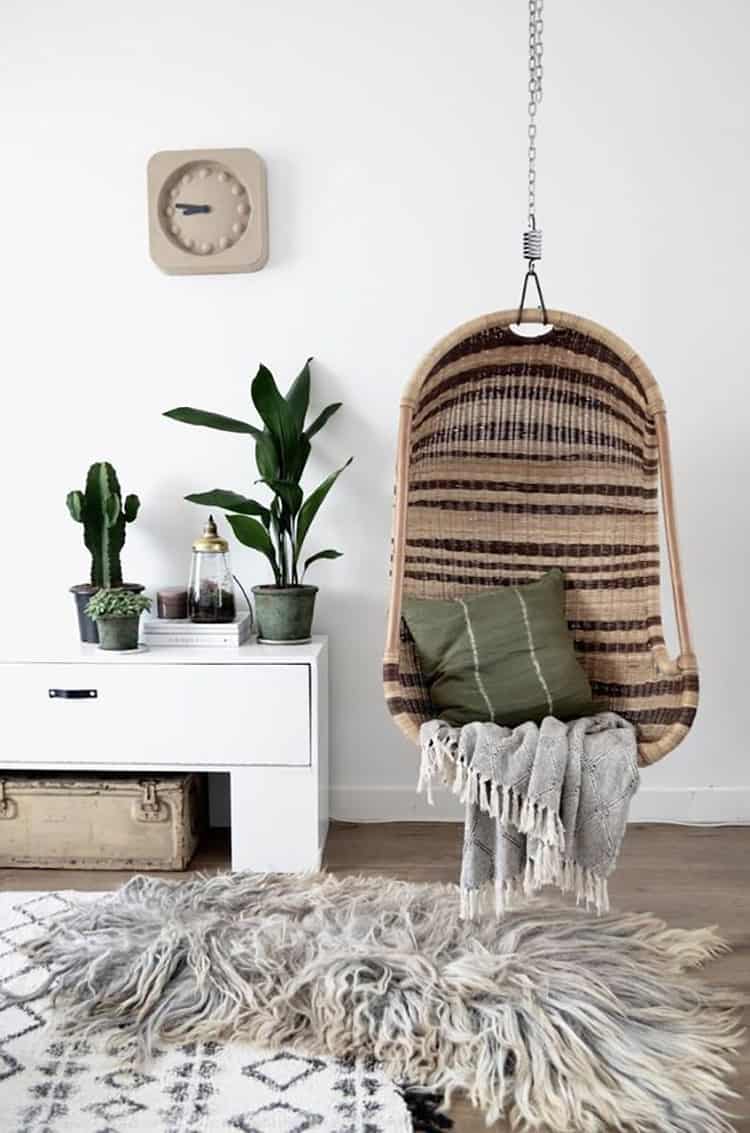 | frenchy fancy |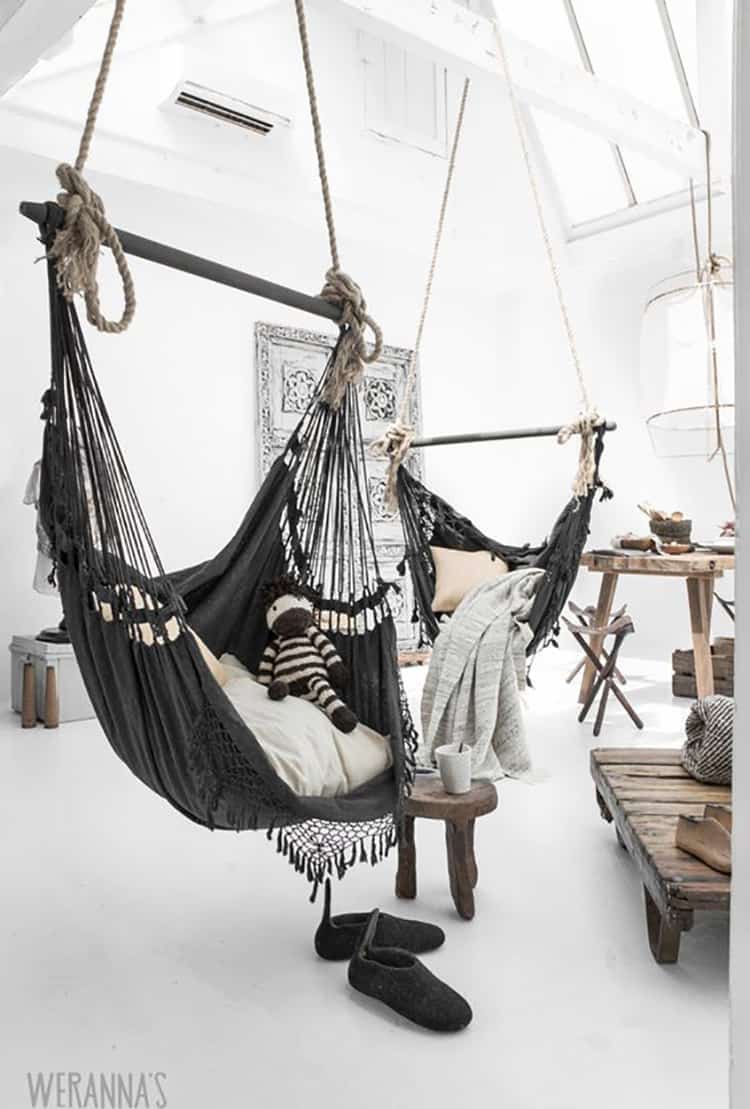 | weranna's |