This post is also available in ITALIANO
Open kitchen: a solution to design a small kitchen.
When the kitchen is in a small place (and maybe not so bright either) it's better not to fill it up with closed modules that would only further shrink the space.
An interesting solution, and a very decorative one, is to leave all on sight.
A kitchen all on sight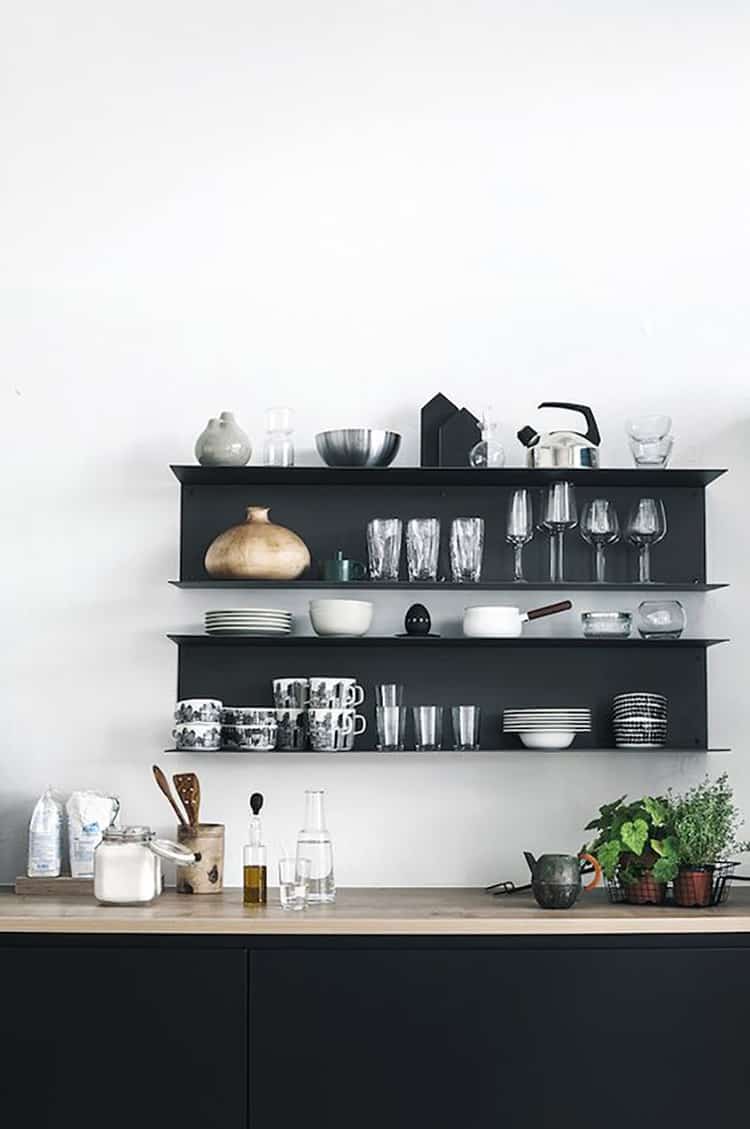 | home deco |
So on with cabinets and shelves, appropriately filled with gorgeous kitchenware, and maybe even with works of art.
Such kitchens are all the rage on Pinterest. The proof of the pudding is the eating!
And of course there are some tricks to bear in mind.
1. Tidyness
| home-owner-buff |
If you're untidy this is not the solution for you. The objects must be placed as you would the books in a library: not too many, nor too few; some stacked, others placed side by side. It's important to find balance.
2. Not just flatware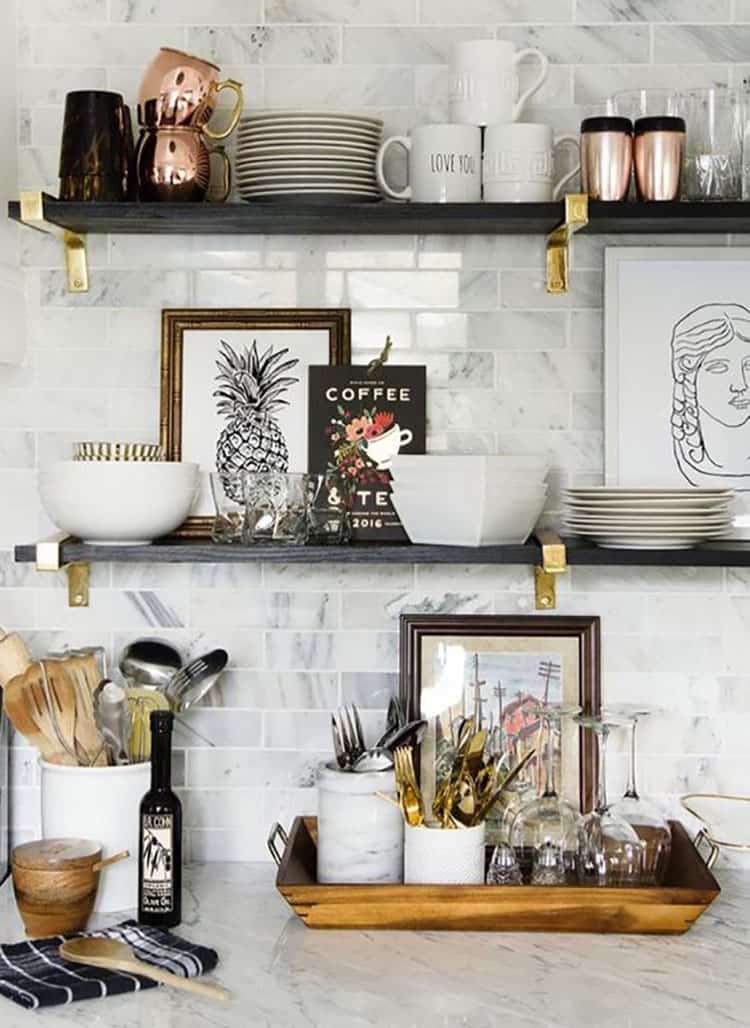 | unknownplants.com |
The kitchen is the core of a house: it's where you get together to eat, to cook, to drink coffee. It's the place of conviviality. Like any other room in a house it needs beauty as well as functionality. So don't just find a place for your flatware, but get creative with prints, books and a few ornaments.
3. The exhaust hood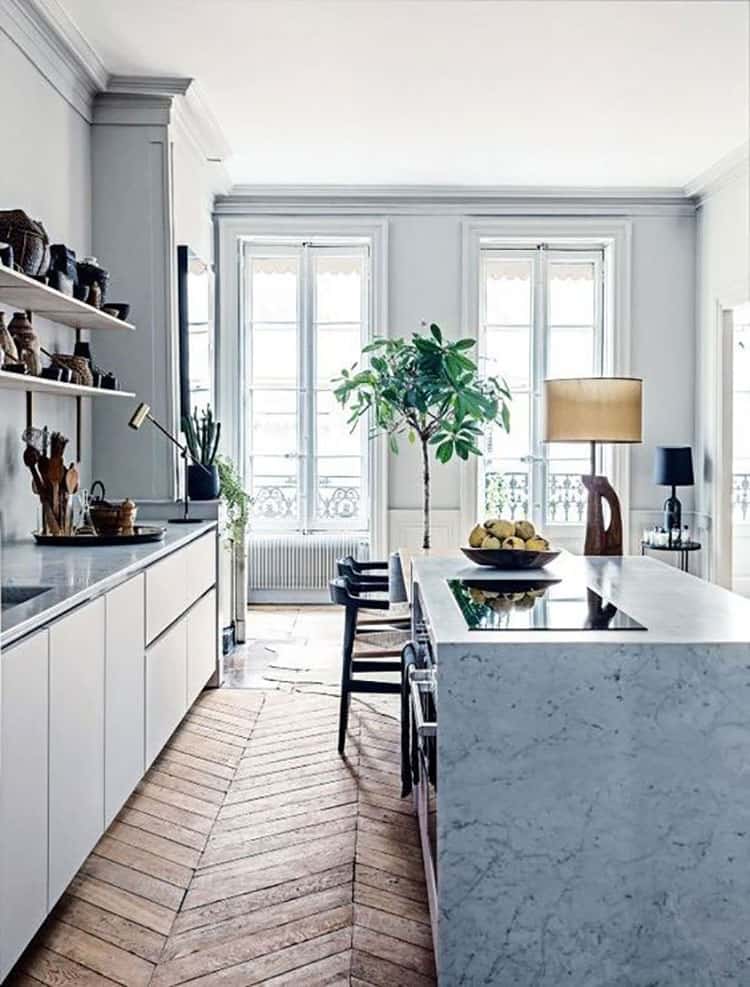 | cococozy |
When the kitchen is open, dominated just by two light shelves, the exhaust hood becomes a disruptive element. It breaks lines and disturbs the overall balance. It becomes a real designing problem that needs to be solved. The solution is a built-in cooker hood, like HOO-B, by Faber. This brand new model is built in the induction hob and it's hidden behind a glass panel. Once it's activated, HOO-B opens raising the top and revealing its intake surface. When you're finished using it the top will close once again to become a countertop.
I find it an awesome solution.
With a built-in hood like Hoo-B you can save space and get high performances all the same. I can't wait to use it.
Here are some other inspiring ideas for an open kitchen.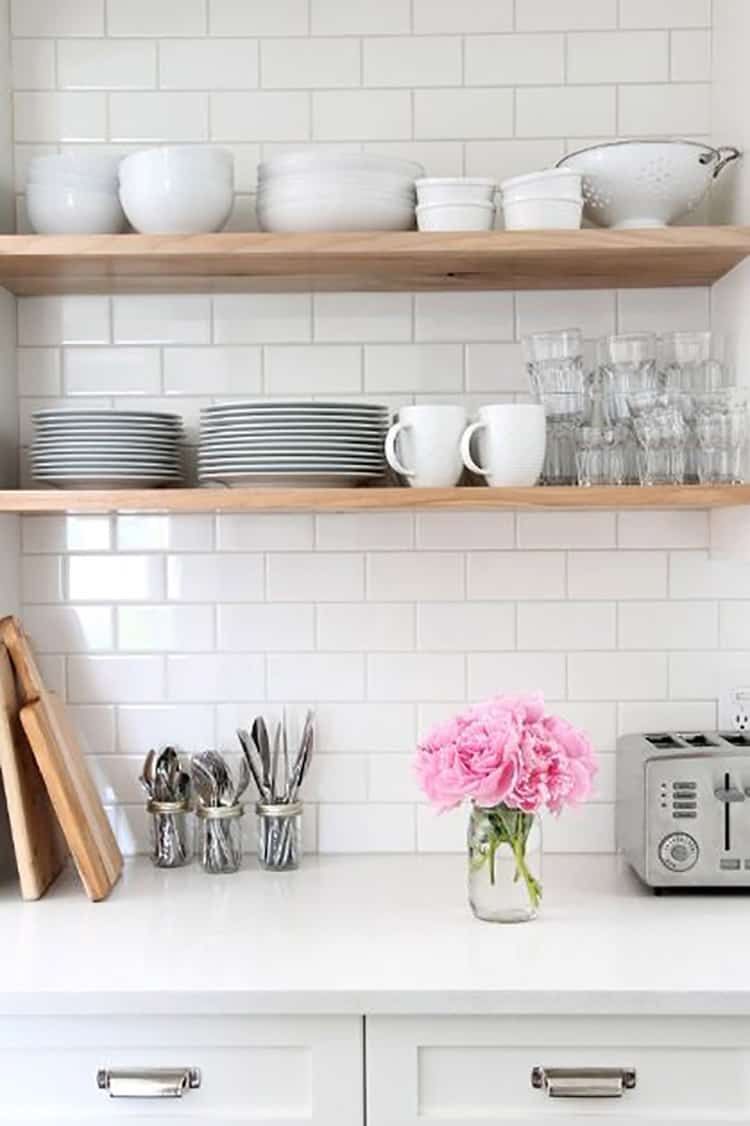 | pure wow |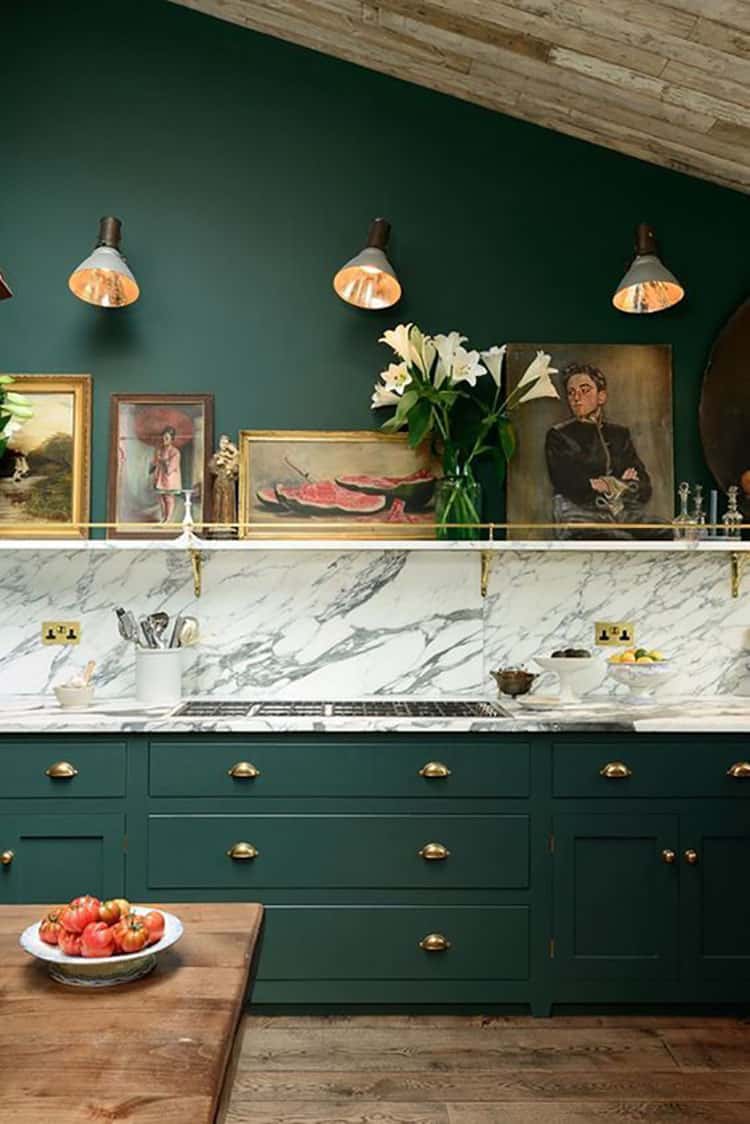 | abigailahern |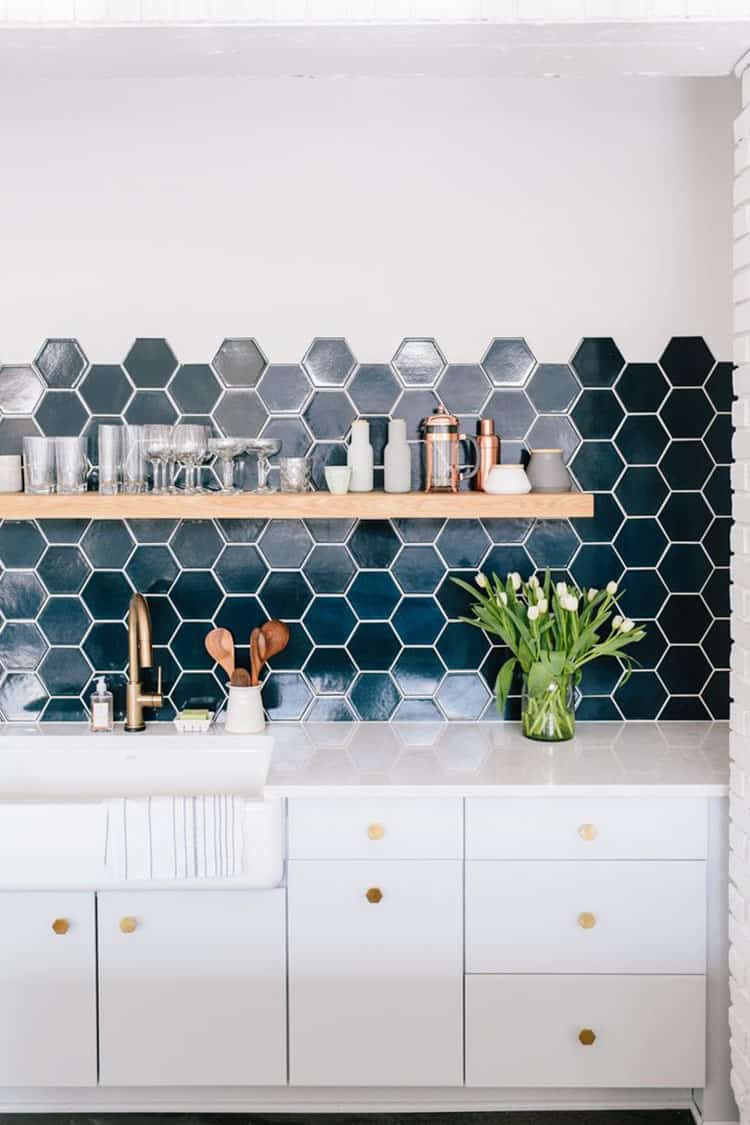 | studio 125 |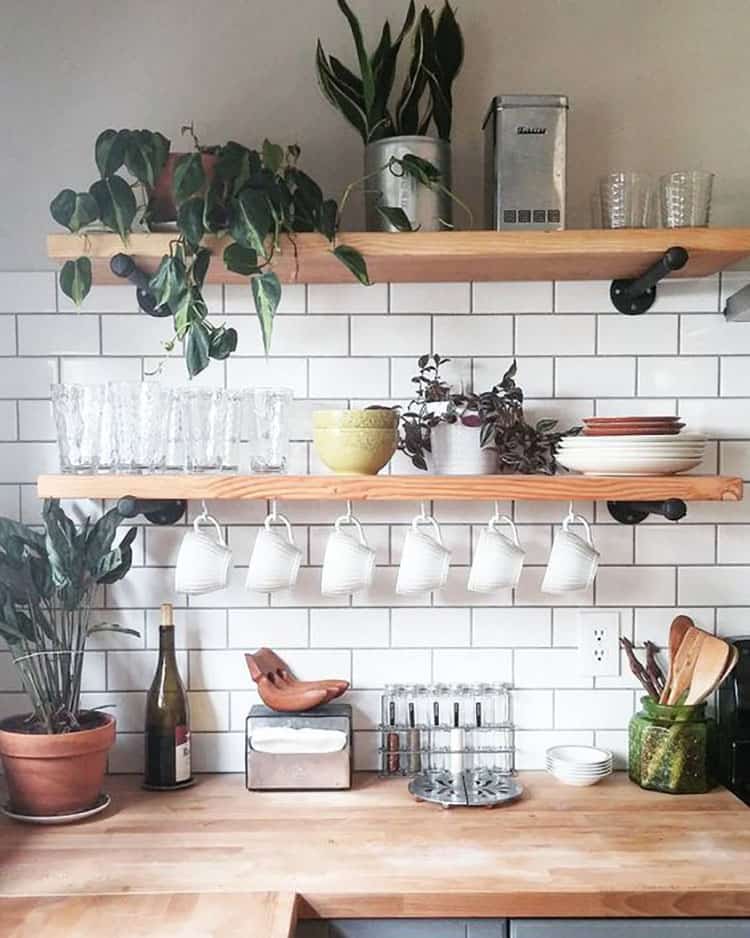 | IG liz_kamarul |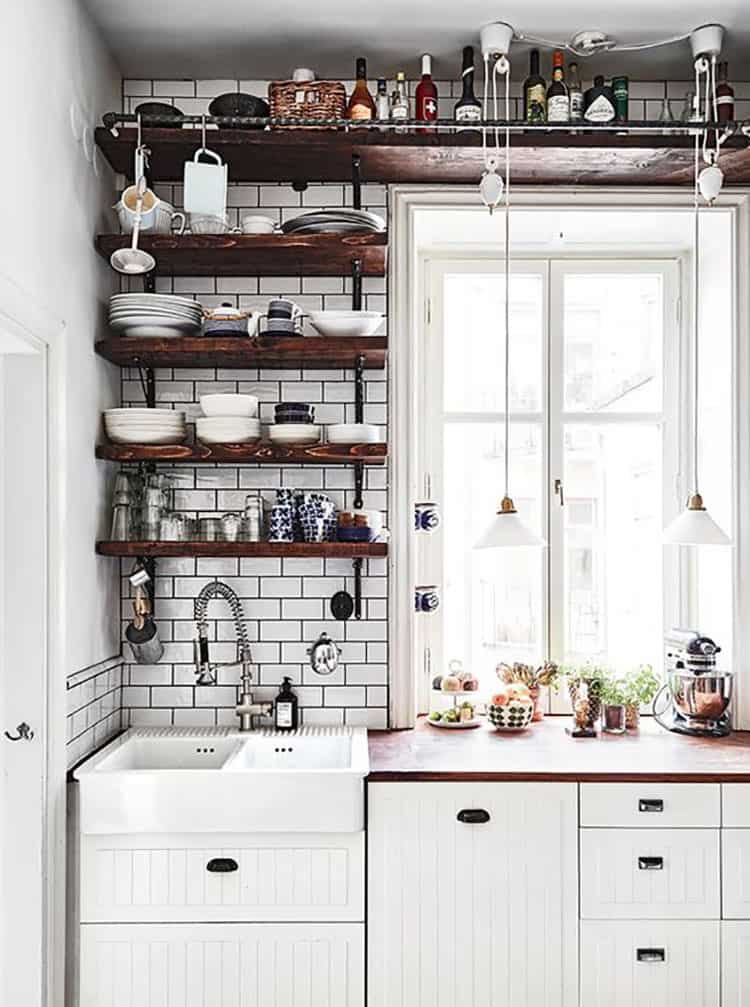 | decordemon |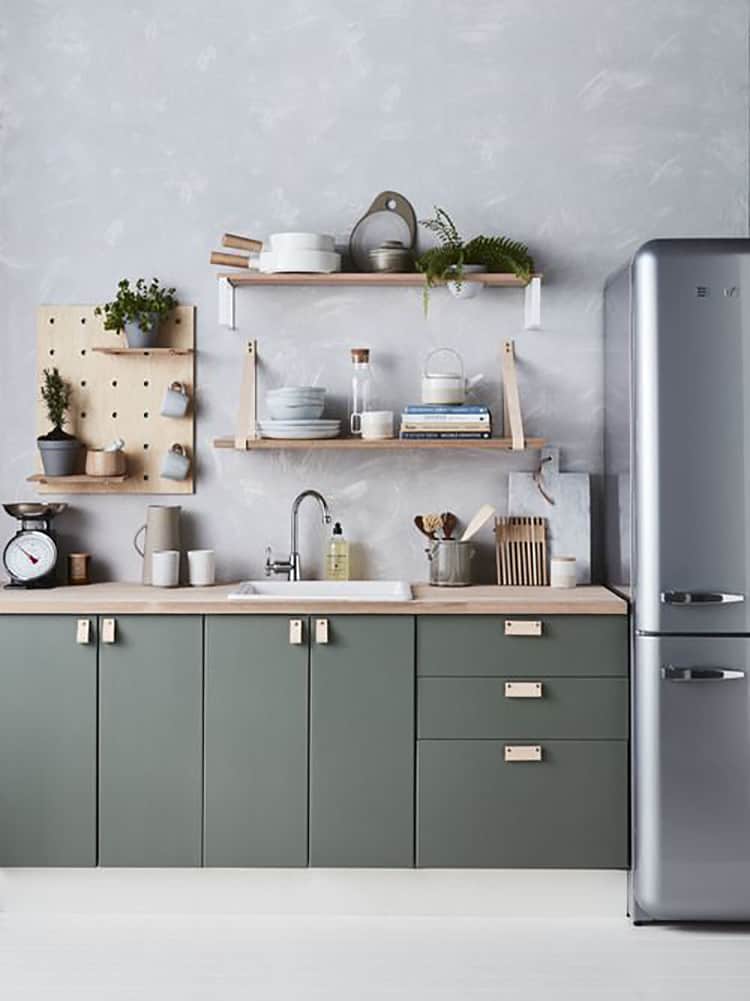 | aliexpress |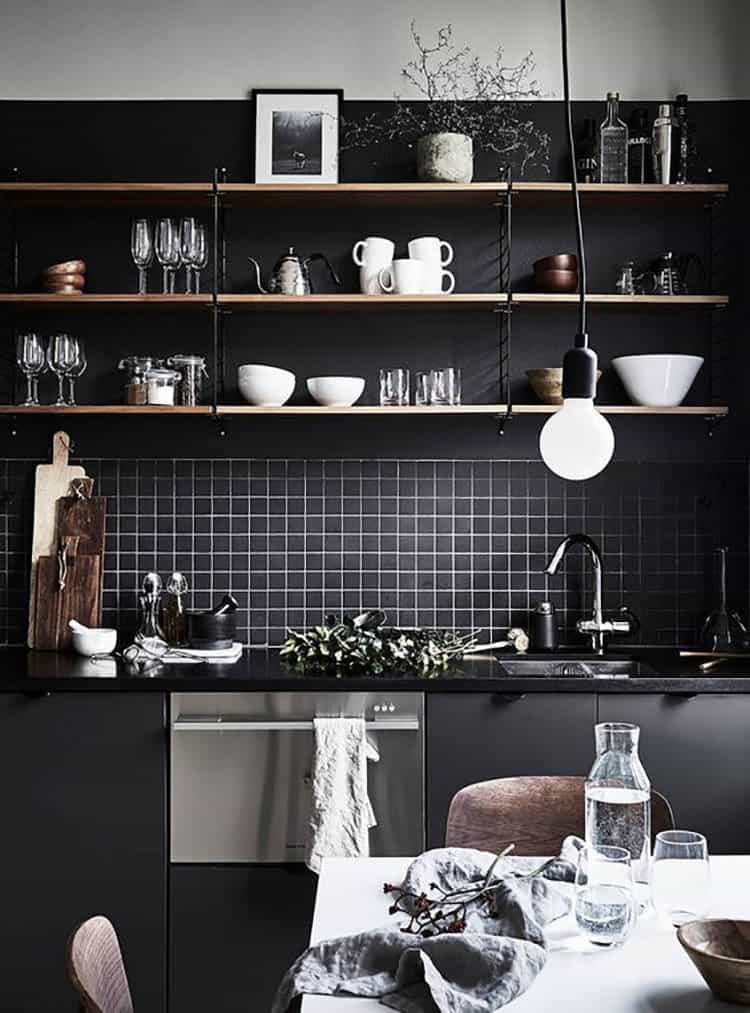 | Coco Lapin Design |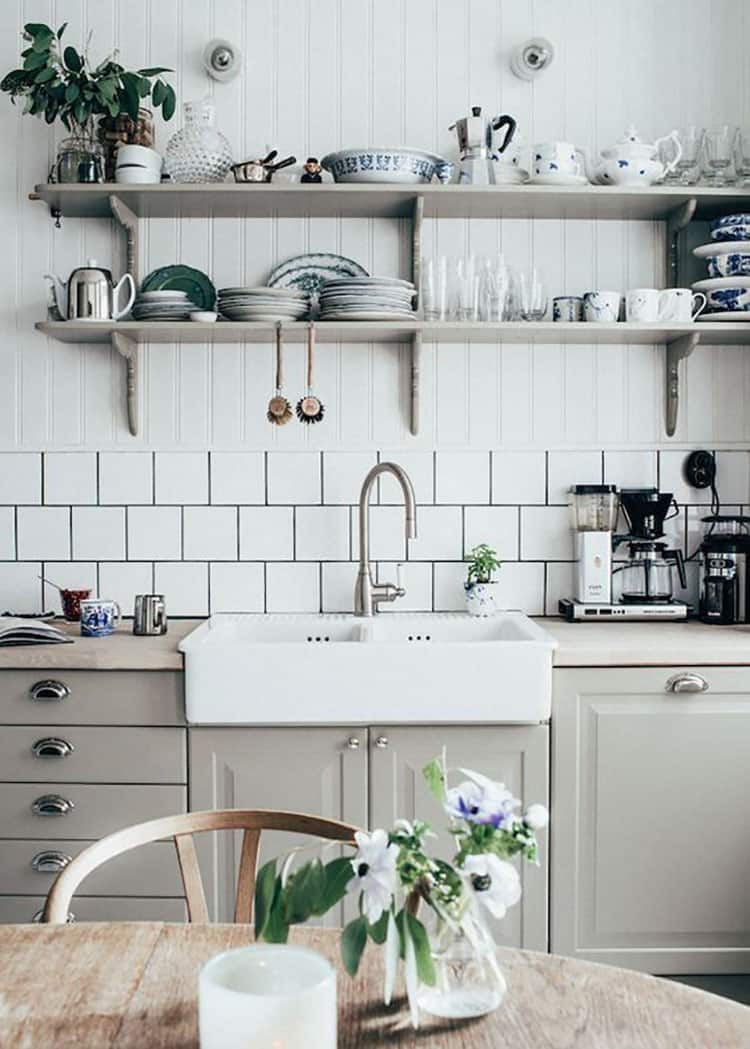 | sohohome.com |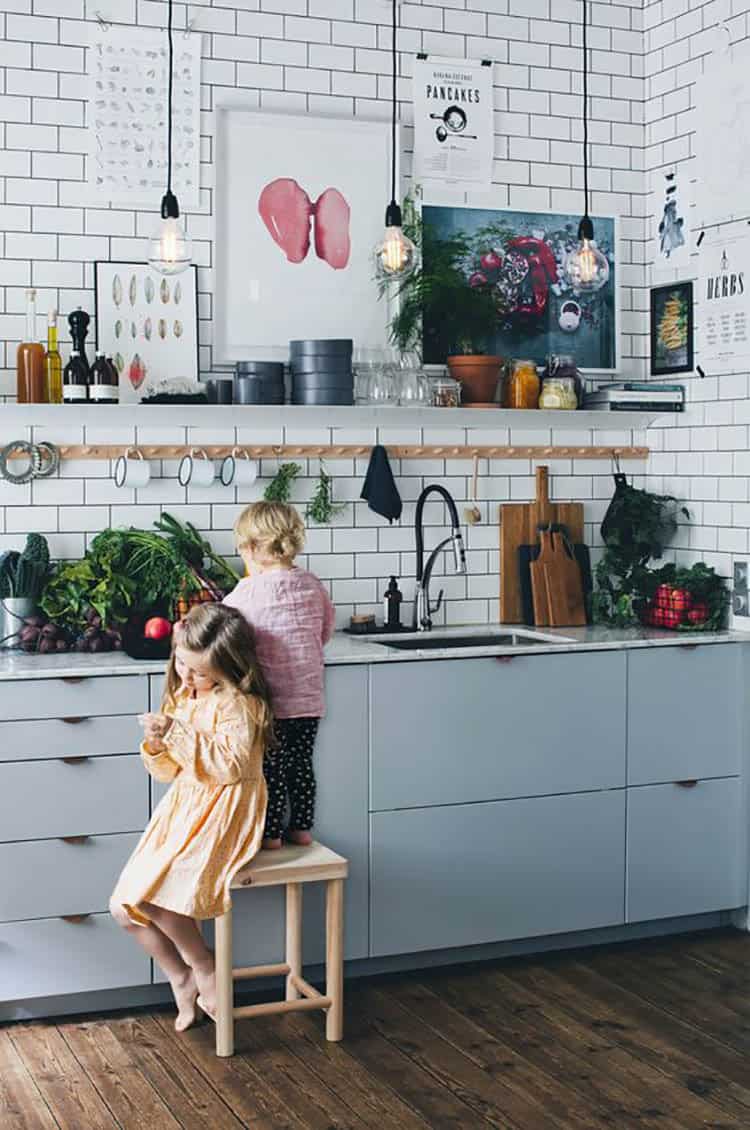 | inredningshjalpen.com |