This post is also available in ITALIANO
Pritzker Prize 2017.
For the first time the winners are three architects.
For the first time the winners are not well known outside their country.
Pritzker Prize 2017: RCR Arquitectes
RCR Arquitectes is composed by Rafael Aranda (1961), Carme Pigem (1962) e Ramon Vilalta (1960), three catalan architects who worked together from 1988 realizing public and private works as schools, libraries and museums.
Landscape and architecture are united to create buildings that are intimately connected to place and time.
Their work demonstrates an unyielding commitment to place and its narrative, to create spaces that are in discourse with their respective contexts. Harmonizing materiality with transparency, Aranda, Pigem and Vilalta seek connections between the exterior and interior, resulting in emotional and experiential architecture.
Mr. Pritzker remarks: "The jury has selected three architects who have been working collaboratively for nearly three decades. Mr. Aranda, Ms. Pigem and Mr. Vilalta have had an impact on the discipline far beyond their immediate area. Their works range from public and private spaces to cultural venues and educational institutions, and their ability to intensely relate the environment specific to each site is a testament to their process and deep integrity."
Where you can find their works?
La Cuisine Art Center | Nègrepelisse, France, 2014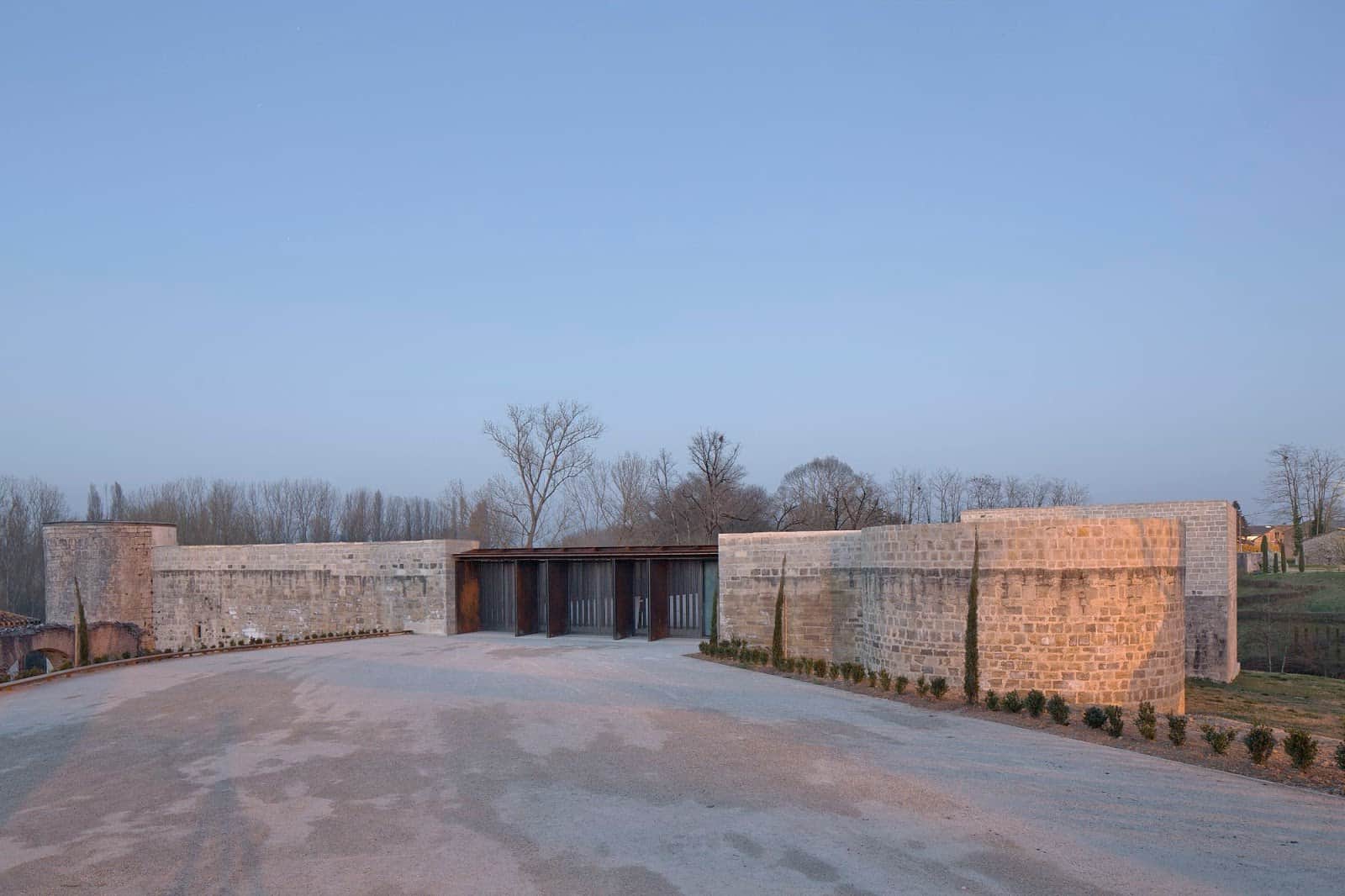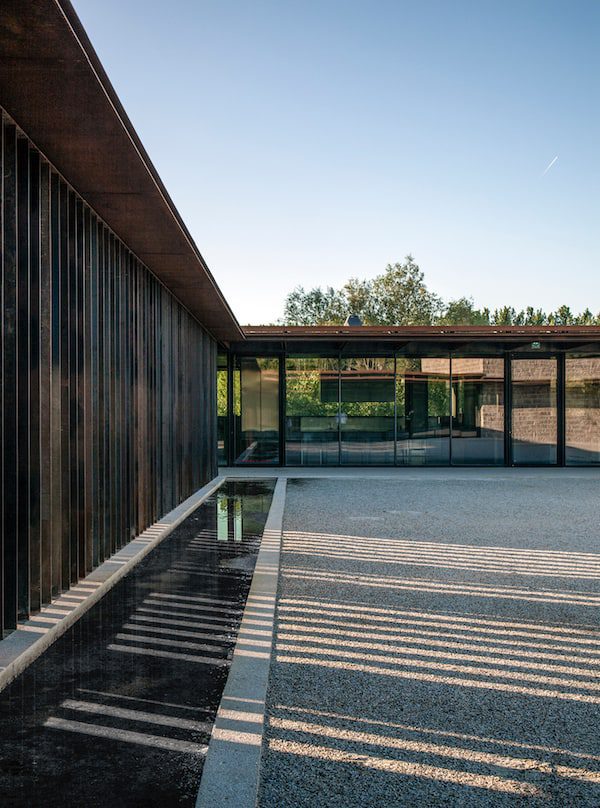 Soulages Museum in collaboration with G. Trégouët | Rodez, France, 2014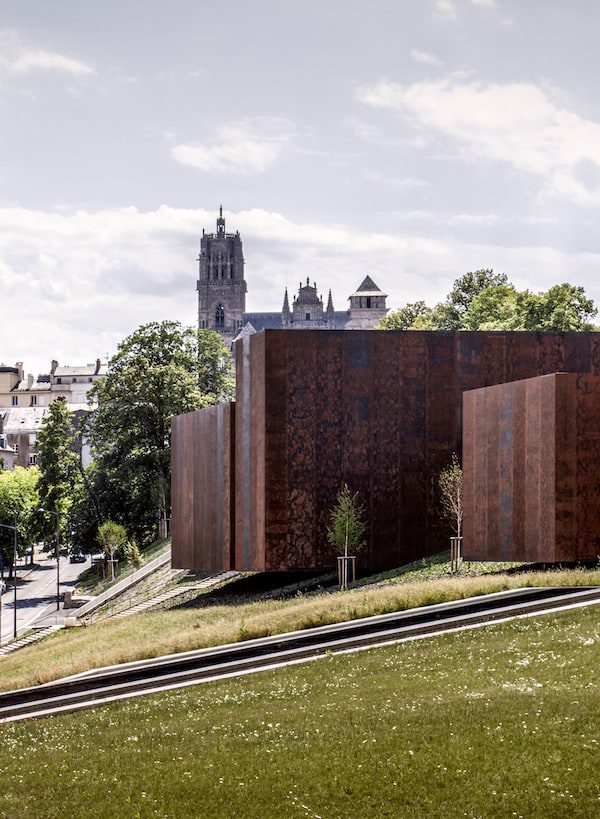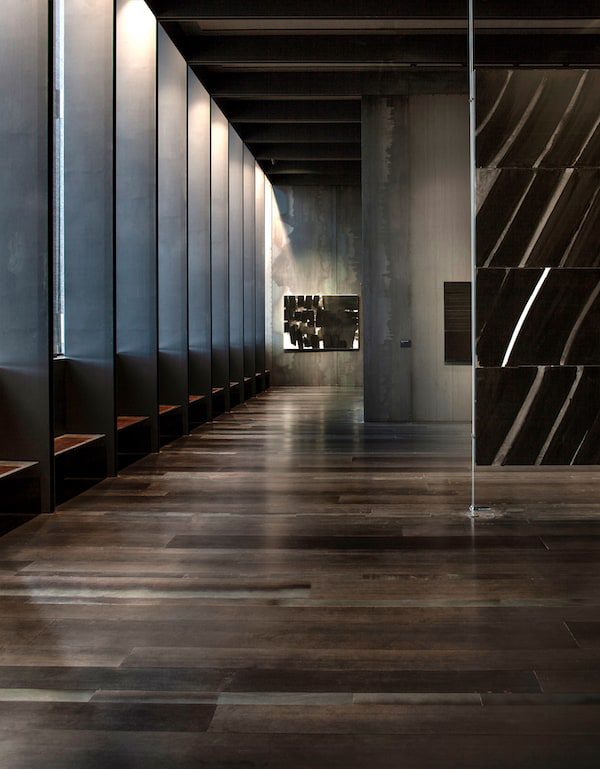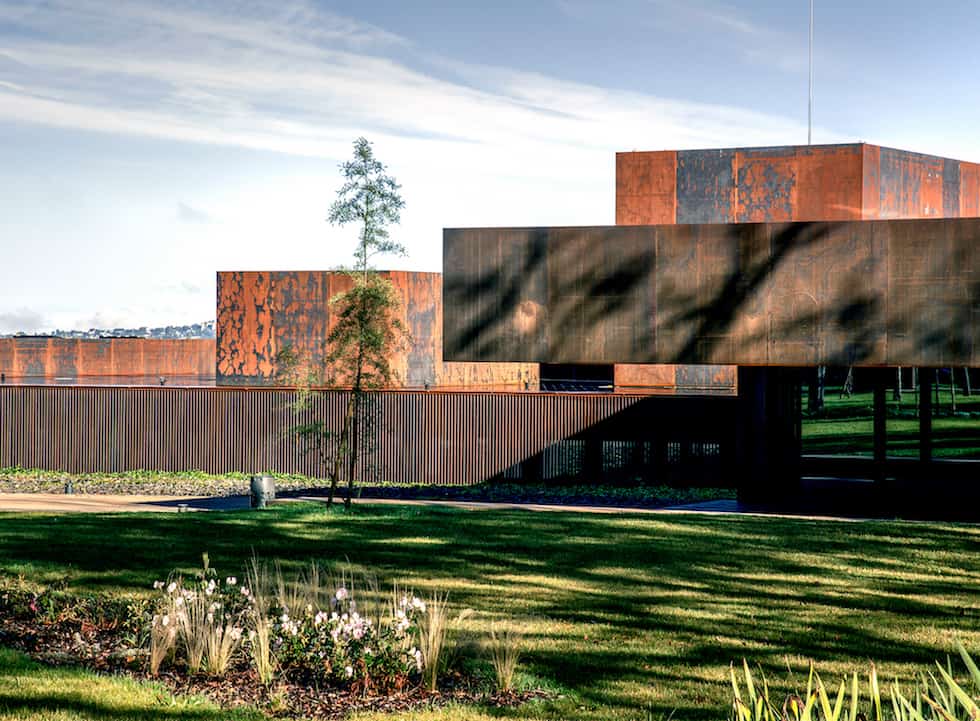 La Lira Theater Public Open Space in collaboration with J. Puigcorbé | Ripoll, Girona, Spain, 2011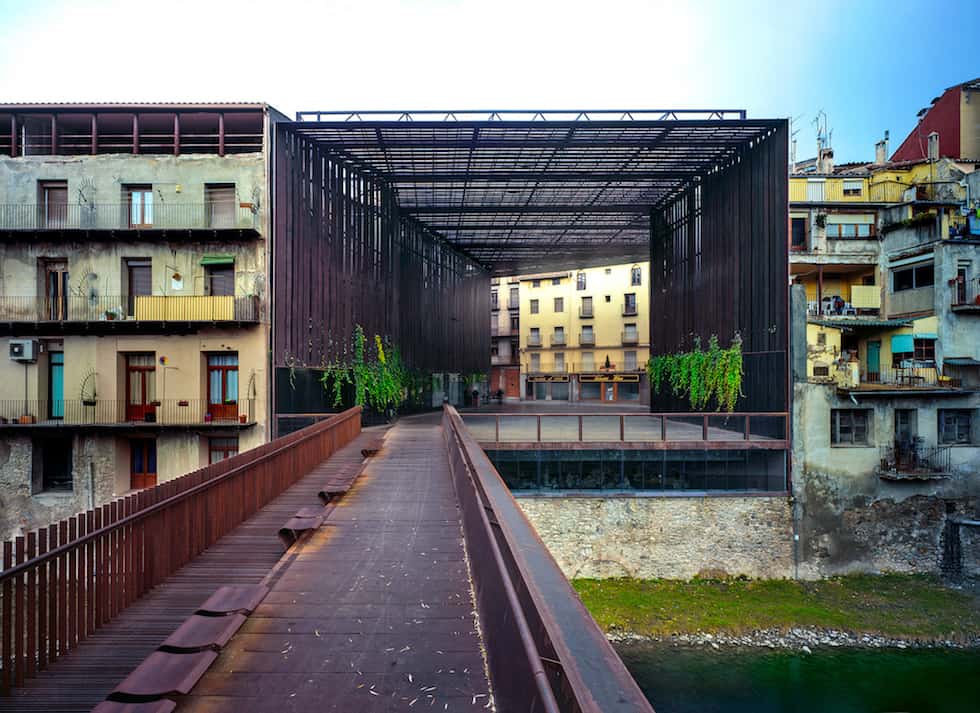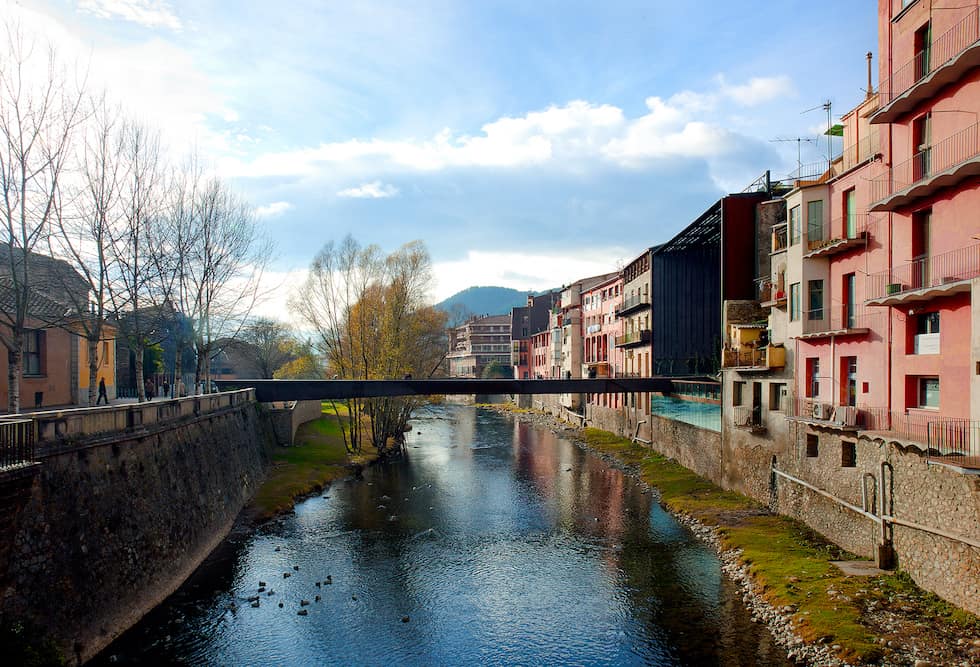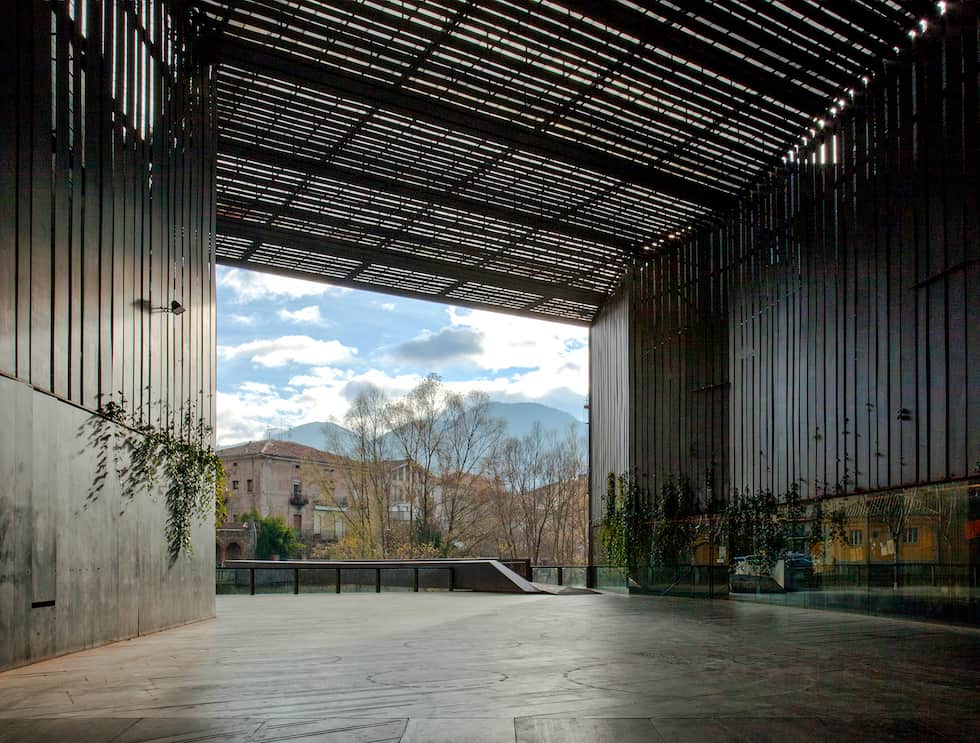 Les Cols restaurant marquee | Olot, Girona, Spain, 2011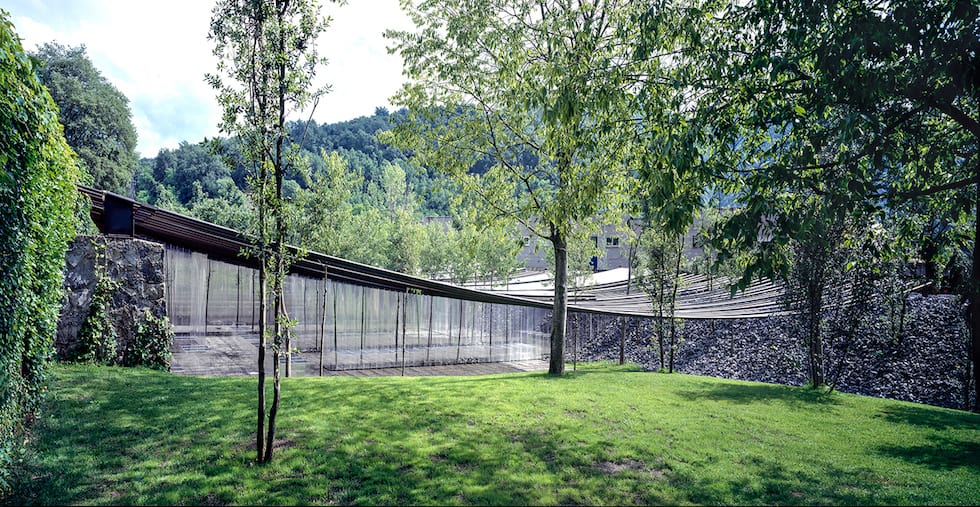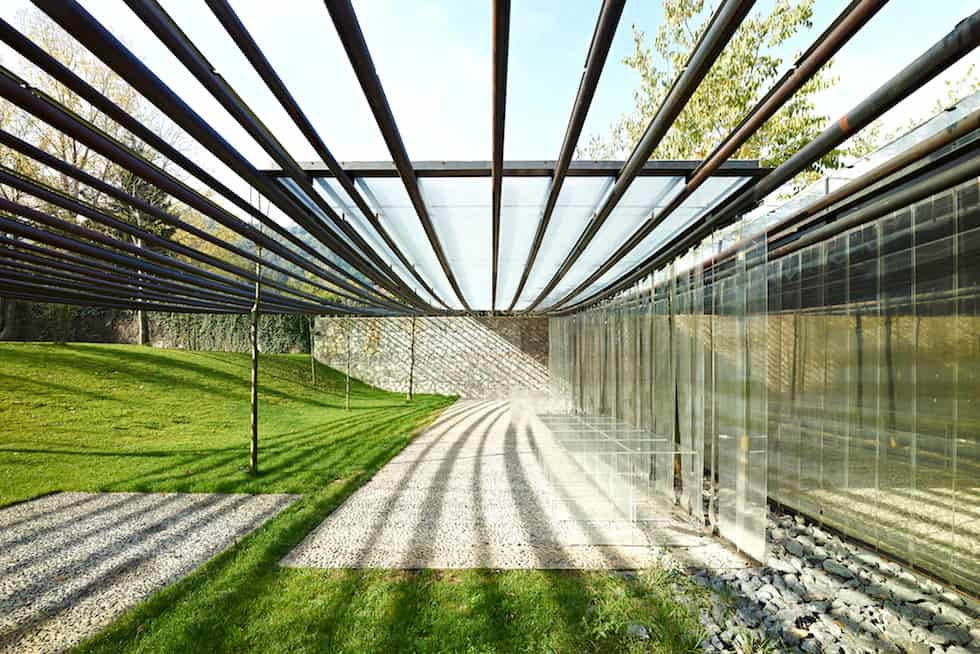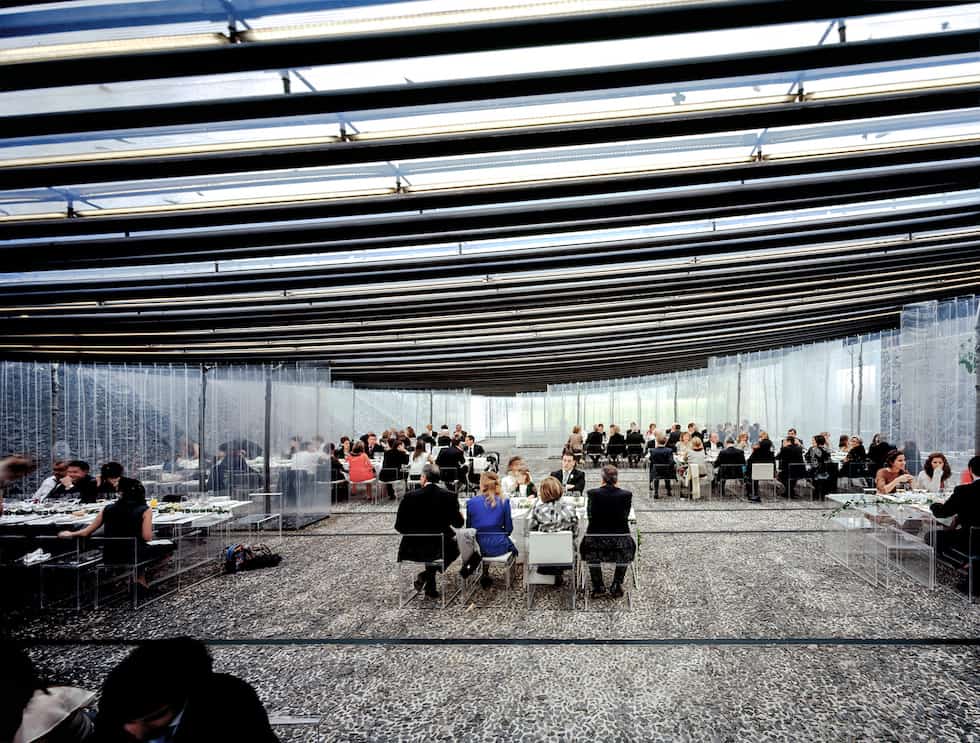 El Petit Comte Kindergarten in collaboration with J. Puigcorbé | Besalú, Girona, Spain, 2010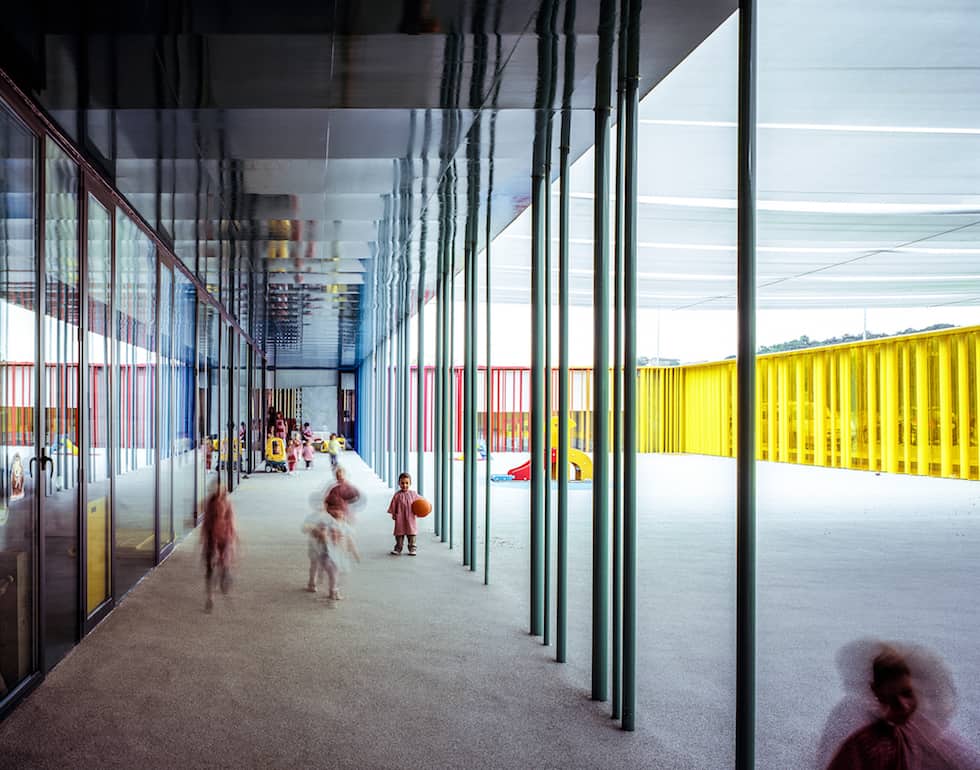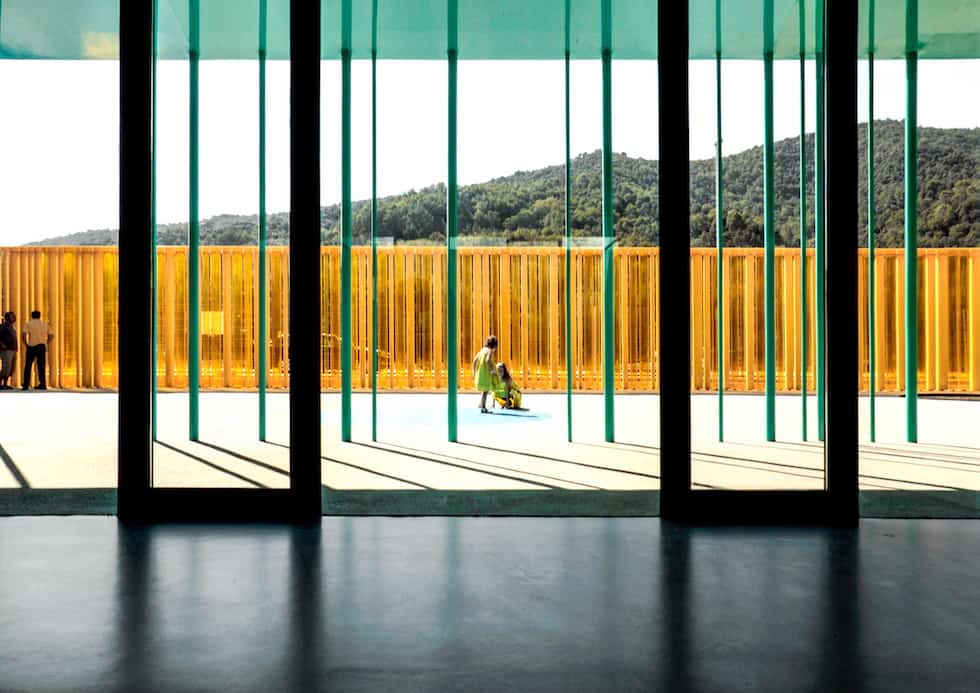 Bell-Lloc Winery | Palamós, Girona, Spain, 2007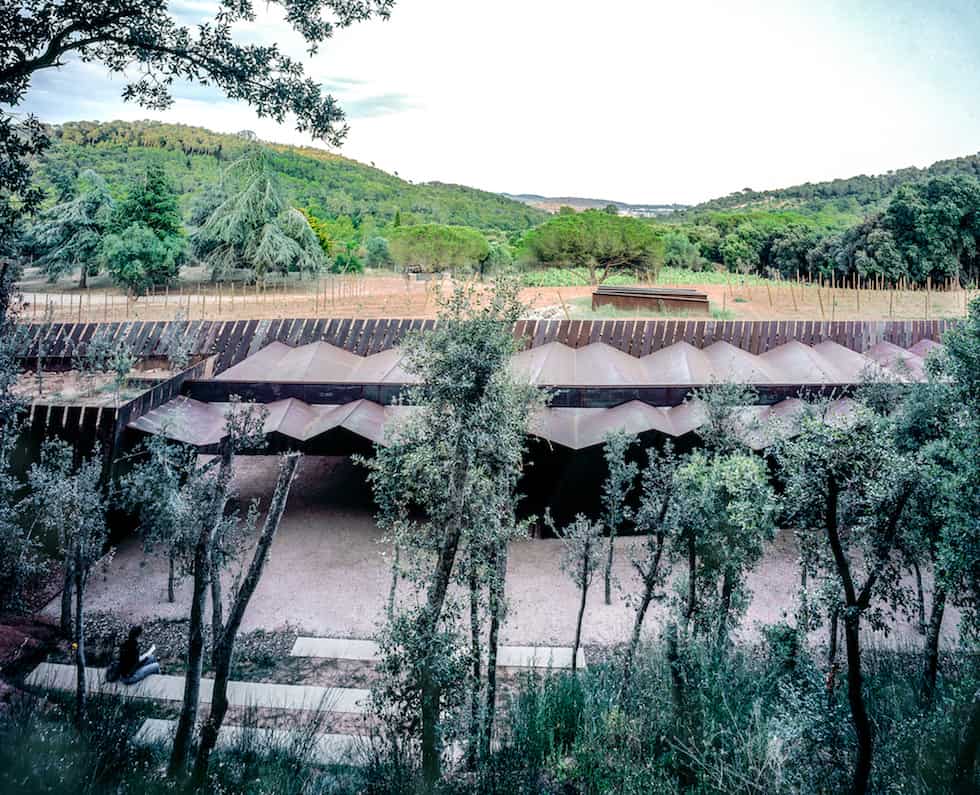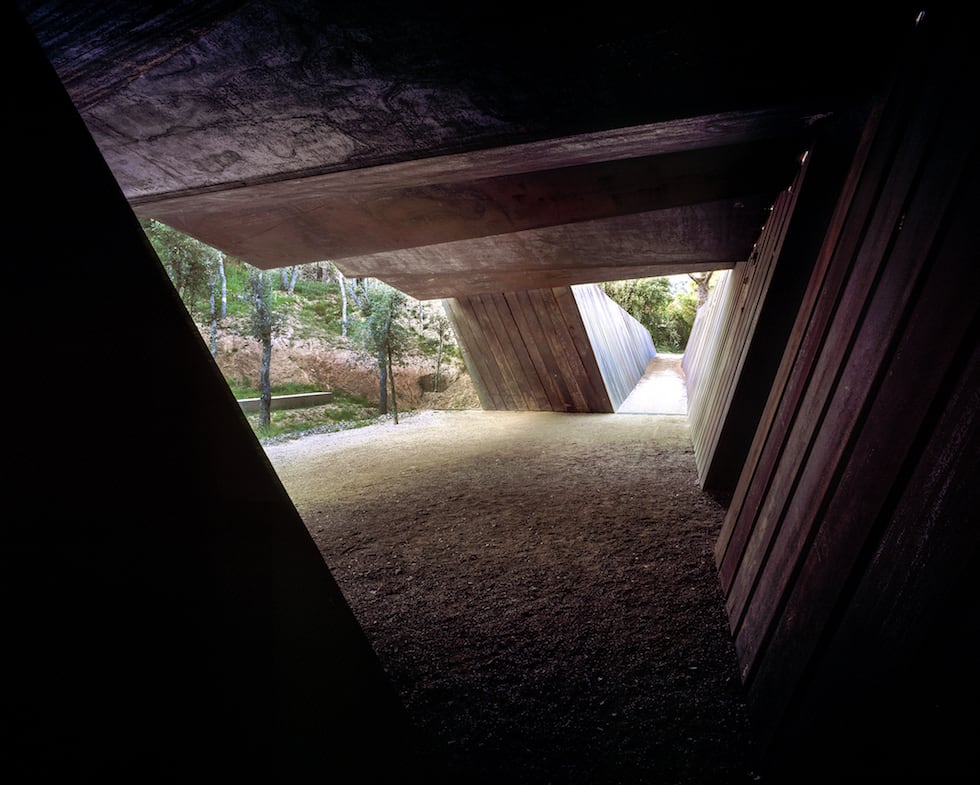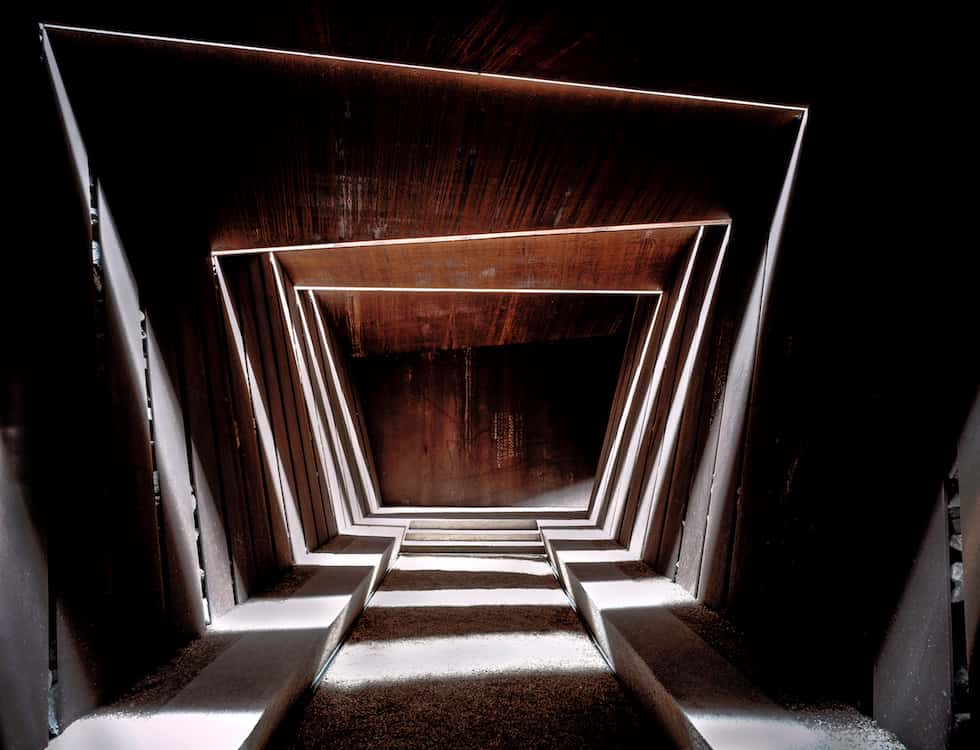 Sant Antoni – Joan Oliver Library, Senior Citizen's Center and Cándida Pérez Gardens | Barcelona, Spain, 2007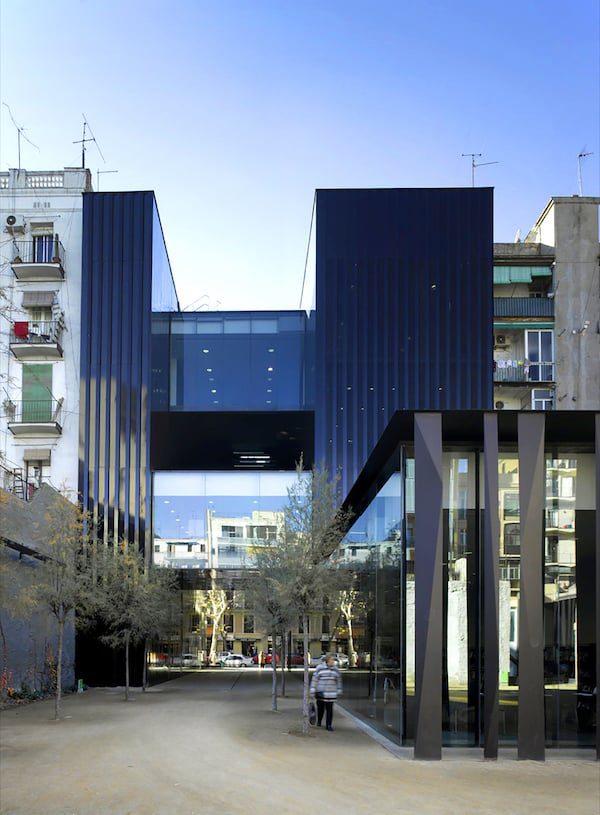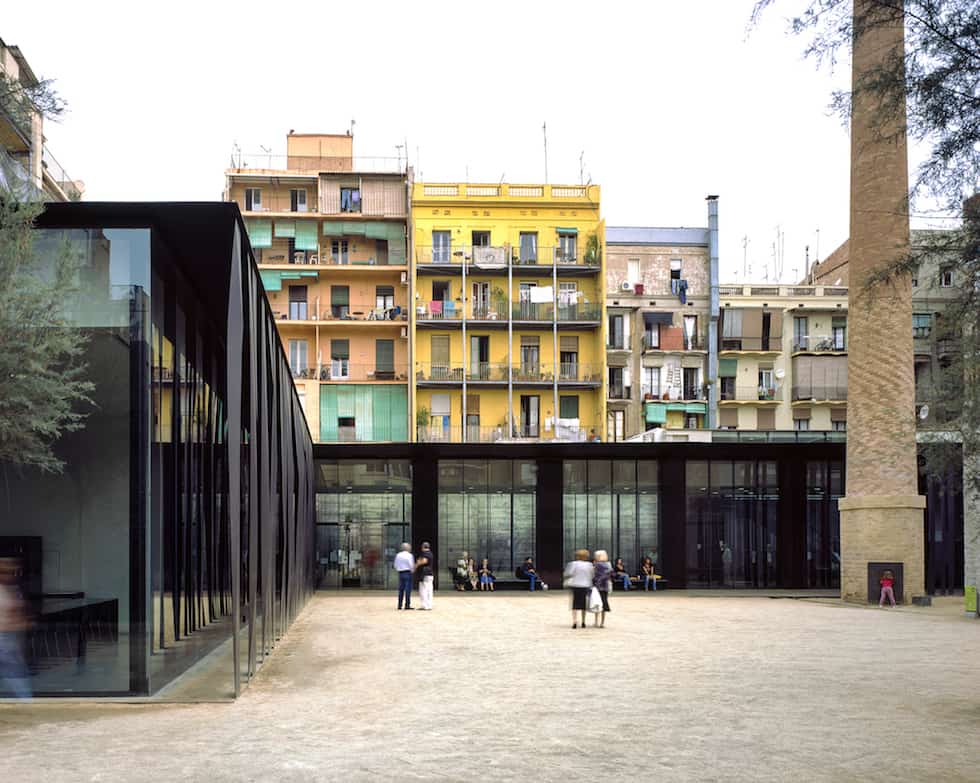 Barberí Laboratory | Olot, Girona, Spain, 2008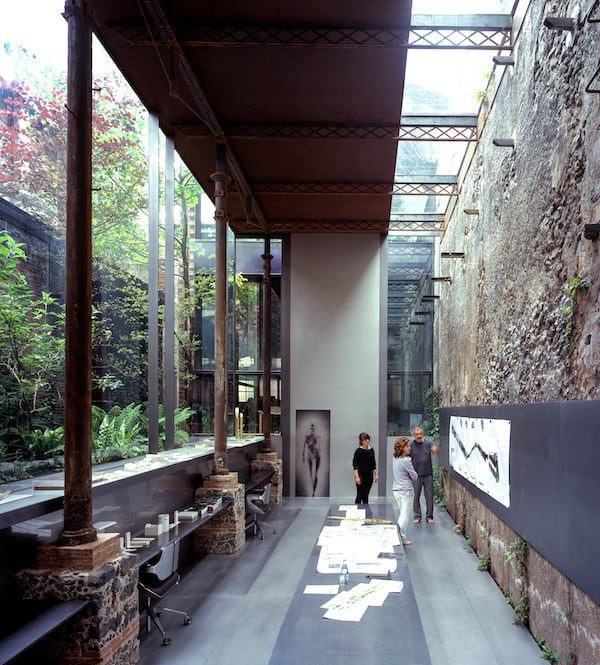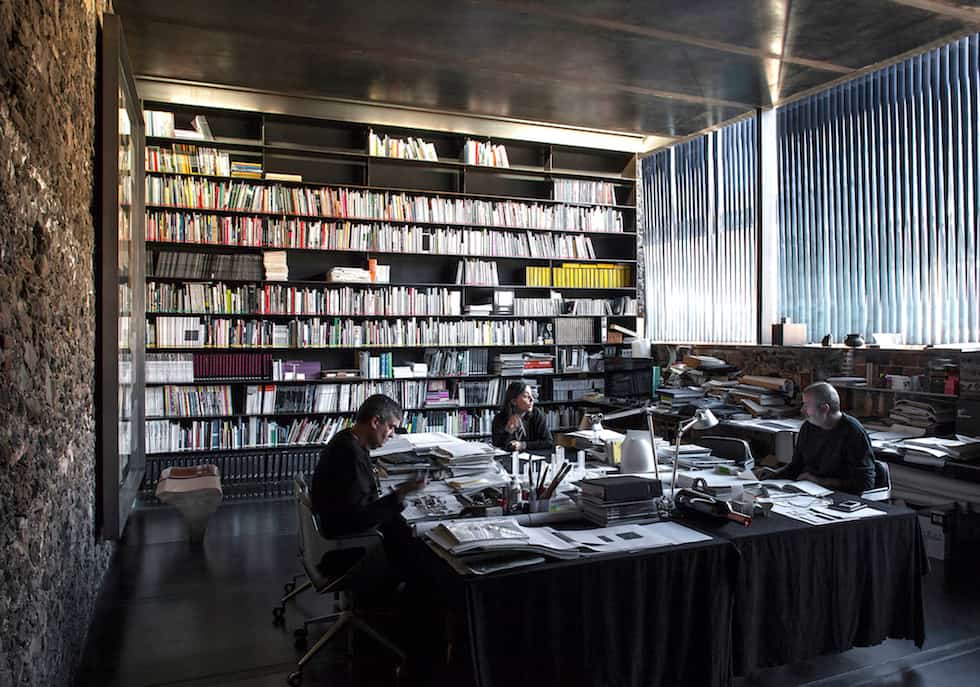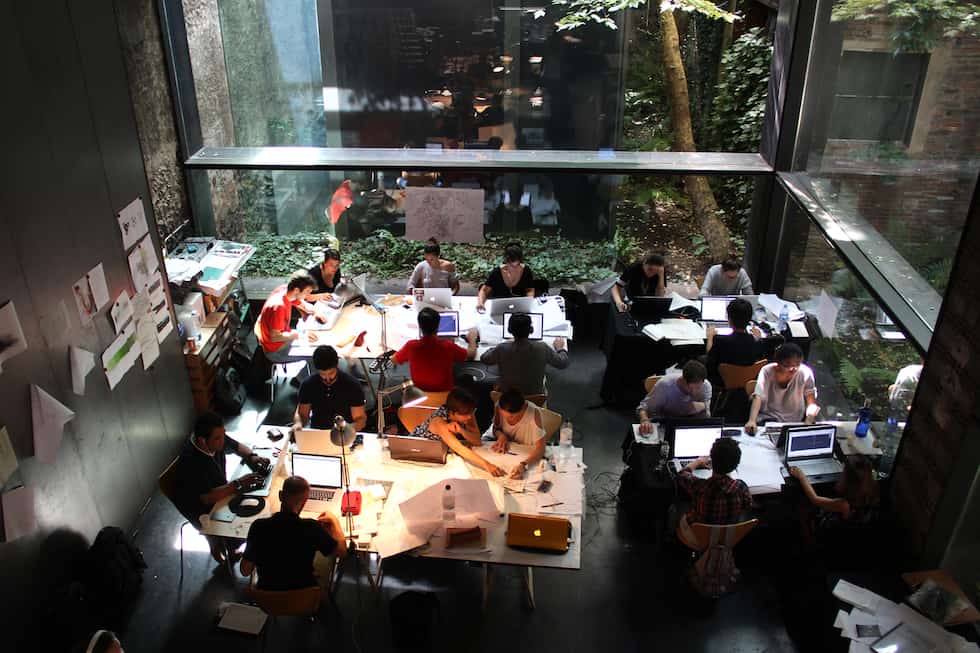 Tossol-Basil Athletics Track | Olot, Girona, Spain, 2000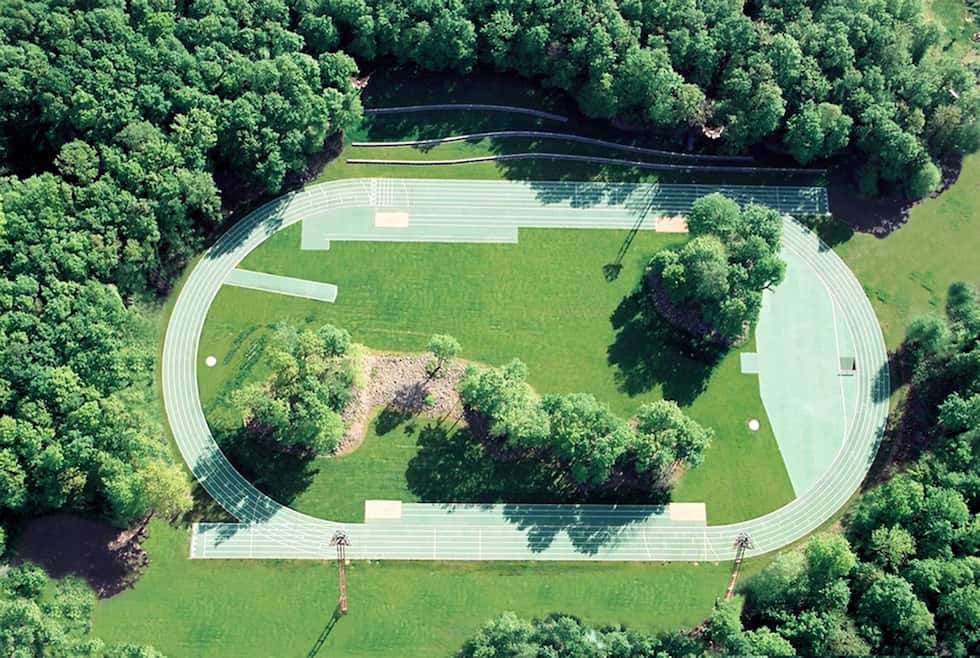 | photography: Hisao Suzuki |