This post is also available in ITALIANO
"Marble is like a diamond: absolutely perfect if it's the right colour, with no defects, and cut well. Take away one of these components and it immediately loses value."
Tetyana Kovalenko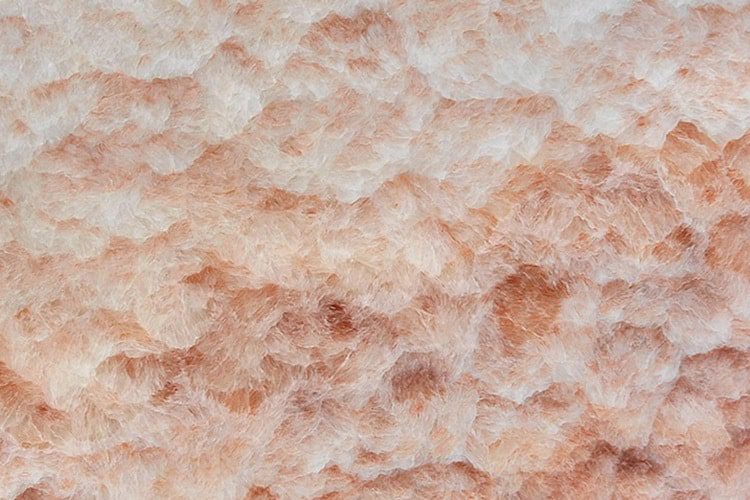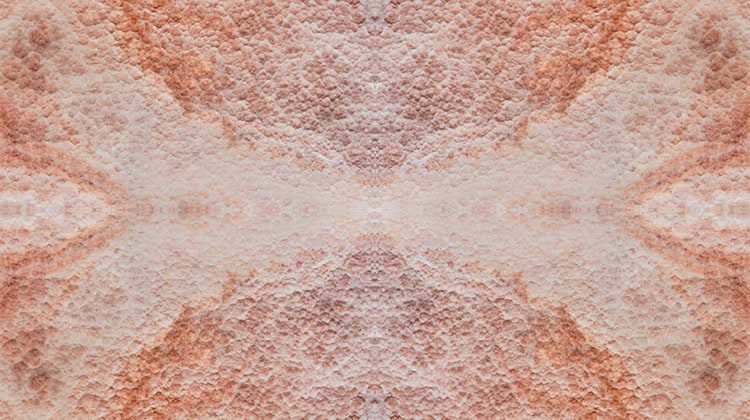 Marble is a precious material, and a few weeks ago I discovered an Italian company that is founded precisely upon this statement.
I'm talking about Elite Stone, a prestigious Italian company founded in Rome in 2000 from an idea of Tetyana Kovalenko.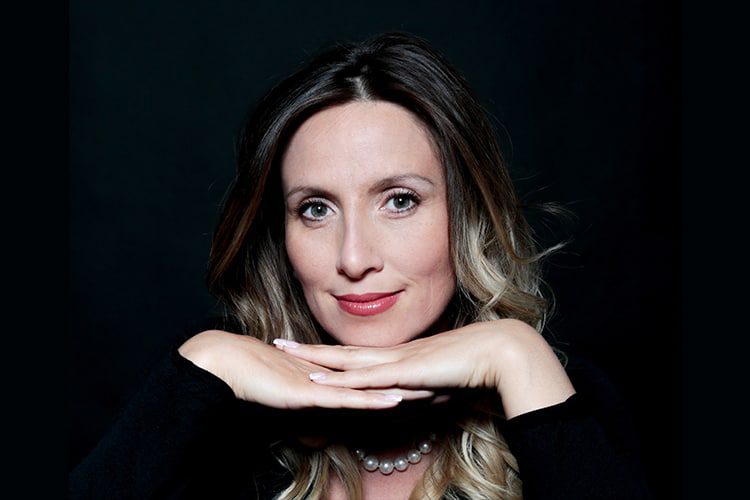 I was deeply fascinated by Tatyana's history, by her work and her passion for so complex to handle and at the same time so fascinating a material.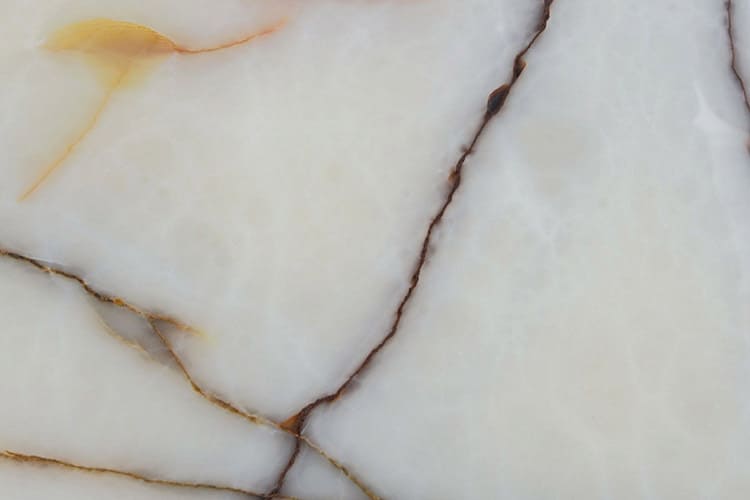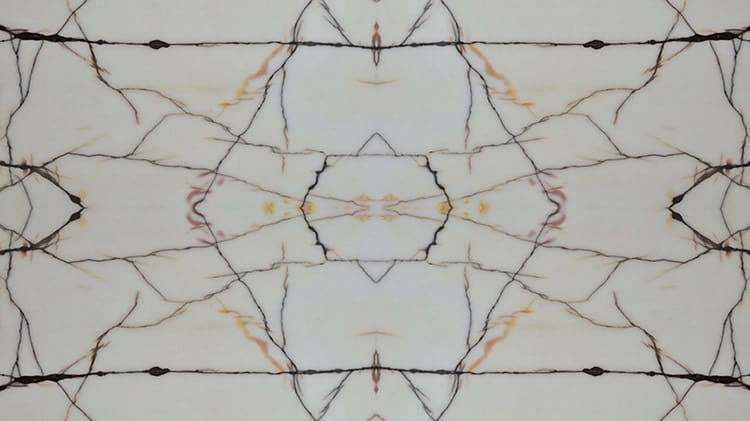 A top graduate in Geology from the University of Rome, an expert in marble, onyx and quartz, Tetyana Kovalenko developed her passion for ornamental stones with design classes and became a point of reference for many Russian companies. For years Tetyana worked as a consultant in the choice of fine marbles. She was the person who selected the slabs from the very best Italian quarries and she worked on highly prestigious project.

Elite Stone
In 2000 Tetyana founded Elite Stone, a company that brings together her passion for design and her deep knowledge of marble. Marble is studied from all points of view: its physical-mechanical properties, its natural flaws, the techniques to work it. Elite Stone's starting point was the intuition that it was necessary to provide a demanding and prestigious clientele with accurately-selected marbles.  
After 5 years in Carrara, in 2013 Elite Stones moved to Verona in a new 50,000 sq.m. space in the heart of Valpolicella. There architects, interior designers or individuals can choose in person the slabs of marble that best suit their projects. A 50,000 sq.m.-wide showroom, a unique collection with slabs of marble from all over the world: Brazilian Azul, Portovenere, from La Spezia, Mexican Blue Calcite. 50,000 sq.m. of marmoreal textures from all over the globe.
Visitors remain speechless when confronted with the wonders that nature is able to create.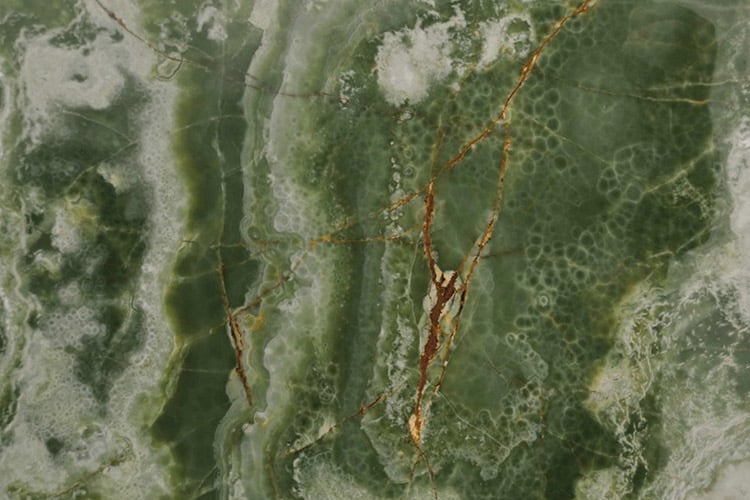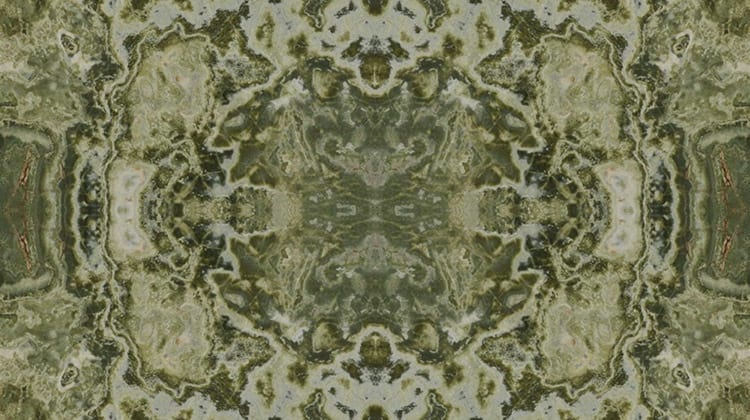 In 2015 the company implements the area dedicated to the development of bespoke project in order to offer an all-encompassing service: from concept development, to engineering, to the cut of the raw material, to the final installation. A team of marble engineers and architects is available to clients to develop unique projects.

Projects
Since 2000 Elite Stone has decorated high-end houses all over the world: the Mezduriccia palace of Ukrainian president Yanukovich; the summer house of Russian president Dmitry Medvedev and the princely private villas of Barvikha.
Among Elite Stone's most prestigious projects are the amazing Mariinsky Theatre in Saint Petersburg, the Waldorf Astoria hotel in Jerusalem; the 50th St. James in London, and the shopping mall Pianeta in Novosibirsk.

ES Atelier
In 2016 ES Atelier, a suggestive atelier of 300 square metres, was open in Verona. The natural materials are showcased in a line of luxury accessories (Nora talked about it here) characterized by a high-tech system illuminating the stone.
They include Vanilla Sky, a closet wall with backlit panels in onyx with inserts of vanilla-coloured leather, and Jaguar, a trio of ultra-thin inlaid panels of Calacatta Borghini and Pietra Fossena stone bonded to glass.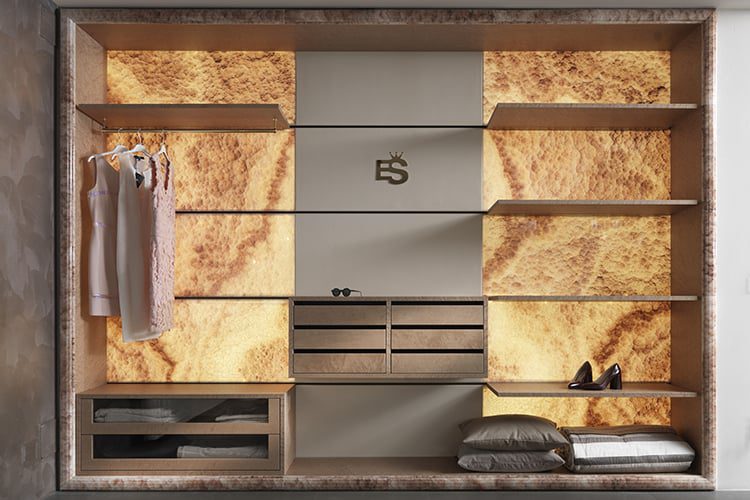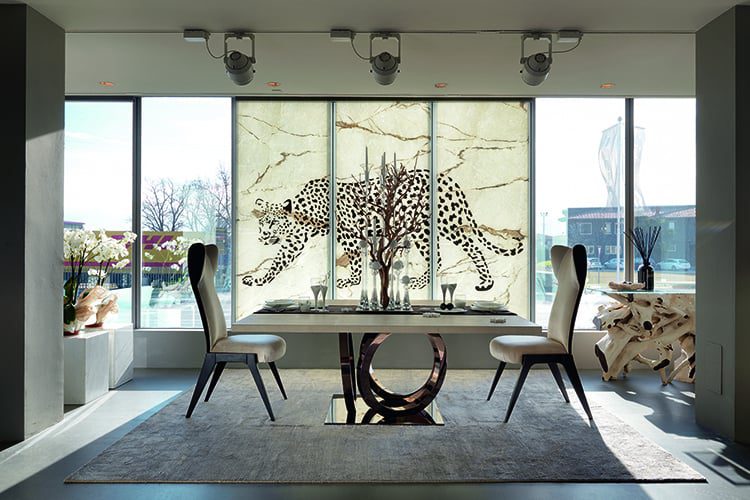 In short, Elite Stone is one-of-a-kind. It's the proof of the importance of tailor-made products and it manages to give the right prominence to a precious material such as marble.
If you want to read about other stories of design take a look at my section ICONS
If you want to know the other protagonists of design, have a look at my INTERVIEWS