This post is also available in ITALIANO
We are done. unviaggio | CUBA is online.
I don't really know what it is: unviaggio is a guide, as well as a simple story and a photography book. As usual, we hadn't planned it: we wanted to enjoy our two weeks holiday with no worries. Davide always took pictures and I didn't look at the mobile. 
Then we came back home and Davide's pictures were so many and all wonderful; we decided then to collect them in an e-book.
I created the structure selecting the pic and then we statt writing.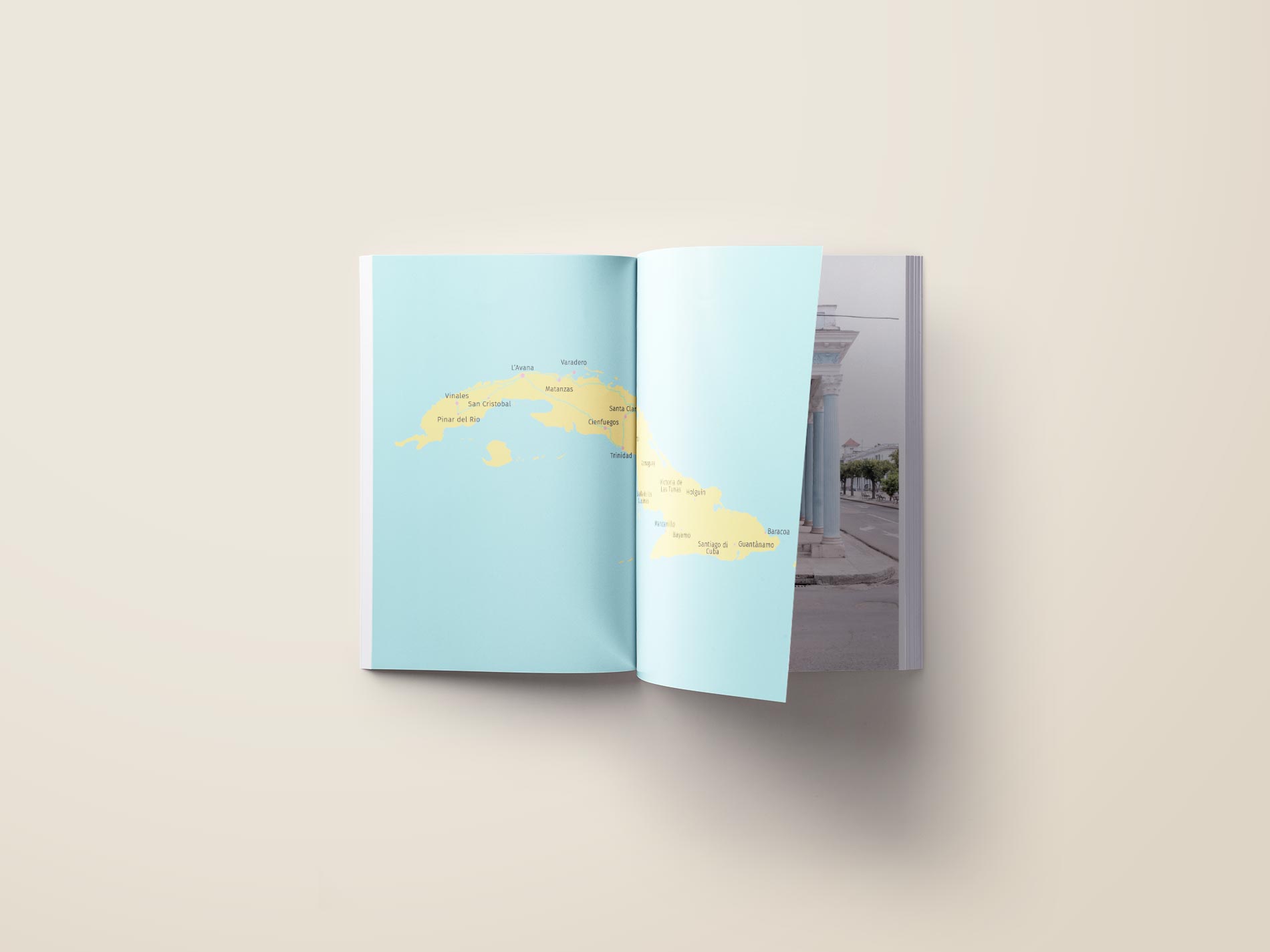 Result: a shared story with few saggestions and a lot of emotions, ending with a great "thanks" to everyone who contributed to make our journey special.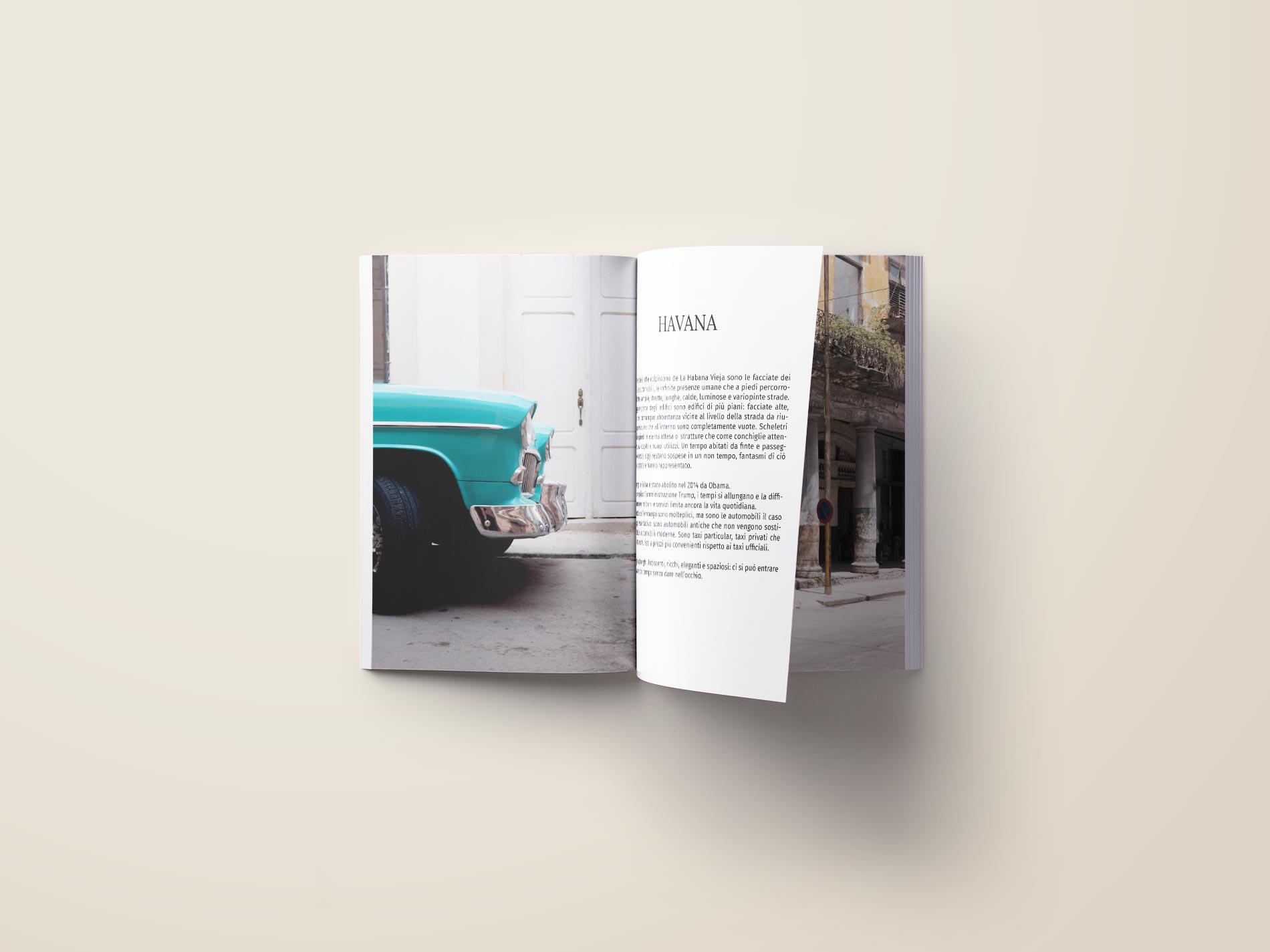 It's perfect if you want to go to Cuba, but you don't know what to expect, if you love not-organized journeys and if you want some suggestion on the ile!
Do not expect a real guide full of information. unviaggio is more a story than a list of reccomendations.
If you want to leaf through our ebook, you just have to subscribe to unprogetto's newsletter. You won't receive spam everyday, but an e-mail every 15 days (I always say that, but I've never sent more than a newsletter a month).
[su_button url="https://www.unprogetto.com/iscriviti-newsletter" target="blank" style="flat" background="#000000″ color="#ffffff" size="5″ radius="0″ class="p {font-family: 'Montserrat', font-weight: 'bold'}"]ISCRIVITI ALLA NEWSLETTER[/su_button]