This post is also available in ITALIANO
The fifth edition of Zona Santambrogio Design District is about to begin.
When? from Tuesday, 4th to Sunday, 9th April 2017
How? With three main events
Where? In Piazza Sant'Ambrogio and Parco Sempione
Here are this year's three events:
ZONA SANTAMBROGIO | INHABITS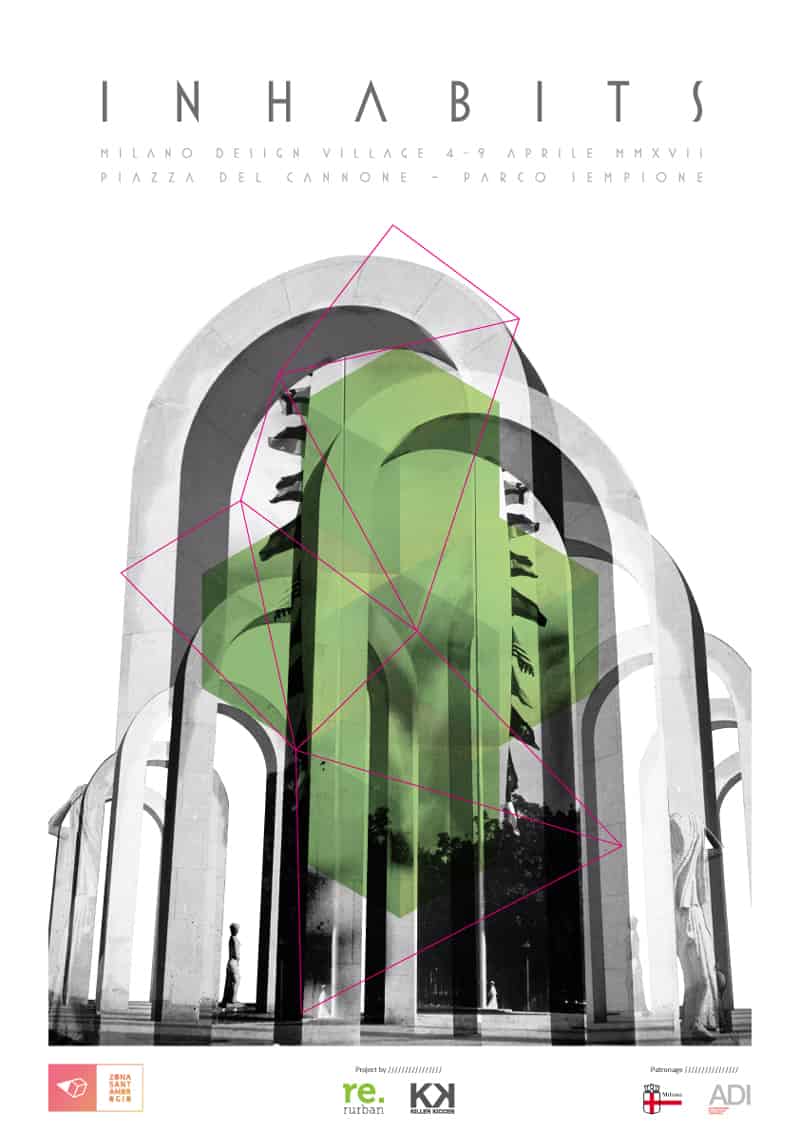 Piazza del Cannone | Parco Sempione
INHABITS | Milano Design Village is the first edition of a one-of-a-kind exhibit entirely devoted to design, architecture and urban spaces. Protagonists of the event are Living Units and itinerant urban spaces. For the entire week it will be possible to visit five housing units, both Italian and international, and some design projects devoted to urban sustainability and renewable energies. The event also hosts the Red Bull Studio Mobile, the new recording studio on wheels: it's an audio lab where the visitors can participate in the creation of the Fuorisalone soundtrack. Everyone has the possibility to leave a "sound print" and contribute to a collective composition. During the week guest sound designers and musicians will take part in the installation with talks, workshops and performances.
Inhabits is a 700 square meters area immersed in Parco Sempione, close to Castello Sforzesco, where the visitors of the Milano Design Week will be able to visit the installations, relax and enjoy musical events. Every day and night there will be concerts and dj sets held on a 80m2-stage designed by a studio of young architects.
ZONA SANTAMBROGIO | DOUTDESign Exhibition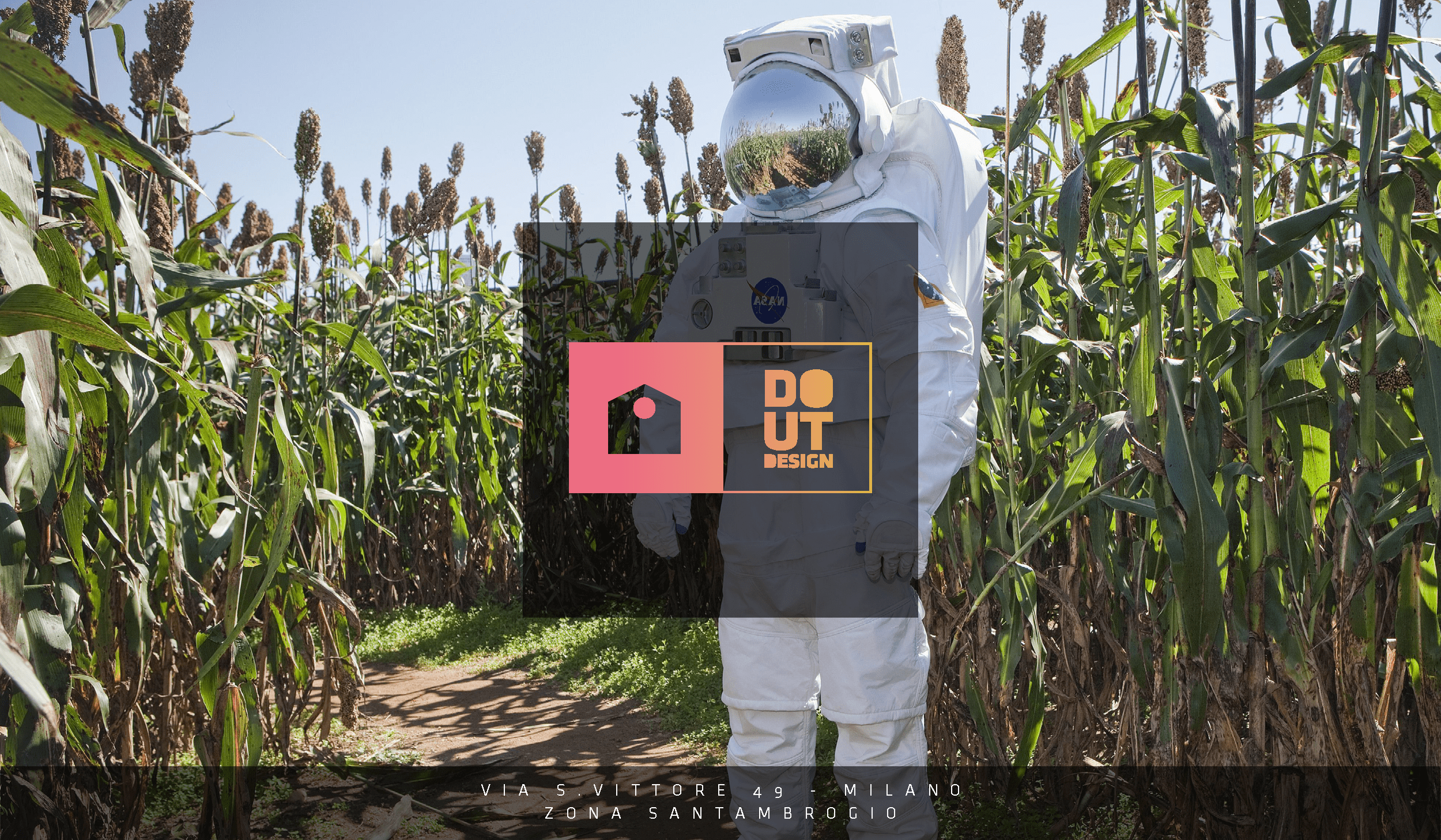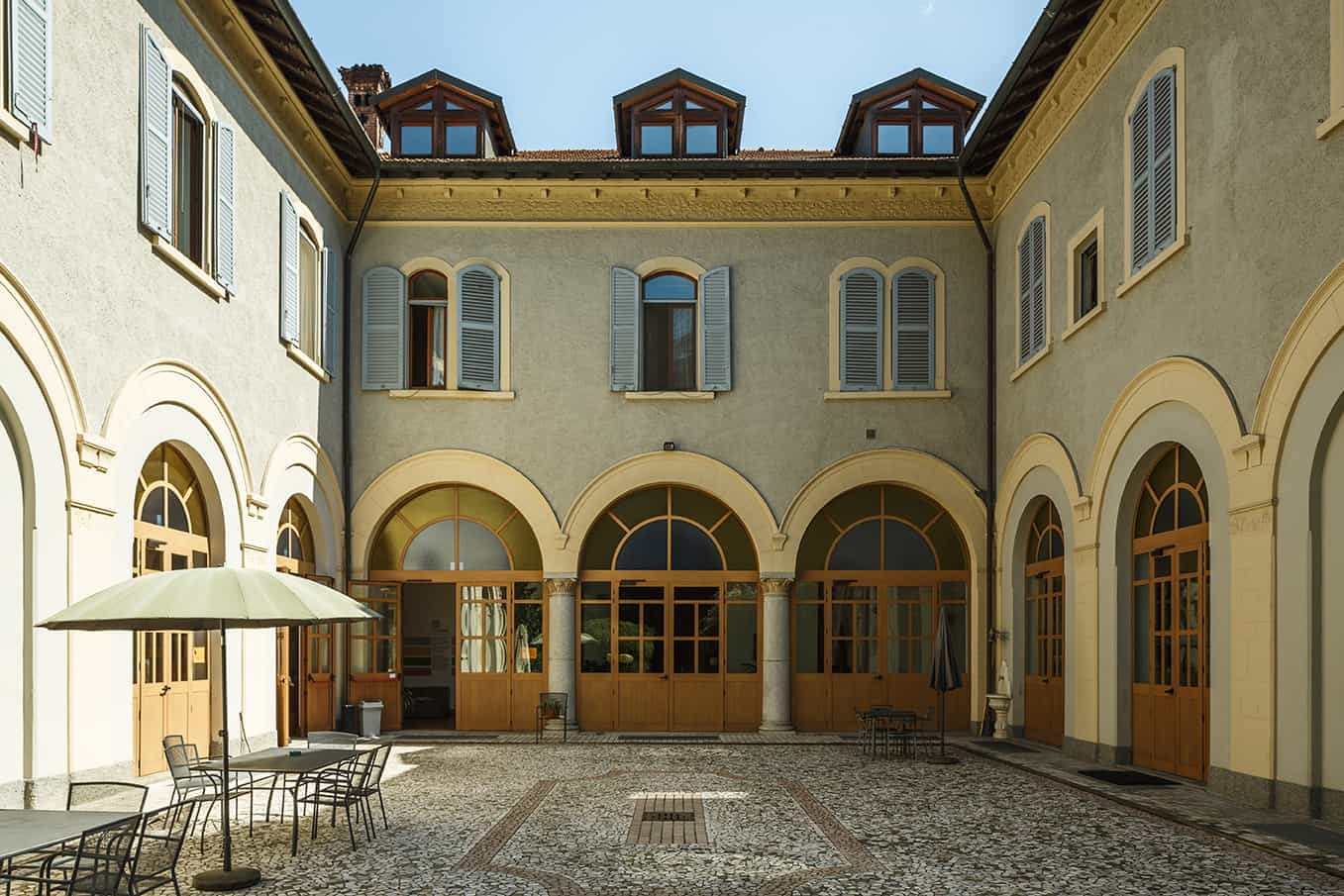 Headquarter | Via San Vittore 49
The fifth edition of DOUTDESign is devoted to environmental and social sustainability and this year's theme is DESIGN TO SAVE, CHANGE, DREAM THE WORLD. The 2017 DOUTDESign edition, held in the former convent in via San Vittore 49, invites young under-35 designer to ponder on design's potential within the framework of environmental and social sustainability.
DOUTDESign Exhibition will host the projects of rising new designers, start-ups and innovative companies in the interior, innovation, sustainability and accessories sectors. Projects, strategies and services that may have a determining role in the evolution and improvement of our societies will be exhibited in this space. Special attention will be paid to eco-sustainability, to the life cycle of materials and products and to their environmental impact. A week of exhibitions, and every night different musical events and live performances.
ZONA SANTAMBROGIO | EAT URBAN Street Food Festival
Giardino segreto | Via San Vittore 49
EAT URBAN Street Food Festival is the event devoted to street food, held in the beautiful secret garden of Via San Vittore. For the occasion the wonderful internal court will become a large outdoors restaurant and it will host some of the best Food Trucks from all over Italy.