This post is also available in ITALIANO
99GIFTS is a downloadable e-book designed and created by Carlotta and Cecilia, who met by chance.
The idea is to collect in one place 99 original design gift ideas, produced by independent companies or designers in Italy and all around the world.
99GIFTS | Design gift ideas
The e-book is divided in three different sections:
the first is "di casa dolce casa", which contains whatever you need for your home, from accessories to decorations
"di arte e carta", containing some works of young illustrators.
finally, "di storie e di persone", it means gifts for the person, unisex of course.
Every section lists according to their prices 33 gift ideas under 100 euros, which have been discovered all around the web by Carlotta and Cecilia.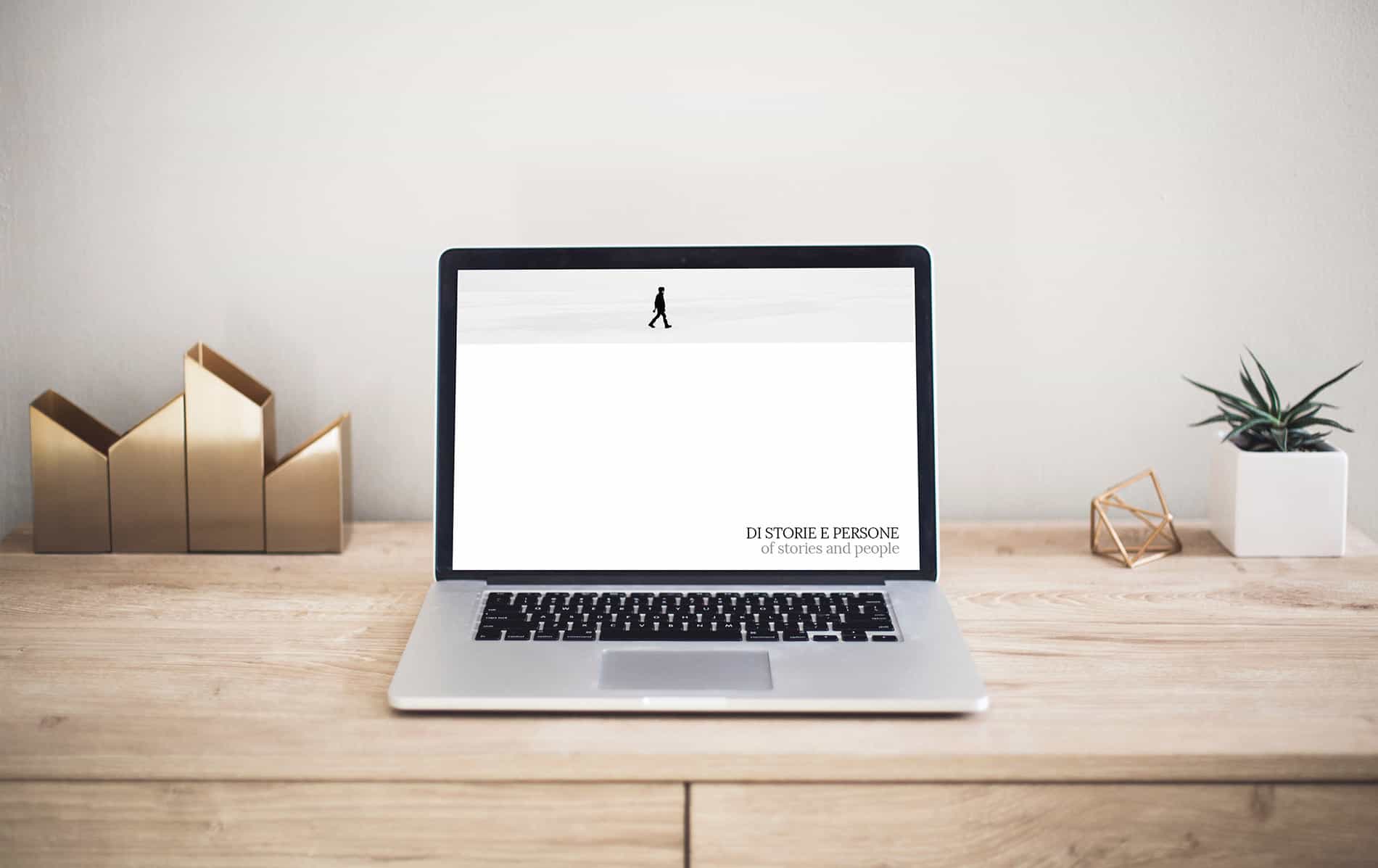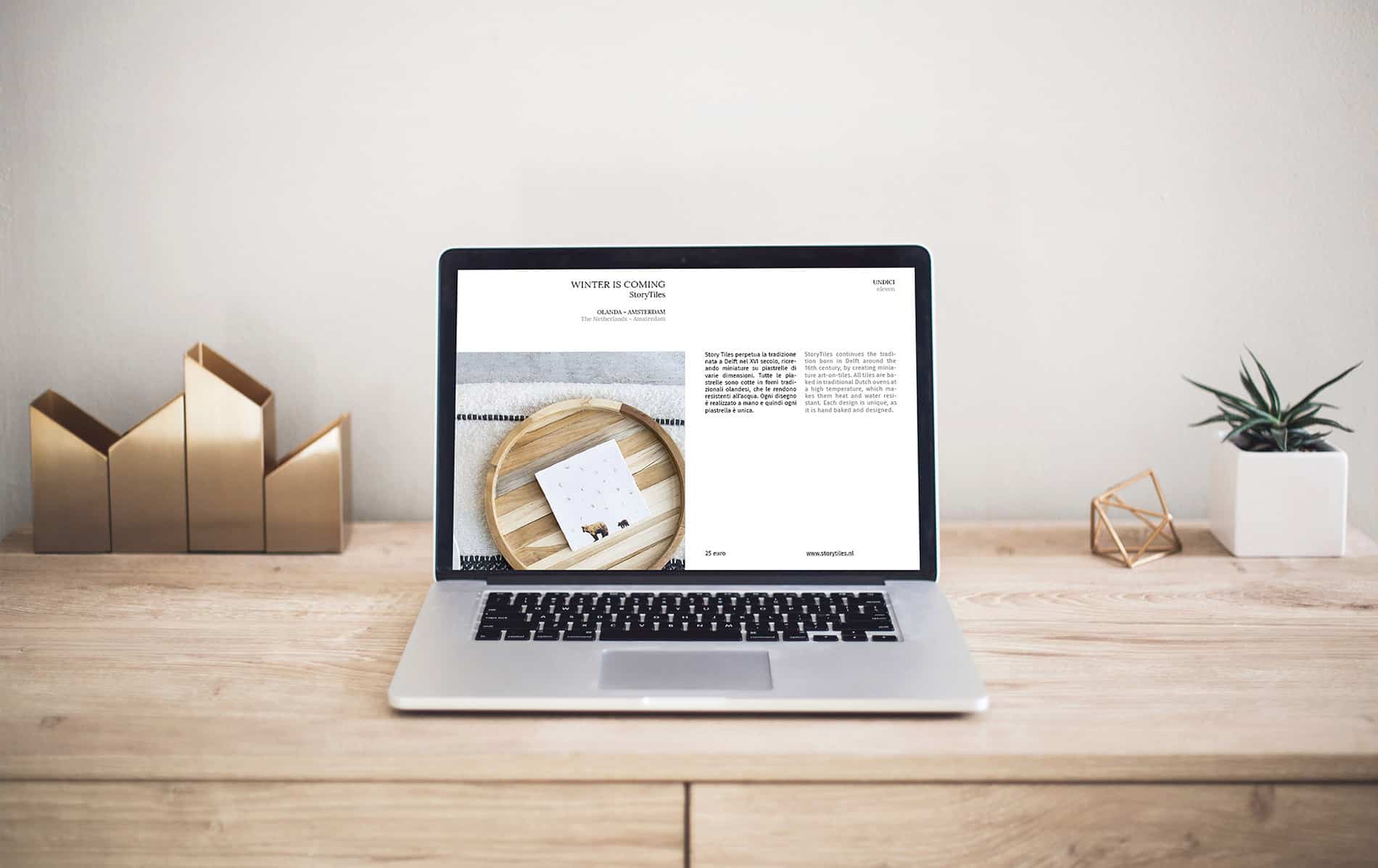 For each gift idea, the e-book shows the designer or manufacturer, the origin, the price and the link to buy it. All this alongside a brief description of the product or project and an identifying image.
In short, 99REGALI is perfect for you if you're always looking for new things; if you like to make gifts thought up and never too common.
Click here to download the e-book
[vc_column width="1/3″][/vc_column][vc_column width="1/3″][vc_btn title="99GIFTS" style="outline" shape="square" color="black" align="center" link="url:http%3A%2F%2Fwww.unprogetto.com%2Fiscriviti-newsletter-unprogetto/||target:%20_blank|"][/vc_column][vc_column width="1/3″][/vc_column][vc_row][vc_column][vc_column_text]
[/vc_column_text][/vc_column]