This post is also available in ITALIANO
In occasion of the exhibition The Sound of Design, ADI Ceramic & Bathroom Design Award 2018 have taken place.
The prize was born from the collaboration between ADI (Assocation for industrial design) e Cersaie to enhance the most innovative products among the ones exposed at the fair.
The commission gave six prizes who'll allow to these products to be pre-selected for the glamorous ADI Design Index 2019.
The design meets the ceramic world and the one of the bathroom with six innovative products from the point of view of technology and function.
Here are six products that have been rewarded with the corresponding motivation.
1. 20PURE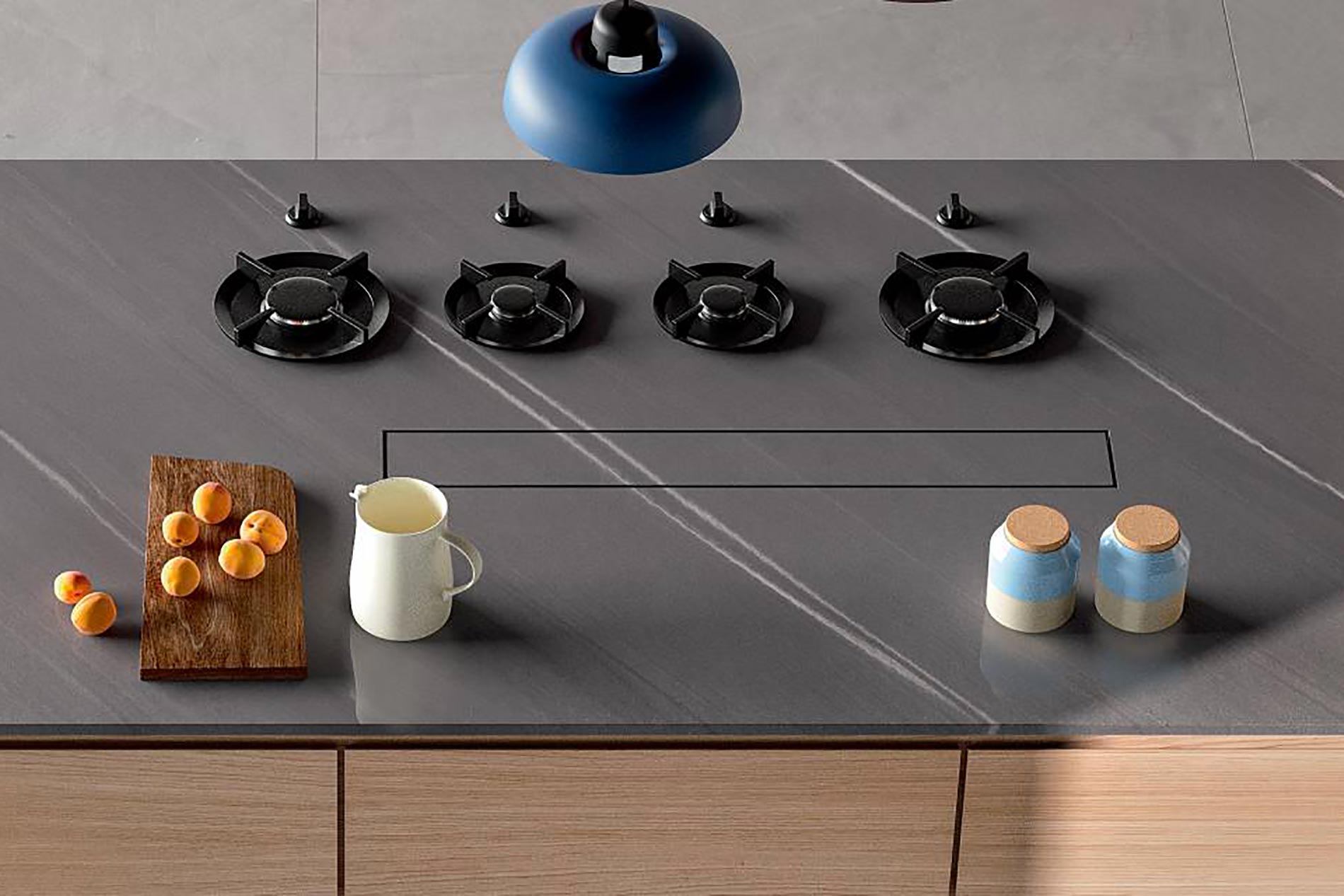 manufacturer: Ceramica Fondovalle S.p.a.
design: Ceramica Fondovalle S.p.a.
It's a reimagining of a productive system, boosting the ceramic slab as material, permitting whatever type of cutting and processing of the surface.
2. Jointed e Diamond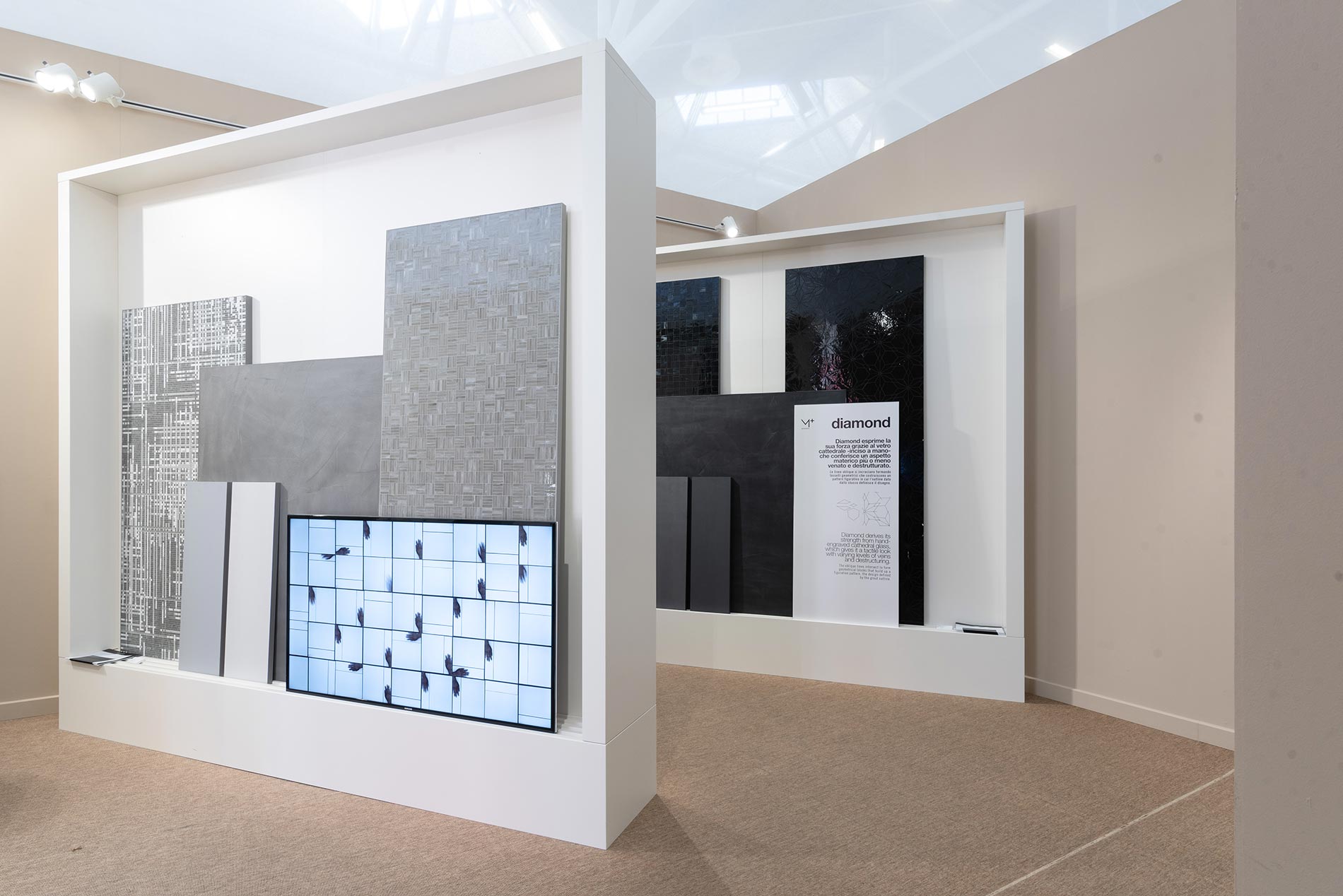 Manufacturer: Mosaico+
design: Massimo Nadalini, Eleonora Moriconi e Mosaico+
Starting from the tile and the grout line, the tradition of the mosaic is overcome, generating a new perception of the surface.
3. Segments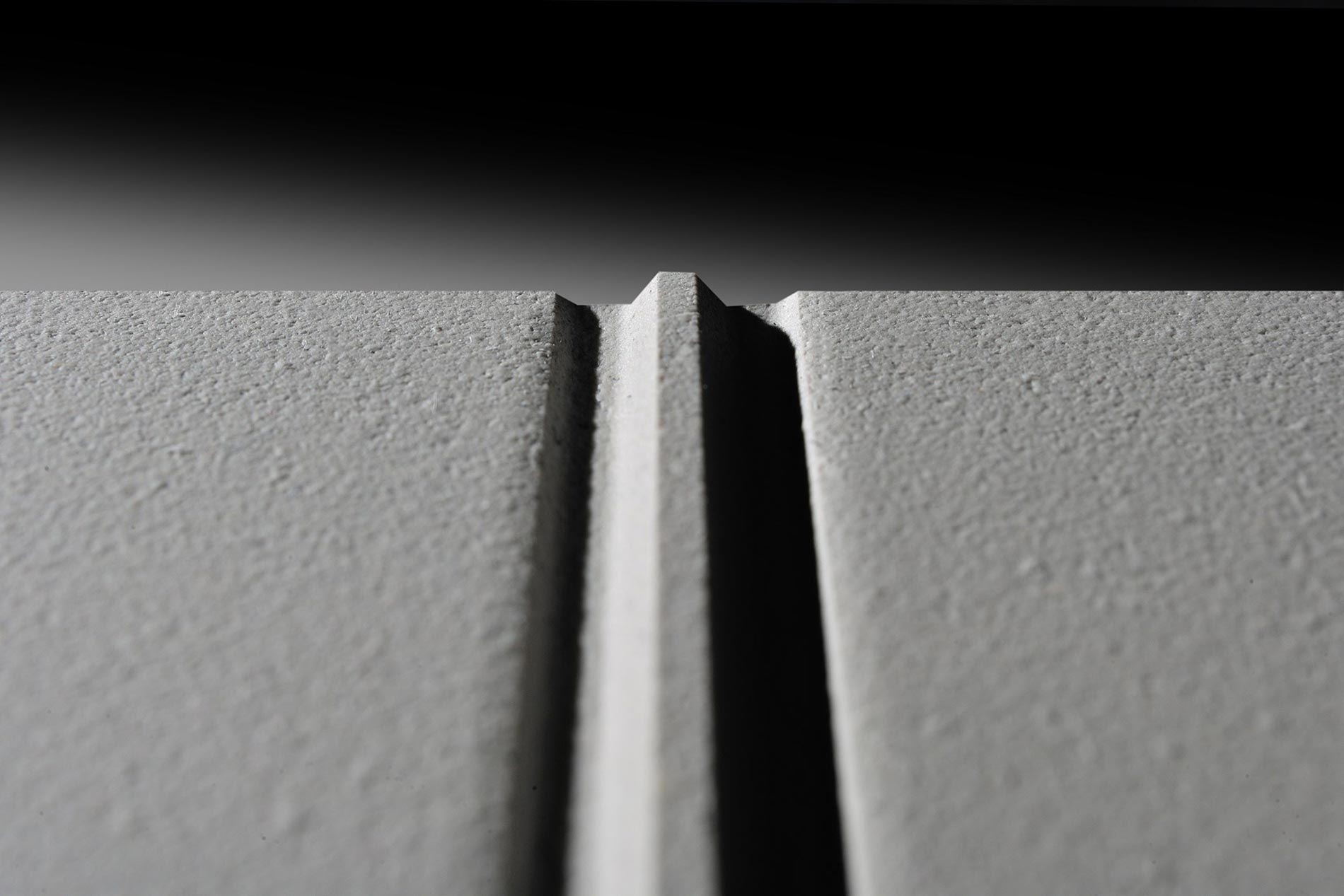 Manufacturer: Decoratori Bassanesi
design: Guglielmo Poletti
A new ceramic project, which through the single detail creates a structured decoration with infinite possibilities and compositions.
4. Natura 4000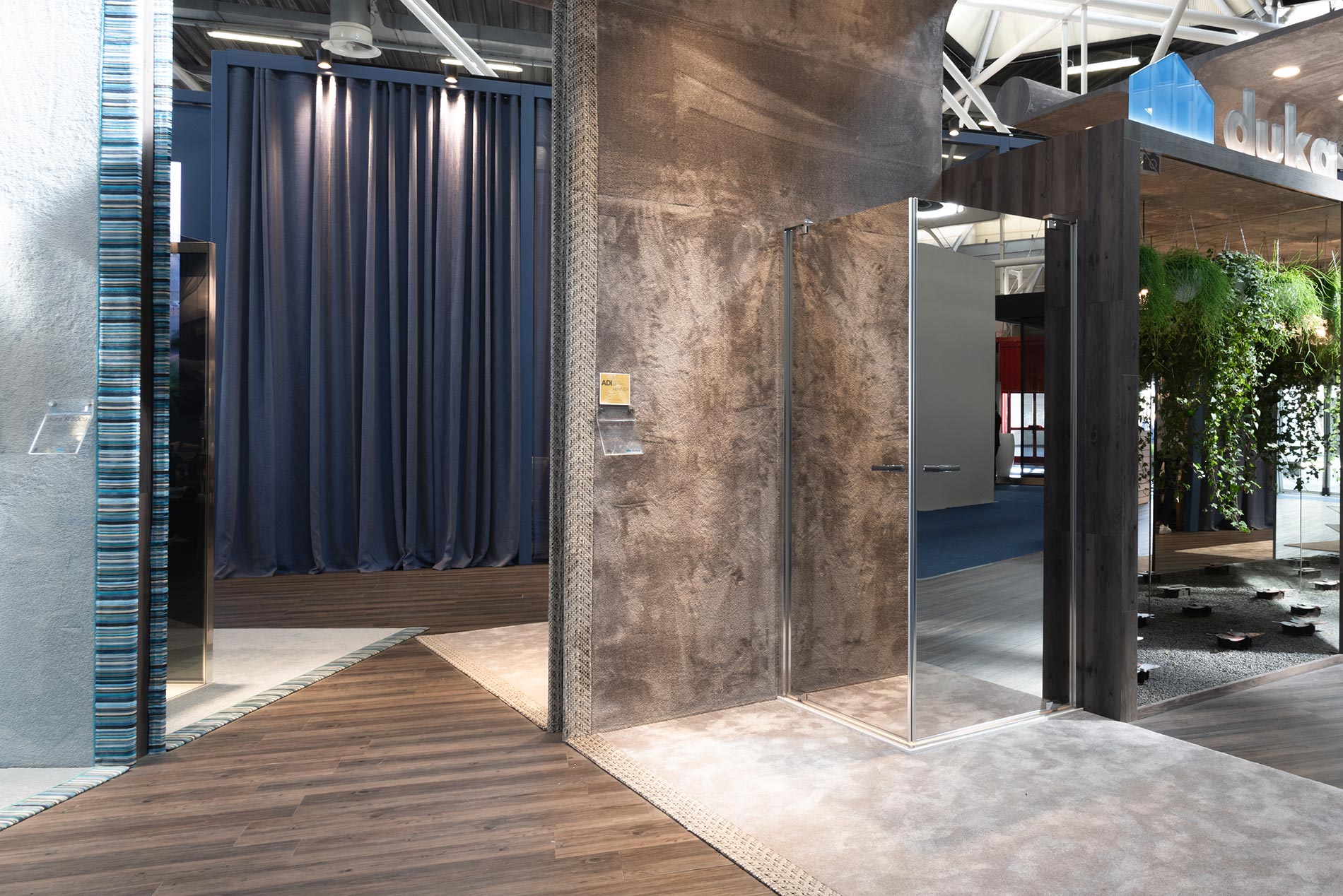 manufacturer: Duka
design: Alois Rabensteiner
The idea of the anchoring, good-looking and functional, creates a wide range of solutions, attentive to the users' experiences.
5. Simple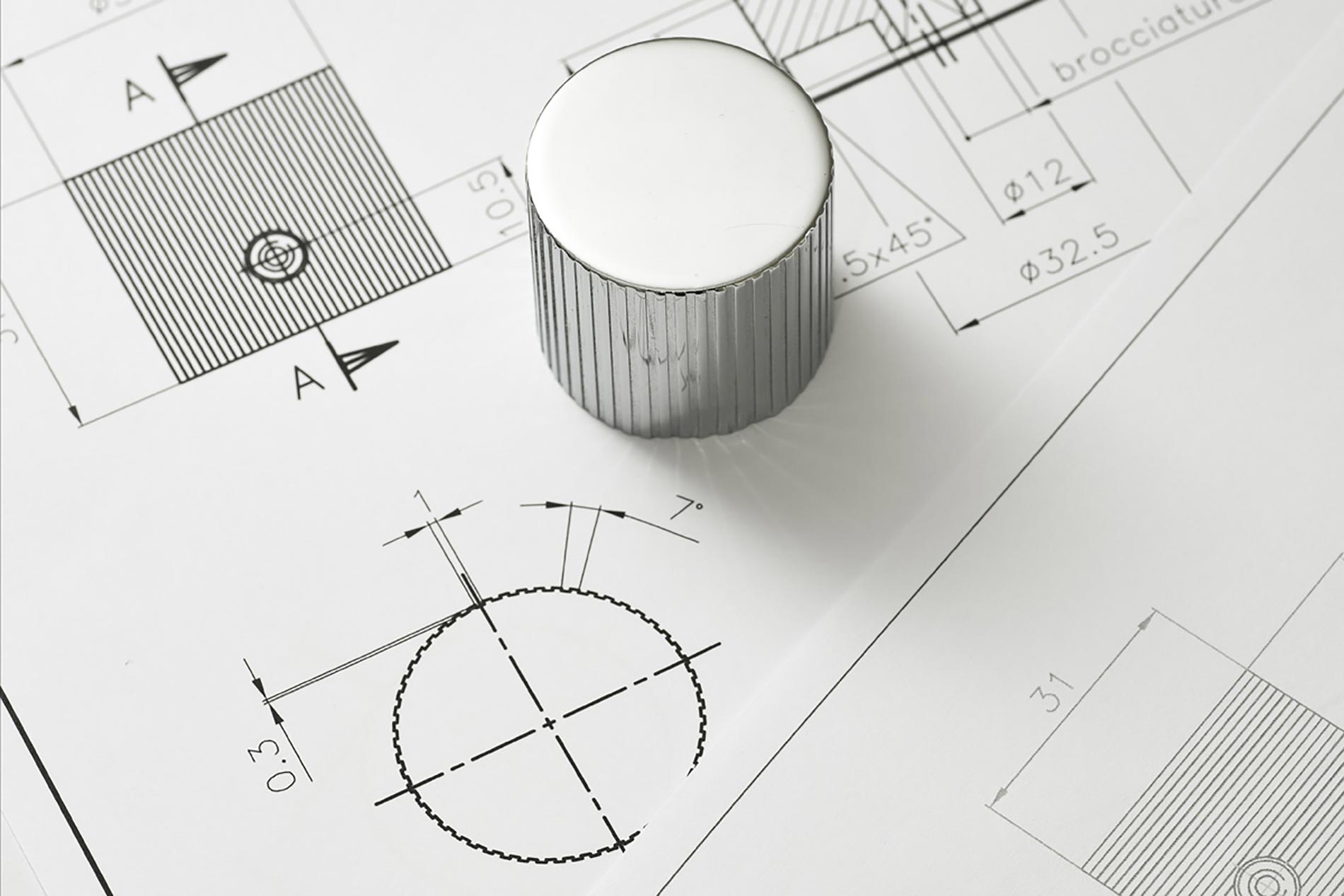 manufacturer: Rubinetterie Stella
design: Gianpaolo Benedini
The project of a sink with a lot of combinations, which turns into a pro-active element of innovation for the brand, bringing innovation to the products, the process and the service.
6. Sistema Pietrablu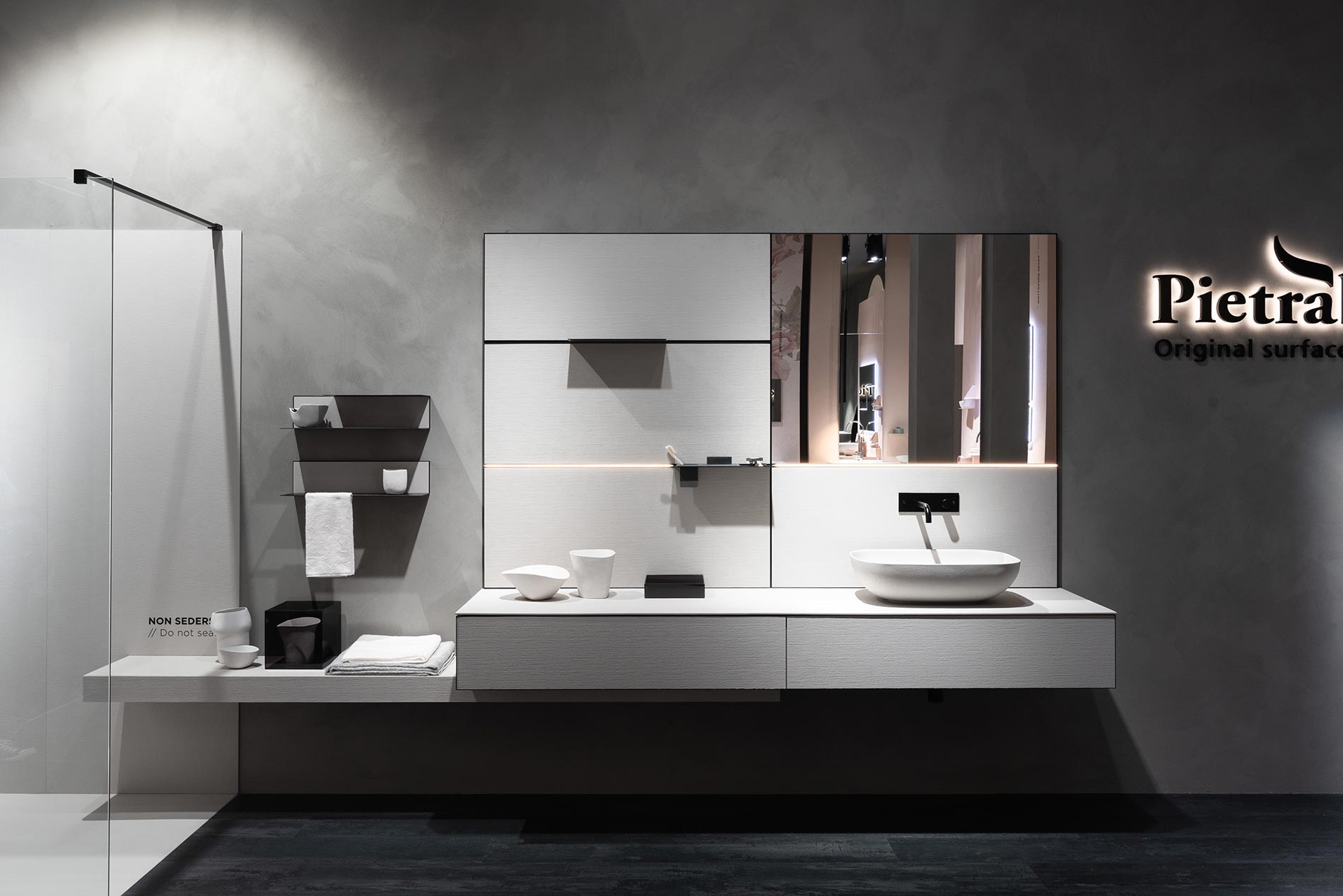 manufacturer: Arblu
design: Ricerca e Sviluppo Arblu
An idea of surface decoration turns into a system of coordinated bathroom forniture, leading to the innovation of a productive process through a well-structured partnership net.