This post is also available in ITALIANO
#zuhausesein, it's hard to read, but it's also a wonderful opportunity: it means #beingathome and it's a contest to win a piece of furniture from a German manufacturer and take part to imm Cologne.
Everybody knows, I am a big fan of the Cologne trade fairs, and in particular of imm Cologne, which is taking place from January, 13th to 19th 2020.
You can imagine my happiness when I discovered that this year I can offer my followers the chance to win a piece of furniture made in Germany (and visit this fair with me).
Well, let's take a step back: VDM, the German association of furniture manufacturers, organized this year an international photo contest and chose me as a juror!
The name of the contest is #zuhausesein, that is #beingathome.
The question the Association asks all participants is:
What does #zuhausesein mean to you?

What is #beingathome to you?
Here you can find my answer.
To answer, each participant can send from one to ten photographs, one for each category identified by VDM:
Outdoor Living
Tiny Spaces
The hallway – the ticket to your home
Kitchen Lover
Relaxed sleeping
The living room – my private retreat
The bathroom – the private wellness temple
Living with children
Working at Home
Other forms of living (e.g. caravans)

There will be 10 winners, and each of them will win:
A piece of furniture from a German furniture manufacturer.
Integration of the winning motif at the photo exhibition at imm cologne 2020.
Two tickets plus one overnight stay for the imm cologne 2020, where the VDM provides a travel allowance of up to 500 euros (the winner has to make the booking himself, VDM refunds it).
Integration of the winning motif in the "German Design Book 2020".
How to participate to #beingathome contest?
To participate to the photo contest, you have to:
Follow VDM on Facebook (@zuhauseseinVDM), Instagram (@zuhausesein_VDM) and Twitter (@zuhausesein)*
Send by 18 August 2019 at 23:59:59 to the email address

zuhausesein@real-communications.com

an email containing:

Name of the category in which you want to participate
The picture you want to submit (minimum 300 dpi)
Your data:

Name
Date of birth
Country
Telephone and email
Name on social media channels (so that VDM can check if the competitor has clicked the channels)

Share the photo on instagram with the hashtags #zuhausesein and #beingathome and the tag to the Association @zuhausesein_VDM
* if you are not present on all these channels, just follow VDM on the channels on which you have a profile.
To participate you must be of legal age and you must allows VDM usage (with full credit to participant) of your image on their social channels, website or publications in conjunction with the #zuhausesein campaign.
You can participate with a maximum of one photo for each category, for a total of up to 10 photographs.
In practice, the Association gives you 10 possibilities to win prizes and, above all, to participate in the fair.
The winners will be announced between August, 26th and 31st .
The Prizes 
But let's move on to the most interesting thing: the prizes.
As I mentioned, in addition to participating in the photographic exhibition, the publication in the German Design Book 2020 and the possibility of participating in the imm Cologne fair, which as I have told you several times, deserves a lot, for each category there is a piece at stake furniture:
1. Outdoor Living: SK 07 Ritual bowl by Janua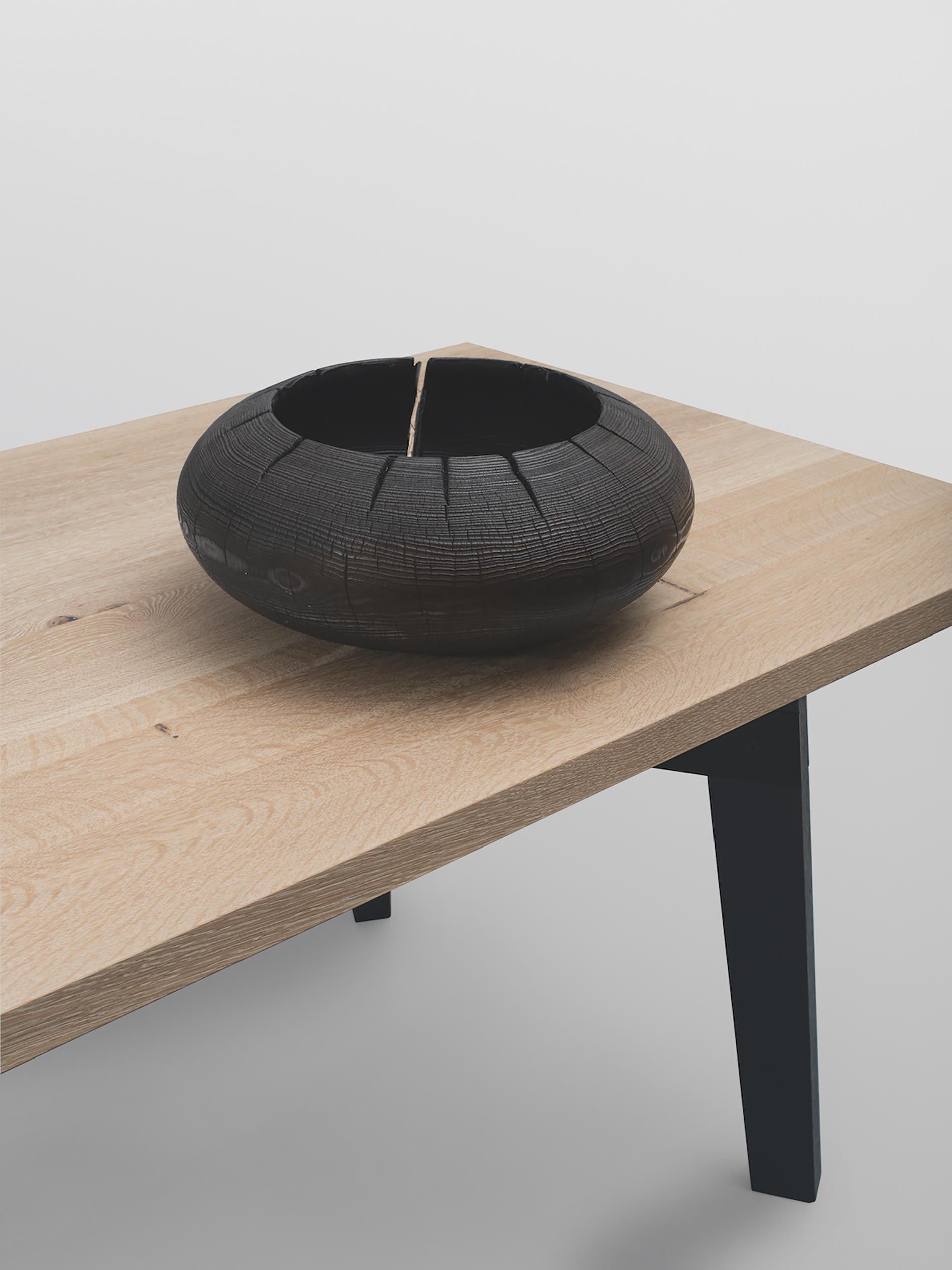 2. Tiny Spaces: black Super Light lamp, by Bordbar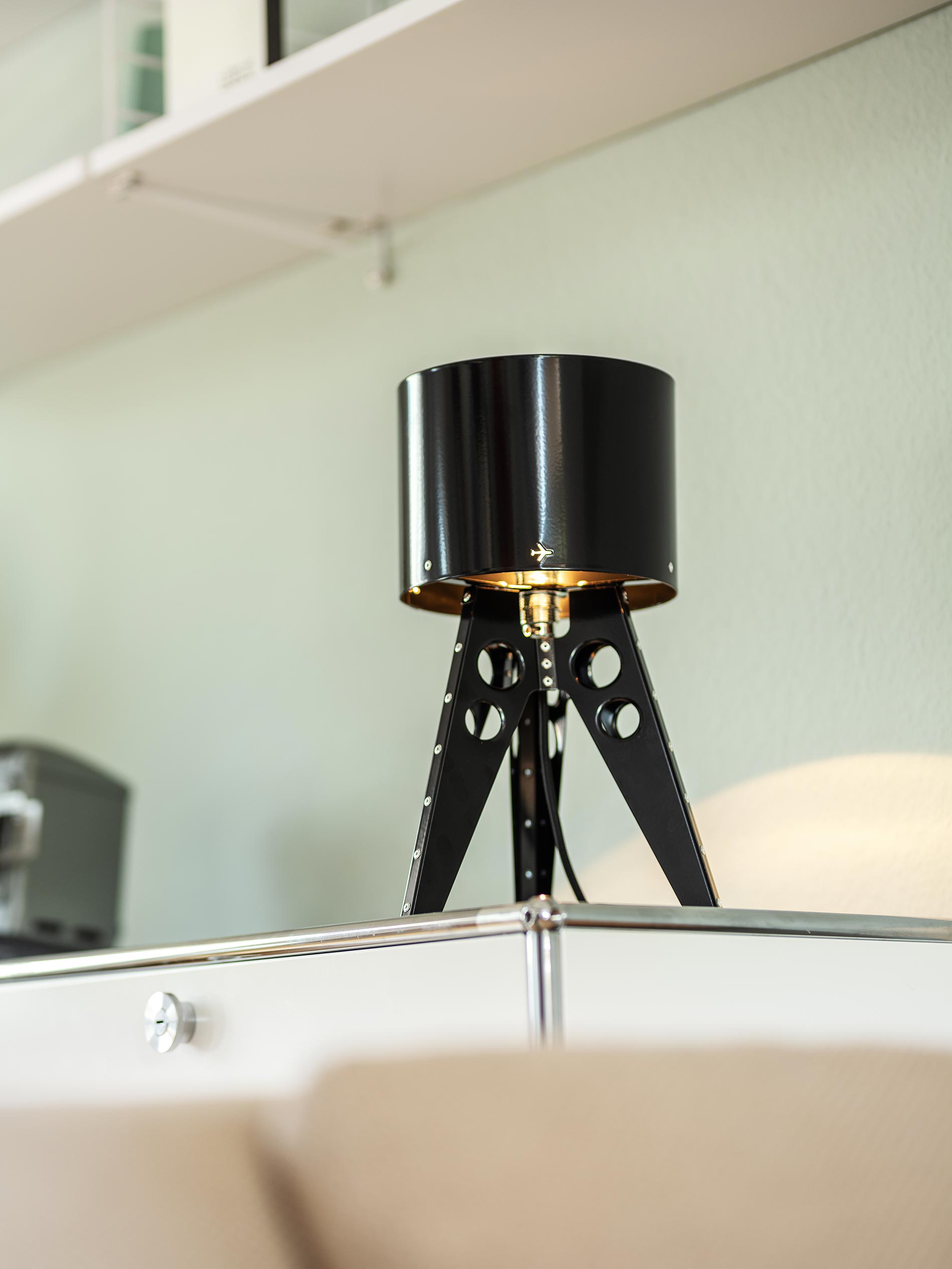 3. The hallway – the ticket to your home: Line wardrobe by Schönbuch (one of the colors in the picture above)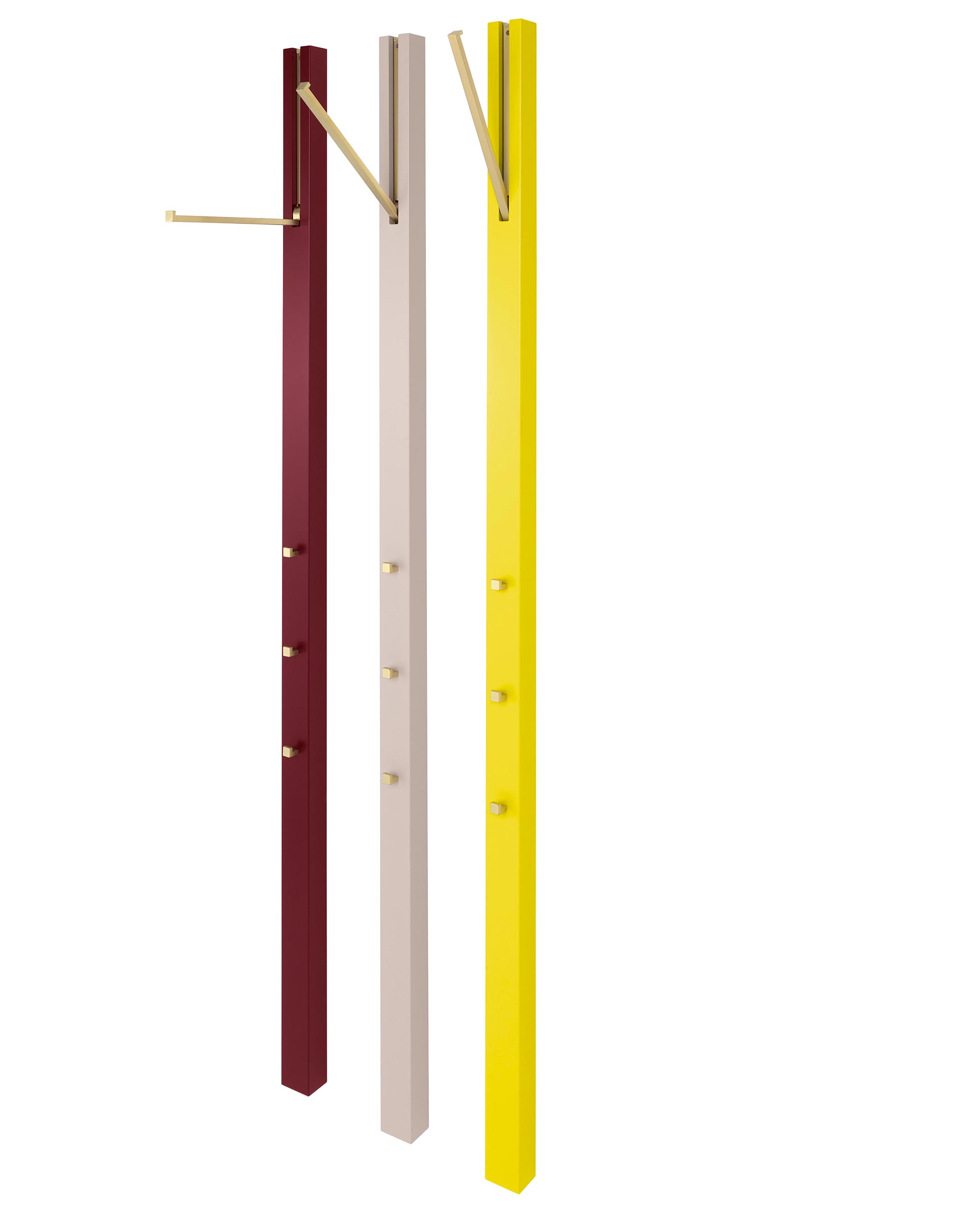 4. Kitchen Lover: white Fabella lamp, by Caussa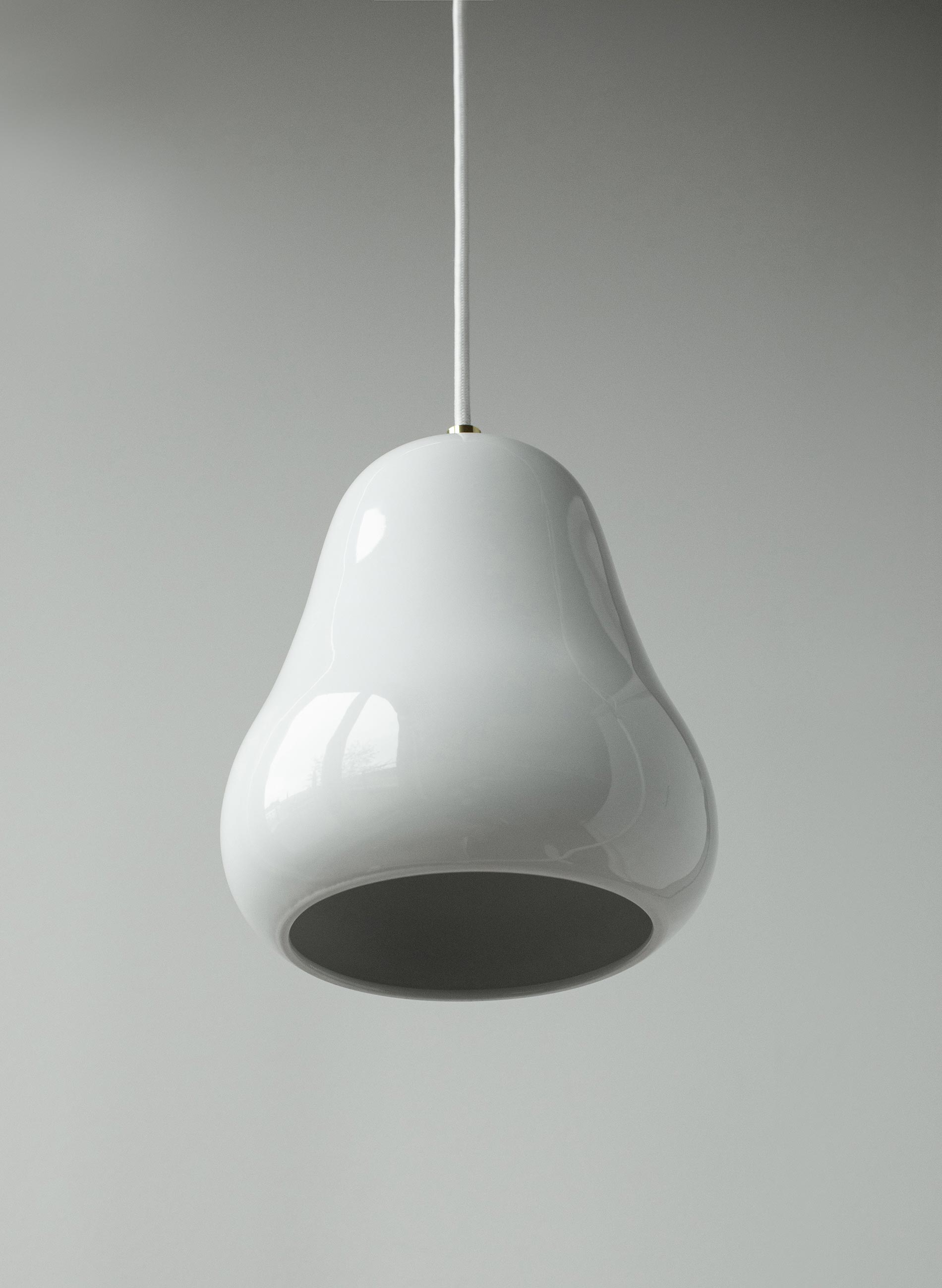 5. Relaxed sleeping: Pfeife nightstand, by Vitamin Design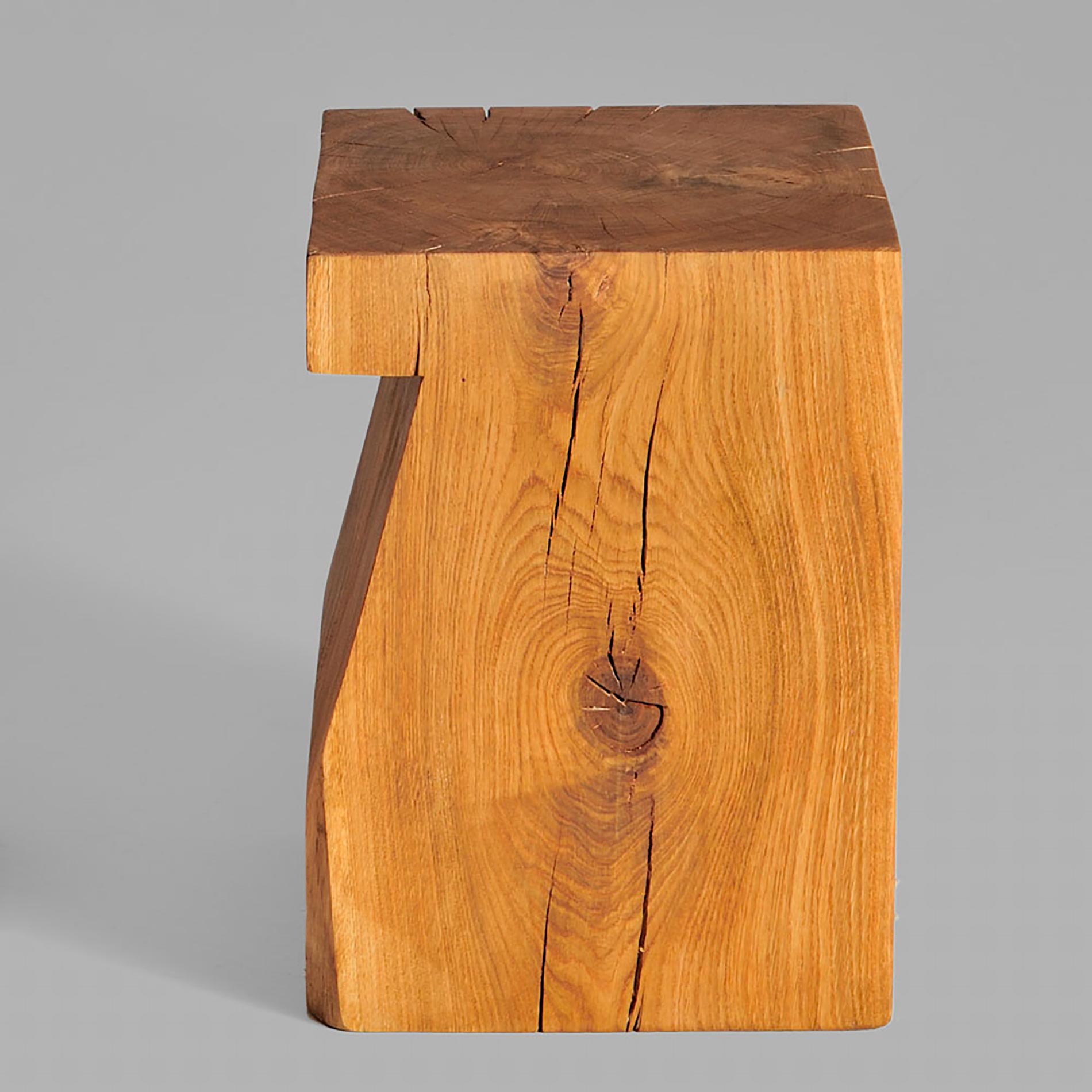 6. The living room – my private retreat: antracite Rolf Benz 953 footstool, by Rolf Benz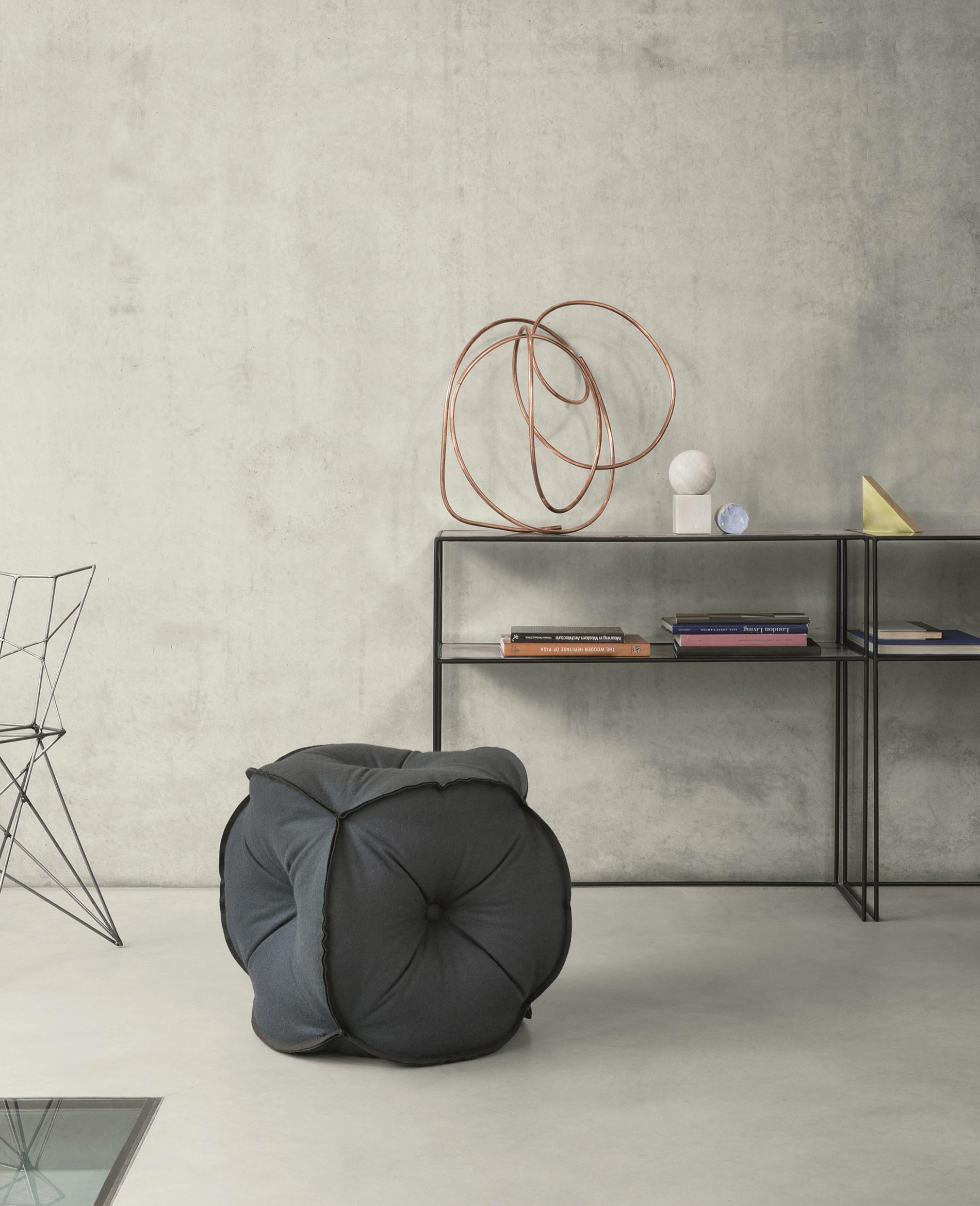 7. The bathroom – the private wellness temple: L-cube shelf, by Duravit (the winner can choose the surface)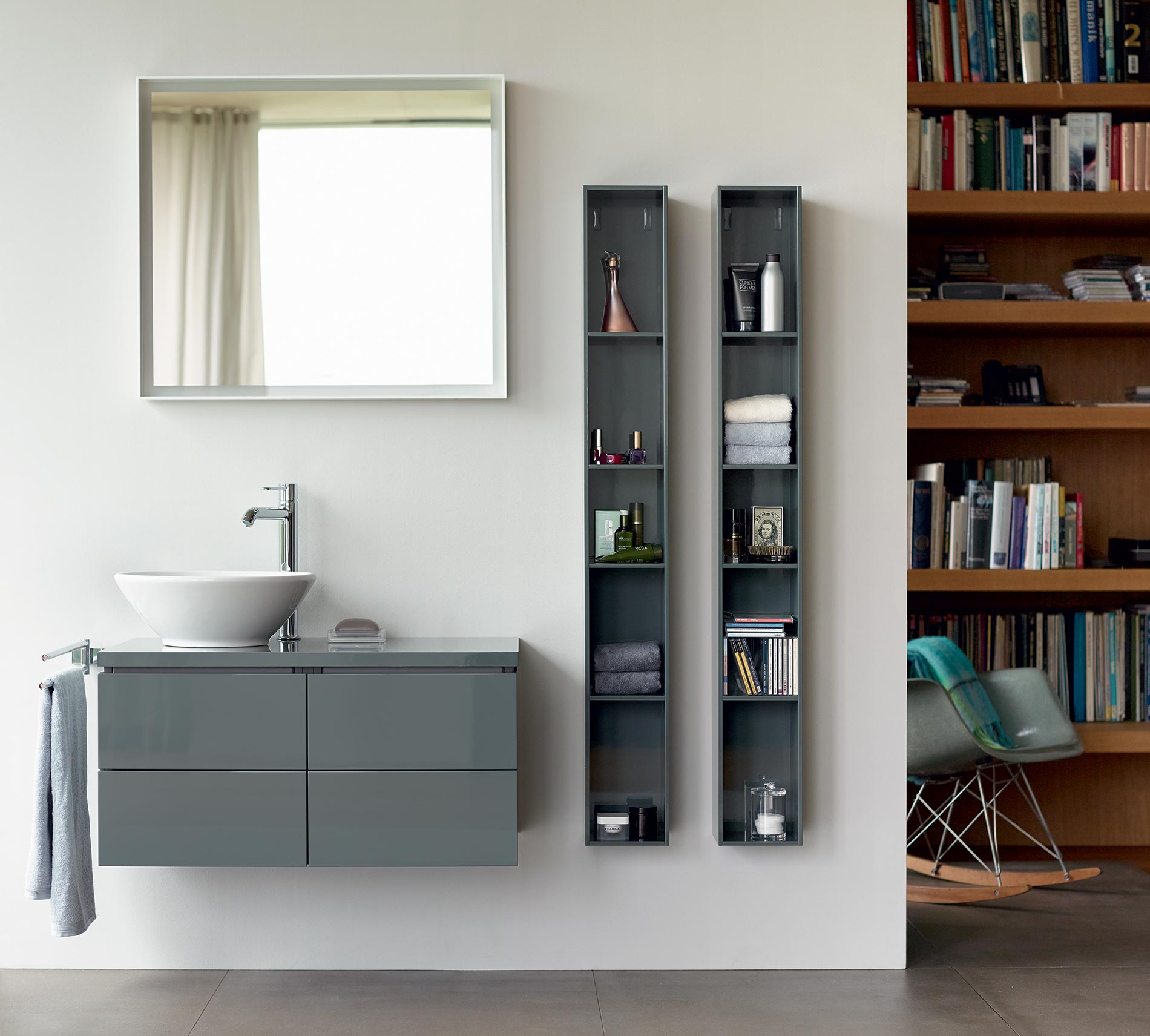 8. Living with children: blue Birdy footstool, by Hülsta
9. Working at Home: green cantilever chair (with white structure), by Tojo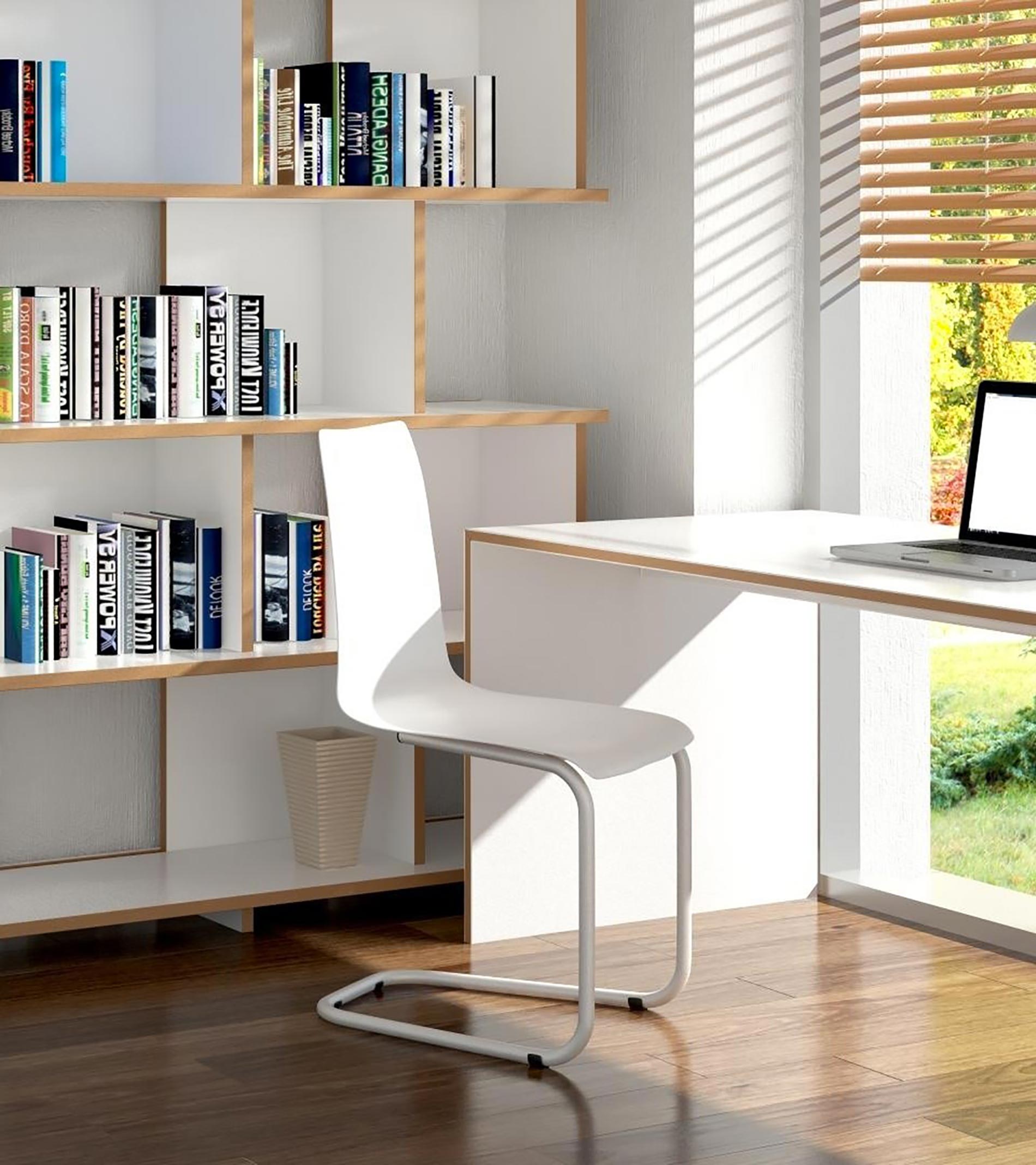 10. Other forms of housing: S18 side table, by Thonet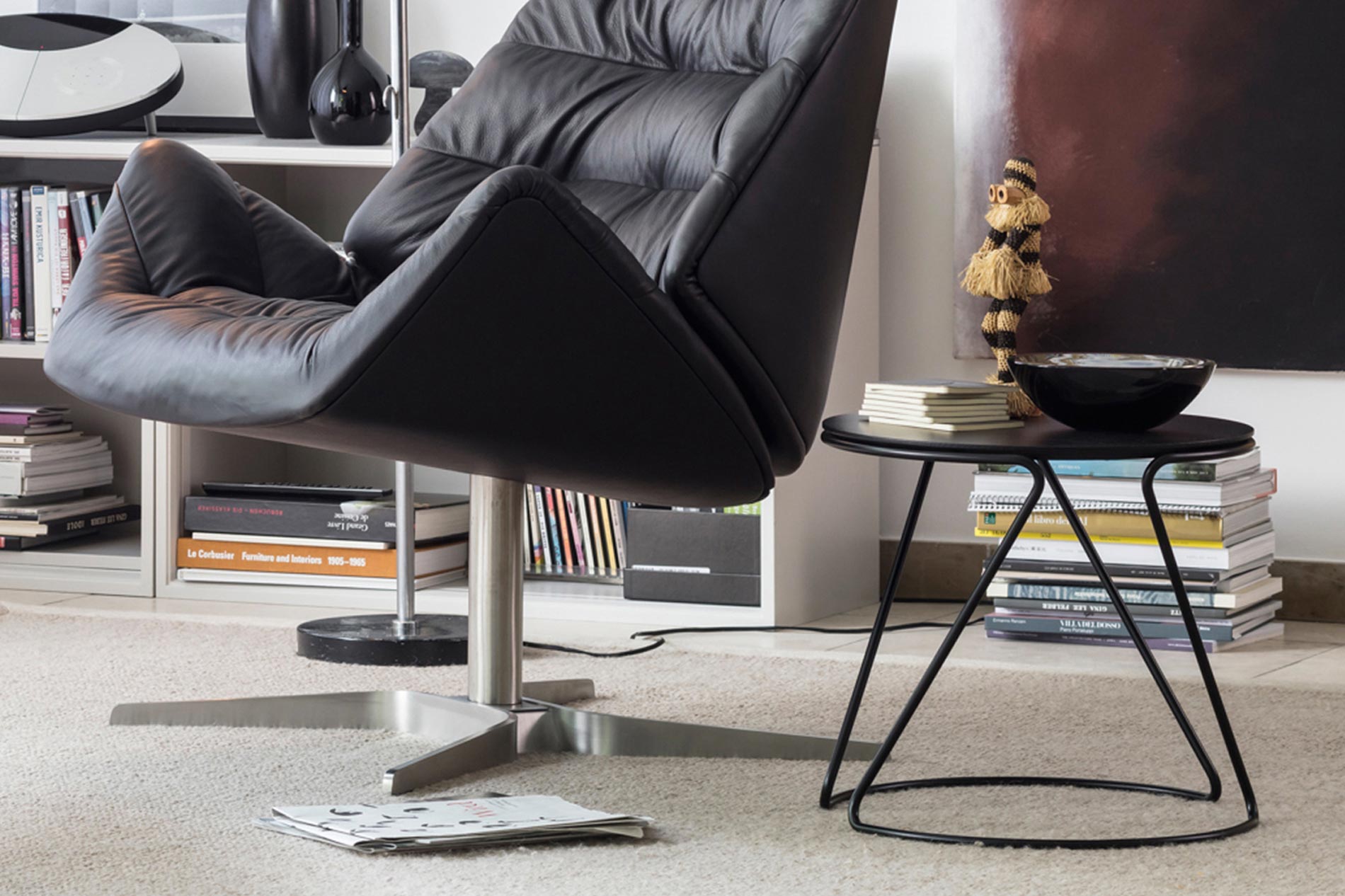 In short, what do you think?
Will you participate in this contest?
I swear to you that I would definitely participate, if only I wasn't part of the jury;)
I'll leave you with all the useful VDM links: