This post is also available in ITALIANO
Eames bird: the icon centerpiece that characterized Charles and Ray Eames' living
Some people change the course of events in some way, and they do it unobtrusively, almost on tiptoe. Ray was one of these people, or at least, I like to imagine her in this way.
"Details are not details, they make the design" is the famous quote by Charles Eames, and I think it was a declaration of love for her, Ray, his wife. She was the one for details: he was the archi-star, smoking his pipe, he was the practical part of the couple. Charles Eames was a pragmatist, an old-style architect, experienced, but he did everything with his head. Ray was the detail, the final stroke of a work of art, one that if she put an object in one certain spot, you then realize that that object could not stay anywhere else.
It seems that the story of the Eames Bird is born from an event as well: Charles was working on a photo shoot for their latest creation, the Eames wire chair. Nine identical chairs, attached one to another in a seemingly messy pile; white background, black chairs. The photo did not work. Ray came in, gently, and, without saying a word, approached the chairs and added an object: a black wooden bird, the one they had bought together during a trip in the Appalachian mountains and which they had kept for years in the living room, next to the couch.
3, 2, 1…shoot!
The shoot was perfect!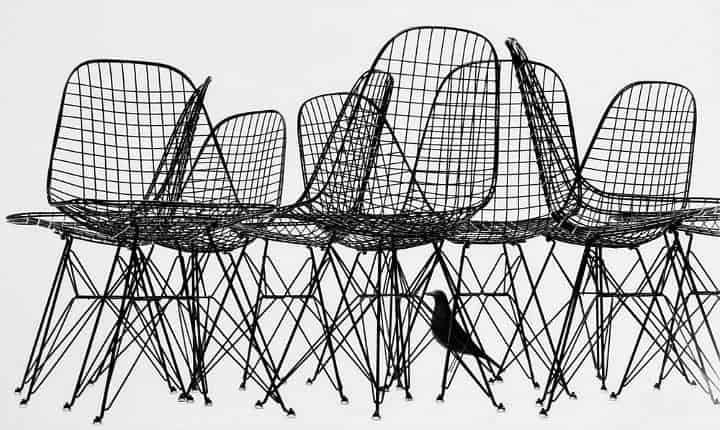 The chairs were sold immediately and the little bird, which looks like a raven but it is not, became an icon. 10 years ago Vitra decided to reproduce it in an exact 1: 1 copy. And the Eames bird, from a bird decoys has become the dream for many designers.
So, who is the designer of this accidental icon?
His name, too, was Charles: Charles Perdew, who with his wife Edna sculpted and decorated bird decoys for hunters.
What makes an object a design icon? The beauty, the balance between aesthetics and functionality?
Or maybe it's just a matter of chance, just the right photography.
I don't know the answer, I think that the truth is always a balance of several factors. Meanwhile, I would like an Eames bird, to remember me that anything can happen.
Here you can find other design icon stories!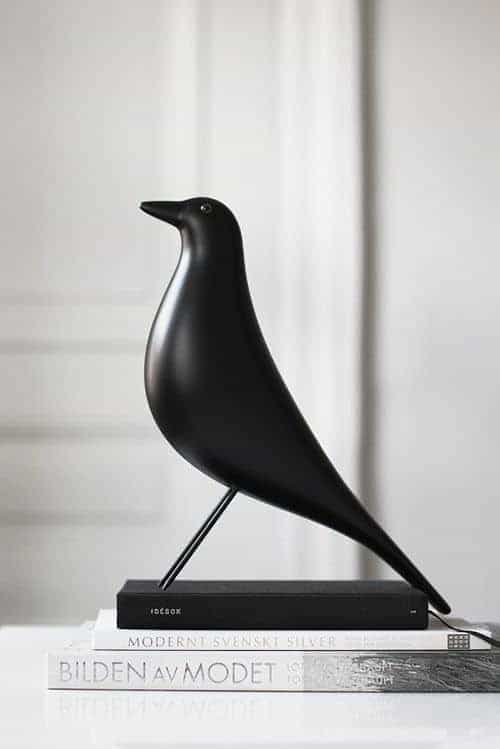 | Vitra |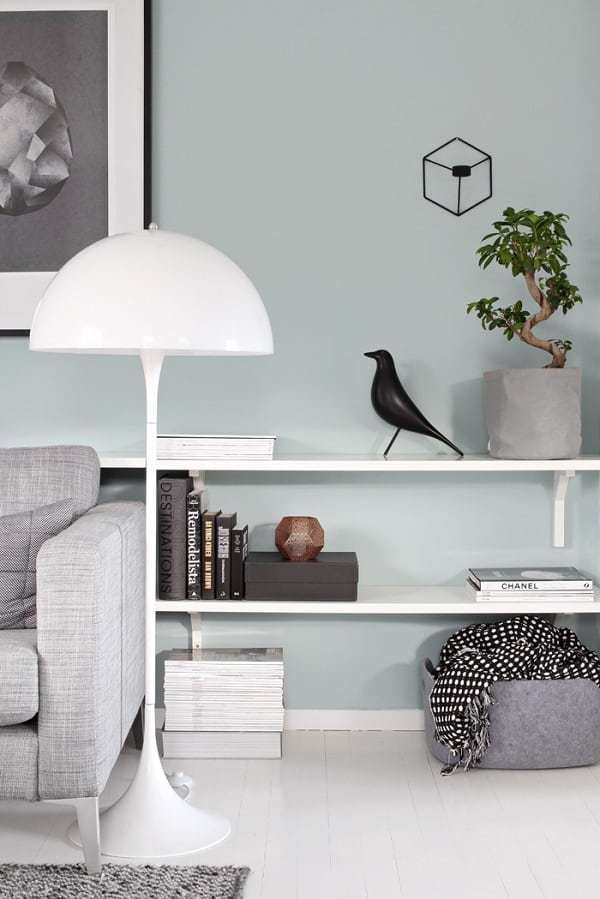 | img by Stilizmo |