This post is also available in ITALIANO
5VIE was born 5 years ago and it's for sure a must-see of the Milano Design Week.
Thanks to its rich schedule of international events halfway between art and design, 5Vie is a cornerstone of the avant-guard design.
5Vie is art, is design, is contemporary. It's territory and handicraft.
The four founders have been giving life to new cultural collaborations, selecting some excellent curators to carry out some interesting projects with. Their aim is to find the right balance among research, art and savoir-faire.
Here you are the projects not to be missed:
Unsighted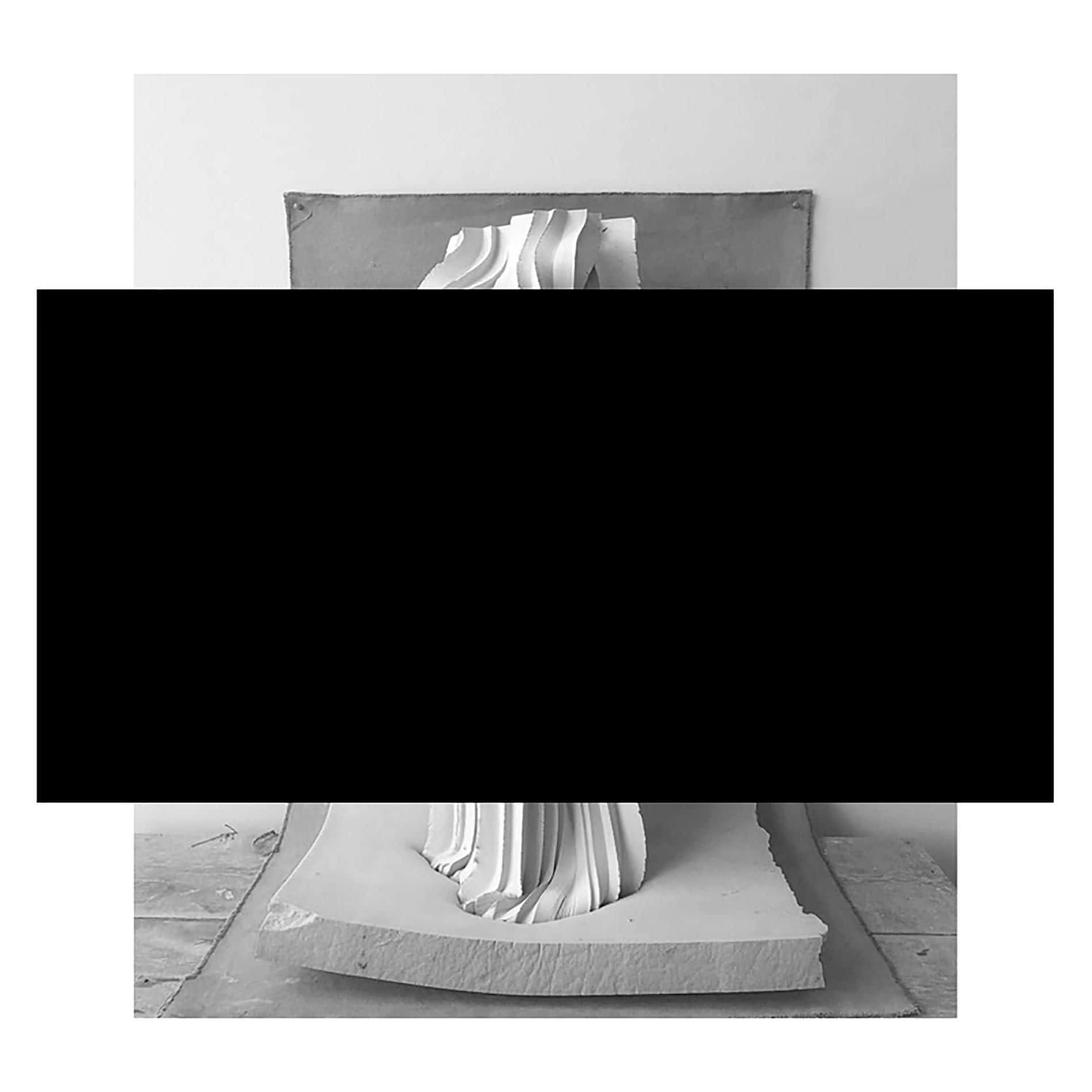 Unsighted presents this year a brand new format, thanks to the curator and gallerist Nicolas Bellavance-Lecompte, who conceive a new exhibition project. Each designer is required to create an object, not knowing its context, place or final destination. Unsighted will reveal the works of Antonio Alvarez (Sweden, Chile), Bahraini Danish (Baharain), Eric Schmitt (France), Niamh Barry (Irland), Omer Arbel (Canada), Roberto Sironi (Italy) and Seo Jeonghwa (Corea).
Arcadia
via Cesare Correnti, 14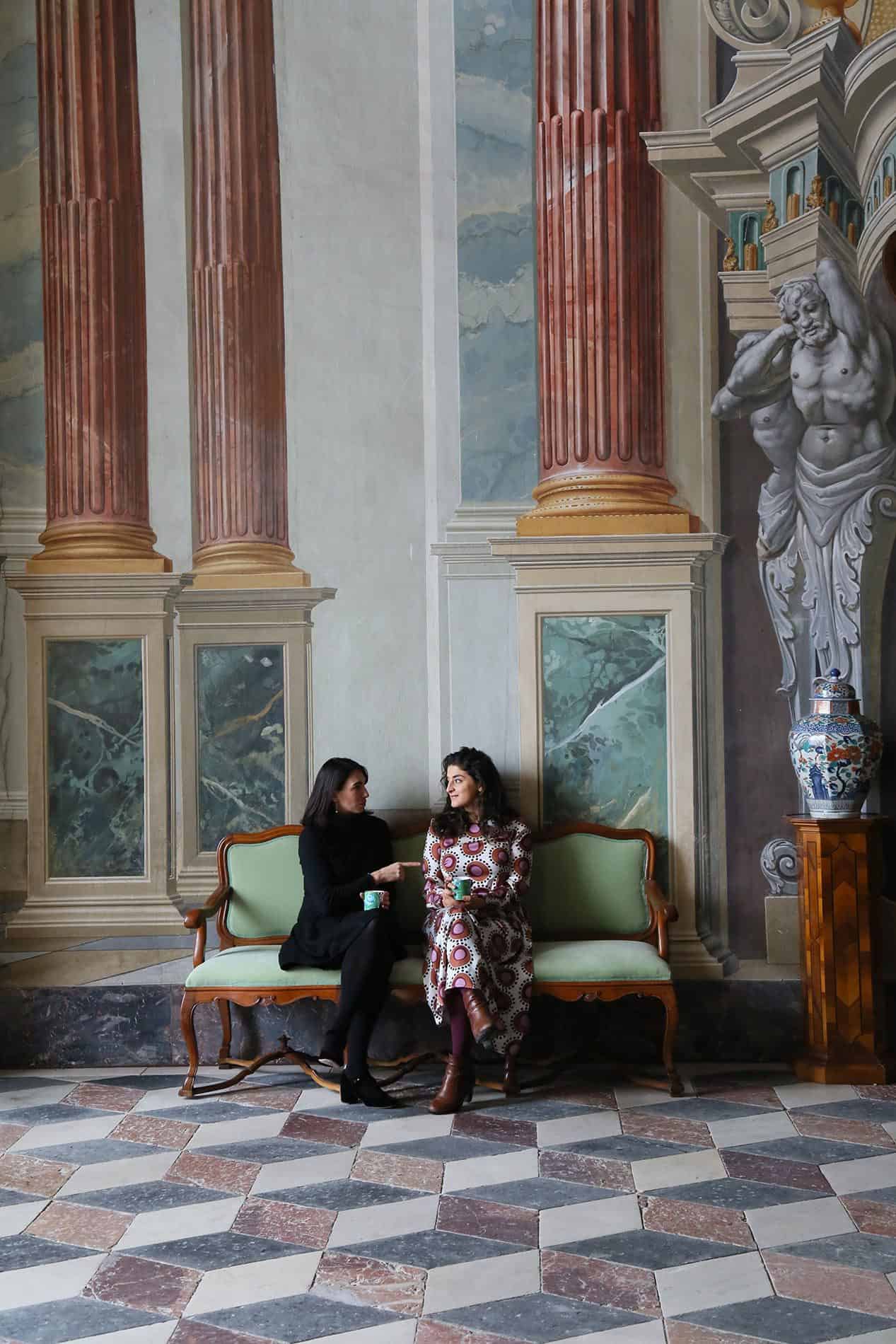 5VIE renews its collaboration with  Sara Ricciardi, one of the young talents of the Italian design and finalist of "Officine Panerai Next Generation Designer Award". She will be protagonist of an immersive and sensorial art installation curated by Alice Stori Lichtenstein. The project explores the theme of Legacy and reveals the story and beauty of Schloss Hollenegg, located in Austria. It is an international program supporting research, tought and design critique.
Vegan Design – Or the Art of Reduction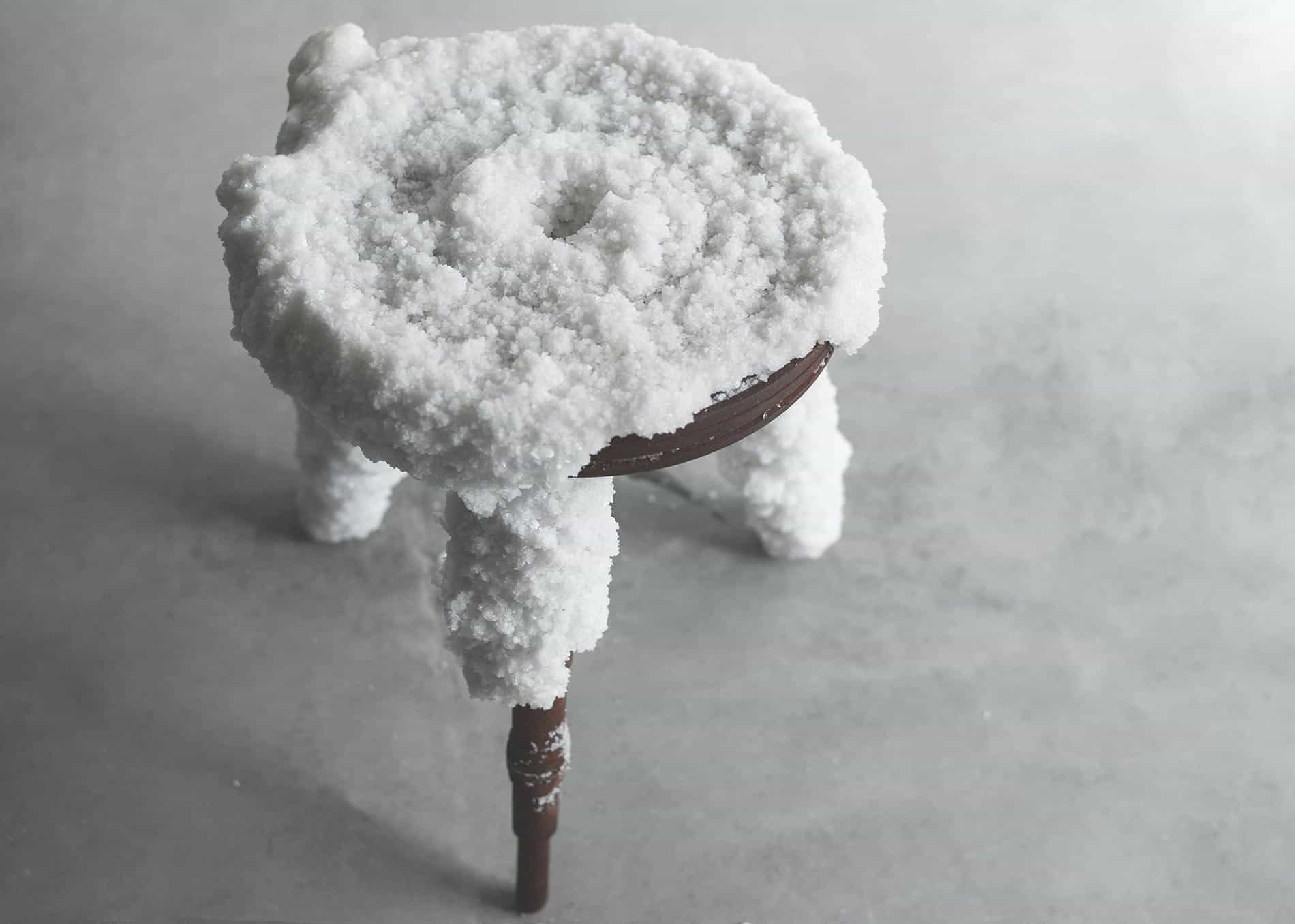 5VIE presents VEGAN DESIGN – Or the Art of Reduction, a project curated by Maria Cristina Didero. The exhibition is the perfect occasion to discover the work of an exceptional talent of design: Erez Nevi Pana. Every artist's creation is realized on the basis of ethical principles. It answers to a precise and controversial question: is it possible to make design without using animal material? Nevi Pana demonstrates it actually is.
Panorama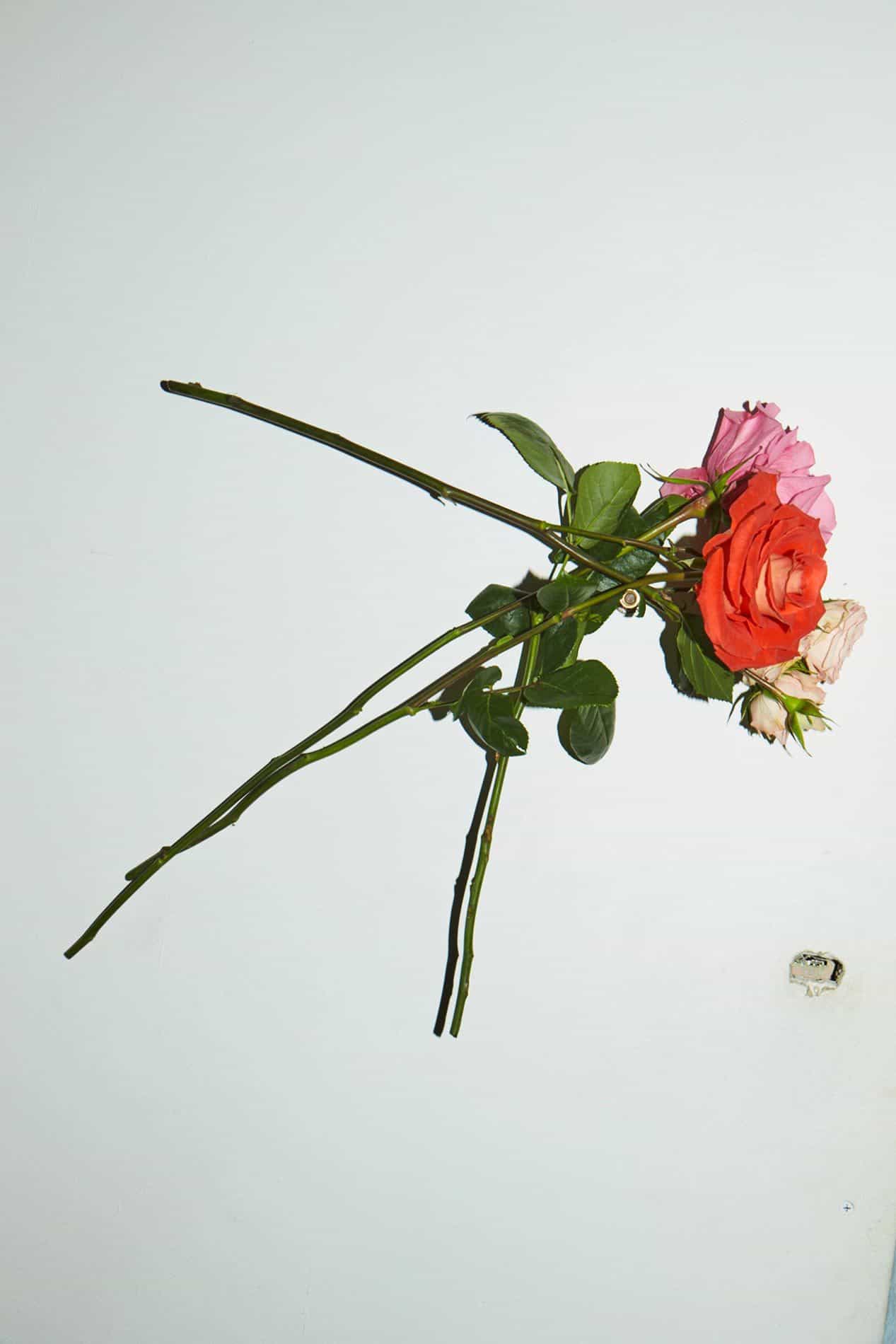 Annalisa Rosso is curating the personal exhibition of Panorama, of Valentina Cameranesi. It will be contrived around the choice of satisfying the eyes and building a world in your own image. Valentina Cameranesi combines materials, themes, languages and intelocutors in an apparent comfort zone. However, if we carefully observe, our subconscious will notice some disturbing factors in the rarefied atmosphere; a game of clichés and memories which had been interiorised and then proposed again by the designer.
Mini Antologica Nanda Vigo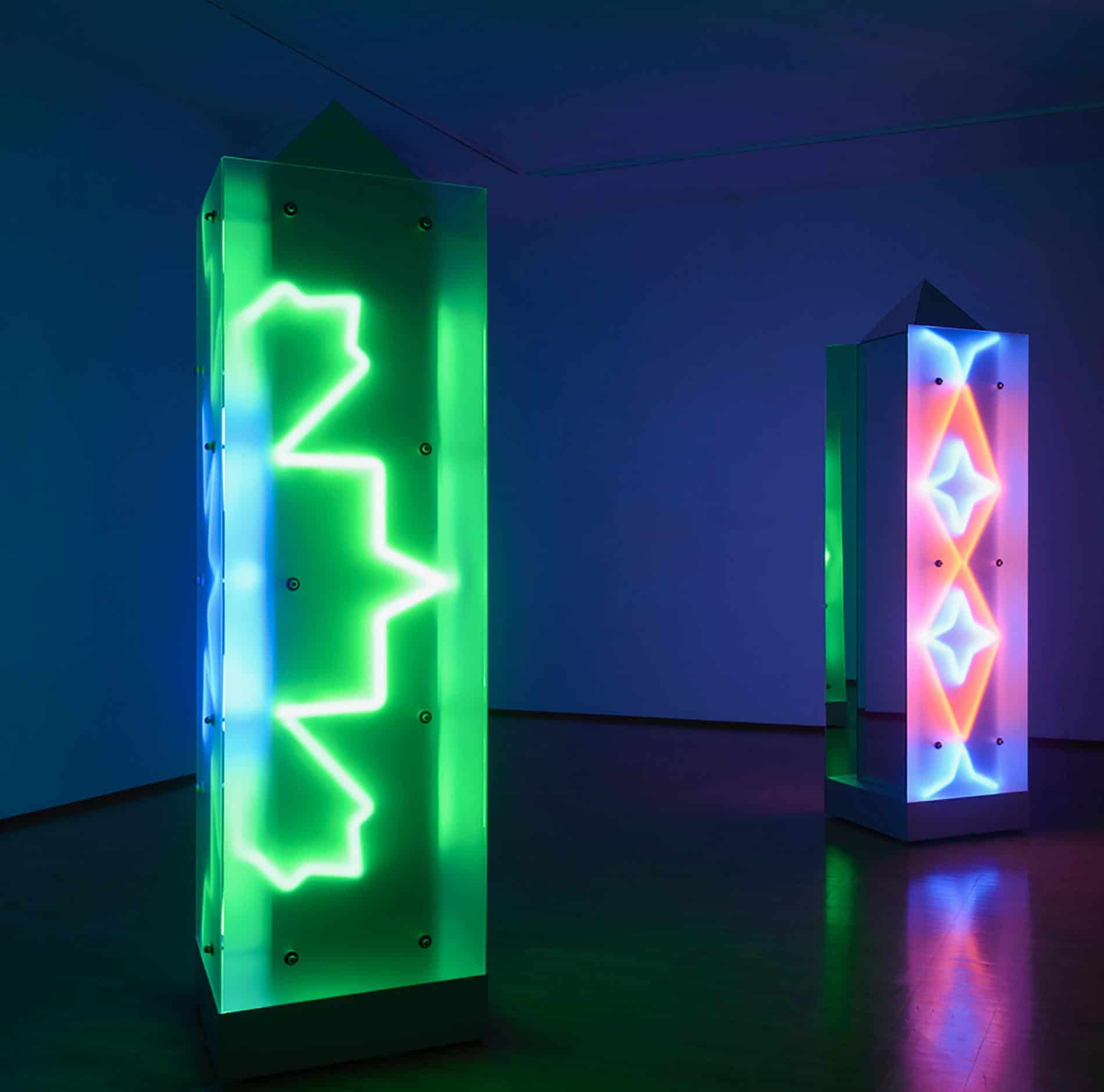 5VIE has always worked with passion in order to temporarily reuse hidden and abandoned places. This year 5VIE moves its focal point, inaugurating a new creative space in the former Space Meazza, hardware store, symbol of the postwar period and already close for two years. Among the projects hosted in Space Meazza, 5VIE leads tribute to Nanda Vigo's work, uncontested protagonist of the current artistic scene.
Travessa da Ermida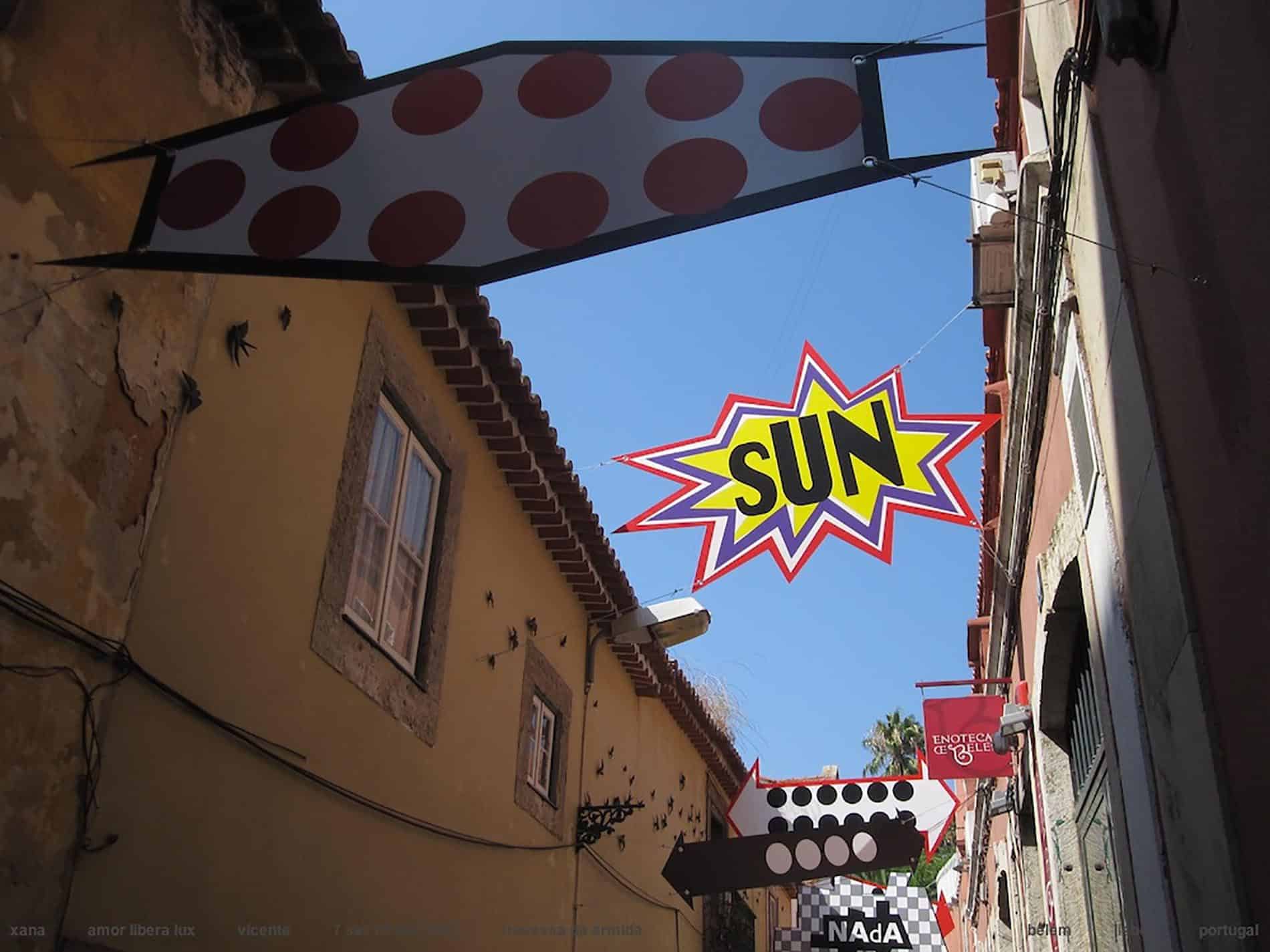 5VIE twinned with the portuguese project Travessa da Ermida, in the centre of Lisbon. It presents a provocative work, curated by Màrio Caeiro where the artist explores the notion of Place through an elegy to life and light in contrast to darkness, death and selfishness. His project focuses on a clever play of contrast between text and space, narration and visual culture: Via Bagnarea will turn into an unusual stage of critical and intellectual meanings.
Trashpresso
The brand Miniwitz presents Trashpresso, the first machinery for the industrial recycle of cloth and plastic. It is an authomate and self-fueling invention using only solar energy. Thanks to a process of on-spot recycle, trash turns into tiles for construction industry. (Trashpresso can easily products 10 m² per 40 minutes).
Stanze sospese
The project aims to redevelop contexts of isolation. Set up in Siam's places (Society Incouraging Art and Craft), Stanze Sospese uses design as a way of inclusion, to rethink and realize plastic furniture improving housing conditions for people living in downgraded social contexts.
Design Pride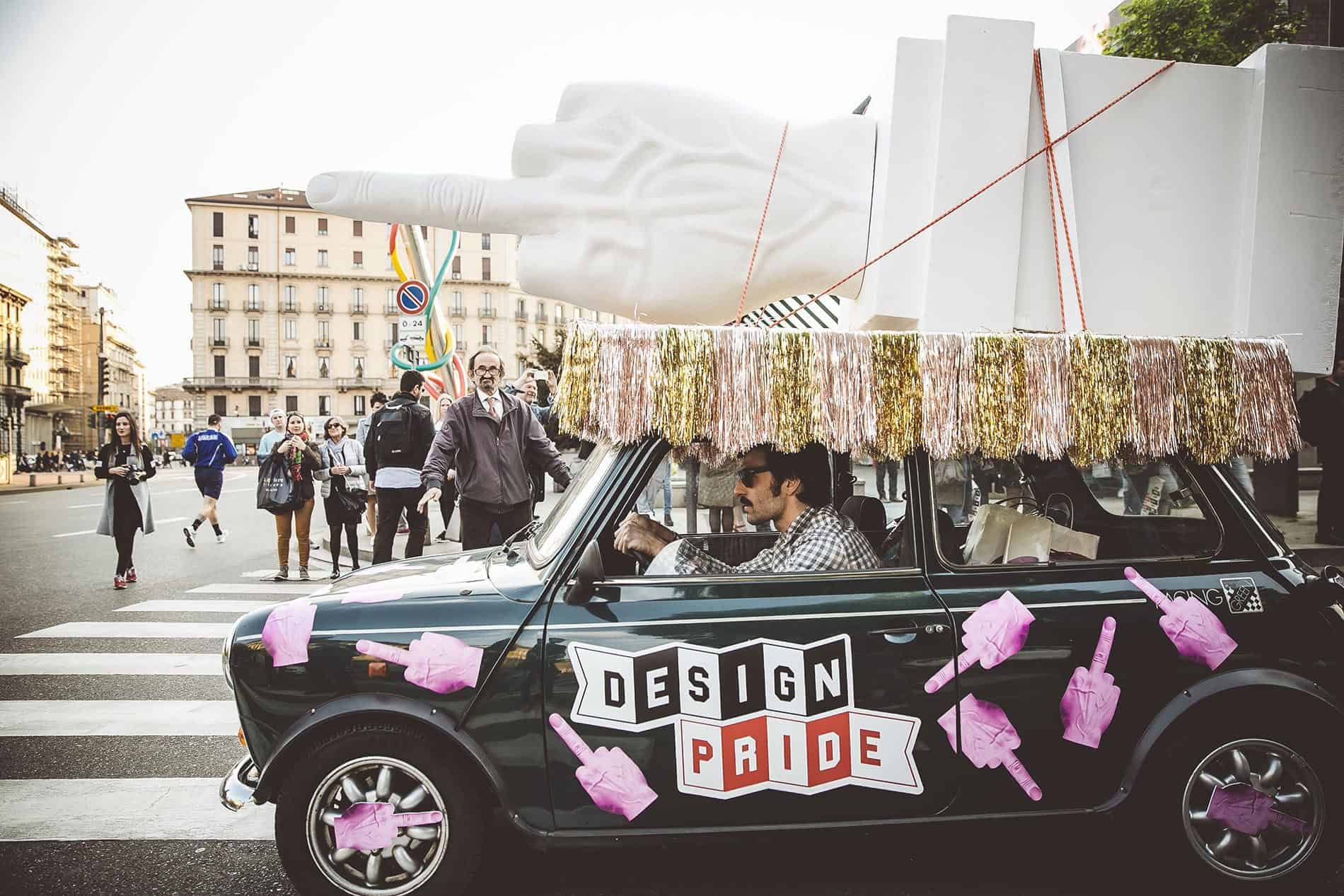 On April 18th in Piazza Affari, Seletti street parade will celebrate the creativity of designers and international design schools with the event DESIGN PRIDE.
Pentatonic
Pentatonic is a design company whose first aim is reusing trash, the most abundant resource of our planet, without compromising the design and functionality of the products. 5VIE info-point will be set up by Pentatonic where tables and chairs could be easily custom designed.
Wilson&Morris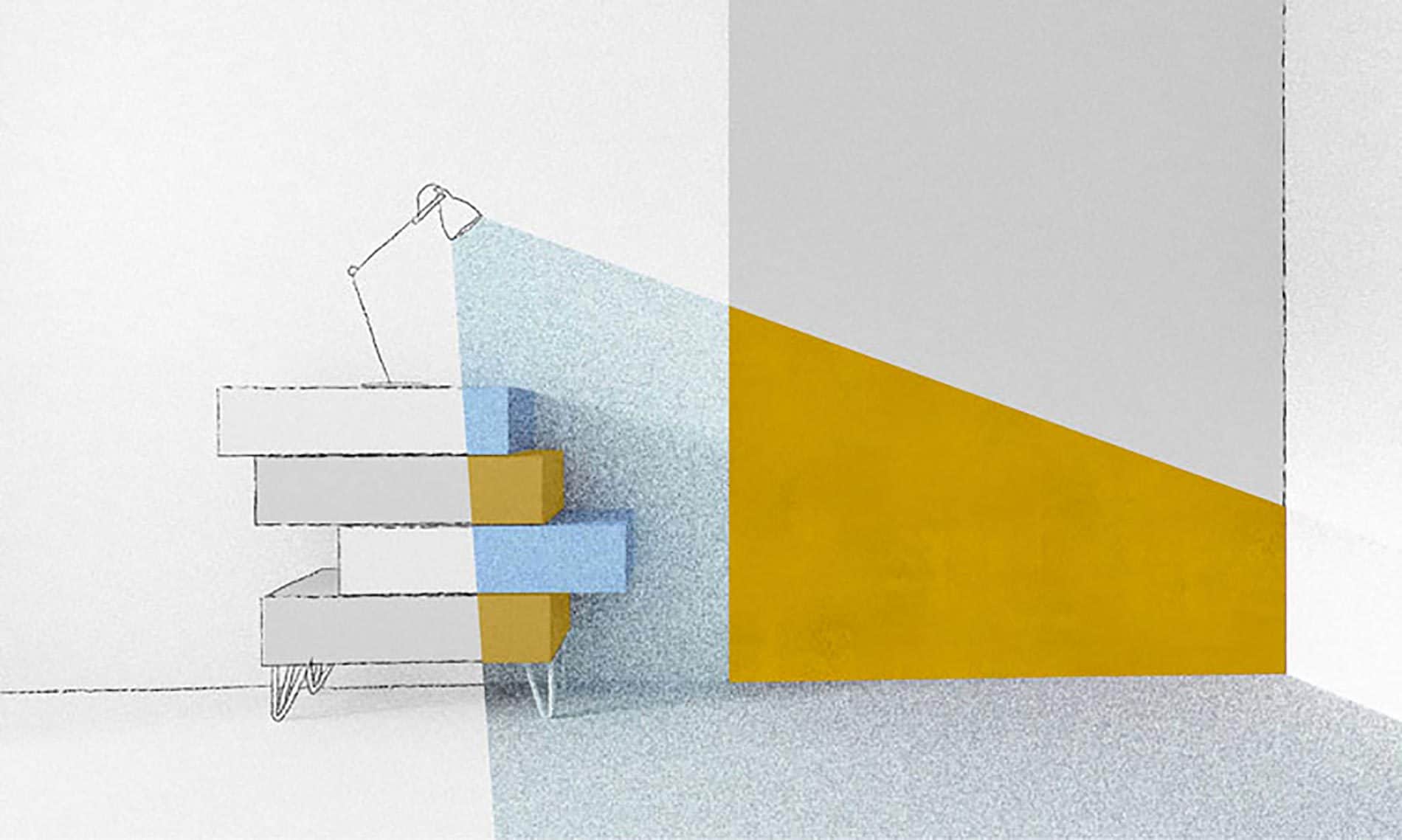 Remember Wilson&Morris? This year it presents the new colours palette's preview in Studio Pisk, in 1, Via Galeazzo Alessi. Art and colour to support one's wellness: this is the concept Wilson&Morris is introducing this year with Nicola Baccaglini; he is an artist/designer involved in the study of colours codes, focused on the Progetto Benessere Casa.
Masterly – The Dutch in Milano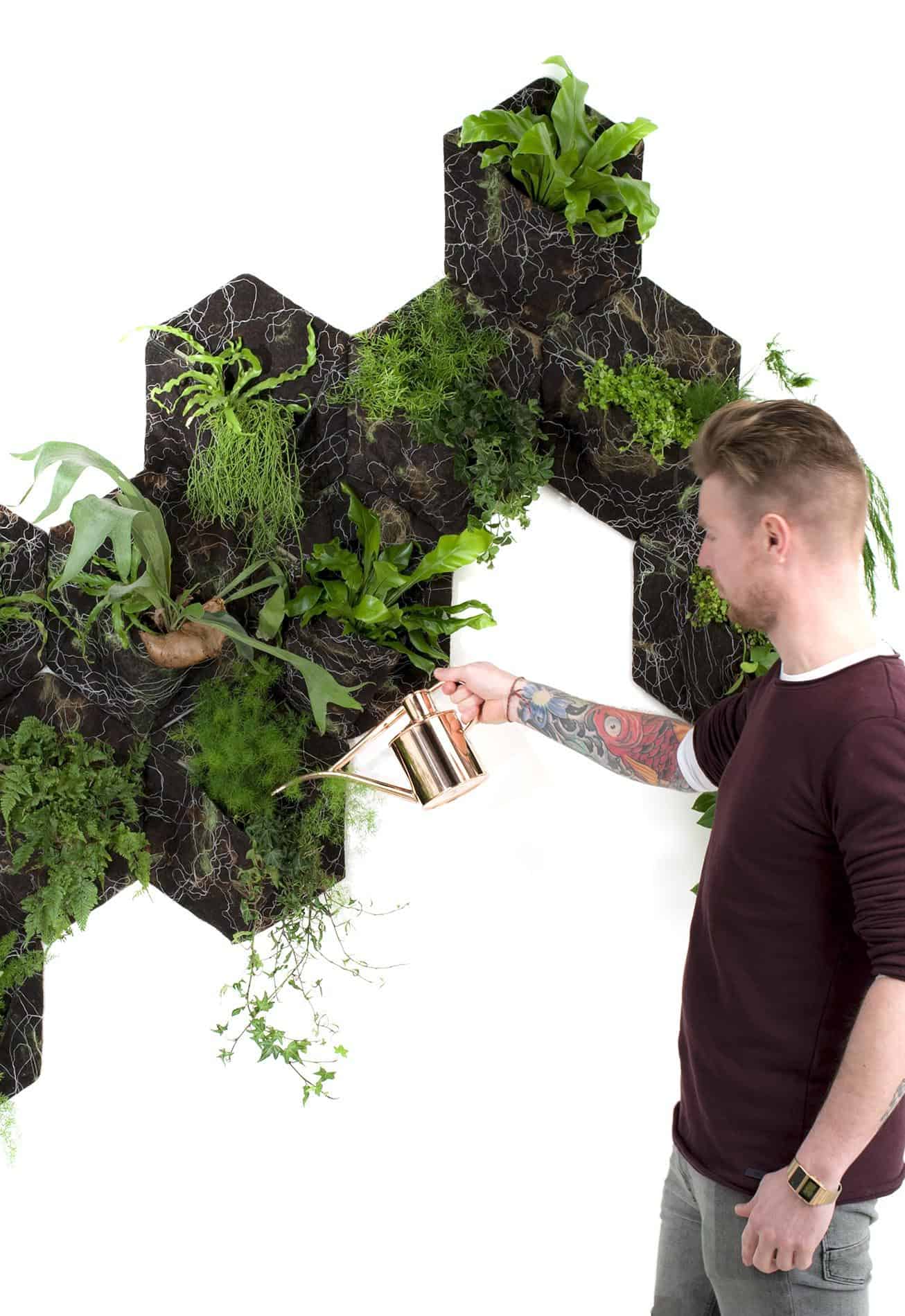 The third edition of Masterly – The Dutch in Milano will take place in Palazzo Francesco Turati (7, via Merigli). The event is entirely dedicated to design and Dutch handicraft. This year edition is about tradition and innovation, two inseparable concepts which would be inflected by single artists, companies and known (or still emerging) Dutch designers.
MoscaPartners con DAMn° Magazine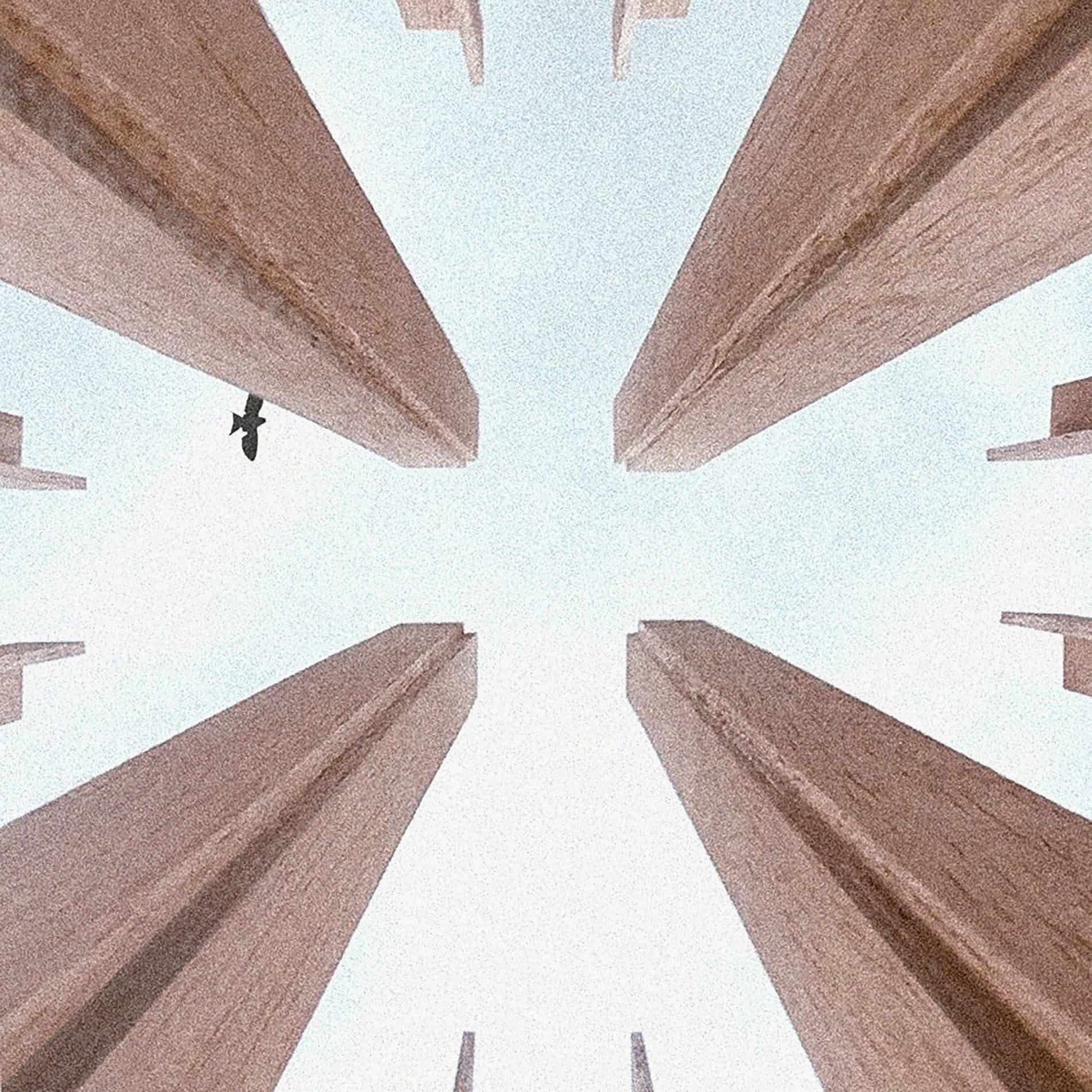 For the 5th year Palazzo Litta turns into a contemporary design theatre, thanks to The Litta Variations, a project curated by DAMN and MoscaPartners. The main courtyard will host the project Tempio Nel Bosco, the art installation created by the Londoner Asif Kahn, for the first time at Milan Design Week. The wood Pavilion stands both for the natural element and for the architecture of an open-air cathedral. Protagonist of the other part of the exposition is a great selection of international designers, companies, brands.
Mòster – Foro Studio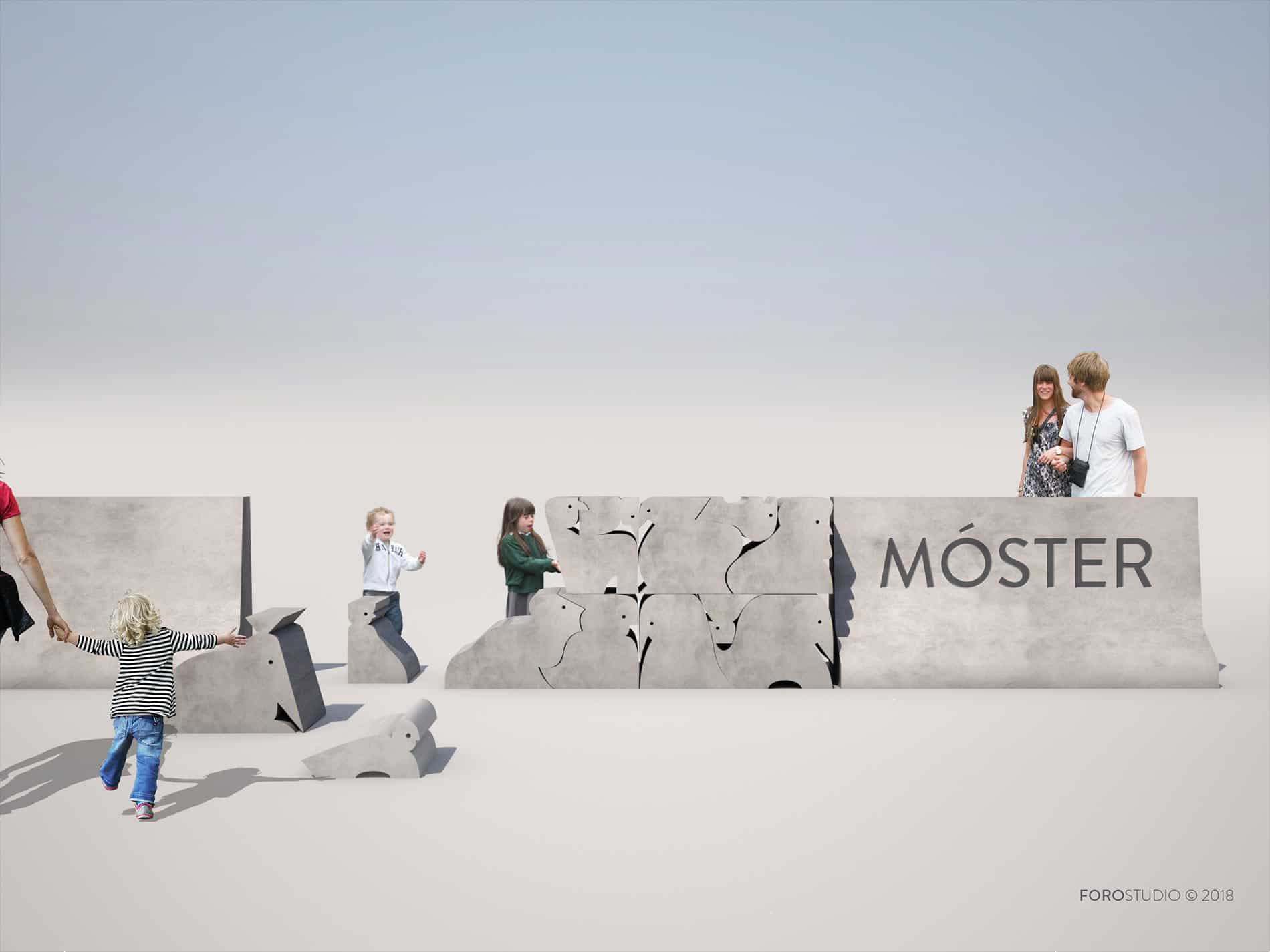 This is a reinterpratation of a urban landscape, where jerseys barriers are already part of the world's metropolis. The point is to furnish cities in a way that doesn't sacrify their beauty, that's way a planning approach results fundamental. It's from this idea that the illustrator G.C. Cuevas and FORO Studio imagine good monsters who could protect us and our cities from bad monsters. Who said a security system couldn't be useful and fun at the same time?
Laboratorio Paravicini
Laboratorio Paravicini presents the new Paradise Collection in the already iconic courtyard in 21 Via Santa Marta
Diesel Living – "Out of this world"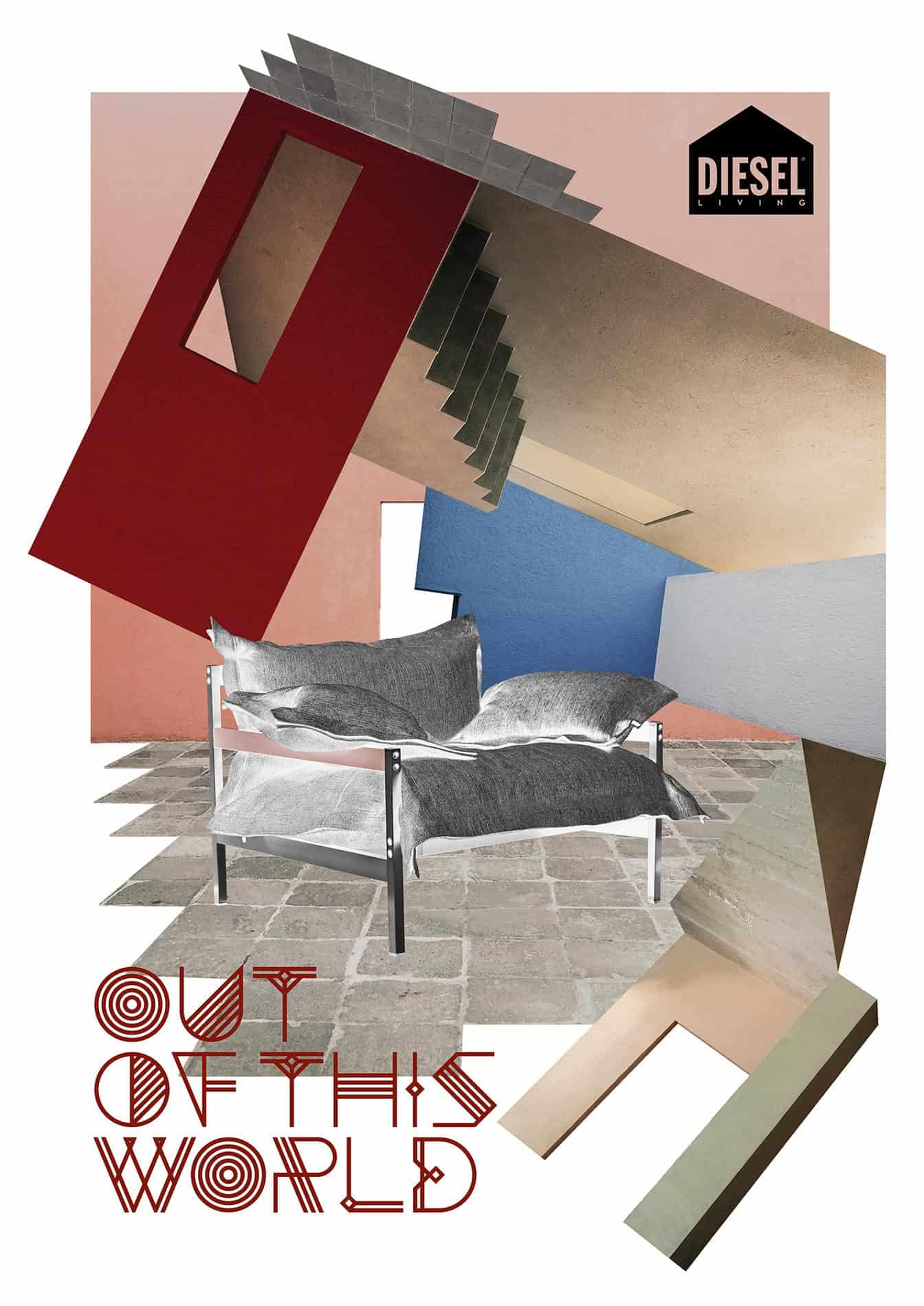 Pretty Vacancy is the name of the mood suggested by a travel between Arizona desert and Mexico. Strong colours and great contrasts between old and new, concrete and abstract. With a ironic and irreverent vision of architecture, Diesel interprets this dimension for Hospitality, where all of this "Out of this World" contrasts take place. Like the last few years you can find Diesel in 14 Via Cesare Correnti where the motto is Living Diesel con Diesel Living.
Six Gallery
Finally, the already well known milanese place-to-be Six open his courtyard to the design week, presenting he new collection signed by Fanny Bauer Grung and David Lopez Quincoces. During the week you can taje a break and relax in one of the tables of Sixième Bistro, admiring the special flower exhibition curated by Irene Cuzzaniti.
Useful information
Opening 5VIE: Wednesday April 18th 2018, from 6 p.m. to 11 p.m.
Info & Press Point 5VIE: c/o Meazza, 9 Via San Sisto, 17-22 April from 10 a.m. to 7 p.m.
>>> Do you want to know more about Fuorisalone 2018?
SalvaSalvaSalvaSalva