This post is also available in ITALIANO
Today I am happy to tell you about a wonderful experience I had before the summer.
If you follow me on instagram you will remember that in May I went to Tallin – Estonia together with IFN (Initiative Furnier + Natur e.V.) to visit Baltispoon. Baltispoon is part of the Mohring Group, which produces veneers for over 40 countries.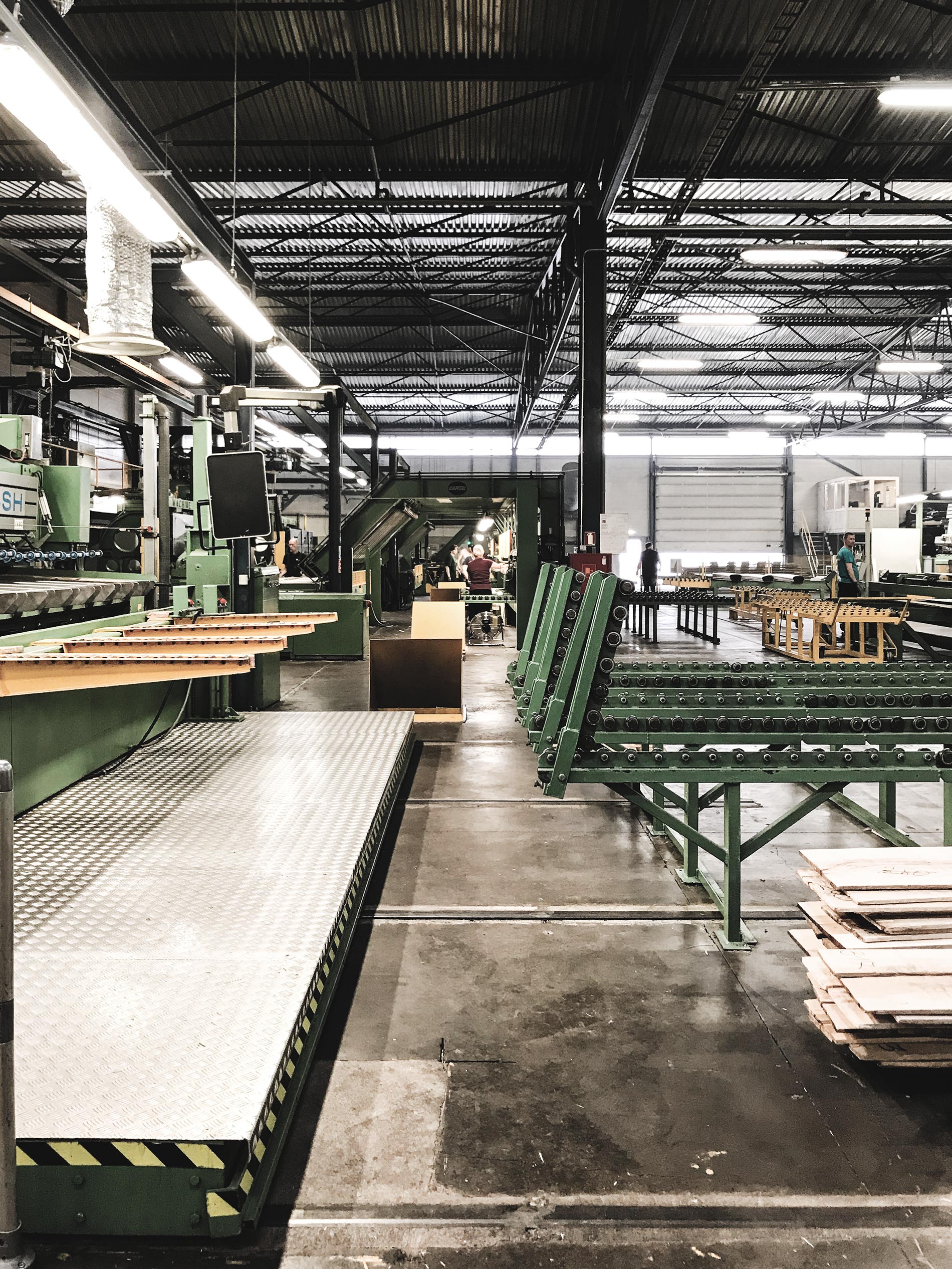 But back to the original question …
What is the veneer?
Veneer is a thin slice of wood and sometimes bark, usually thinner than 3 mm, that typically are glued onto core panels (typically, wood, particle board or medium-density fiberboard) to produce flat panels.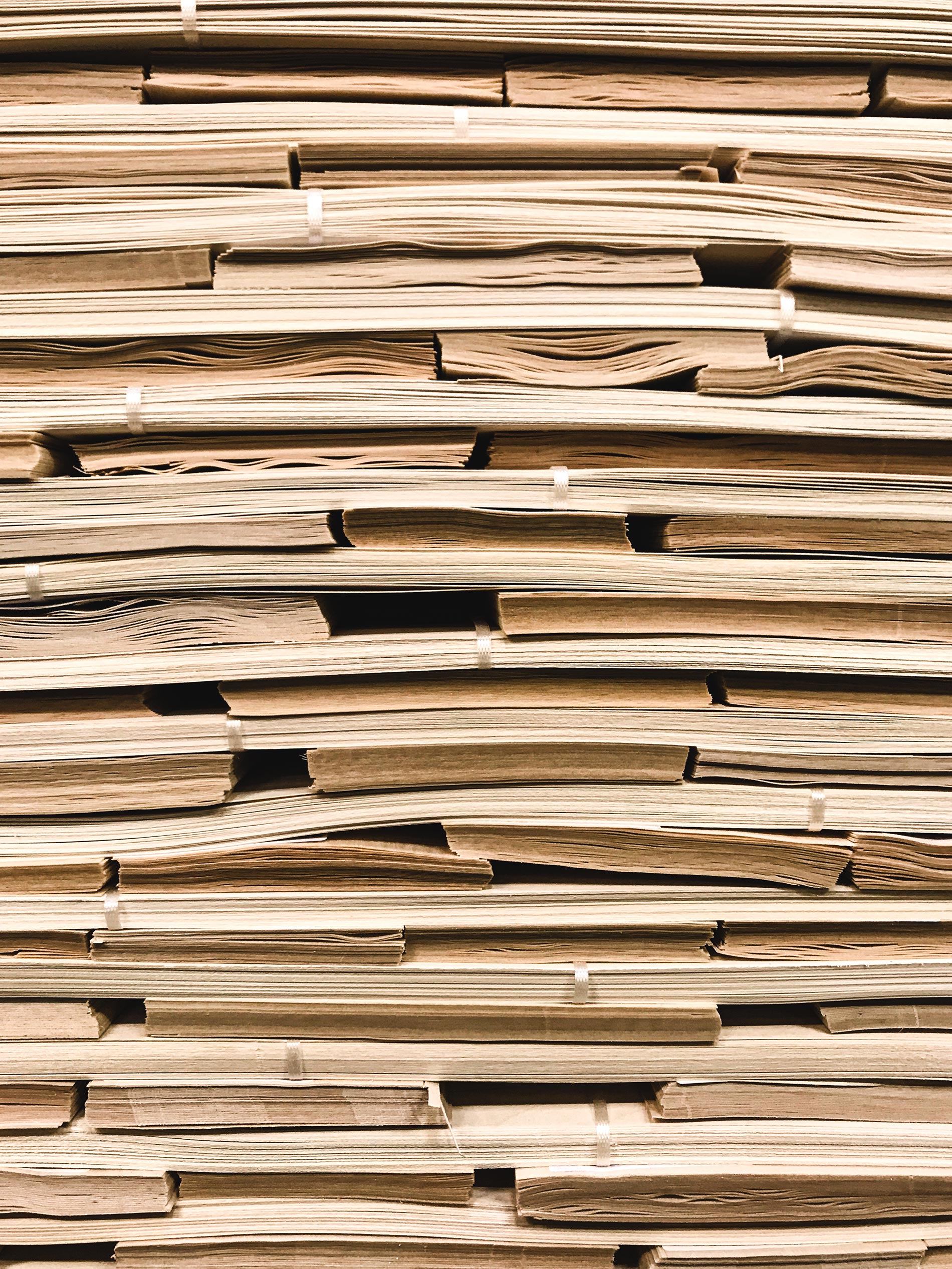 At 40 km from Tallin, more precisely in Kuusalu, I saw whole logs transformed into thin sheets as soft as paper and warm as wood.
I was really surprised to see how people are able to shape nature with out-of-scale machines and careful workmanship.
The veneer production cycle
They call it wood carpaccio, and there are really many connections with the food world.
There are two ways to produce wood veneer.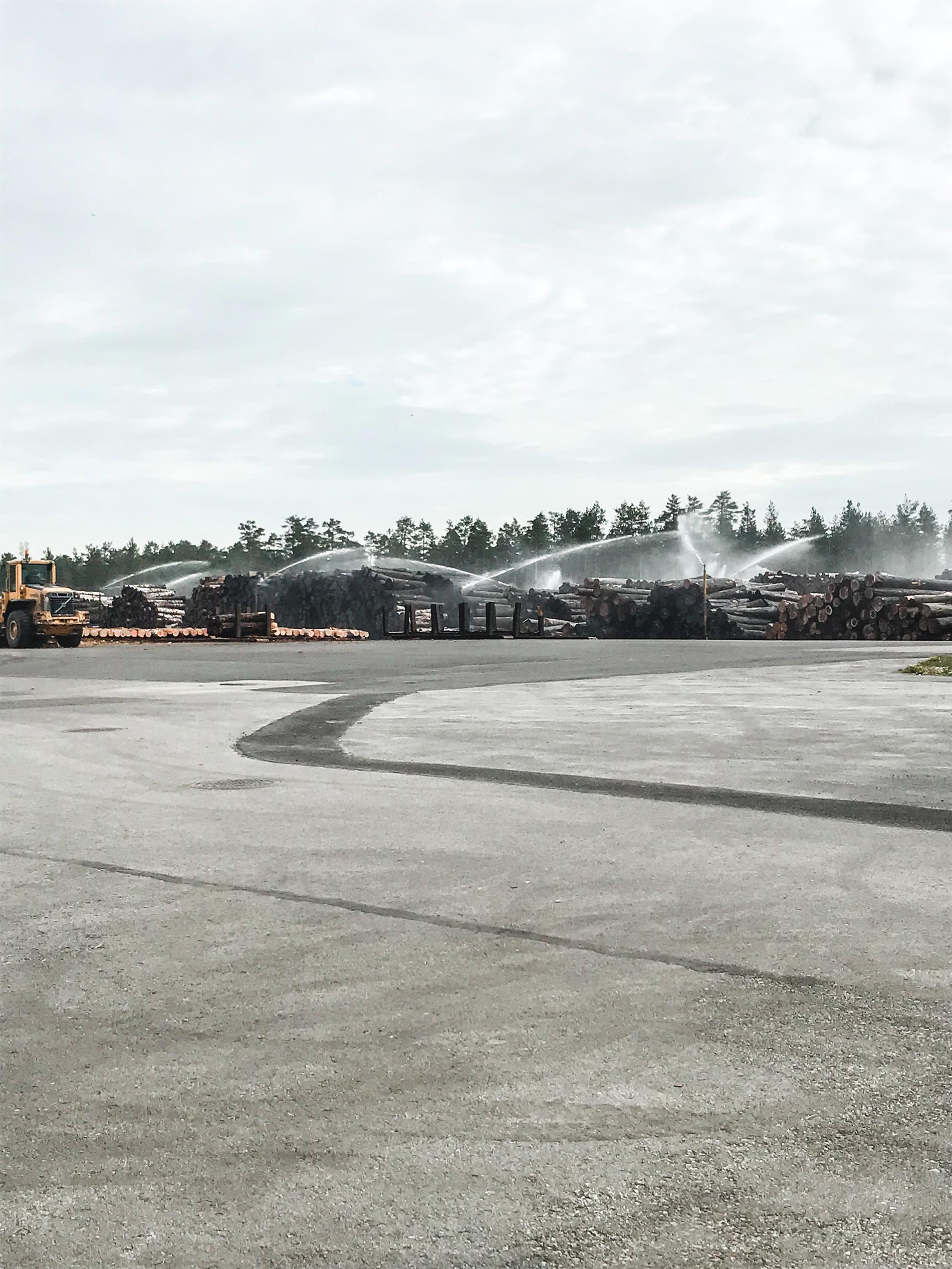 In any case, the starting point is a wooden trunk, which must never be too dry and for this reason it's left outside under a continuous stream of water.
The first step is the treatment of the wood which is boiled at a very secret temperature (it seems that the cooking method is one of the success factors of the entire operation).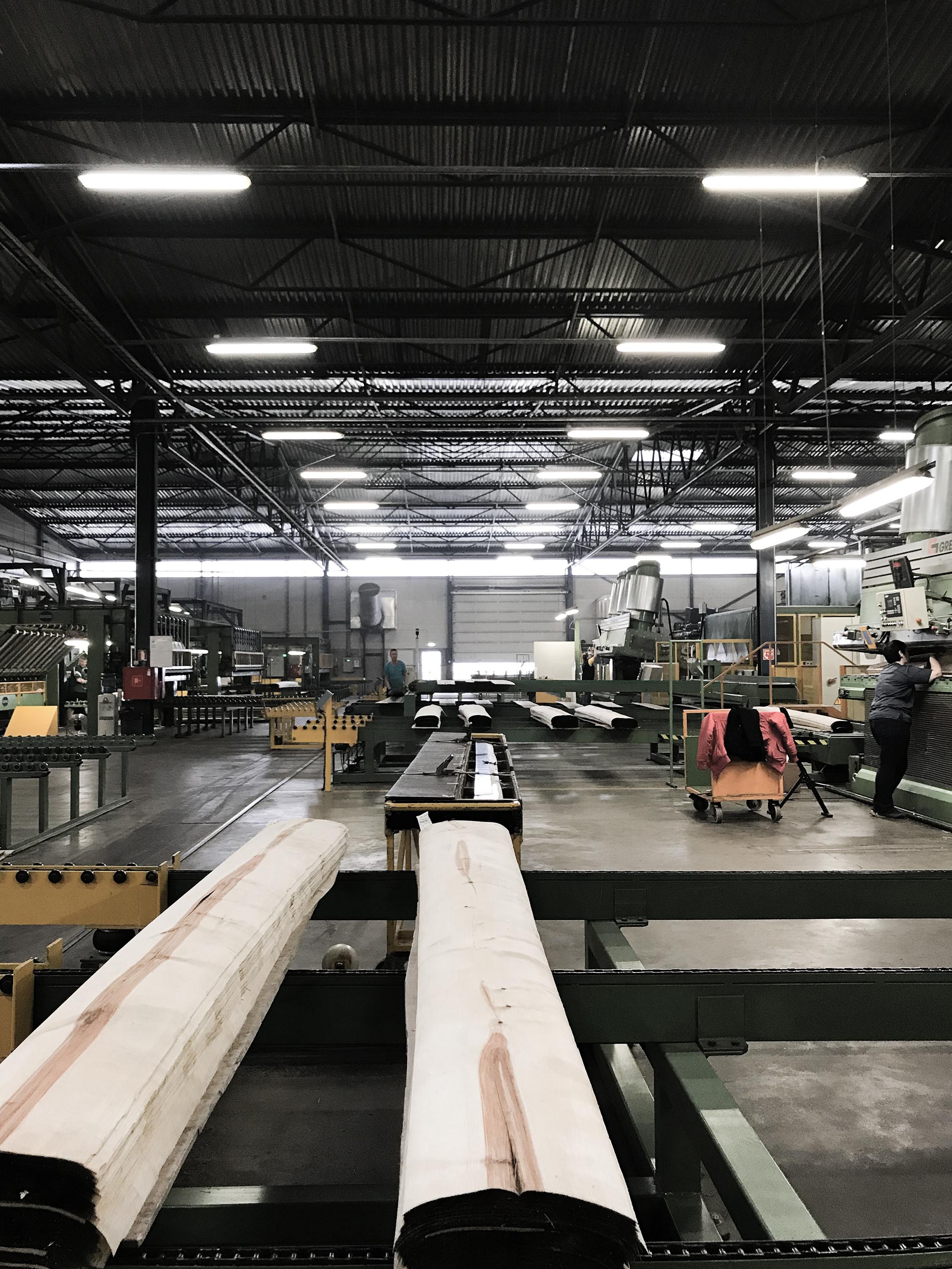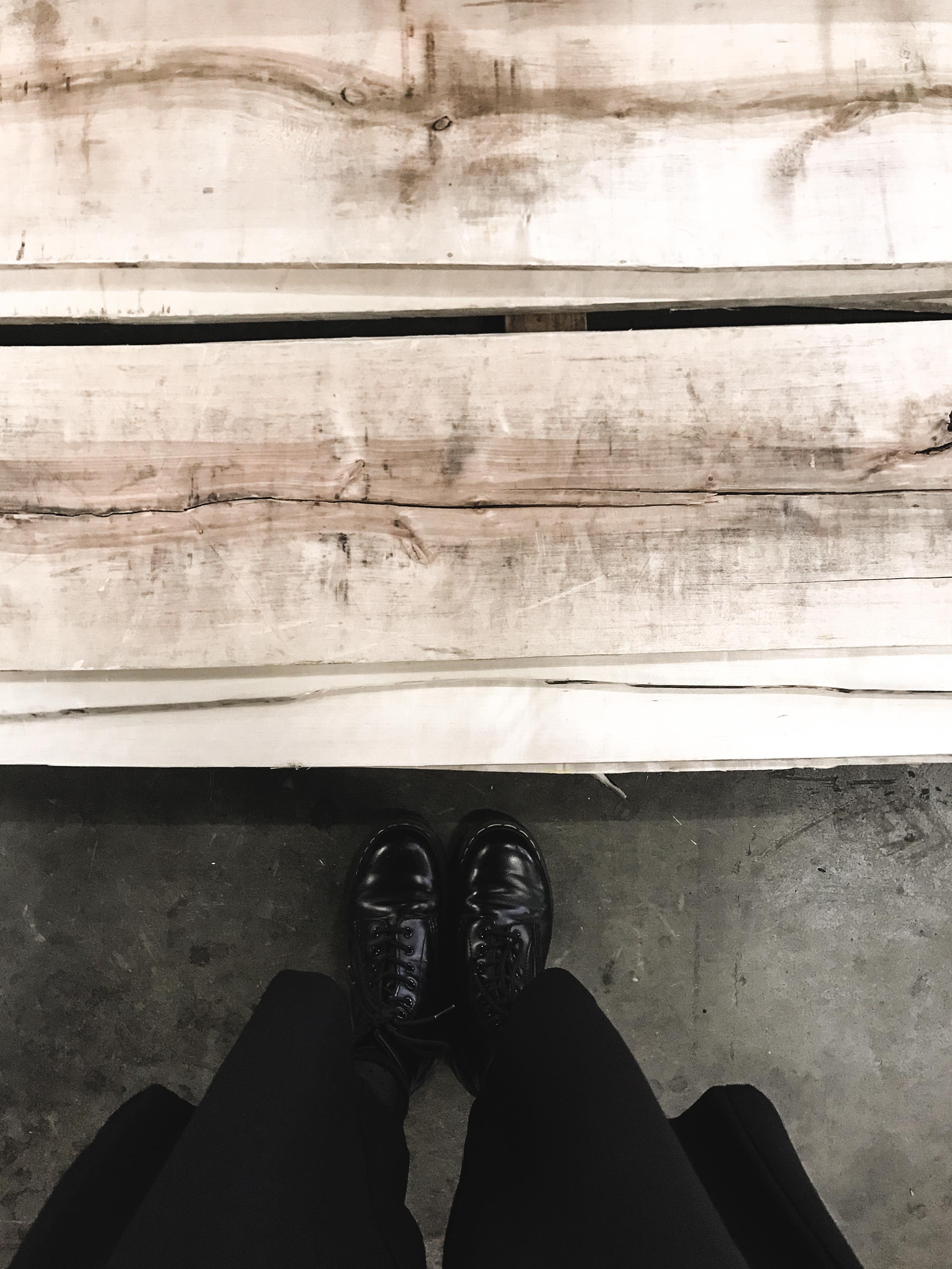 At this point, depending on the wood essence and the size of the logs, the wood will undergo one of two processes:
peeling, according to which the trunk is peeled with a machine similar to a giant pencil sharpener;
slicing, so the wood is sliced like a carpaccio of just over 1 mm.
In both cases the result is a thin and very flexible sheet, similar to a 1 mm thick cardboard.
Once created, the sheets are glued one to the other to create larger sheets and are meticulously checked by skilled workers.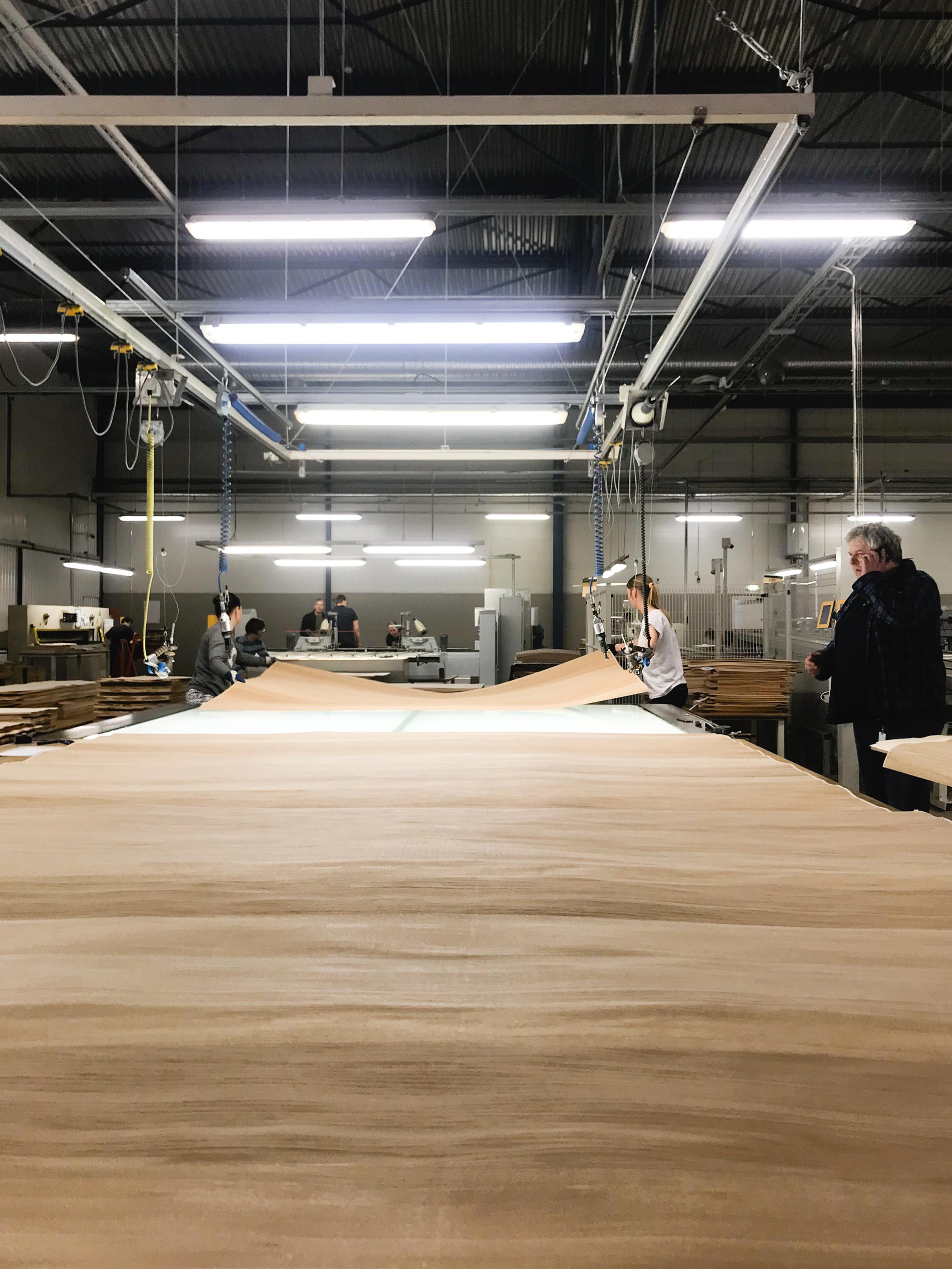 Industry, Craft and Nature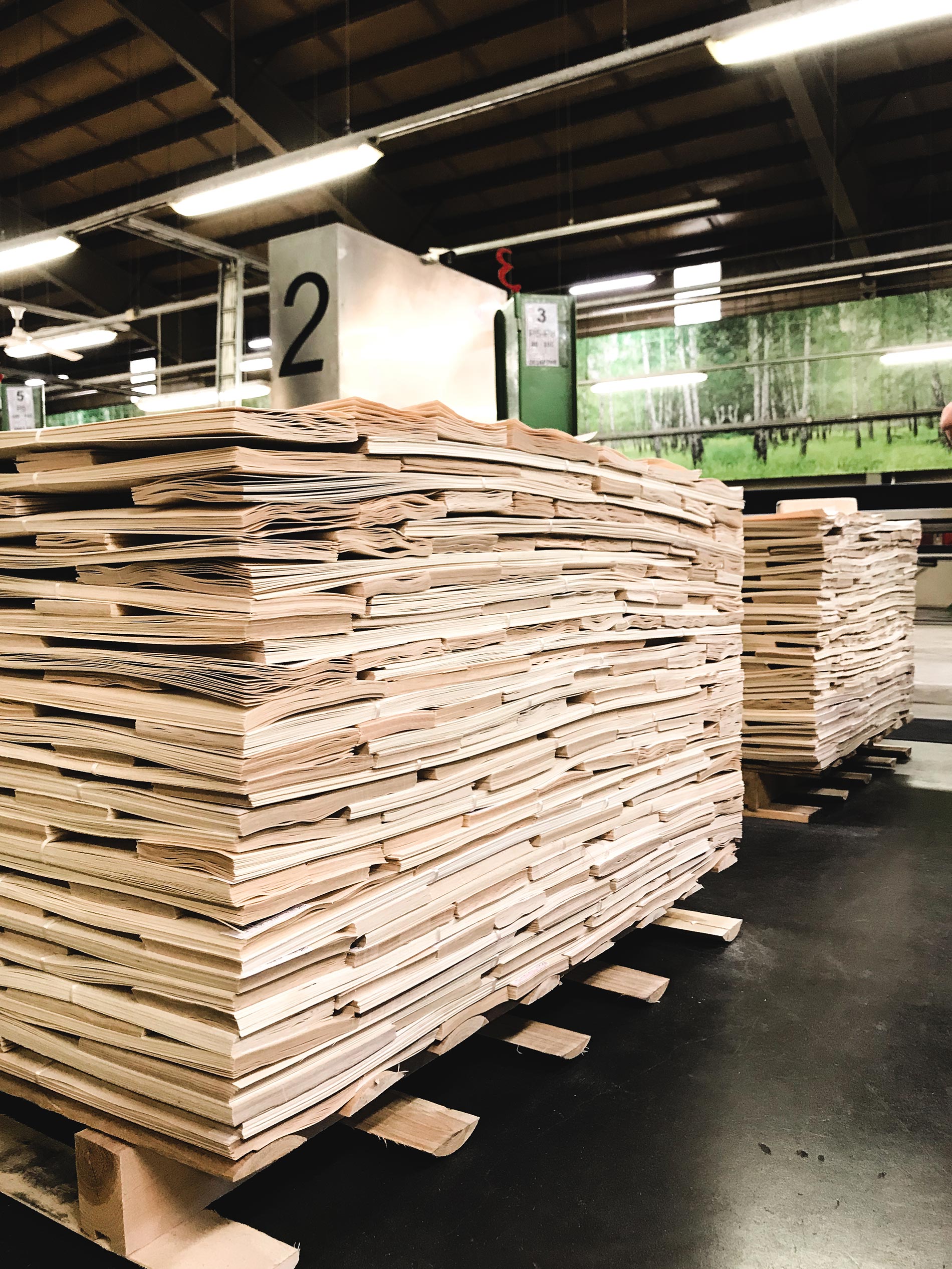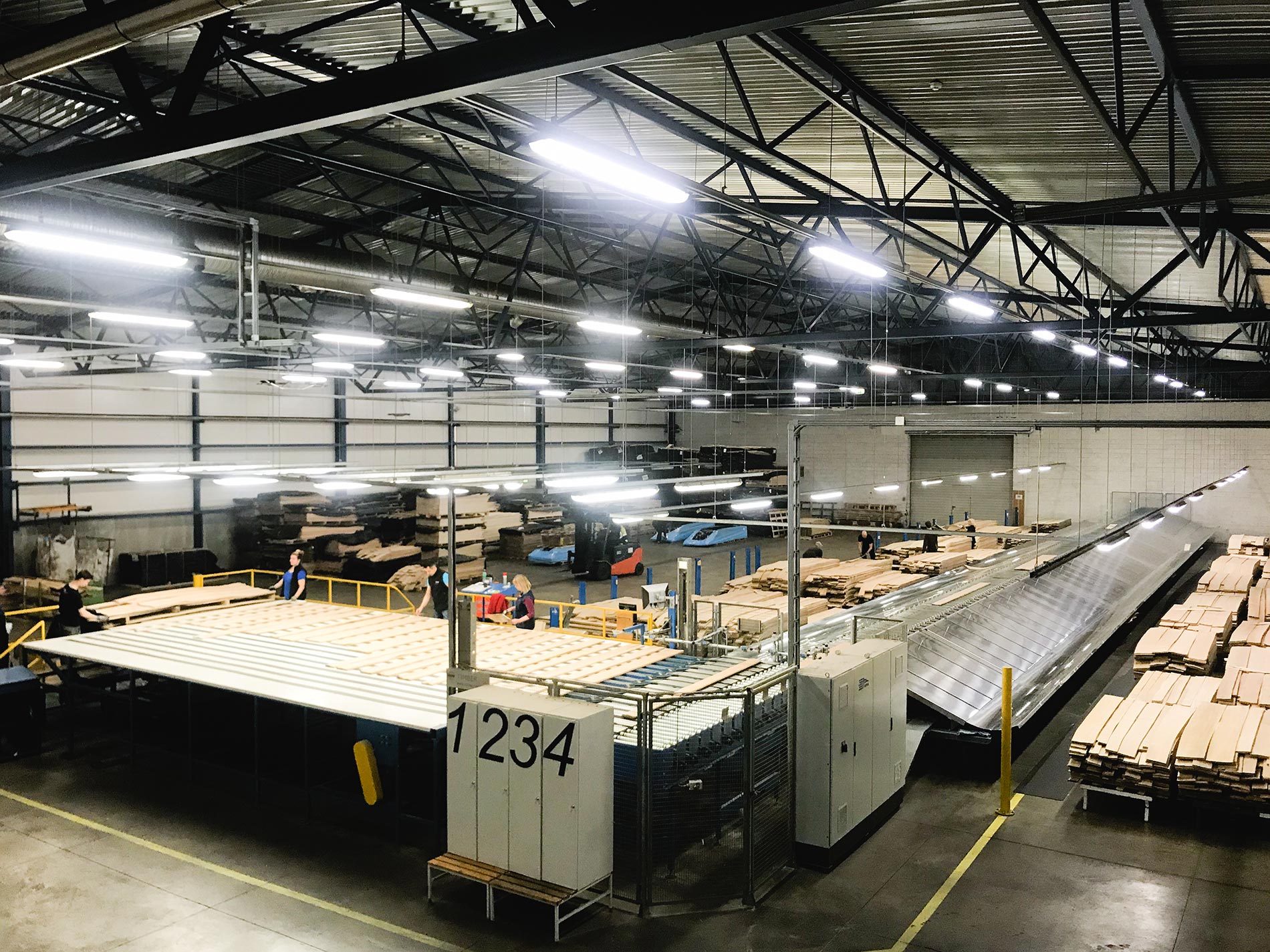 There is one thing that struck me very much about the whole process, and it is the strong union between industry and craftsmanship.
The machines are very large, but all the quality control is done by the eyes and the hands of the workers, who have an area of competence and above all an essence of competence.
Yes, that's right, every worker who takes care of quality control knows perfectly a wood essence and takes care of looking for any defects related to that wood.
And so, in addition to industry and craftsmanship, nature comes into play, with its infinite textures never the same as themselves.
We started from a log, we arrived to a flexible and very thin sheet of wood.
It is really true that nothing is created, nothing is destroyed, but everything is transformed.
A curiosity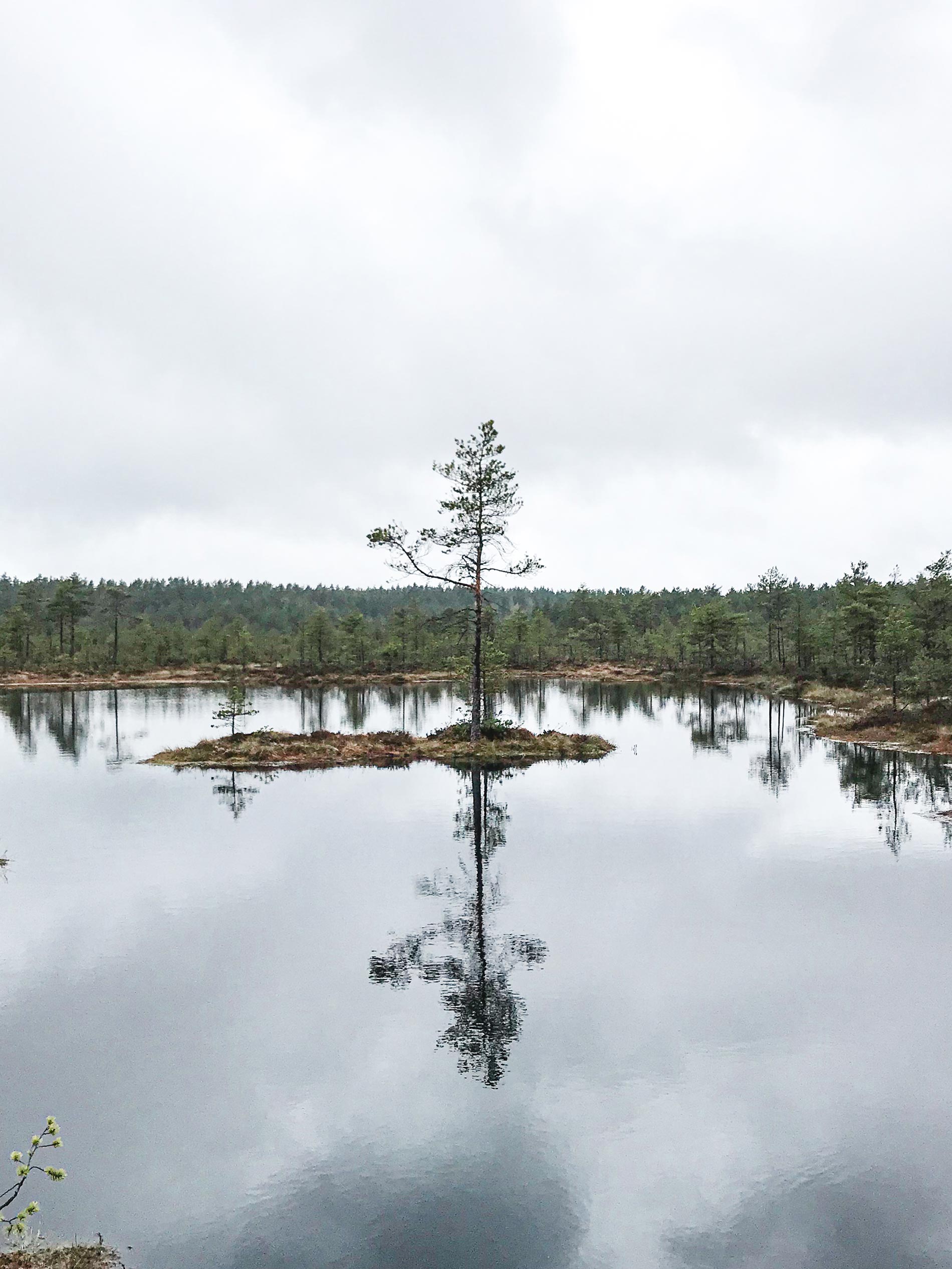 Very close to Balti Spoon, a few kilometers from Tallinn, you can find the Lahemaa National Park, the largest Estonian national park, an area of unspoilt nature that I strongly recommend you visit.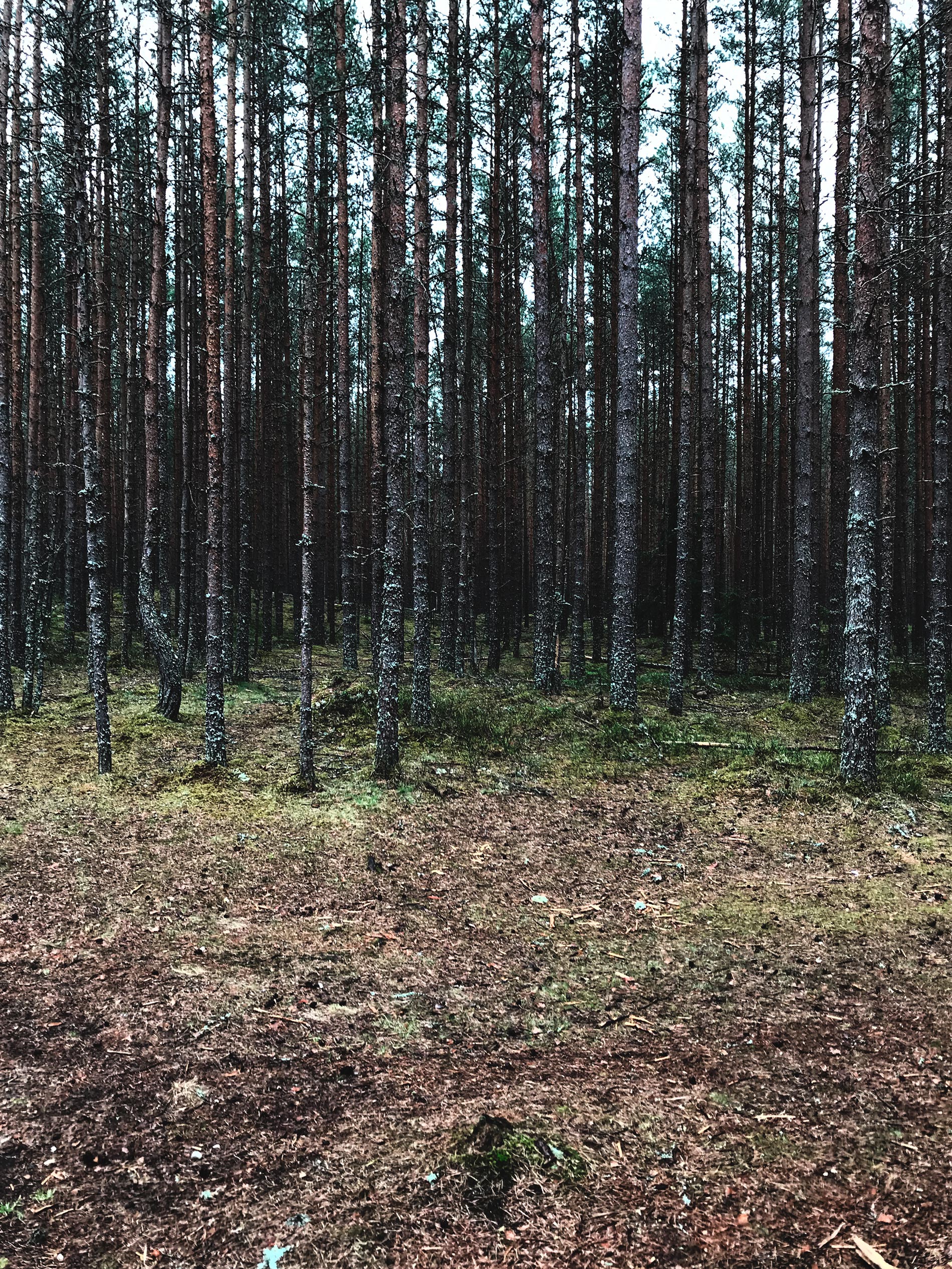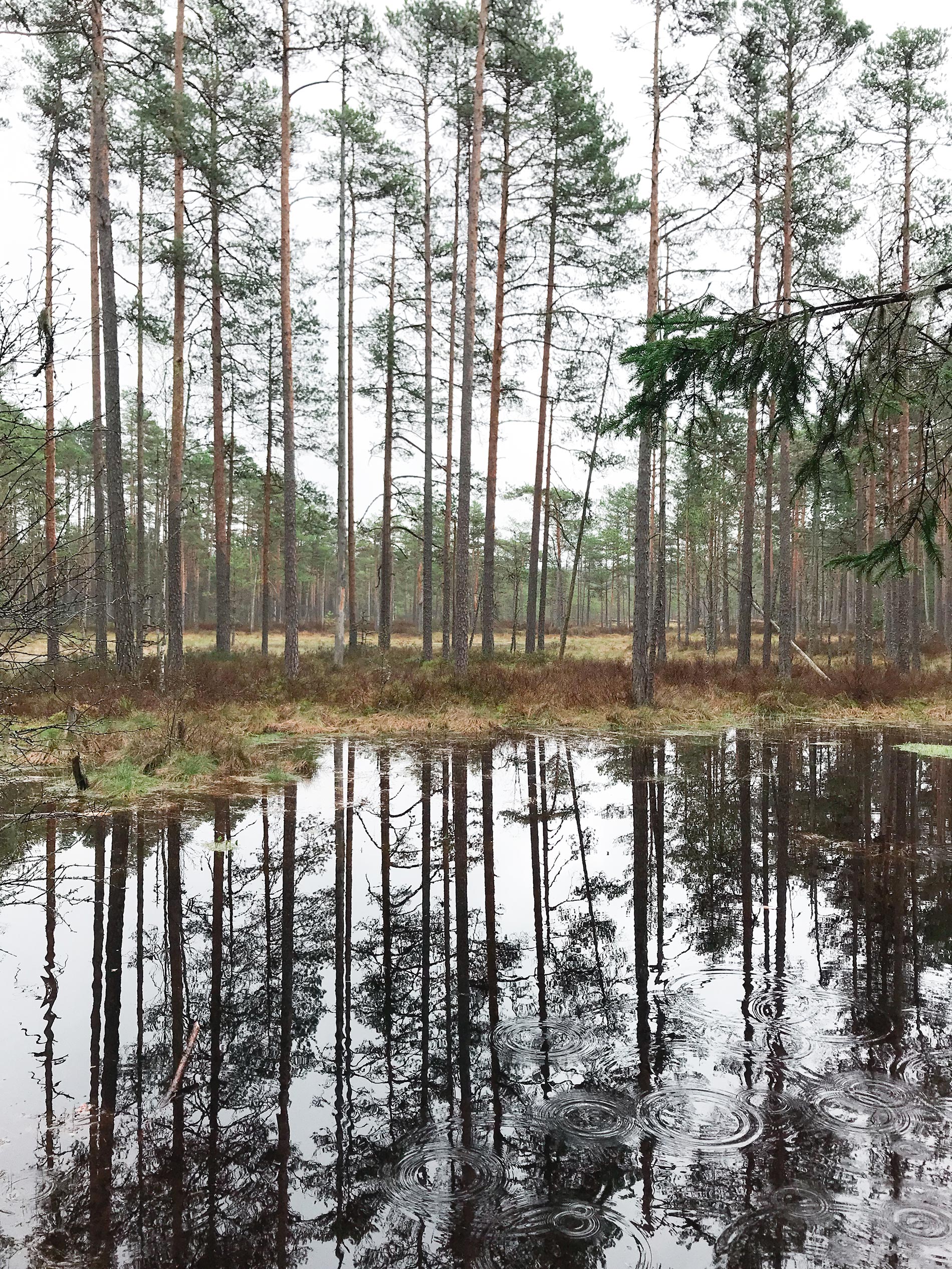 Thanks to Initiative Furnier + Natur e.V. who invited me to discover the secrets of the veneer
Are you interested in a collaboration with this blog? Let's collaborate!