This post is also available in ITALIANO
Leading the Hotel as far as possible, turning its essnce upside down, with a smidgen of literary knowledge. That's the action made by the architect studio Neri&Hu for the project Invisible Rooms of Elle Decor Grand Hotel.
Function and Revolution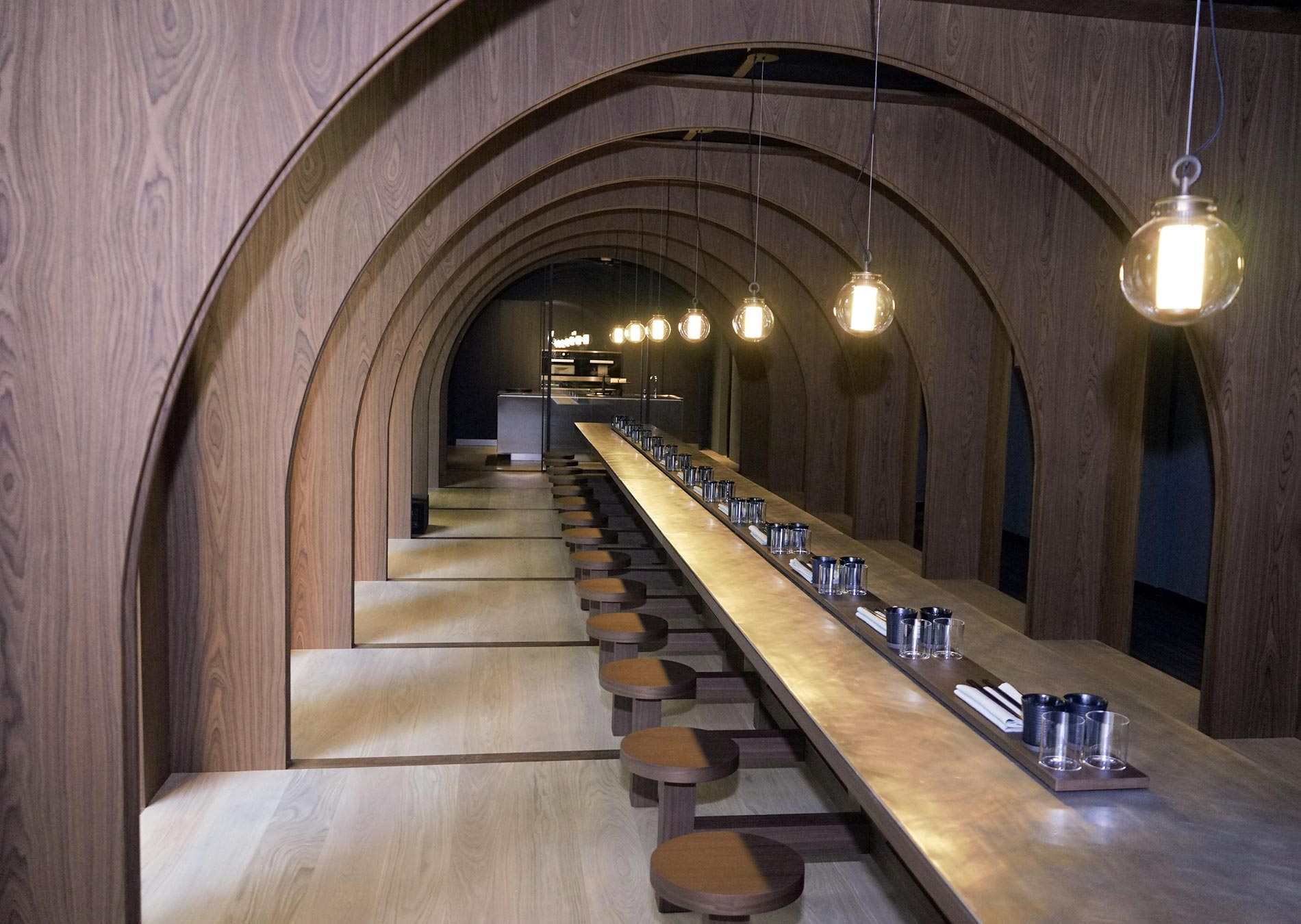 "We chose to go beyond the traditional definition of hotel, intending like a series of functional elements – hall, lounge, restaurants, rooms – but suggest, through a narration, new possibilities", say Lyndon Neri e Rossana Hu. The idea is to personally experiment the new functions of hospitality as well as unexpected and immersive situations.

The hotel is no more shaped by the traditional functions, but by the dimension of the emotions; it's like the reflection on the concept started from the eastern culture and philosophy (distinctive feature of Ner&Hu): from the green lounge to the ideal collective feast in the restaurant. From the voyeur-room, to the cinema with the same function as the Chinese courts where to find the sky of Milan again.
Literary memory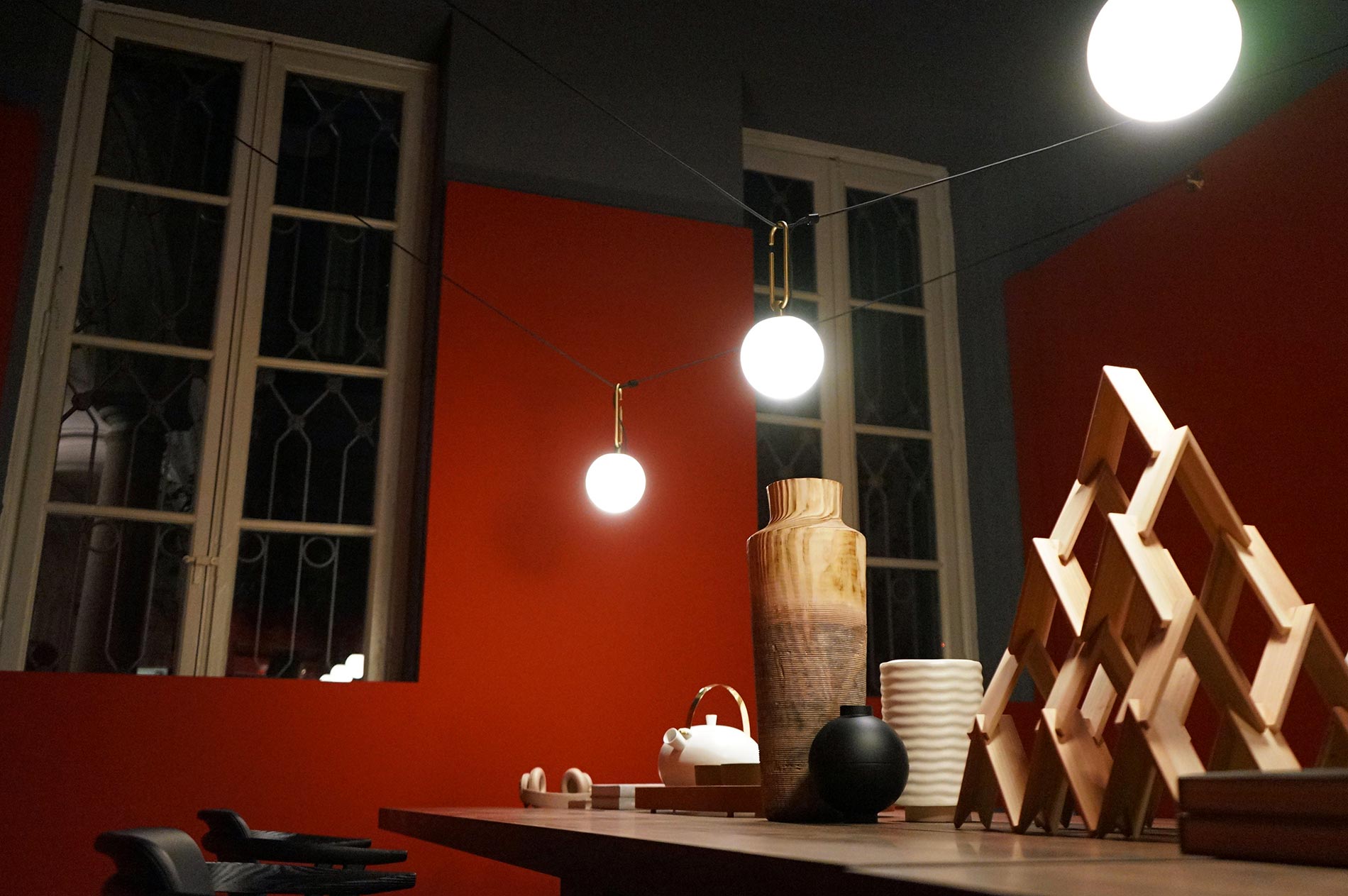 Invisible Rooms has a shape thanks to the literary memory of Europe. The inspiration came indeed from Le città invisibili by Italo Calvino, published for the first time in 1972 and fundamental book for architects and designers. Like Marco Polo presented his discoveries to Kublai Kahn dividing the cities in different categories, the hotel is formed by nine rooms, related to concept of hospitality; they call into question the current idea of hotellerie. Like Calvino's Cities every room has a characteristic, related to its function. It's a kind of social anche architectural experiment.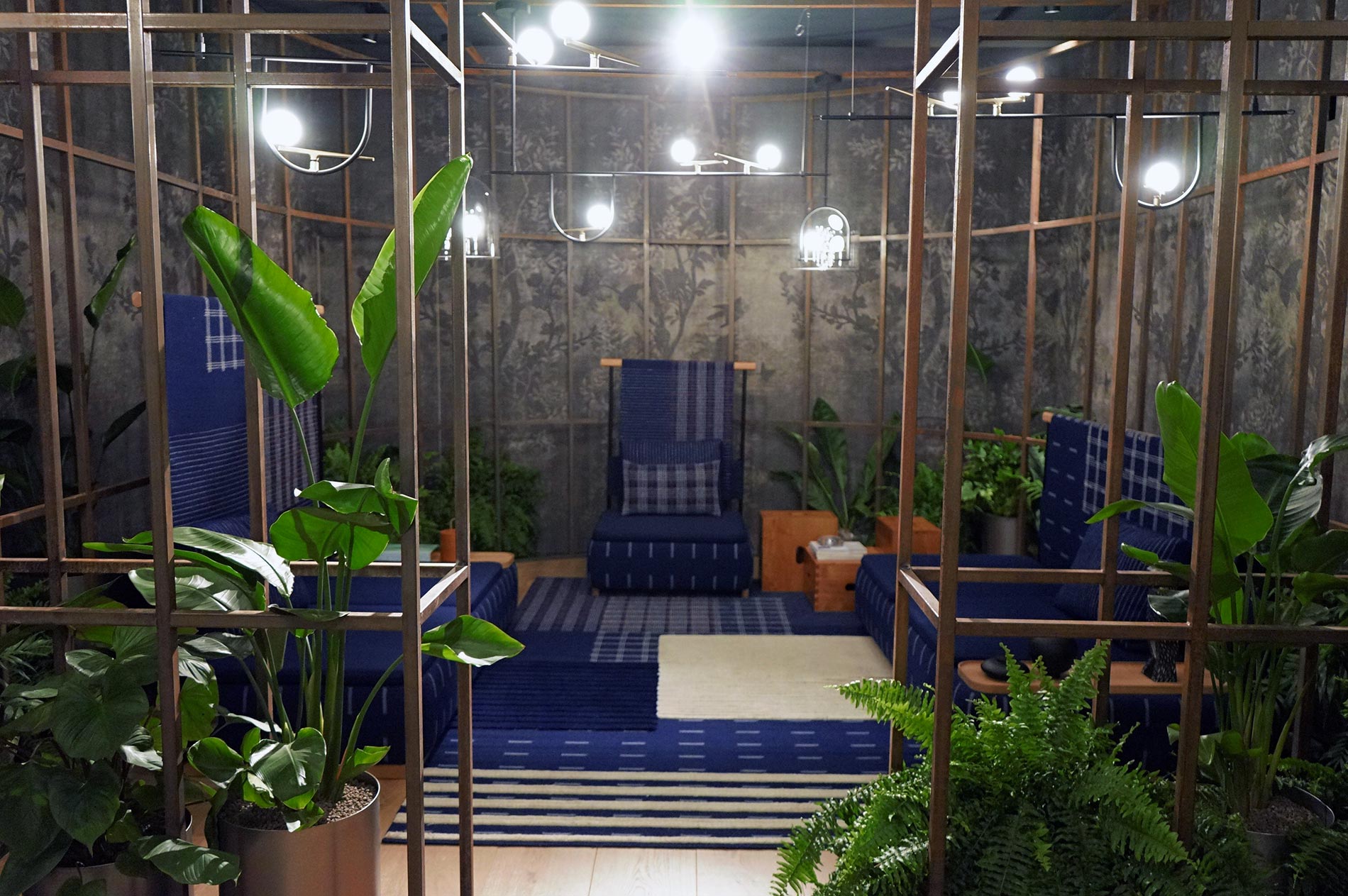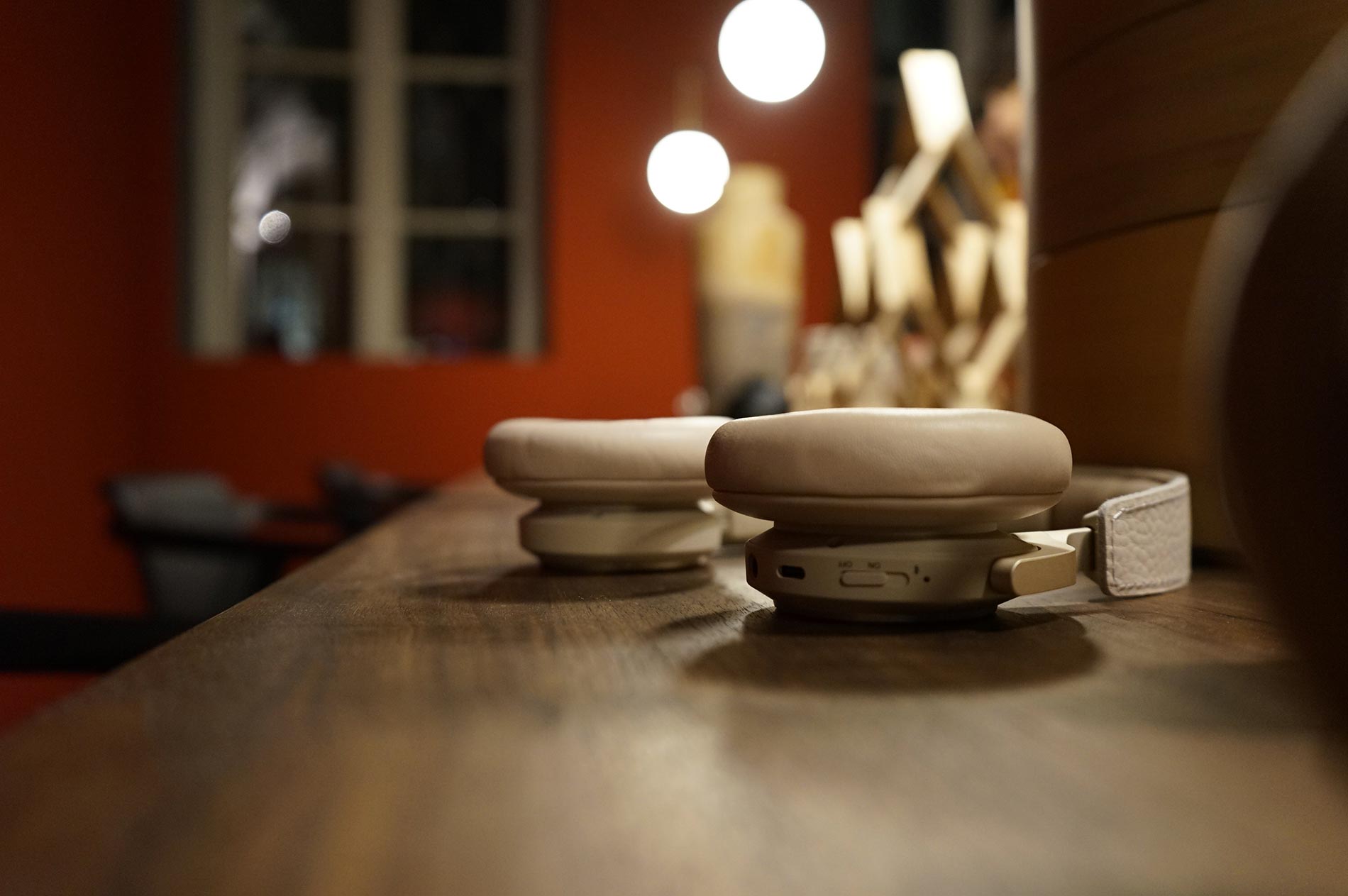 A hotel like a city, in a urban space reinterpreted in each of its functions.
The opening had taken place yesterday and I, with great regret, couldn't join.
However, do not be sad! Elle Decor Grand Hotel is open from October 5th until October 21st, from 10am to 9pm.
| pictures by Ketevan Varsimashvili |