This post is also available in ITALIANO
2017 starts in Paris. At least for me, or for all the interior designers who wants to be updated on the sector trends. Maison&Objet and Paris Déco Off will tell the news of interior design, in and out of the city.
Maison&Objet | January, 20-24
The first fair of the year is Maison&Objet, at Paris Nord Villepinte, from January 20th to 24th.
The fair is structured as follows:
Maison | dedicated to home and lighting;
Objet | dedicated to accessories and complements;
Influences | pavilions 7 and 8 with Scènes d'Intérieur, about emerging trends and What's new!, which will provide a quick reading of the season's highlights.
For the upcoming show, the Maison&Objet Observatory has worked on the theme Silence. Serving as a haven from the roaring crash of words and images, home is where we find the quiet we long for, where we quench our growing thirst for serenity. The theme will be presented in the Inspirations Forum, with scenography by Elizabeth Leriche, in the Inspirations Book and in the Bookstore-Café, designed by Vincent Grégoire, which will display a selection of books illustrating the new theme.

Paris Déco Off | January, 19-23
If Milan has Salone and Fuorisalone, in Paris you can not miss the dreamy city fair. From January 19th to 23rd at Paris Deco Off 111 prestigious brands will open the doors of their showrooms. Every day until 7.30 pm, and on January, 21st until 11 pm, the Rive Droite and the Rive Gauche will be filled with events, illuminated by the lights by Masters of Linen. Artists and artisans will show their skills in Saint-Germain des Pres and I expect to hear music, constantly [this is not written in the press release, but let me dream].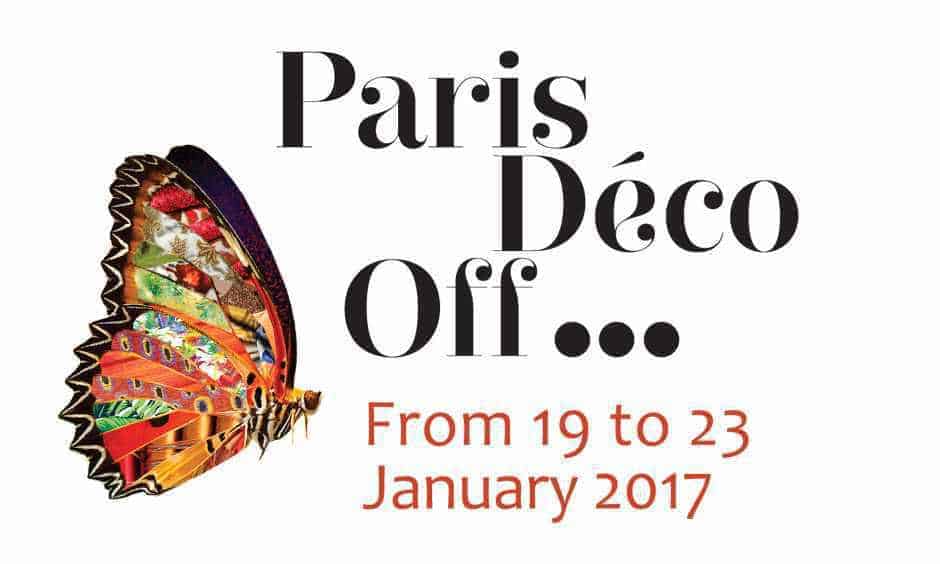 unprogetto in Paris
In short, at the end of January Paris is the centre of Europe, and I will be there with Davide, Nora and the Elisabettas (here e here). We will stay close to the Pompidou Centre, which this year celebrates its 40th anniversary.
So, take a look at the flights and let me know if you will be in Paris with us!
If you can not come, you can follow me here: