This post is also available in ITALIANO
Milano Design Week in texture will be one of my objective.
The truth is that at this point I'm dual. Nay, two personalities aren't enough. This year there will be two versions of myself wandering around the Fuorisalone.
Carlotta, the one from unacarlotta, who will be looking for inspirations for her job as interior decorator, for unprogetto – a design studio.
Carlotta, the one from unprogetto – the blog, who will be looking for setups to photograph and for designers to interview.
Carlotta, the one from allyoucantexture, who sees the world in two dimensions and collects patterns.
Wide&Style | ABK | Milano Design Week in texture
Flagship store Tumidei | via Molino delle Armi, 48
Wide&Style is the new decoration concept that ABK will present during the Design Week via Style Therapy, an event inspired by the viral phenomenon of Art Therapy. ABK invites all Fuorisalone visitors to experience the relaxing activity of colouring within the patterns engraved on ceramic slabs; highlighting the versatility of this material, remarkable for its use in design, and because it's easy to clean and maintain.
New Materials for a Smart City | Material Connexion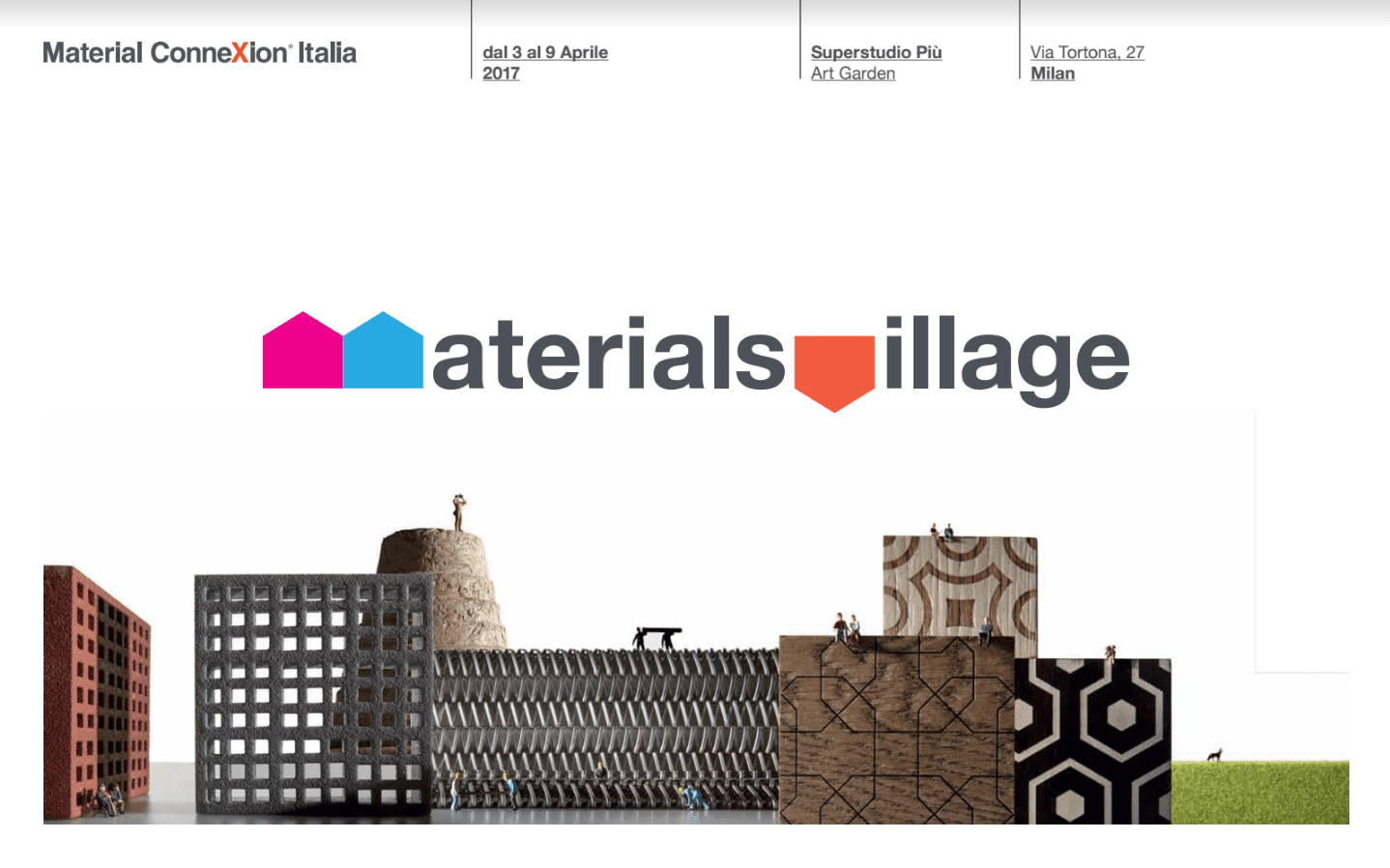 Superstudio Più | via Tortona
Materials Village 2017 is Material ConneXion Italia's hub dedicated to materials, new technology and sustainability. This year's important news concerns the event-exhibition "New Materials for a Smart City", that will provide the visitors with an overview of the innovating materials for the creation of a smart city. It will consists of different thematic areas, each dedicated to technologies and materials that could prove useful to improve city functions and the lives of its inhabitants: from "intelligent" and sustainable building materials to solutions for environmental comfort, both in the city and in the house, or for the exchange of information and data within the city. Milano Design Week in texture is here.
Wilson&Morris | CasaFacile Design Lab | Milano Design Week in texture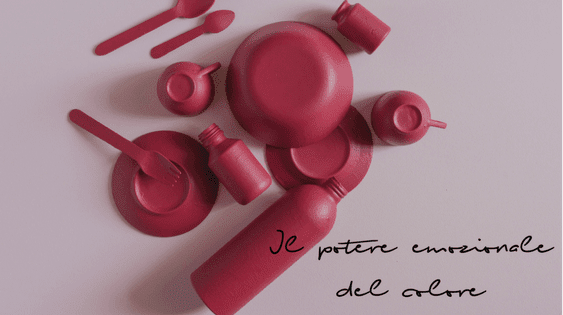 Via Solferino 14
Inside an evocative setup in the heart of Brera WILSON & MORRIS presents its latest 2017 collection, as part of a complete restyling of the brand and a widened range of colours.
In this fantastic setting there will be different products in different colors and finishings (the decorative paints from the Le Pitture line for the walls, and the cement coating from the Petra line for the floors).
Superficie e danza tra geometria e colore | Cerasarda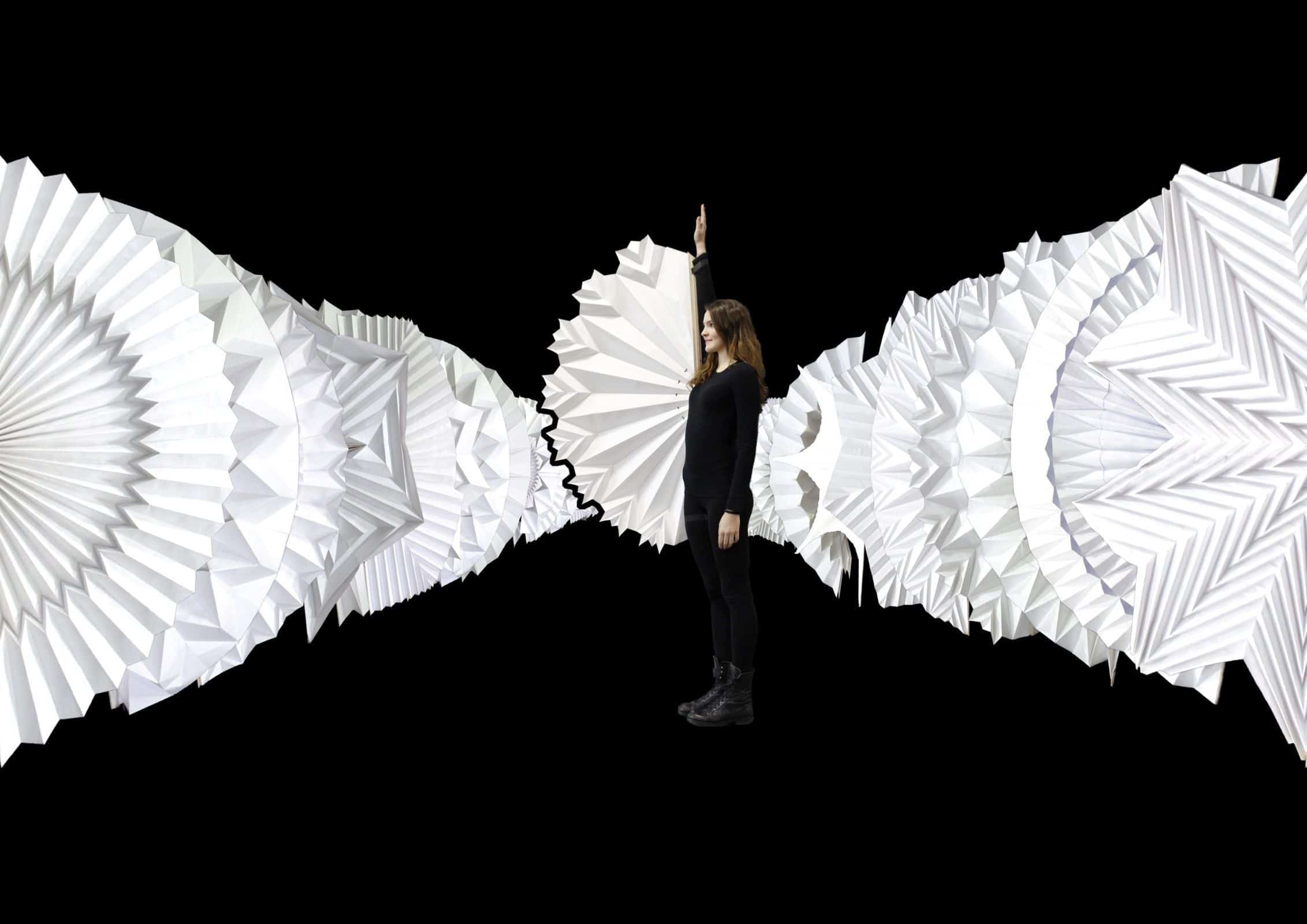 Spazio Casabella | via Marco Polo, 13
Cerasarda presents "Superficie e danza tra geometria e colore", an event organised in collaboration with Atelier Blumer. The installation presents the new Cerasarda project Abitare la Terra, created by designer and ceramist Maria Luisa Brighenti using the cutting edge technology of Gruppo Romani. There will also be the structures made by Riccardo Blumer's studio at the 'Accademia di Architettura USI di Mendrisio.
Brochier
At Palazzo Turati, on the Dutch Pavilion's terrace and at Galleria Meravigli (alongside Victoria+Albert's baths) I will find again the Brochier's fabrics that I discovered at Paris Decò Off.
Arual Dem