This post is also available in ITALIANO
Bedrooms have always been the most intimate place, where we simply can abandon ourselves, without any fear of appearing and showing our personality to the others.
The first aspect to take into account is the comfort. The well being is obviously tightly related to the relaxation of our body and the sleeping, but also to the sense of view. That's why it is fundamental to design it consciously.
One of the most common mistakes is the overaccumulation; if you want the bedroom to be a relaxing place you should leave space and and emptiness, otherwise your sleep risks to be to disturbed.
Simplicity and plainness
The simplicity and plainness are two base principle that must lead the design of your bedroom.
If you want to create both a relaxing room and and amazing effect, you should focus on the headboard of your bed to decorate the wall and give it strenght and character.
Into brackets: when I speak of headboards I refer to quality products. Please, stay away from those awful DIYs!
So, today I want to suggest three original design beds, in order to give a classy touch to your room, but keeping the fundamental principles of simplicity and plainness.
Skyline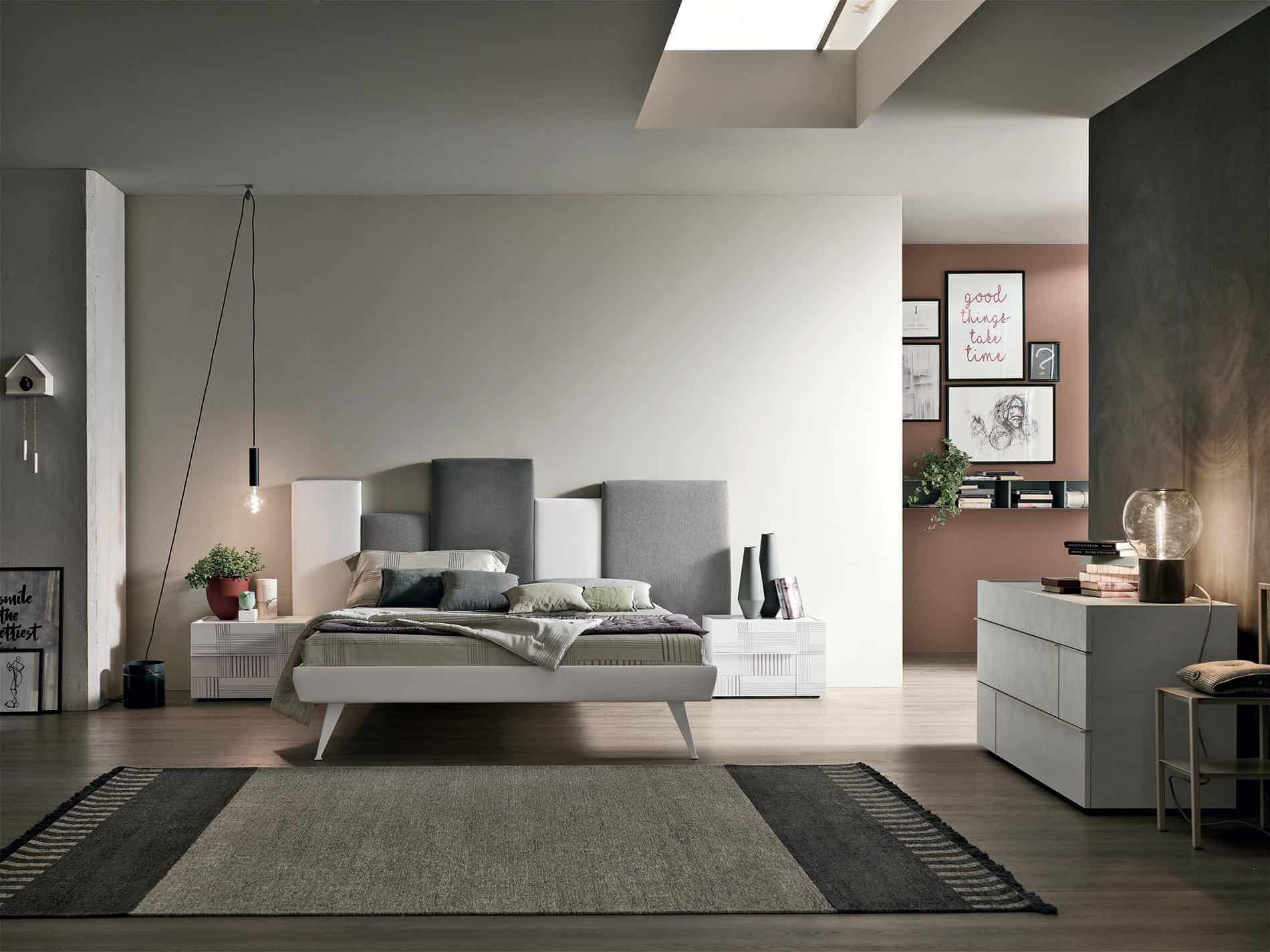 Skyline is an headborad inspired to metropolis landscape. Panels of different shapes and heights create a wall pattern, able to decorate the wall of the room.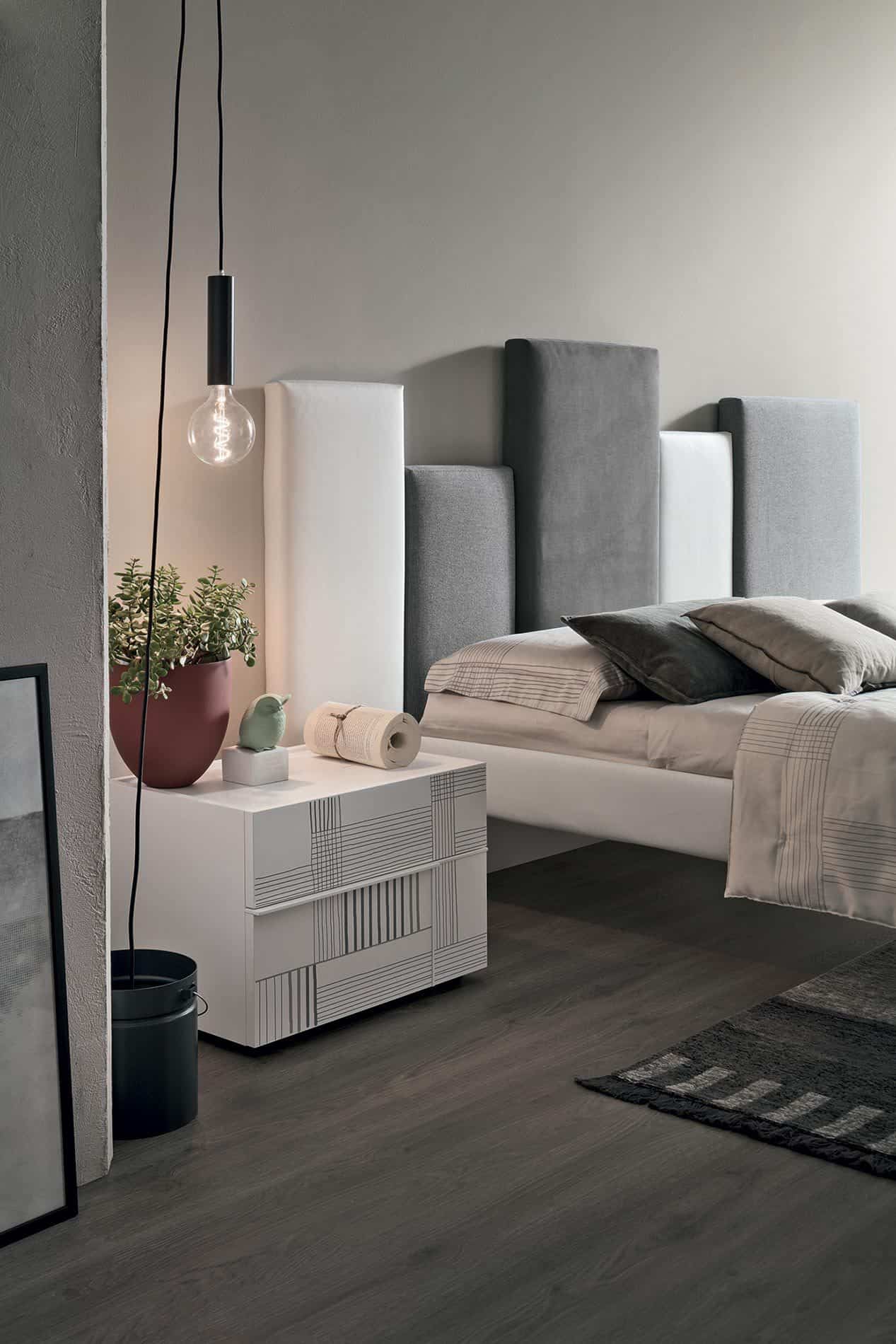 Piuma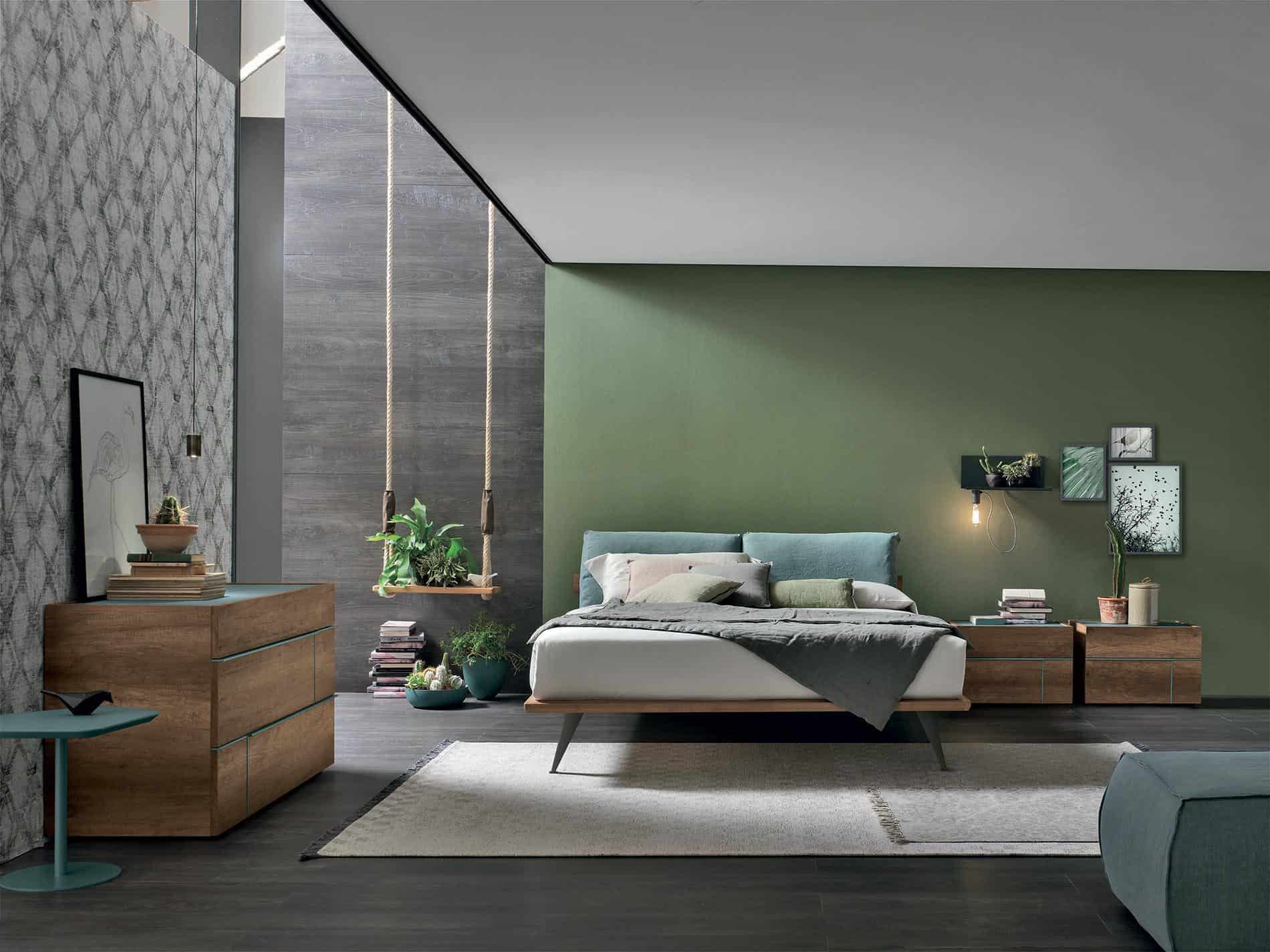 Piuma is a hybrid bed: made of wood, but upholstered as well. Cushions' fabric is removable and it could be made of cloth, leather or ecoleather. They are leaned to a wood structure giving a sense of lightness and freedom.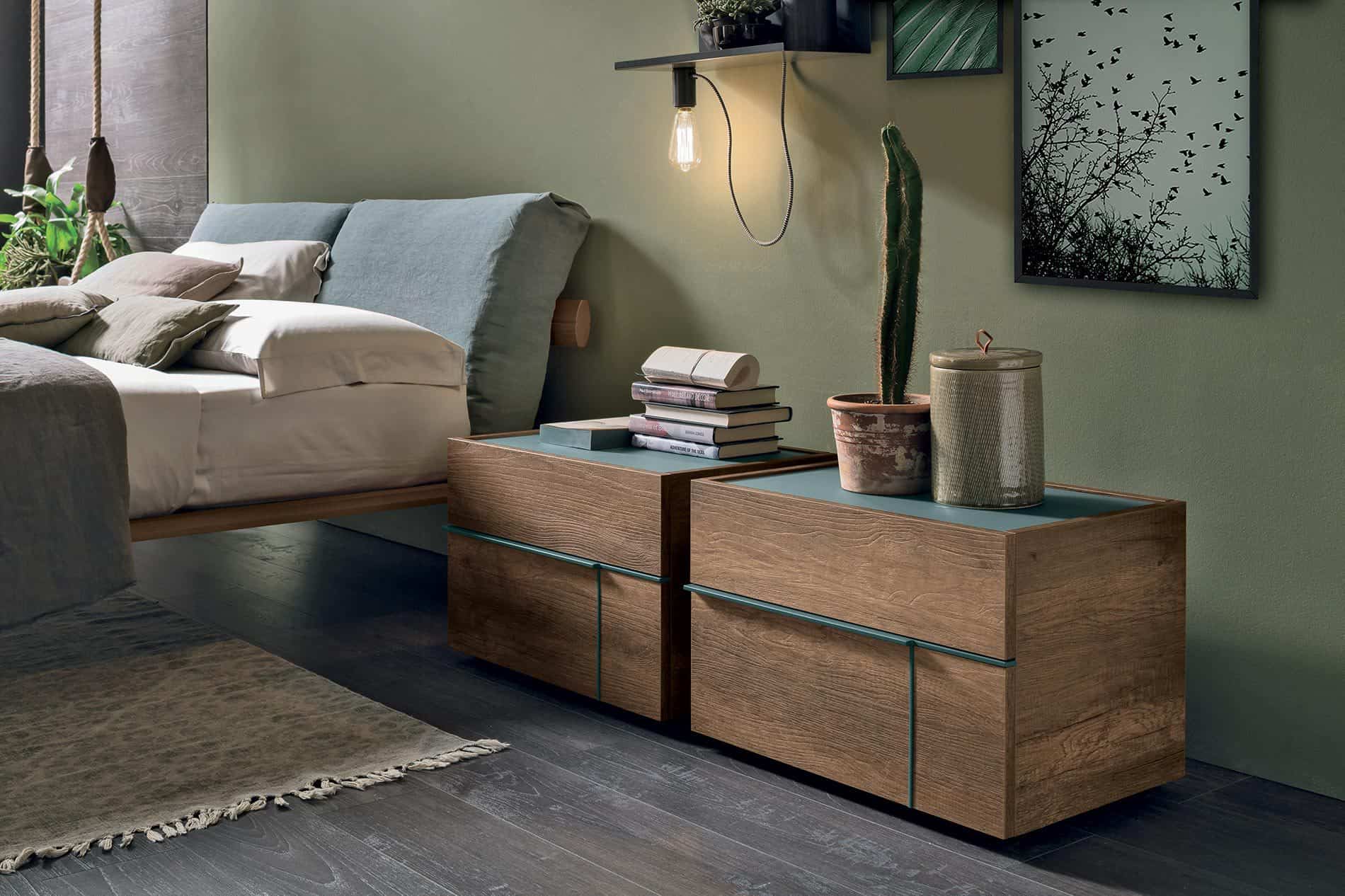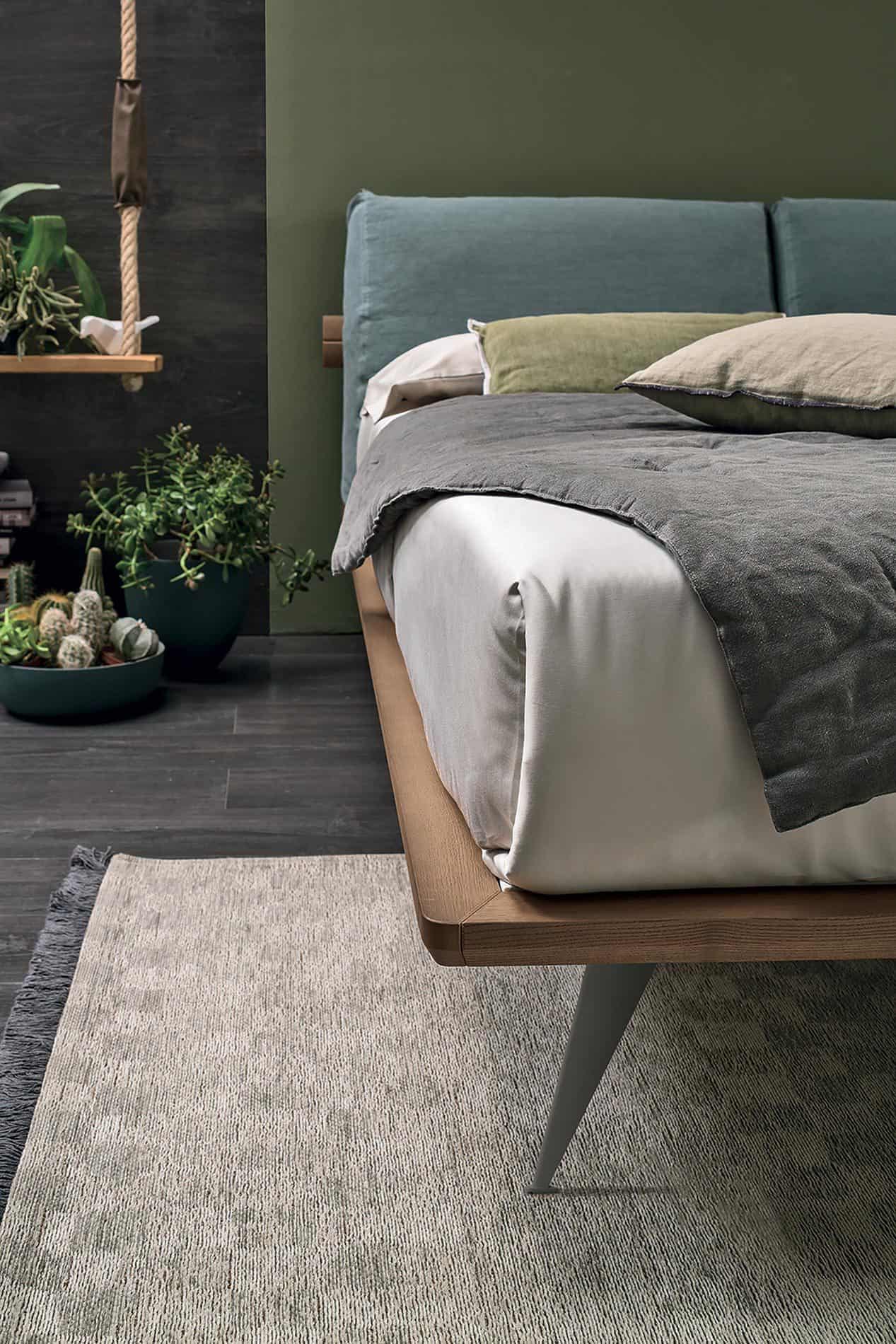 Boiserie Krea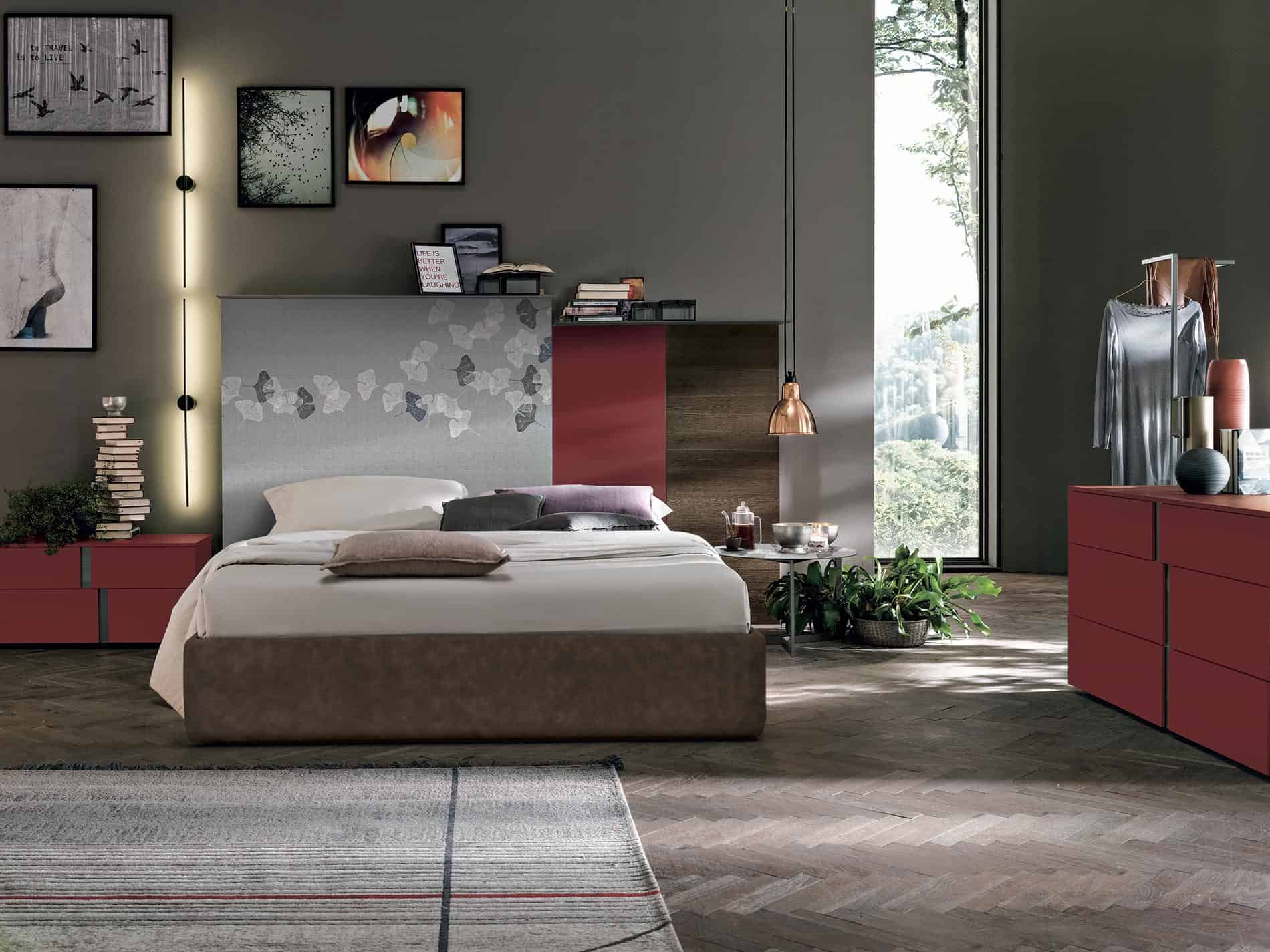 Boiserie Krea is a wood bed whose custom made headboard works as a shelf for objects while creating a wall decoration.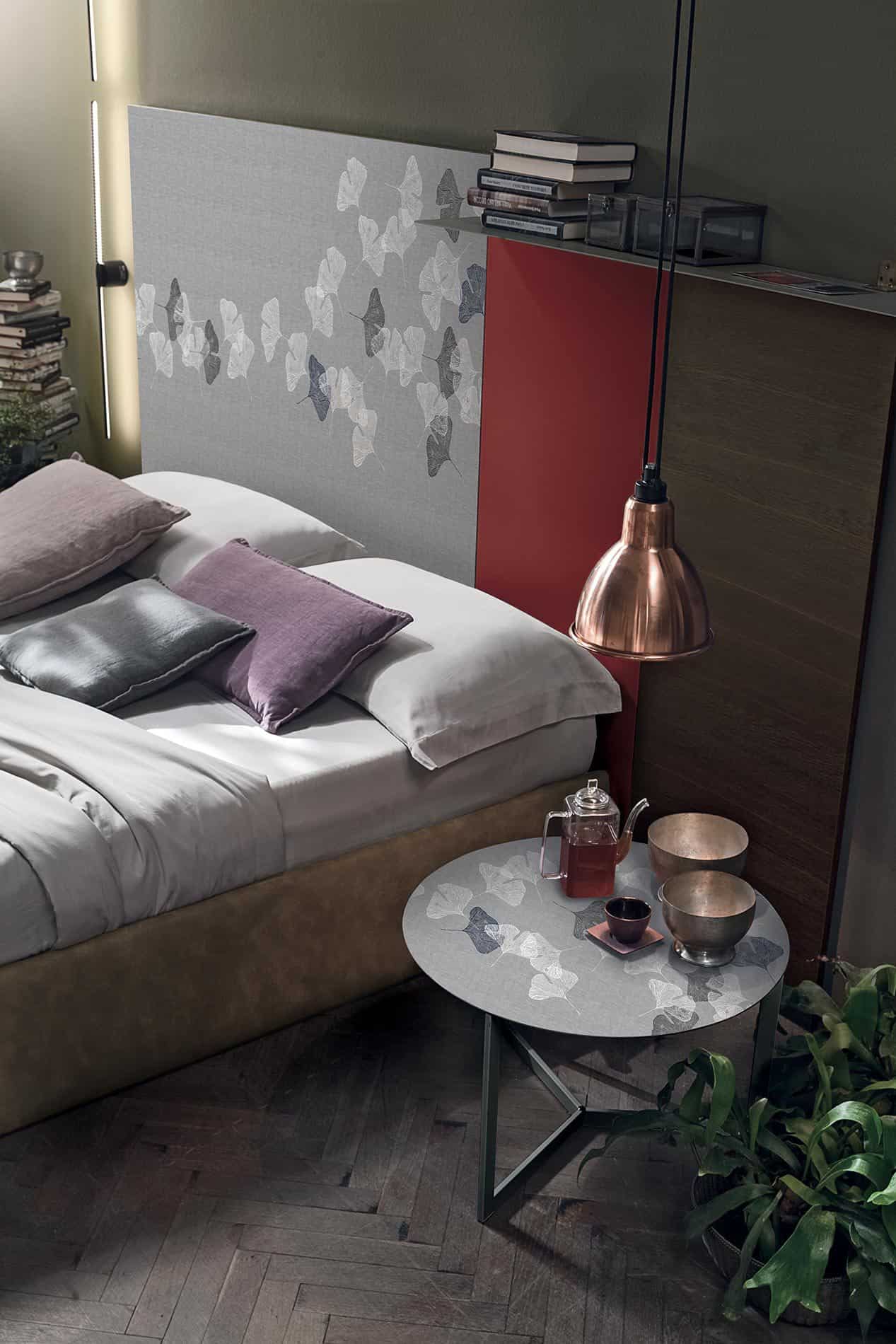 In the end, these are three different choices with the common element of an original headboard.
However, do not forget to focus on the entire structure of the bed and not always on the headboard! I'll suggest a bed with storage case if you have a small house; while, if you have enough space in your home but a tiny bedroom, try a "floating bed", in other words a bed with legs which can give sense of light.
This article has been written in collaboration with Tomasella