This post is also available in ITALIANO
The 11 winners of the second edition of the international Salone del Mobile Milano Award have been announced Thursday night, at Triennale Teatro dell'Arte.
Salone del Mobile.Milano is repeating last year's successful first edition of the Salone del Mobile.Milano Award, a special prize for the very best showcased by the furnishing and design world at the most recent edition of the fair.
"The Salone del Mobile's idea was that this award would allow the emotions aroused by the trade fair to live on, recognising the enormous creative, productive and organisational commitment of our companies and all the designers and people who help to attract the most innovative products and manufacturing processes to Milan", said President Claudio Luti.
The submissions were judged by a prestigious jury made up of prominent sectoral figures:
Silvana Annicchiarico, Director, Triennale Design Museum, Milan
Domitilla Dardi, Design Curator, MAXXI, Rome
Massimo Mini, CEO, designboom, Ettore Mochetti, Editor, AD Italia
Margherita Palli, scenographer
Livia Peraldo Matton, Editor-in-Chief, Elle Decor Italia
Davide Rampello, Professor of Arts and Regional Skills at Milan Polytechnic University
Here are the 11 winners:
Best Product Workplace3.0: Io.T | studio Gtp and Tecno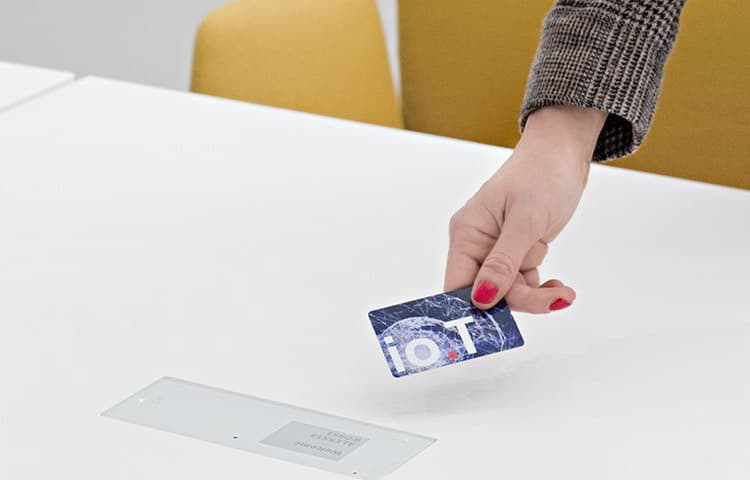 For their skill in combining innovative technological features and functionality with the human relational demands of the contemporary office environment.
Best Product Euroluce: Filo / Andrea Anastasio / Foscarini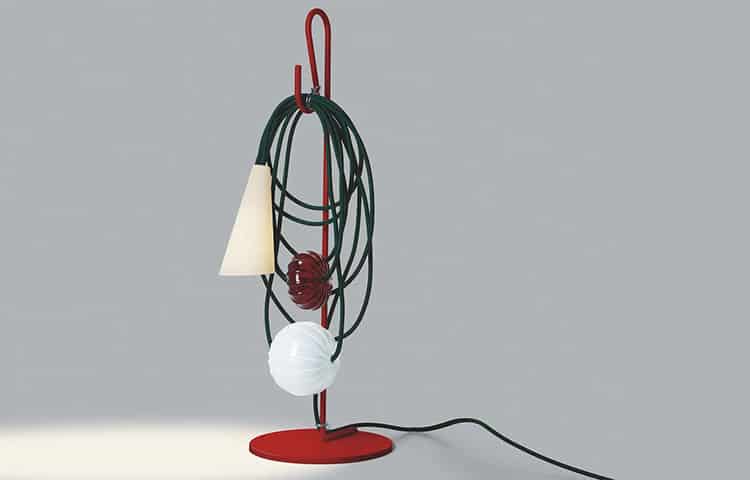 For his ability to reread tradition in a contemporary and international vein, bringing new structural meaning to the notion of decoration and personalising mass production.
Best Product xLux: D.Vision3 / Ferruccio Laviani / F.lli Boffi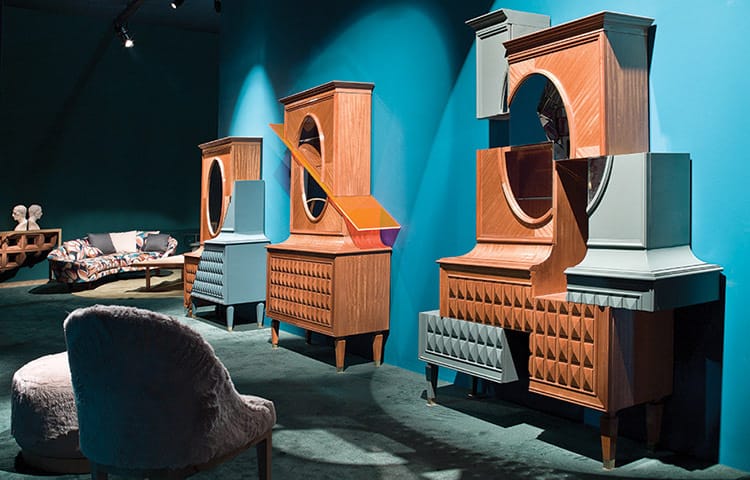 For the ability to carry forward traditional classic design codes into contemporary culture. A sign of a new eclecticism that underscores the powers of craftsmanship.
Best product Classic: Black & White | Provasi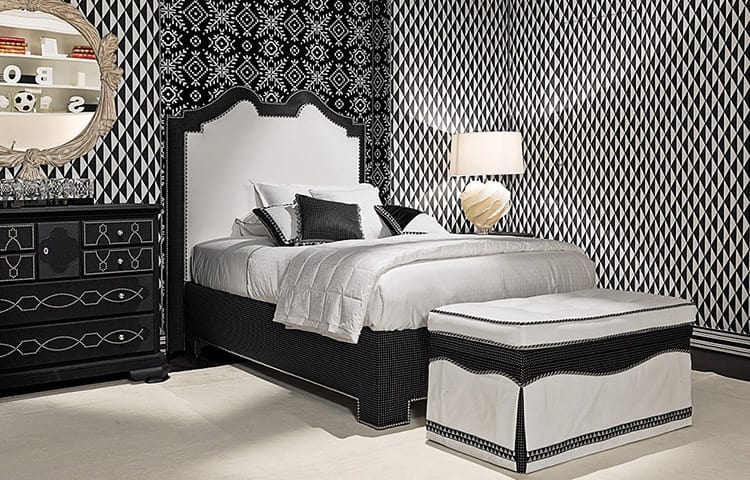 For their skill in combining contemporary materials, processes and decorations (the coverings in nubuck leather and fabric, the faintly Orientalist silver studs) and shapes drawn from the great models of the past, thus informing an original and in its own way innovative style, while maintaining continuity with traditional classical elegance.
Best display: Flos / Calvi Brambilla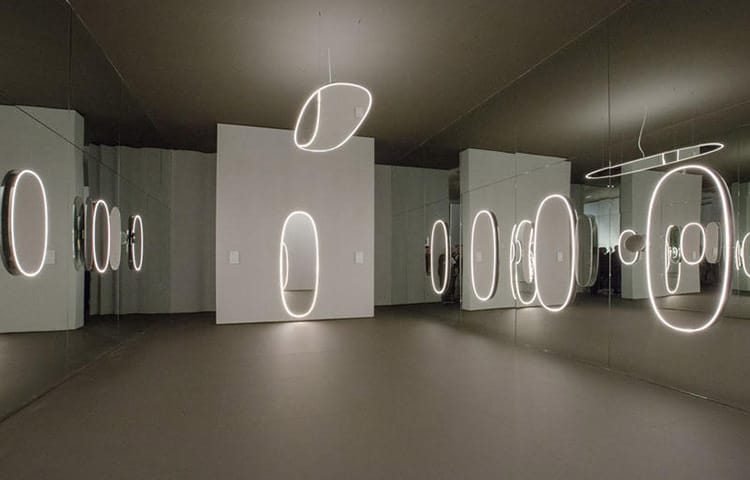 A display that goes beyond the traditional concept of a trade fair stand thanks to its ability to draw visitors through the light sources as if in a narration. From the exterior to the interior, where lights, colours, materials and solids and voids play out masterfully.
Best product furnishing: Pack | Francesco Binfaré | Edra
Because it turns a functional object into a sort of transitional metaphor: a comfortable sofa with a new take on posture, welcoming and cosy. It is also a domestic landscape that becomes a manifesto for the great changes wrought across the ages.
Best emerging designer: Elena Salmistraro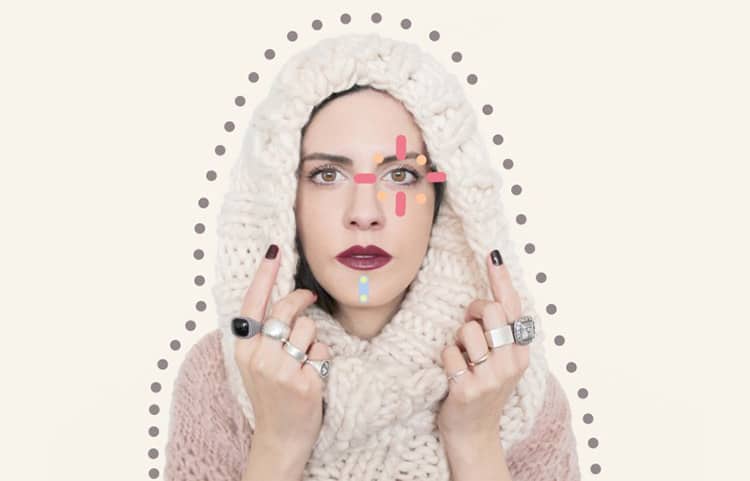 For her ability to enable her own expressive powers of imagination to dialogue with mass production, fuelling new food for thought.
Best designer: Philippe Starck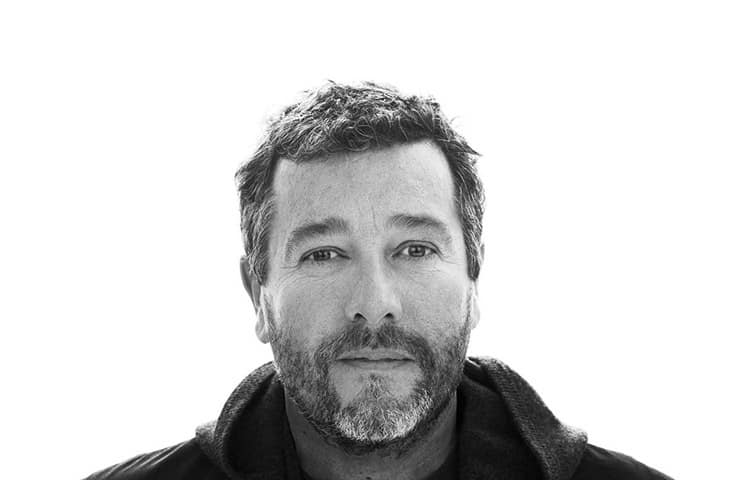 For the consistency with which, over the years, he has created objects that speak an international language. A contemporary master who never fails to surprise.
Lifetime Achievement Award: Ernesto Gismondi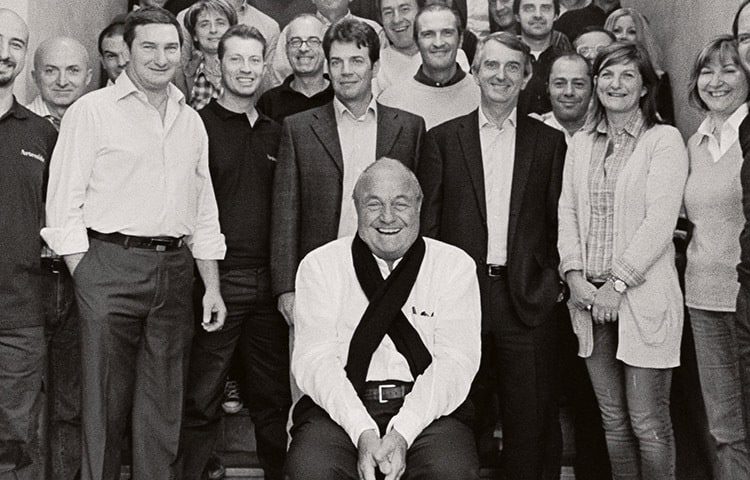 For his sense of contemporaneity, his innate talent at working up boundless formal solutions that meld lightness with evocations of a near future.
Special Jury Prize: Marva Griffin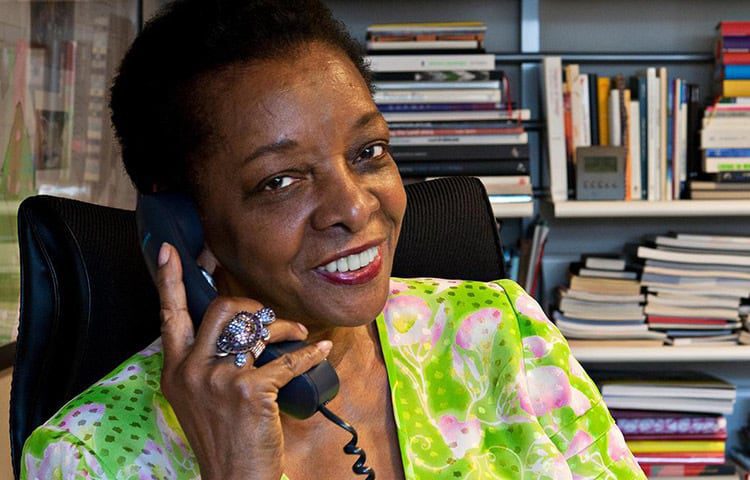 For her generosity and far-sightedness in believing in a project for and with young people: a massively deserved tribute to a woman to whom we are all grateful and indebted.
Special Banca Intesa Sanpaolo Prize (institutional partner): De Castelli
For "Tracing Identity", an inclusive project that makes the very most of the company's manufacturing capabilities, channelling the work of designers left to interpret the raw material according to their own personal vision.
To read all the posts about Salone del Mobile and Fuorisalone 2017: WEBLOGSALONI