This post is also available in ITALIANO
While I was at IMM Cologne, I attended some conferences on the subject of interior color and how color and trend perception are changing faster and faster.
Among other things, the lecture of Hildegard Kalthegener, expert in color and trend setter, struck me for the research mode.
Hildegard talked about pink SHIM, where Shim stands for she + him, a pink that is no longer exclusively feminine, but becomes a universal color.
> You might also be interested in my post about PALE DOGWOOD
Pink, already Pantone color of the year 2016 in its Rose Quartz version, abandons its delicate gown and go back to basics.
Because perhaps you do not know that originally pink color was considered the color of the force, given its composition of red and white, and it is after the middle of the twentieth century that they began to dress the little girls of pink and children of blue.
But back to us, for the interior, for two years we begin to glimpse projects and very strong arrangements, which have pink as the main color: a rose with a strong gray component, which makes it less pastel and more relaxing.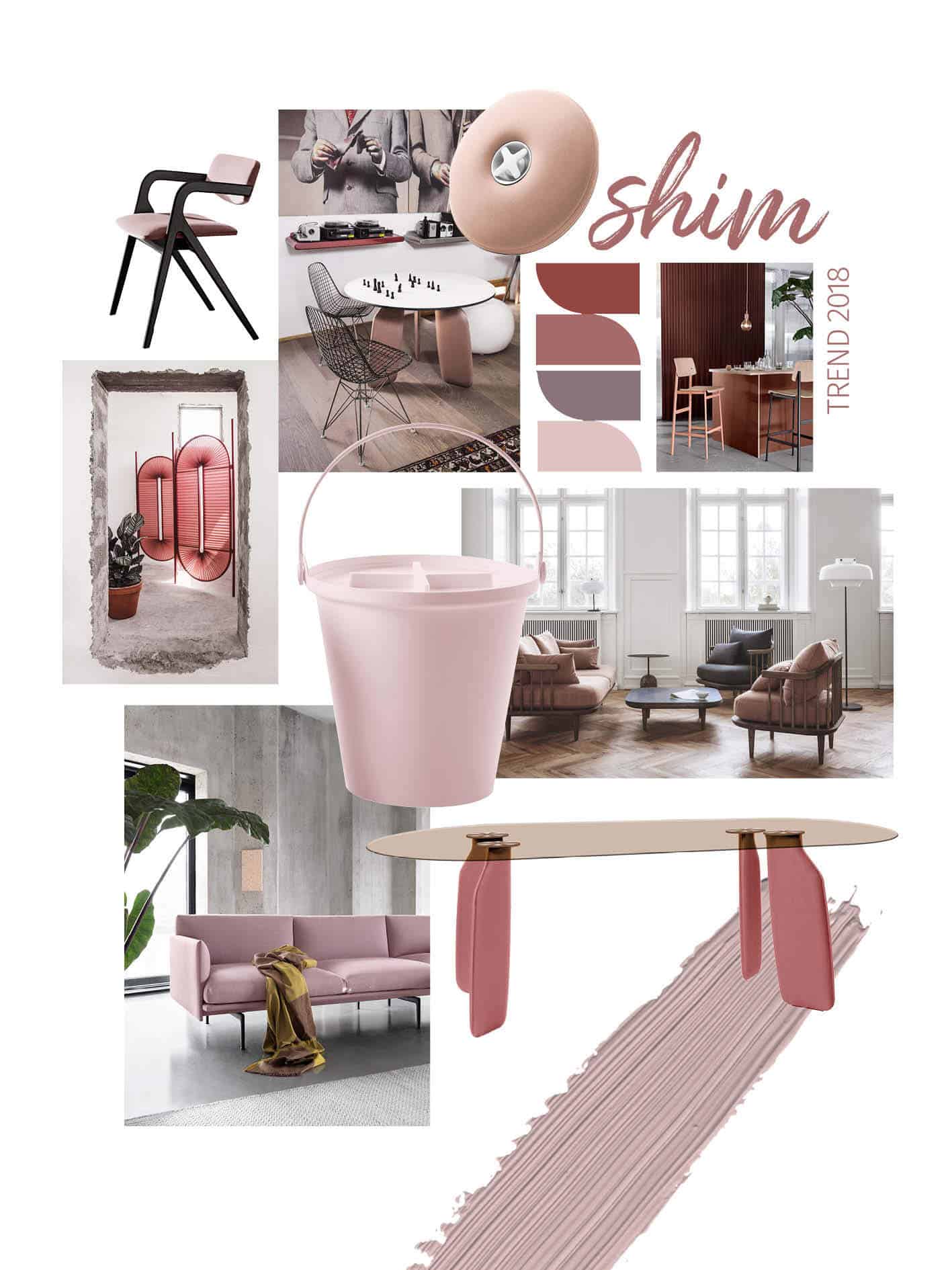 This year at IMM Cologne pink was definitely the most seen color, especially in this desaturated version.
The most used palette is the one that goes from the Nude Pink up to Marsala, passing through the Terracotta.
News 2018 in Pink SHIM: Interior trend 2018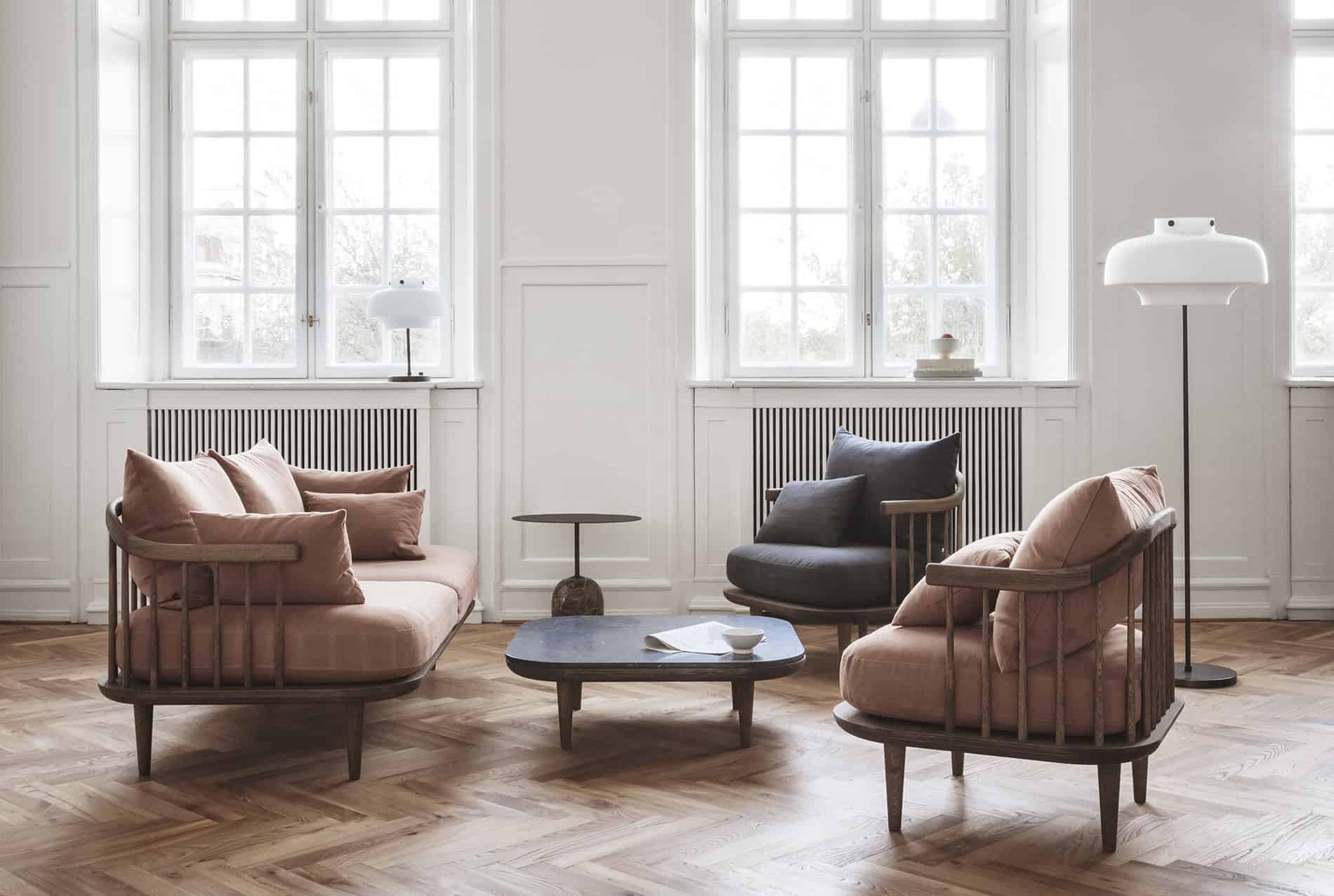 The FLY collection designed by Space Copenhagen for & tradition is presented in a nude pink. In photography also the lamps of the new Copenhagen collection, always signed by the Danish duo.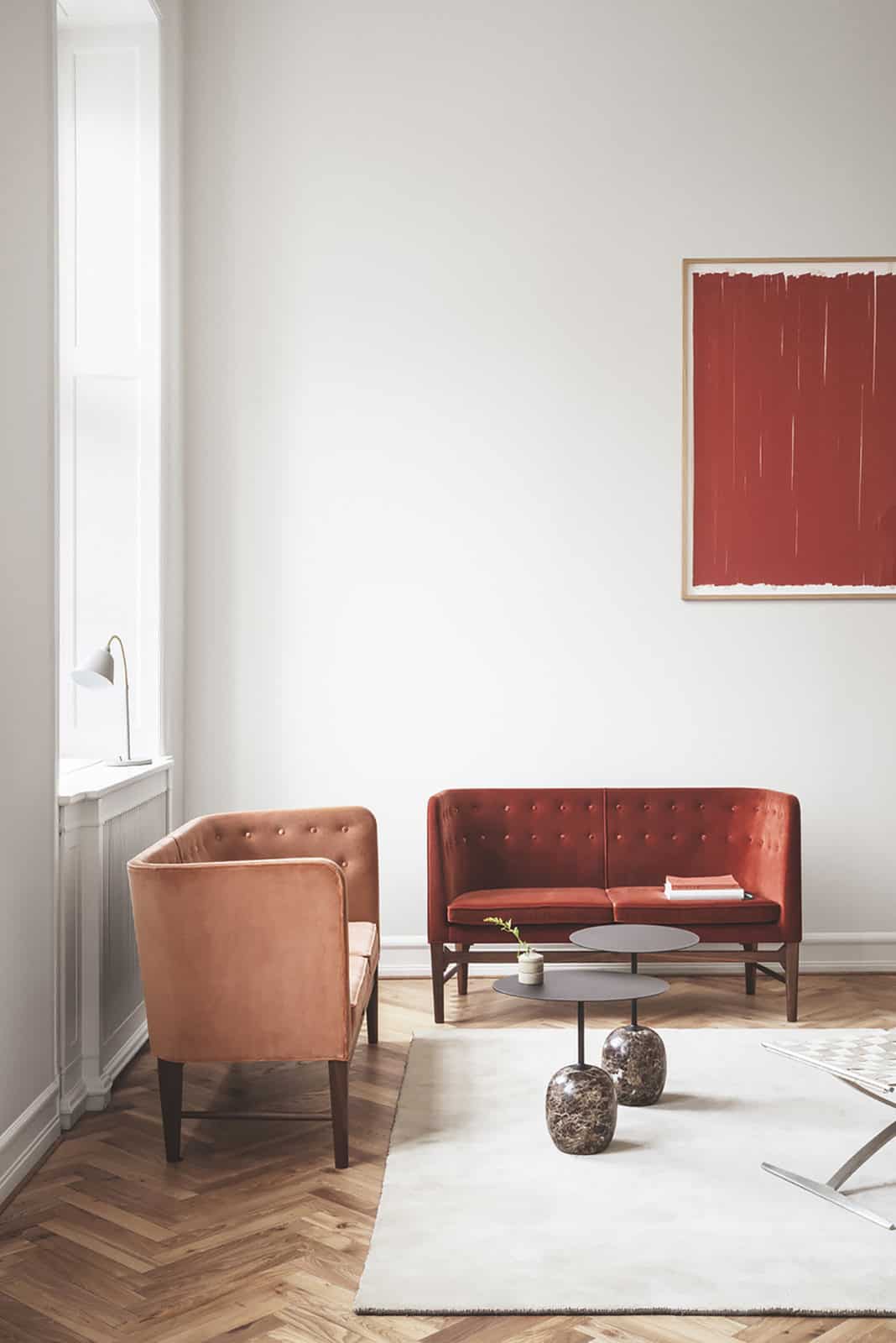 Also the Mayor collection, always & Tradition, is offered in a Rosa and Terracotta version.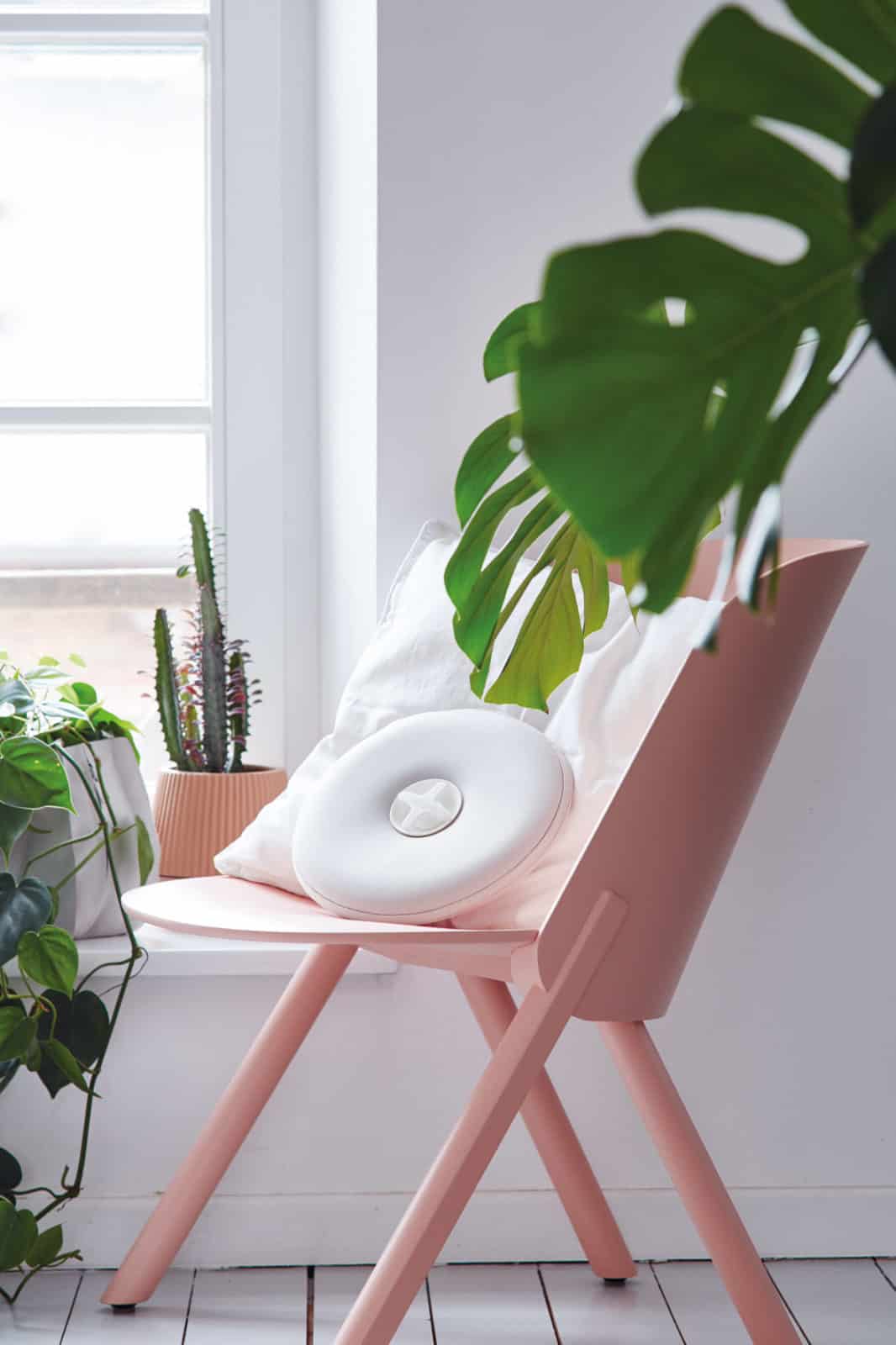 Authentics, a German company that offers objects from common use, from doorstops to rubbish bins, offers its collections in 12 colors, including two pinks and two reds.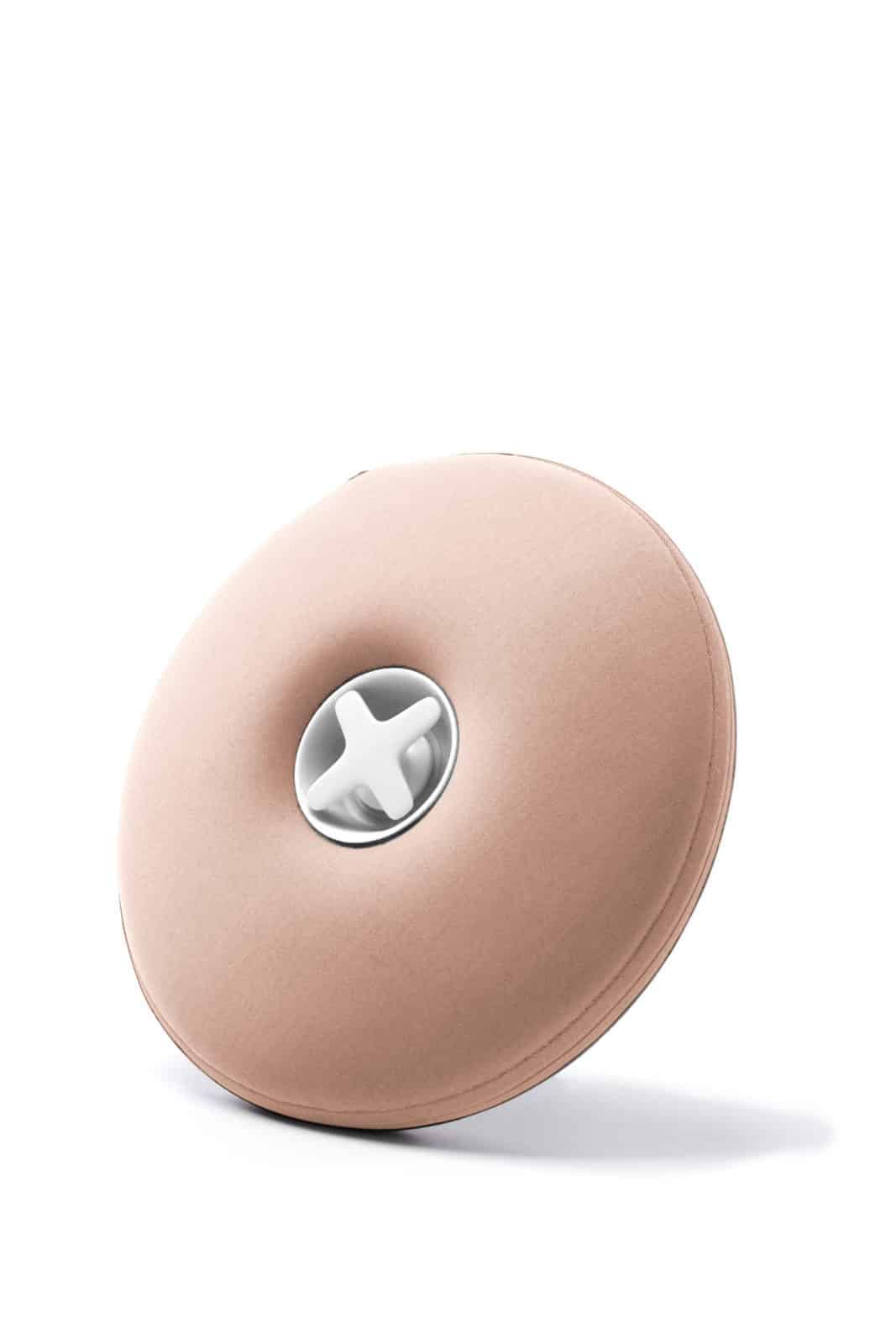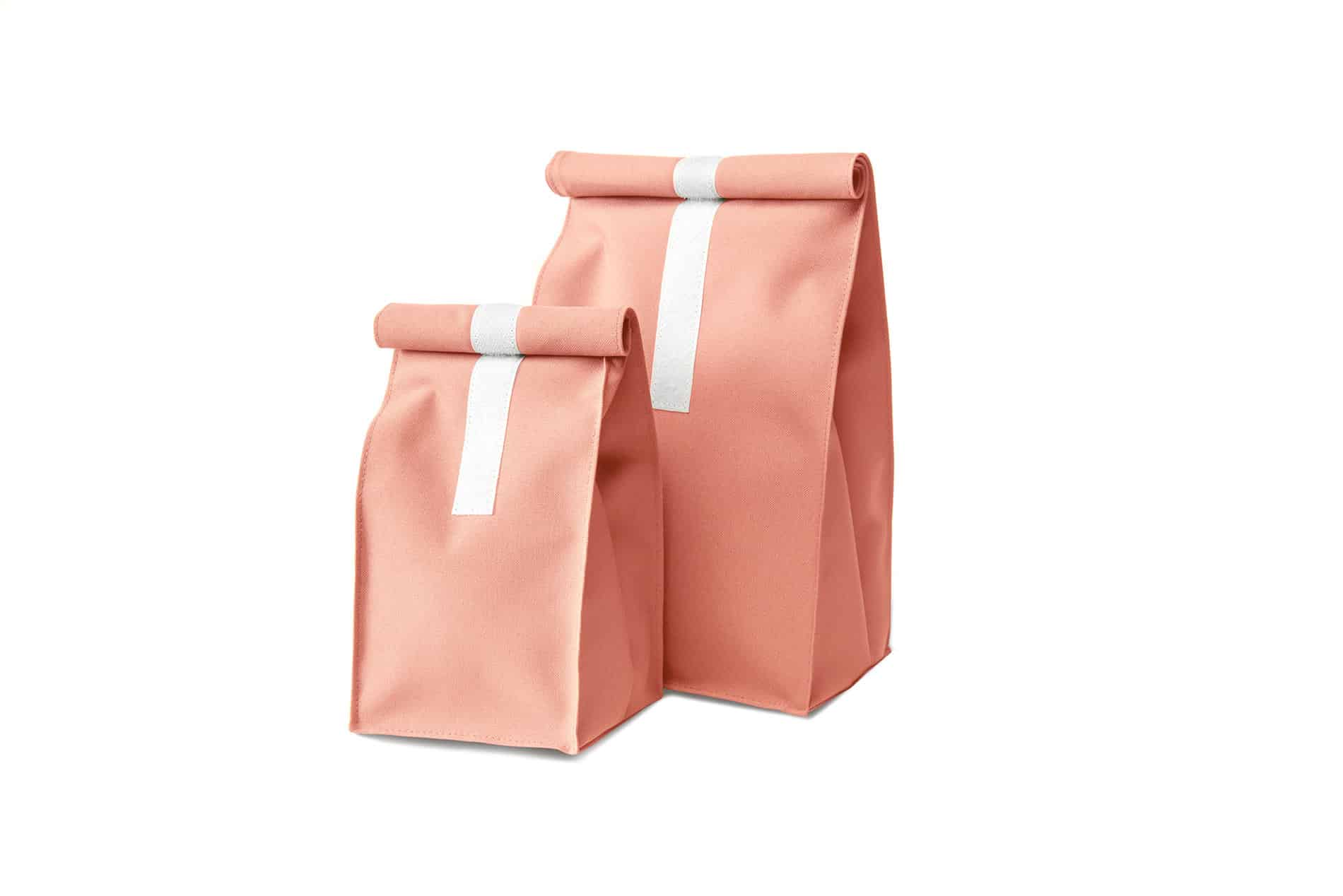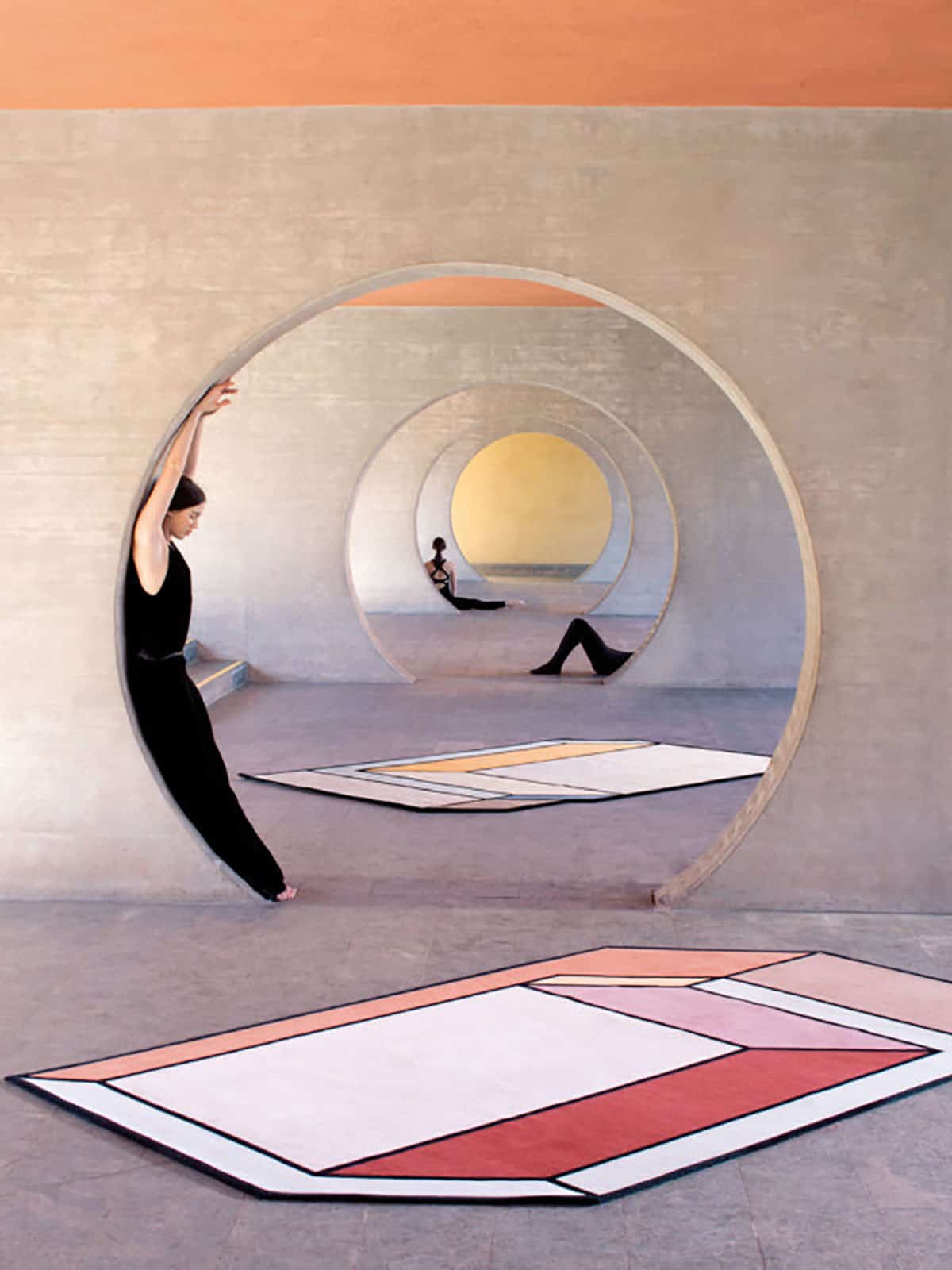 CC-tapis offers pink as a strong and important color for more than two years now. His collections are viewed with great admiration. In the picture, Visioni by Patricia Urquiola.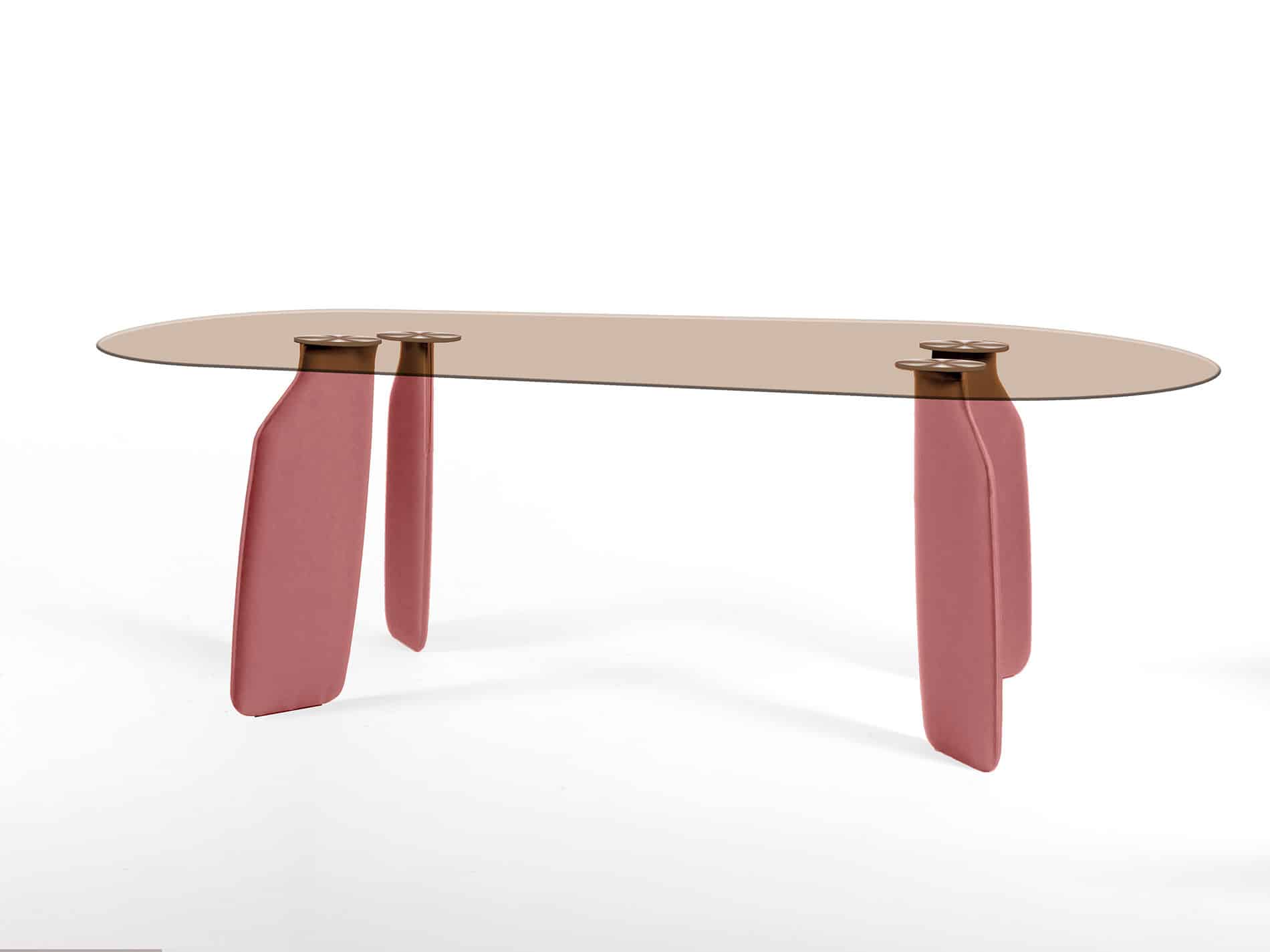 Very interesting is the pink version of the Bavaresk Table, the table of Dante Goods and Bads, characterized by the organic shape of the legs and an overturning of the materials.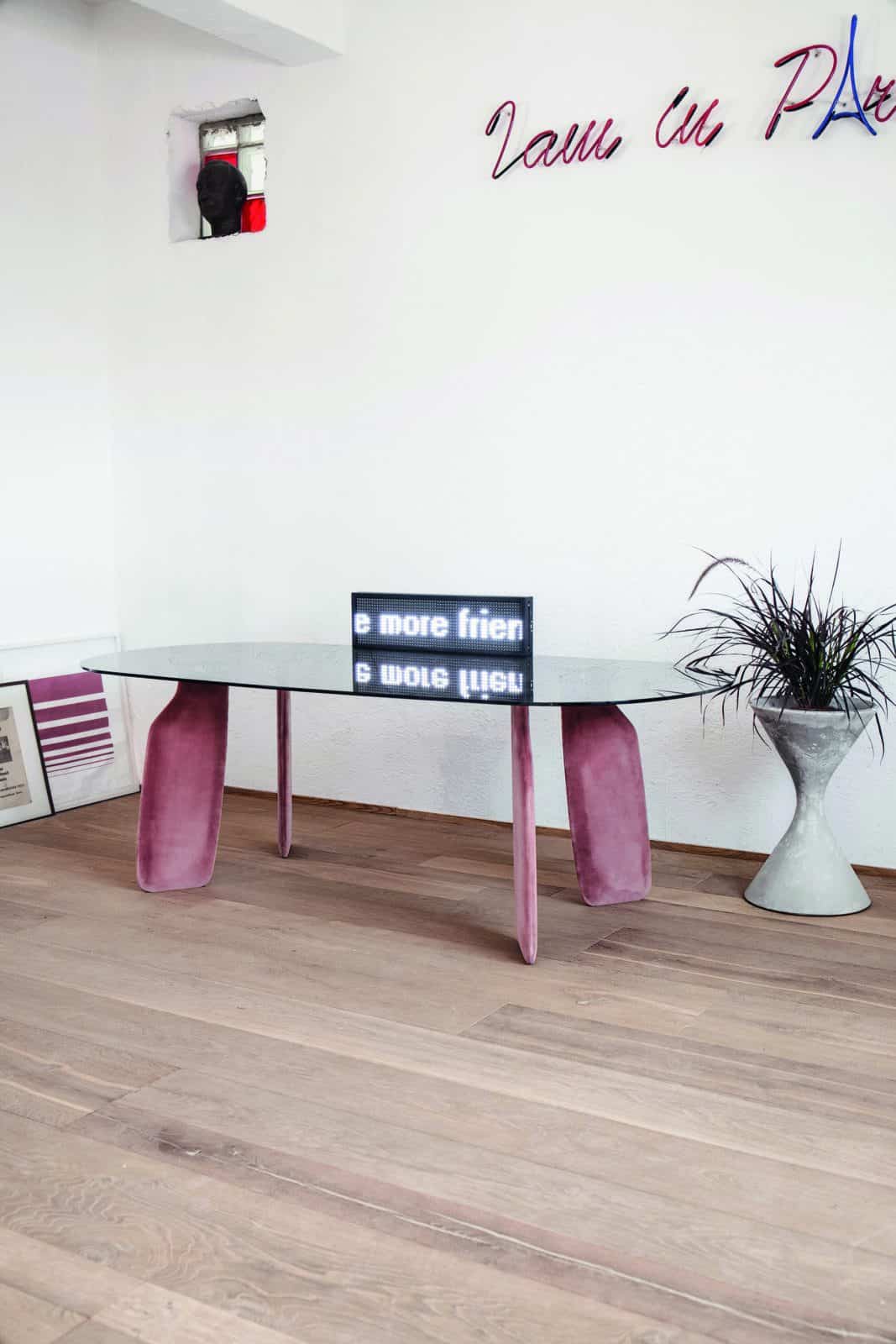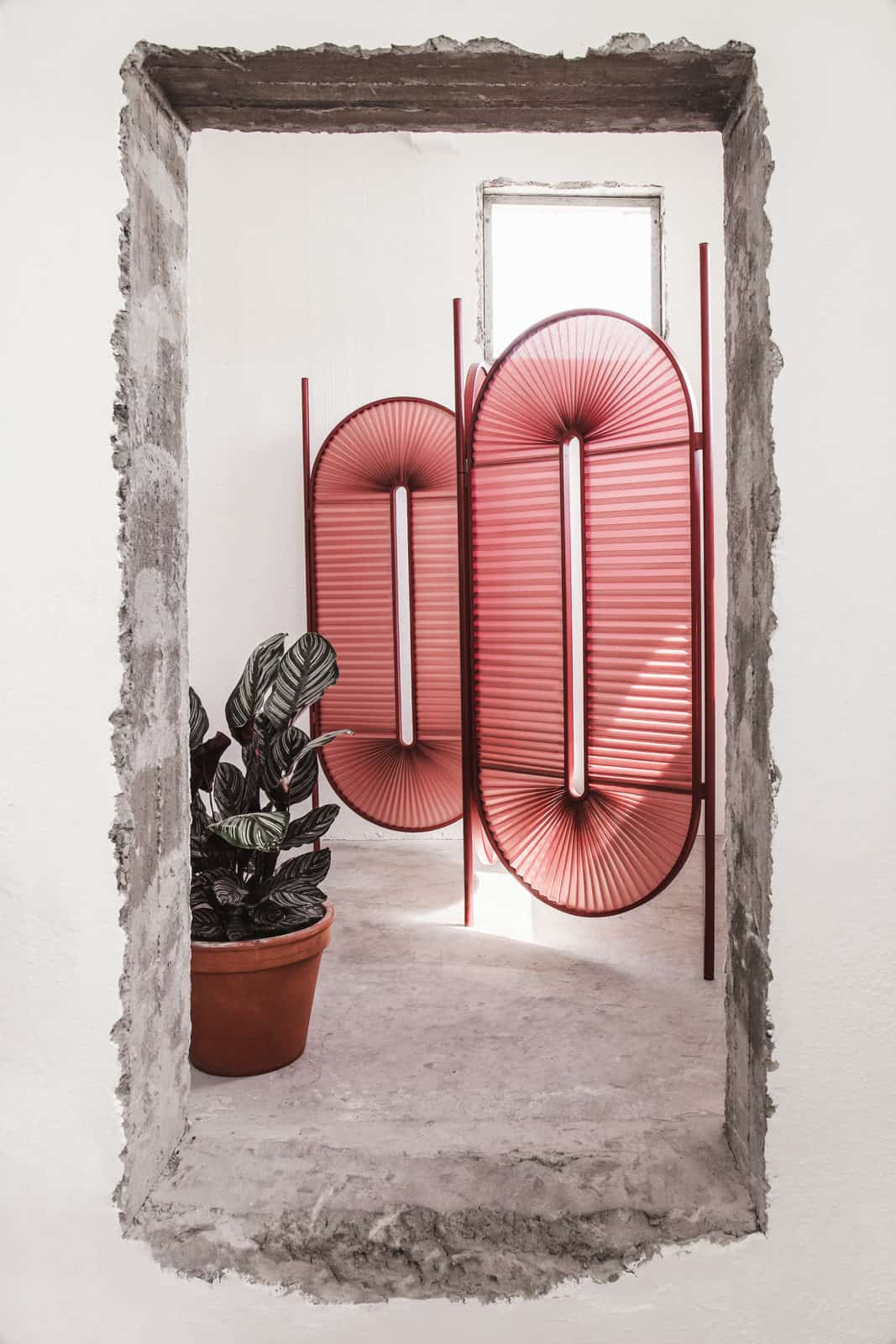 It is in the tones of Marsala also the proposal of the Screen by Dante Goods and Bads, already seen last year at Maison & Objet.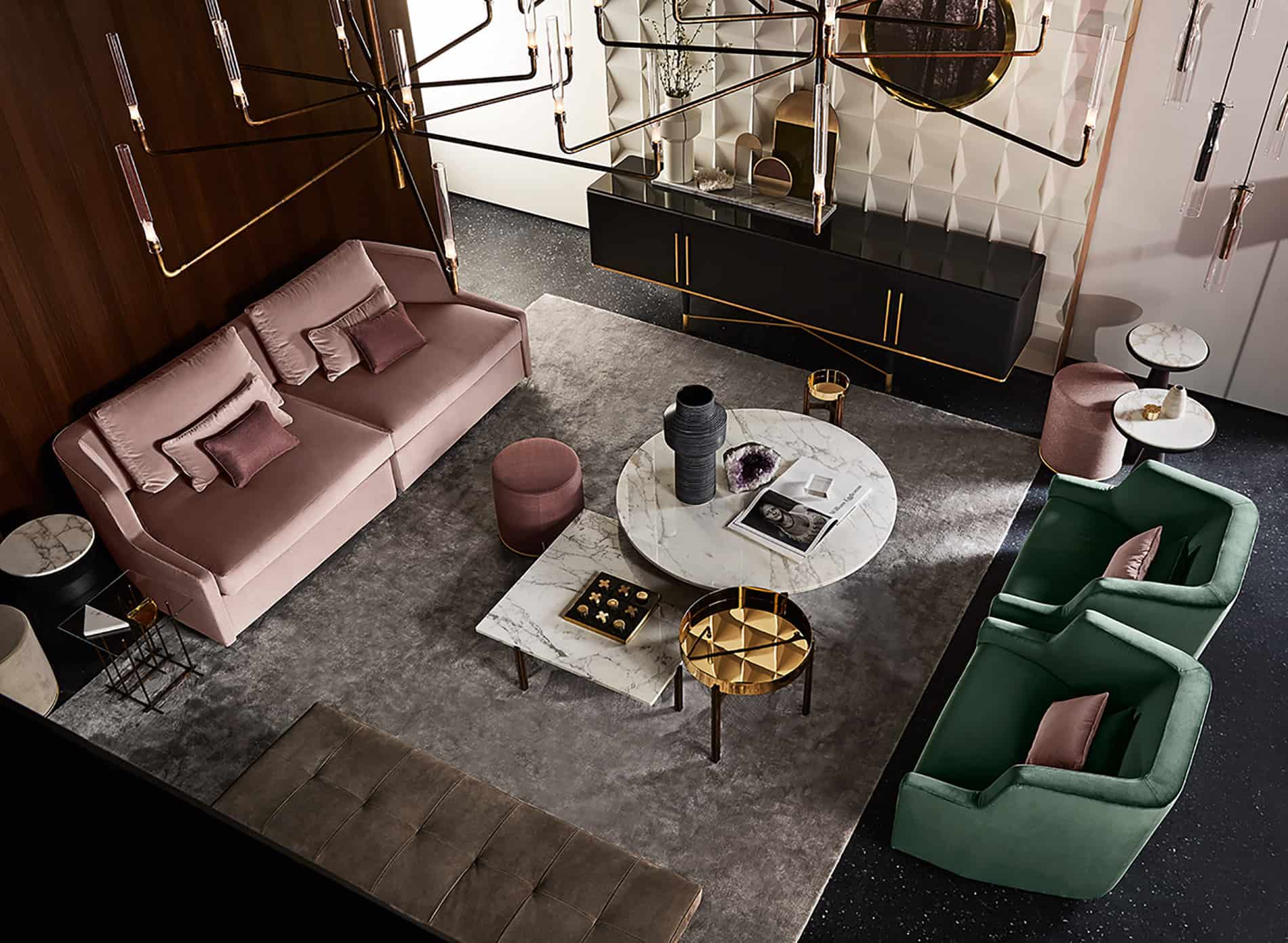 Gallotti & Radice offers a living area in gold, pink and velvet, containing all the main trends of 2018.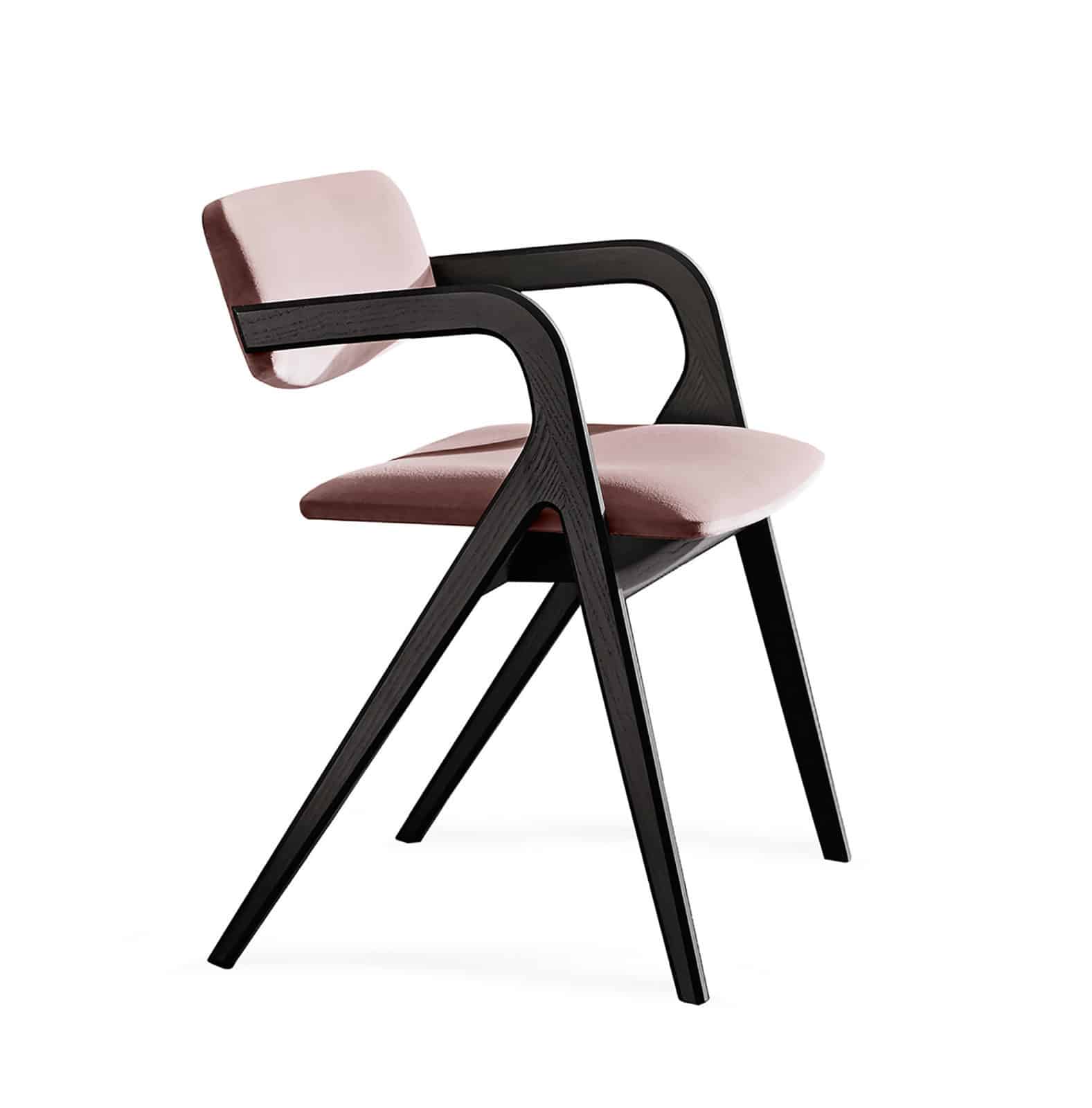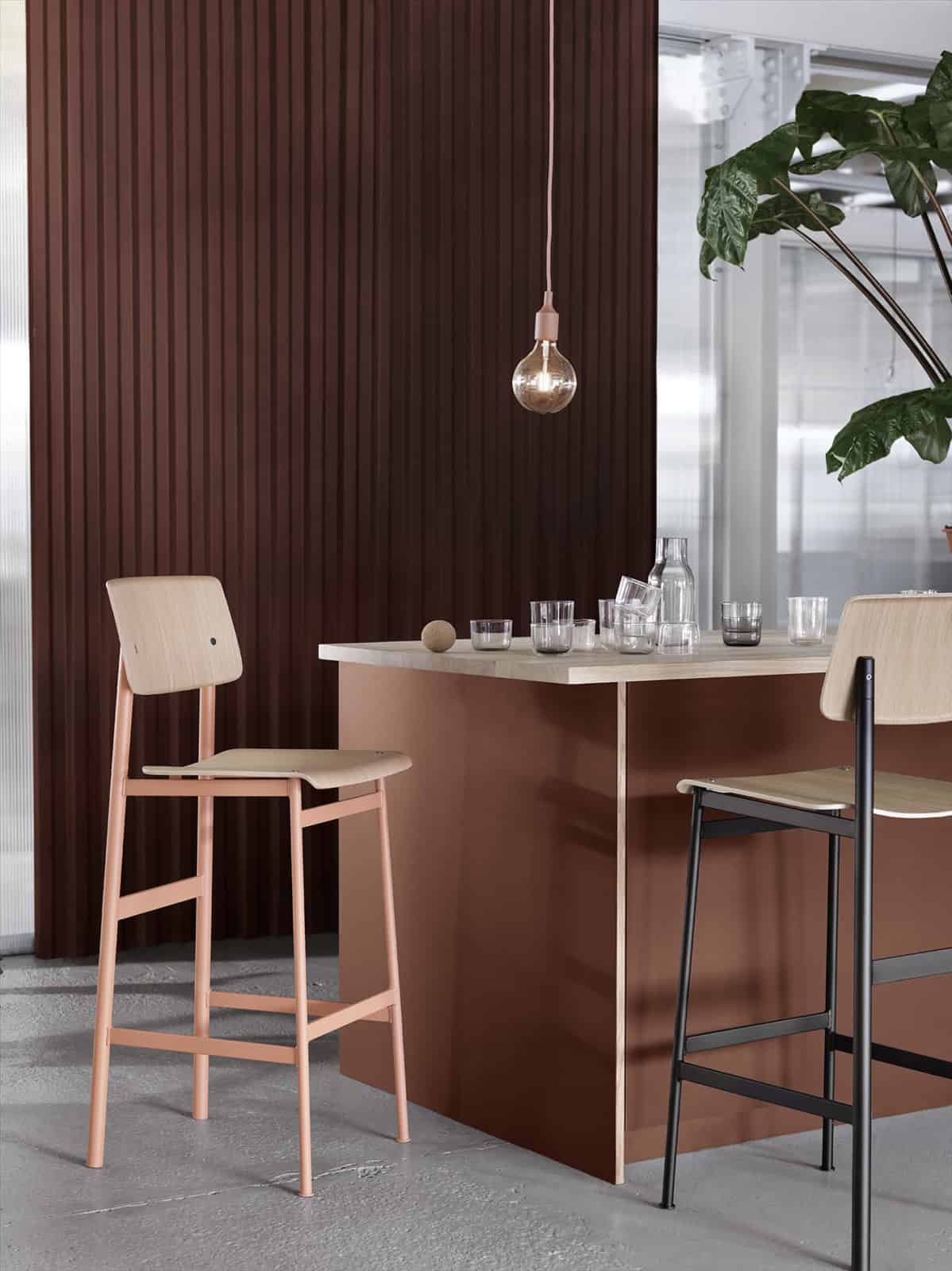 The new proposal by Muuto is the Loft Bar Stool, produced in black, pink and green lichen.
In short, the rose still does not give up and seems to want to stay in the interior for a while.
I must admit that I am used to his presence, and I find it strong and elegant at the same time.