This post is also available in ITALIANO
It was the first time at Spoga+Gafa, the international fair entirely dedicated to the outdoor, from gardening to forniture. This year has hosted around 40.000 visitors.
I found again the typical Koelnmesse's skill of realizing high quality events, easy to visit.
Read my post: best of IMM Cologne
There was something really interesting: I finally found activities able to tell their history, meet the visitors and get in touch with them.
[No traces left by that posh design, that, honestly, these last year was more interested in fashion than people].
As far as outdoor is concerned: I selected ten articles, I descovered at Spoga+Gafa. Here they are.
1. Waterstone by tscollection.nl
WaterStone is a water dispenser made of clay and cork, produced by the Dutch Tscolection. Simple design and natural colours: it sometimes doesn't take much to create trendy objects.
2. Garden Club by EpocaSPA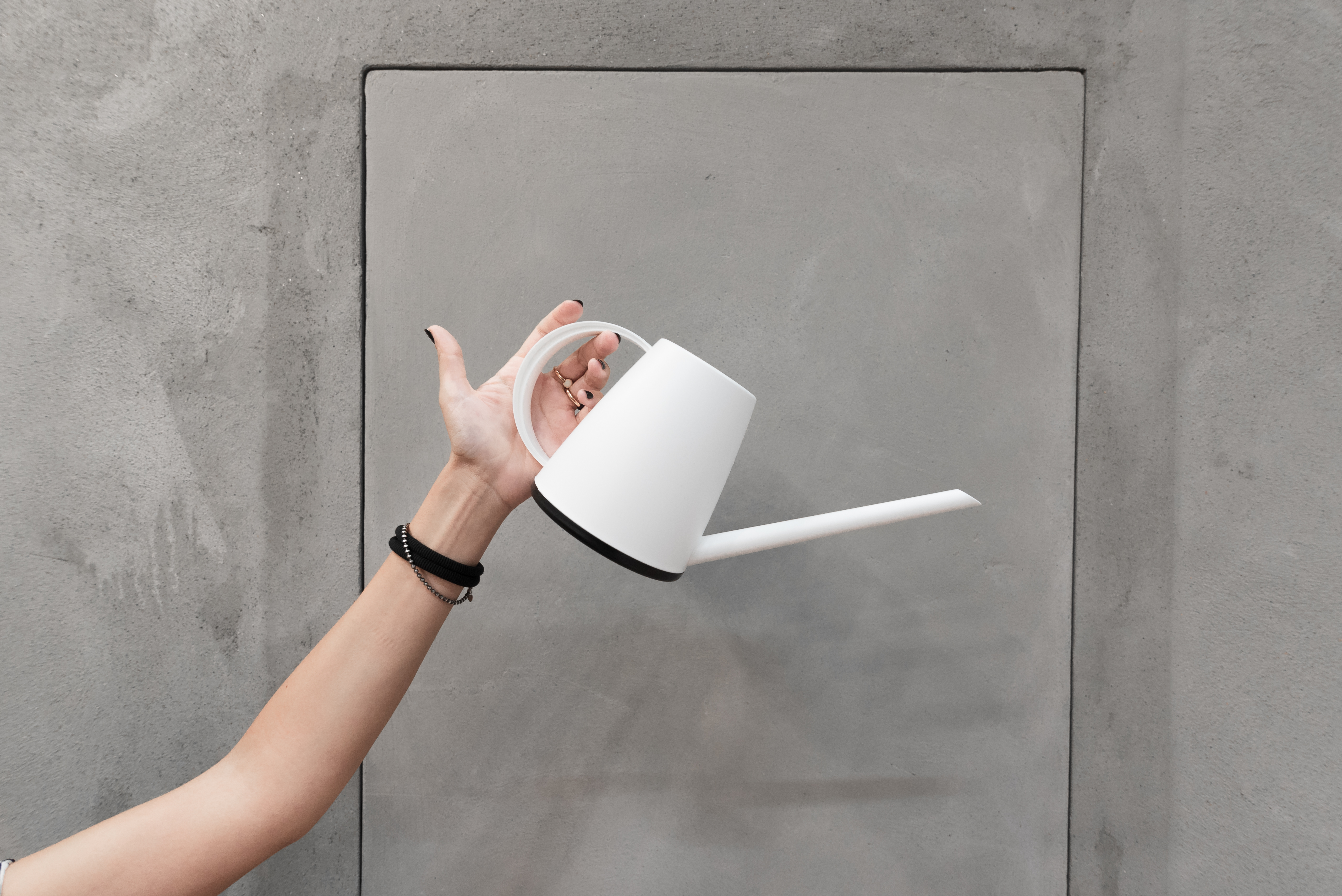 Epoca SPA is an Italian activity, producing plastic articles from 1968, specialized in nebulizers and gardening tools. Their line Garden Club has a watering can, a nebulizer and a little jug, perfect for the plants care (and do not undervalue its beautiful Instagram potential).
3. Light by Elho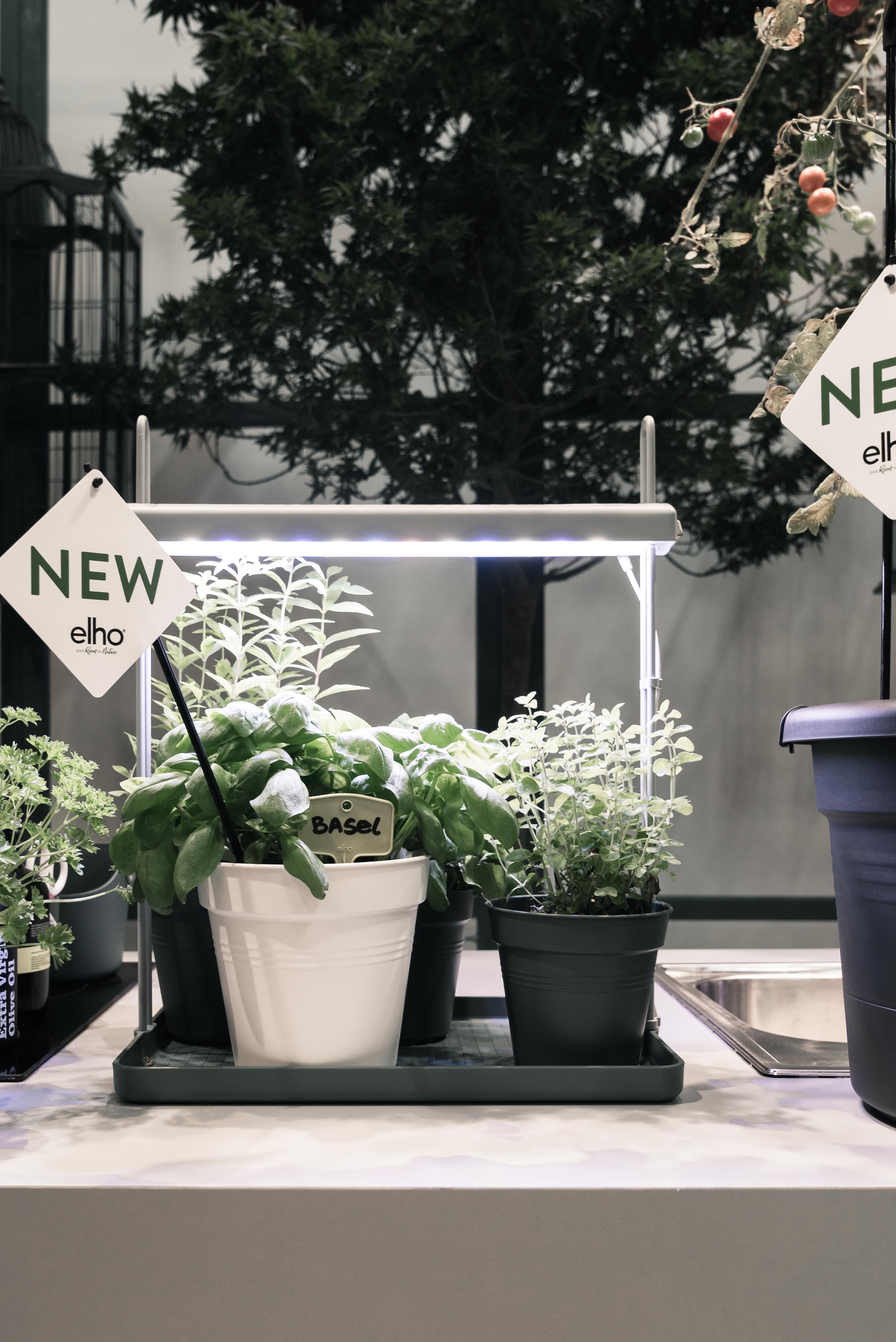 Light By Elho is a green house, to improve the growth of some demanding plants. Finally, this is the solution to realize a little vegetable garden at home!
4. Plant Terrarium Starter Set by Esschert Design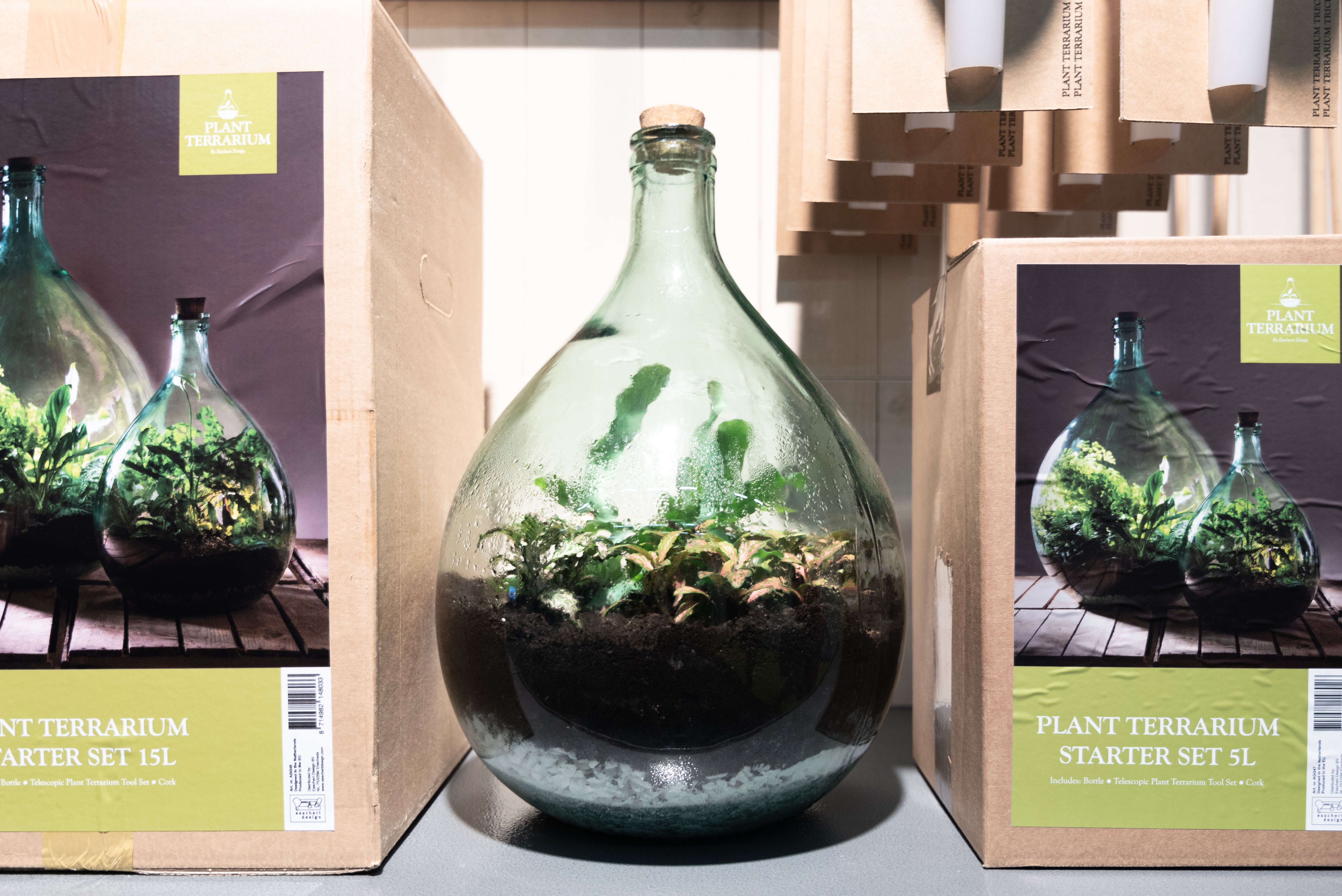 This a set composed by a glass terrarium and two "technologic devices" (bucket and spade) to create a dit terrarium: genial idea of the Dutch brand!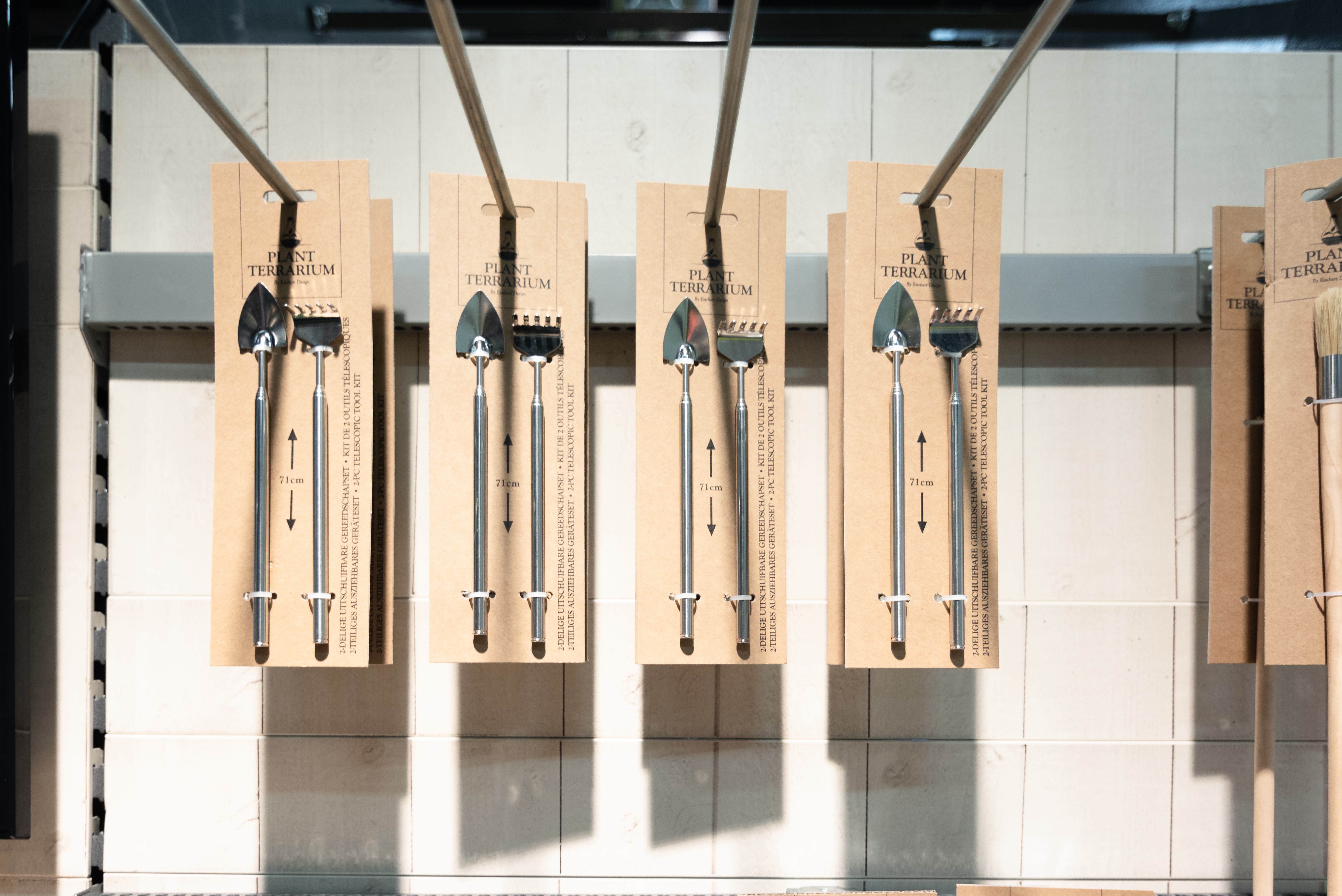 5. Home Accessories by Edelman
Edelman suggestion is really interesting and it reveals an entire collection in BLACK LINES trend.
6. Cleo by Veca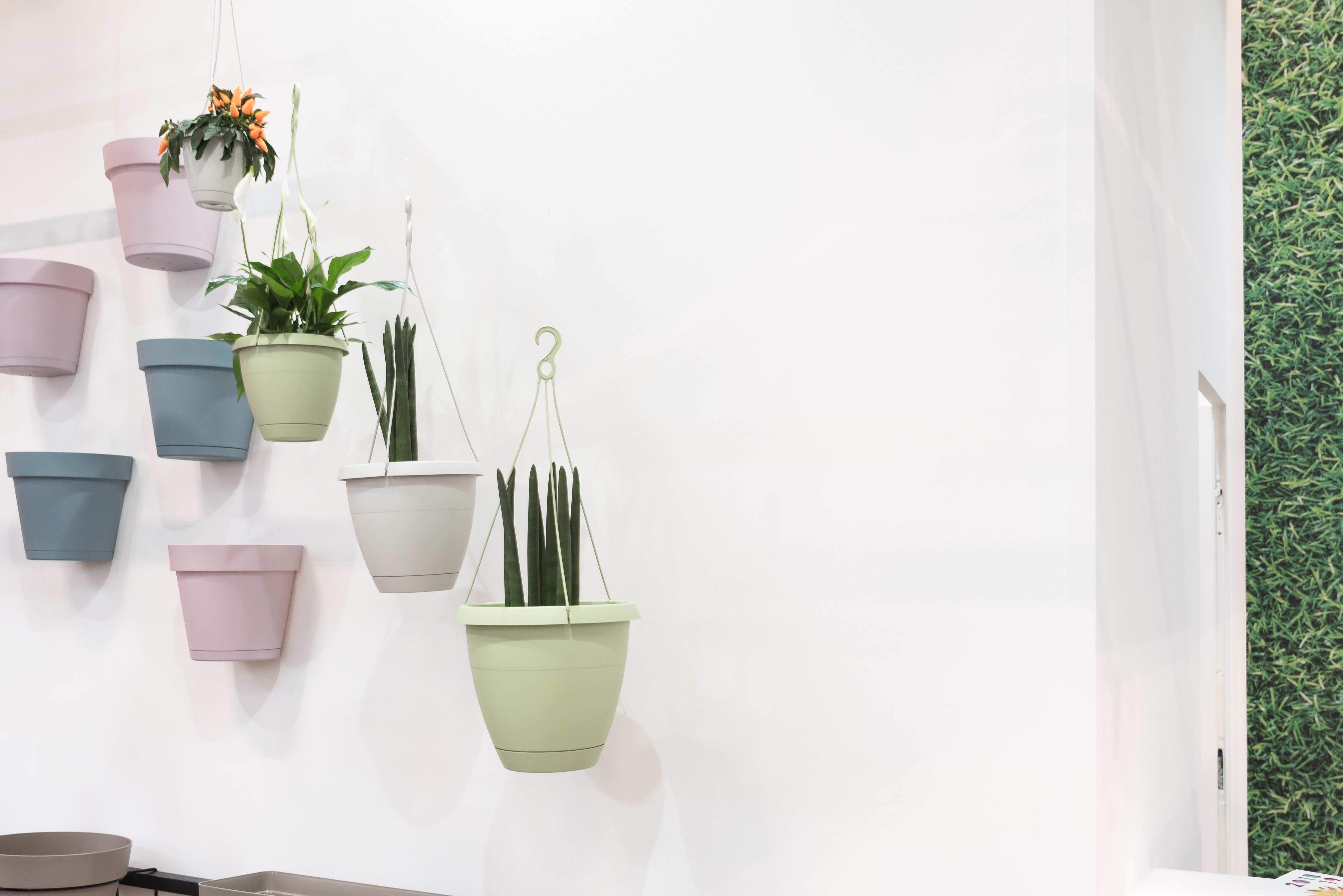 Cleo by Veca collection ha s a simple and minimal design, enriched by dusty colours in total 2018 trend. I really adore the hanging potholders, perfect for house in nordic style.
7. Mediterraneo by Mondum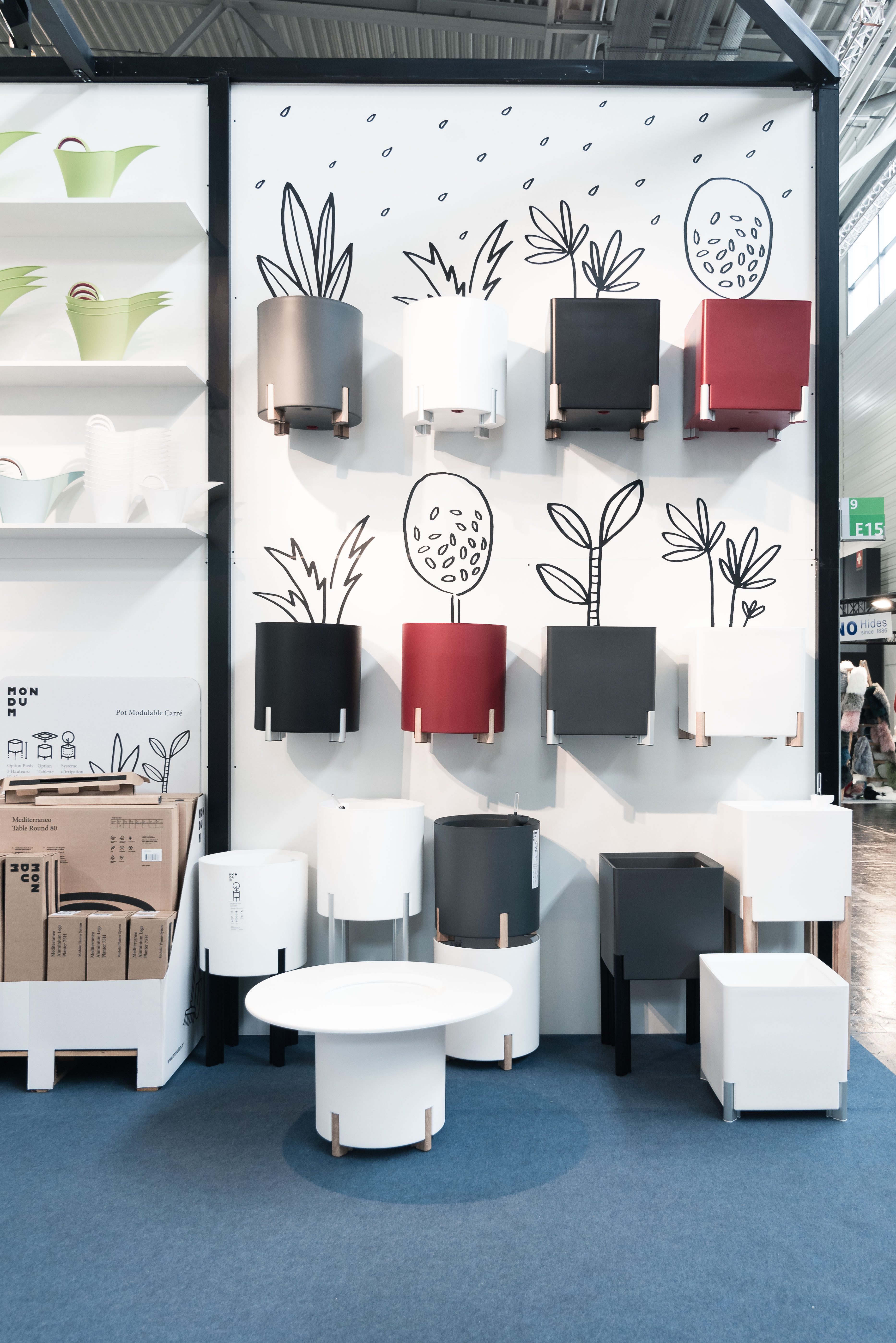 Mediterranean is a series of plastic vases equipped with self irrigation and easy adjustable, thanks to the external accessories: different heights for the legs and a surface to make the vase a conveniente table for the outdoor.
8. La terracotta di Deroma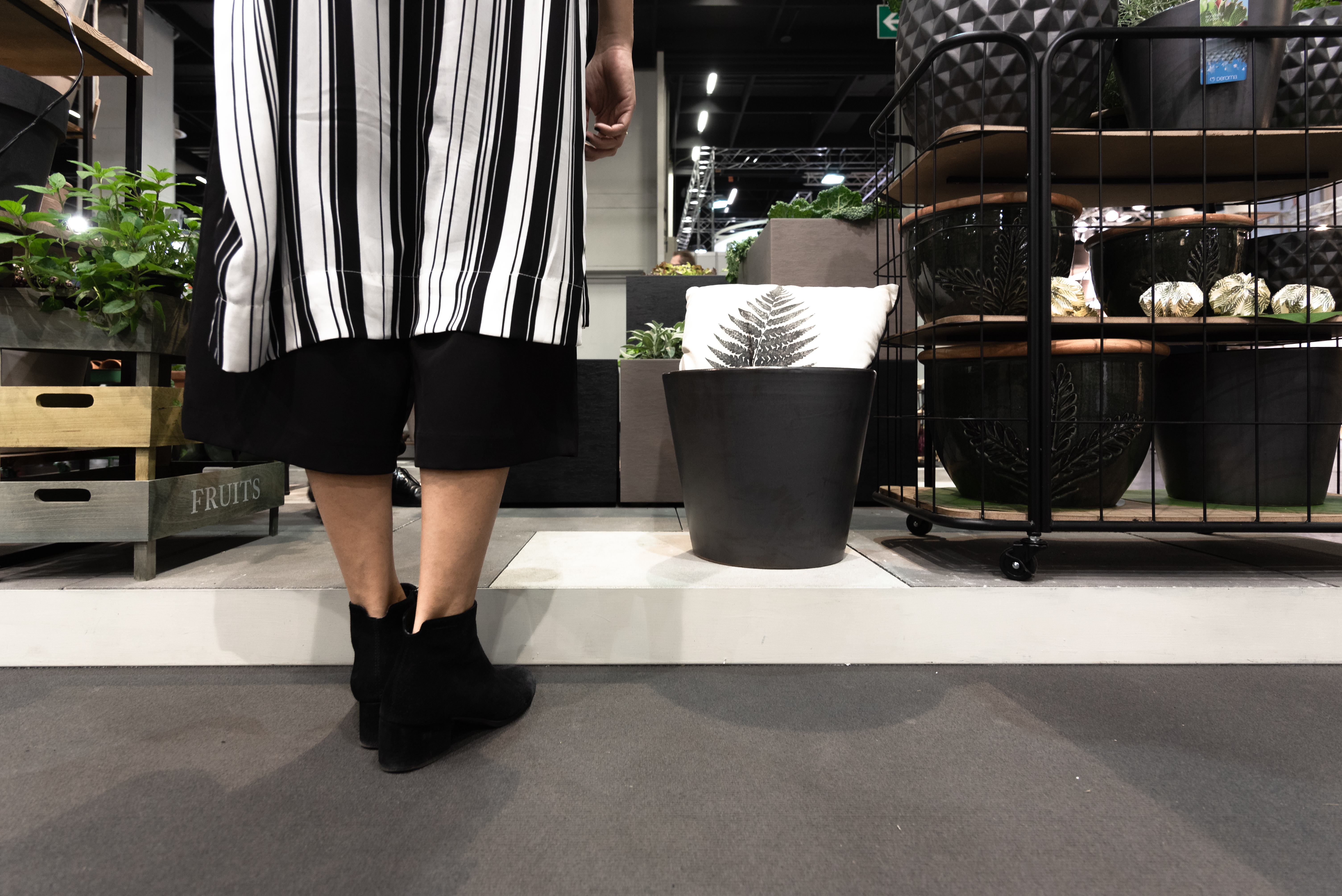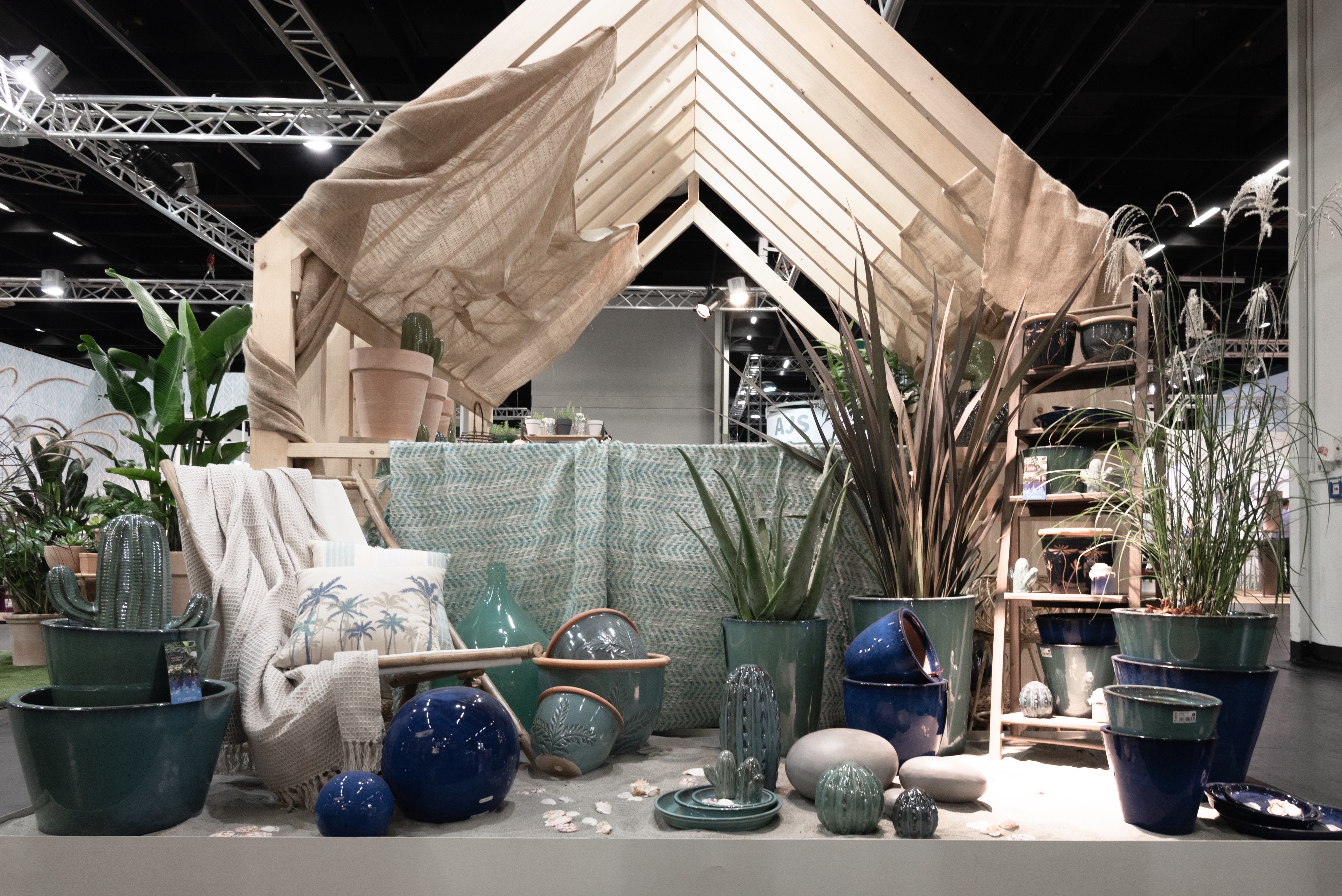 Deroma, an Italian brand, has been producing pottery since a long time: today it suggests a wider collection, included plastic vases, to satisfy businnes needs.
9. Taj Mahal by Artevasi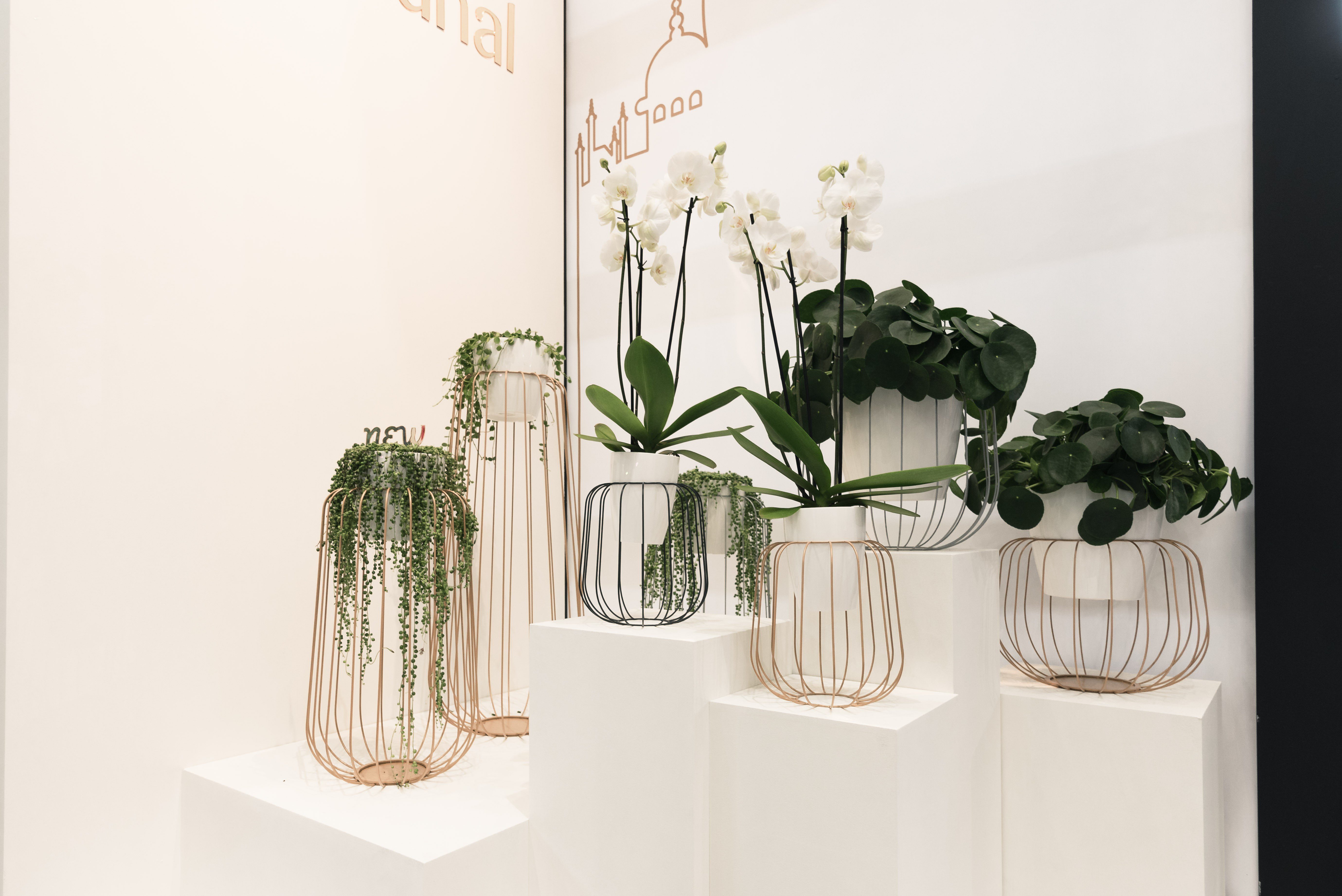 Taj Mahal is the new collection by Artevasi, enriched by an iron pedestal in three different colours, creating interesting settings and giving to the plants their right importance.
10. Orchid Vase by Lechuza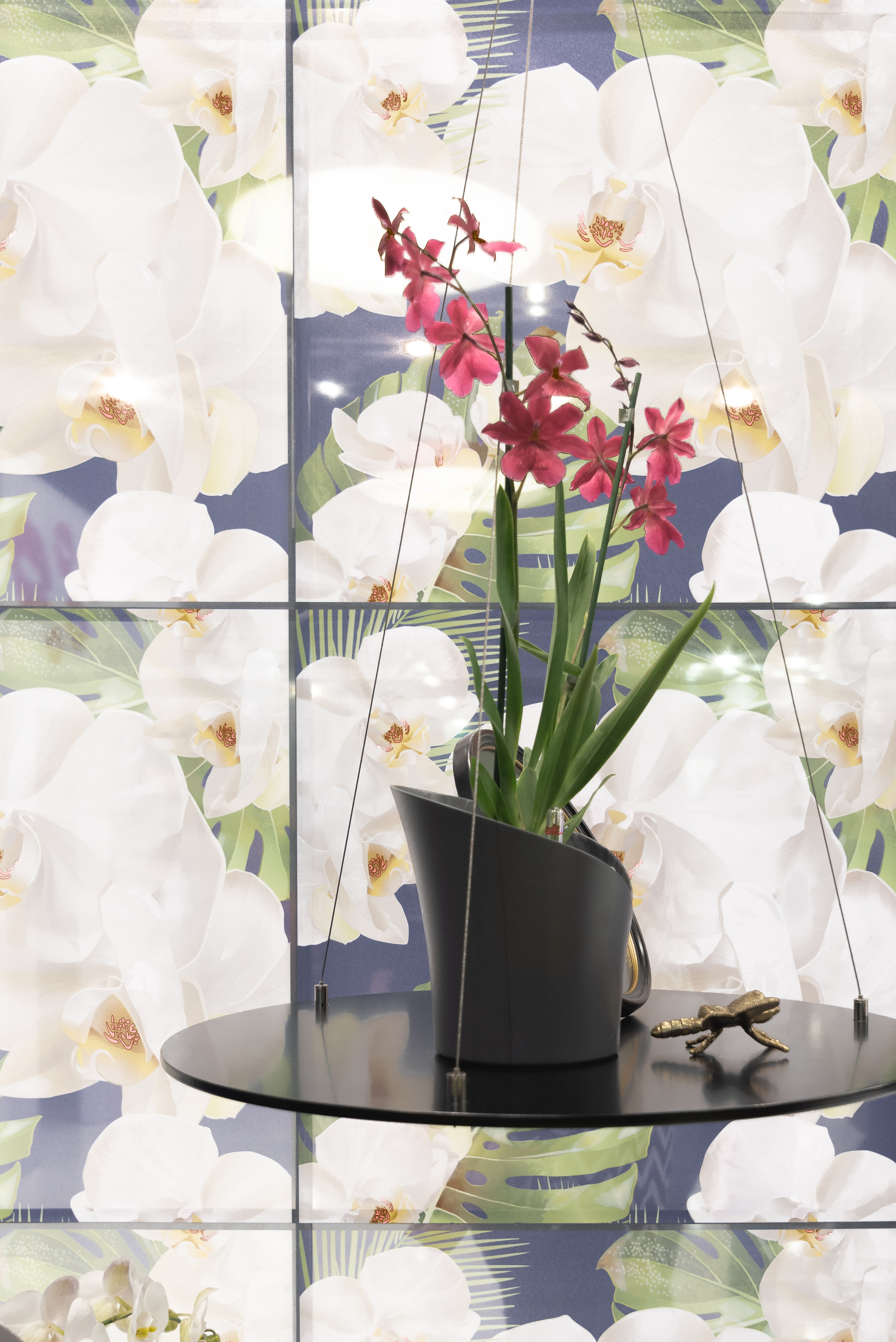 Finally, the orchids vase by Lechuza is studied on purpose to facilitate flowers care: it would be sufficient watering the plants once every three weeks, without need of placing it in the bathroom.
What your opinion about this selection?
Did you already know Spoga+Gafa?