This post is also available in ITALIANO
Random inspiration for a total white bedroom.
When I moved to Turin I needed white, empty spaces, the possibility to rebuild everything from scratch. unprogetto was emerging and everything looked like a white sheet of those that make a little scared but they give you a lot of charge.
I still live in a white two-room apartment: slowly I'm starting to put some color between fabrics and accessories, but the bedroom has to remain candy.
Waking up in the morning under a white vault, between white sheets and in the midst of white walls is wonderful.
So if you are in a confused, stressful, difficult time, I suggest you to try.
If you are not convinced, take a look at the pictures I chose: random inspirations to show that a white room is able to relax, even in the picture!
If you do not want to know about white, take a look at the tiffany bedroom I designed.
Total white bedroom | random inspirations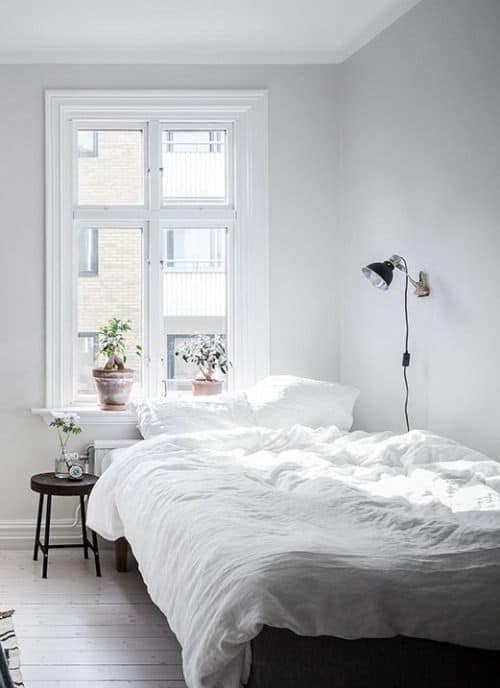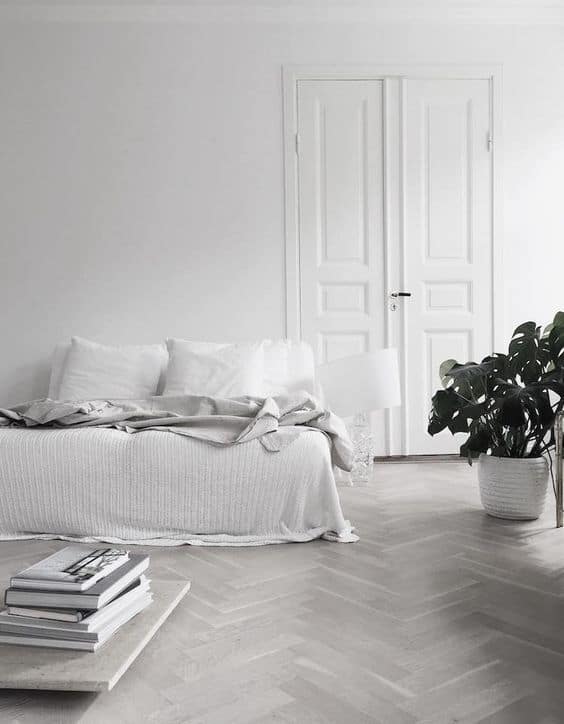 via Pinterest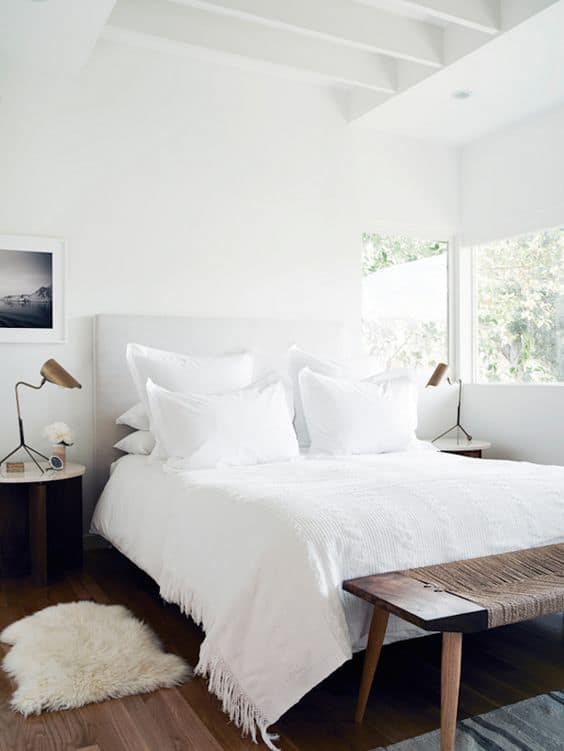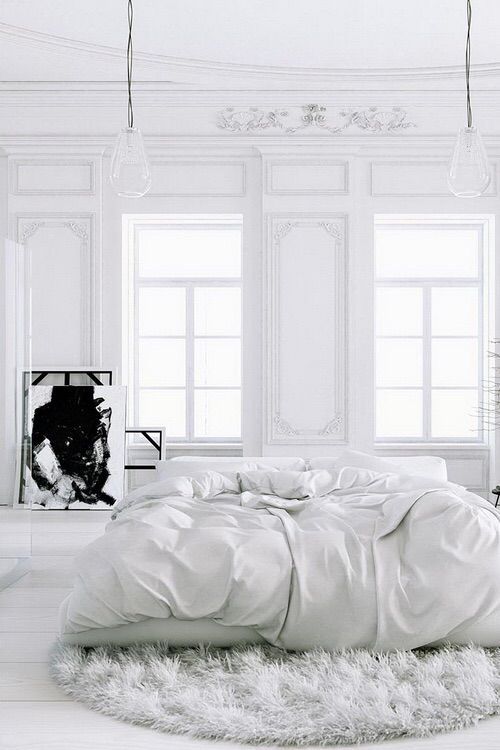 via pil4rblasco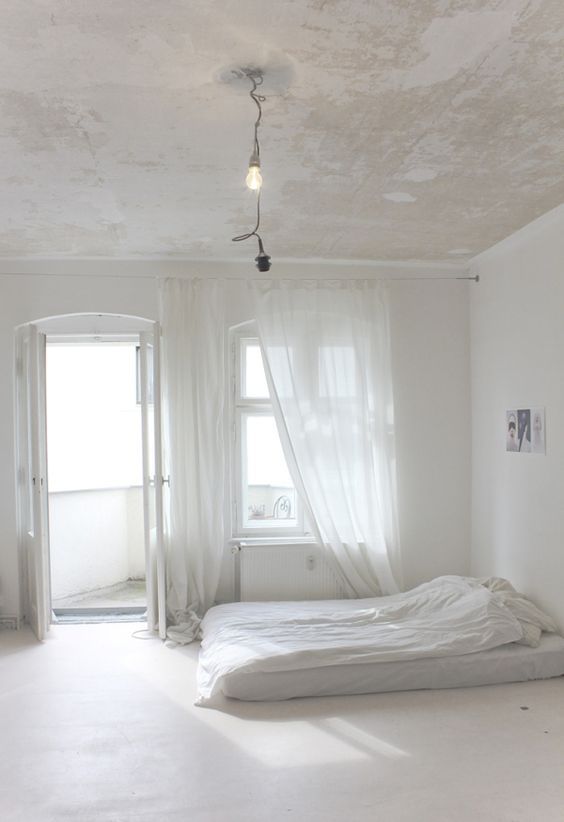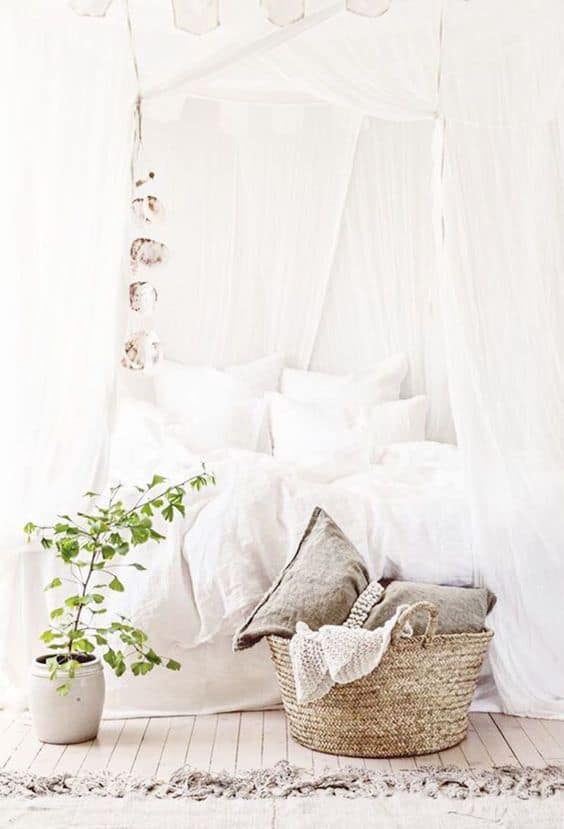 via cococozy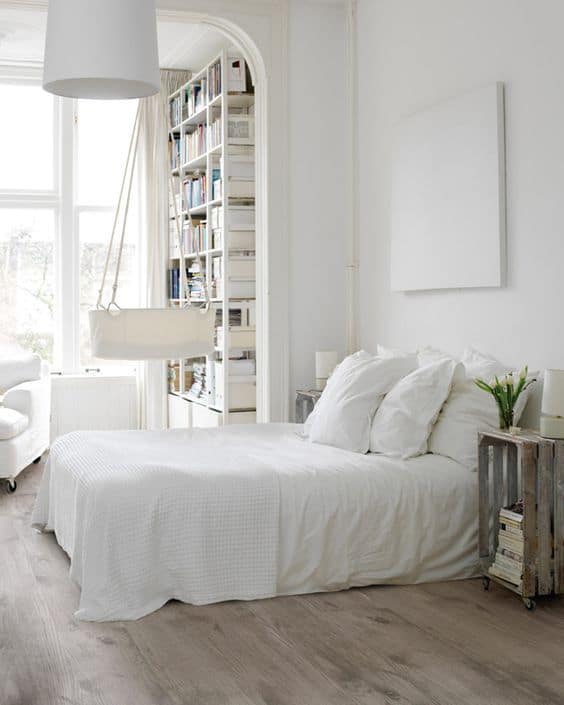 via interiorholic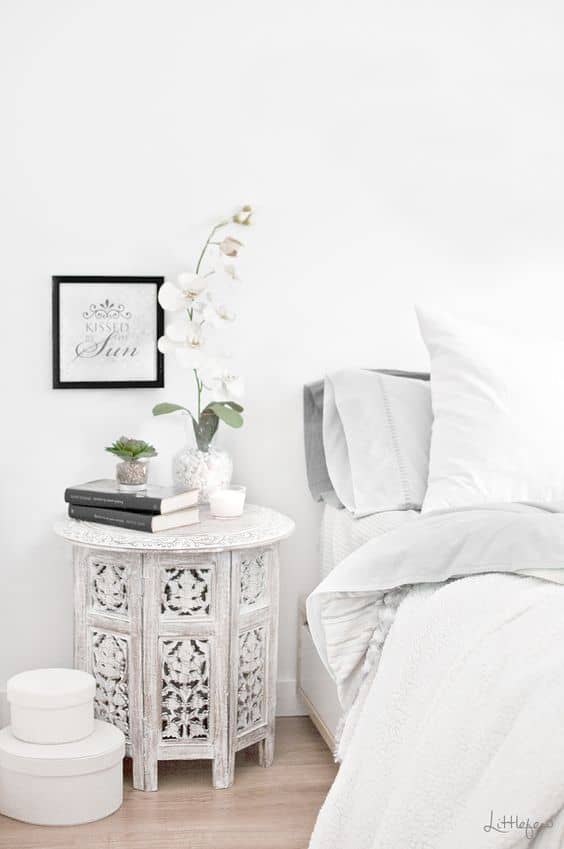 via stylizimo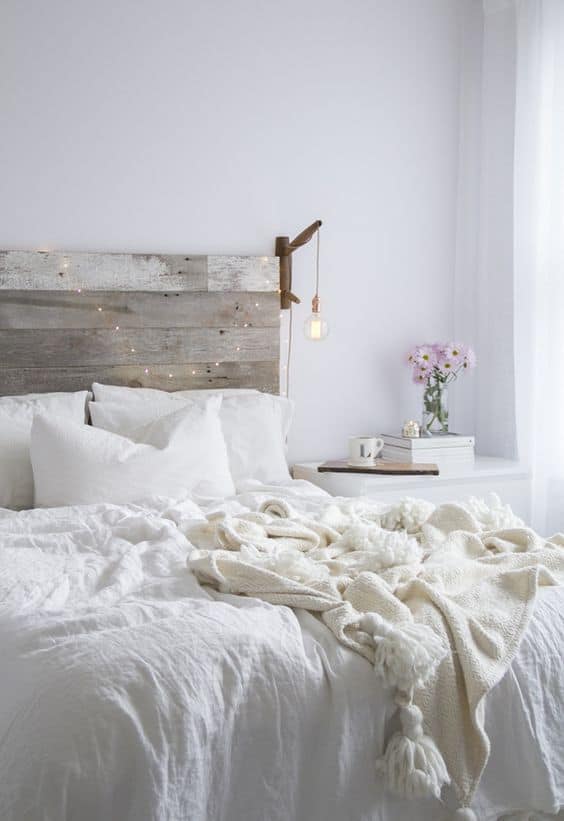 via lindsaymarcella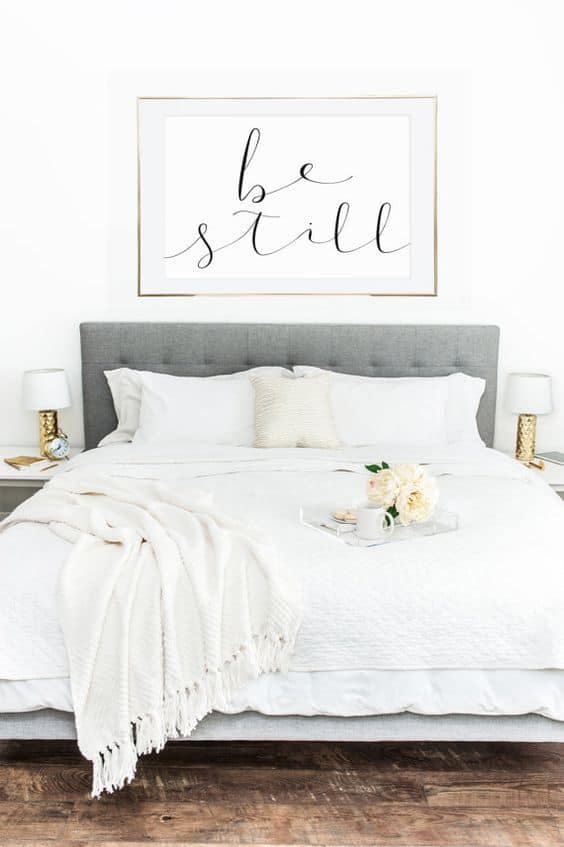 via etsy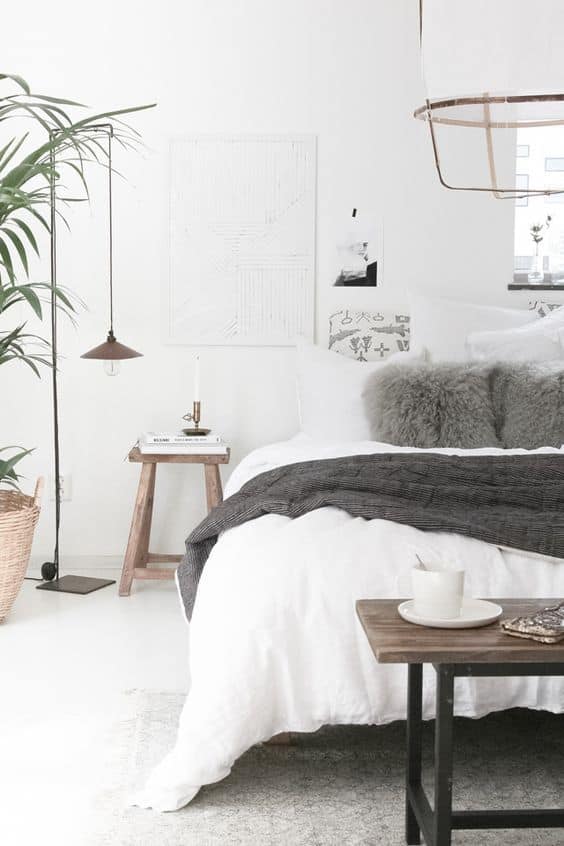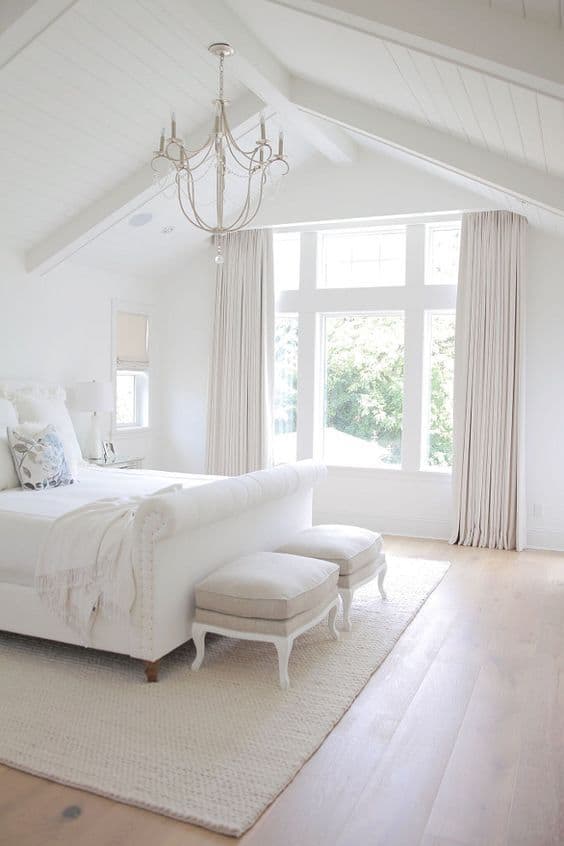 via homebunch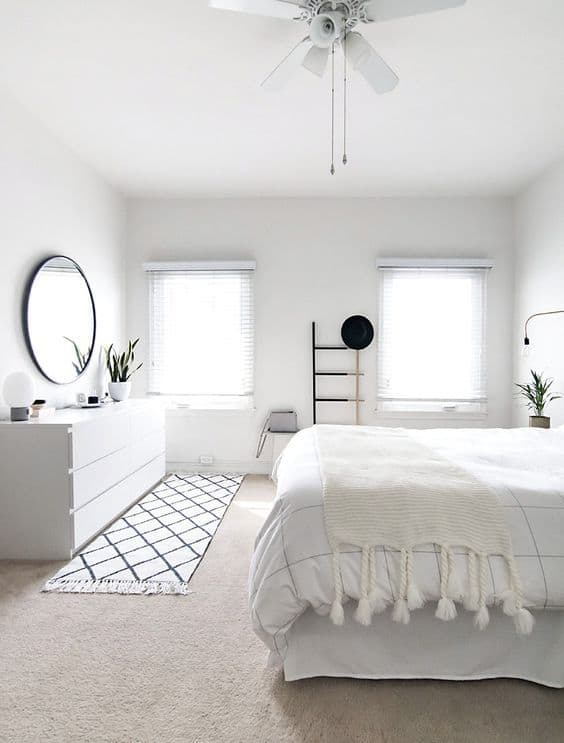 via homeyohmy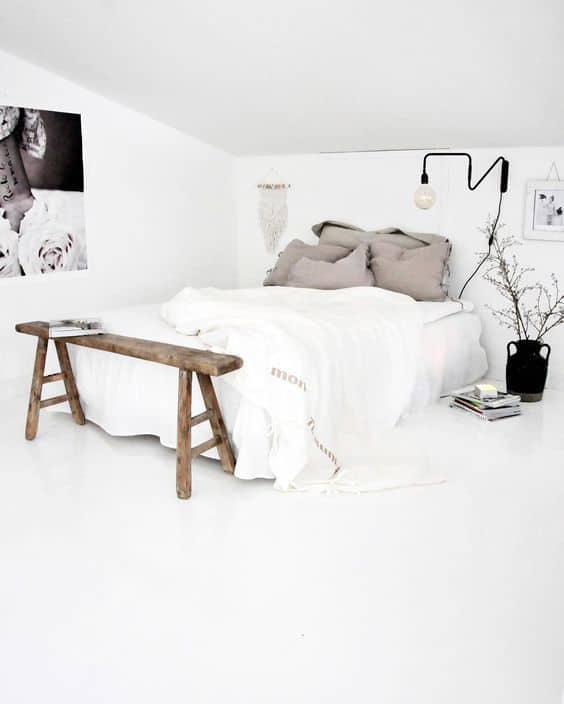 via mondaytosunday