This post is also available in ITALIANO
Interior design: Carlotta Berta
Client: Privato
Location: Carcare (SV)
Year: 2016
Status: Completed
Photography: Davide Buscaglia
Interior design project for a vintage and industrial bedroom for a guy
The interior design of the bedroom for a guy of twenty is not simple. His preferences are being defined but, despite this, they look extremely sharp; the functions are manifold: sleeping area, study area, reading area, relax area, wardrobe area.
Filippo is a young university student who studies Cultural Heritage. He is an art lover; he has a strong connection with the things he owns and he has a clean and precise aesthetic taste. From his mother he took the collecting gene, from his father the order mania.
He collects postcards of exhibitions he visits, posters of concerts he goes to, books, art magazines and vintage items, mostly cameras and video games.
His cousin and his uncle gave him their collections of vinyls, his mom her old turntable and from the cellar we pulled out the suitcases and the office cabinet.
The project
Music and art had to live in one room, with a vintage and industrial style and a strongly masculine touch.
[su_slider source="media: 7033,7034,7035″ limit="10″ link="lightbox" width="1000″ height="625″ title="no" autoplay="0″ ]
The result
Vintage items, design icons and iron shelves designed to measure define the project and its functions: the bedroom is a place where one spends much of the day; it represents the young man who lives in and is able to relax and create concentration.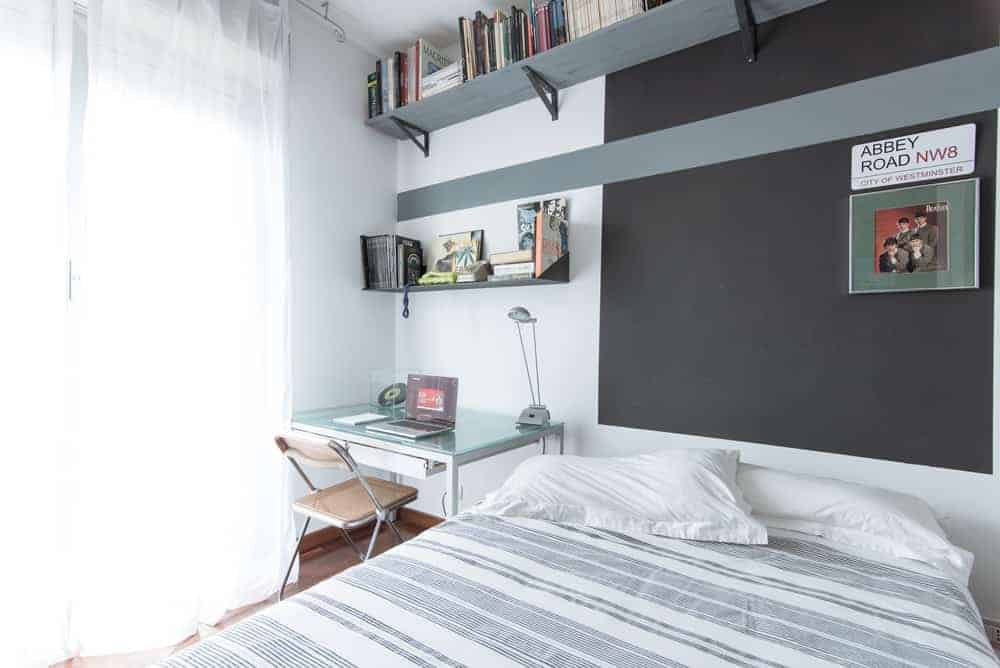 Tailor made shelves | Plia chair – Castelli |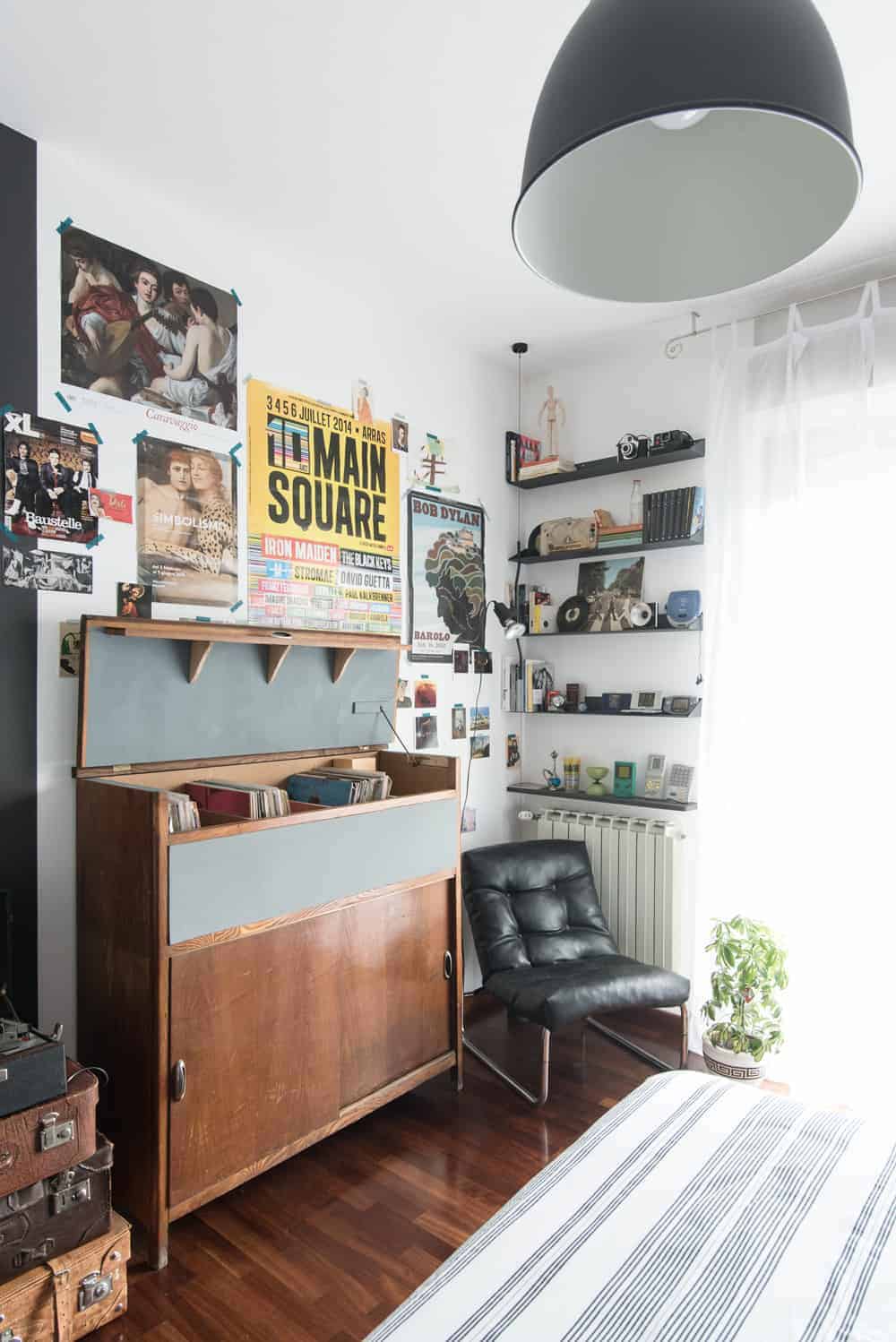 Vintage office cabinet | Parentesi lamp – Flos | Tailor made shelves | IKEA lamp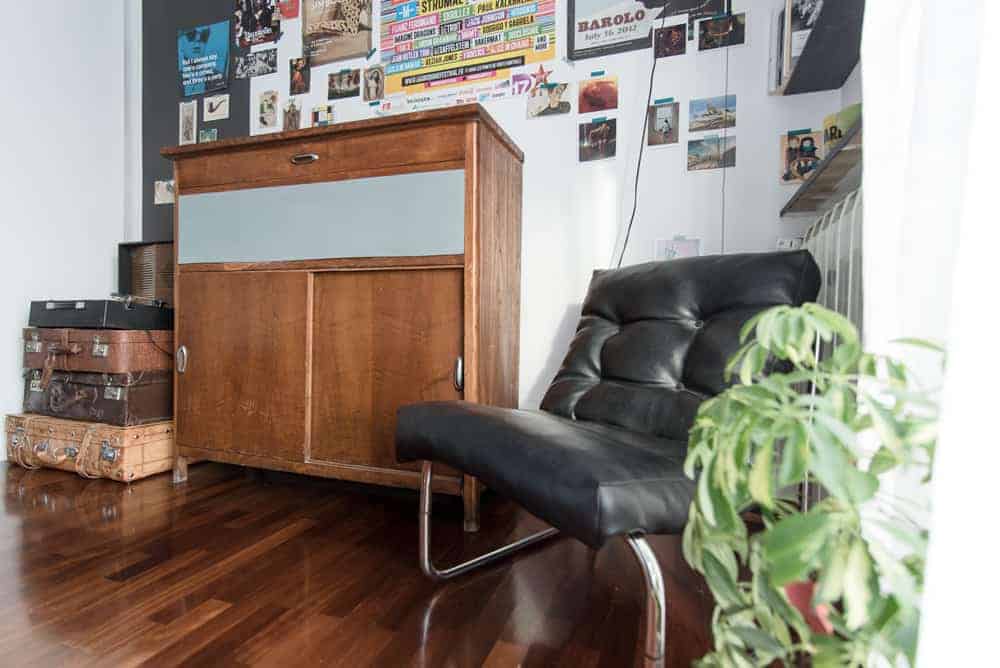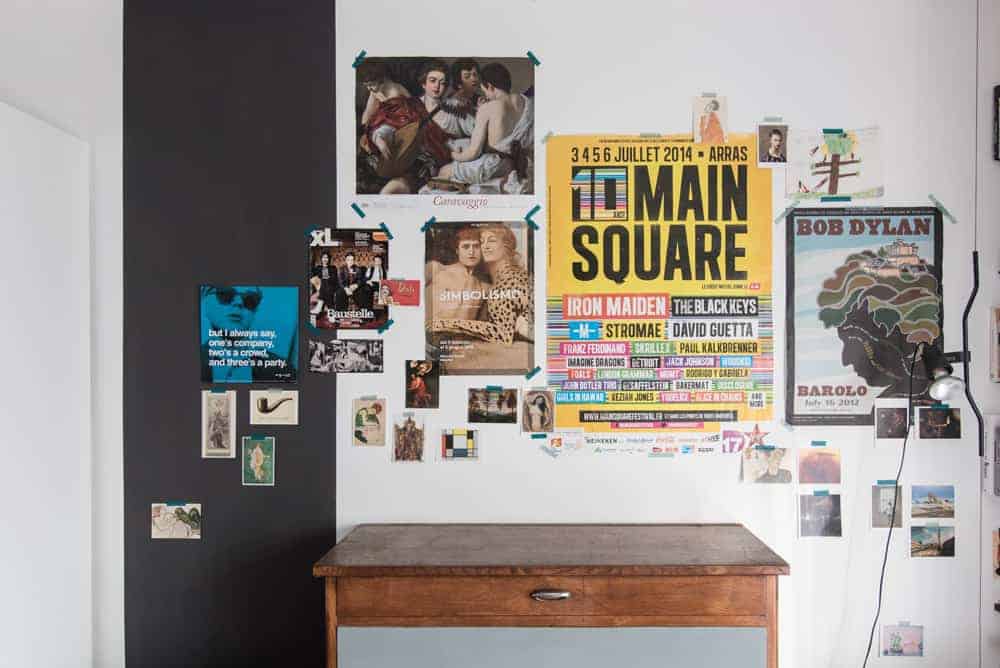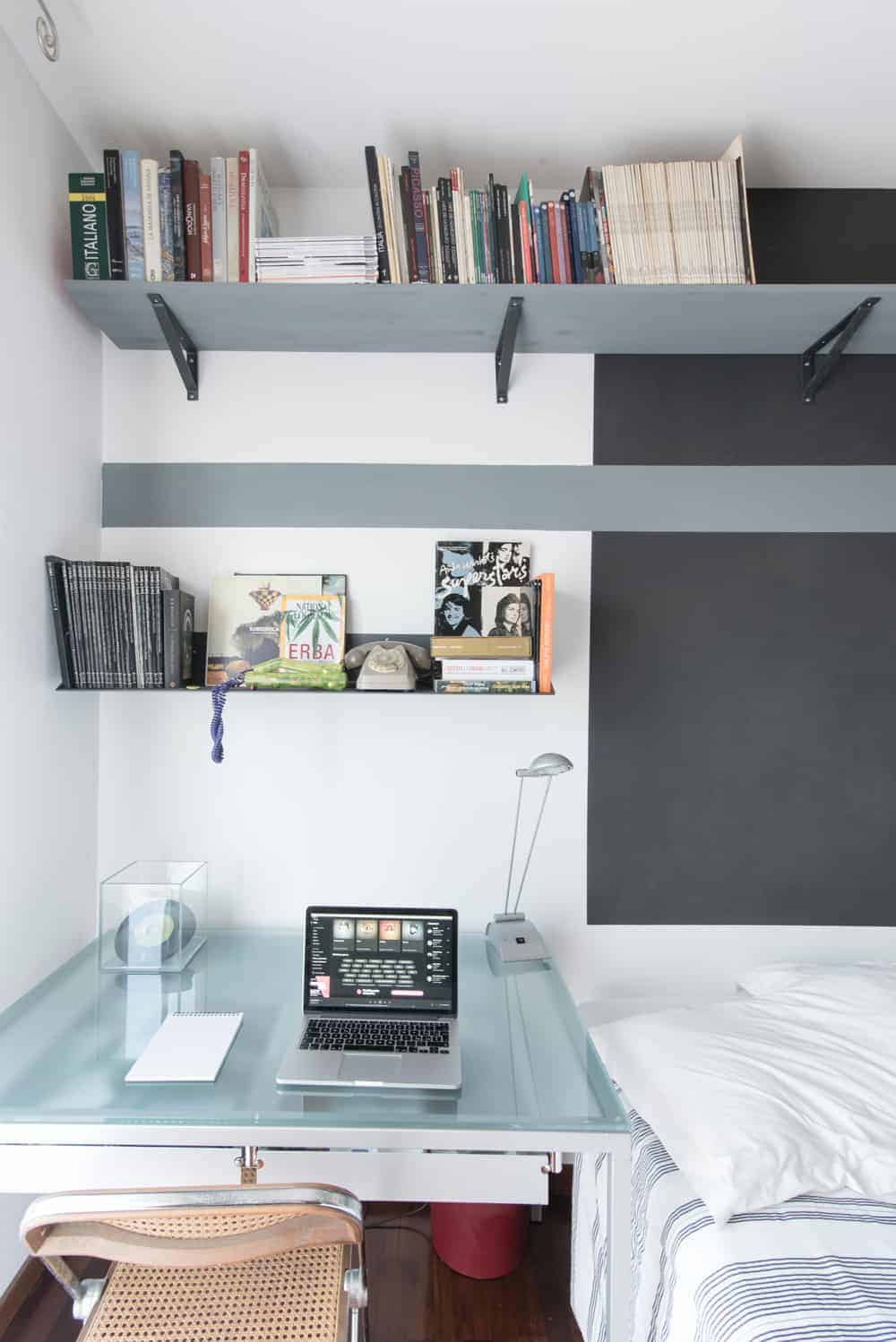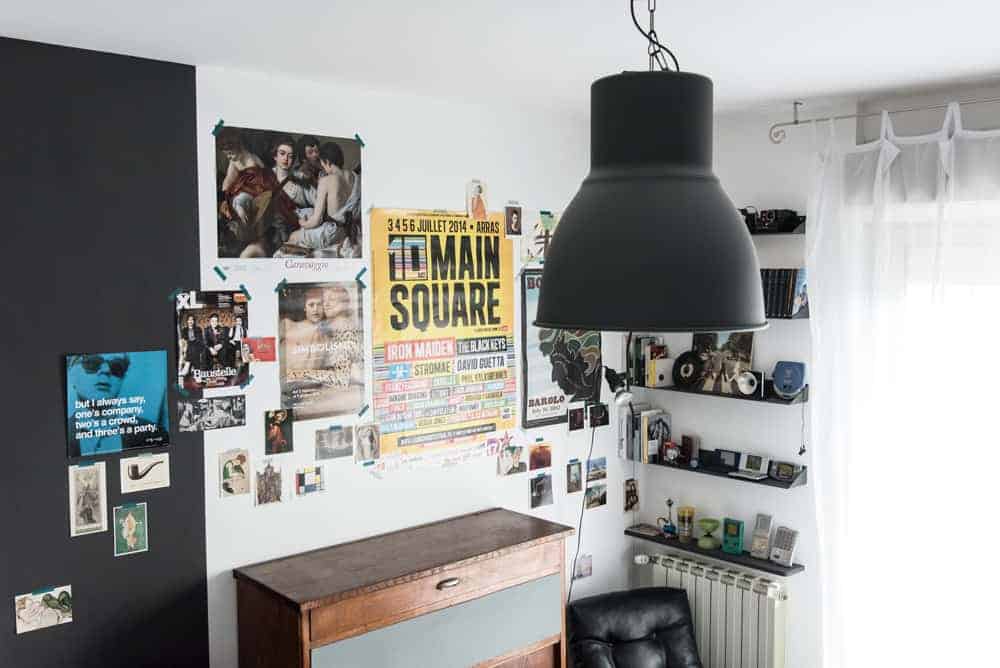 Before and after
[su_slider source="media: 7062,7063,7064″ limit="10″ link="lightbox" width="1000″ height="668″ title="no" autoplay="0″ ]
Details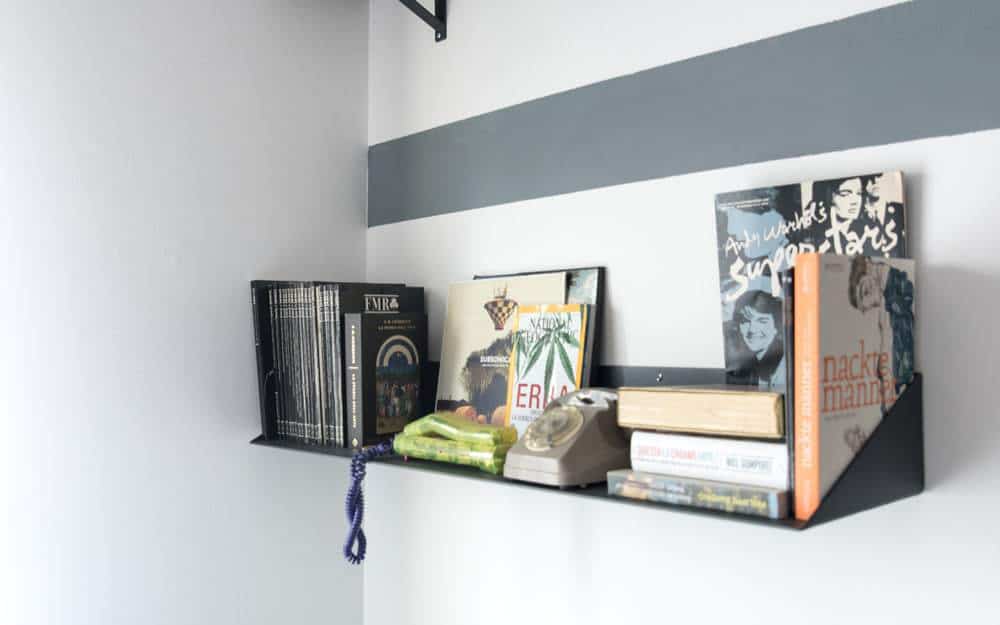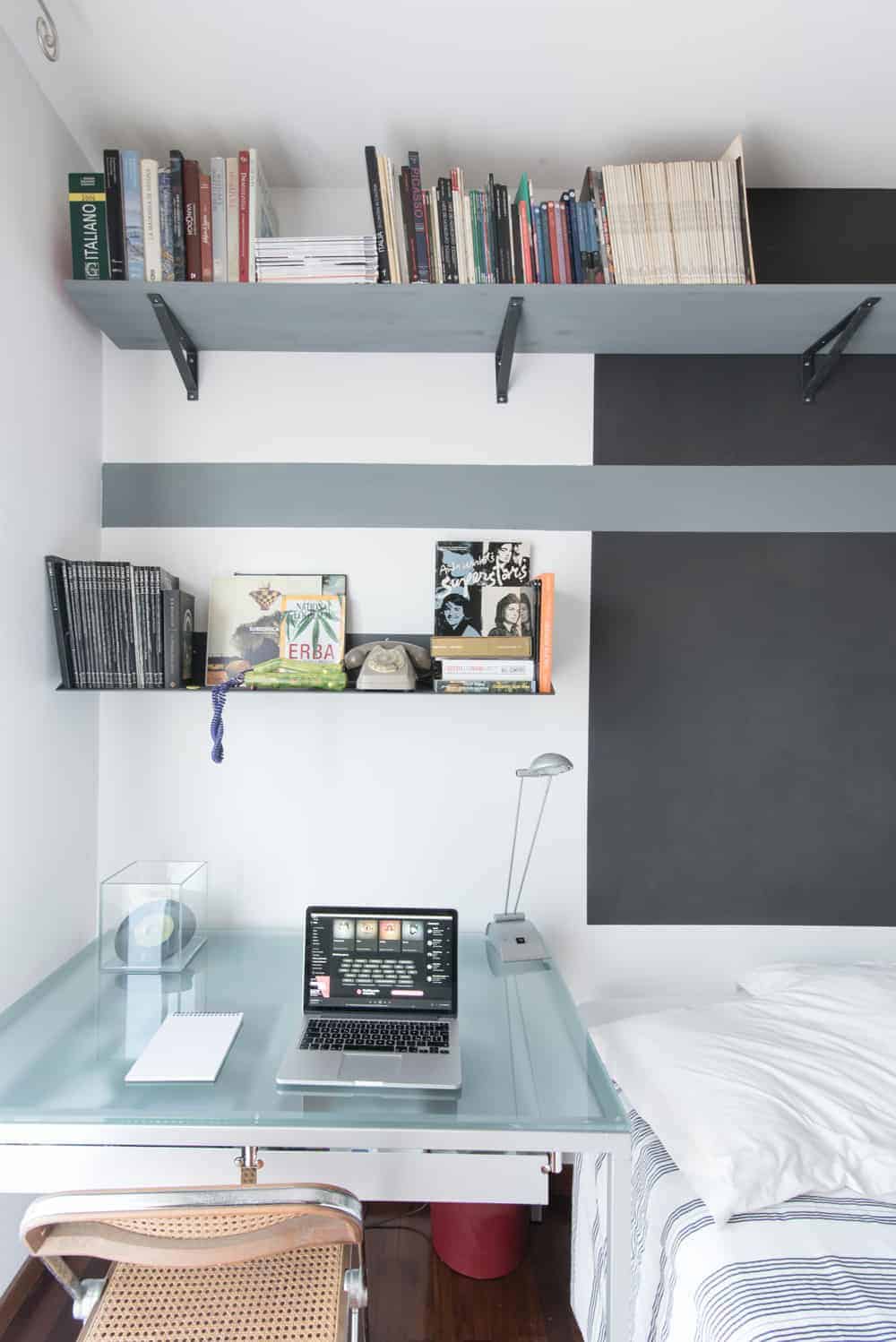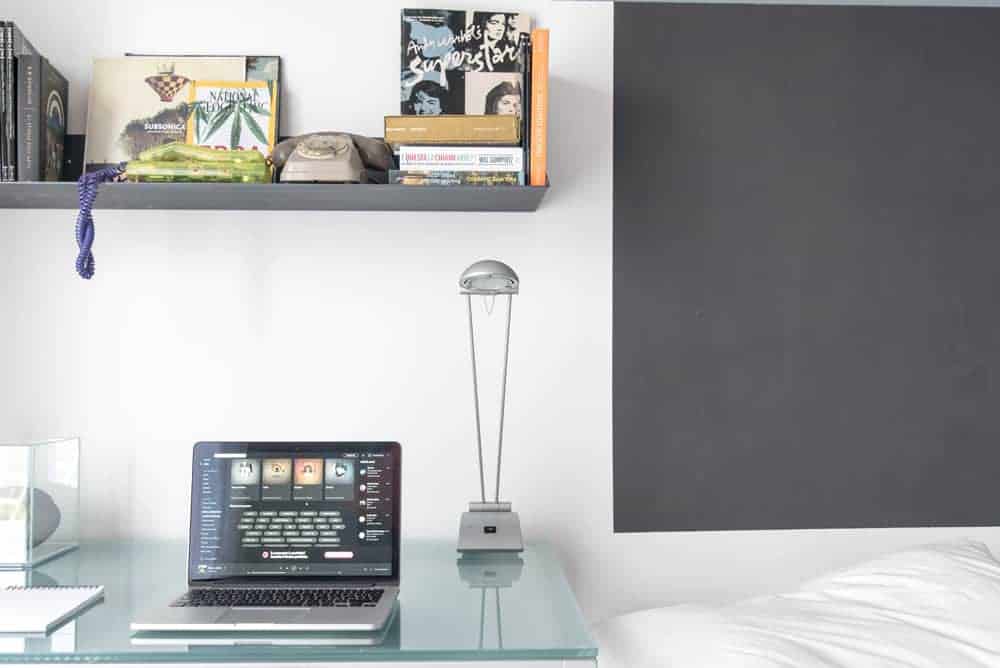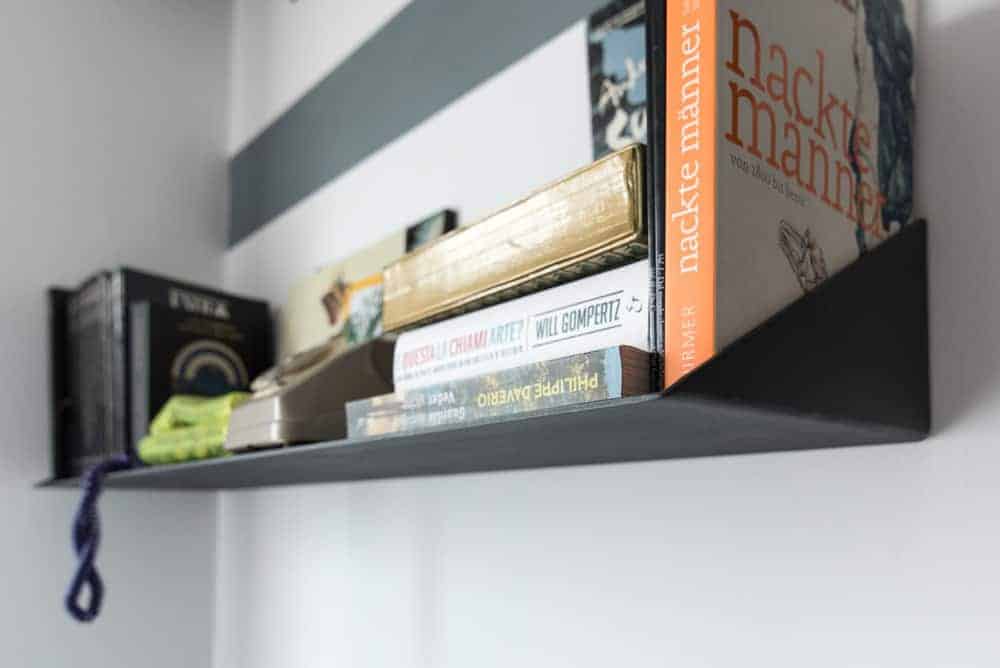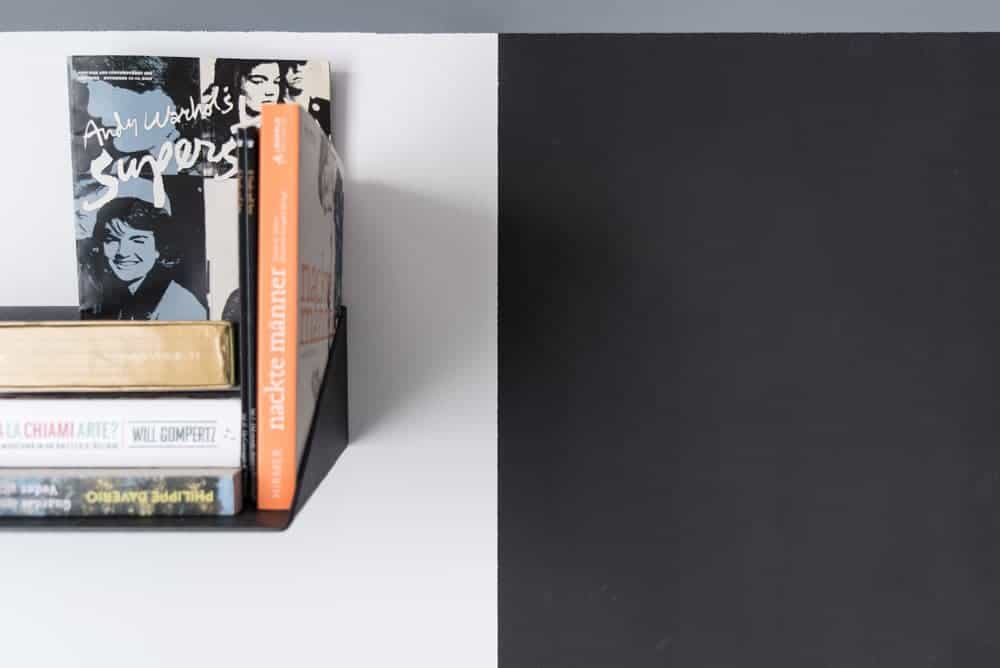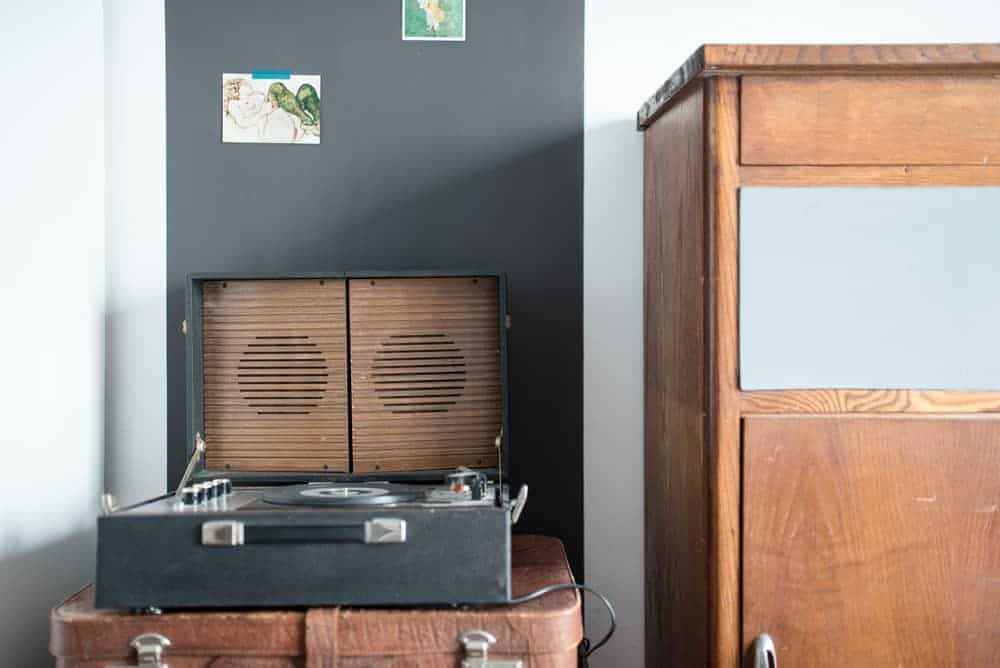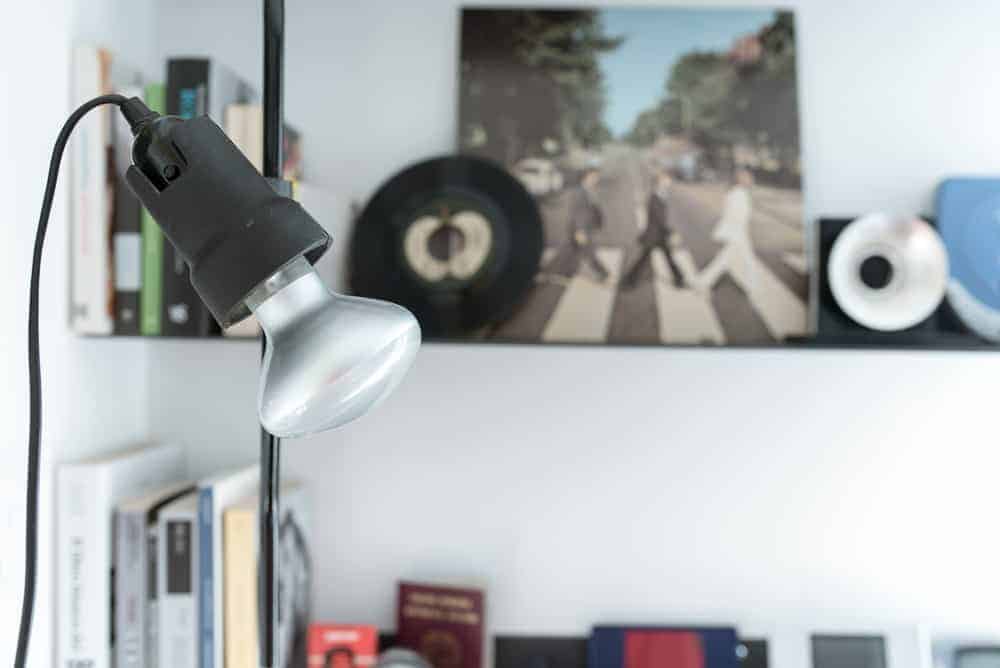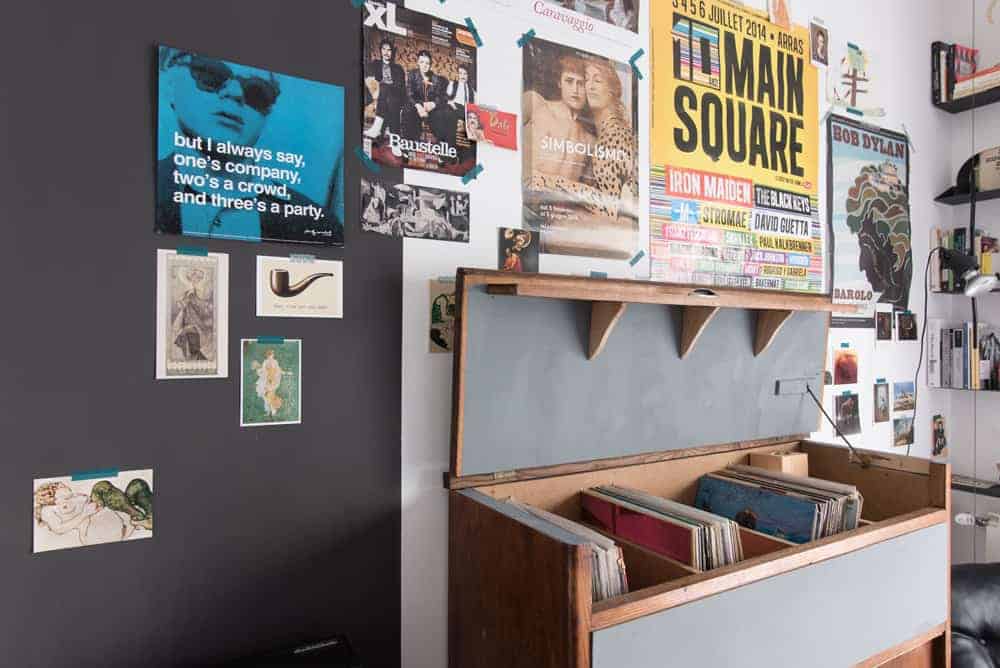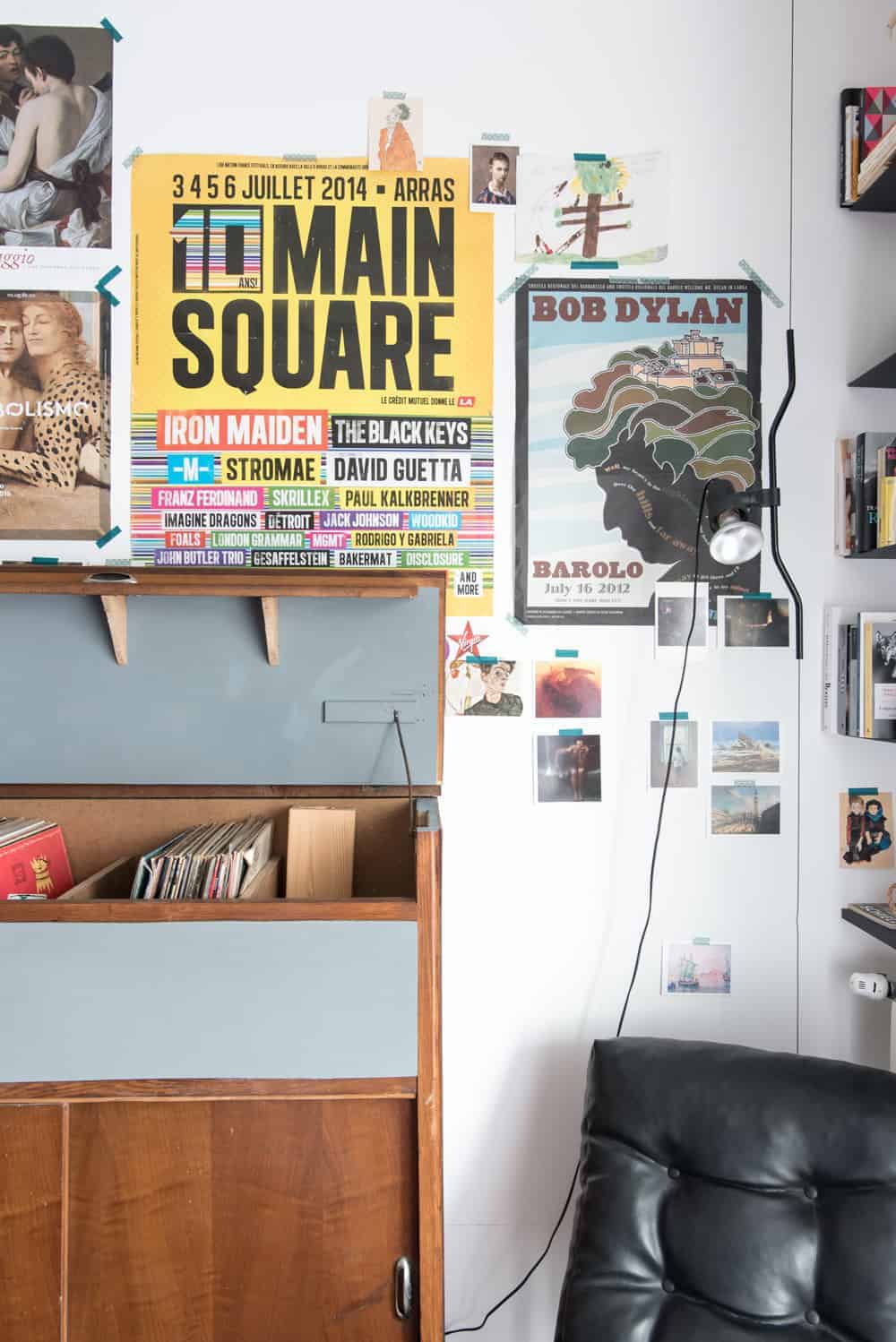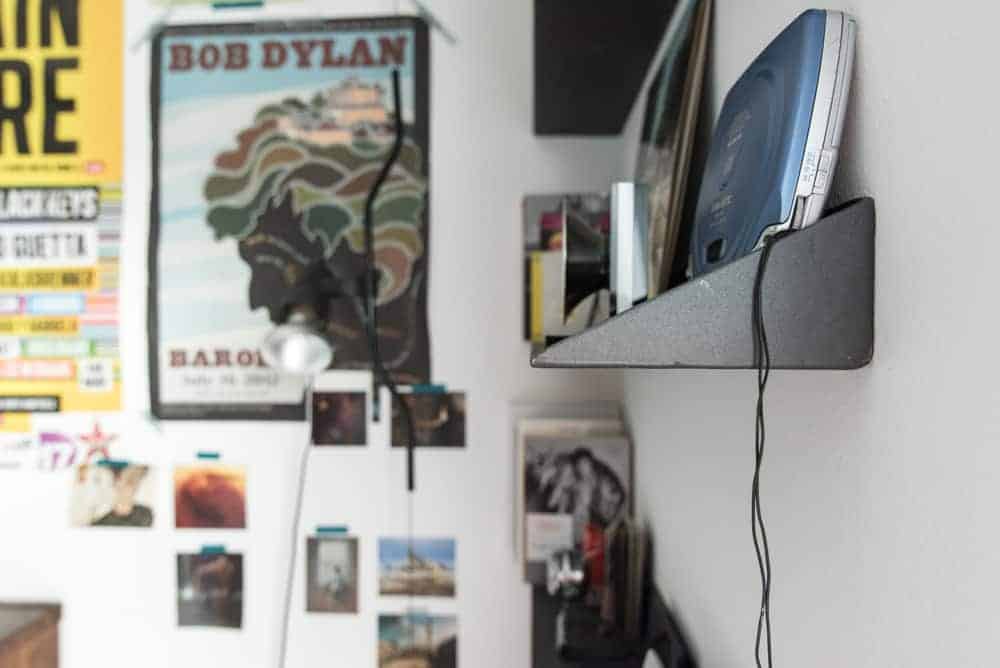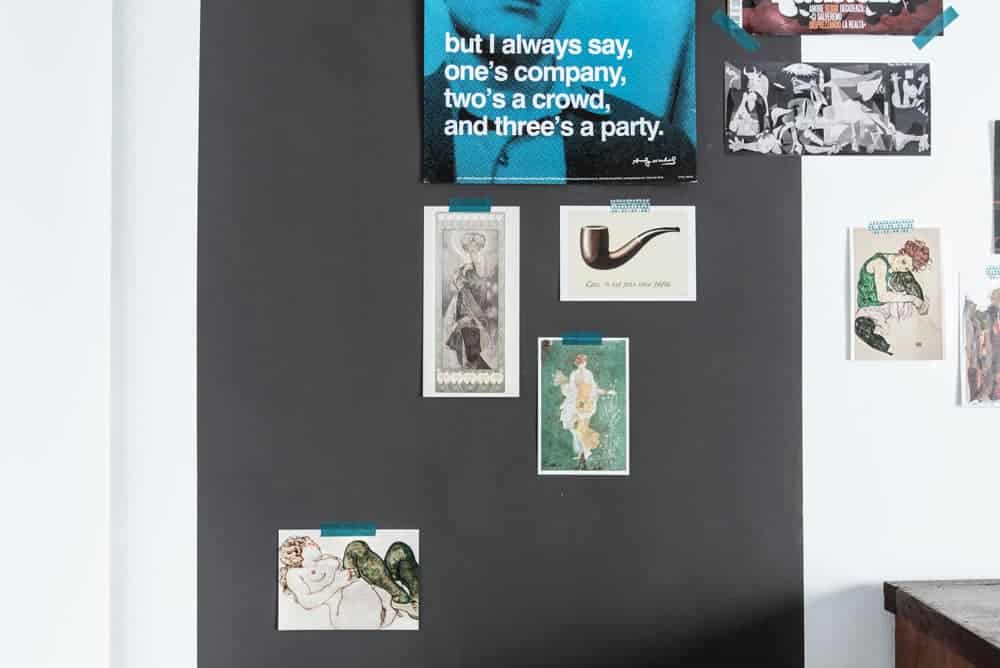 | If you like this project, read the page 
SERVICES
 |
| Let me know what you think in the comments below |