This post is also available in ITALIANO
ZUHAUSESEIN contest is finished in these days.
More than 230 entries were received from 19 countries during the competition period. The countries are: Germany, Italy, Switzerland, Austria, Netherlands, France, Denmark, UK, Poland, Croatia USA, Philippines, Australia, Singapore, India, Kazakhstan, Hungary, Canada, South Africa.
The 10 winners won:
A piece of furniture from a German furniture manufacturer.
Integration of the winning motif at the photo exhibition at imm cologne 2020.
Two tickets plus one overnight stay for the imm cologne 2020, where the VDM provides a travel allowance of up to 500 euros (the winner has to make the booking himself, VDM refunds it).
Integration of the winning motif in the "German Design Book 2020".
Let's see the winners photos of zuhausesein!
Outdoor Living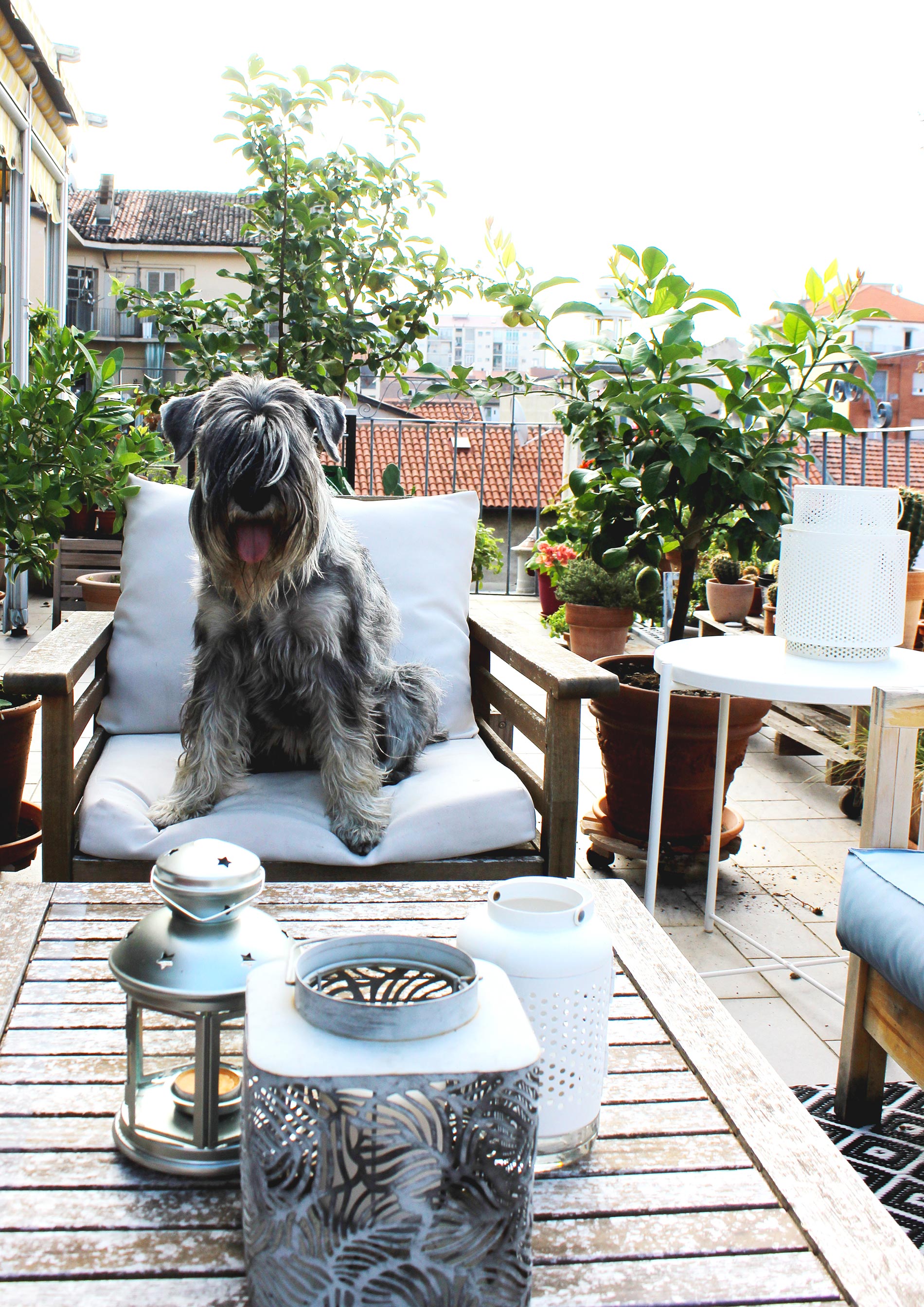 ©Silvia Ferrando, @illumino_home_ideas, Italy
Award: SK 07 Ritual bowl, by Janua
Tiny Spaces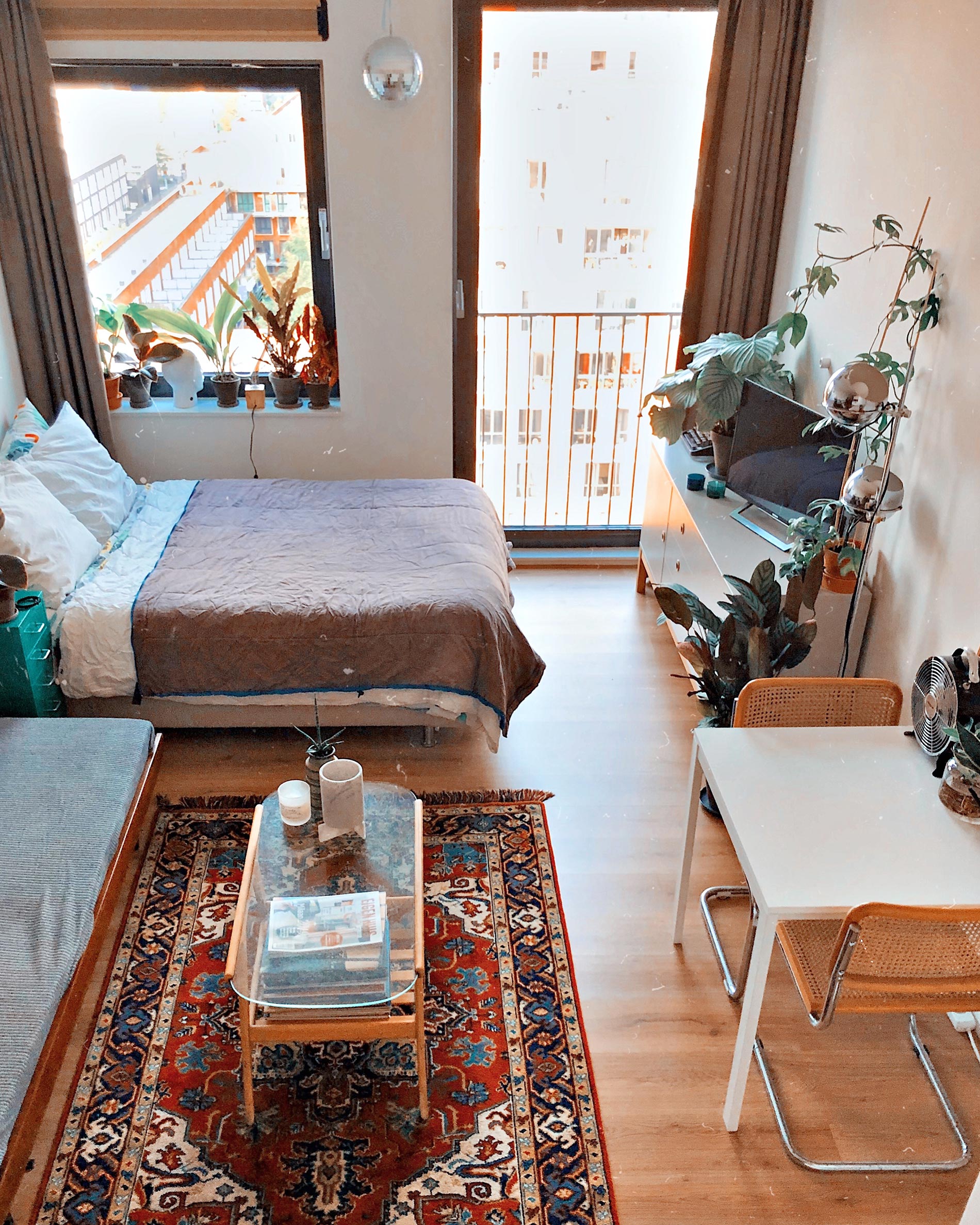 ©Karst Rauhé, @krrrrst, Netherlands
Award: Super Light lamp, by Bordbar
The Hallway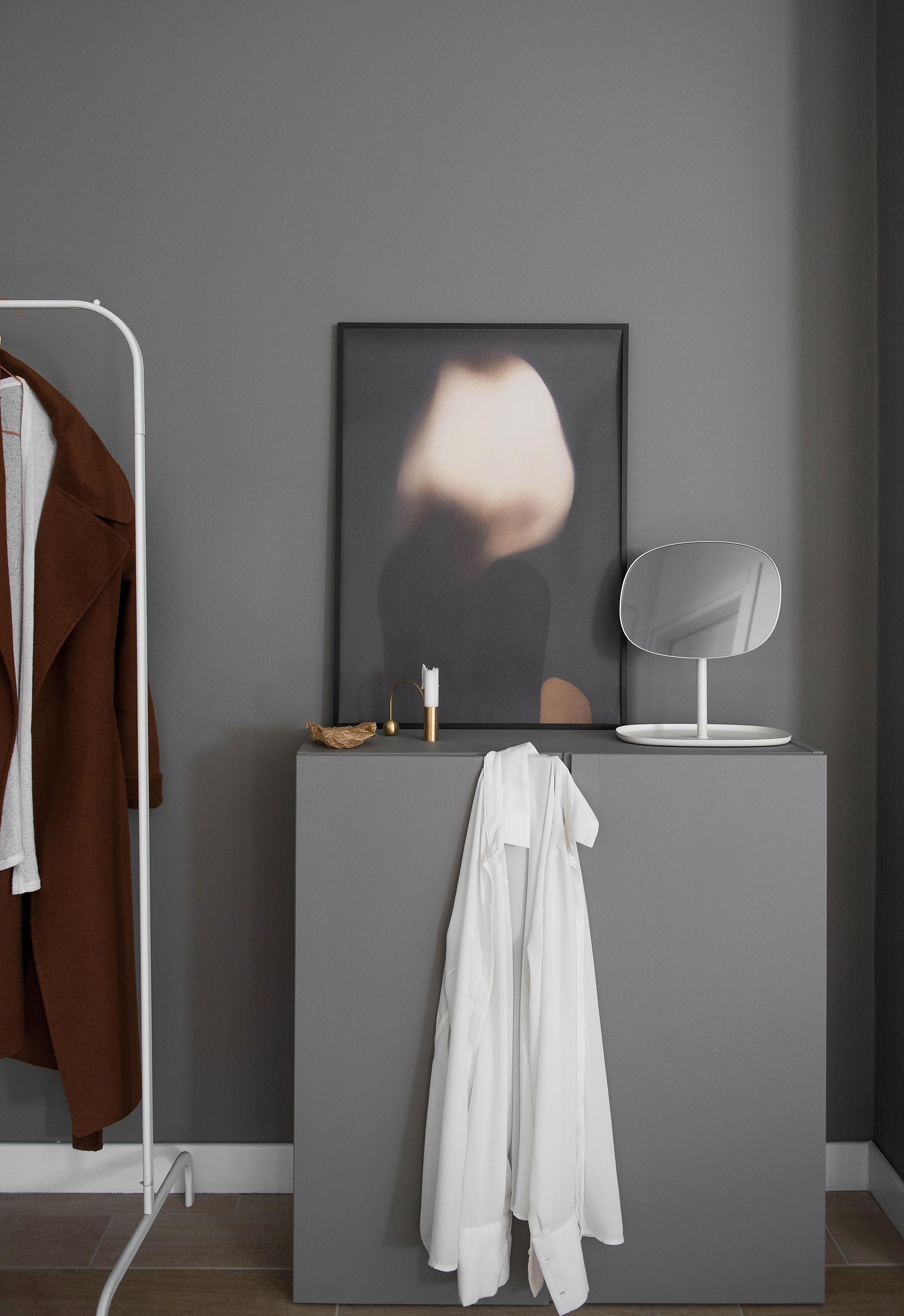 ©Agata Dimmich, @passion_shake, Italy
Award: Line wardrobe by Schönbuch
Kitchen Lover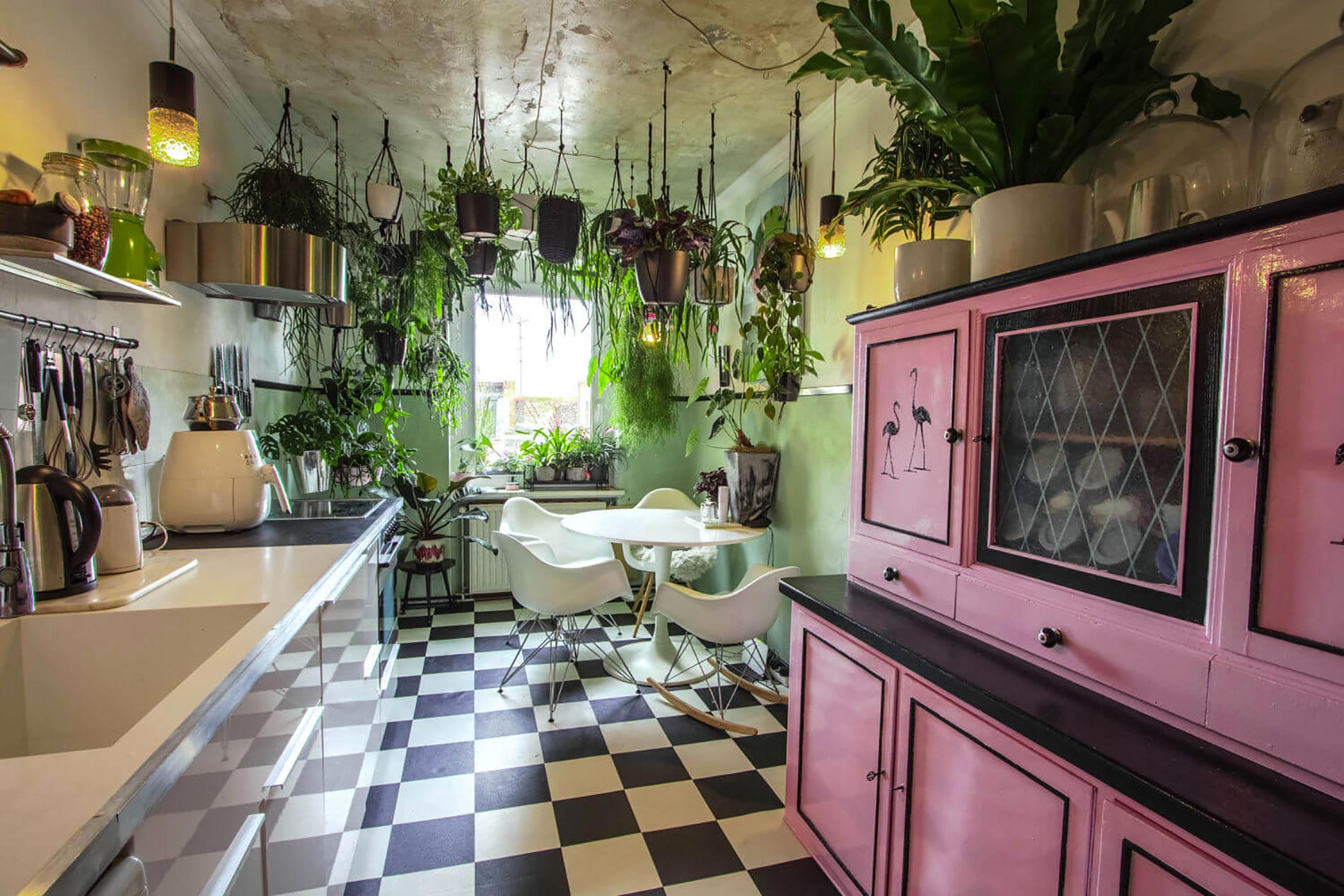 ©Mike Klar e Mengru Liang, homemade Studio, @herrklar, Germany
Award: white Fabella lamp, by Caussa
Relaxed Sleeping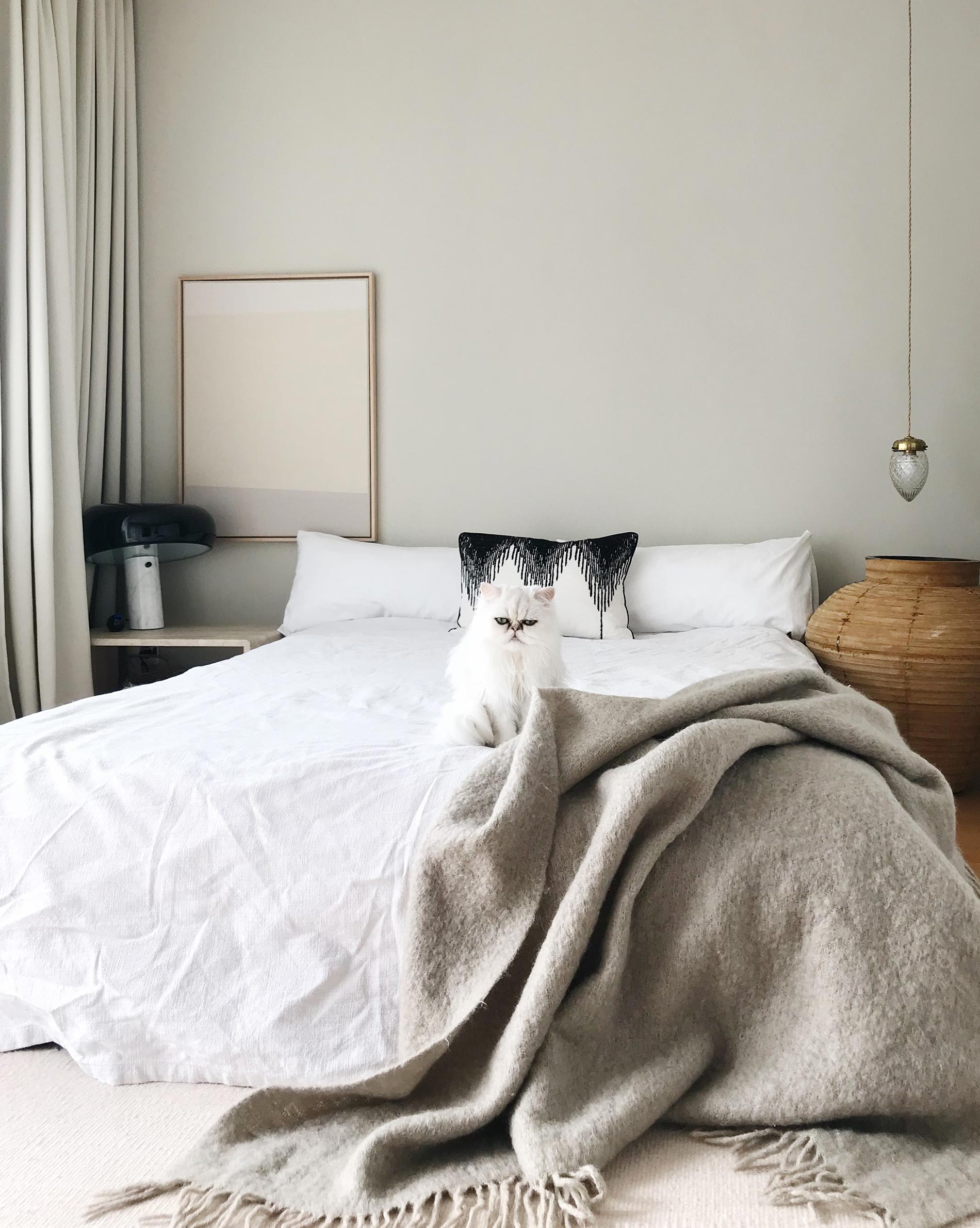 ©Anastasia Benko, @stilzitat, Germany
Award: Pfeife nightstand, by Vitamin Design
The Living Room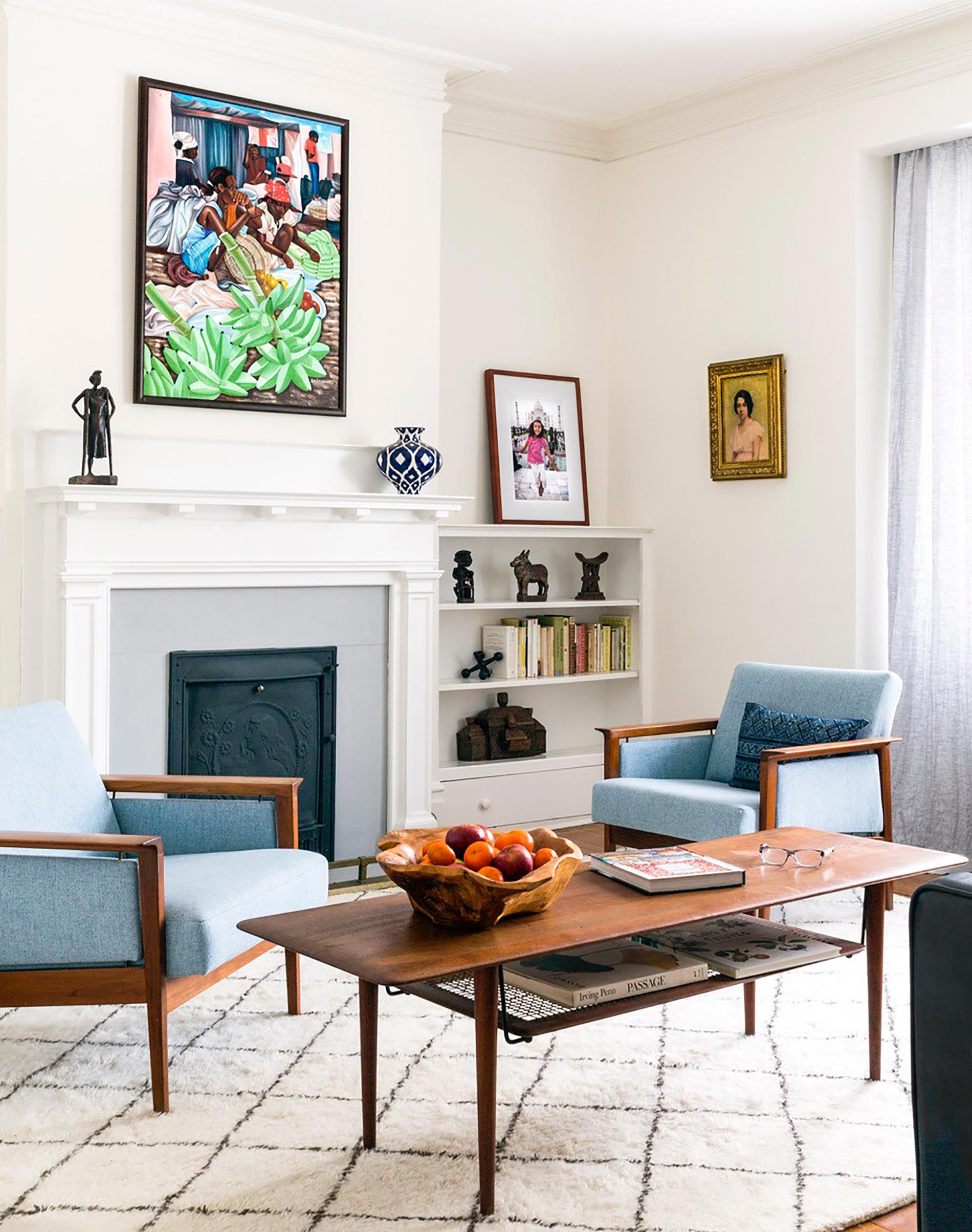 ©Roger Lemoyne, @rogerlemoyne, Canada
Award: antracite Rolf Benz 953 footstool, by Rolf Benz
The Bathroom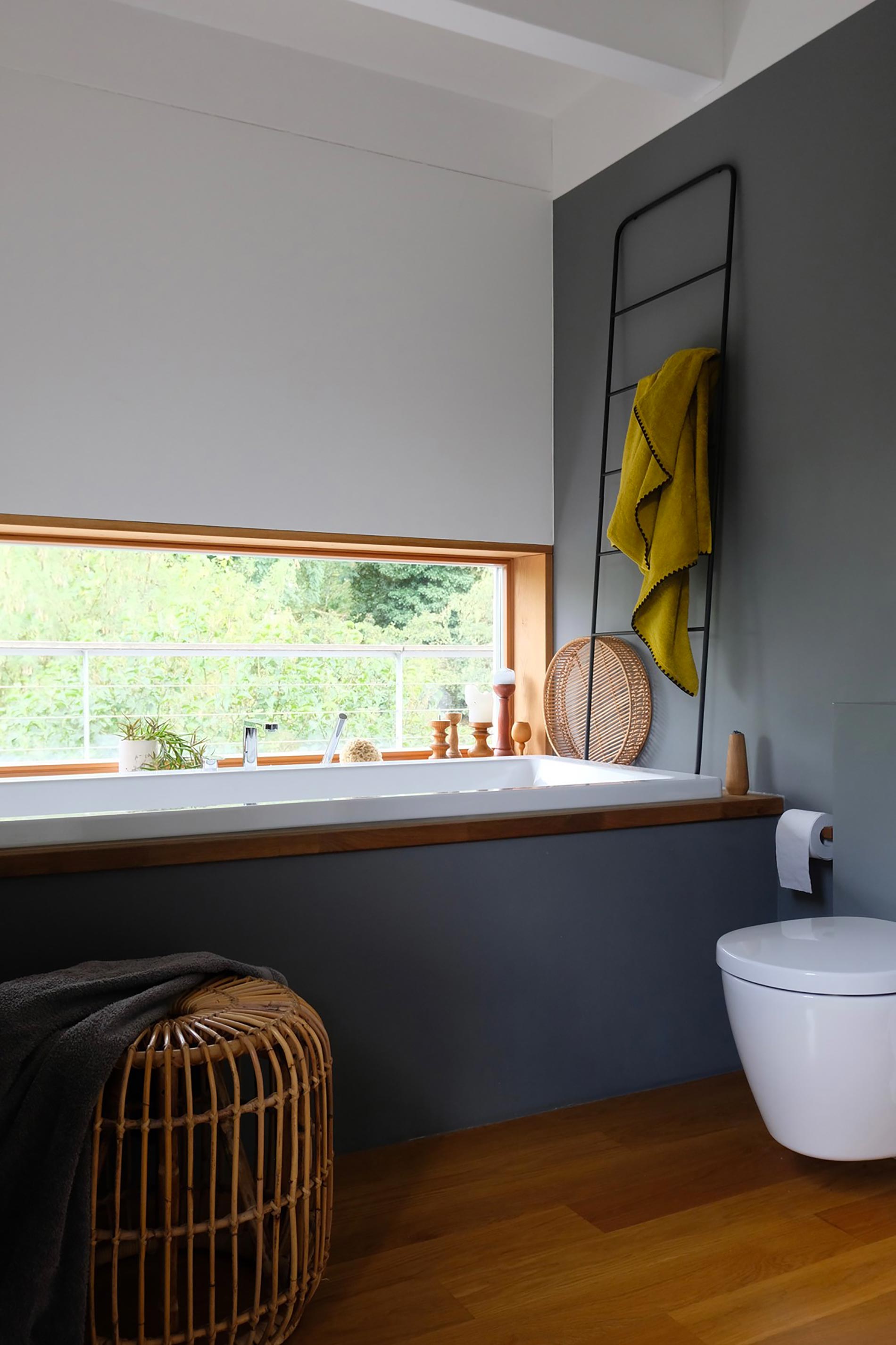 ©Alex Schäler, @dieartige, Germany
Award: L-cube shelf, by Duravit
Living with Children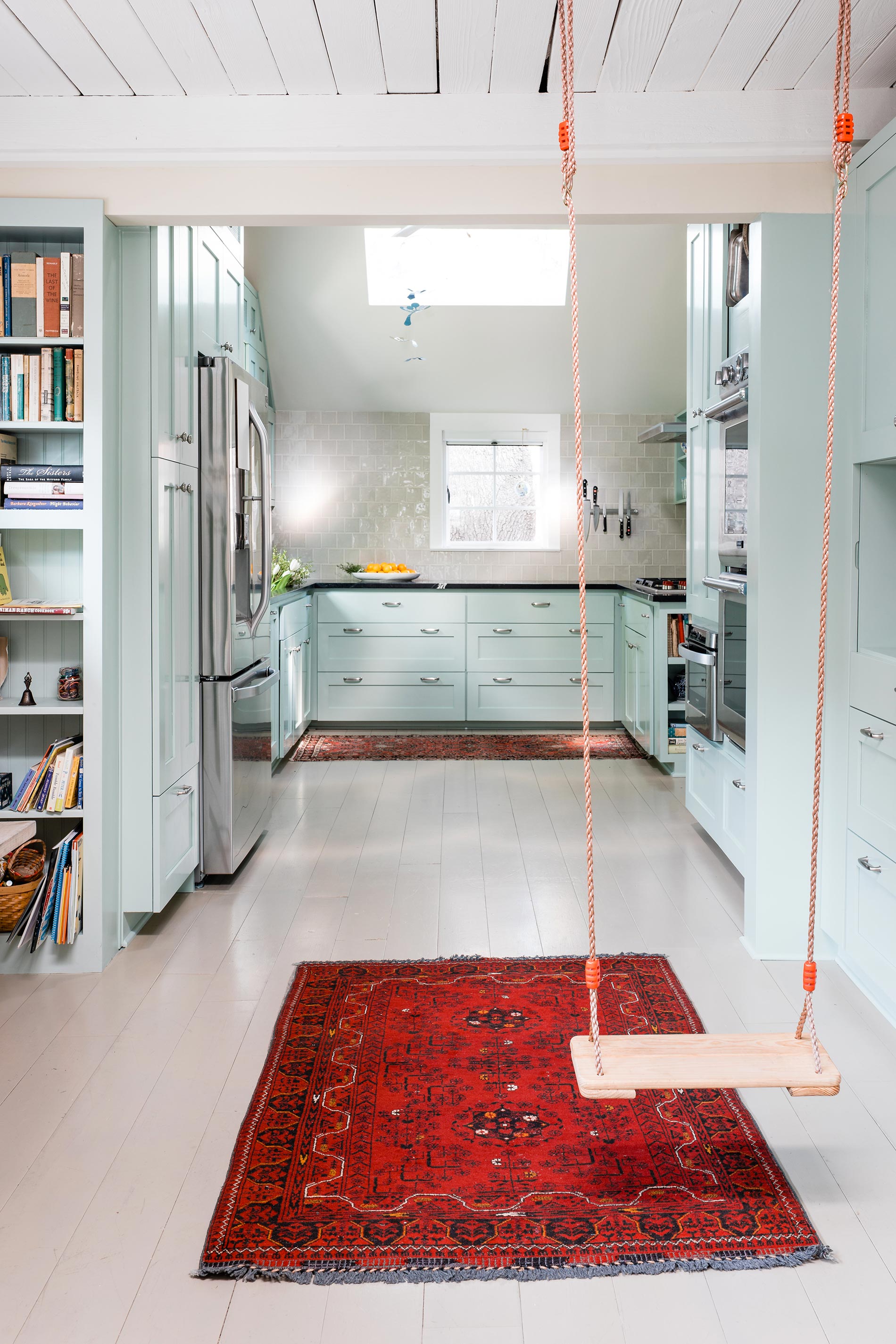 ©Elizabeth Barrett & Kristen Fiore, @kristenelizabethdesign, USA
Award: blue Birdy footstool, by Hülsta
Working at Home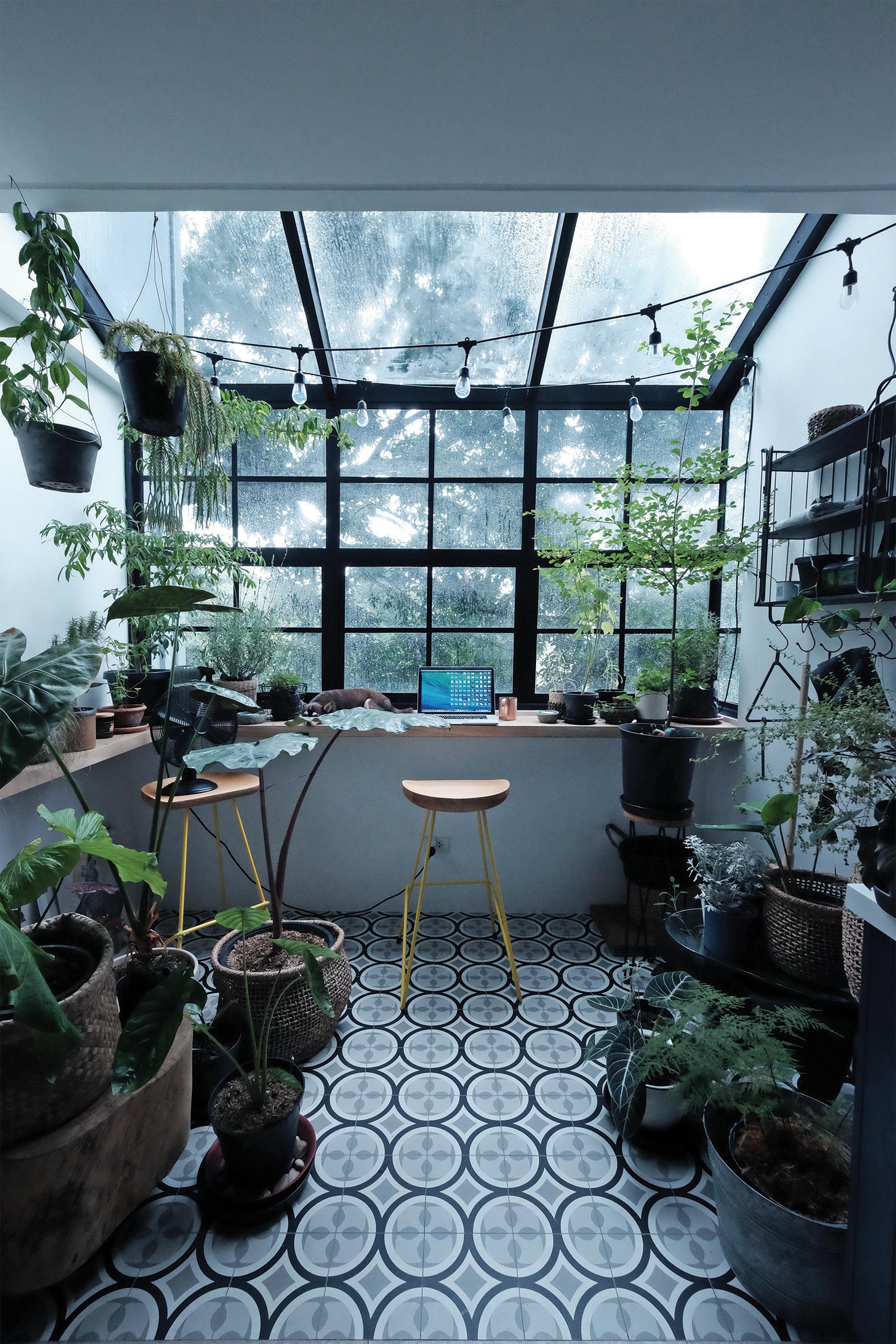 ©Vicson Chan Chua, @neonvixx, Philippines
Award: green cantilever chair (with white structure), by Tojo
Other Forms of Living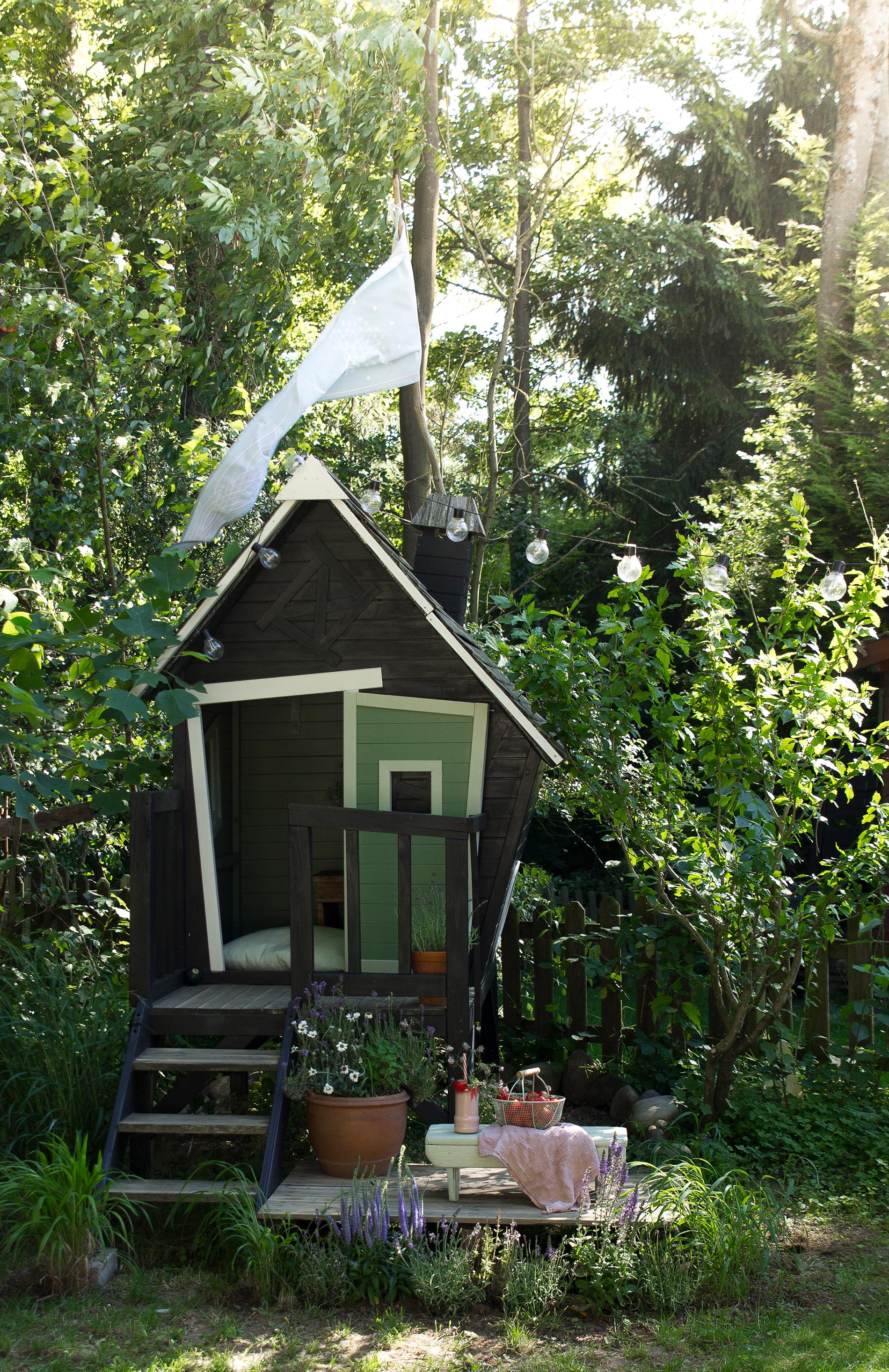 ©Pepper Schmidt, @heimatbaum, Germany
Award: S18 side table, by Thonet
Discover all the pictures of the awards!
I'll leave you with all the useful VDM links:
— This post is written in collaboration with VDM. As always, all the opinions are my own. I hope you will be happy to support the brands who support this blog! —