This post is also available in ITALIANO
Milano Design Week is over and now it's time to draw some conclusions. So, today I want to tell you about my best-ofs of 5VIE.

I lived a week detached from daily blogging: far from wordpress, from my computer and from my interior design projects.
I lived a week immersed in new things, I strived to hear, feel and gather information. I focused my attention on relationships, on the possibility to speak with someone who shares my passions; I concentrated on the eyes, on what mine can see and on what my head is able to define; lastly, I focused on social media: every blogger can't possibly get away from them.
Those of you following me on social media already know that this year I targeted two areas: Santambrogio and 5VIE.
5VIE is the Fuorisalone district where you can find the most contamination between art and design.
Here are the 7 events that amazed me:
Ladies & Gentleman | best of 5VIE art+design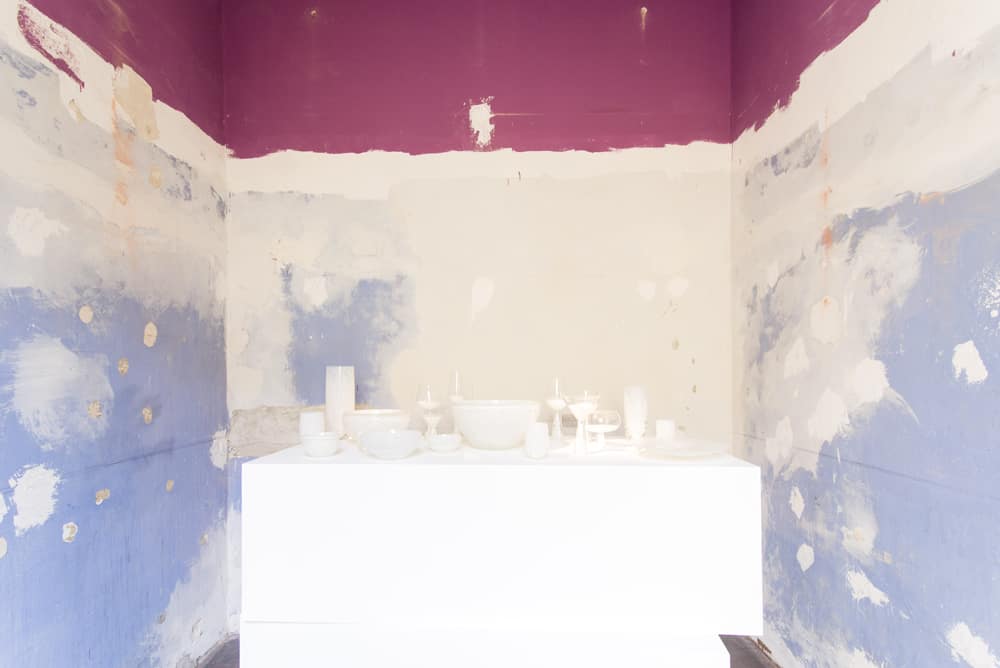 In Via Cesare Correnti, 14 PS and Secondome reopened an historical house with a collective of projects strictly connected with the past.
Ceramics, glass, wood and marble are the most used material in this telling of the history of design and its reinterpretation according to the newest trends and needs. Each of the objects expresses a love for materials and colors, the projectual intelligence and the love for beauty.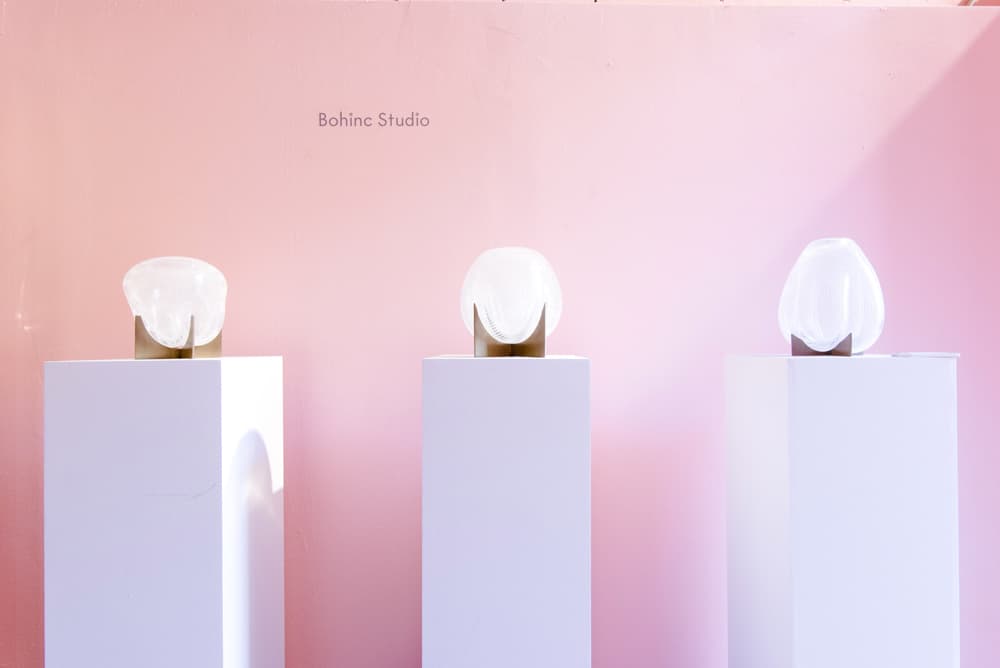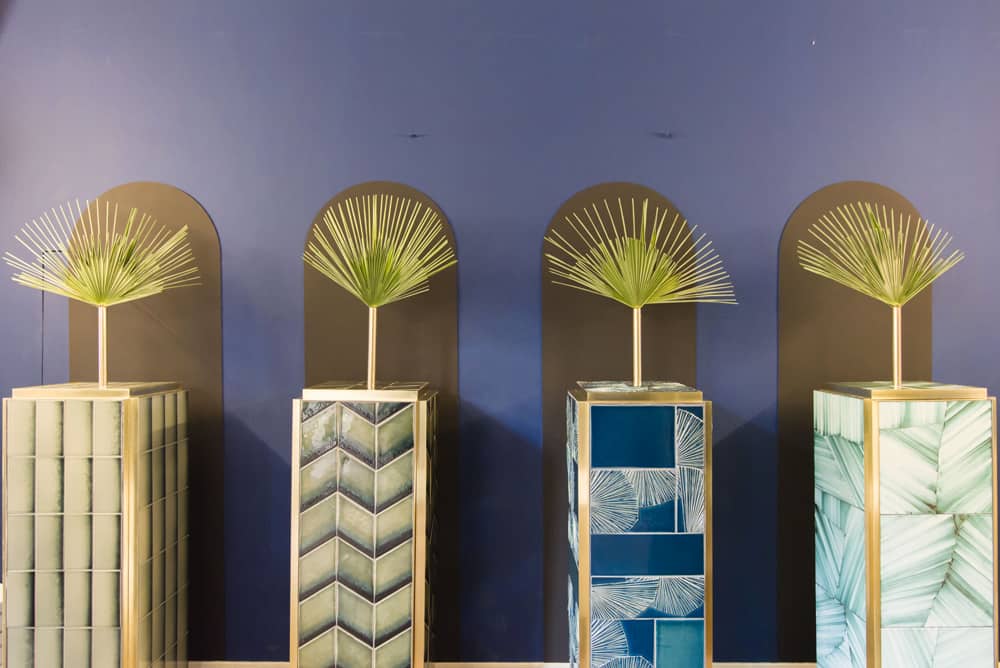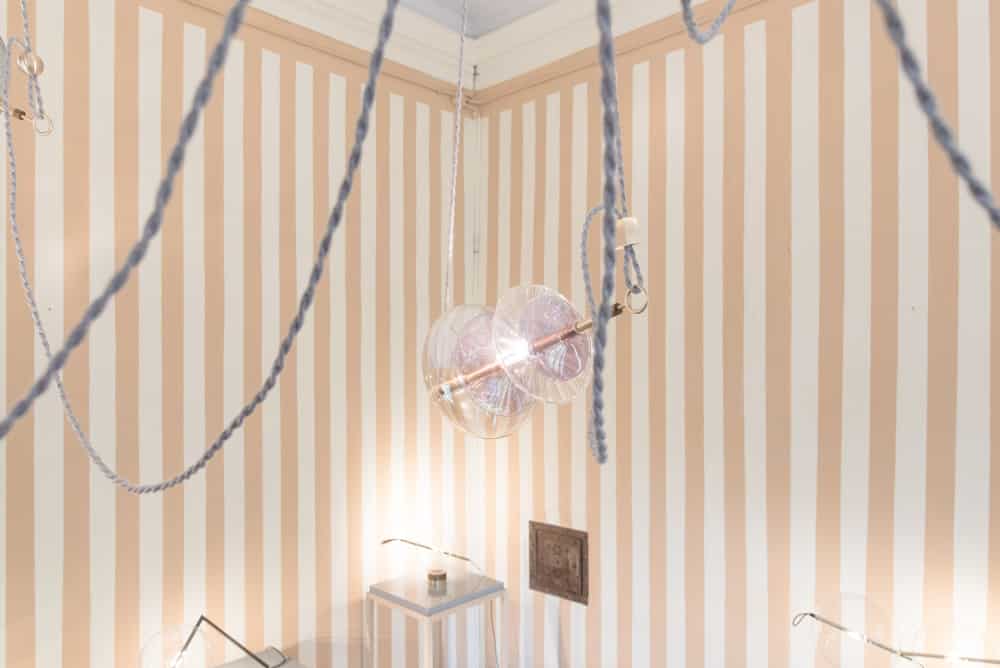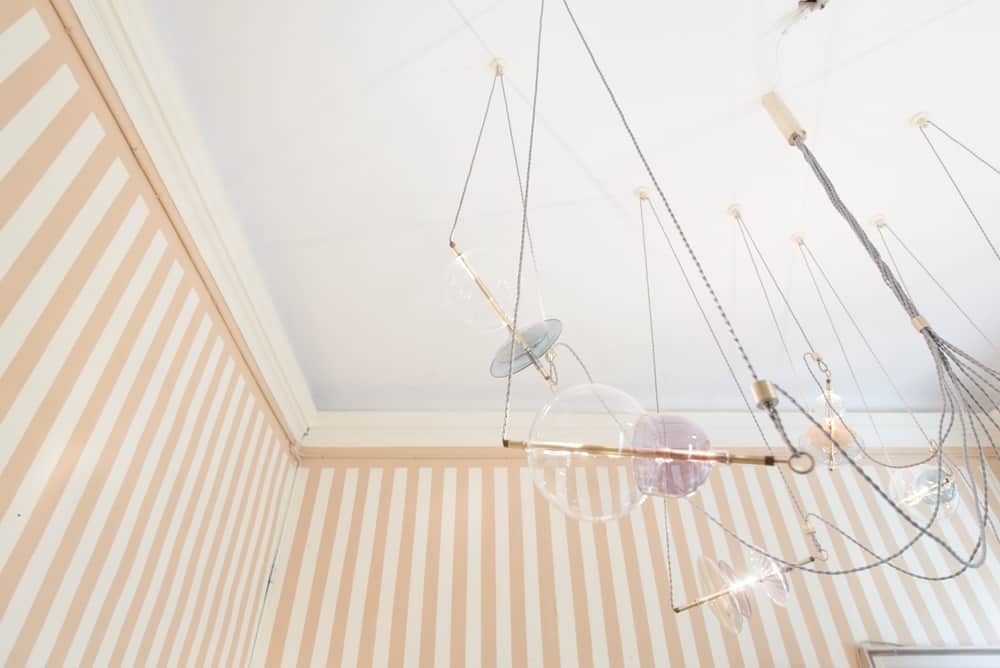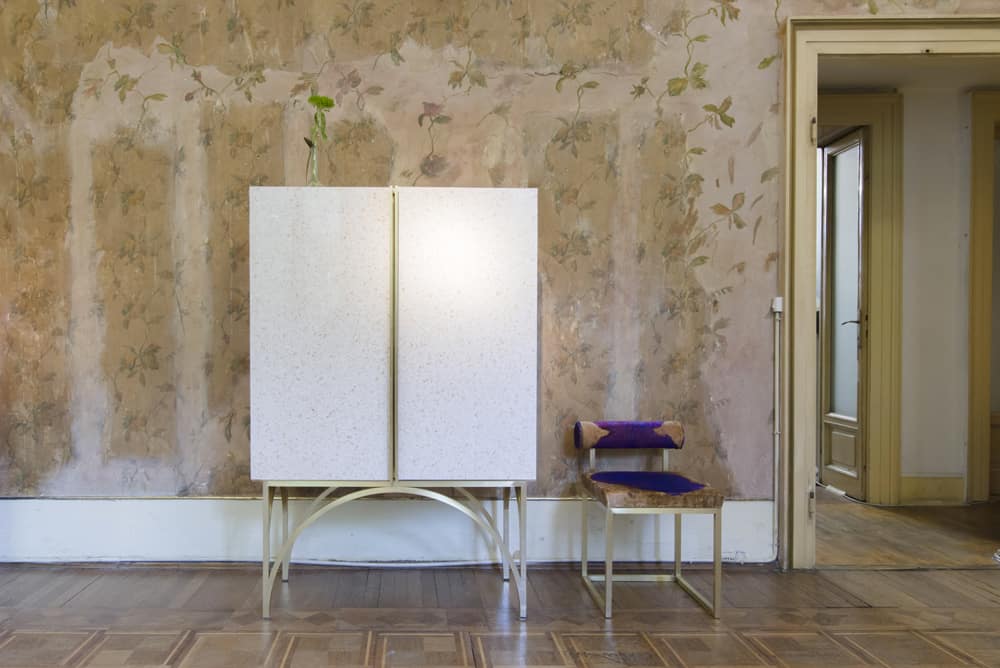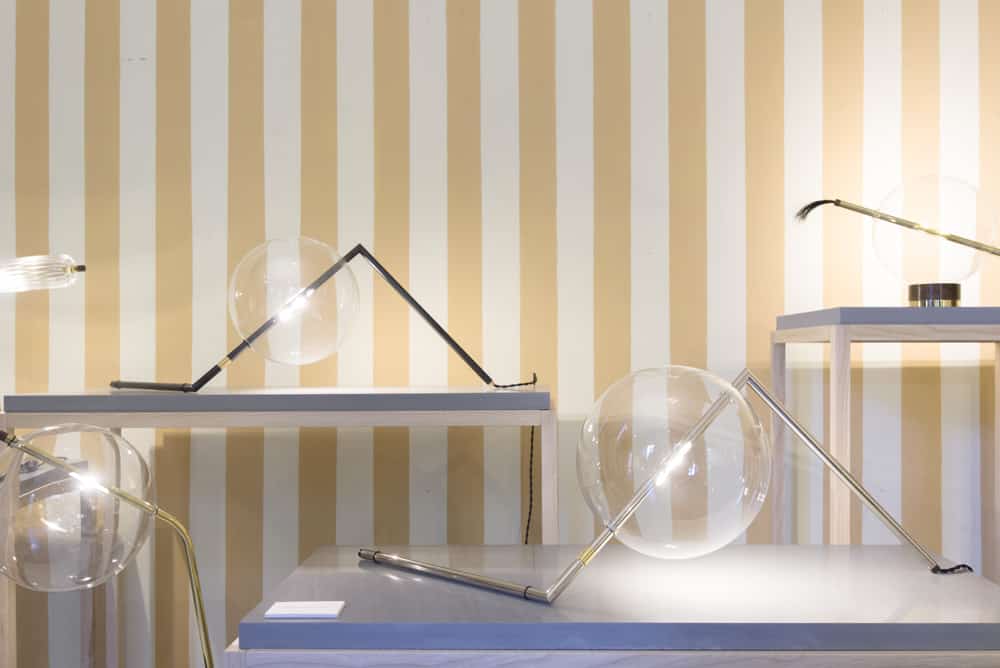 Petrified Carpets | best of 5VIE art+design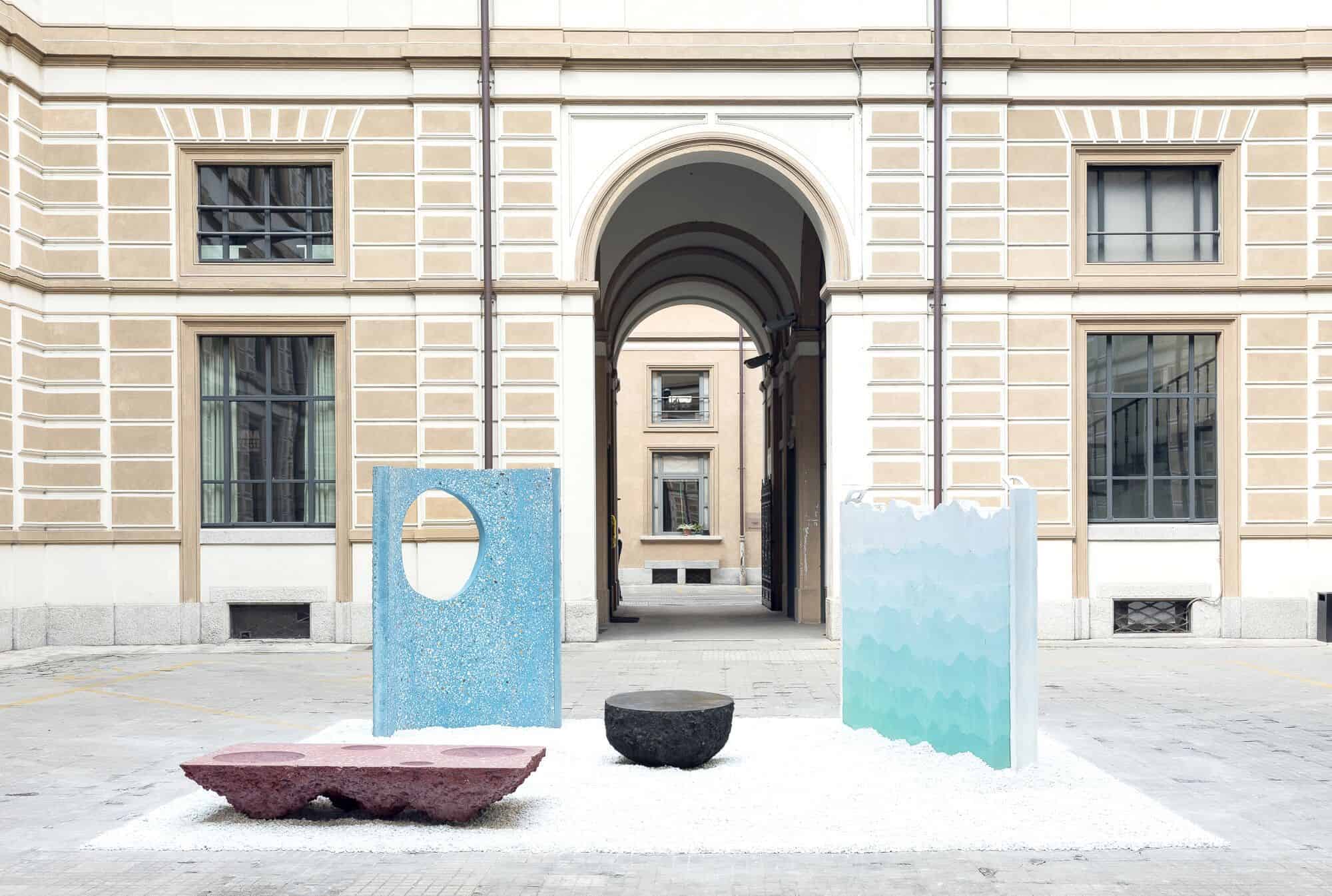 In the courtyard of SIAM, in Via Santa Marta, 18, two young architects give back to concrete its dignity of artistic material, and reinterpret the Persian rug with their use of materials and colors.
In this post dedicated to Petrified Carpets you can find out more.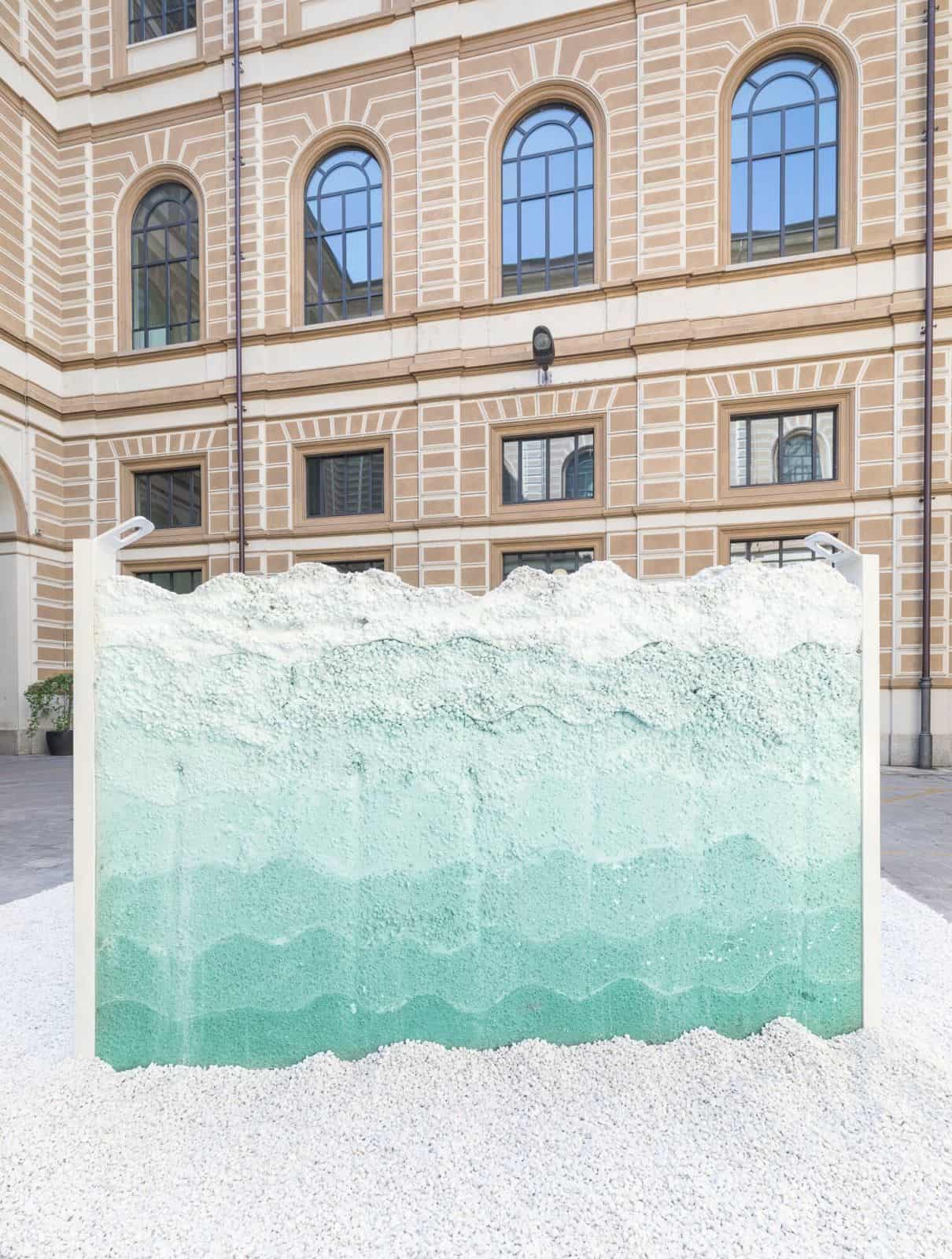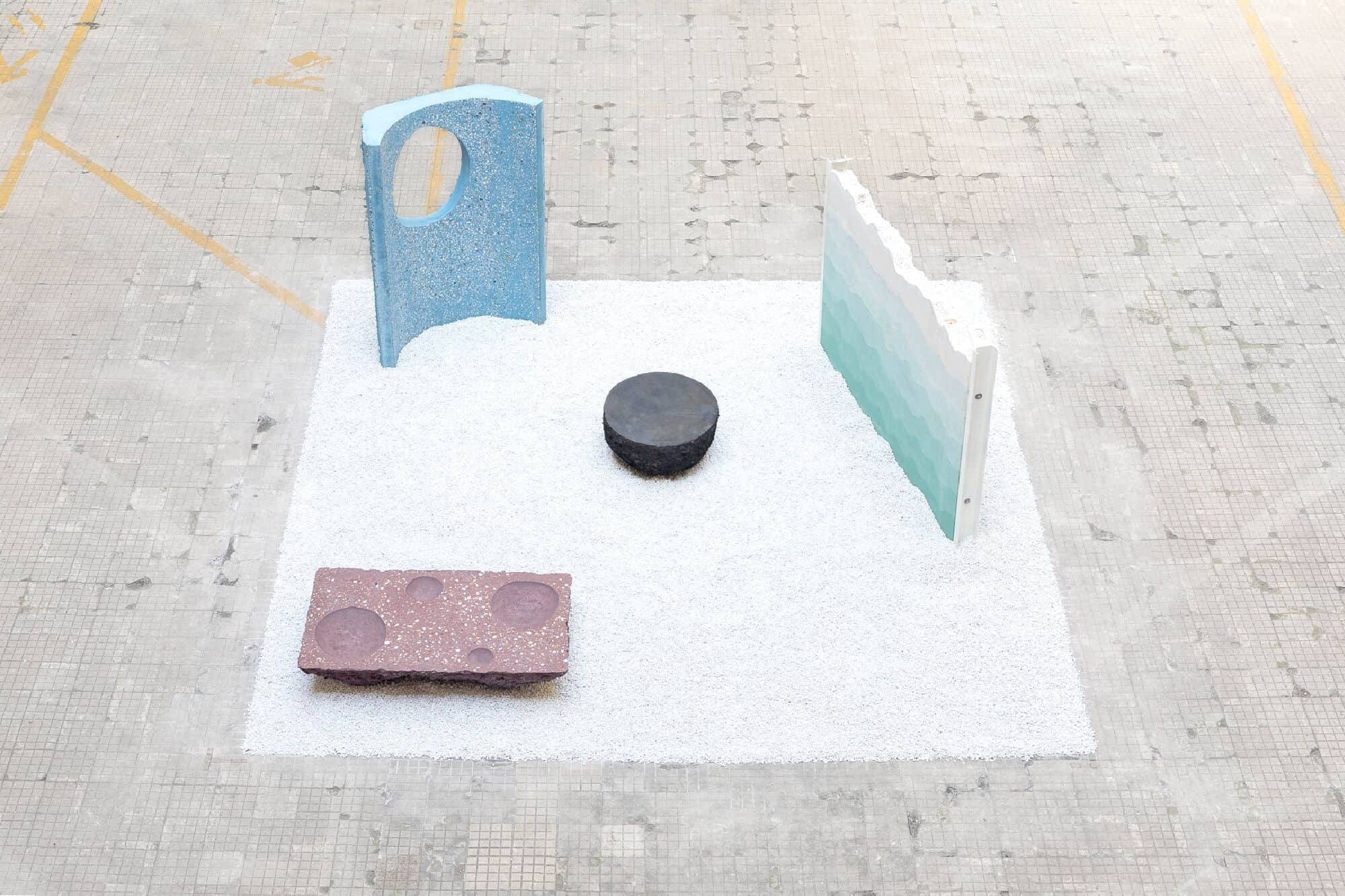 Vaso Naso in Foyer Gorani | best of 5VIE art+design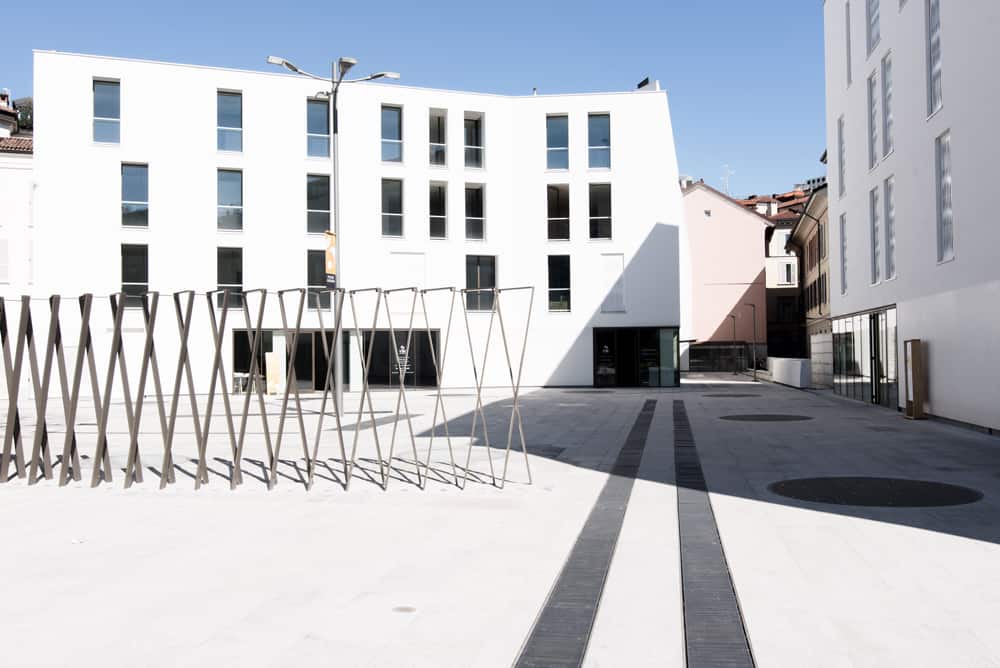 At Foyer Gorani, the gem of this edition of 5VIE, Matteo Cibic displayed the project he's worked on for the entire 2016: Vaso Naso.
Tomorrow I will tell you more about it.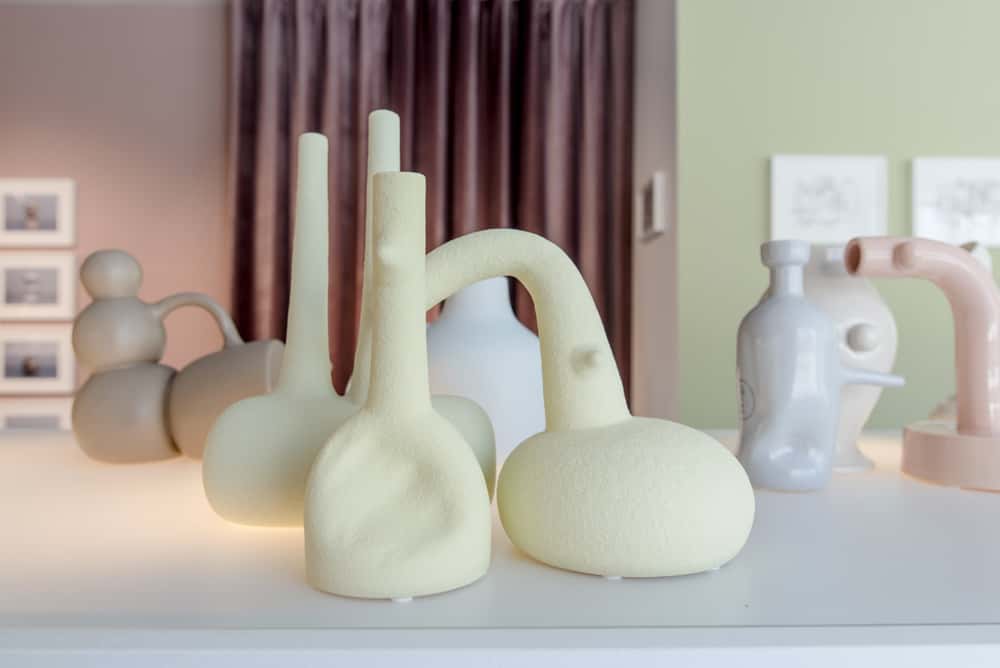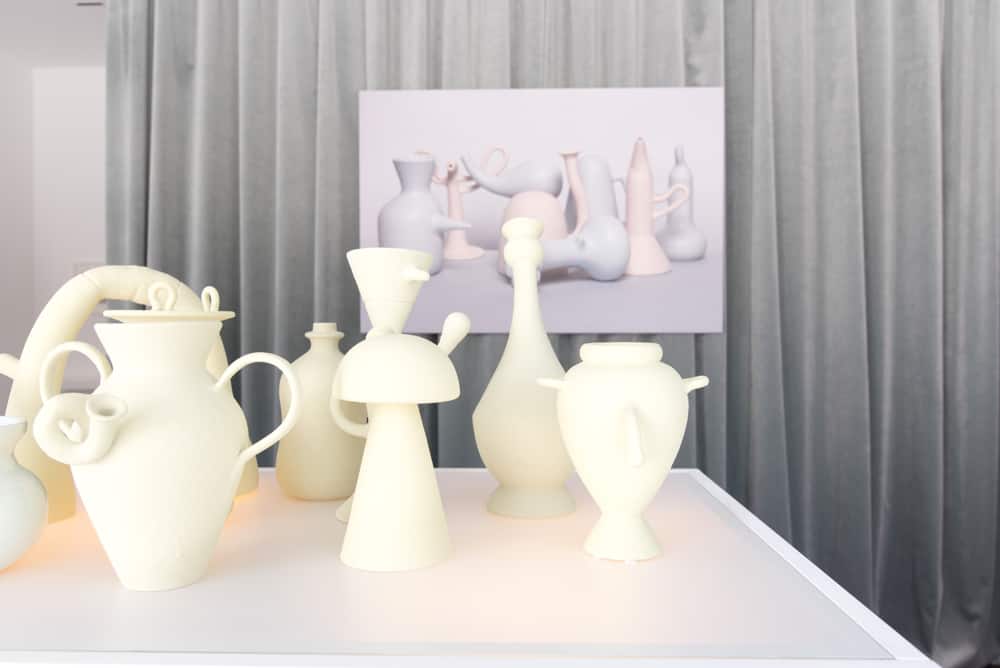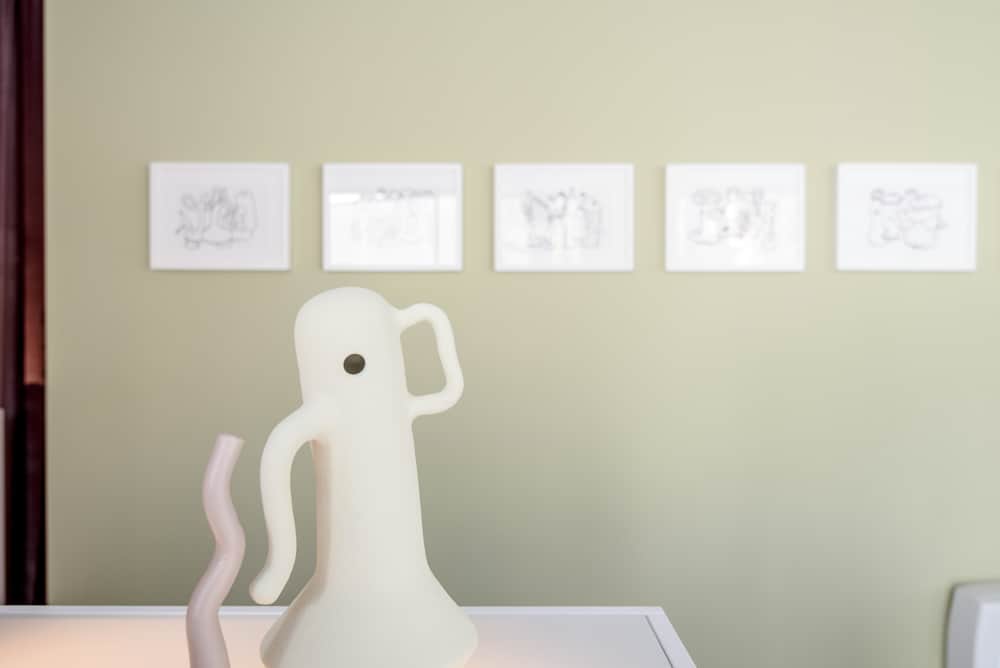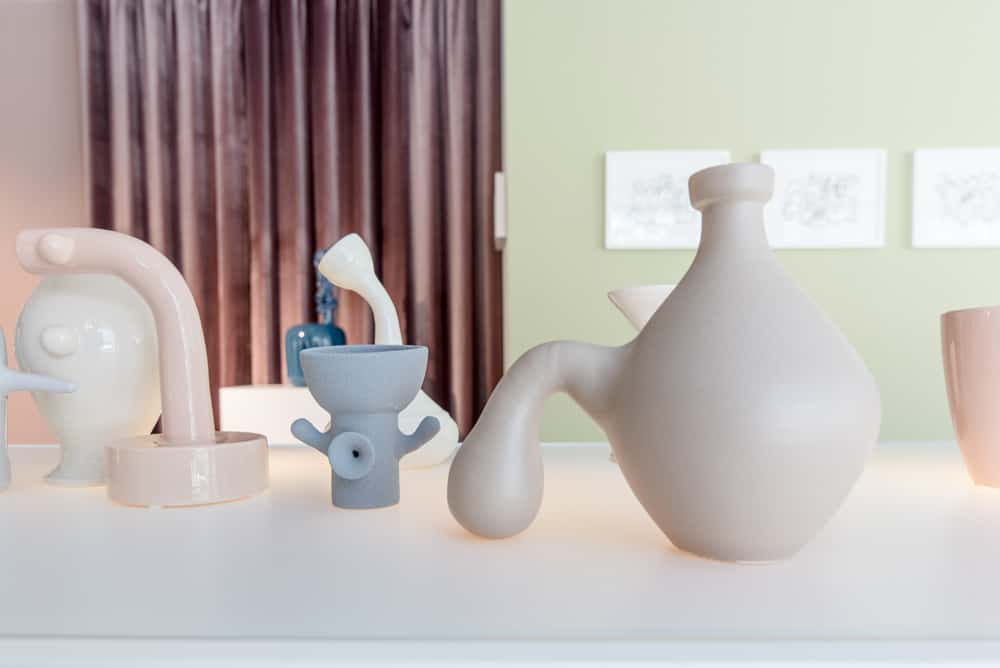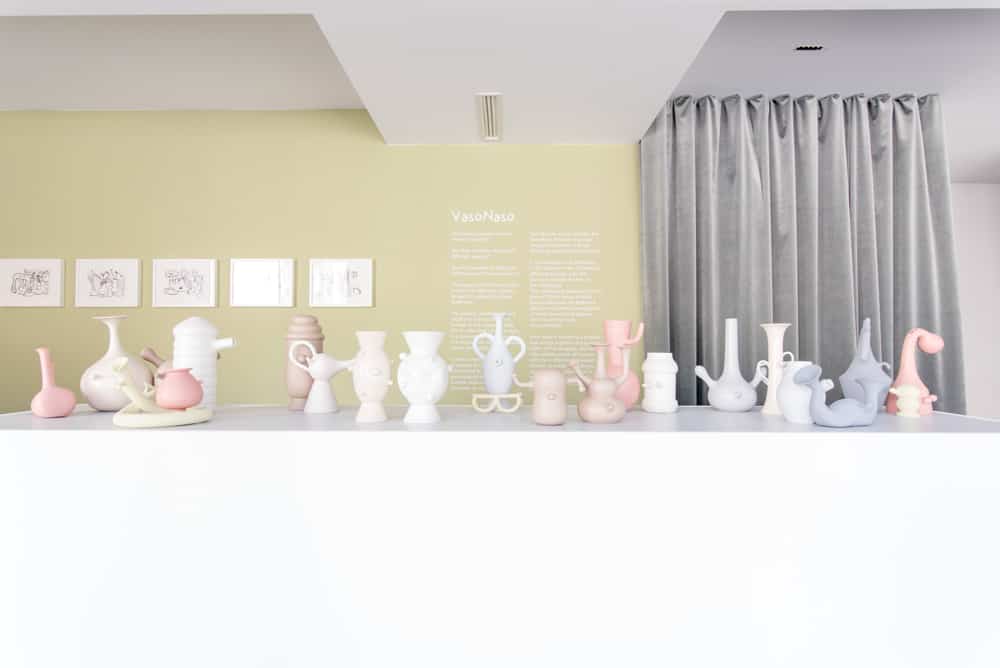 Fenoména | best of 5VIE art+design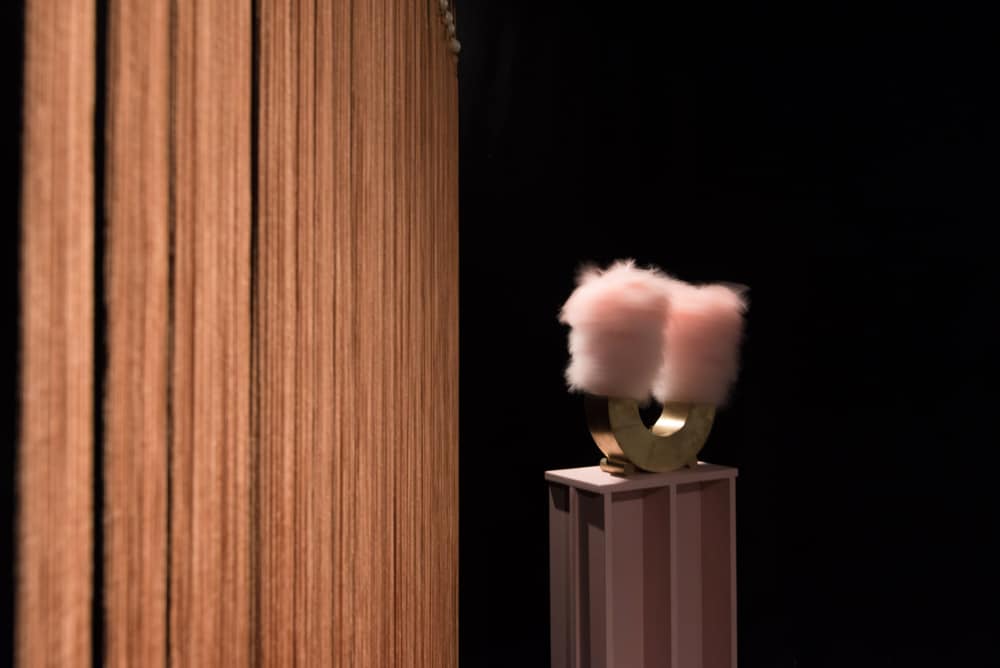 An installation to make you think. I told you about it in this post dedicated entirely to Fenoména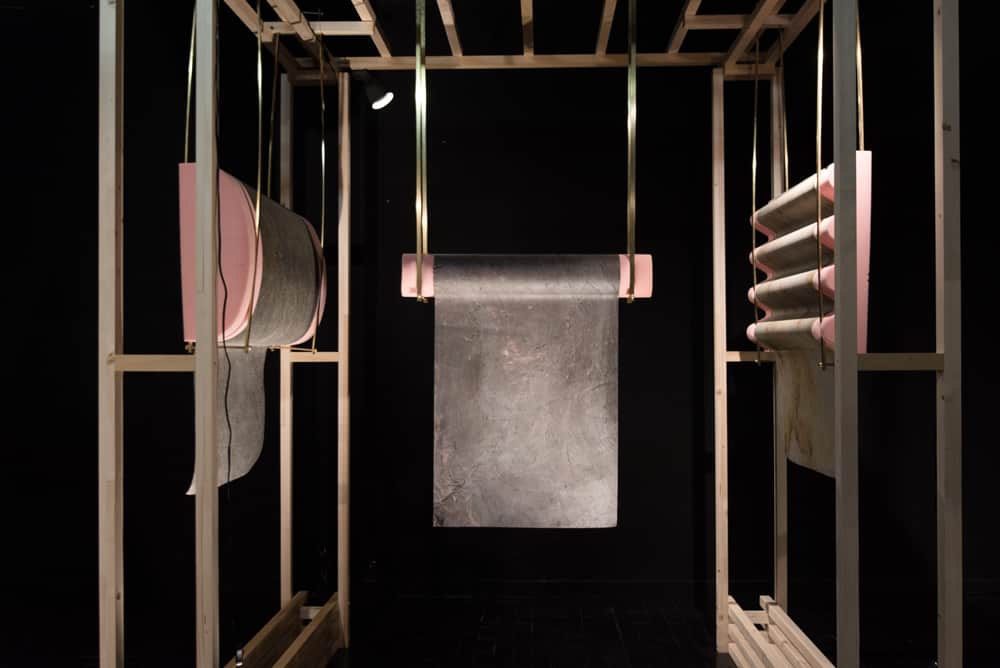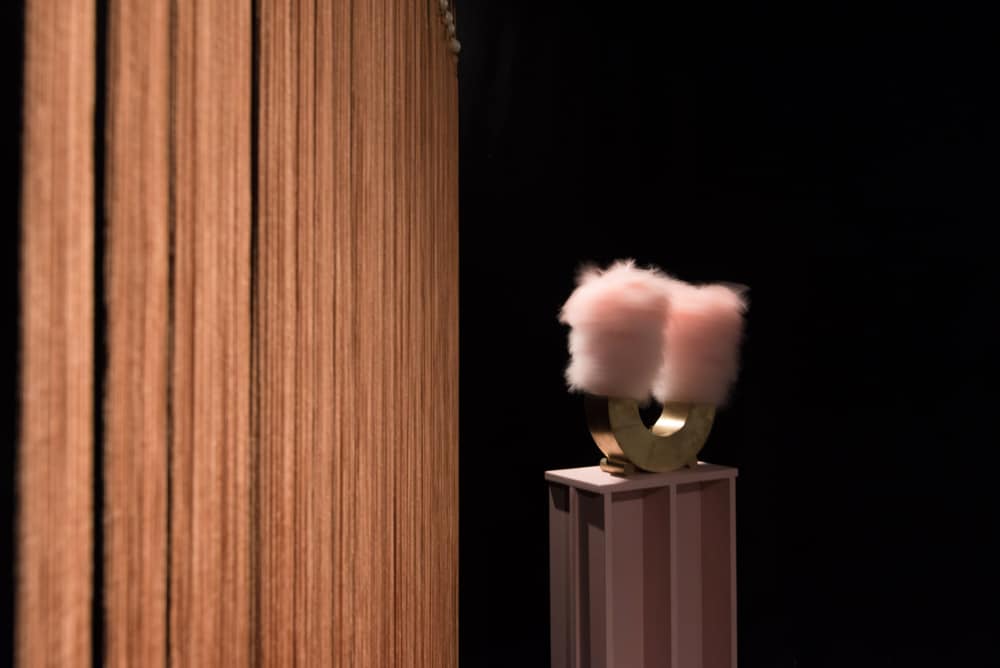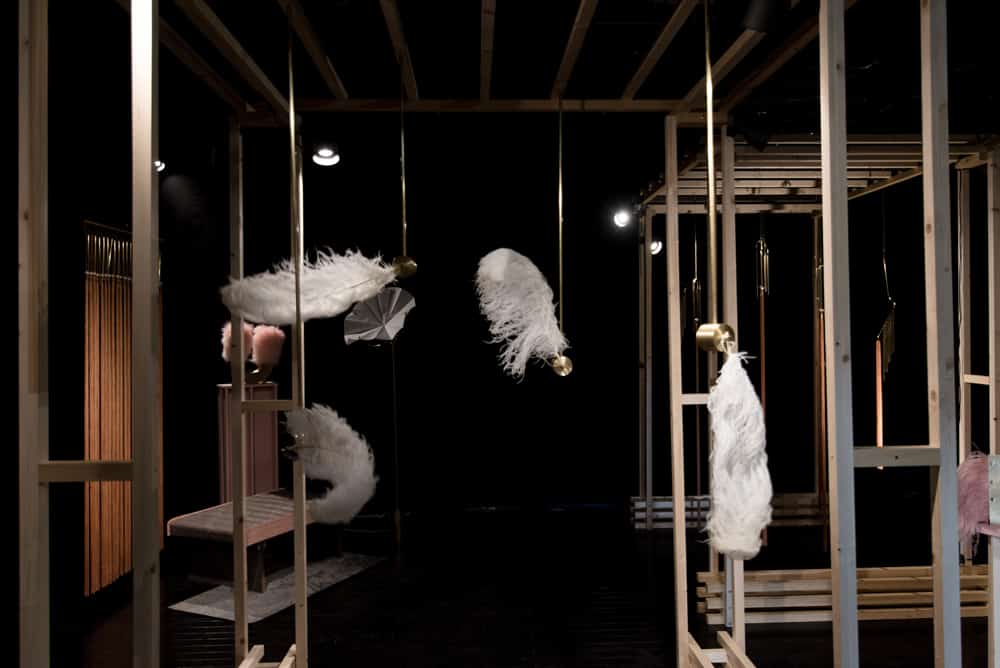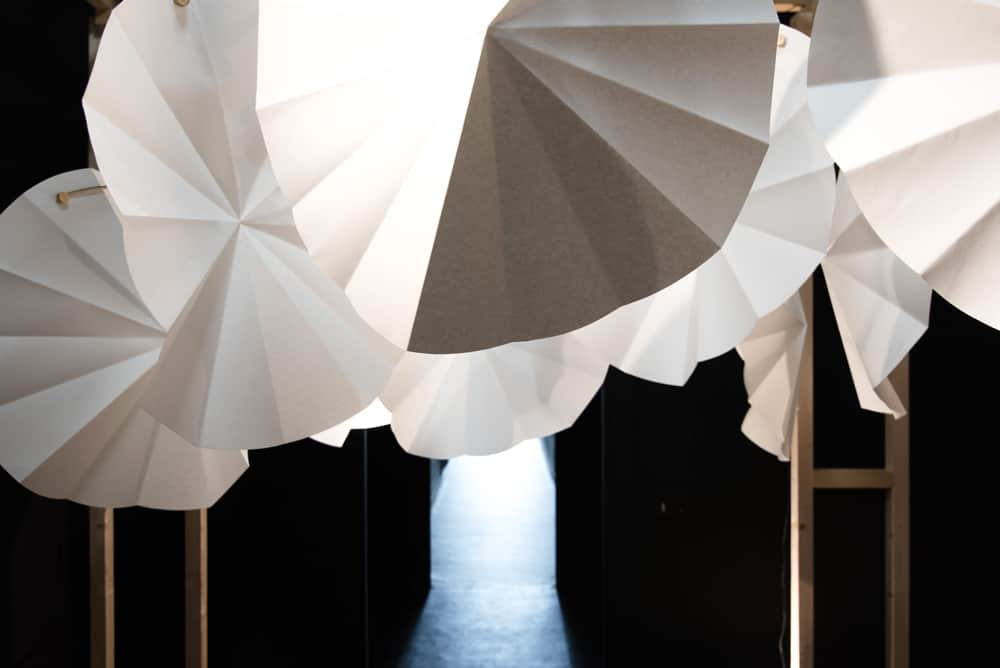 BLoft | best of 5VIE art+design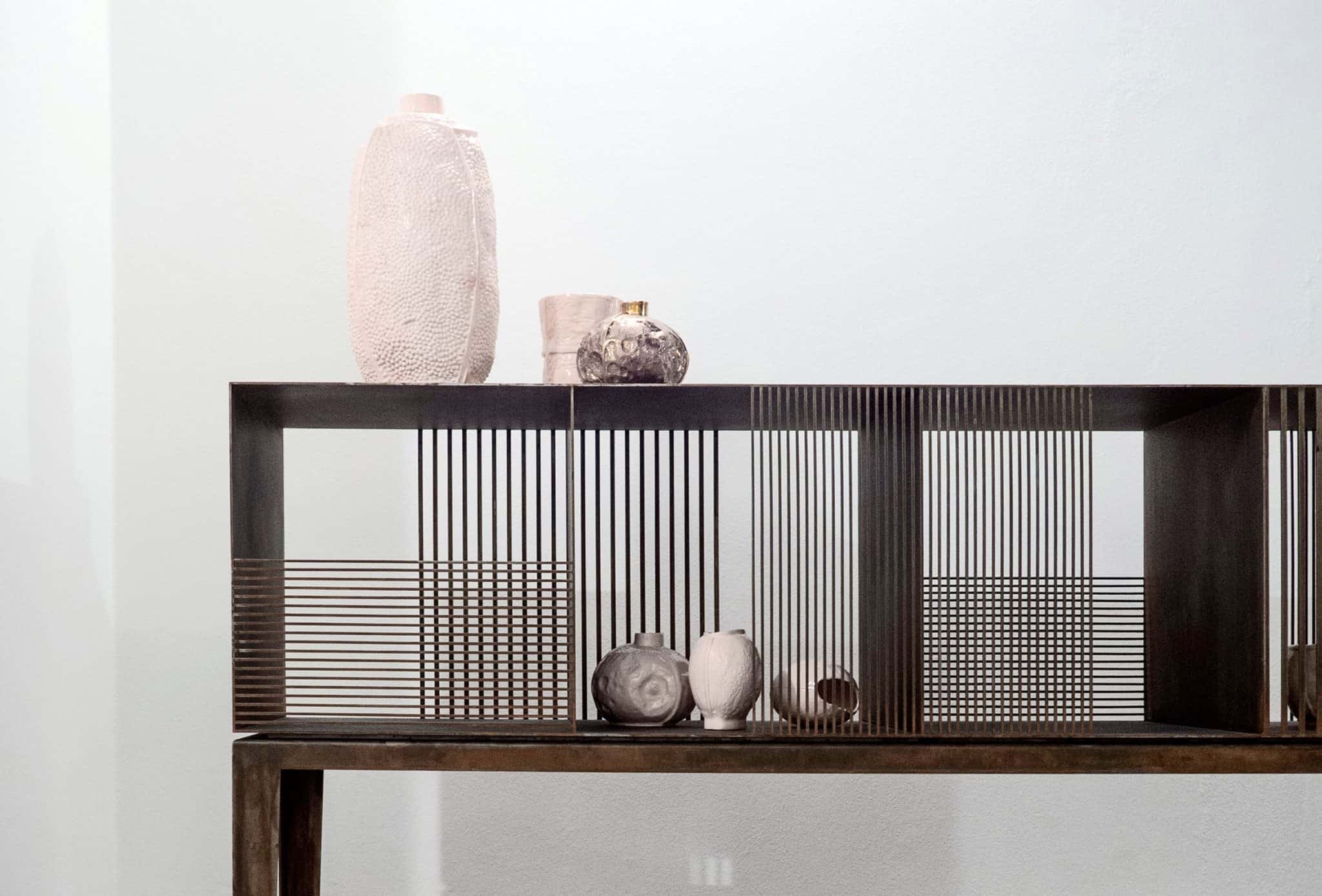 In Casa dello Zecchiere, at the centre of 5vie, the first stop of BLoft was the story of an expositive and entrepreneurial project. Companies, artisans, architects, designers and curators give strength to an ever-growing group. A/dornment – Curating Contemporary Art Jewelry, was a very interesting integrated project dedicated to modern jewelry.
Here is the list of the exhibitors: 0.0 Flat Floor, 4P1B, AArch-Mi, A-Code, Davide Aquini, Bertozzi Marmi, Coevo, Corten-Essedi, Alessandro D'Angeli, De+art, Debou, Dialetto Design, Diecidecimi, Evgenia Elkind, Serena Fanara, Fondamentanove, G.Luce, Gumdesign, Hybrid&Icon, Inventoom, Isai Vicenza, Ivdesign, Ivv952, LP Design, Millim Studio, Roberto Monte, Nina for The Dogs, Offiseria, Opificio Ceramico Alfredo Gioventù, Daniele Paoletti, PiattoUnico, Karmen Saat , Gianluca Sgalippa, Matteo Tampone, Vittorio Bifulco Troubetzkoy, Tuorlo Design.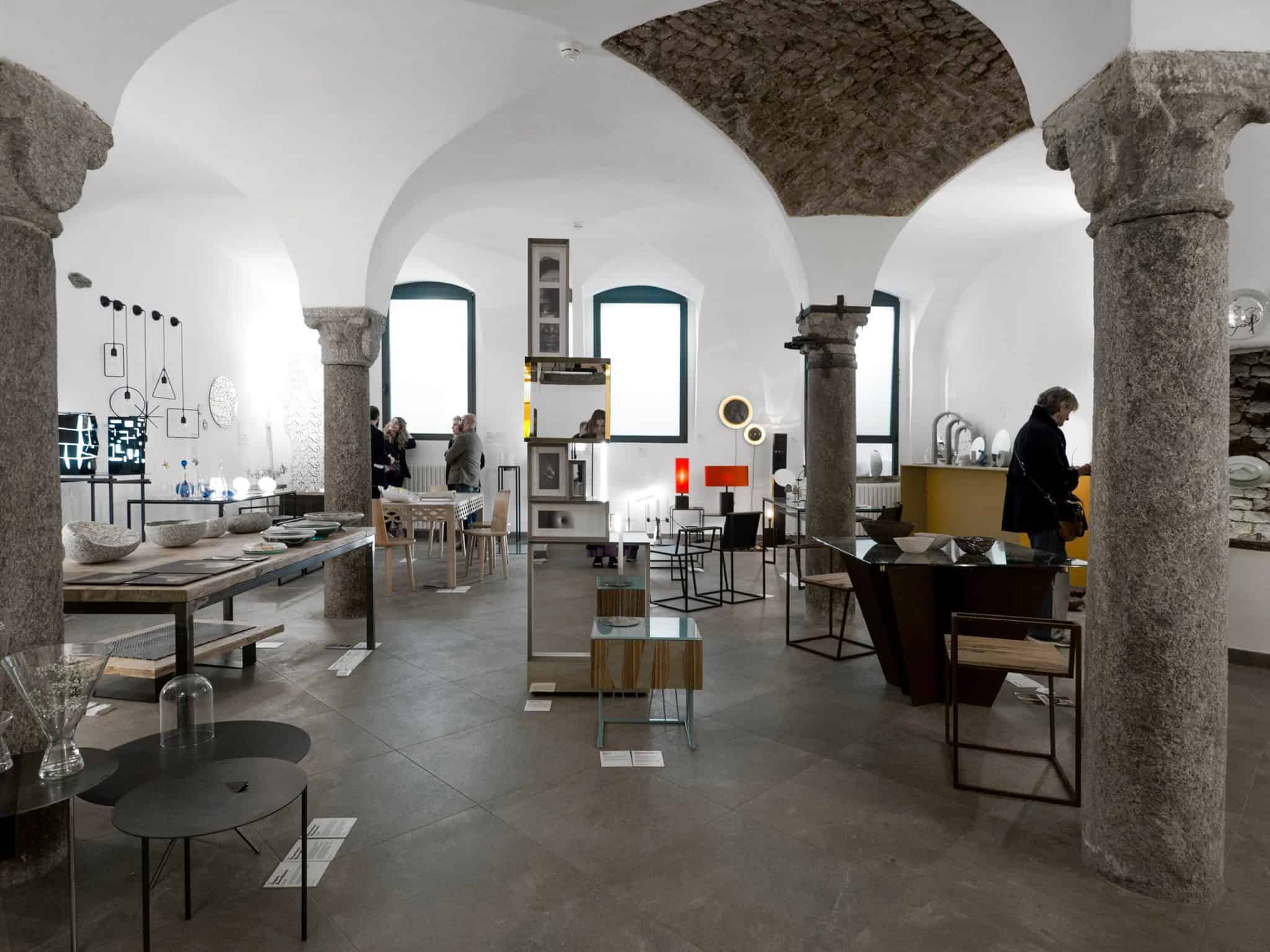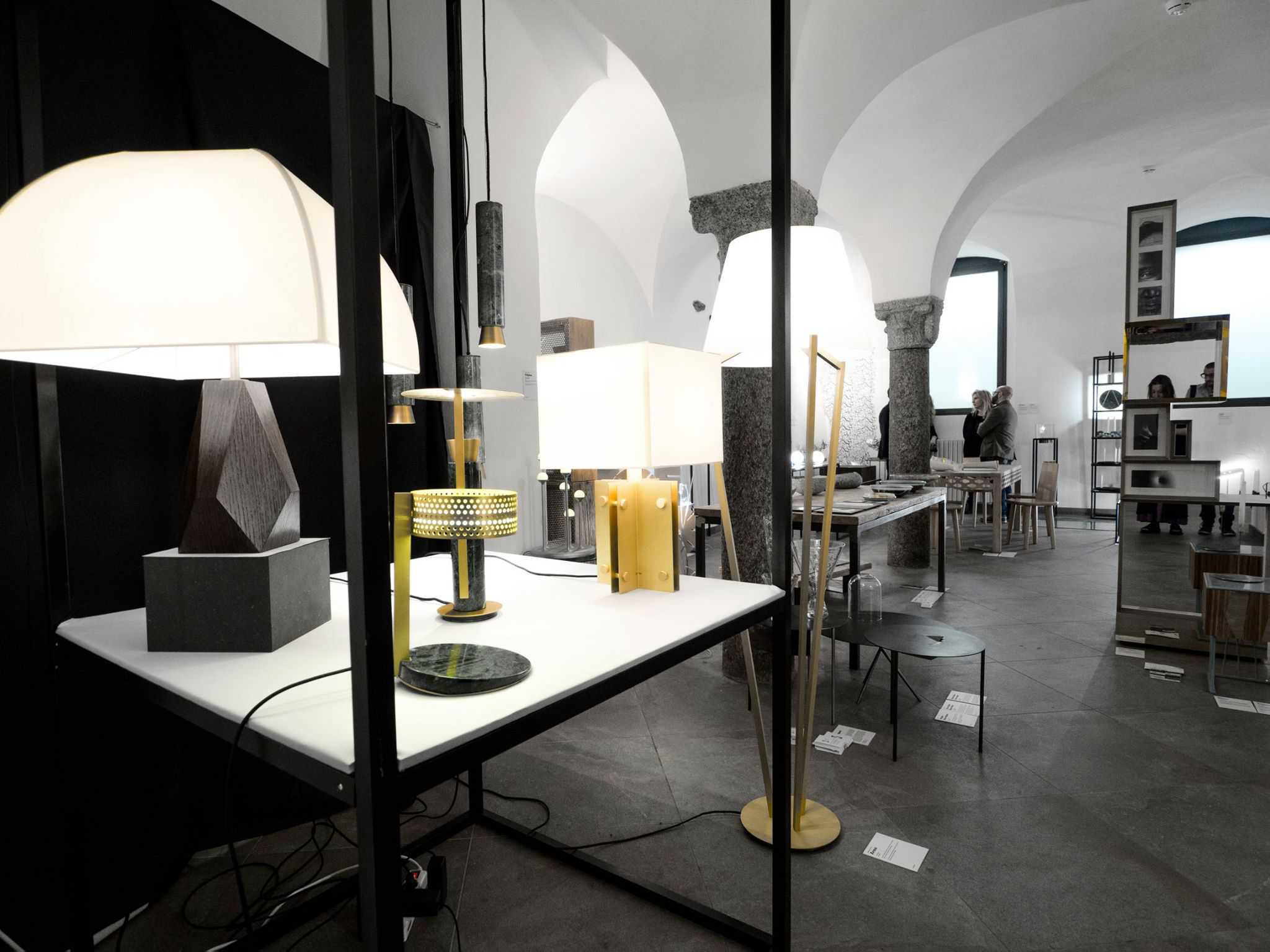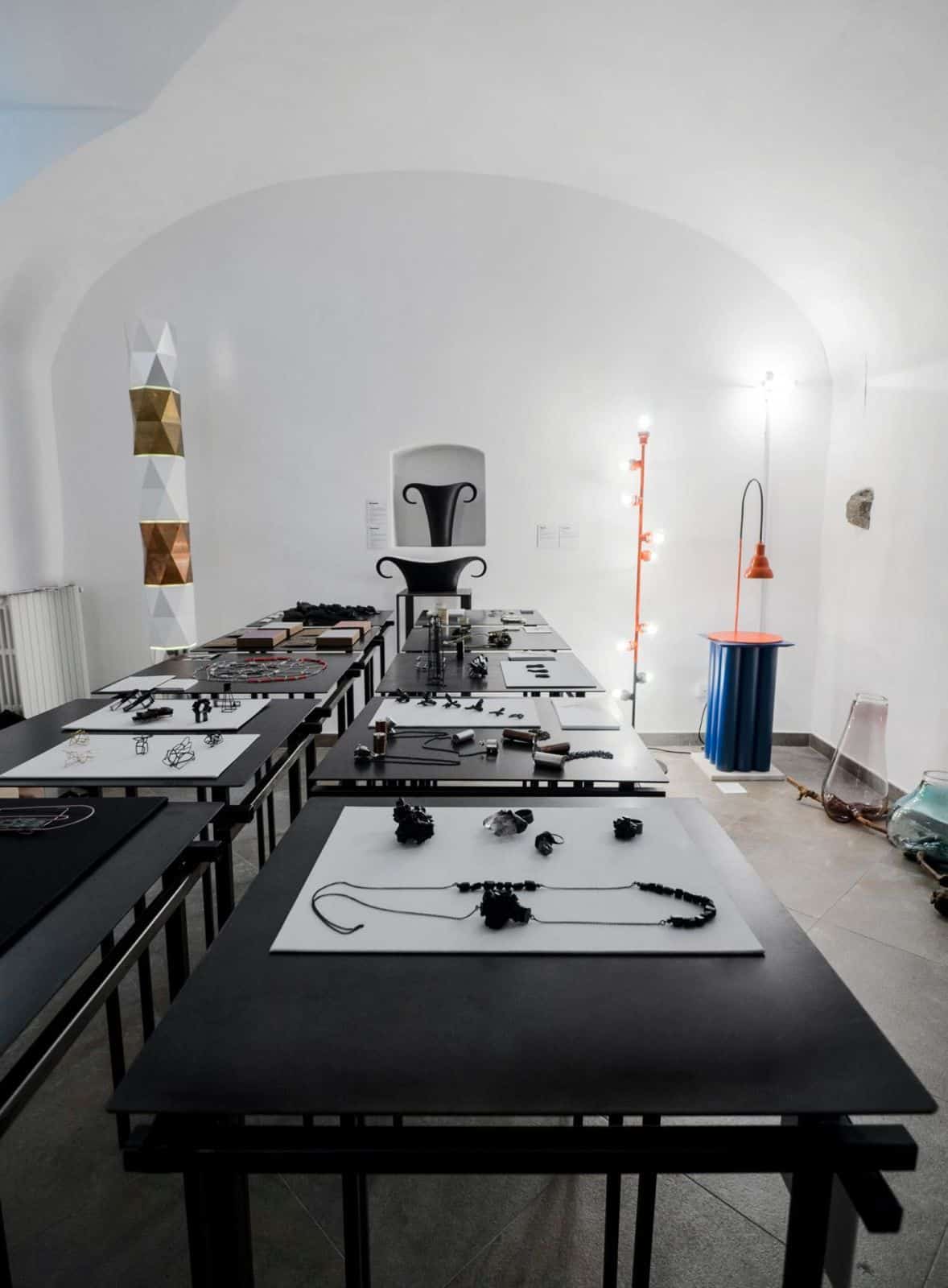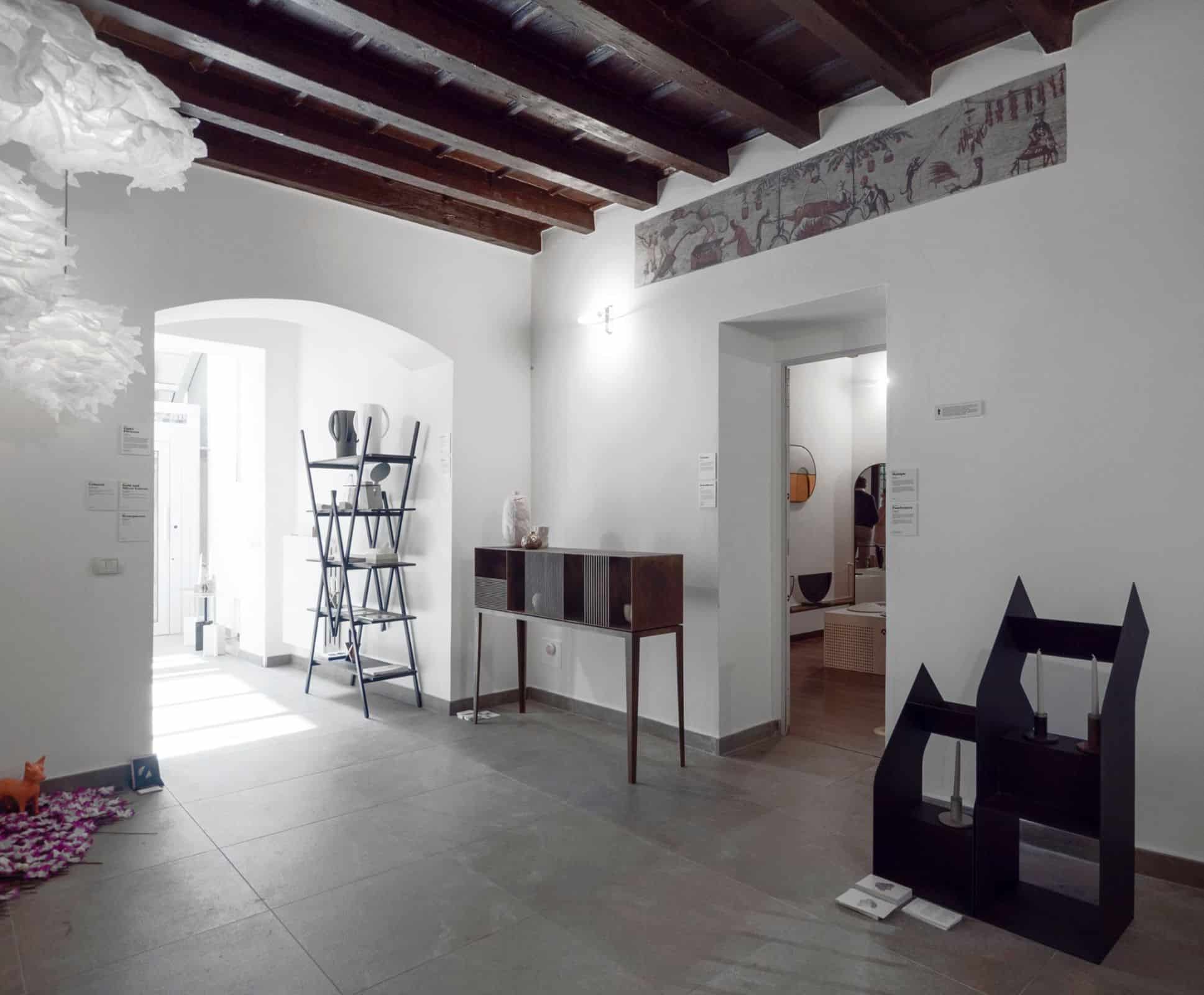 Palazzo Litta | best of 5VIE art+design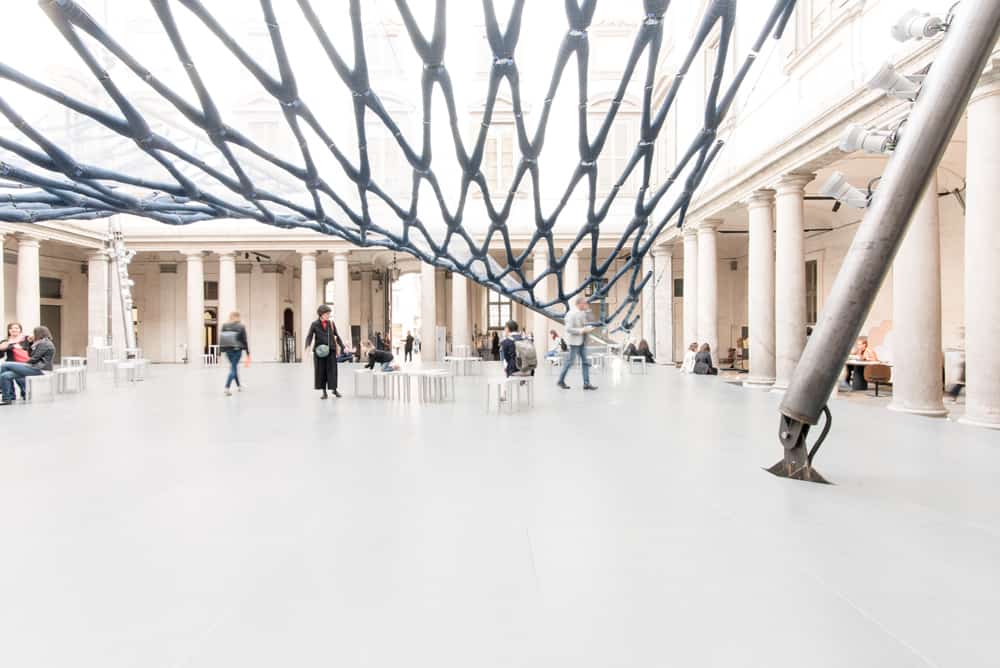 Inside the historic building of Palazzo Litta Italian and international designers explored the theme "Linking Minds". Ideas born out of a mix of friendship, mutual trust and experience resulted in a highly significant product.
Following this train of thought, the courtyard of the Palazzo was reinterpreted by
Diller Scofidio + Renfro, an interdisciplinary design studio based in New York famous for integrating architecture, the visual arts and the performing arts.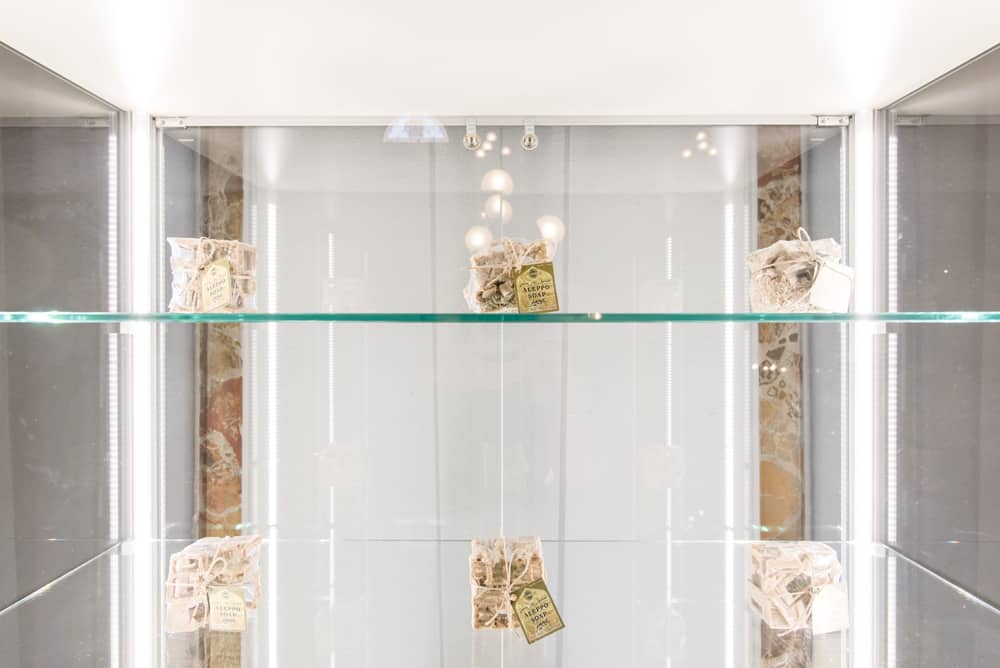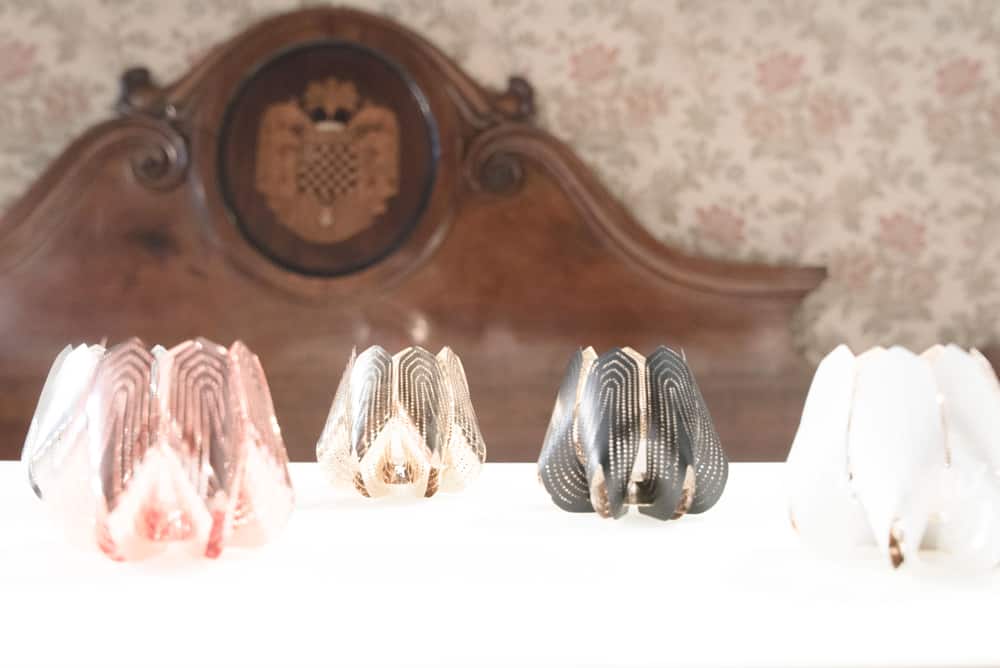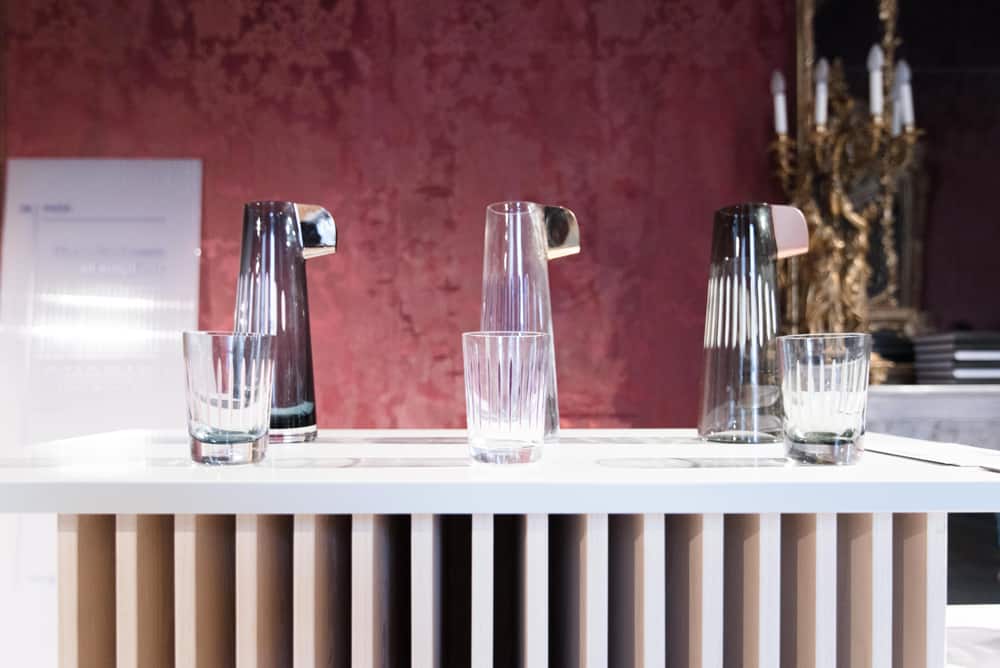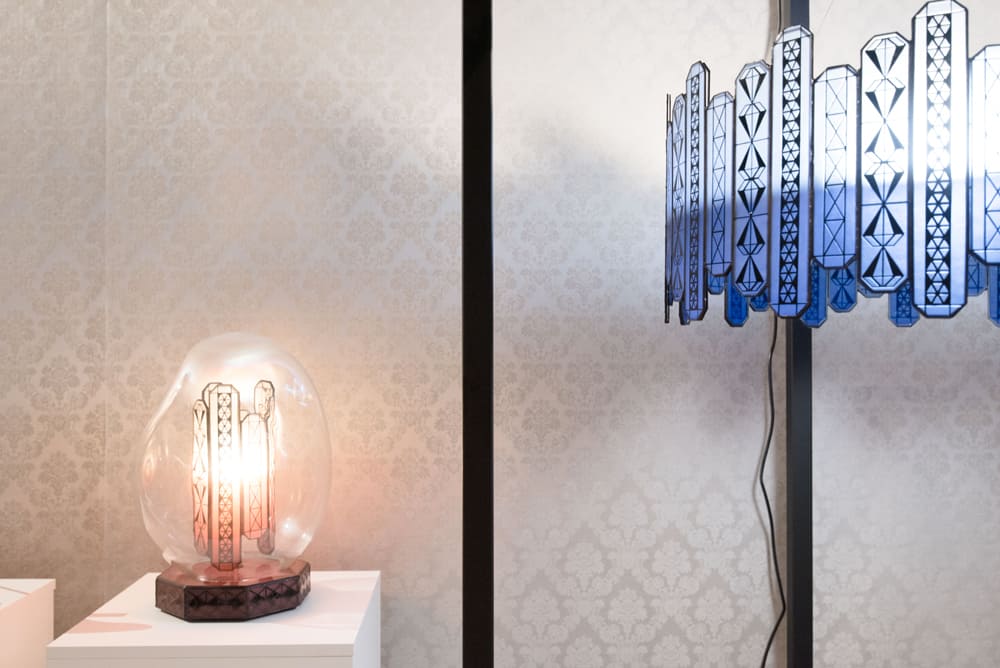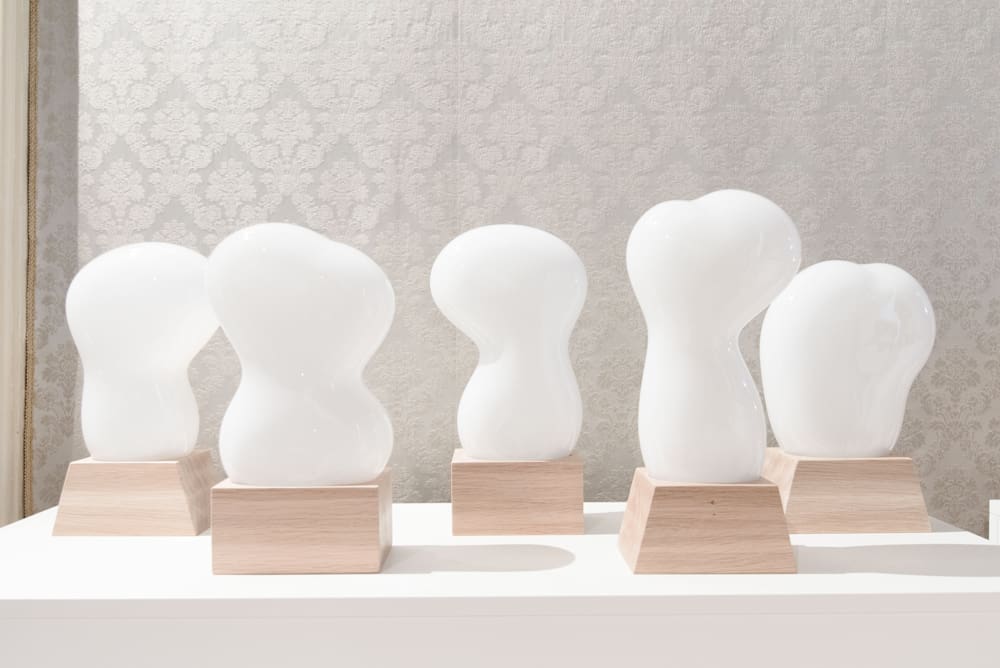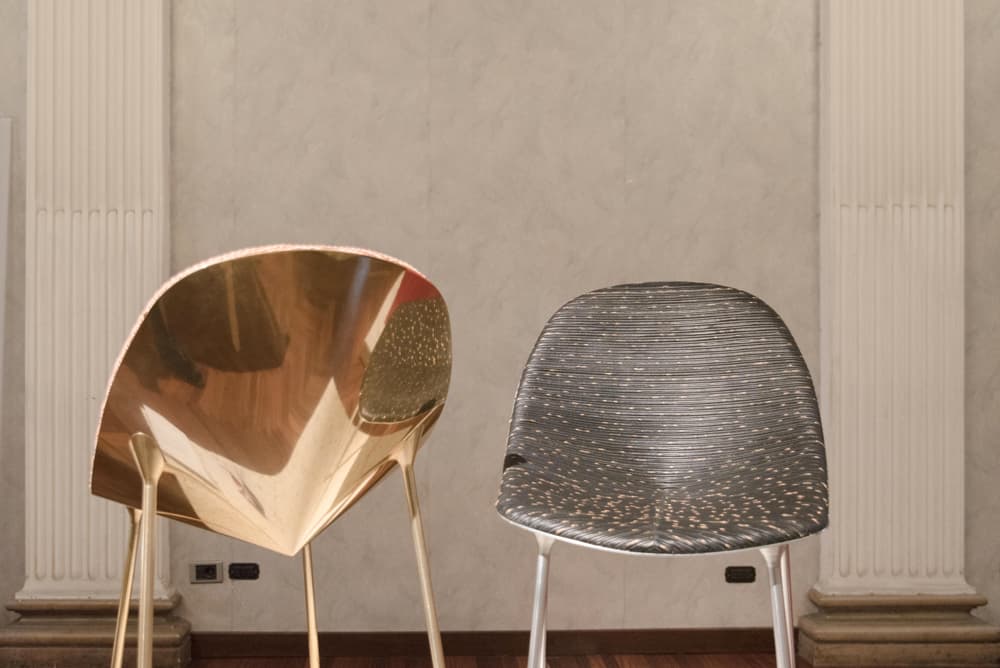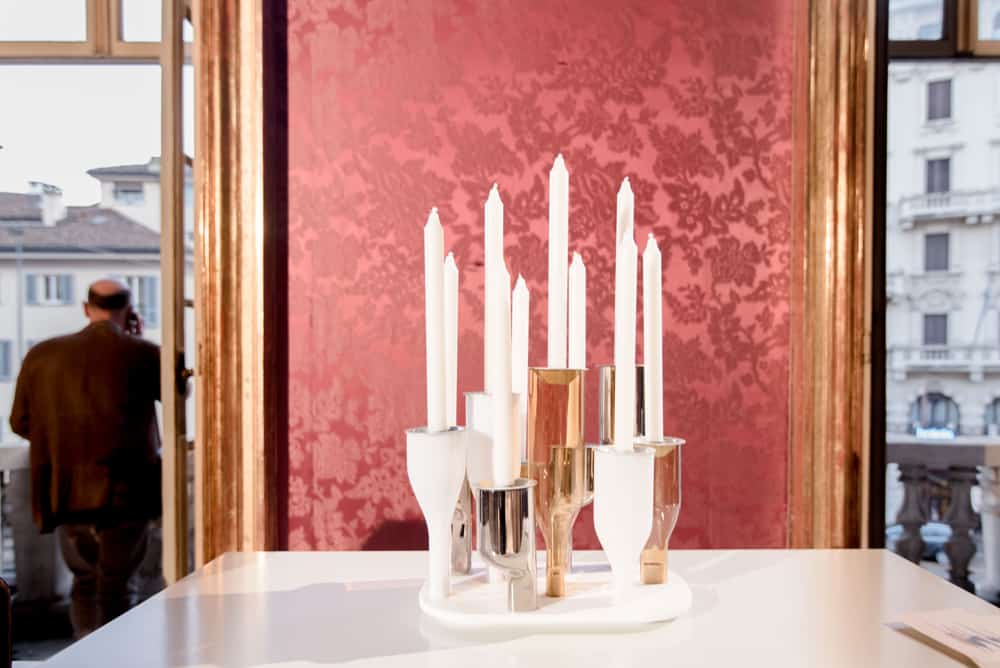 Molino 48 | best of 5vie art+design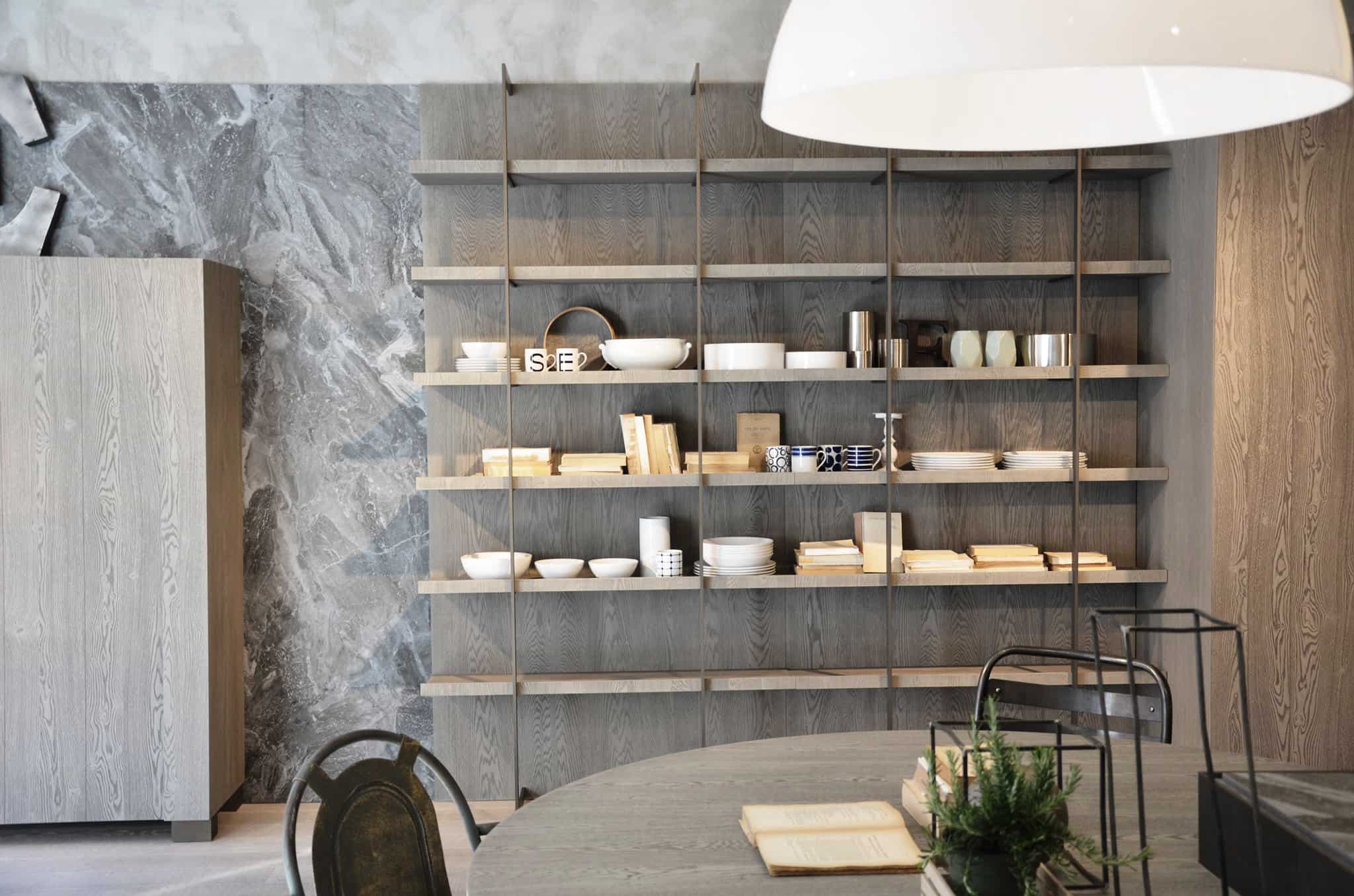 Slightly outside of the district I discovered the Molino 48 showroom that was hosting the new ABK and Zampieri Cucine collections.
Here I found the essence of Milano Design Week: a way to display new products and perform a test on the market. I had the chance to visit the Fuorisalone as an interior designer rather than a blogger, and I looked for new projects able to meet my clients' needs.
Zampieri Cucine presented the new "Segni Living" collection, which proved the personalisation ability of the company. Maybe you'll meet it again on this blog with one of my latest projects.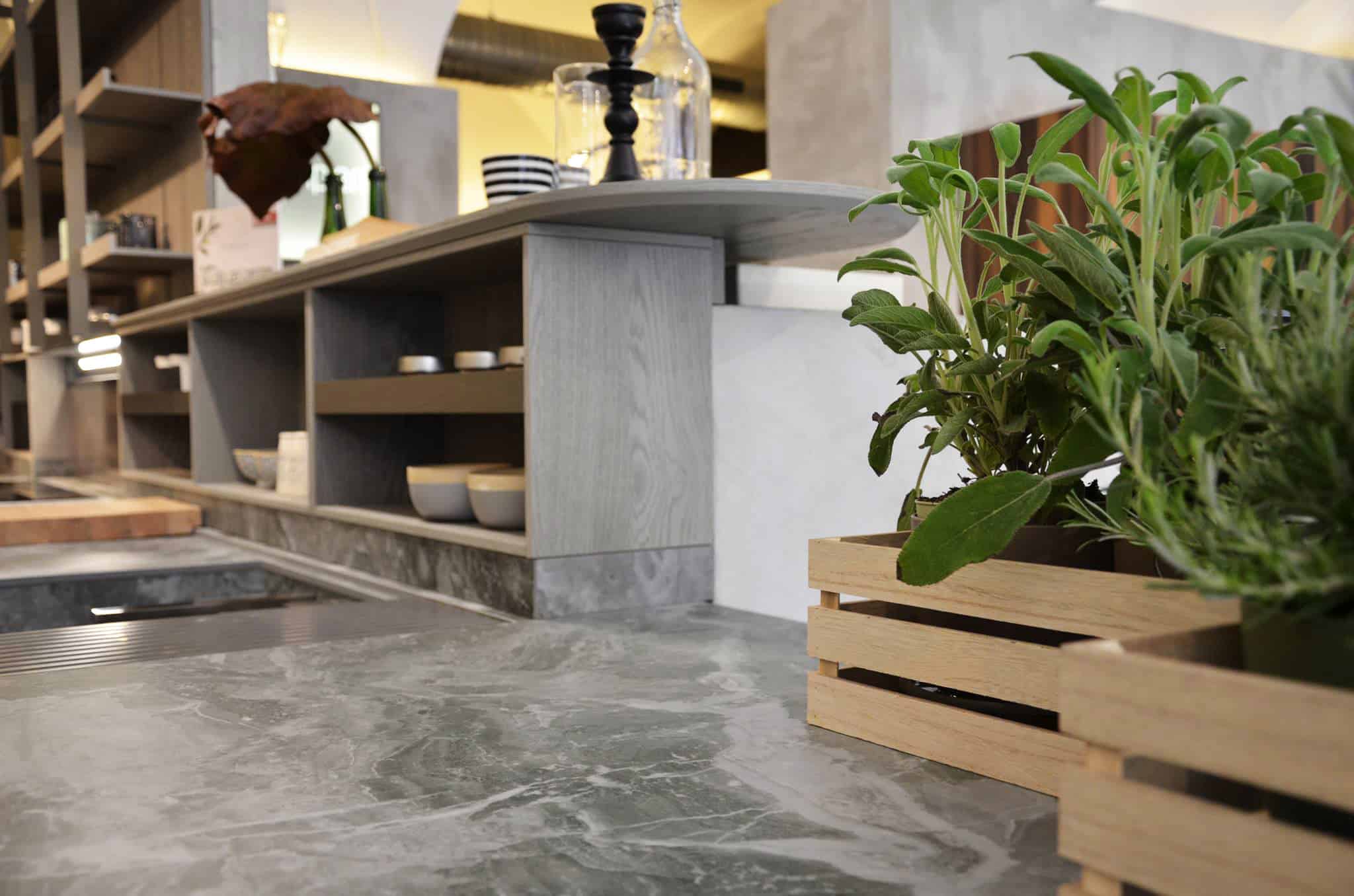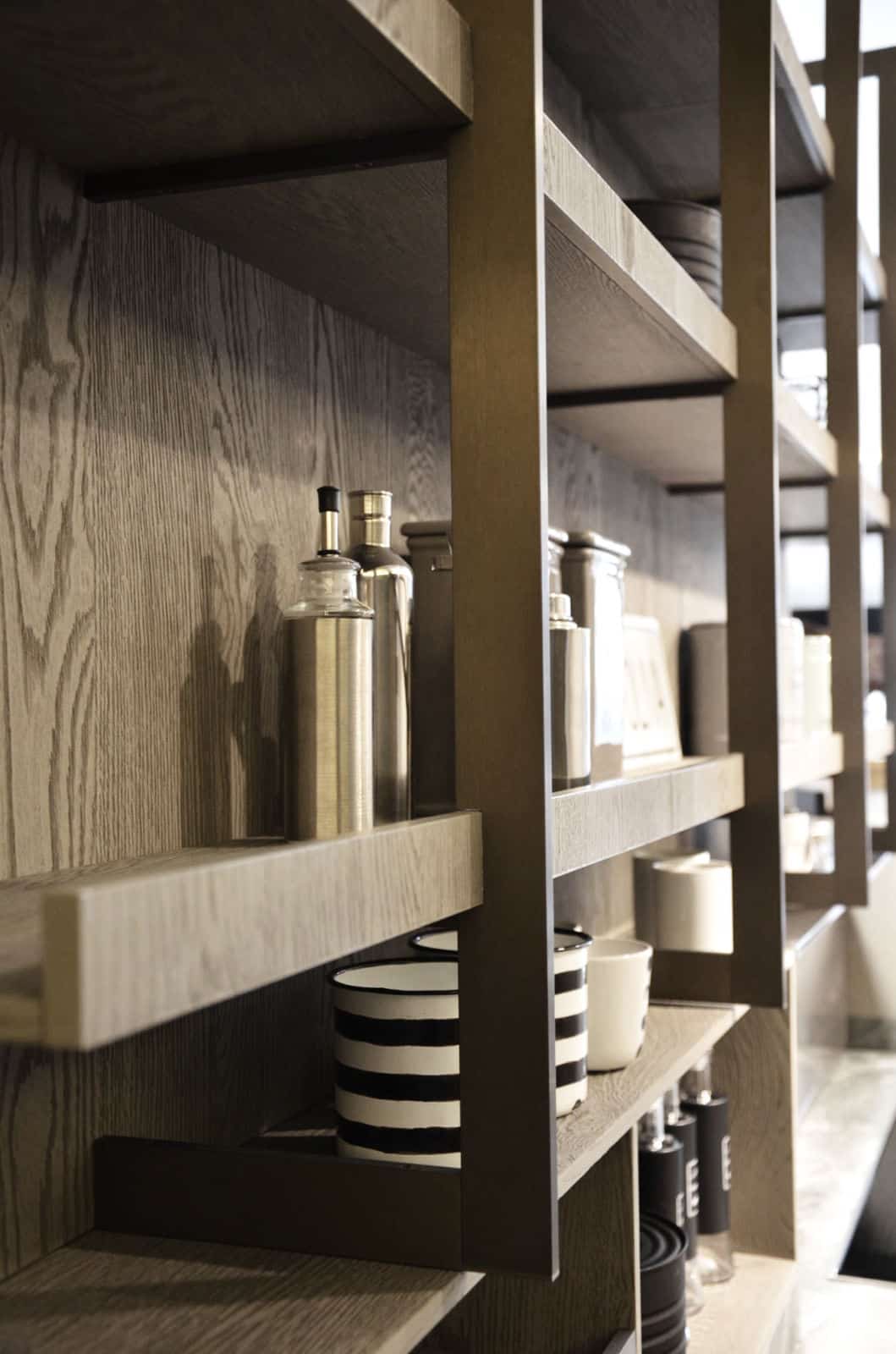 Between Salone and Fuorisalone the installations to see were too many, so me and the other WEBLOGgers split up and visited the different areas separately.
The are the best ofs:
Tortona
Ventura Centrale e Ventura Lambrate