This post is also available in ITALIANO
It's 1970. Italy has just got out from a revolutionary and upstream decade. It's the decade of the protests and the fight against the capitalism, as well as the years when the design world constantly experiments, searches and gives new meaning to the objects: the world needs new forms and new objects to face the renovated life habits.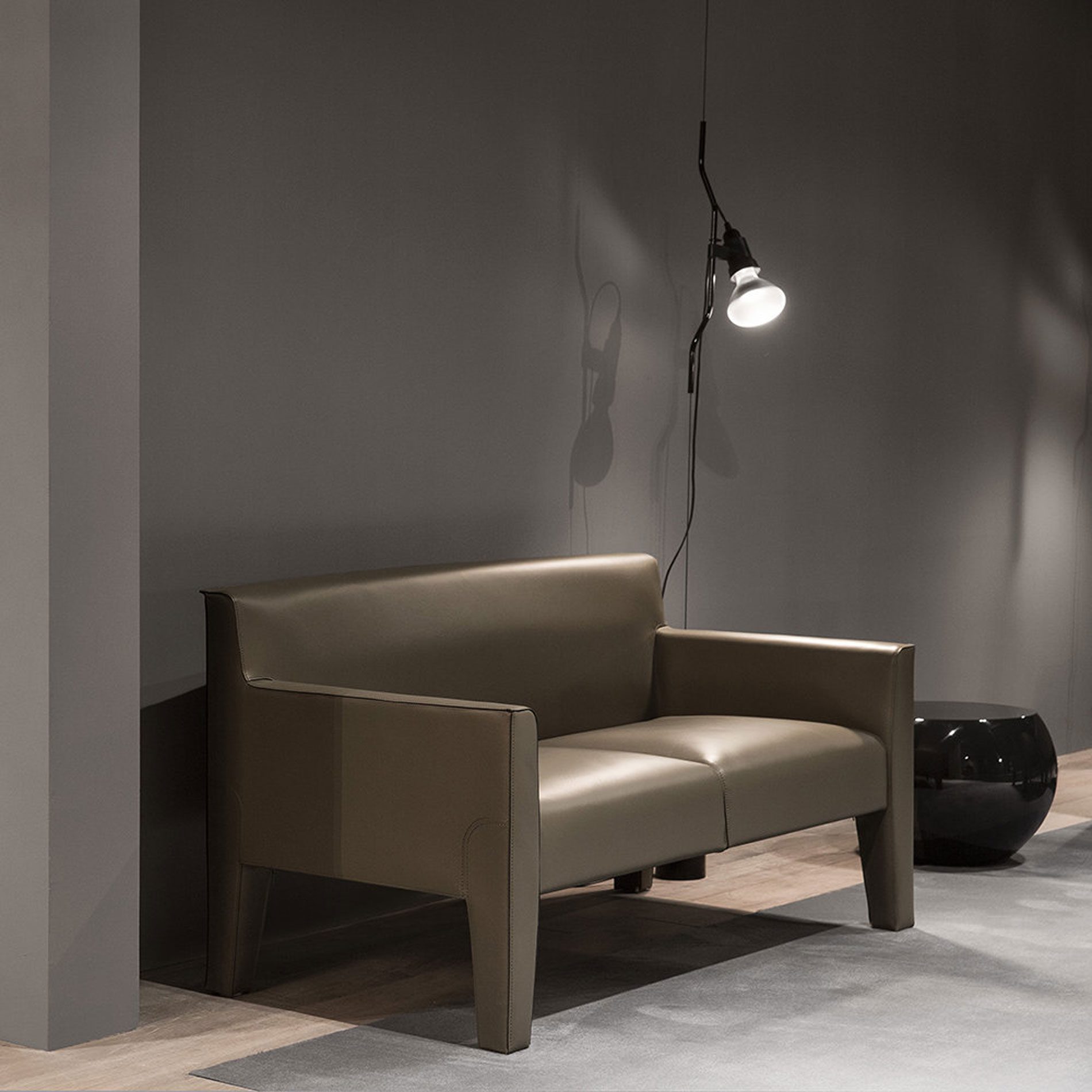 The design
Parentesi was born in this context, the lamp created by the collaboration between Pio Manzù, car designer for Fiat, and Achille Castiglioni, already known in the field of lighting. Manzù gives to Castiglioni the project, showing a cylindrical box with a split for the passage of the light; it rolls on a pole and it's fixed with a screw. As Castiglioni got it, the drawing was reinterpreted and became Parentesi, produced for Flos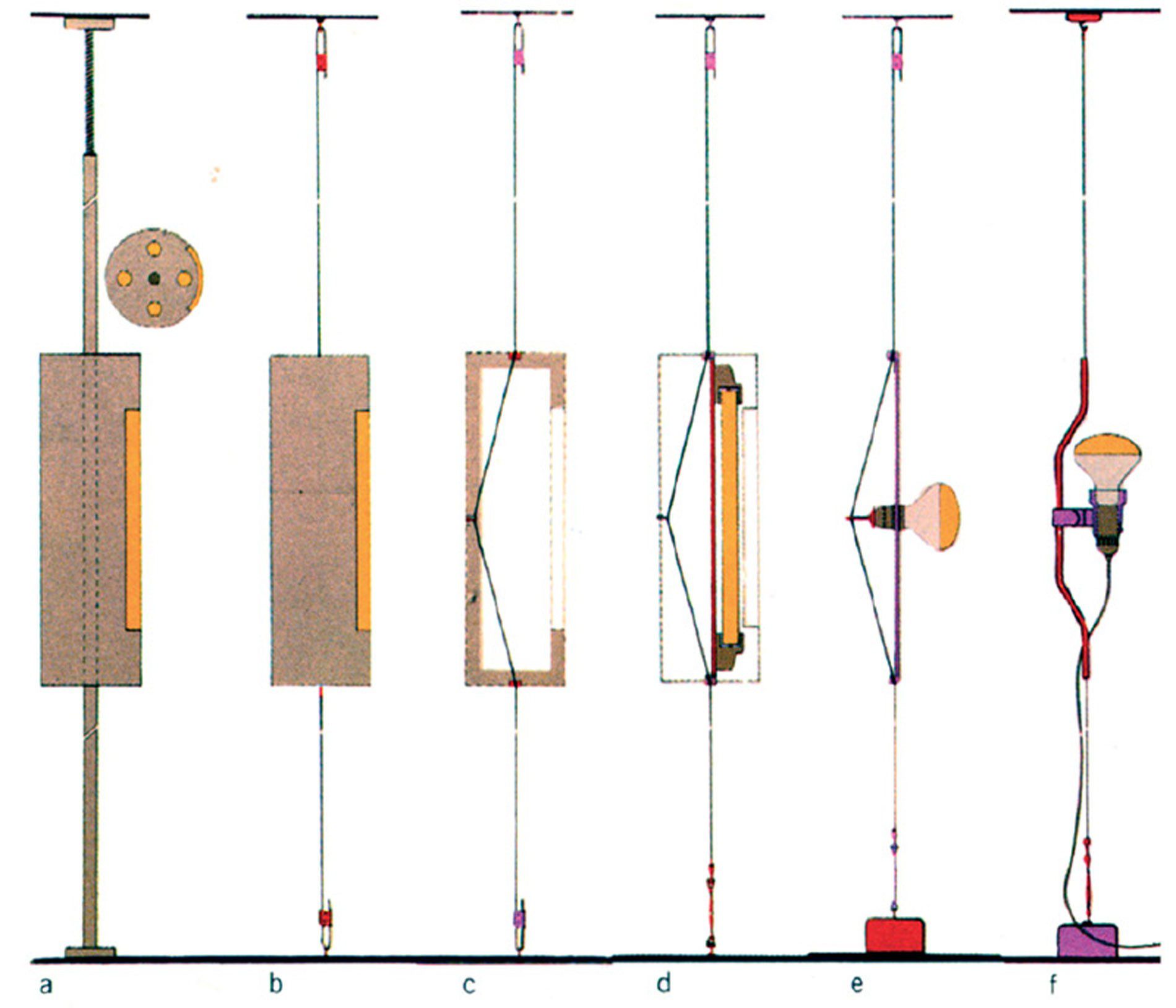 The uniqueness of the project
Nor standing lamp, neither table lamp, Parentesi is something totally new, that was never been invented already: essential element is the steel cable starting from the ceiling and tightened by a weight at its end; all around there's a shaped metal tube that gives the name to the lamp. The curves create some frictions, which prevent the tube to roll down by itself.
Have a look to this bedroom for a young boy, where Carotta used Parentesi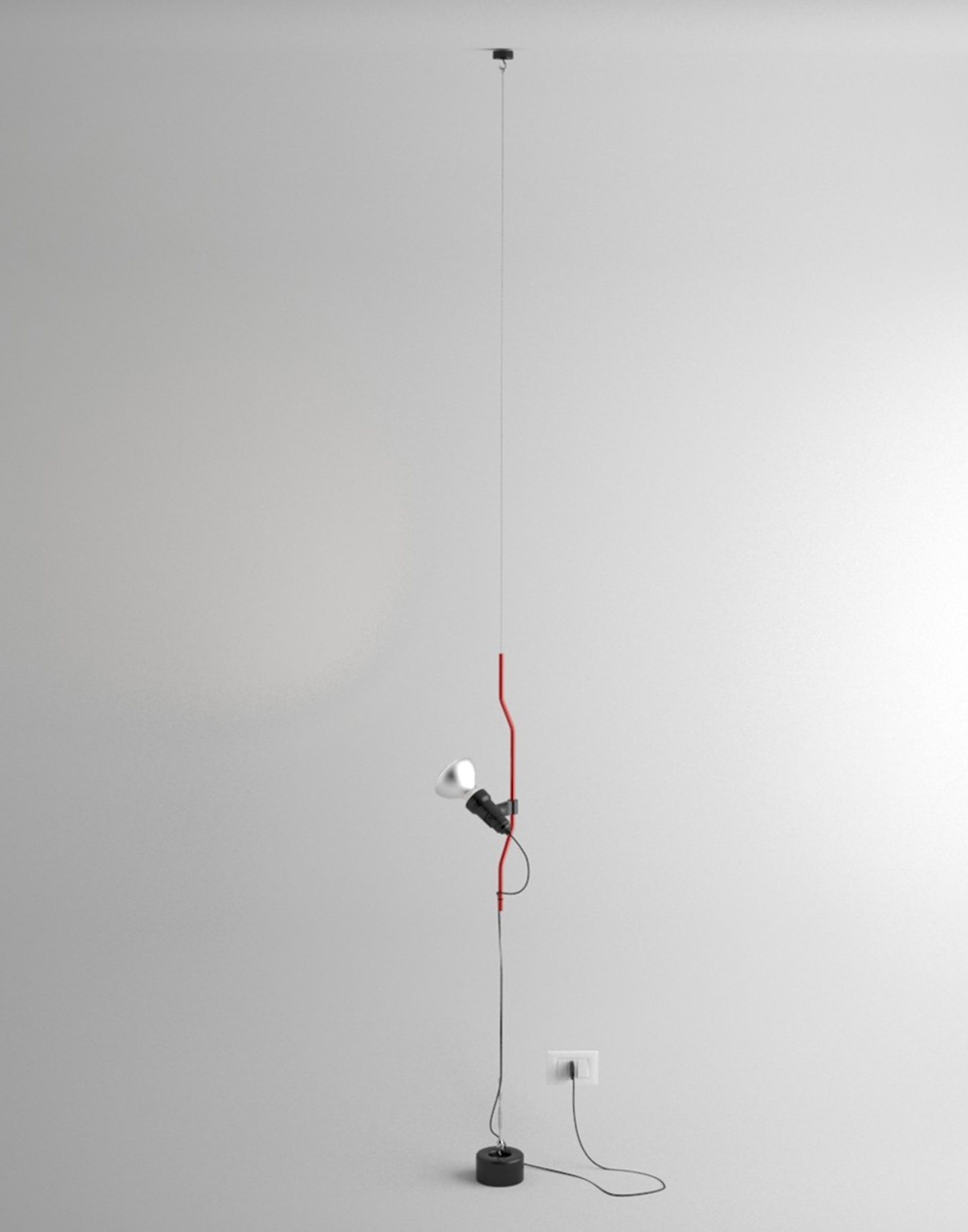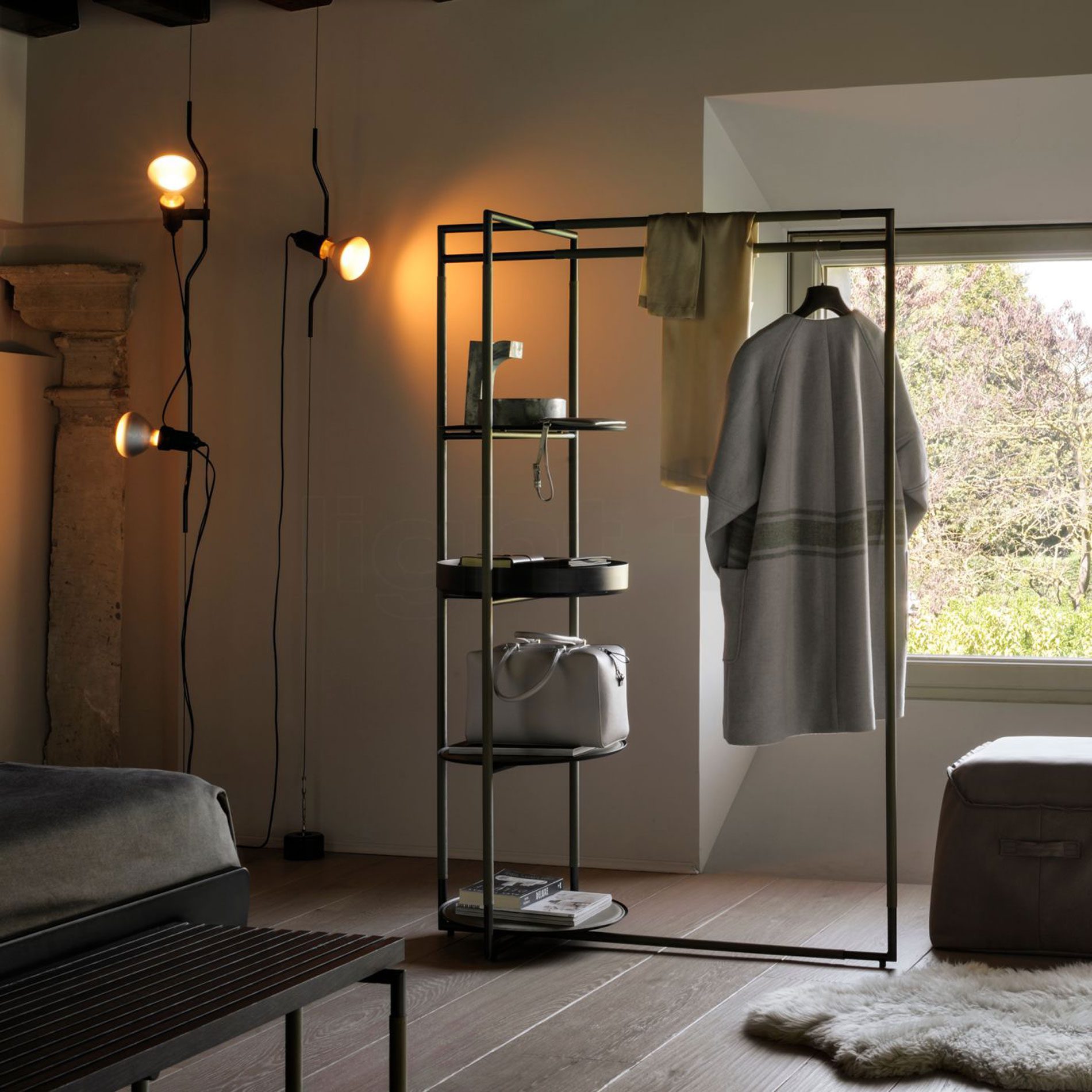 A new series
Parentesi is one of those models, which give life to a new series: minimalism and simplicity are characters the best characteristic for describing the project Castiglioni-Manzù (who died before the realization). Ingo Maurer creates Hot Achille in 1994 and Konstantin Grcic designed OK with led.
In an interview to Domus in 1996, Achille Castiglioni tells Parentesi like:
"Minimalism is not at all doing nothing because it's easier, formal minimalism is not sufficient, it must correspod with an idea, a concept. This tendency to reduce to the minimum has existed since the ancient times"

Read other stories of design icons.