This post is also available in ITALIANO
Design shops in Paris, 5 must-see stores!
The visit of Maison & Objet and Paris Déco Off was long enough to be able to walk around Le Marais in search of the 5 more interesting design shops in Paris.
Merci | design shop in Paris #1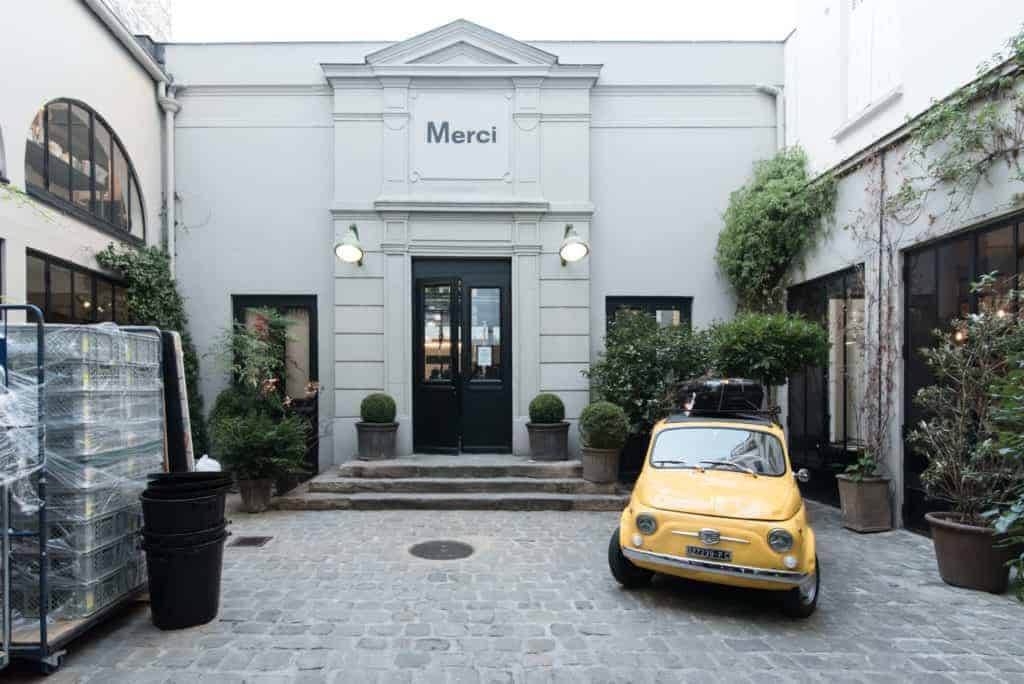 Merci is a design and fashion shop founded in 2009 by Bernard and Marie-France Cohen. The name is a thank you to the talents and designers that make the existence of such a store possible.
The peculiarity? A part of the proceeds from the sale of all goods is donated to a fund to finance education and development projects in Madagascar.
Where? 111 Beaumarchais street | 75003 Paris
When? Monday | Saturday 10.00 – 19:30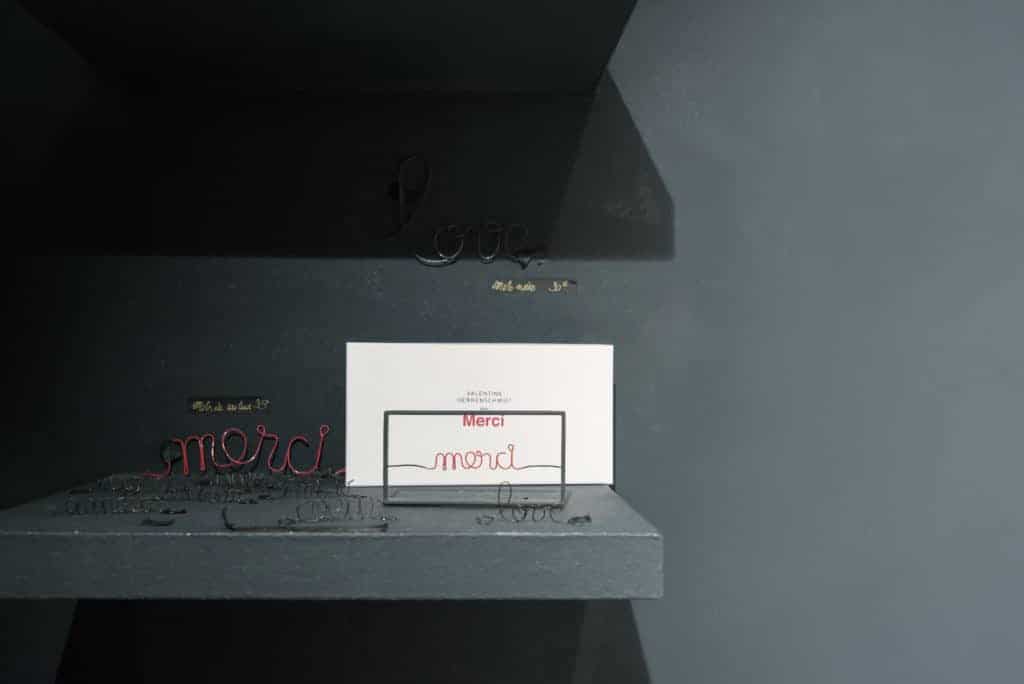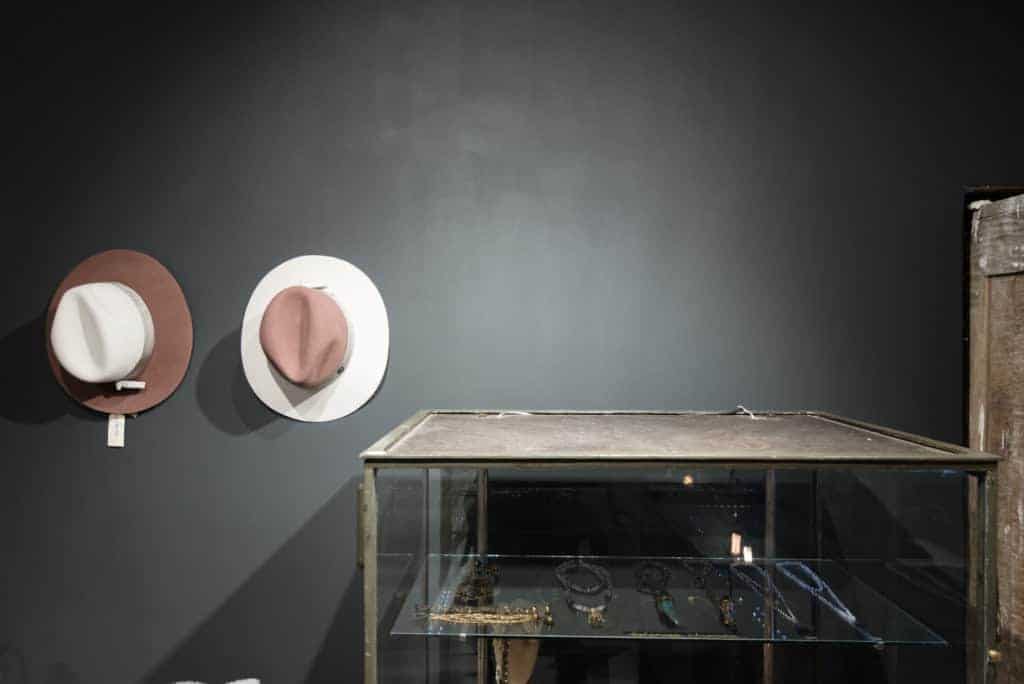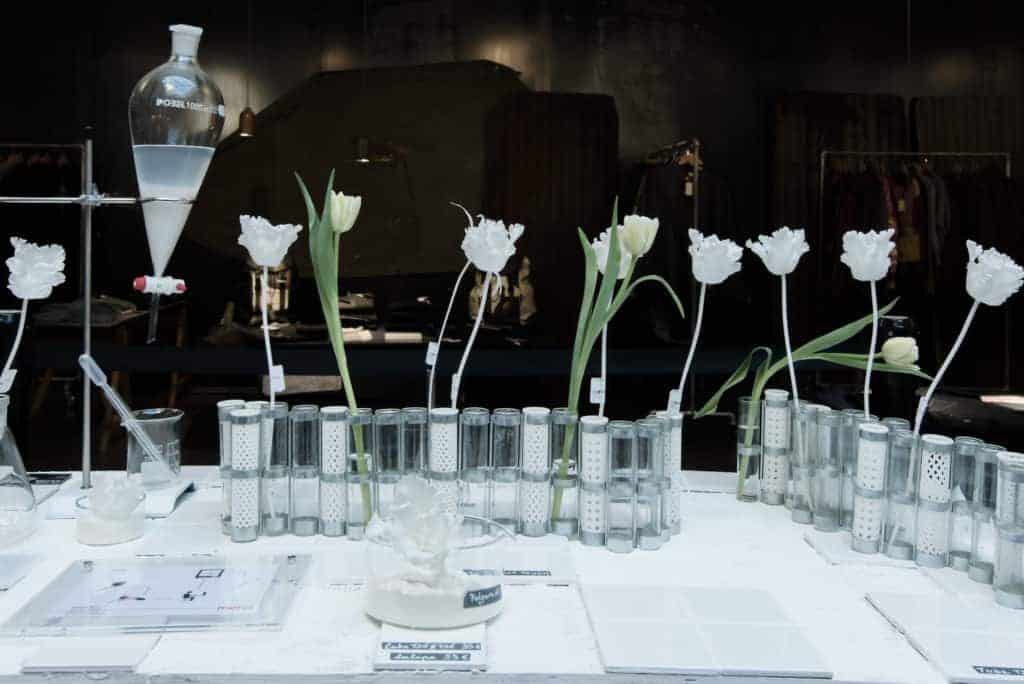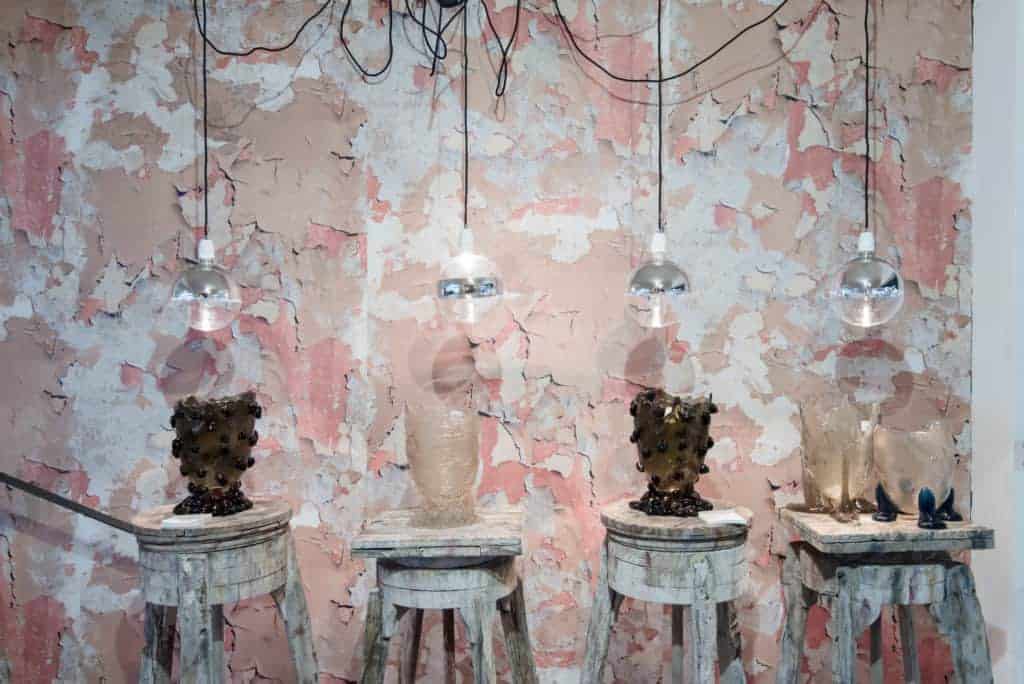 Empreintes | design shop in Paris #2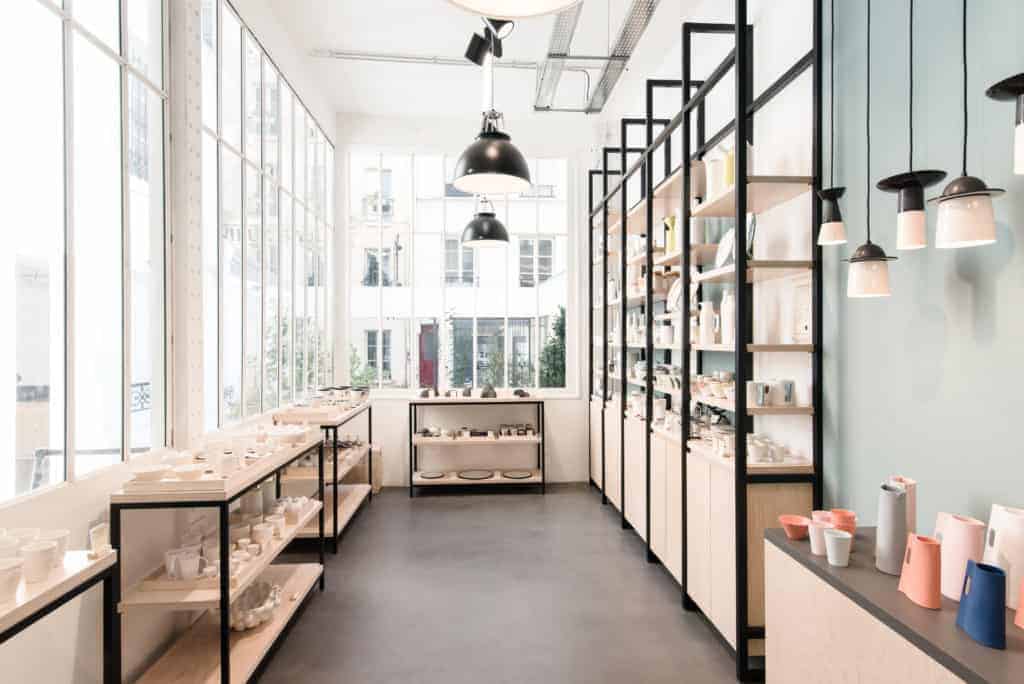 The concept store de métiers d'art: this is the definition of Empreintes, a place where you can find over 1000 objects made by craftsmen and French artists in one piece or small series.
The peculiarity? The shop, on three floors, is a cross between a design shop and a permanent exhibition of independent design. A magical place, with large windows that let the gray light of Paris in.
Where? 5 de Picardie street | 75003 Paris
When? Monday | Saturday 11am – 19pm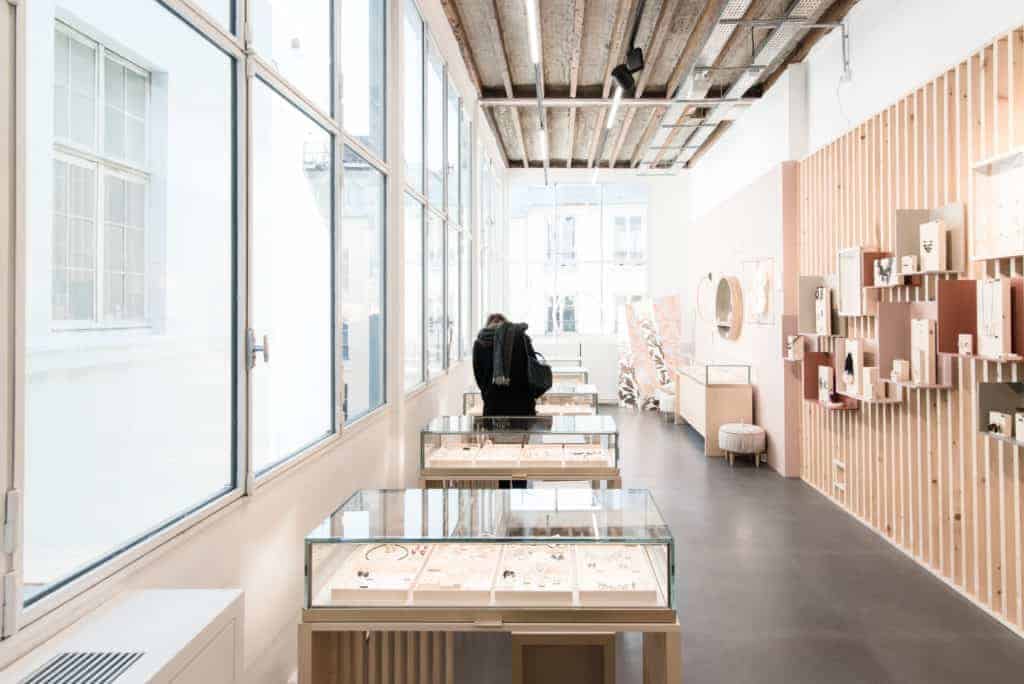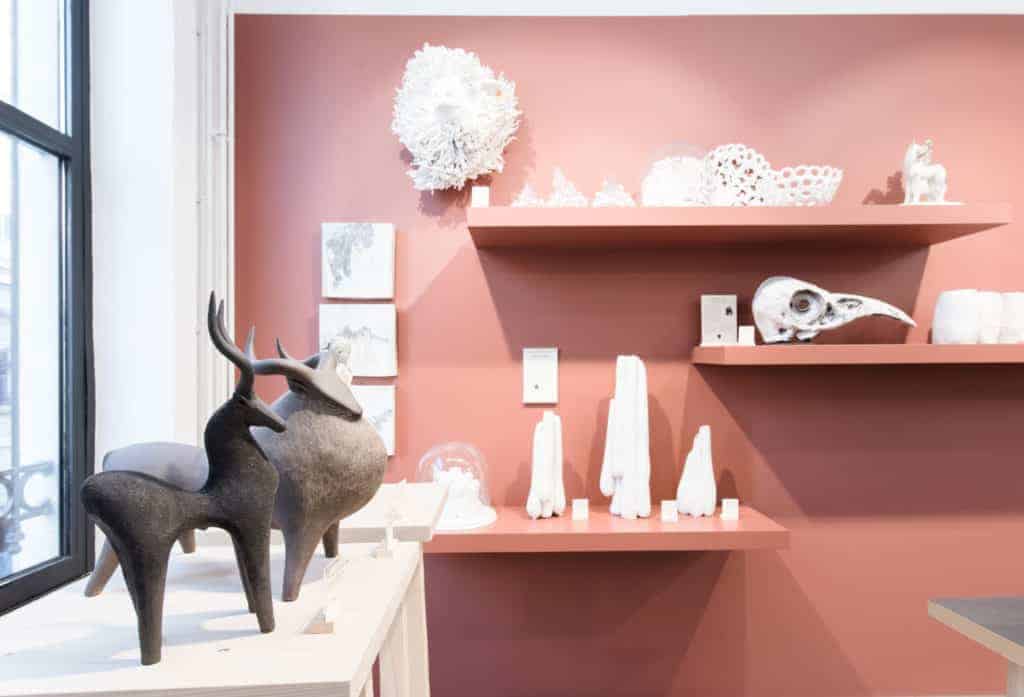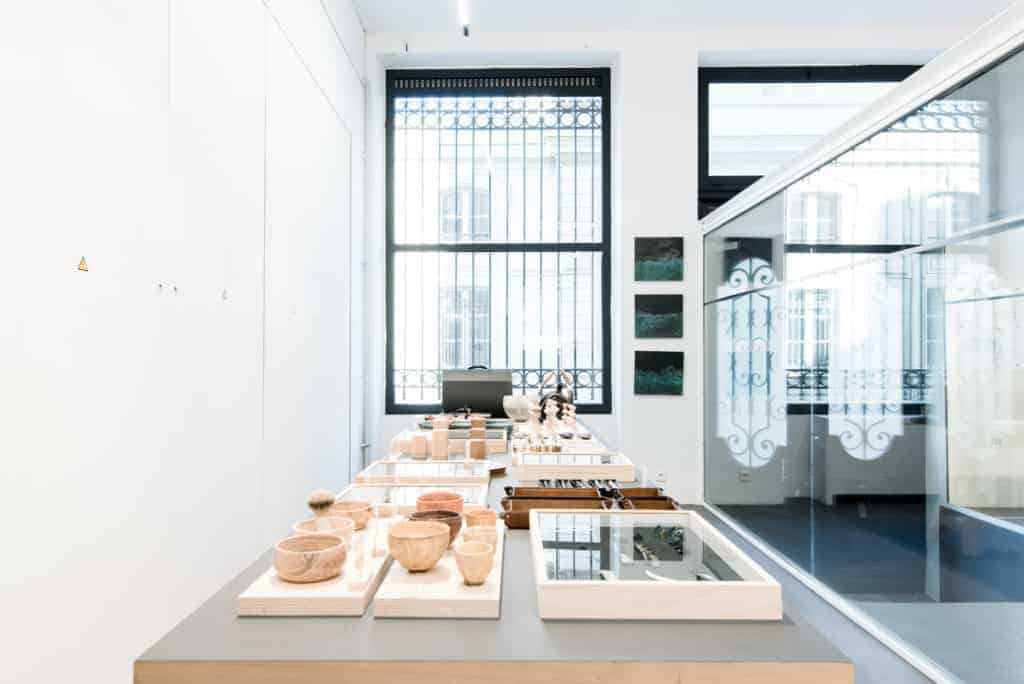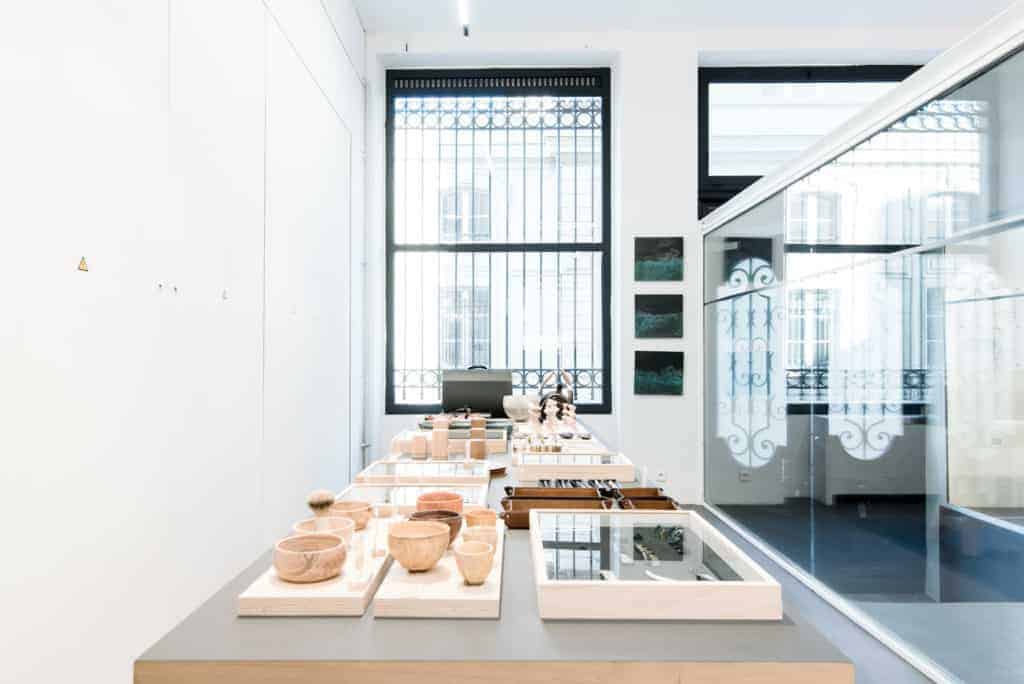 Fleux | design shop in Paris #3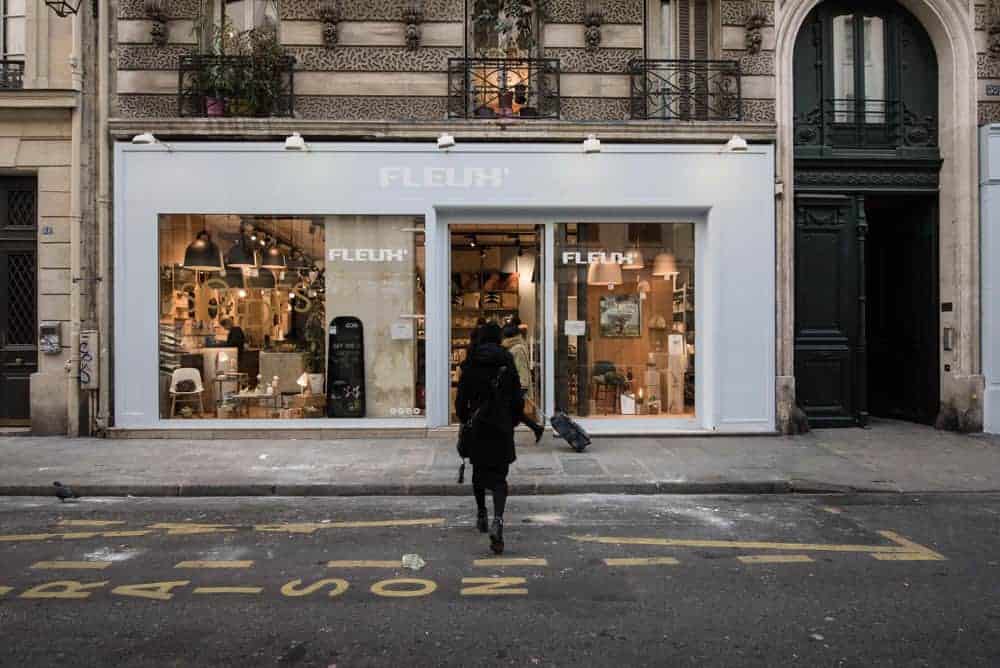 Fleux is the ideal shop if you are looking for an original gift: lighting, stationery, illustrations. At Fleux you can see what are the trends in the sector just taking a quick look.
The peculiarity? Fleux has four shops, two on one side of the road, two on the other. It's sort of a dream come true for those who love special accessories. Impossible to leave without purchasing something.
Where? 39 and 52 Sainte-Croix de la Bretonnerie street | 75004 Paris
When? Monday | Friday 10.45am – 7.30pm Saturday 10.30am – 7.30pm Sunday 1.30pm – 8pm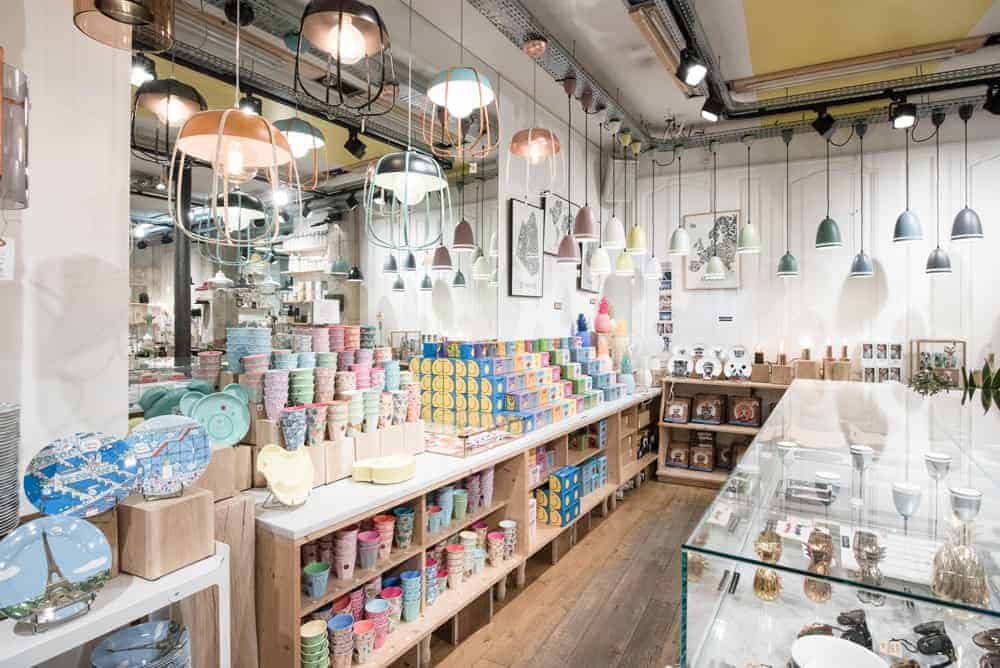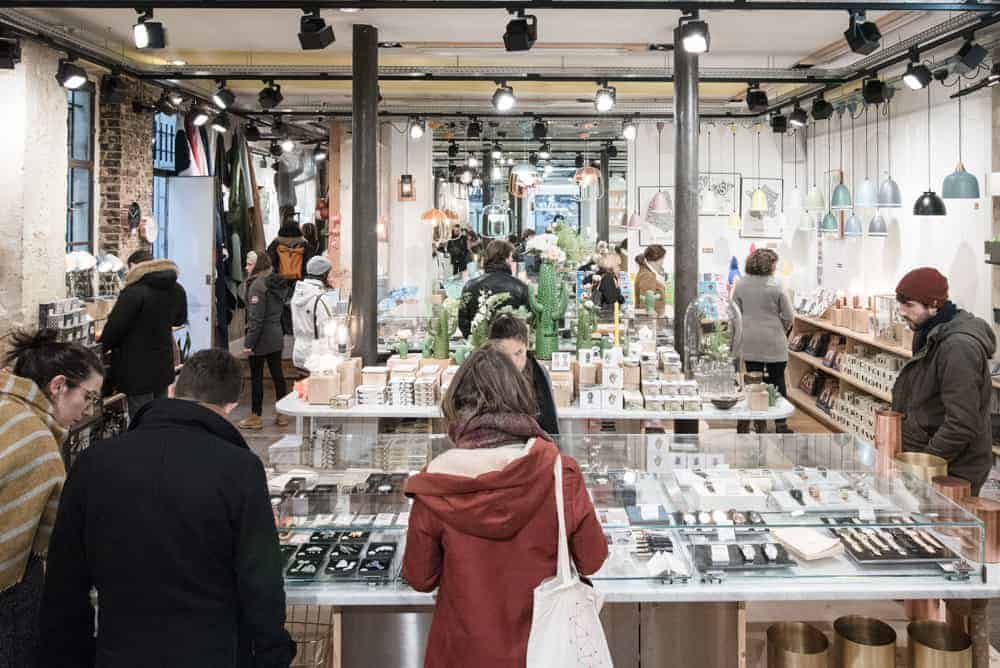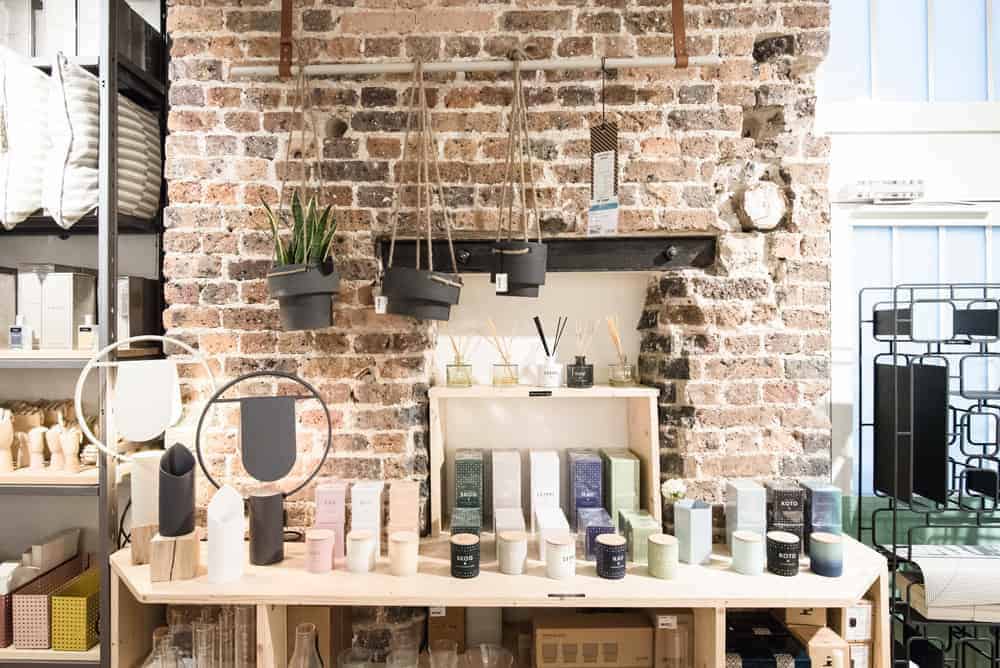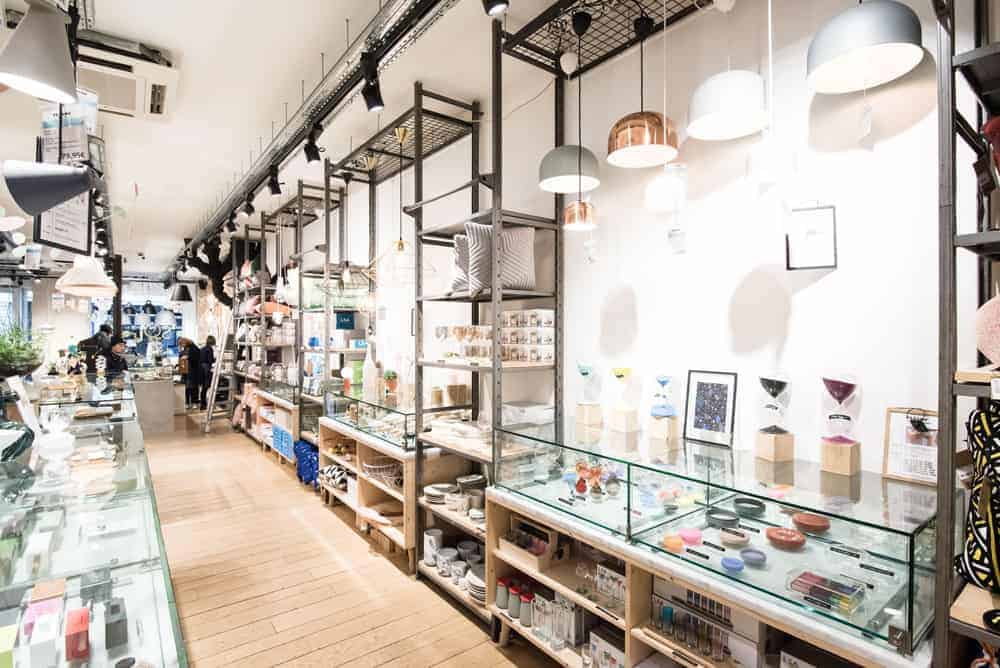 Gallerie Patrick Seguin | design shop in Paris #4
Founded in 1989, Galerie Patrick Seguin is located in a 300 sqm space, renovated by Jean Nouvel. Since its opening, the gallery has brought the talents of French designers such as Jean Prouvé, Charlotte Perriand,Pierre Jeanneret, Le Corbusier and Jean Royère into the international spotlight.
The peculiarity? The half-empty space mainly includes works by Jean Prouvé, which can be seen in a complete silence.
Where? Taillandiers street | 75011 Paris
When? Monday | Saturday 10am – 7pm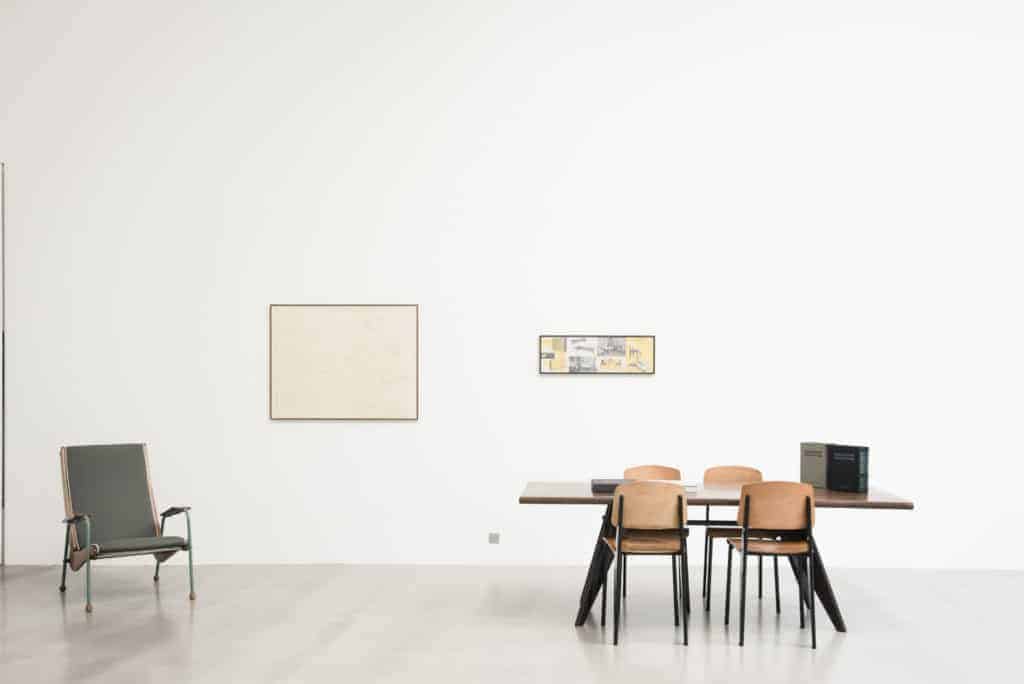 La trésorerie | design shop in Paris #5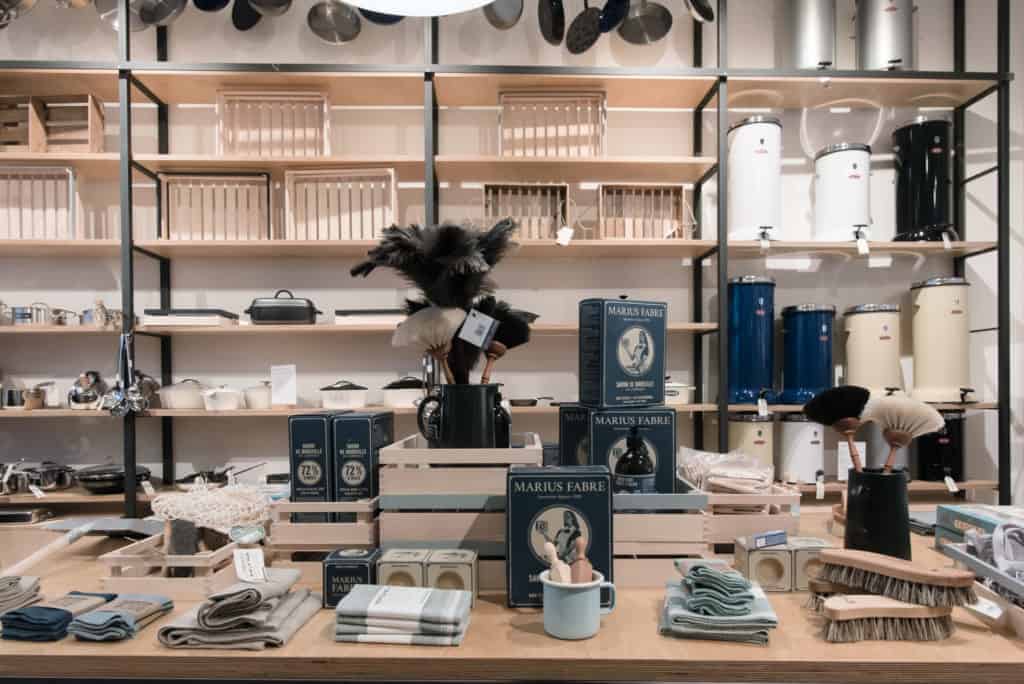 In line with the old general stores of yesteryear, groceries, trinkets, haberdasheries where you could find everything you needed for the management of the house, the Trésorerie brings together objects and beautiful products, useful and environmentally friendly in a single space.
The peculiarity? The feeling is that of a place of the past, with salespeople who greet you in an apron, and accompany you in the choice of the object more useful for your home.
Where? 11 Château d'eau street | 75004 Paris
When? Tuesday | Saturday 11am – 7.30pm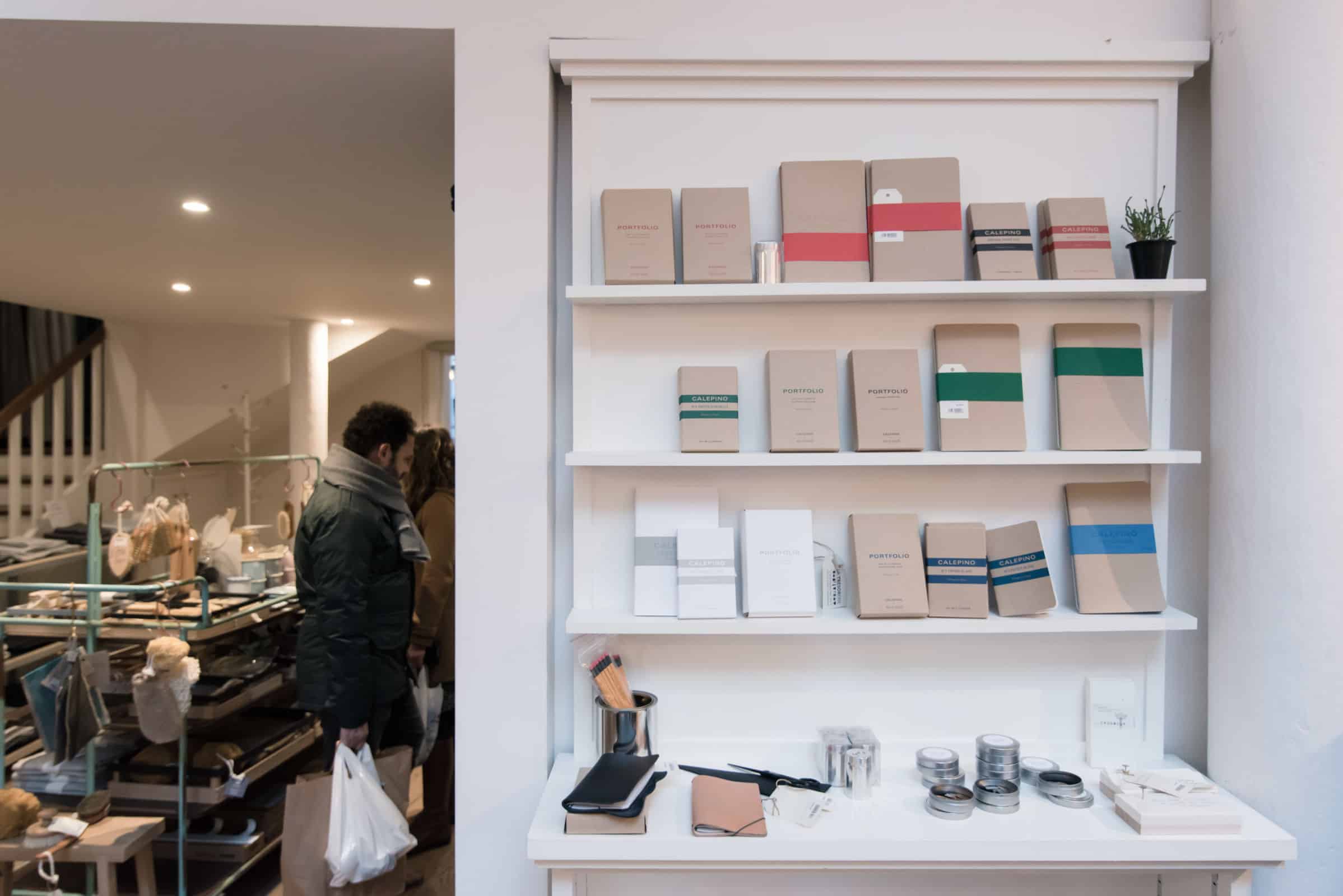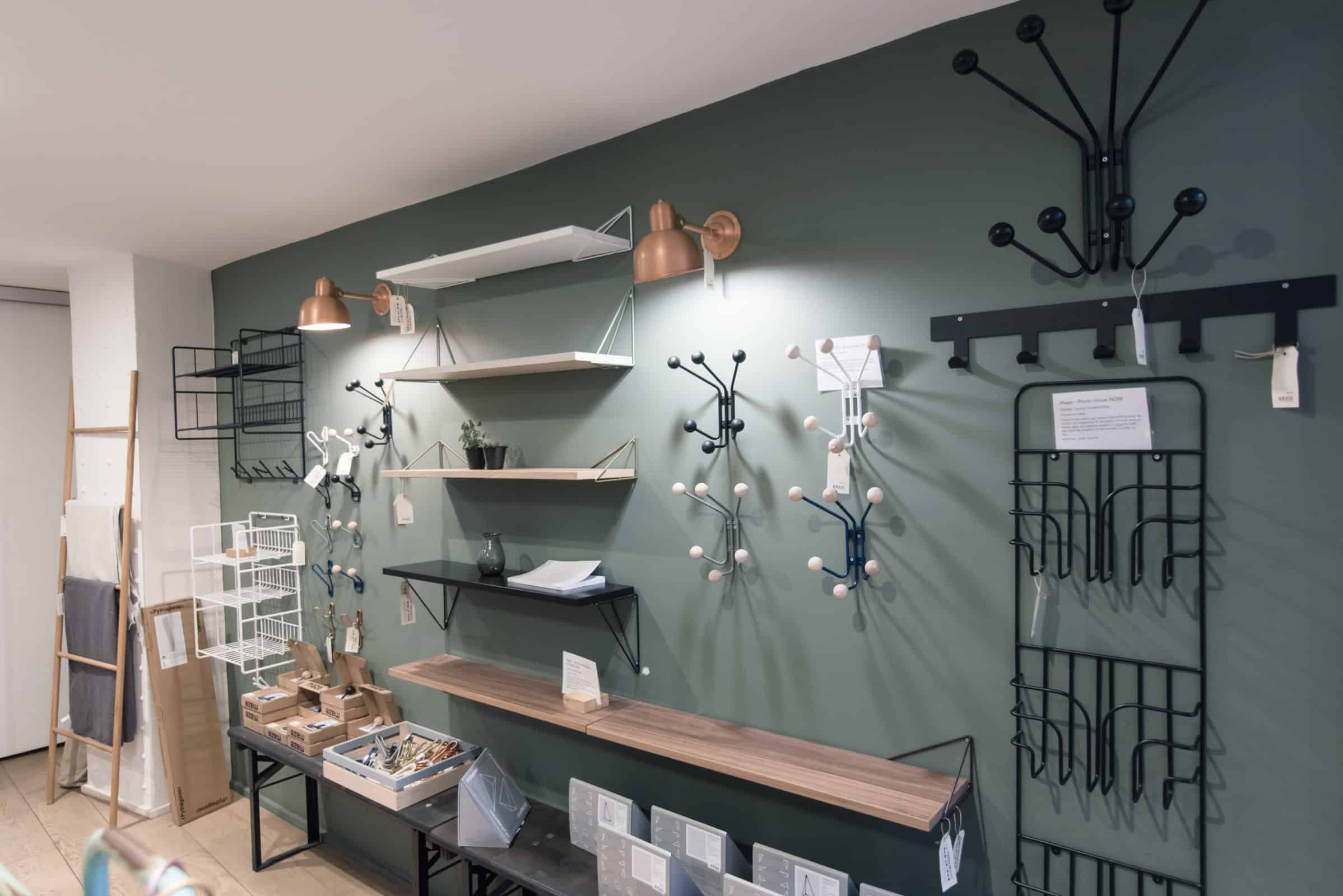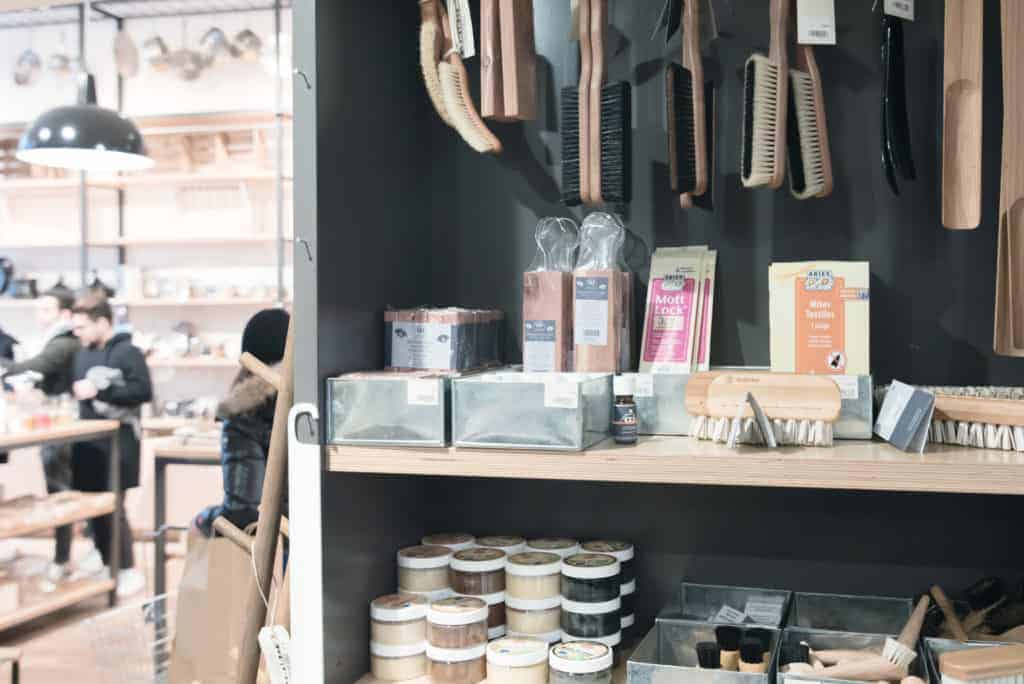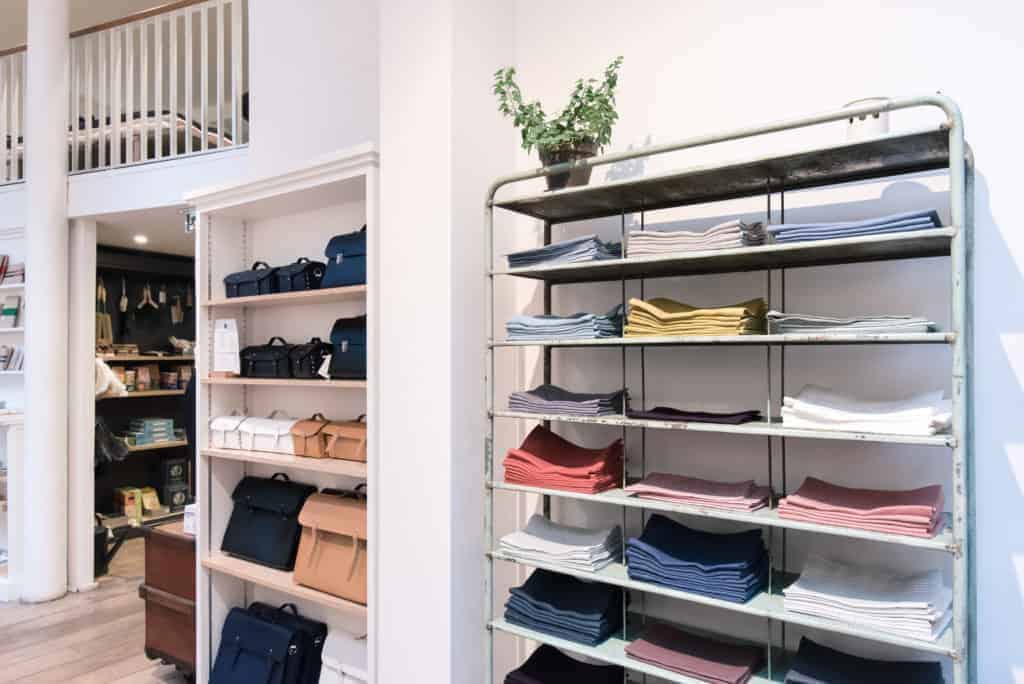 So, what do you think about these shops in Paris? Do you have any other advice?