This post is also available in ITALIANO
Dittohouse is an American brand, settled in Ohio and founded by the designer Molly Fitzpatrick. Home lover, Molly realized how blankets were a fundamental accessory in a house. It doesn't matter if they are a playing surface for her baby or the perfect pic-nic cloth, the must be present in our homes.
That's how Dittohouse was born, a laboratory producing rigorously sustainable fabrics. It means, they recycle the cotton, which is re-fiberized and spun into new yarns. Like Moly says: "It is important that while we enhance our happy house, we don't hurt our happy earth".
The Courageous Woman
September the 18th, Dittohouse is launching the new collection entirely dedicated to those women, who made the world a better place.
It includes three cushion linings, three blanckets, two tea towels and, unexpectedly, three different pairs of earrings. Everything has geometrical textures, lively colours, symbols of women strenght.
Whatsmore, from September 18th to September 25th, if you buy a piece of The Courageous Woman's collection, you contribute to Malala fund; the aim is supporting the effort of ensure an education of girls around the world.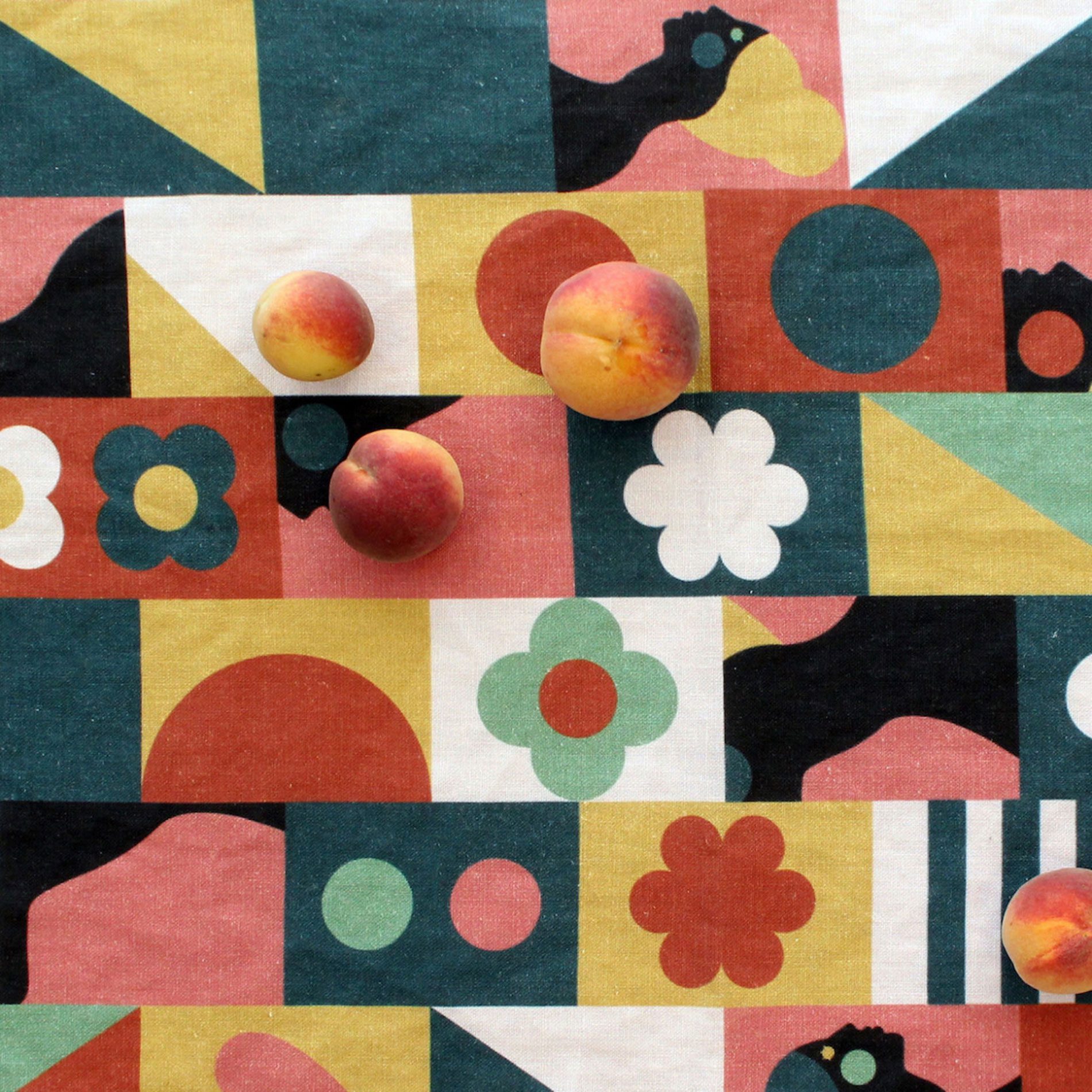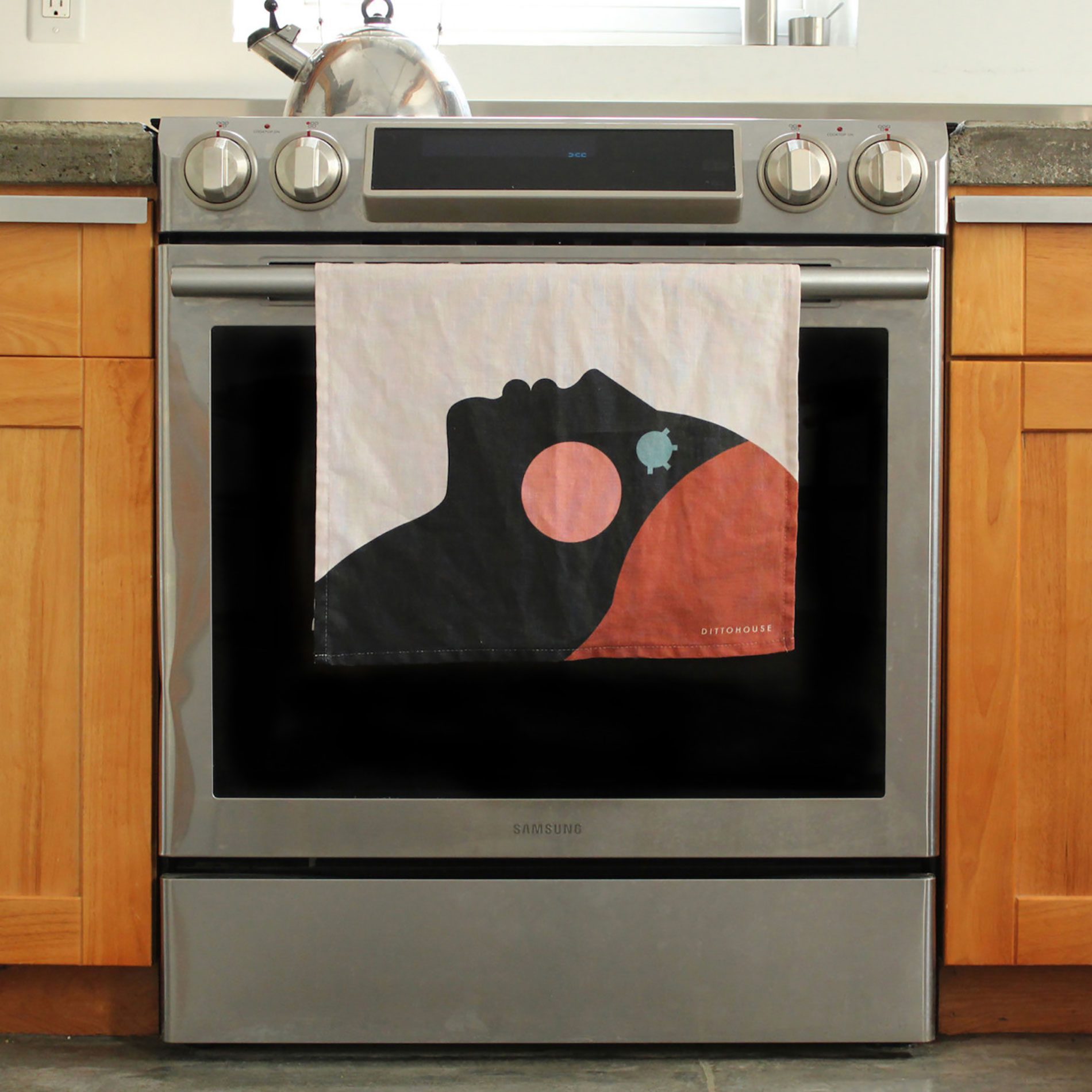 Molly claims that the design must have a social implication, especially for future generations and for her children.
"They deserve to live in a world that reflects their light. A world where my daughter is valued and respected and my son has examples of kind and good men who can be allies to the strong women who lead the way.
It is difficult to continue with 'business as usual' from my place of privilege when so many are struggling for basic rights, clean water, the ability to safely exist in their own skin. After much reflecting and reading the words of my hero, and my daughter's namesake, Malala Yousafzai, I felt compelled to use my voice and my textiles to speak up for what is right".
For more design projects:
>>> Pretziada
>>> Sukhi
[Le immagini sono di Designmilk.com]