This post is also available in ITALIANO
Hiro? This is a brand new company opened for independent designers. It is an online platform created in October 2018, even though it already existed in 2016, when a manufacturer met a designer near Verona. Hiro is intended to seek an alternative way to the industrial production world for many independent designers; it lets you upload your own project on the website, which will be then checked by a team of experts. After that, the designer will be informed about the production costs of a small lot of his products. The aim is to collect some independent designers' projects in an online marketplace and sell them.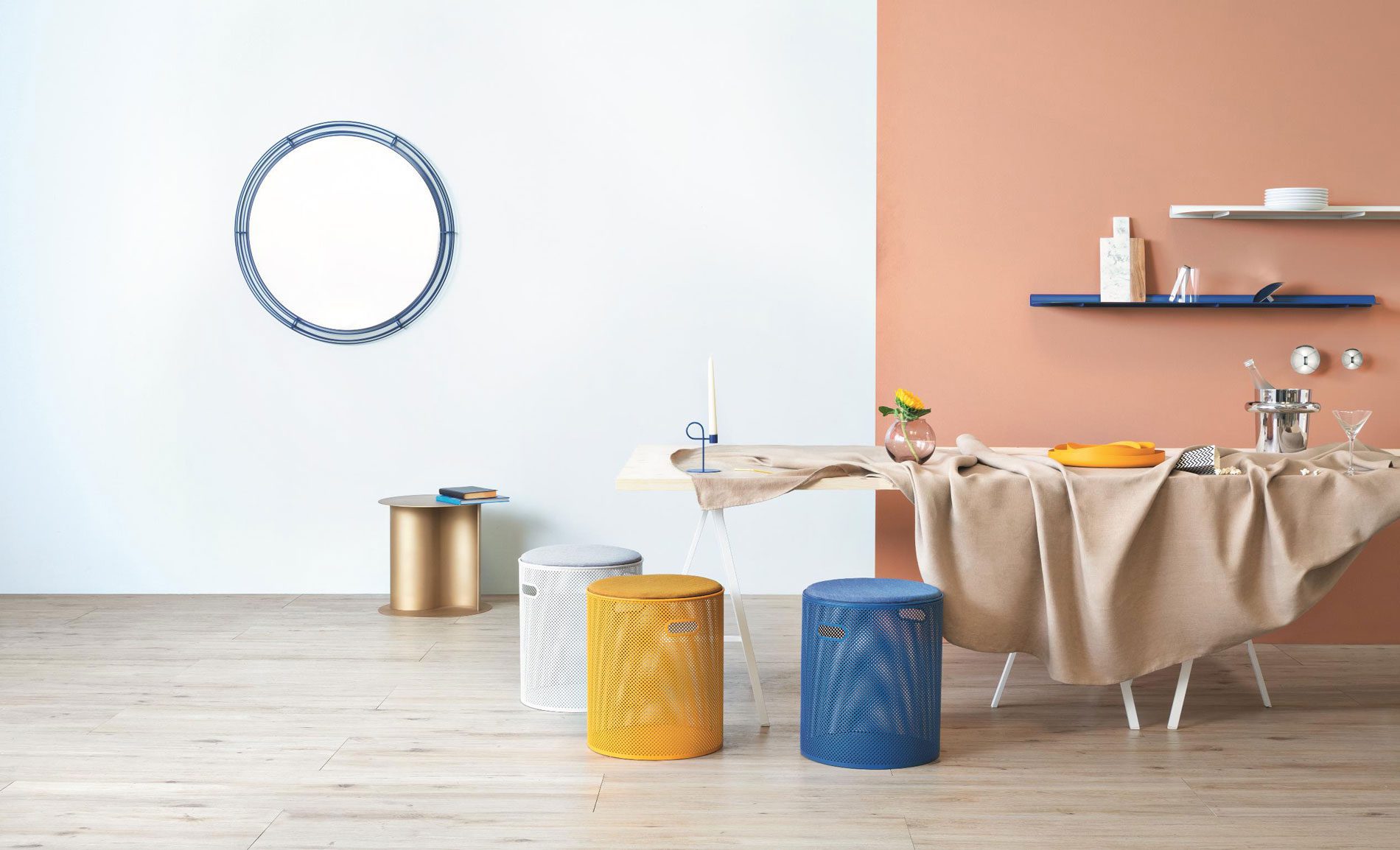 The characteristic of the Marketplace is to propose high quality products, so DIY projects may not be accepted. Their aim is giving design lovers a place where they may come across unique projects, realized in limited edition.
Open Source
The type of industry presented by Hiro is innovative, also for its production procedures. Indeed, the designer can benefit from the expertise of the team who will advise hime about the changes needed. The designer can also rely on trustworthy suppliers, who pay special attention to quality and timing, even if it is just for a small number of pieces.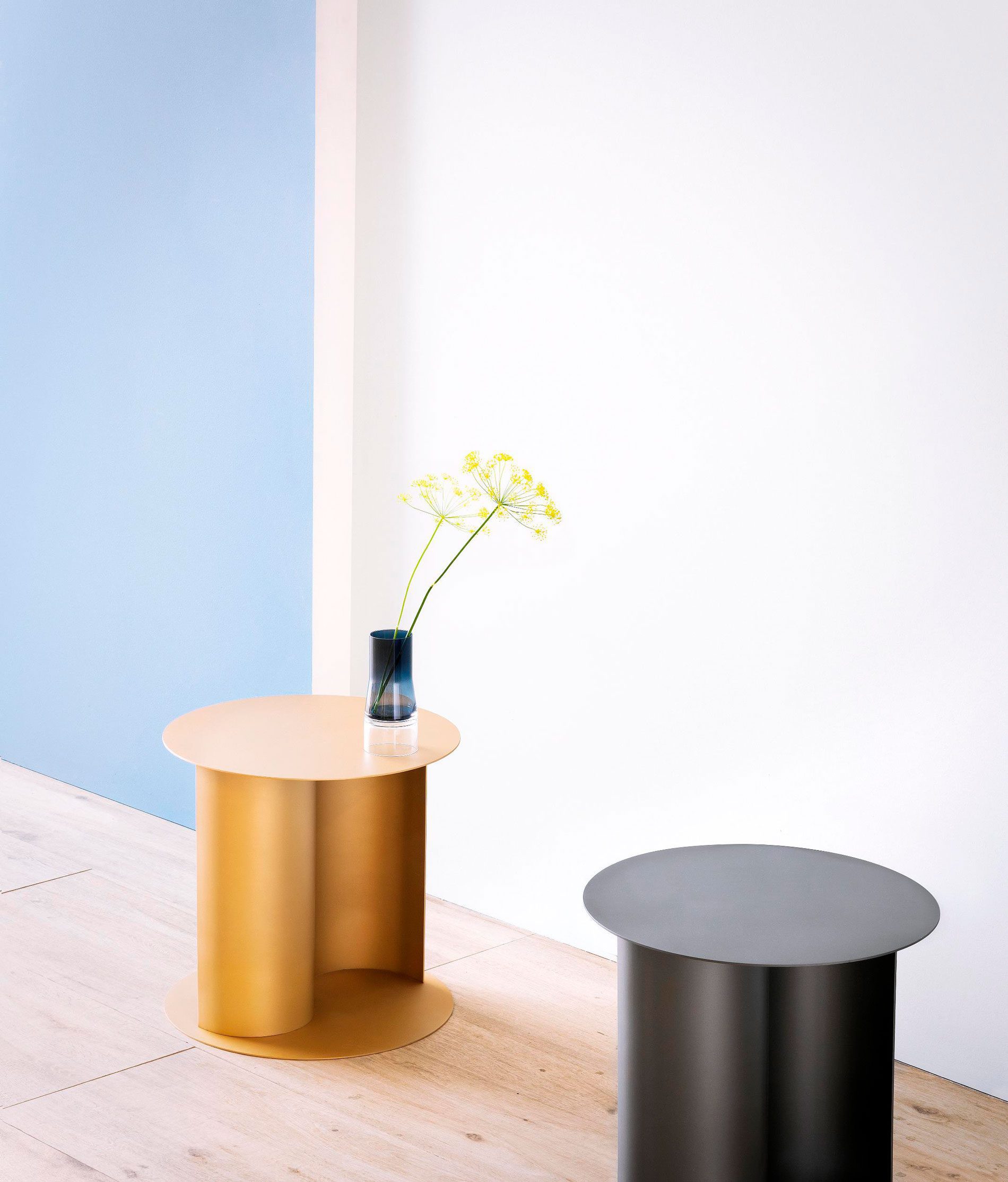 Metal
As Manuel Perlati, founder and CEO, recalls: "Hiro helps designers to follow a more personal and free view. It originates from an aesthetic requirements, from the love for metal of a 40 year-expertise company aiming to demostrate the perfect suitability of this material to every context ". Some examples are Mikiya Kobayashi's work, Hills and Mirage, or the wall coat hangers and the Pico pencil case pulled off from two tubular sections by Paolo Cappello. In fact metal is the principal and common feature of all these product. You can obviously customize your product with inserts of wood, glass and mirror.
Hiro Featured
Hiro is a company constantly looking for new talents using an accurate scouting action. The team, led by the art director Paolo Cappello, constantly monitors the projects presented by creatives and the market requests in order to identify the most suitable designers for a collaboration.
See also Glifo, design project focused on weak customers.