This post is also available in ITALIANO
I've selected some graphic and illustration events absolutely not to be missed in 2018. If you happen to be near one of these cities, go and have a look at this wonderful world made of ink, graphite and serigraphy.
INCHIOSTRO FESTIVAL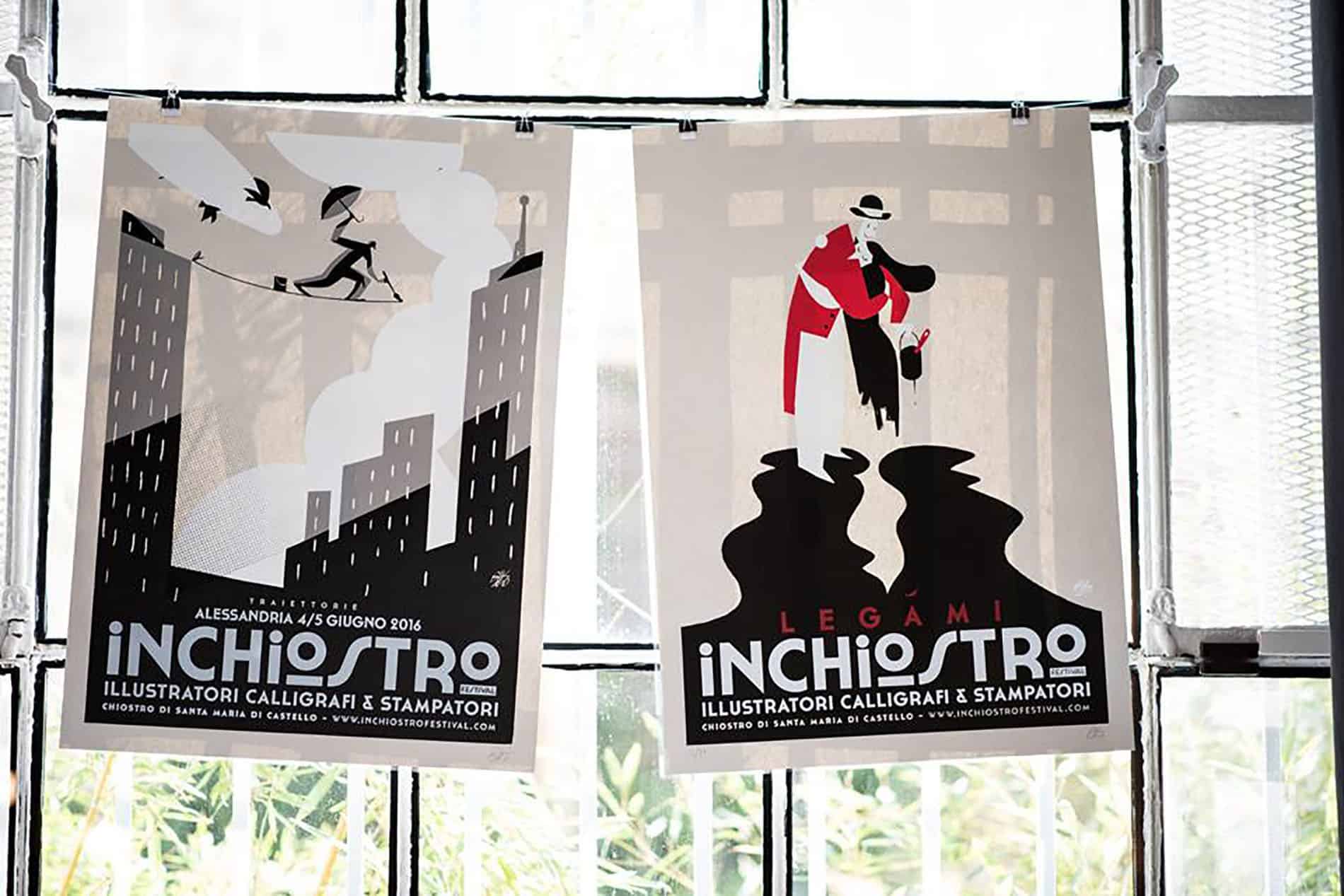 Can you spot the word game? "chiostro" is the place where the festival is held, the inner part of an old monastery in Alessandria. However, "Inchiostro" is the ink as well! Every year a concept is chosen with an inspiring word, legami was the one in 2017. not only is Inchiostro festival an art festival, but a way to discover traditional handicraft and old printing techniques. Highly recommended: the Illustrators' Battle taking place on Saturday Night.
GOMMA FESTIVAL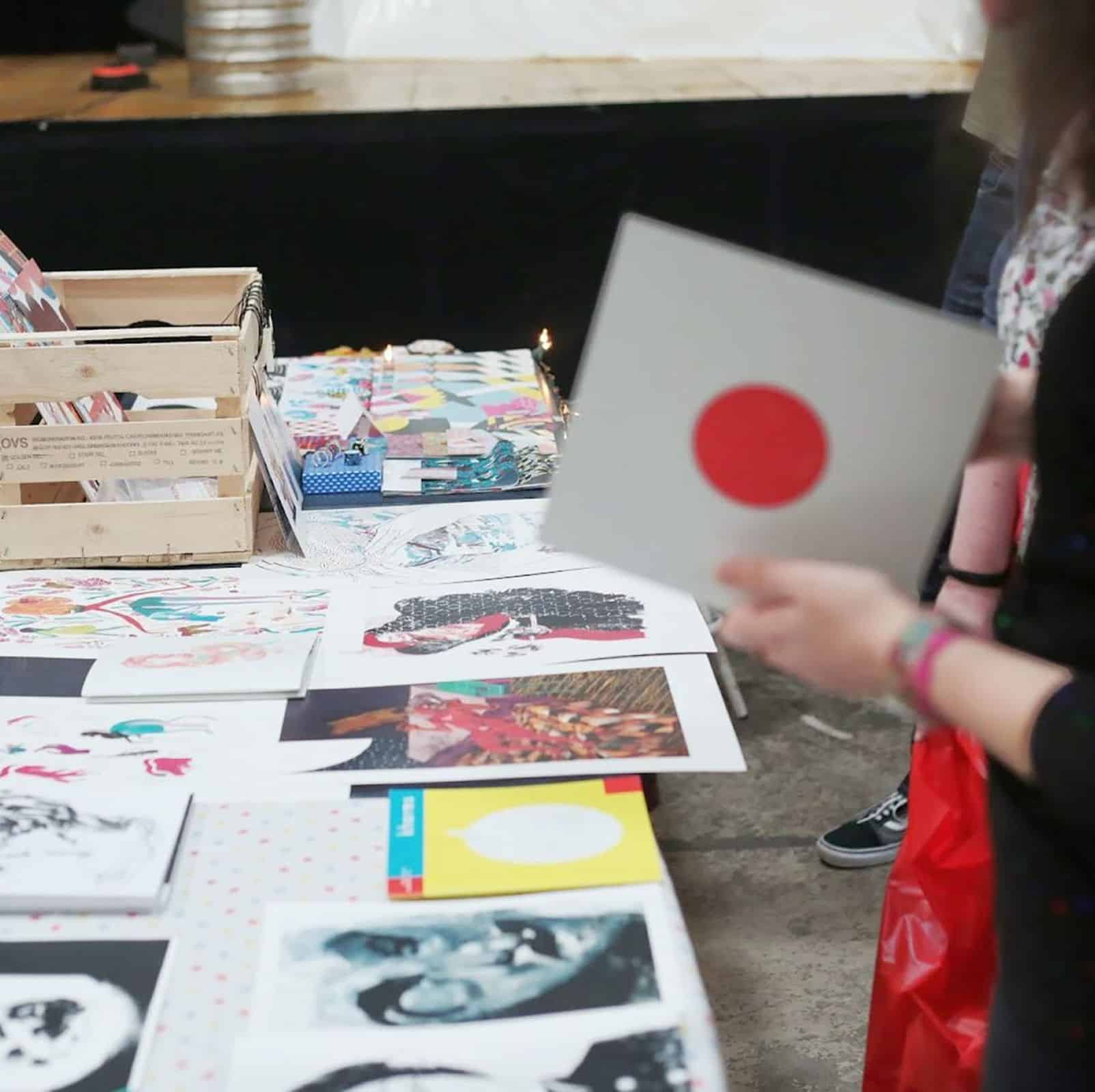 Gomma is a "little and joyful illustration festival in Milan", or at least that's how it is defined ! It was started in 2015 and is held every spring, each time in a different place. Sara, Andrea, and Maristella, the organizers, underline how Gomma is able  to create long lasting connections. That's why every year both young and well-known artists participate, to create beauty out of discussions and openness. Suggestion: the Exhibition-Market typical of Gomma Festival.
TORINO GRAPHIC DAYS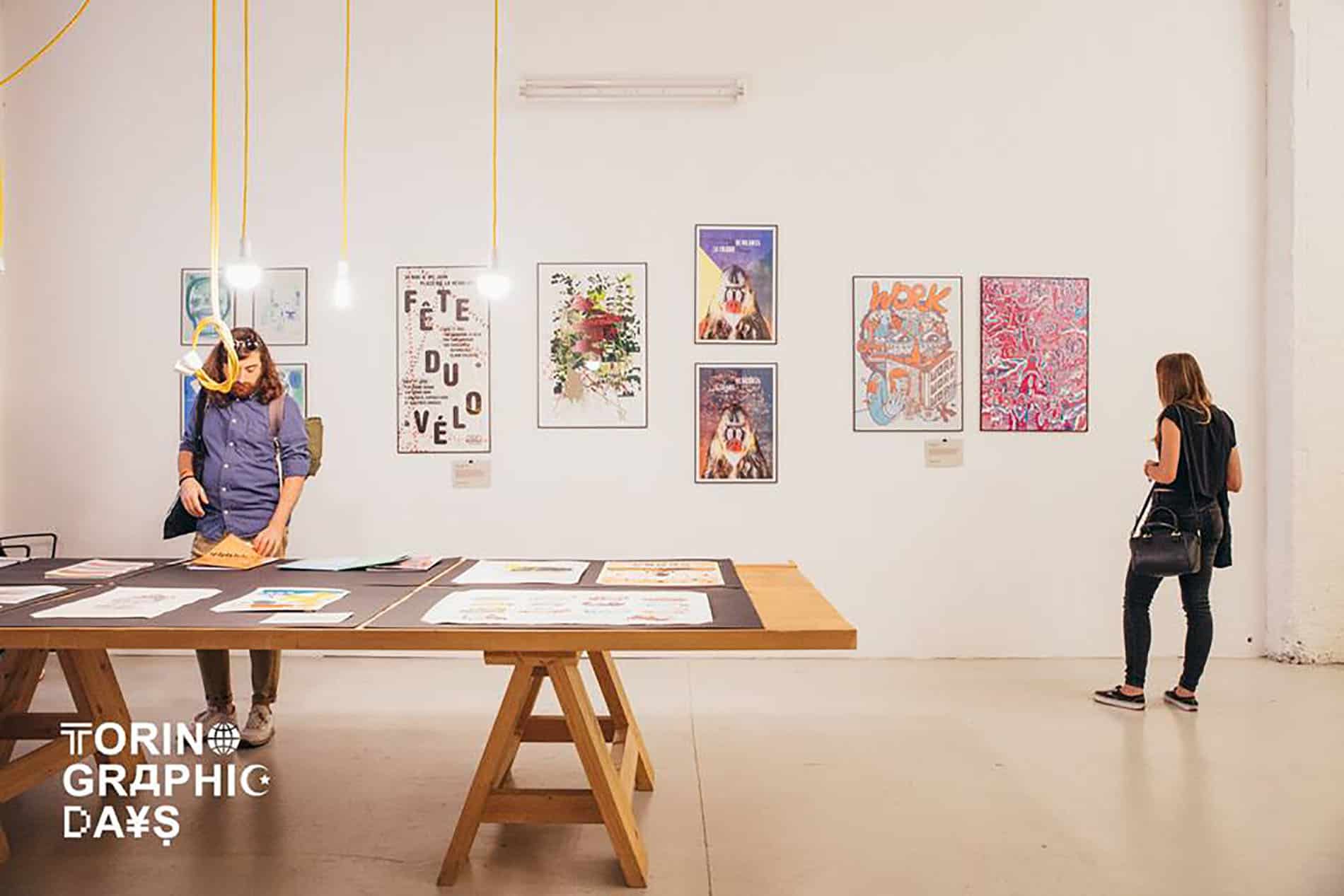 If you happen to be in Turin in October, you can't miss Torino Graphic Days festival! It's recently spread all over the city even though the main area is still the Toolbox Co-working, Print Club Torino's headquarter. Last year the chosen theme was Universal Identities, which meant that every culture has a different visual heritage. The festival aims to collect several images coming from different cultures and combine them in order to create a new universal way of communication.
BILBOLBUL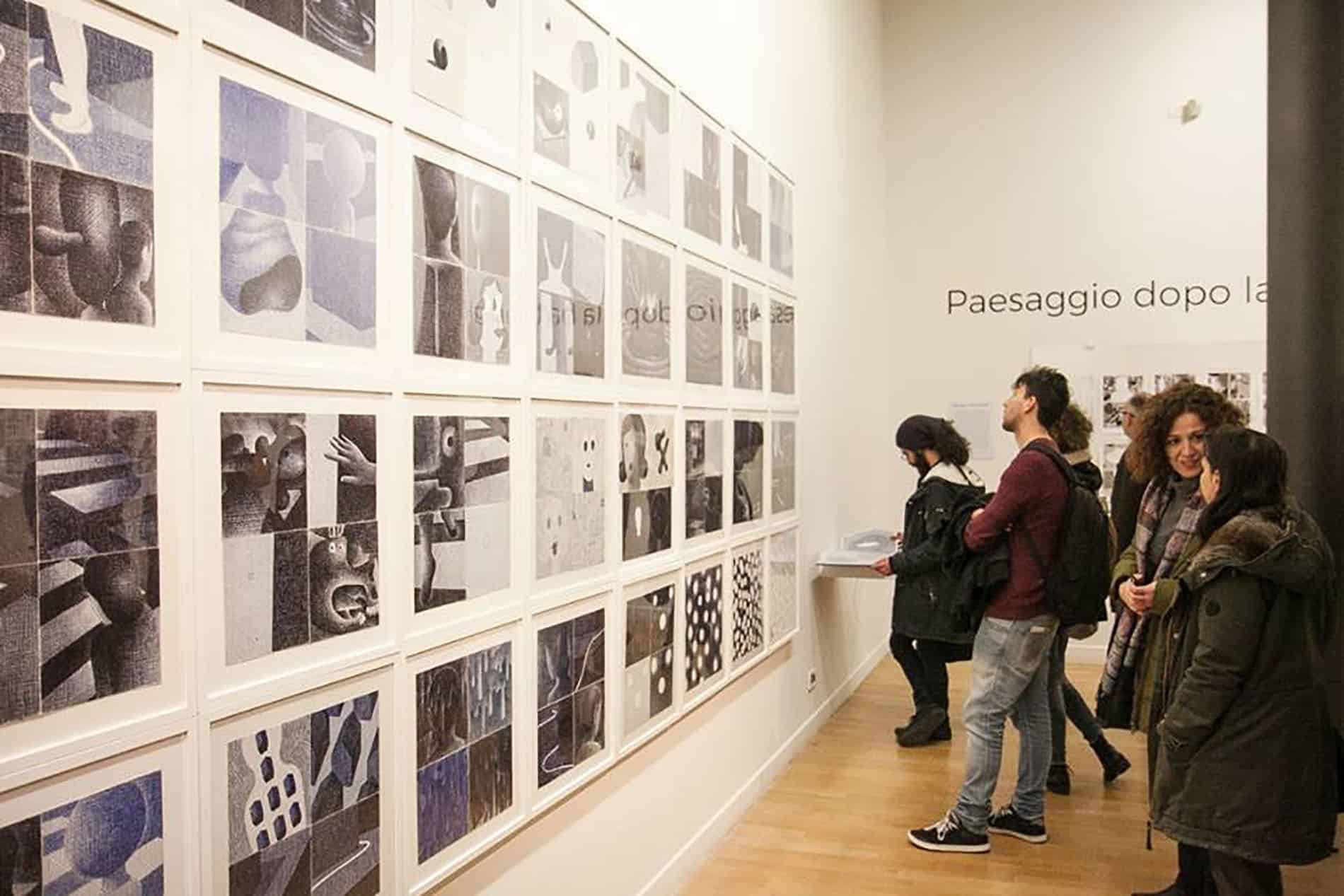 BilBolBul has been on in Bologna every year since 2007. It was started as a comic festival, as a matter of fact its name is taken from Attilio Mussino's famous character, published in"il Corriere dei Piccoli" until 1908. The festival has Usually two different sections: the first one dedicated to a master of comics and illustration, the second one instead promoting italian and foreigner authors, both famous and emerging, with exhibitions, and different events.
COTON FIOC FESTIVAL

Coton Fioc festival, which is  held in Genoa in the middle of June, is organized by Gossypium association This year it's going to take place at Quarto dei Mille, the former psychiatric hospital which is related to the theme of the event as well: mental illness and the concept of the otherness. What's more, Coton Fioc festival has always been set in suburbs and in the outskirts to upgrade run-down areas. Illustrating then not only becomes a type of art, but also an instrument to raise new awareness.
PAW CHEW GO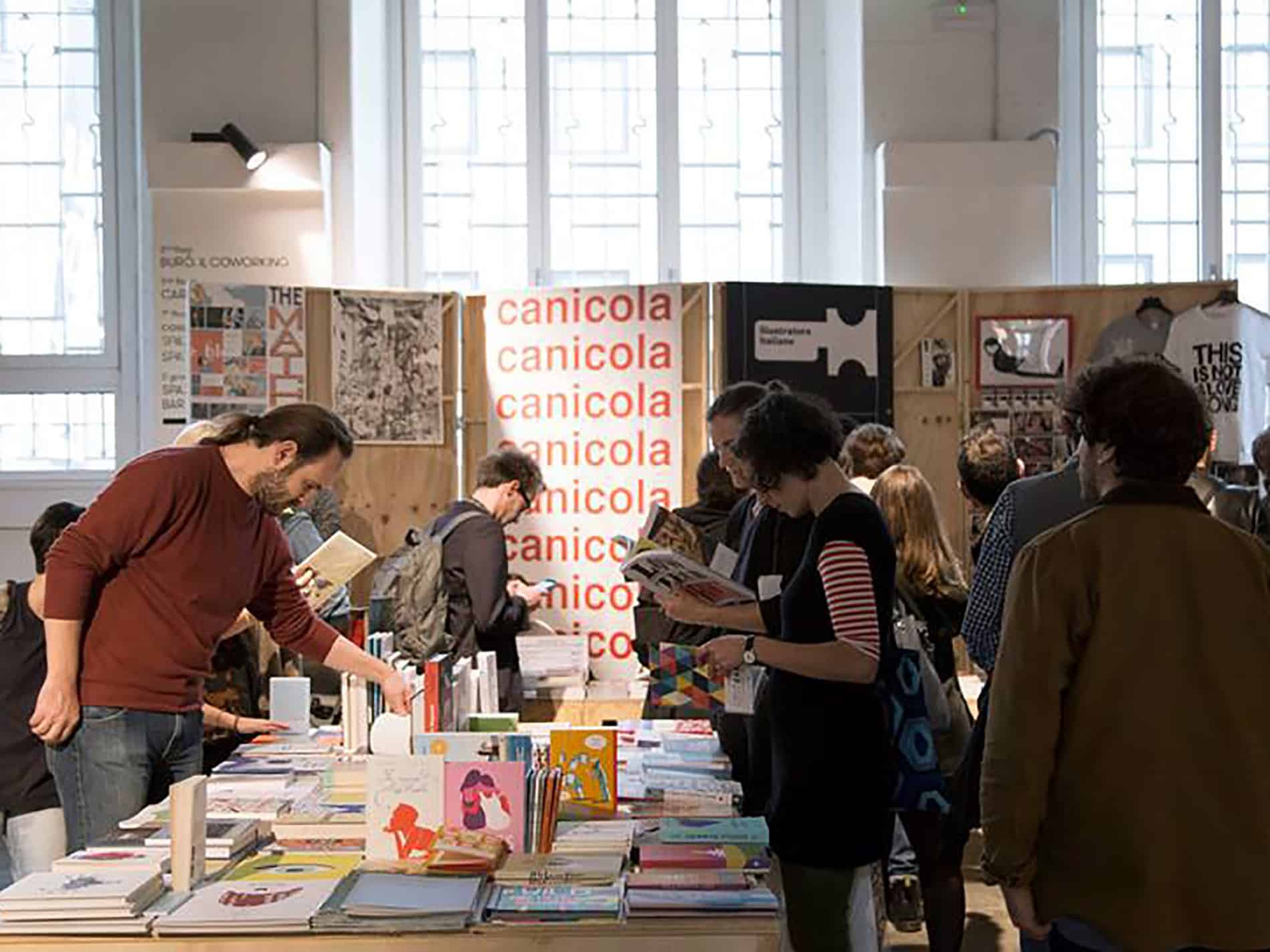 Paw, as a way to get in touch with the artists. Chew, to taste and to savour the beautiful atmosphere and let it be inspiring . And Go, to move and let yourself get carried away by the beauty of the festival. Actually, this is only a part of Paw Chew Go! The event takes place at BASE in Milan, in October. Getting more and more popular over  the years. It's host more than 50 illustrators from all regions of Italy, but it is also a real handicraft lab. At Officine Paciugo, indeed, you can experiment old printing techniques, from serigraphy, calcography and risograph.
In case you were interested in the 7 illustrations about love I have selected. Click here