This post is also available in ITALIANO
Sometimes it doesn't take so much to give your home a brand new look and atmosphere. For example, some items can be moved, the walls can change colour or also some stickers can be applied on the walls.
It's true that what comes to our mind when you think of stickers are air bubbles and the struggle to apply them. However, there is some good news: you may use an anti-bubbles material, the vynil, that significantly ease the whole process! It is used by Tenstickers, an innovative company specialised in decorating, labelling and online selling, which produces original wall stickers.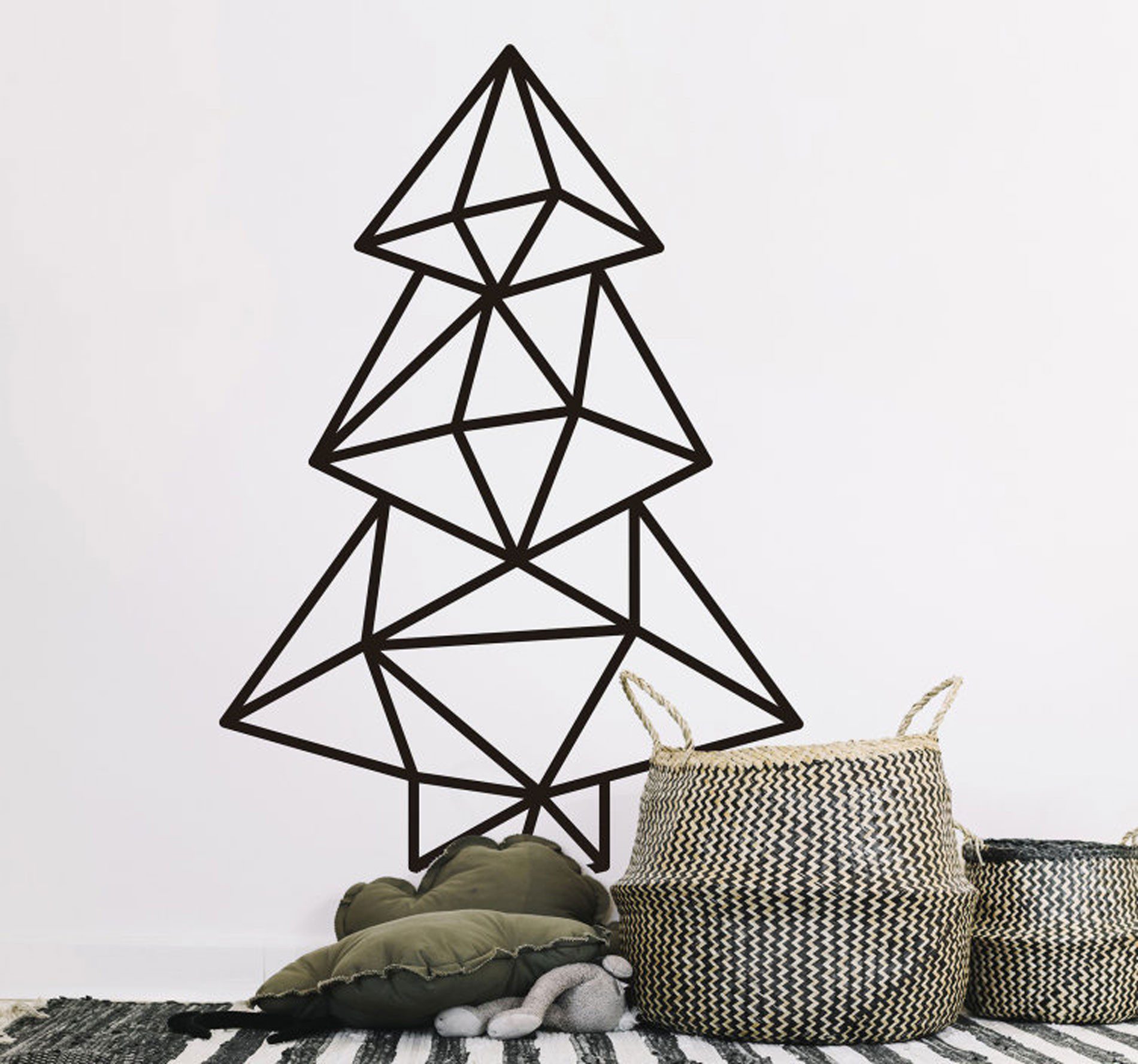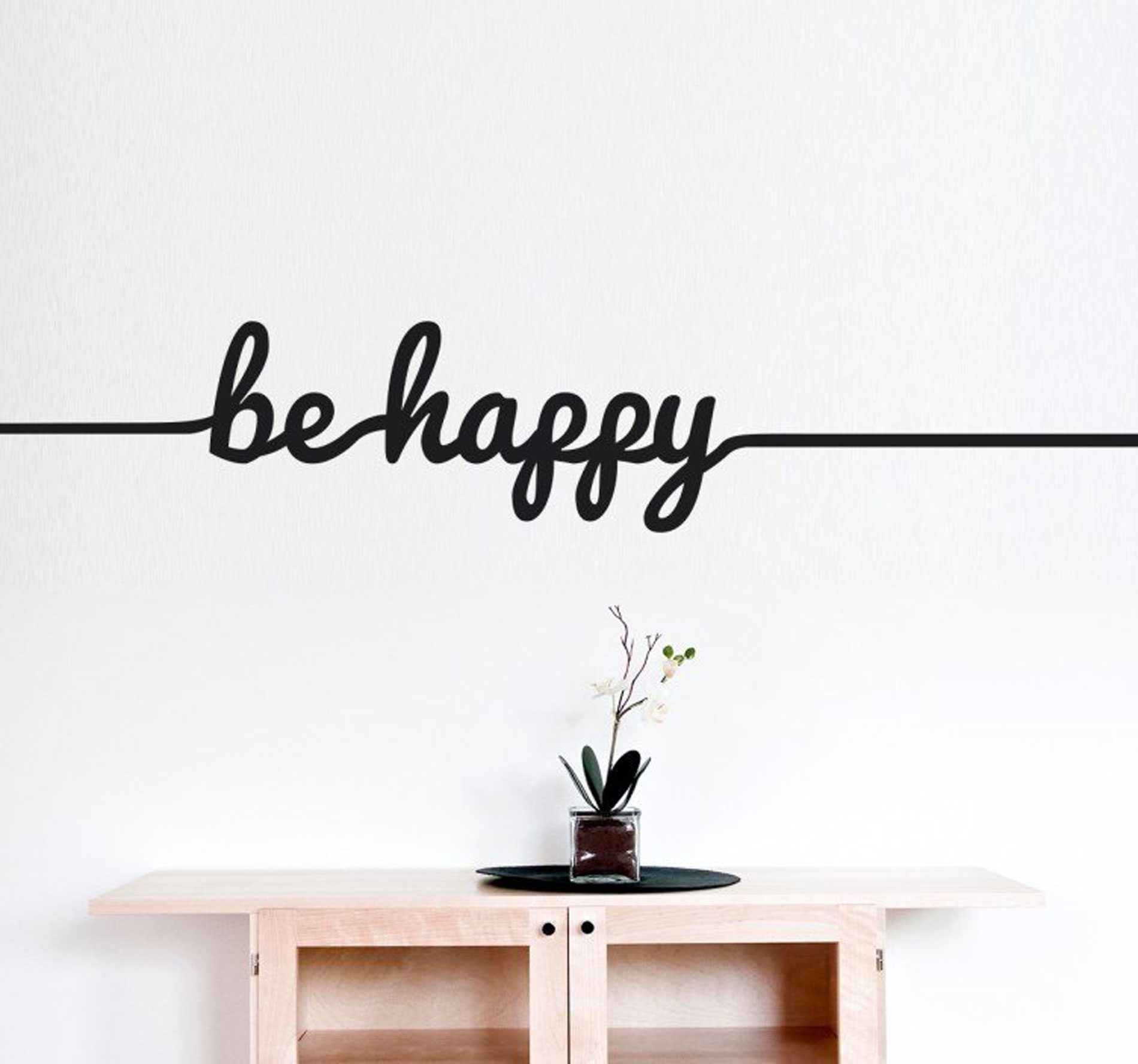 Not only, Tenstickers is also a graphic design studio, where professionals regularly work in order to provide customers with new drawings, writings and graphics to be applied on walls. Owing to the latest printing and cutting technologies on vynil, Tenstickers' stickers minimize the effect of the white decorative sticking foils. Indeed, the client receives a product accurately cut to the exact shape you need, so that it could easily fit every kind of wall. Finally, using only dull colours prevents light reflection enhancing the vividness of the colour.
Above all, their main object is making the sector faster and more dynamic,  by getting rid of intermediaries and being able to offer more convenient prices. Lower prices, but same quality.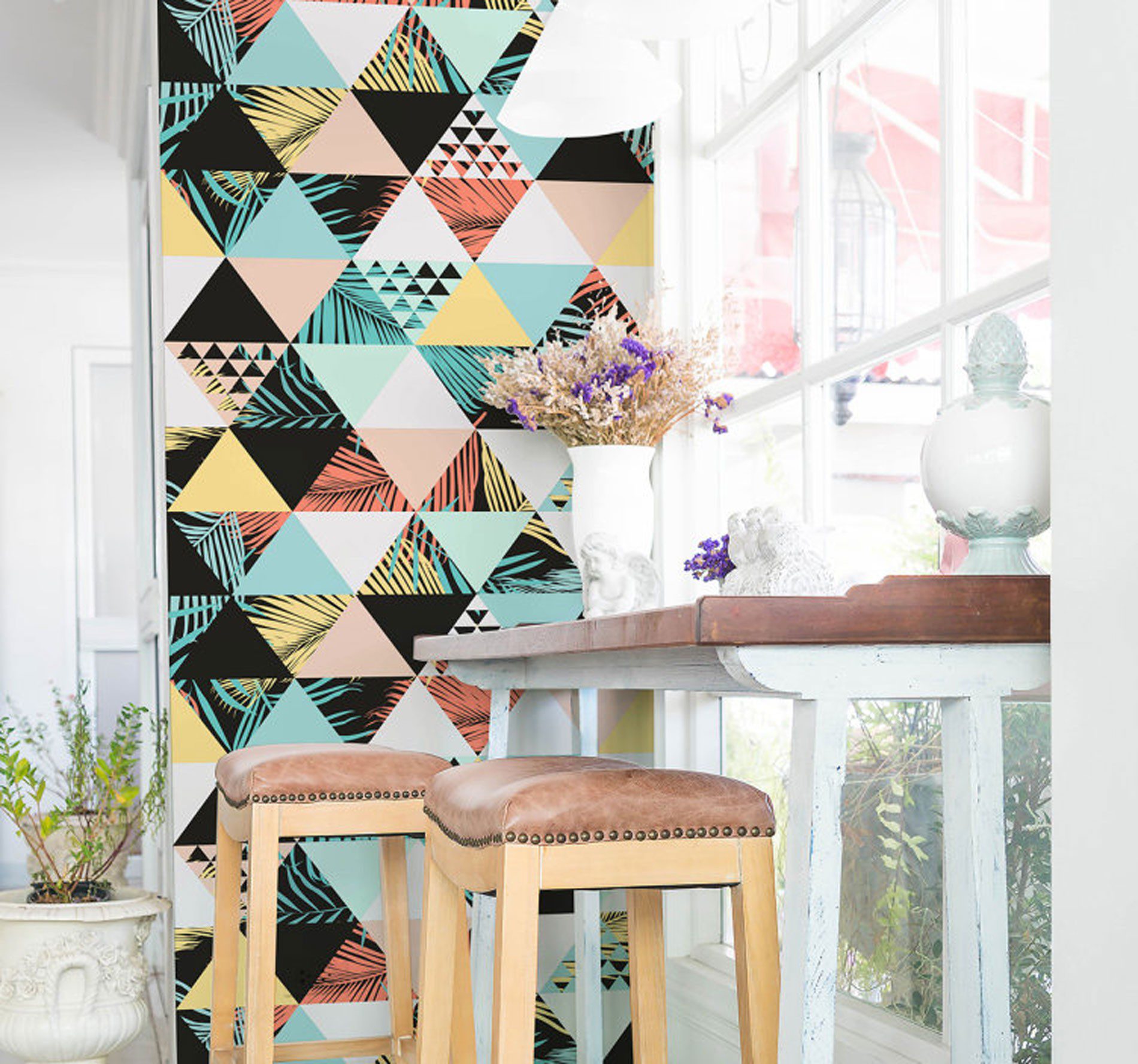 How to apply them?
Your sticker will be delivered in a rigid carton tube in order to protect it from possible damages. Inside the package, a vynil white adhesive sample is included to let you practise before applying the real one.
A couple of warnings are necessary: first of all, make sure that the surface you wanted to apply it on is clean and smooth (otherwise it may come off); then use a spatula on the application tape, – you may also use a credit card – to smooth the sticker properly. Finally, beginning from the upper part put it on and remove the application tape: you made it!
Customized stickers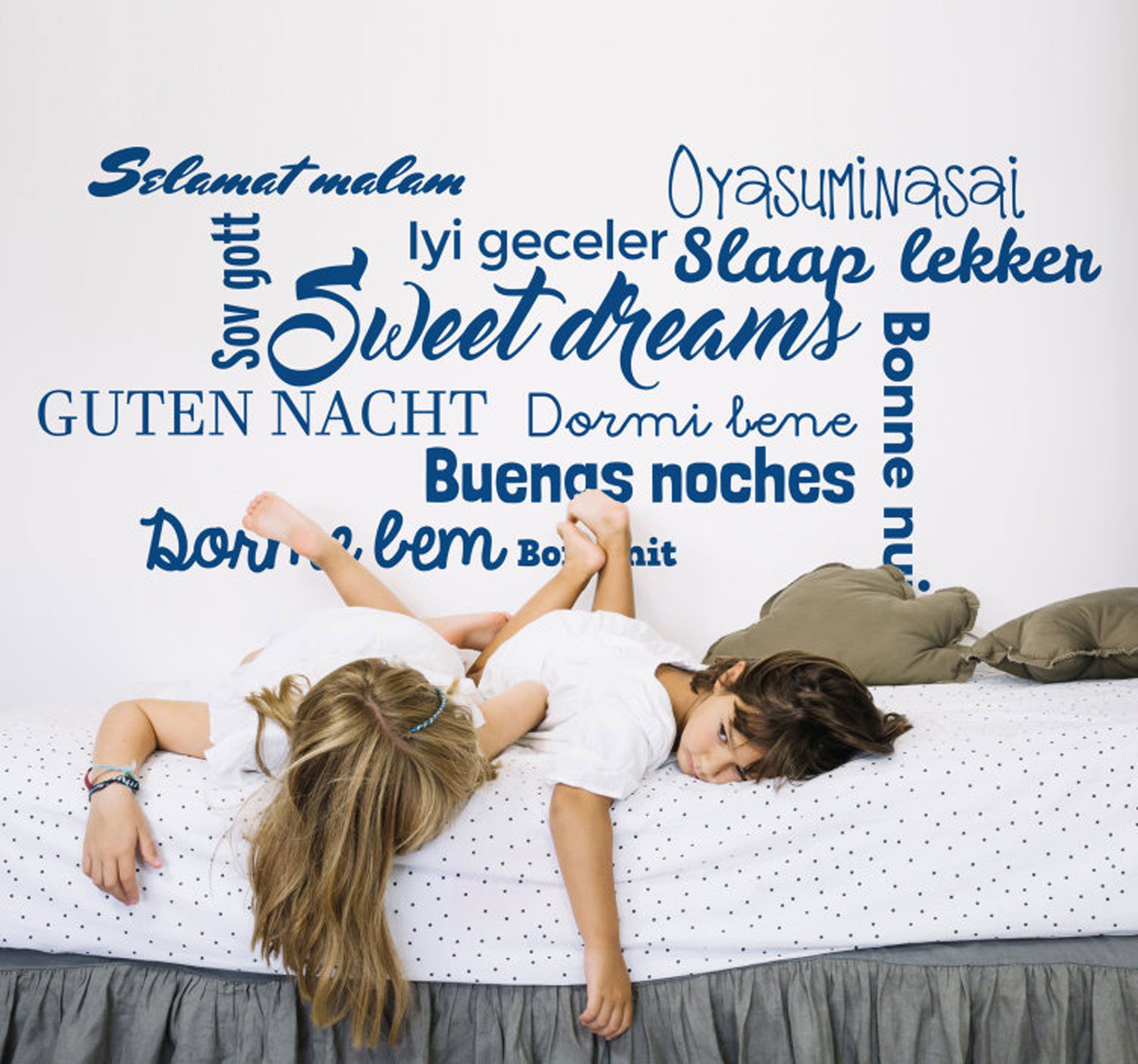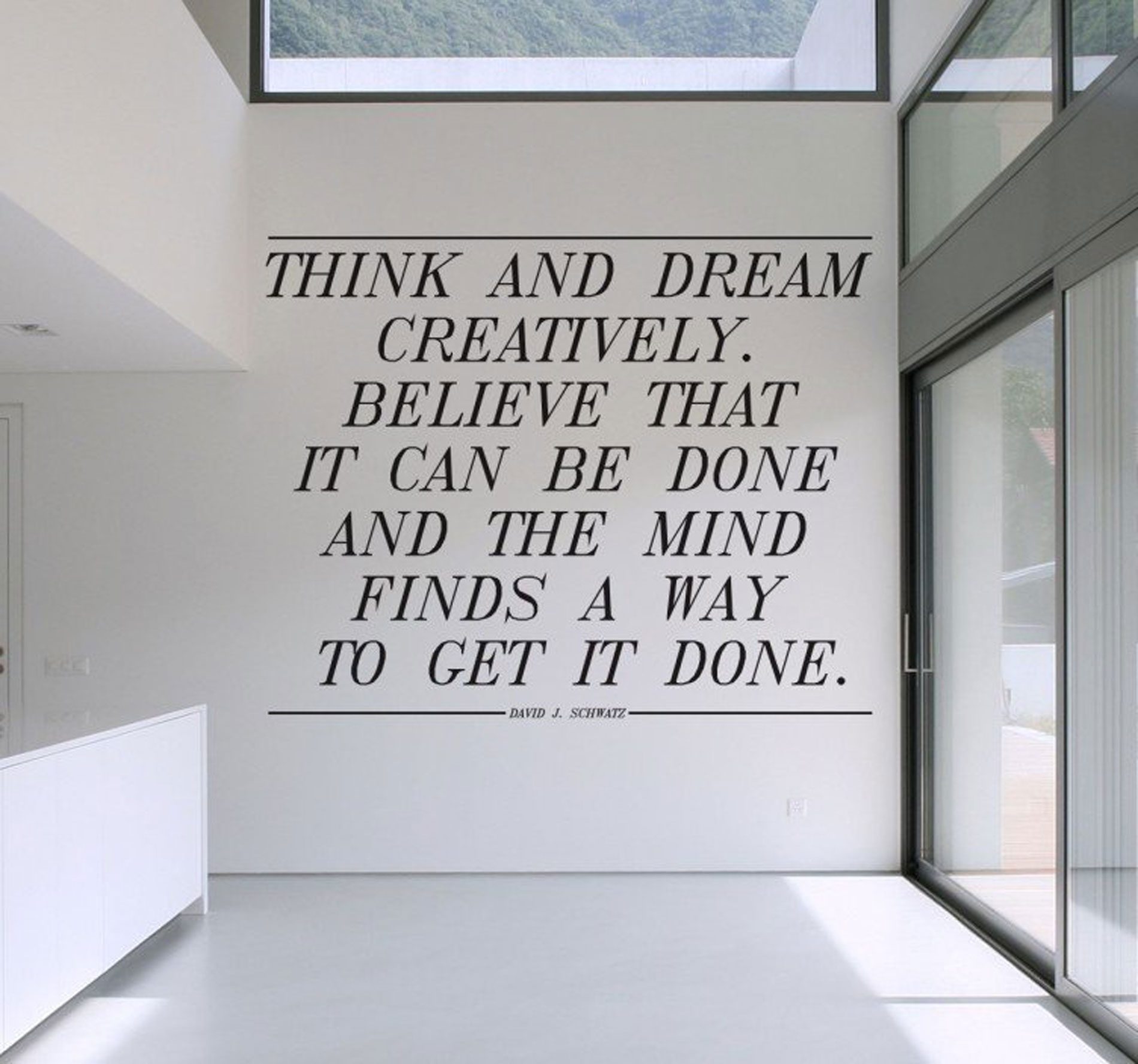 Tenstickers even gives you the opportunity to customize your stickers! It means that everyone can personalize the writing or the image to print out! Do you have any quotes that particularly inspires you, a photo of a memorable event? You may ask for it completing the form on their website and even request an estimate for it.
The customized writings are realized on single rows, following your directions. Howevr, the characters must not be lower than 2 cm, beacuse it would make the shaping and the cutting process more difficult.
For what the personalized images are concerned, remember to send high quality vector, following the instructions.
The applications
Tenstickers focuses not only on wall stickers, but also on a great variety of fields of applications! From cars, to tiles and from laptops to mobile phones and mirrors.
I am sure that once having discovered Tenstickers, you'll want to decorate also the light switches, but be careful, don't let this get out of control!
>>> Read also how to decorate walls.