This post is also available in ITALIANO
Maison&Objet and Paris Design Week.
It's the second time this year that I go to Paris for Maison&Objet. In January I didn't even see the Eiffel Tower. This time, however, I saw it on the very first day, from the window of my hotel, Le Cinq Codet.
Wandering around between Maison&Objet and the Paris Design Week, I didn't have high expectations: I was looking for beauty, with no other particular requirements. And Paris didn't let me down: I found beauty in several occasions.
Here are my favourite discoveries:
1. Ylva Skarp's illustrations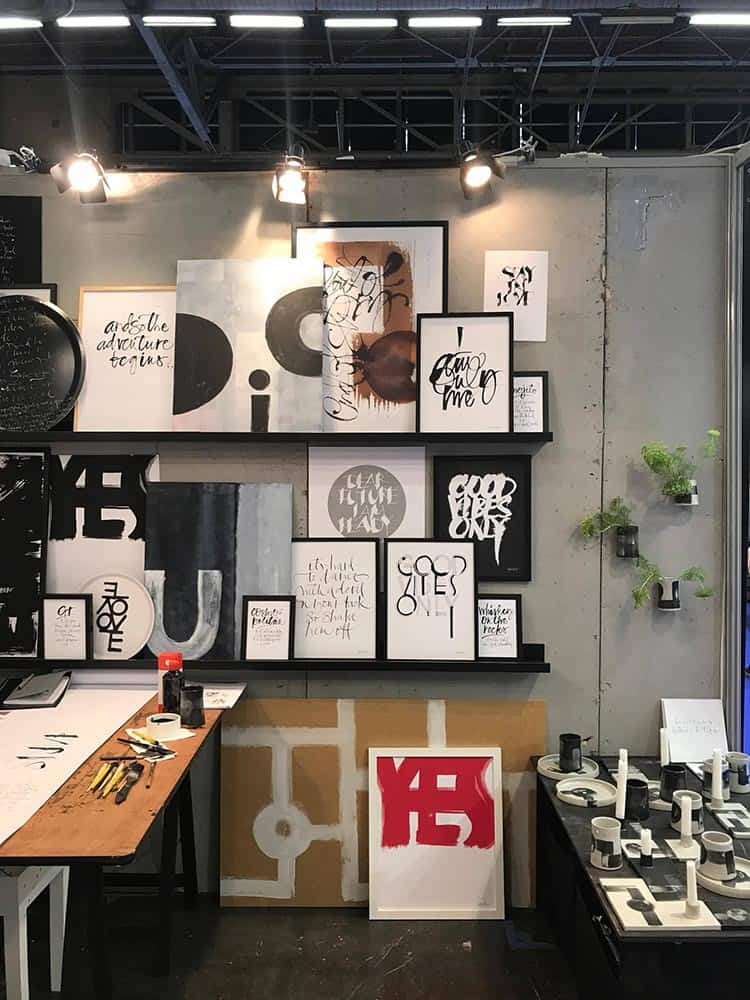 Ylva Skarp is a Swedish artist and designer. Using calligraphy as her main tool, and uniting tradition and a modern style, she creates unique prints for your house.
2. Floating leaves
Floating Leaves is the result of the collaboration of three Danish companies: MOEBE, Paper Collective and Norm Architects. It's a series of botanic photographs shot exclusively for MOEBE's frameworks.
3. Peony by Be&Liv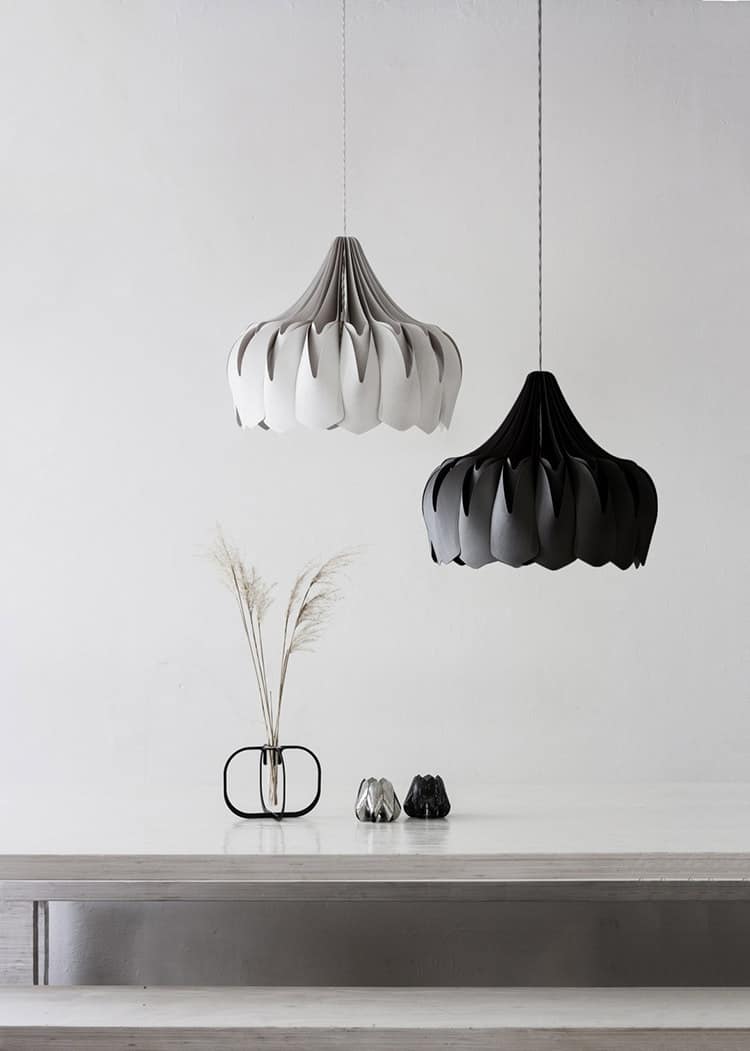 Peony is the new lamp by Be&Liv, available in two colours: black and white. Made with an extra-thin wooden paper, it's super light to the touch and to the sight.
4. PET lamp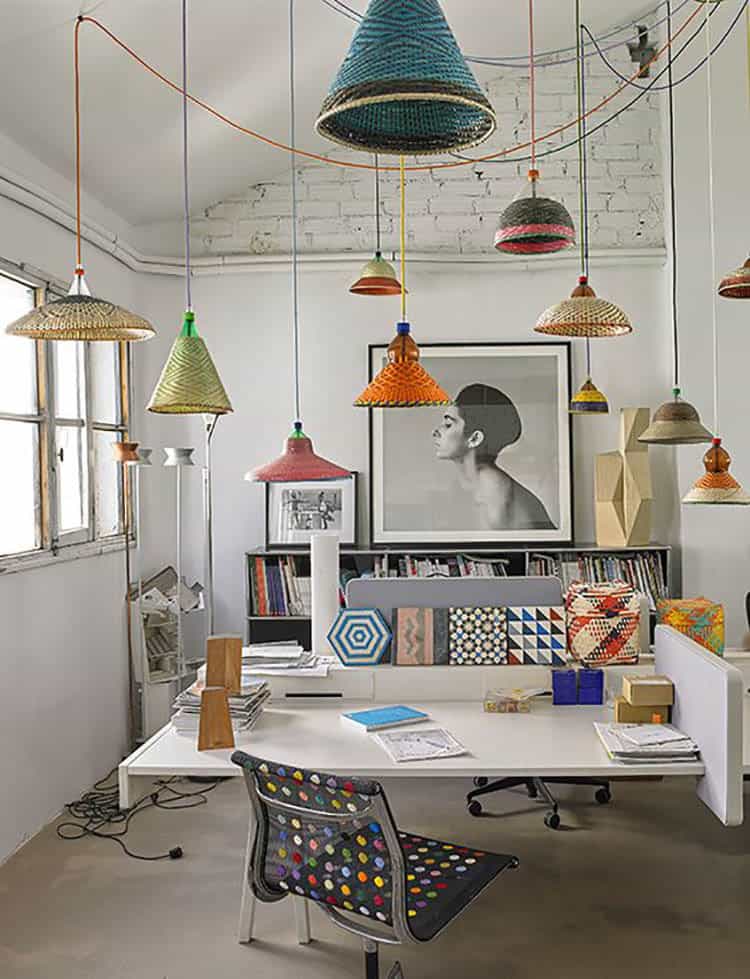 PET Lamp is a project uniting the re-use of plastic bottles and the use of traditional weaving techniques. This initiative was an idea of designer Alvaro Catalàn de Ocòn and today PET Lamp is handmade in 4 countries.
5. Spring Scissors by Nomess Copenhagen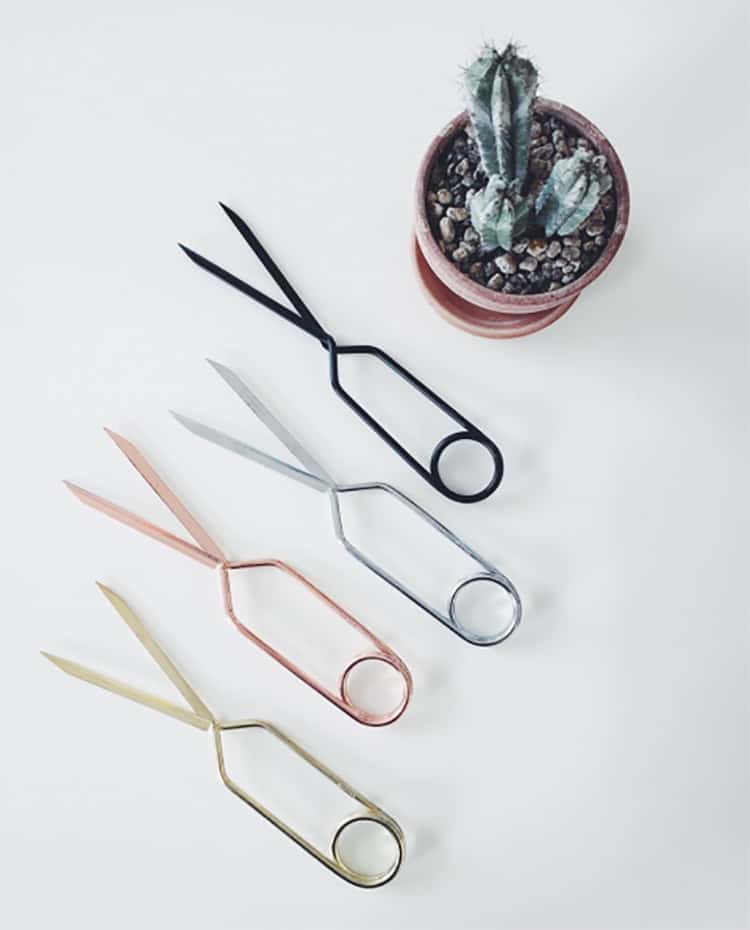 Designed by Dutch designer Lex Pott for NOMESS COPENHAGEN, this idea stems from the traditional Asian artisanal work. The Spring Scissors go back to their original form after use, and they are symmetric, so they can be used both by left and by right-handed people.
6. Le ceramiche Tina Frey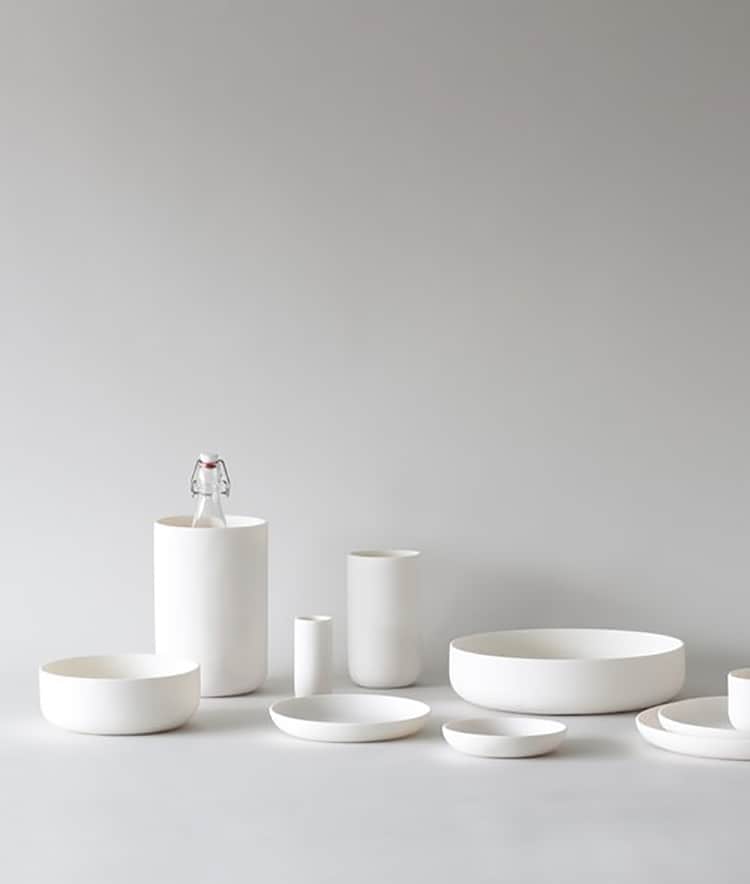 The new collection of black and white ceramics by American designer Tina Frey is impressive for the feeling of purity, its clean lines and its simplicity.
7. Lampada a sospensione Papillon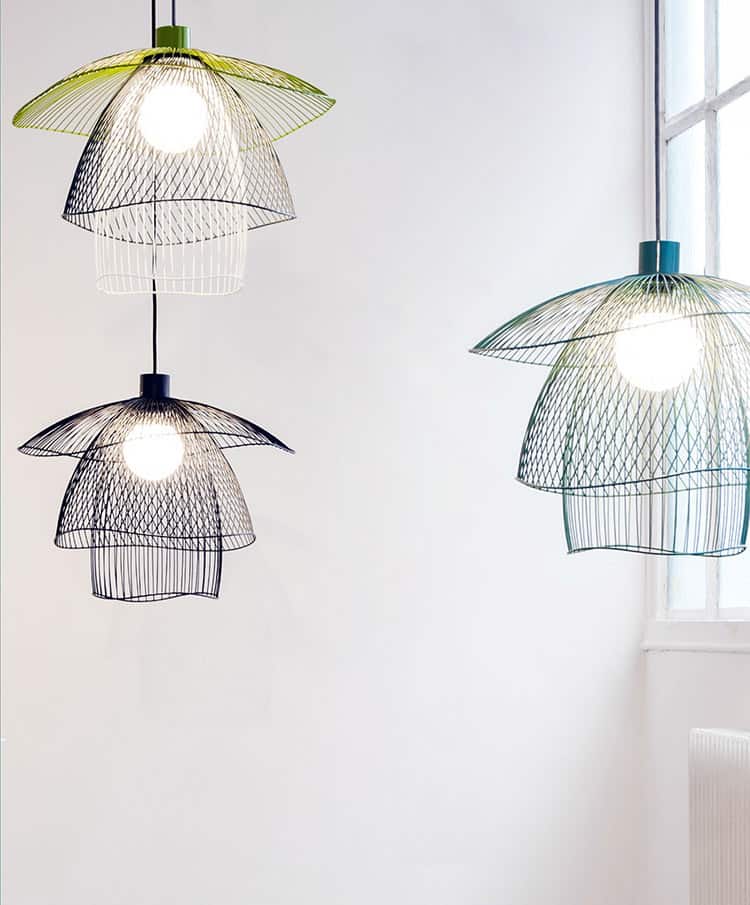 Designed by French designer Elise Fouin for Forestier, the Papillon pendant lamp has a beautiful silhouette, poetic and suggestive. Inspired by the lightness of butterflies, the three wing-like shades are made of intertwining wires suspended in air that create rétro geometric shapes.
8. Marta Bakowski's collection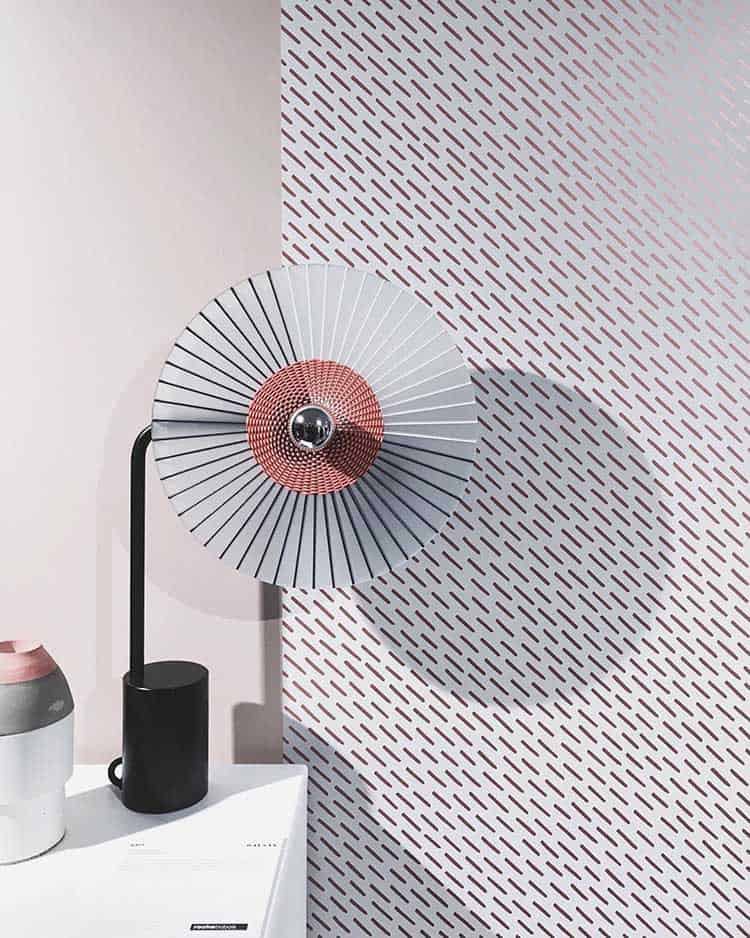 Young designer Marta Bakowski set up a personal exhibition inside the Balsan showroom. Her showcase included rugs, lamps, wallpapers and vases by Balsan, La chance and Roche Bobois. Hands down the most interesting exhibition of Paris Design Week.
9. Serax for Merci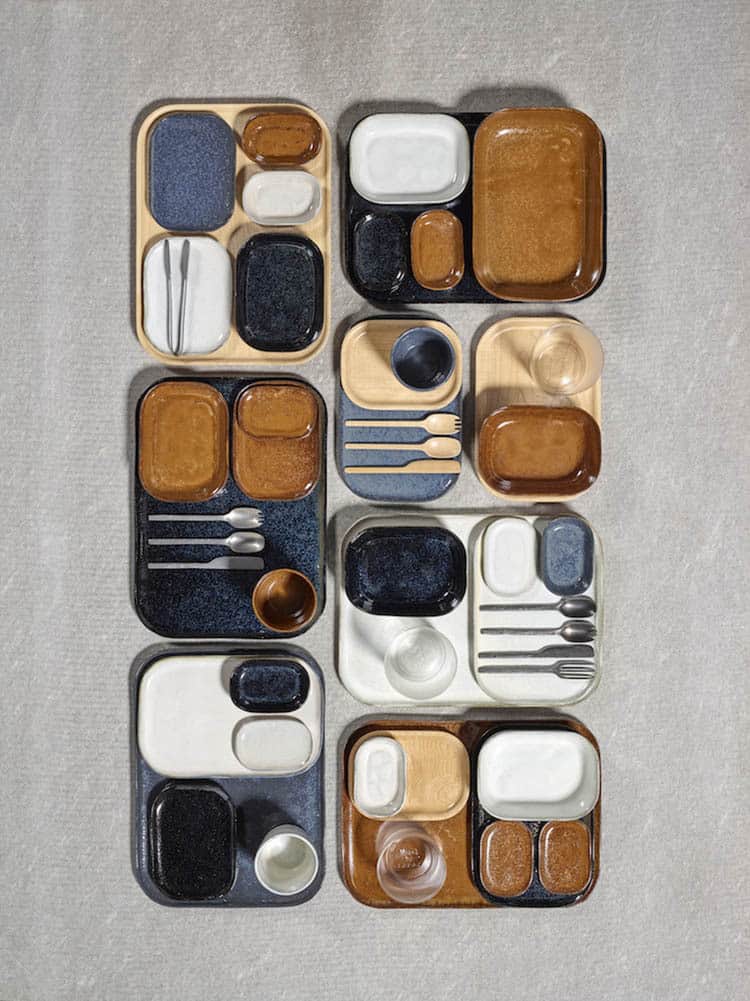 Inside Merci's concept store, which I had already talked to you about, was presented the new Serax collection. Simple ceramics composing a complex pattern of shapes and multiple colours.
10. Dior, couturier du reve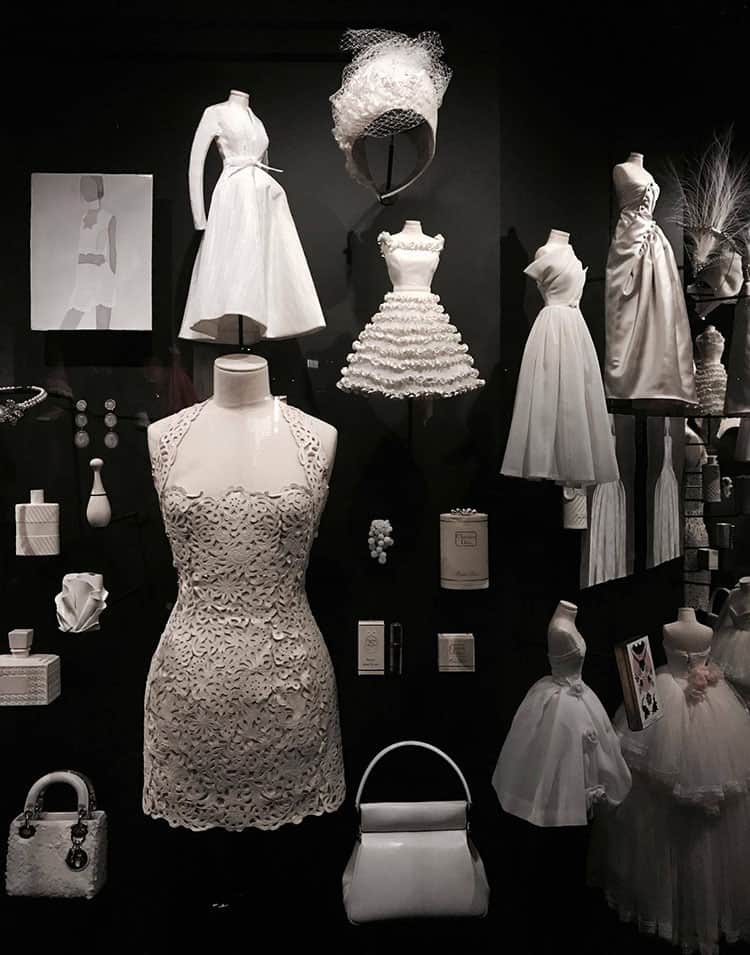 Finally, I know it has nothing to do with Maison&Objet and Paris Design Week, but I can't help mentioning this exhibition in the list of my best discoveries of this Parisian weekend. You can read here how awesome it was!!!
If you want to see Elisabetta's BEST OFs | ITALIANBARK >>> click here!