This post is also available in ITALIANO
People who you've first met on Facebook will always surprise you. When I saw Paolo in Turin a month ago I realized that the only image I had of him was that of a child playing with colorful ceramics, his profile image.
Then, together with Andrea, a mutual friend, I saw for the first time the real Paolo Demo, a great man, with the eyes of a child, playing with his colorful ceramics.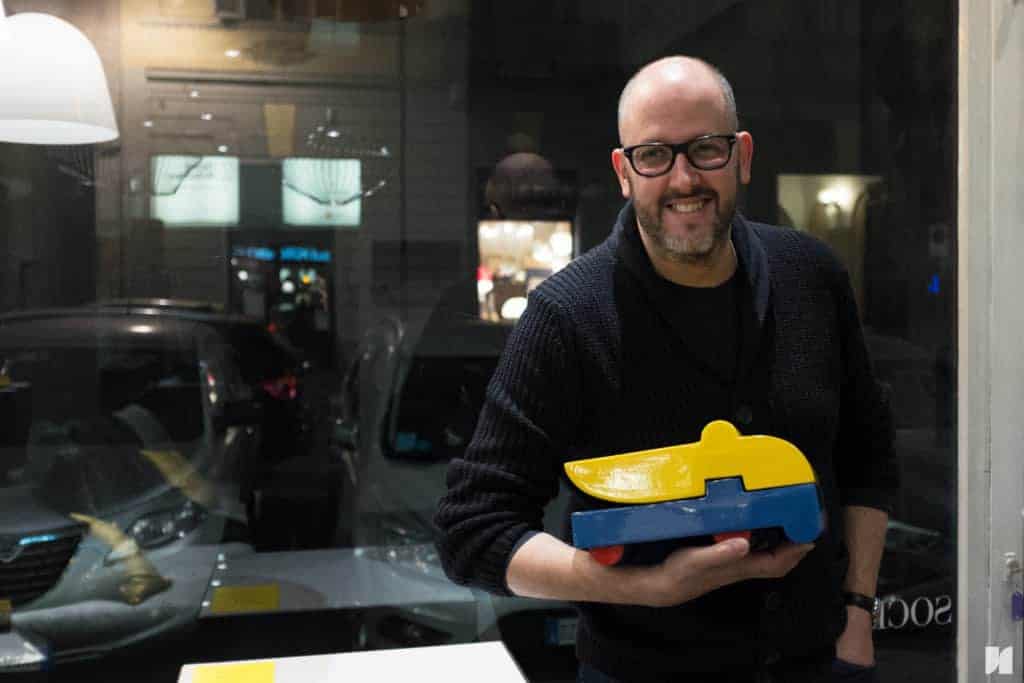 Paolo Demo interview
Who is Paolo Demo?
Is Paolo Demo an architect? Is he a designer? Is he a man in love with his job? Yes, probably yes. I am an architect: I deal with design and I deal with ceramics. Or rather, I draw. What I design depends on many factors.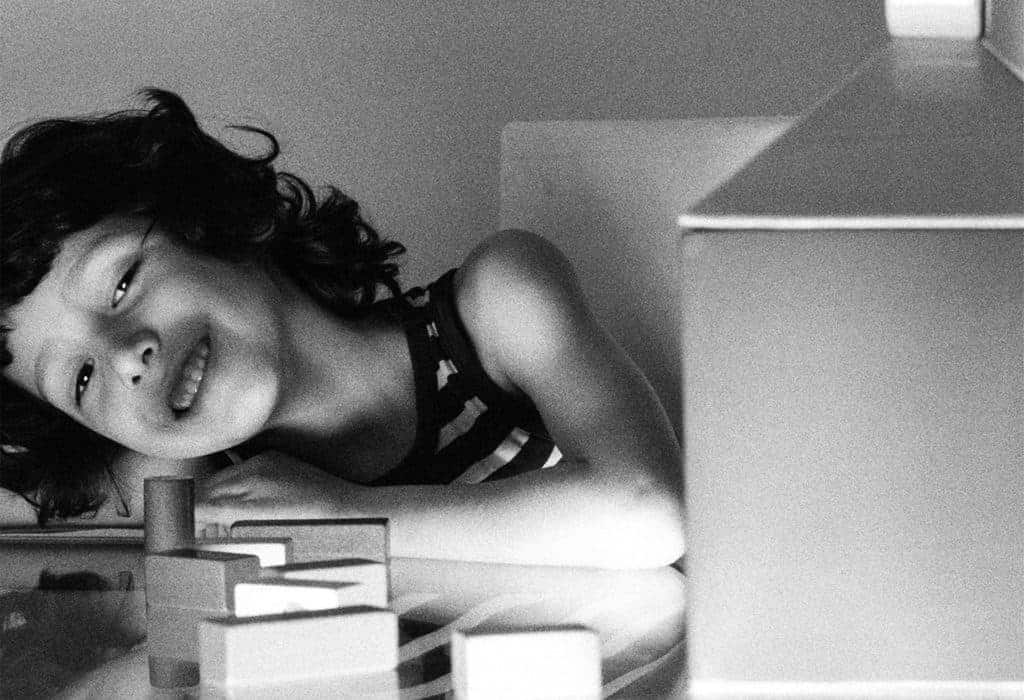 Ceramics
Why ceramics?
Because I was born in a place where there were so many ceramics. Because the passion for drawing joined the passion for the form. I believe that research is the salt of my work. Without research there is no innovation, without research there is no thought and without thought there is no research. The practice in architectural studies led me to draw more things. Today I design my passions and it is great: ceramic design and musical instruments.
If you were to make a declaration of love to ceramic, what would you say?
I would just say I love you. I used to say that ceramic, if it gives no happiness, it's useless, because ceramic is that thing which you approach because you like it, because it calls you. It's the objects that you would like to have close to you. It is the object that glitters or has a beautiful color, which has a reassuring shape, that fits in your hand and you can place wherever you want. The beauty of ceramic is that it's home, it's domus and therefore it may eventually become part of yourself and your story.
[su_quote cite="Ceramic, if it gives no happiness, it's useless"][/su_quote]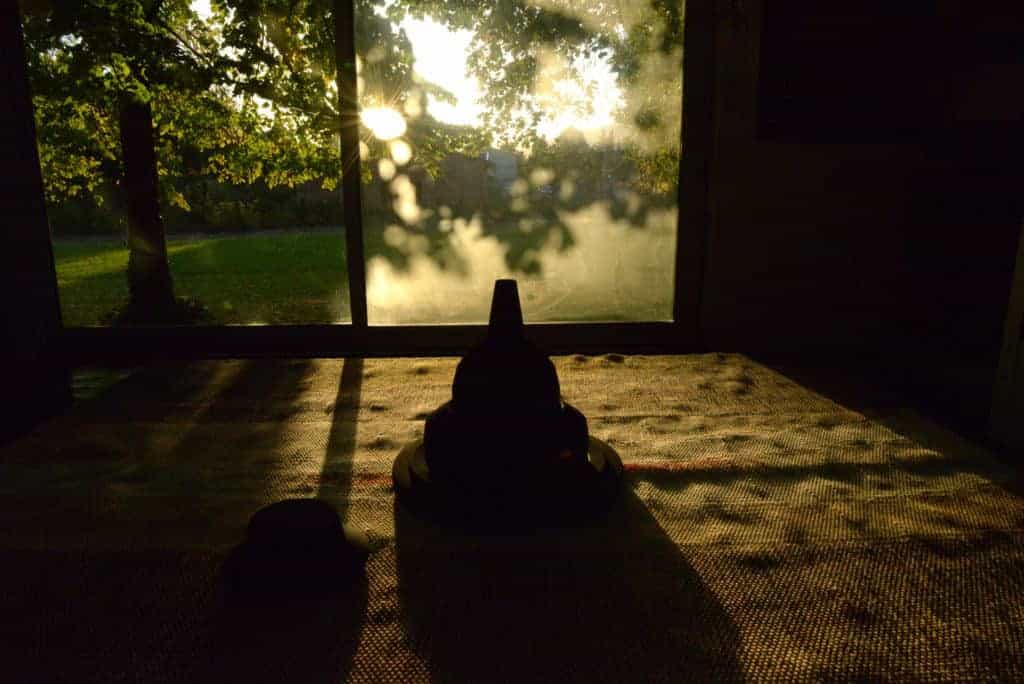 The game
Which is the link between the objects you draw and your childhood?
There is a strong link. In my childhood, there were common things. I play with shapes, with signs, with all that I do; sometimes I also play heavily, sometimes I take everything very seriously. Exactly how a child does play. He knows he's playing, but when he builds something he likes, he would never destroy it. When a child plays, he does things seriously. I like to think that from my childhood I have preserved the ability to continue thinking about what I'm doing in the moment without worrying about what will come next.
Describe pullover to a person who is not able to see it.
Close your eyes and imagine a yellow, blue and red pickup truck, made with bricks. Imagine the game of your dreams done with very simple forms. Imagine taking lego bricks, merge them together and make a machine: something that can move but that can also stay in your hands. This is pullover.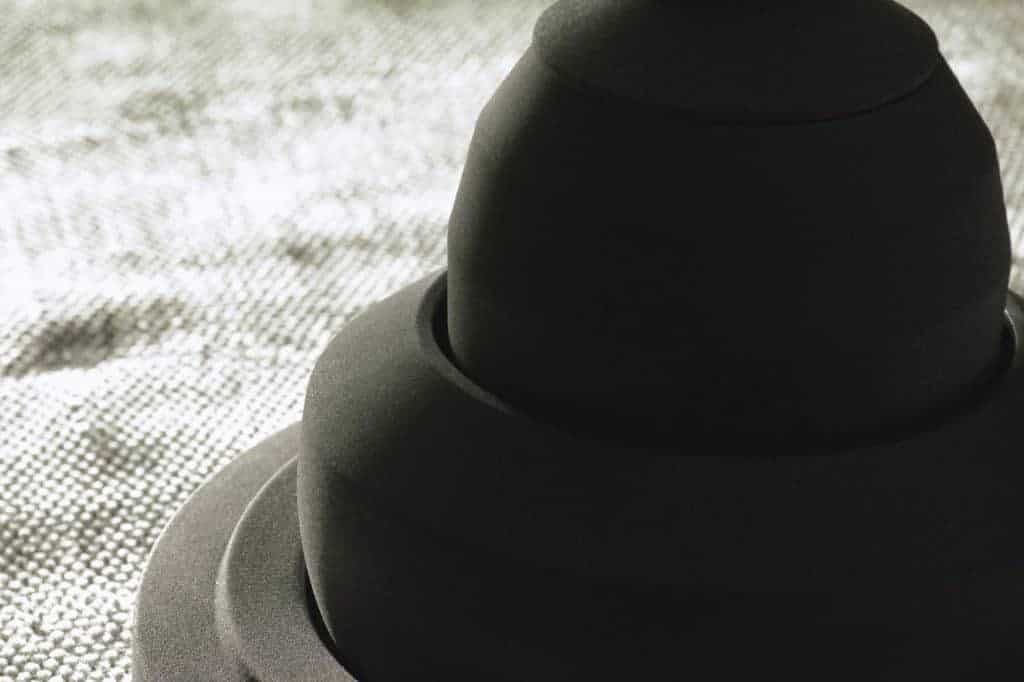 Demo Ceramics
Where is the need of Demo Ceramics to combine shapes, colors, words and photographs from?
Actually it was not a necessity. It was the desire not to do a traditional photo catalog.
It all started after meeting two photography artists from Padua, the Marcandrea. Andrea Rinaldi and Marco Pilotto work with analog photography. After having known them, I wanted them to tell their story with my pieces.
I'm coming from afar: I started from my childhood, from things that I wanted to draw. I started from my subjects and I wanted them to create their own project with my ceramics. Then the same desire came up with Andrea Calatroni, who has been working with me for some time and who I appreciate as a writer. I sent pictures of Marcandrea to him and I said: if you like them, write something. In one night Andrea has created a world, and he gave it to me, he brought me back with his eyes, and so it was the union of the three things. The result is a complex job, a matrioska: inside there's me, out there is the work of Marcandrea and then last, the matrioska that closes all of it are the compositions by Andrea, the Conjunctions.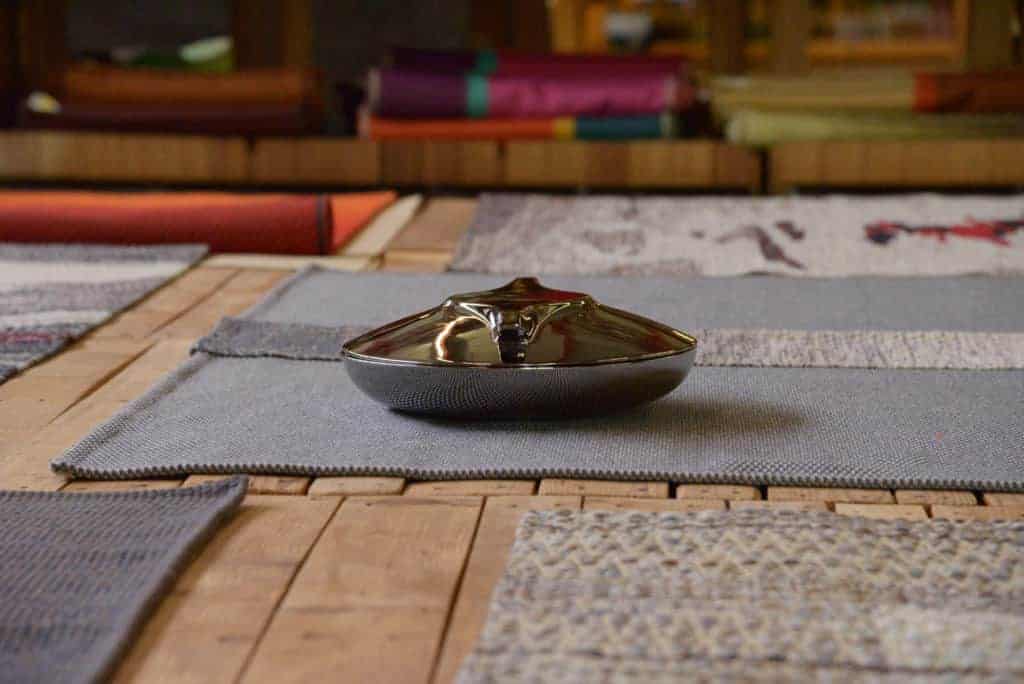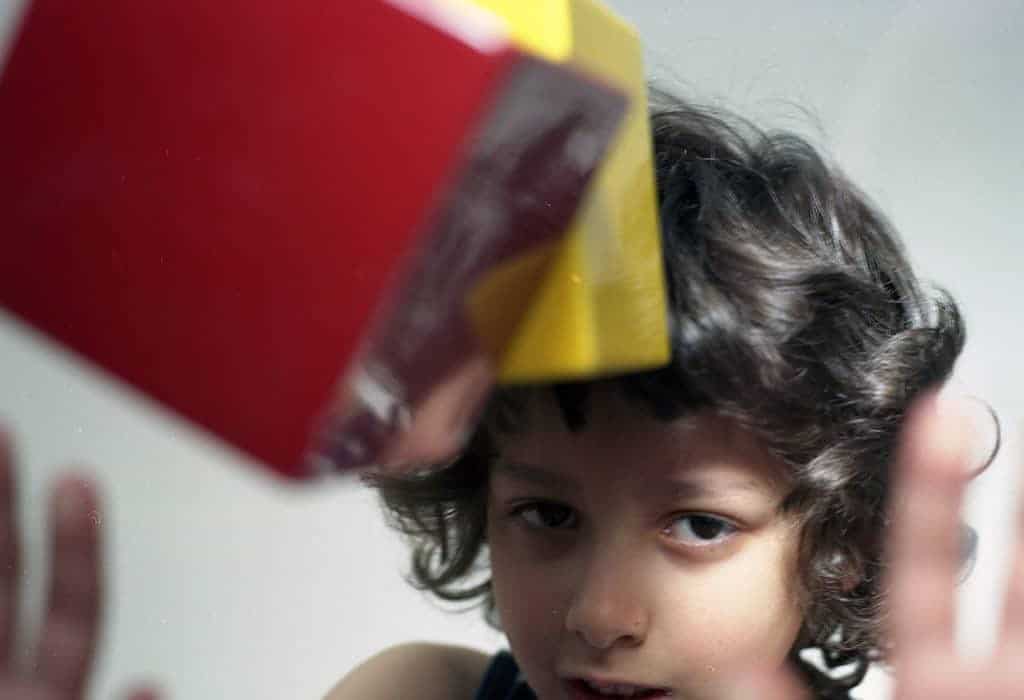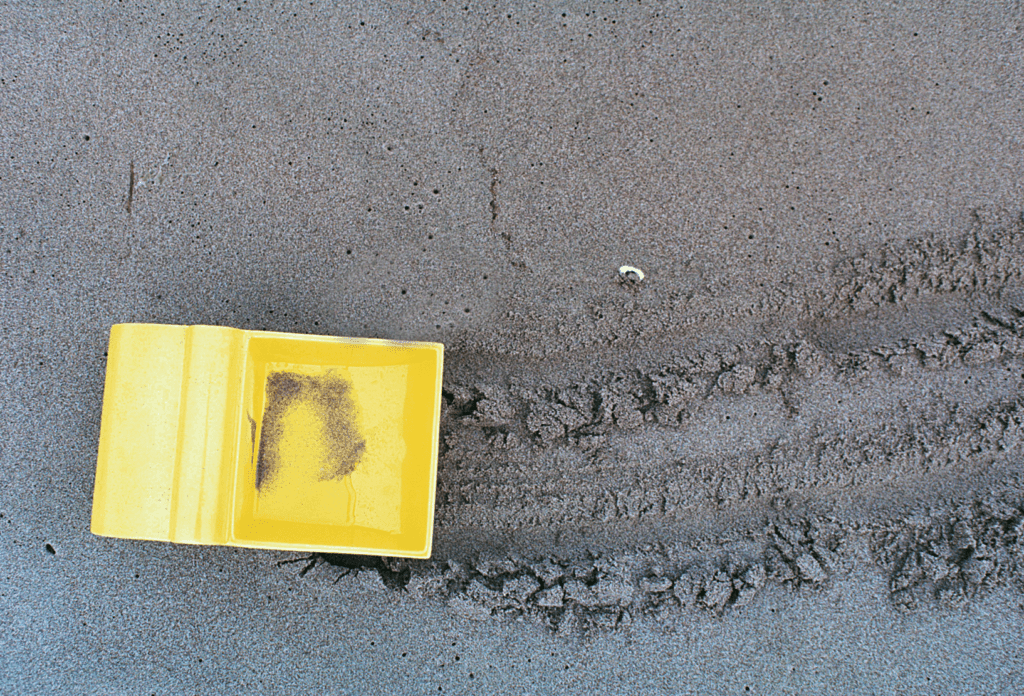 The interview with Paolo Demo is the second episode of a series of interviews I like to do. The first episode is Ale Giorgini.
Here you can read all the interviews.