This post is also available in ITALIANO
A few weeks ago I was asked what will be the color that will dominate interiors in 2017: I was just back from Maison & Objet and I had a clear idea in my head. If the black lines had fascinated me in details, the most seen color was surely this:
Pale Dogwood – PANTONE 13 – 1404
Pale Dogwood is similar to Rose Quartz, the color of the year 2016, but with a more peachy tone. It is even more delicate, and perhaps even more feminine. But how can you use it in interior design?
Decorating with pink: how?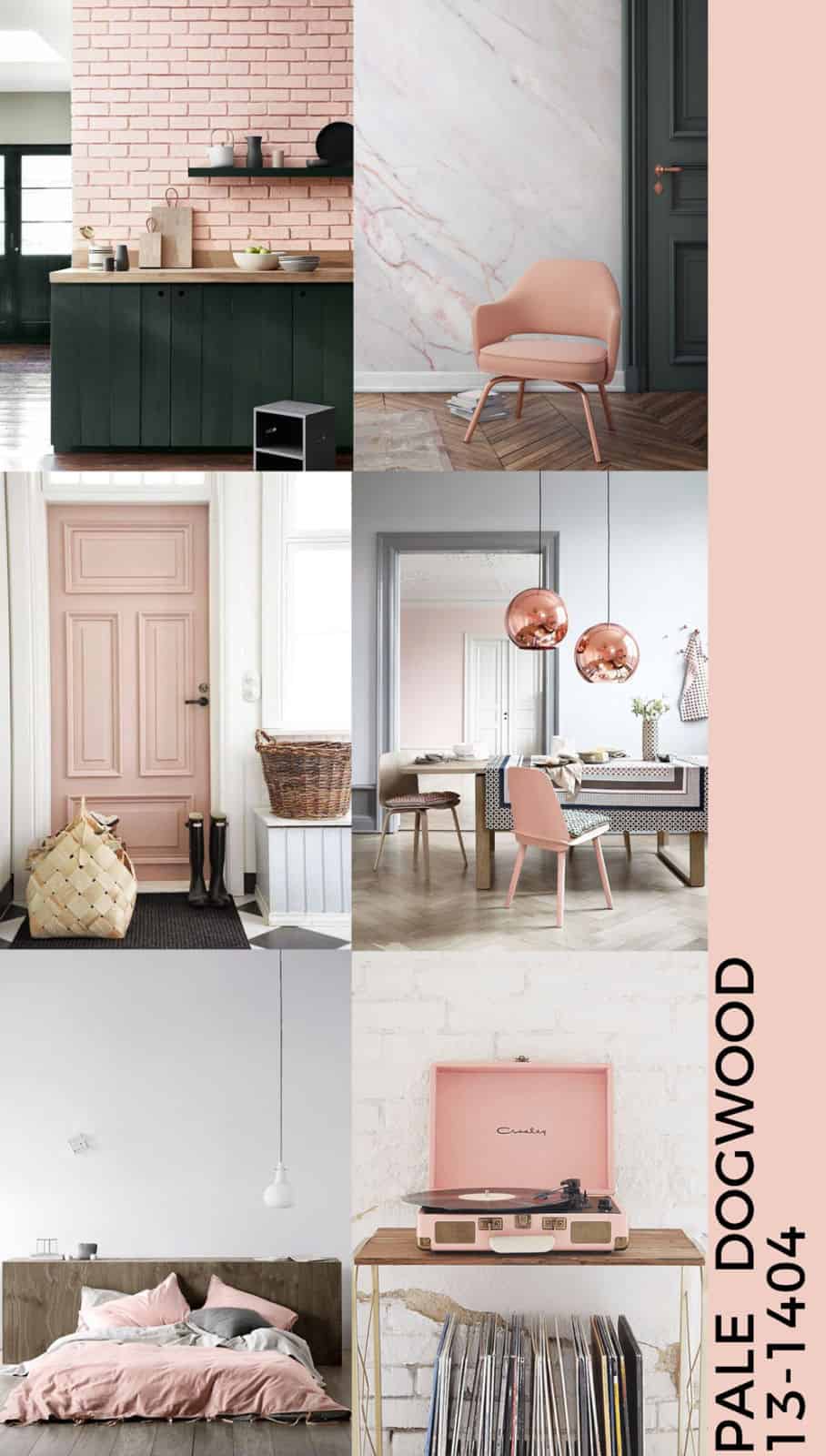 1. Pink interiors with dark green
Pale Dogwood, next to dark green, creates an extremely elegant contrast. A pastel pink and a saturated green: the effect is wonderful. Pay attention to dosing and finishes, which should be fine.
2. Pink interiors with shades of grey
Immersed in shades of gray, Pale Dogwood becomes accent. Stilish and very fresh, it makes details important and gives a sense of care to the whole environment. Copper, then, is perfect in combination.
3. Pink interiors with wood
With wood finishes, Pale Dogwood creates a contrast between raw and finished. Wood makes it lose some of its femininity, and this shade of pink becomes almost unisex.
In general, if you want to decorate with pink Dogwood Pale, you must pay close attention to the balance between the color and finish and you have to make sure to create defined pink spaces and not to color an entire room.
I leave you with other pink interiors.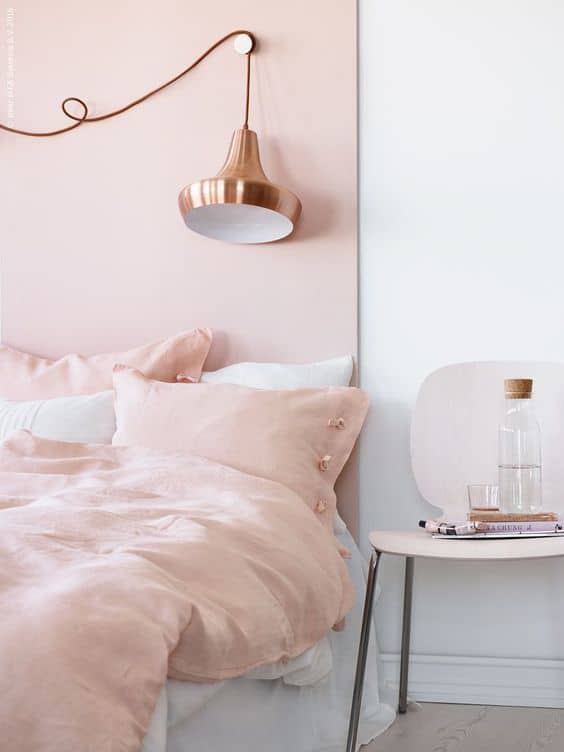 | via Refinery29 |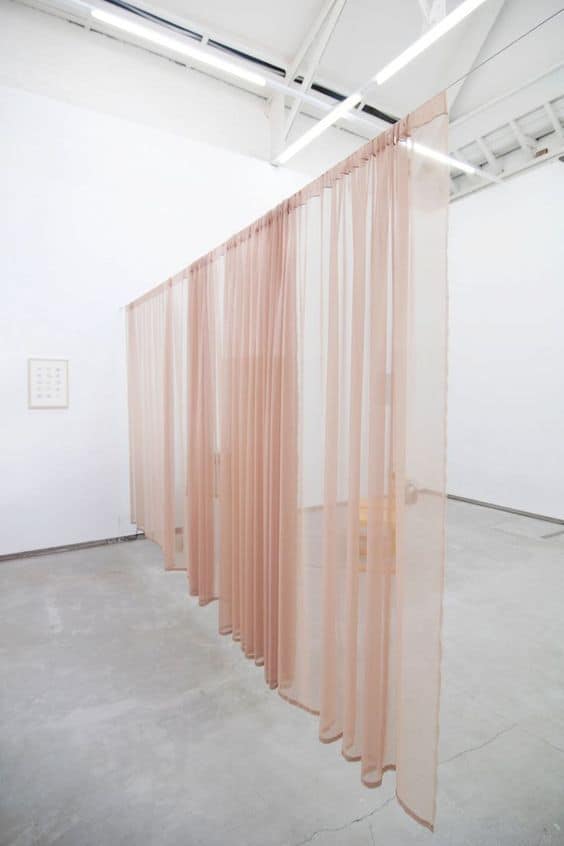 | via intsight |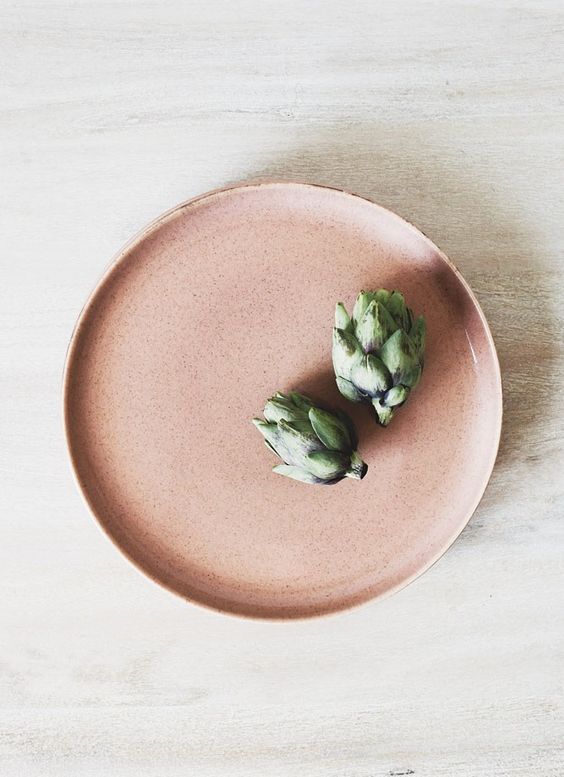 | via Chantelle Grady |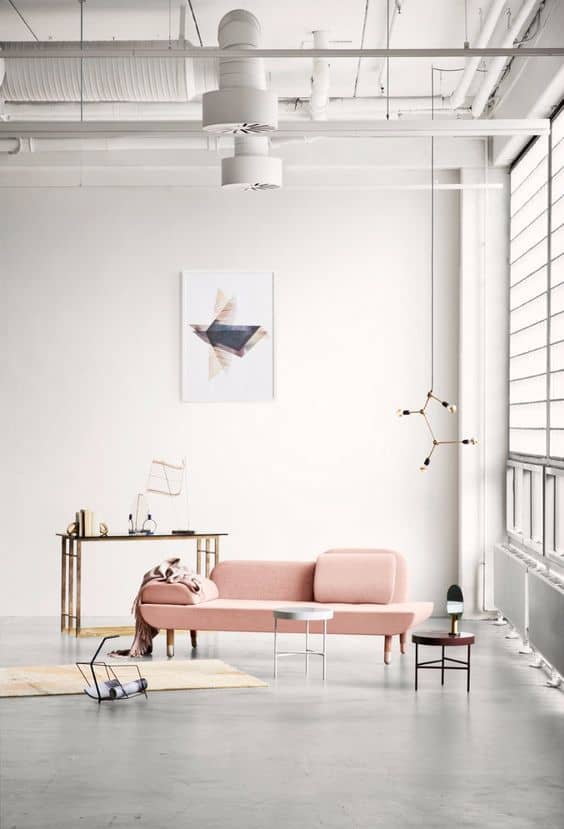 | via Modern Sofas |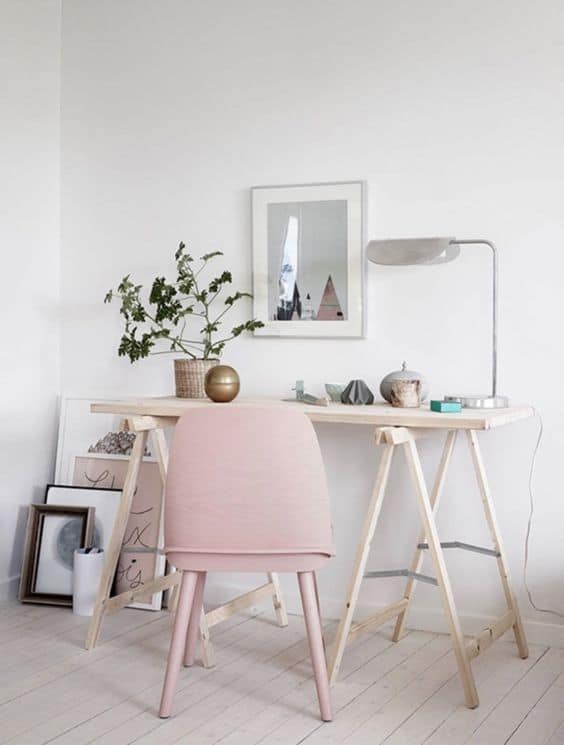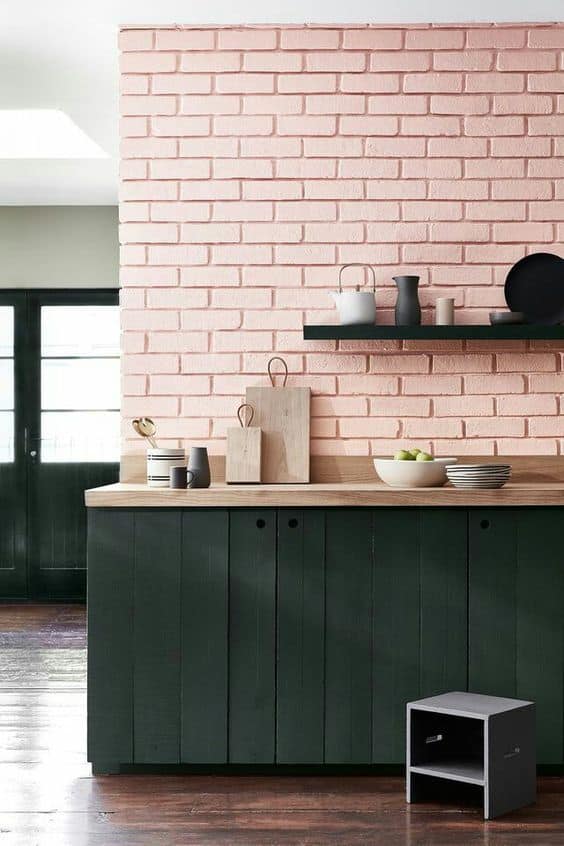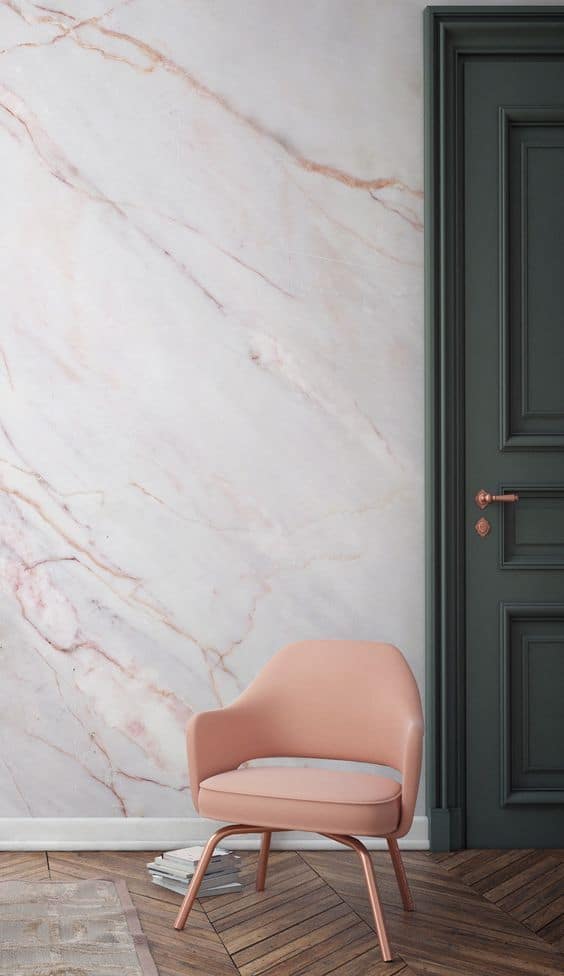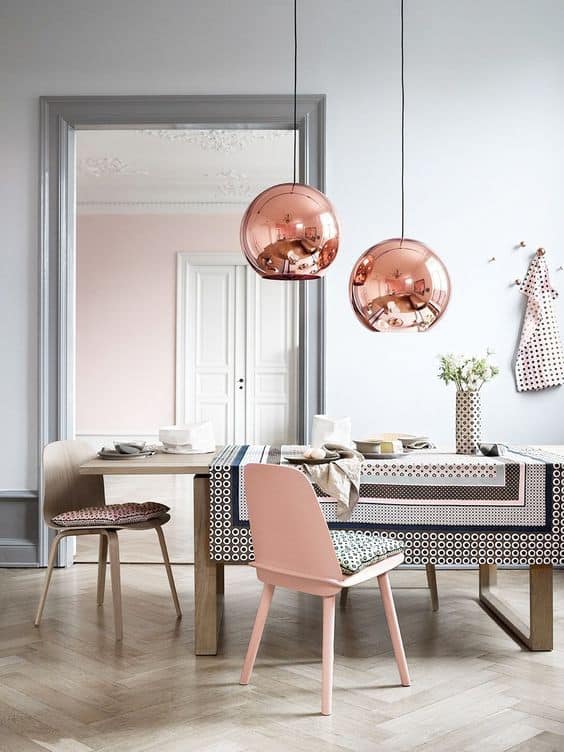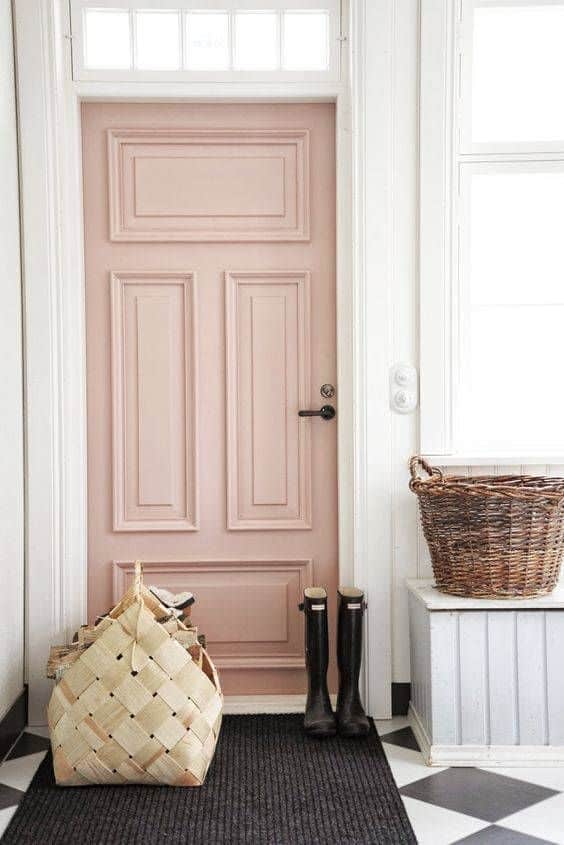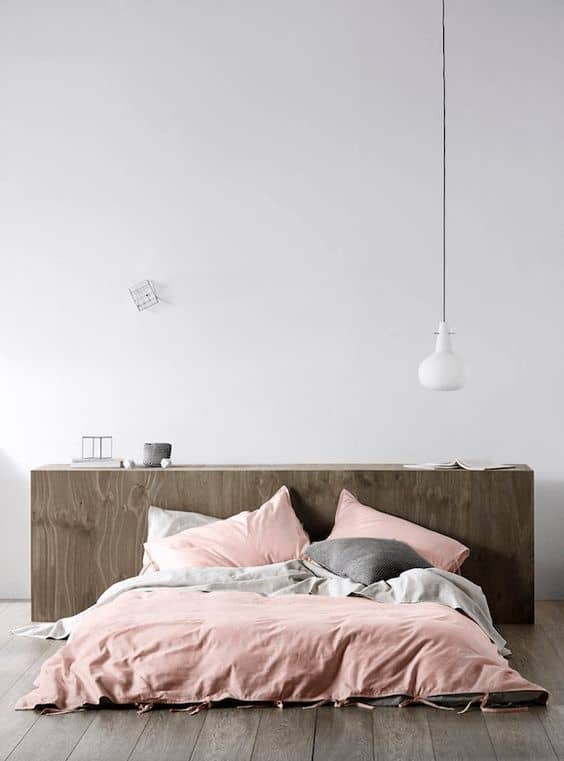 | If you want to decorate with pink, but you need an help, read the page SERVICES |
| Here you can find my PORTFOLIO |
| Let me know what you think in the comments below |
| If you need info about my projects write me an e-mail via unprogetto@gmail.com |
If you want to read about other colors