This post is also available in ITALIANO
Usually september brings new perspectives and desire of learning something new. It's true, autumn is the season when you start sharpening your pastels, buying blank diaries and books. That's why I'm suggesting four gifts to give (or to give to yourself), so that you could discover new projects.
They are seven subscriptions, each of them is brilliant in a different way.
Hoppìpolla
In Icelandic language, Hoppìpolla means jumping in the puddles (hoppi is jumping, polla is pool or puddle). Actually, hoppìpolla is also the wonderful project by Co-Hive and We Make a Pair: it's a monthly box with different products made by designers, illustrators, creatives. In some way, hoppìpolla is the perfect way to support talented artists and to wide your knowledge of the independent culture.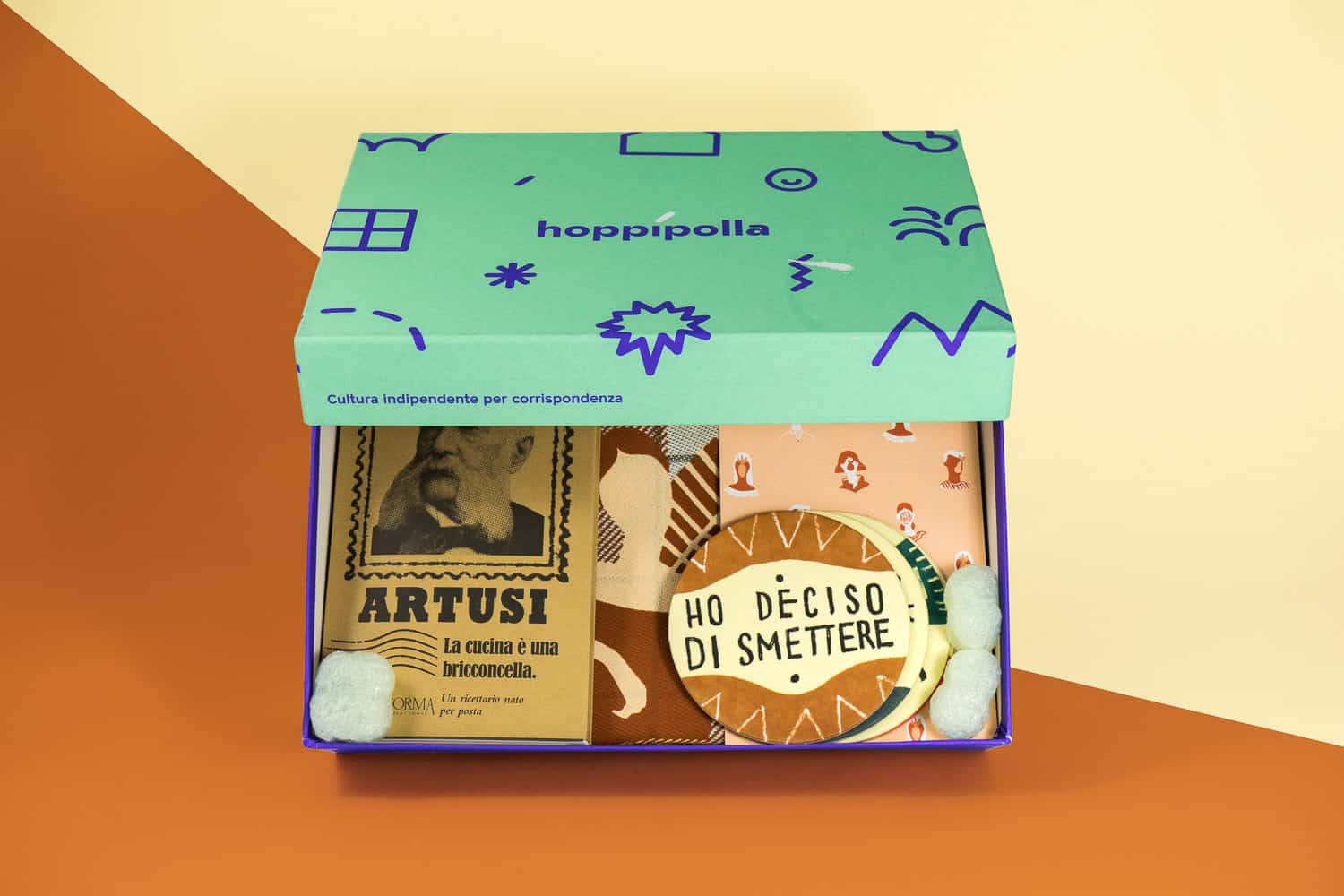 SprezzaBox
A monthly box with men's accessories, from the ties' set, to the pochette and the watch. Each article is personally selected by a team of designers, aiming to choose a theme for every box and the content, as well. For example you could receive the "Parker Box", containing a set of accessories for a business man.
The advantage is that, while each products costs about 100 euros, Sprezzabox allows a 70% discount!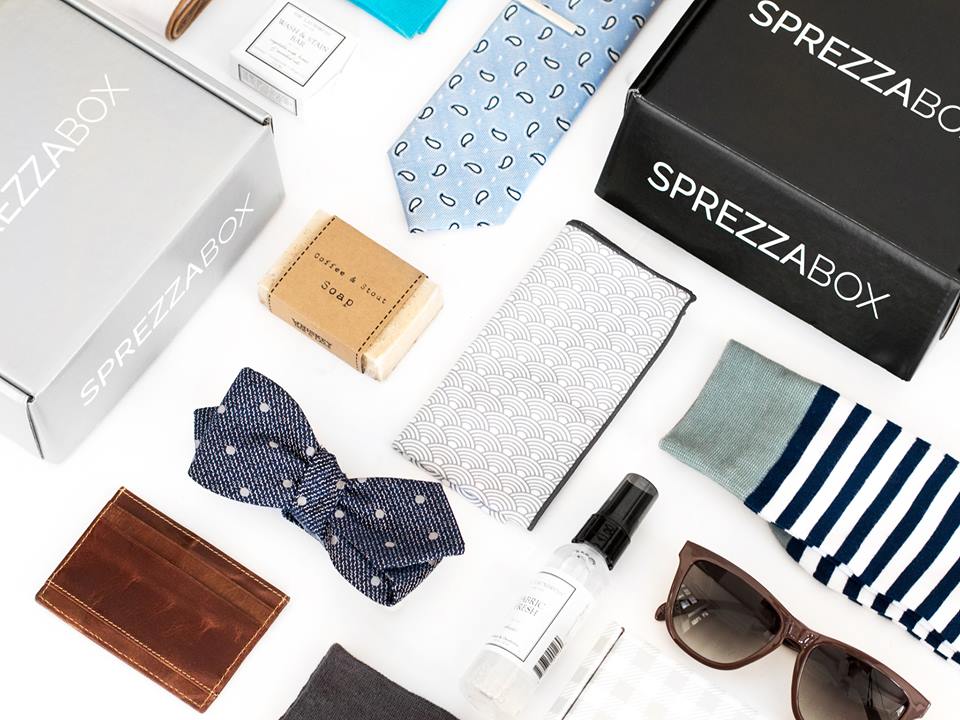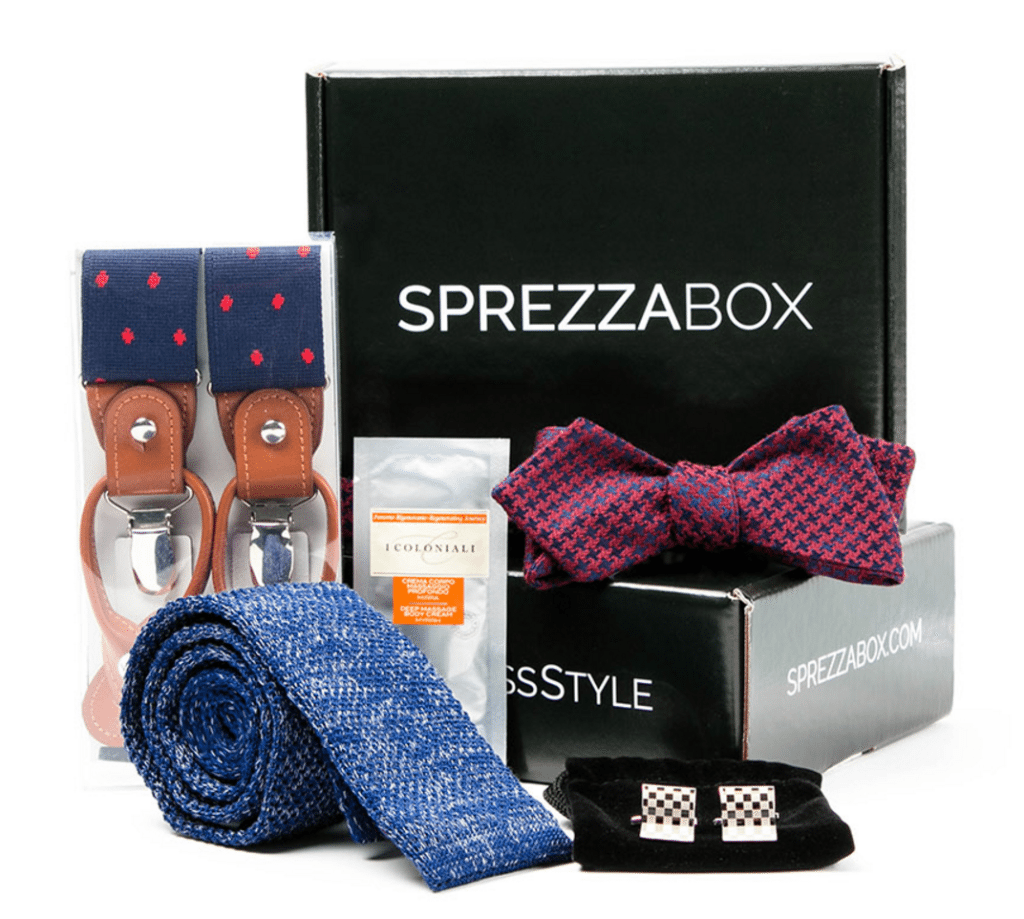 London Tea Club
September is also the season of teas, brews and herbals. That's why London Tea Club handles the monthly delivery of a tea box. Every time you'll receive a different kind of brew, always composed by seasonal plants, grown with care and attention to the planet. Ethic, respect and nature: these are the characteristics of London Tea Club.
>>> London Tea Club subscriptions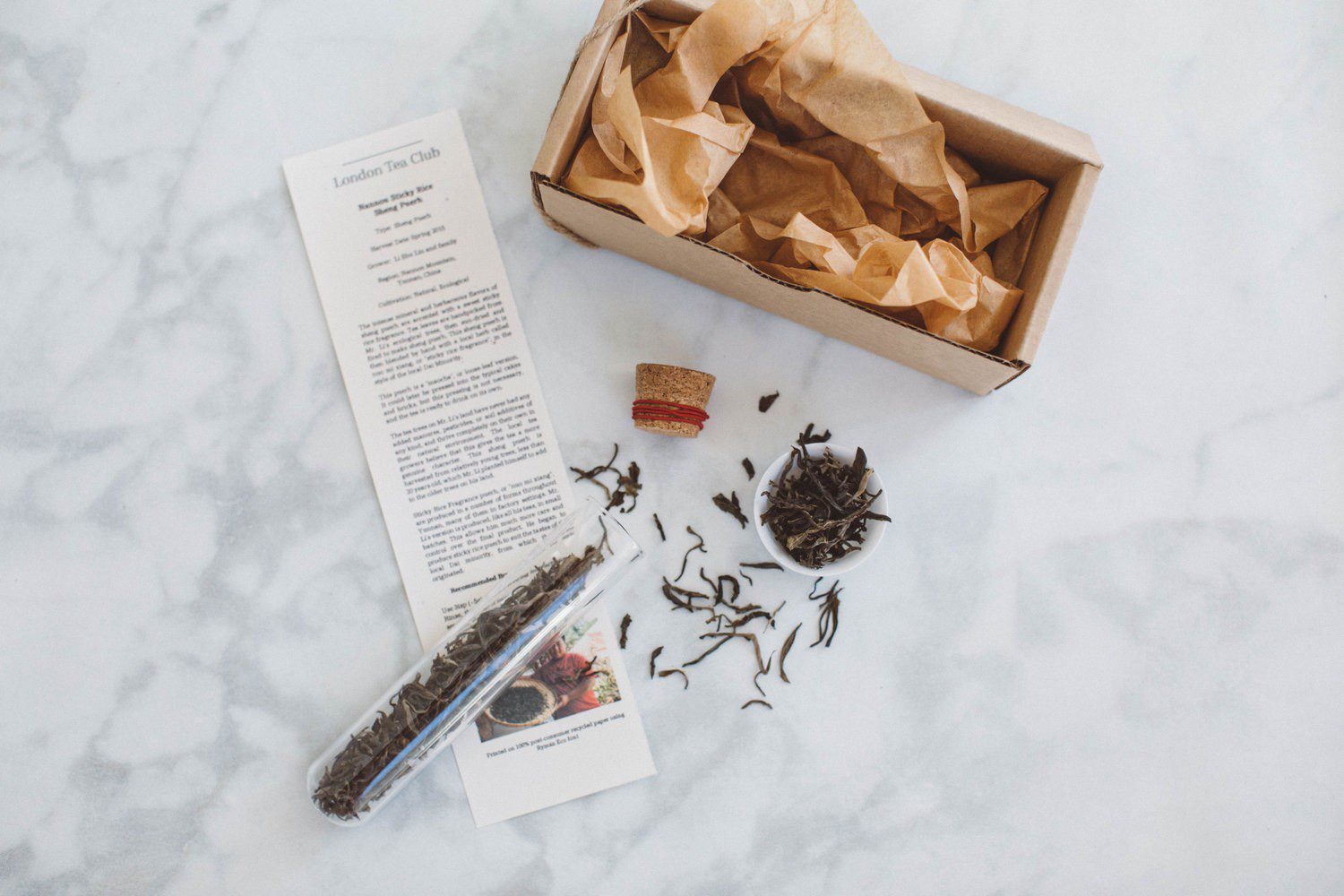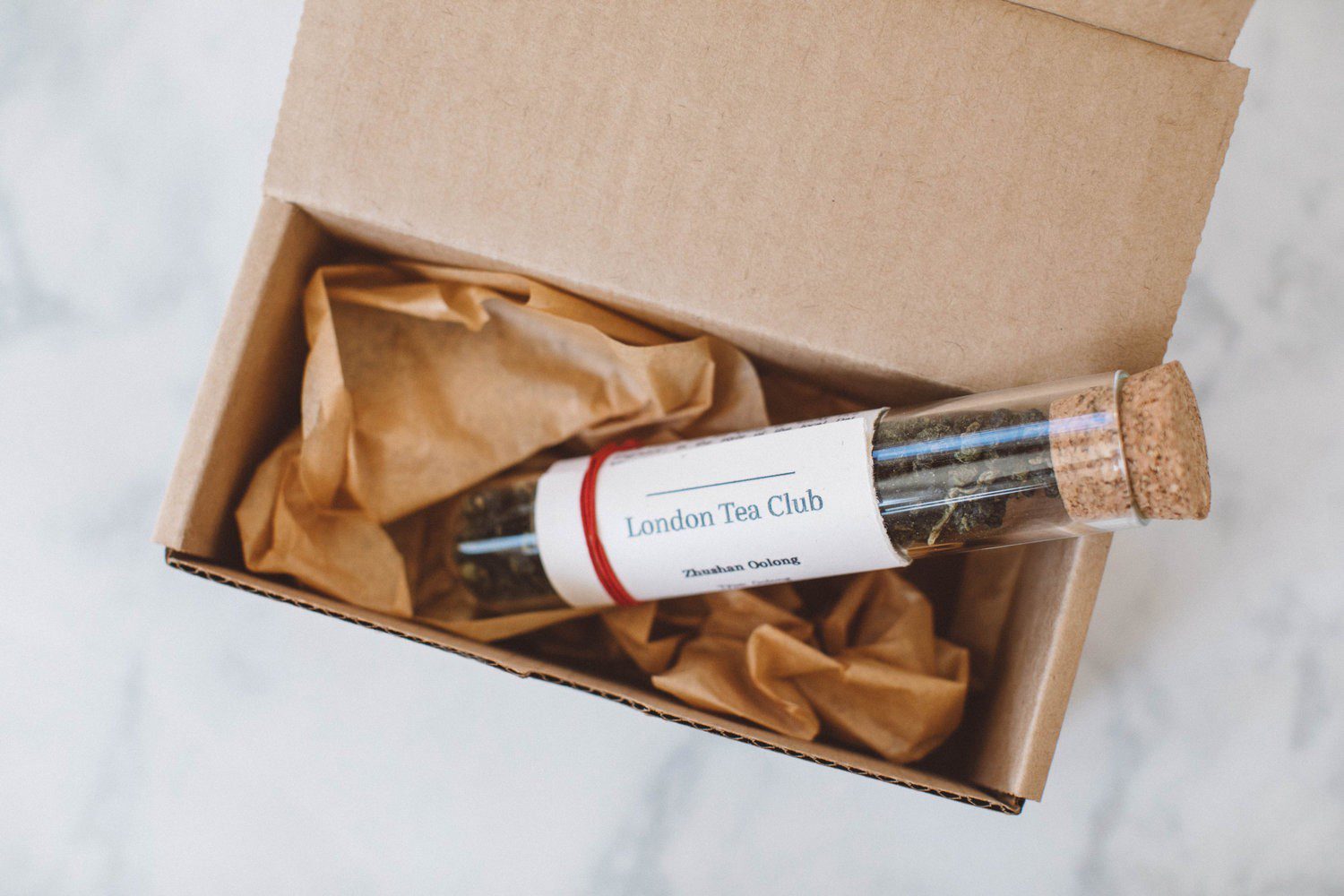 Colvin
There is an online florist, who makes possibile to flower lovers to receive every week a fresh bouquet. It's called Colvin, it's a Spanish start-up, recently arrived in Italy; it is possible to choose between the two collections "Originals" and "Colvin's drawings", wharsmore, you can add personal messages to the bouquets!
(Colvin comes from the name of the Afroamerican activist Claudette Colvin, who at the age of fifteen was arrested for rebelling against racial segregation. The creators, then, chose a name reminding of progress and improvement).
>>> If you are a flowers lover, you'll like Bouquet transportable.


Illustratore italiano
We could easily say that the news about illustration comes to Illustratore italiano: it's not just a magazine, but it's also a debate place, where to discover and take inspiration. l'Illustratore italiano is a quarterly magazine, a mixture of topics and influences, just like the profession itself; no matter you talk about children illustration or corporate communication, the main objective is the ability to develop an efficient project and to hit the target: communication.
>>> Illustratore Italiano subscriptions
>>> Other gifts ideas are in 99regali! Download it now, subscribing the newsletter!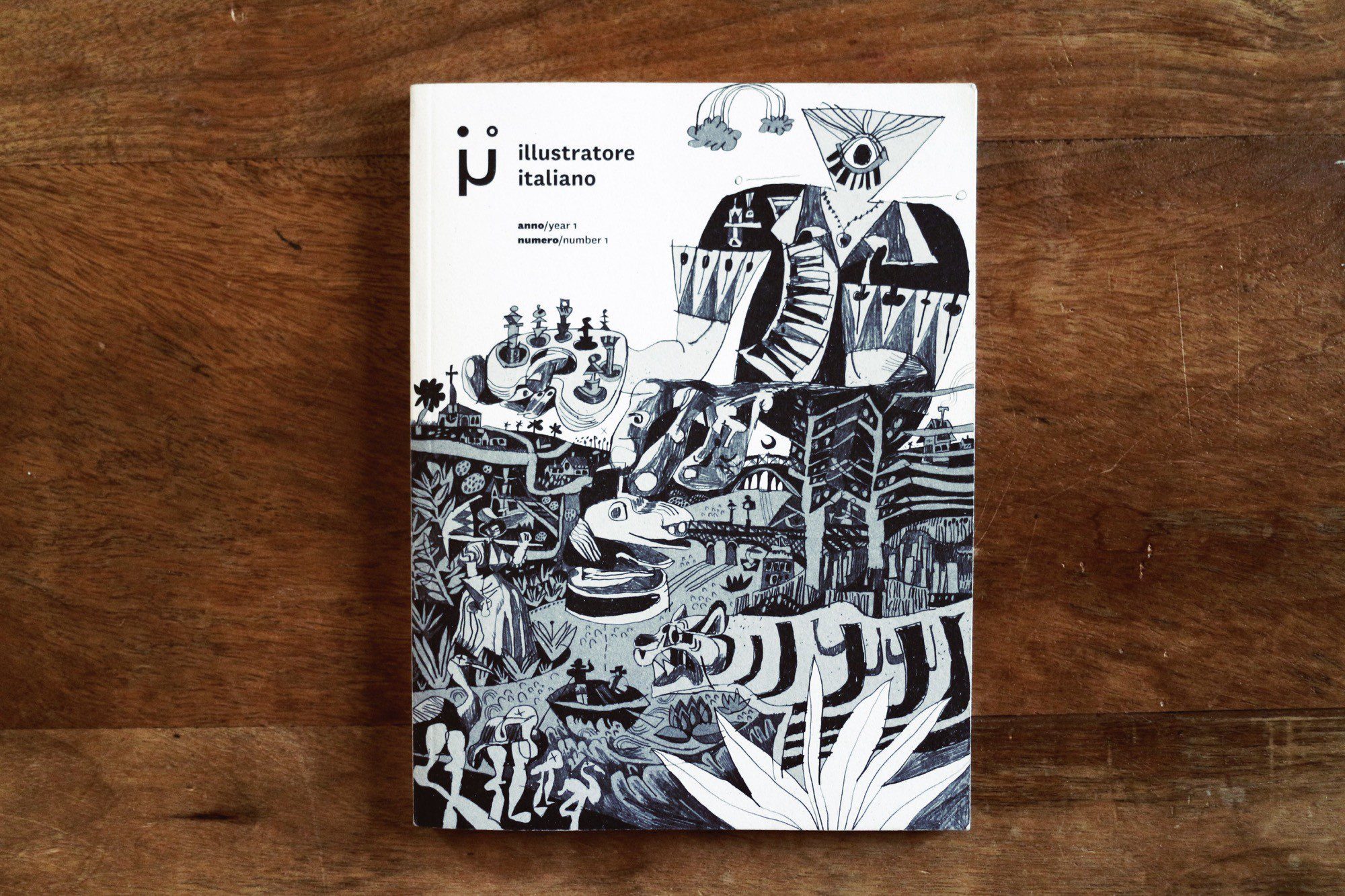 The DIY Collective
If you like dirting your hands, working with materials an inventing new products, DIY Collective is the right subscription for you. It will be possible to constantly receive a kit to realize DIY works, such as making soap, scrubs cream and tinctures. Tha aim, in particular, is to give you sustainable material, so that you get more and more self-sufficient.
>>> DIY Collective subscrition.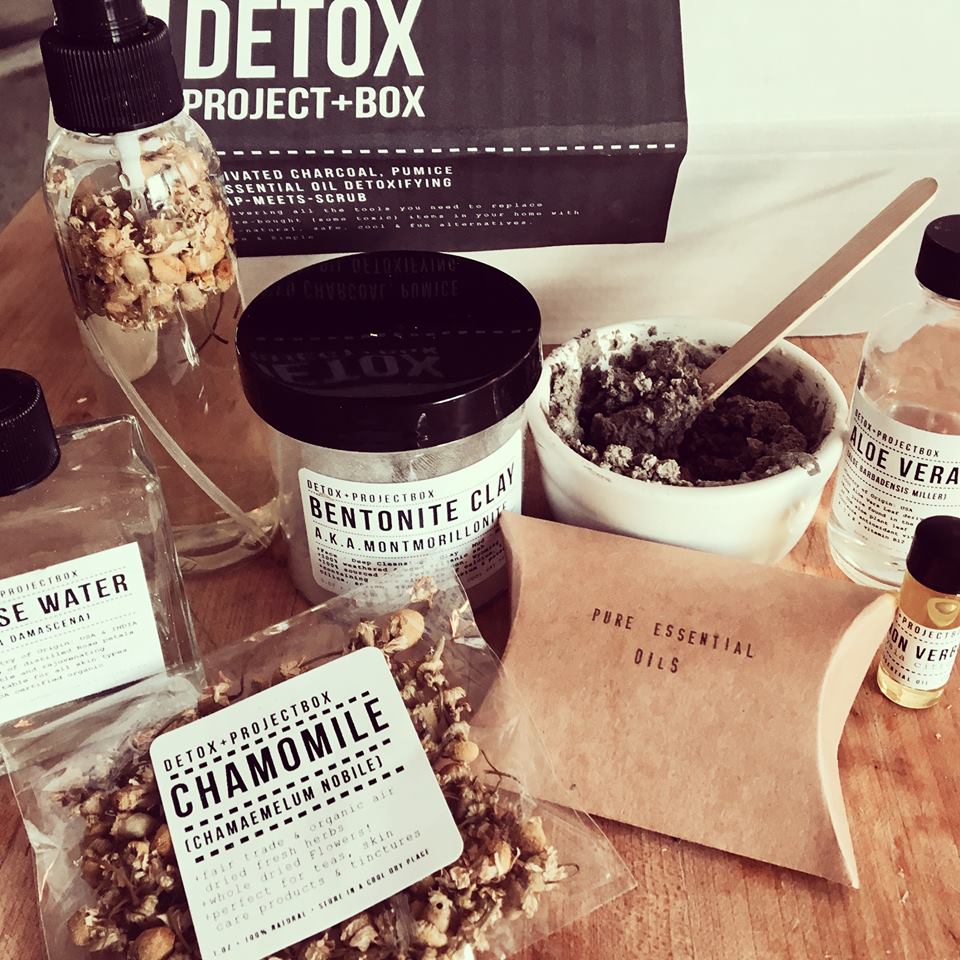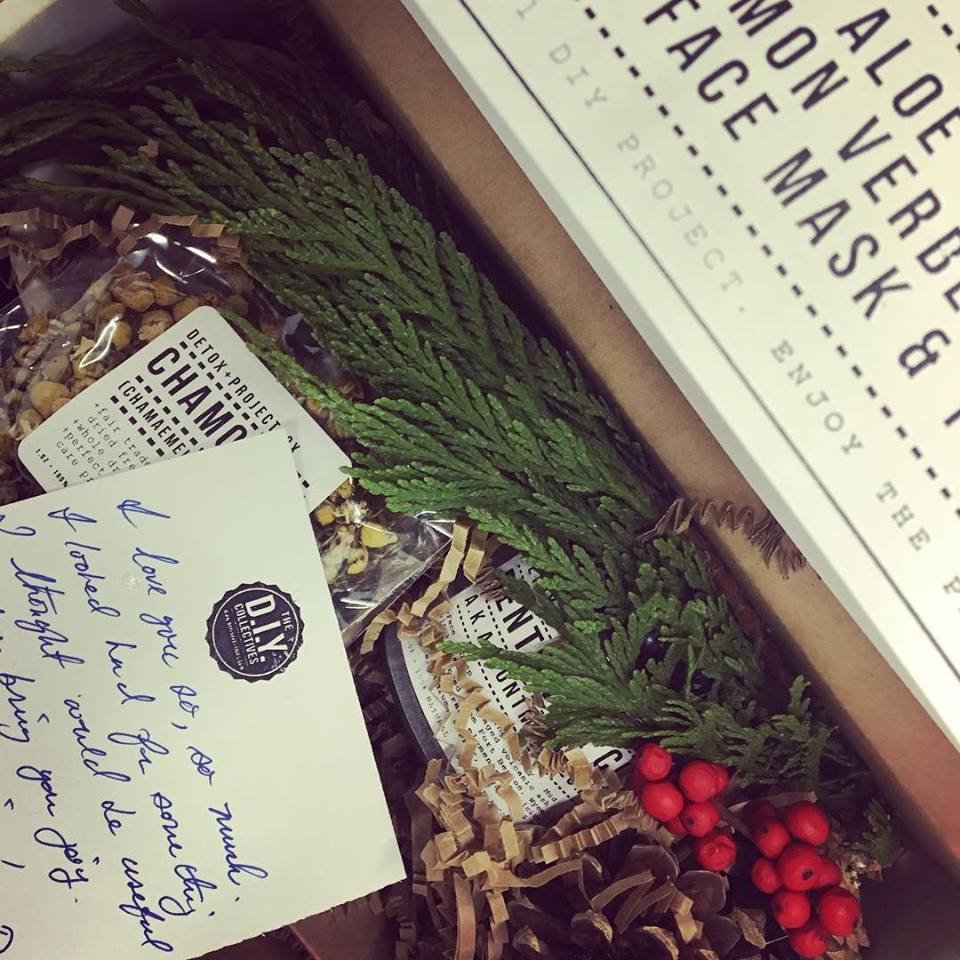 Hygge Box
Hygge is a Danish noun to define a feeling of coziness, safety and familiar atmosphere. If you think to be in need of this at least once a month, Hygge box could satisfy your necessity. Candles, cookies, brews and teas: these are the articles you could find inside the box.
There are two different types of solutions: Standard Hygge Box and Deluxe Hygge Box, with different products in the inside.