This post is also available in ITALIANO
We may have never realized that during the scenes of Star Trek a particular object comes into view. It's a white table, without legs, or better with just one leg.
It's Tulip, the table created by the Finnish-American architect Eero Saarinen during the Fifties. The designer was in some way obsessed by the will of amending the space from the ugly, confusing and disturbed world.
So, all that mess of table legs irritates him, who wanted to put order even into the simplest action of sitting at the table.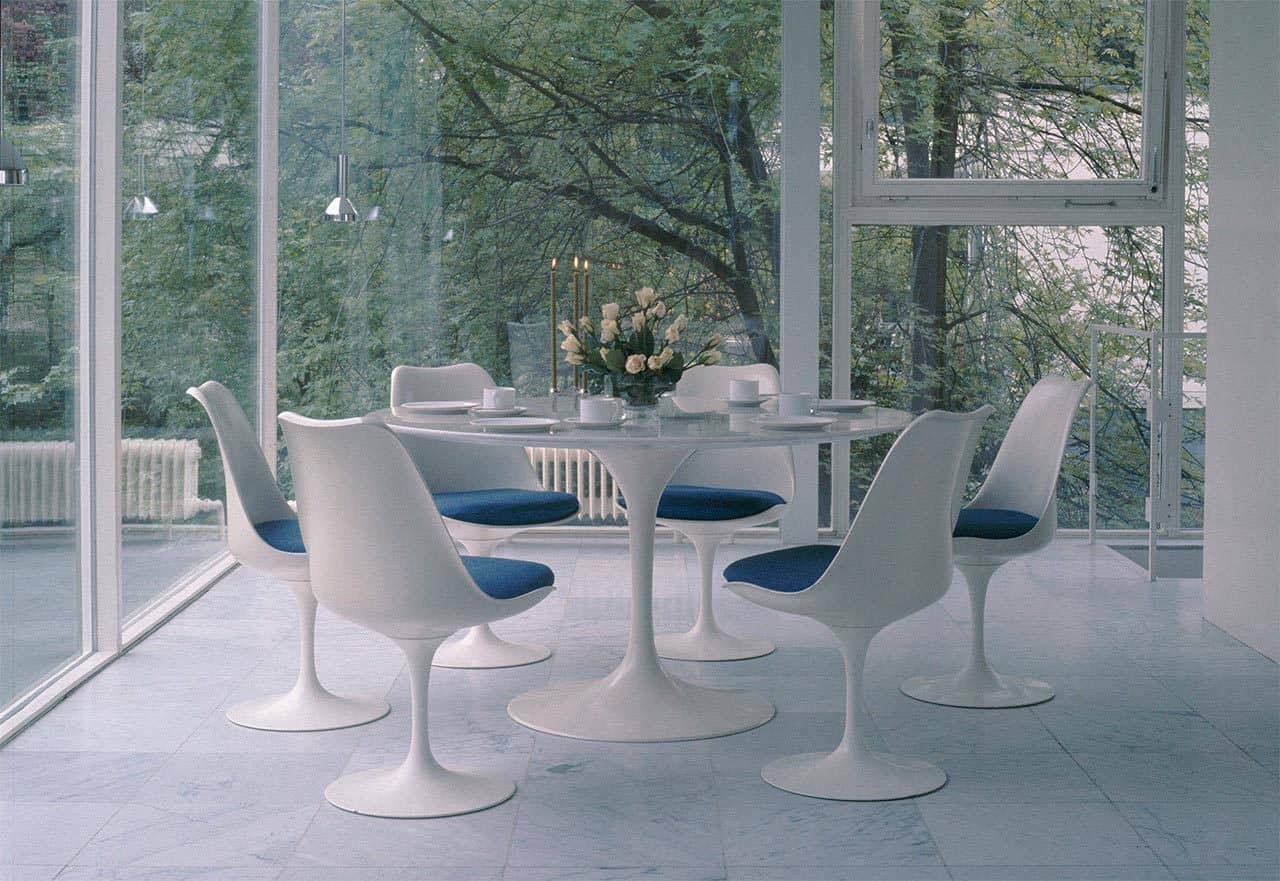 The fine tuning
From the necessity of cleaning and cleansing one of the most common objects, Saarinen started a five year long process of design that led to Pedestal, the collection where Tulip belongs.
To Saarinen design was thinking of an object inside of larger context; a chair in a room, a room in a house, a house in an environment, an environment in a city plan. That's why during the realization he created a room for a dolls' house!
He moved then to real models, that, thanks to his sculpture knowledge, were realized in clay.
"Always design a thing by considering it in its next larger context – a chair in a room, a room in a house, a house in an environment, an environment in a city plan"

Tulip
The table has a single central leg. The slinky and long shape reminds of the tulip's one, it opens on the top to sustain the corolla, that is the countertop of the table. So, that's how to elegantly solve the problem of "the mess of table legs".
As far as materials are concerned, they were innovative too: the leg was of painted aluminium and was blended to the table countertop, made of marble or wood.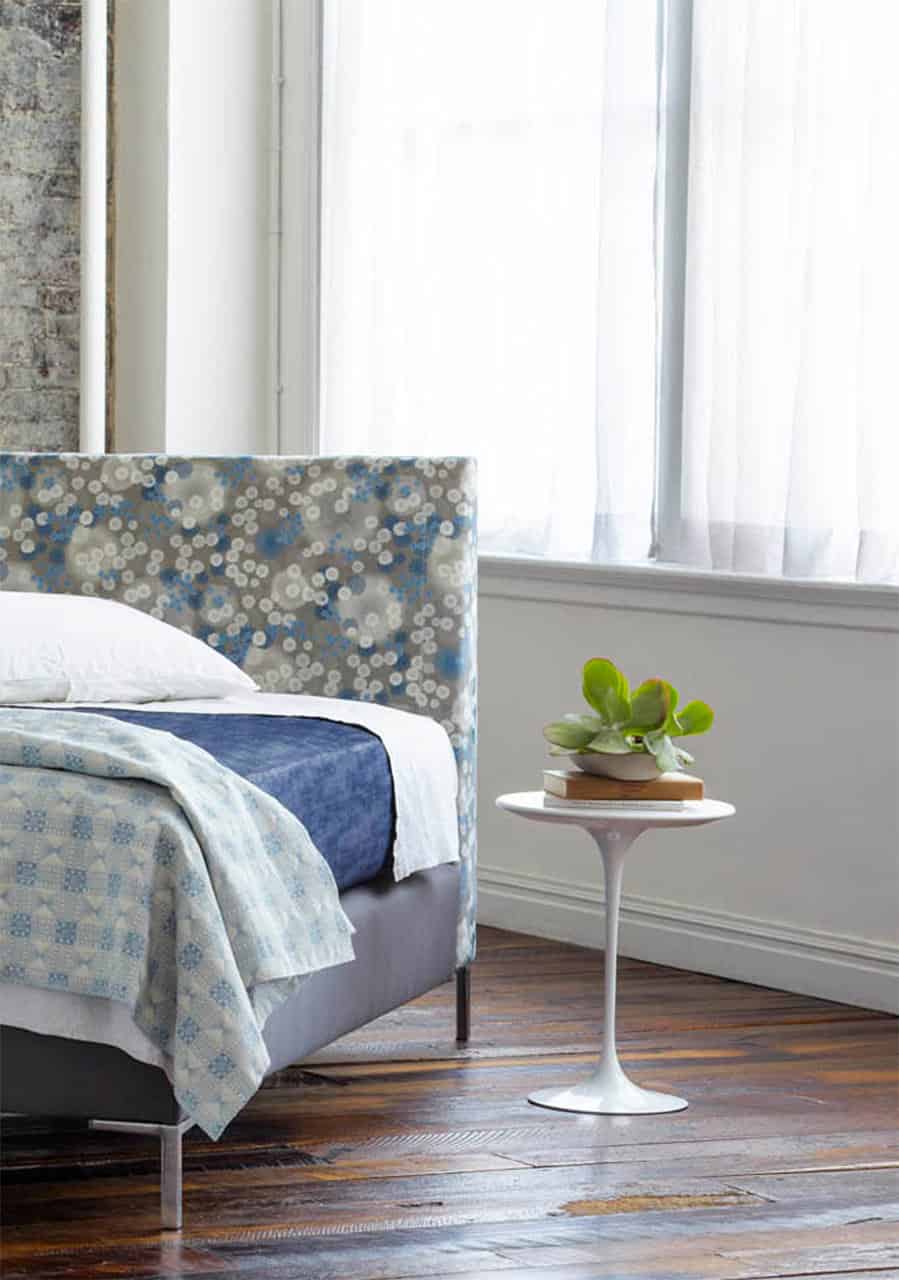 Not only the table
After the table, it was obvious to create a chair model. The Tulip Chair was swivel and made of fiberglass, with the same simple shapes of its table.
The Pedestal collection expresses at its best Saarinen ideas; he, together with Charles Eames, menaged to turn the concept of design upside-down, towards new materials, shapes and simplicity.
Currently, the collection includes tables, chairs, coffee tables and stools, realized for Knoll.
>>> Other design icons? Have a look.