This post is also available in ITALIANO
Some weeks apart from IMM Colonia, which is officially my favourite fair, I'm trying to arrange the ideas and select the interior trends lasting until 2020.
I found five, and trust me, they are really interesting: they show a totally new direction for the house of the future, which is getting more and more human-sized.
Wood processing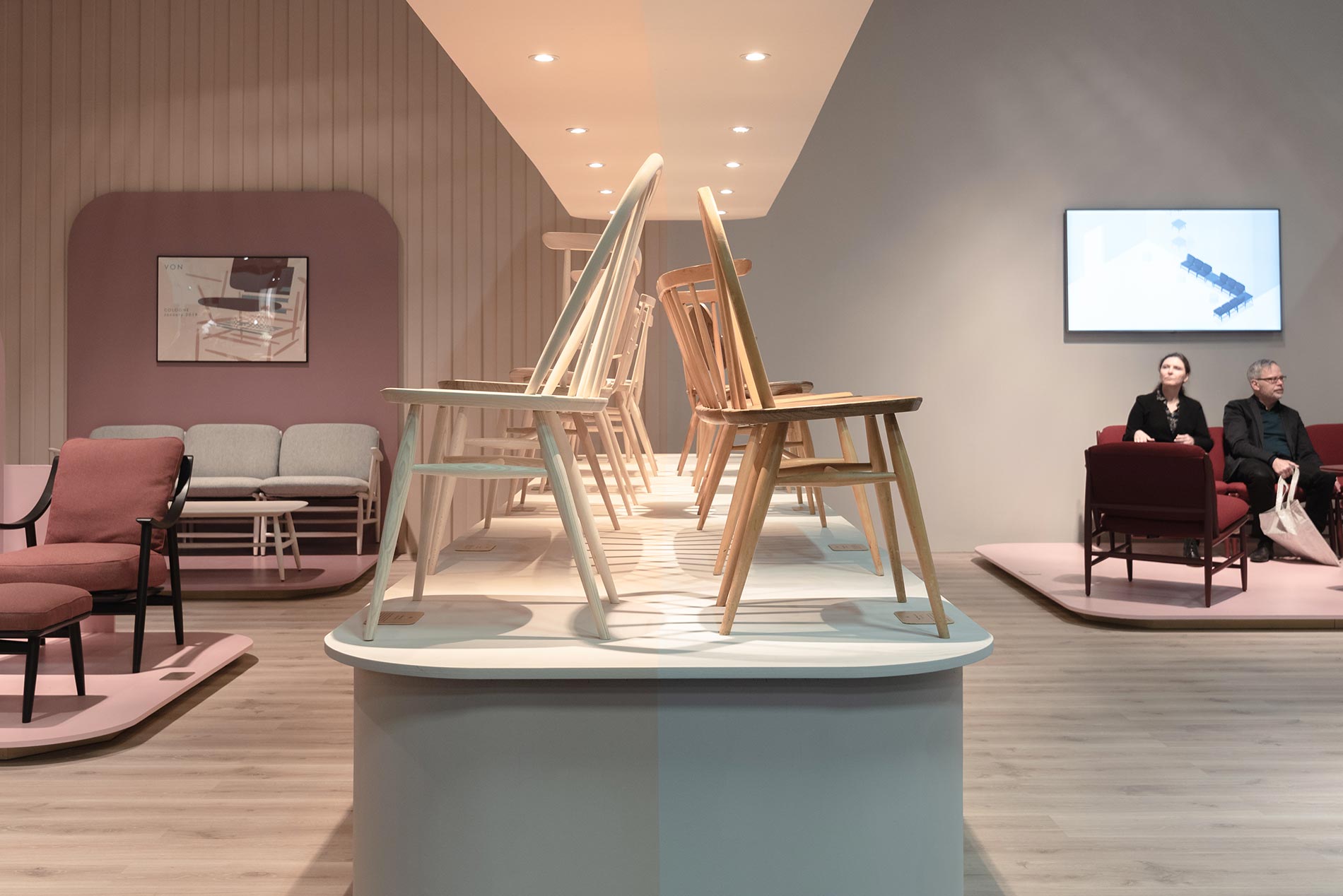 Wood has never really disappeared from our houses, that's true. Actually, we have to thank Scandinavian and Japanese design if for the last few years wood have been keeping on top.
However, today it's happening something very strange: we are no more happy with rough wood, we want a refined one, the one modelled by the human hands.
Ergonomic backrest, curved wood, handcraft processing. All these charateristic bring the tactile effect to the same level of the sense of the view.
Wood is the raw material, the human hand is the real protagonist.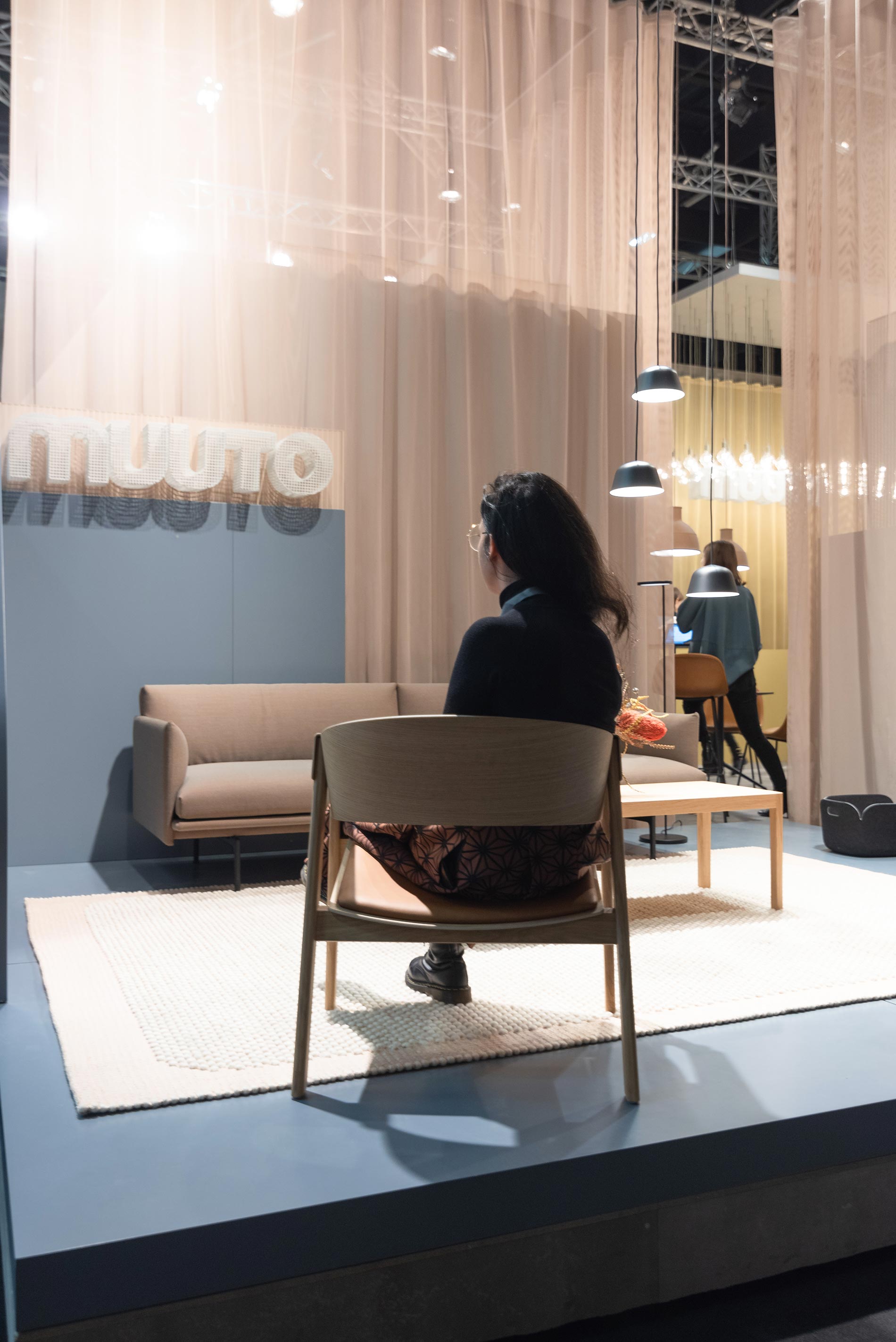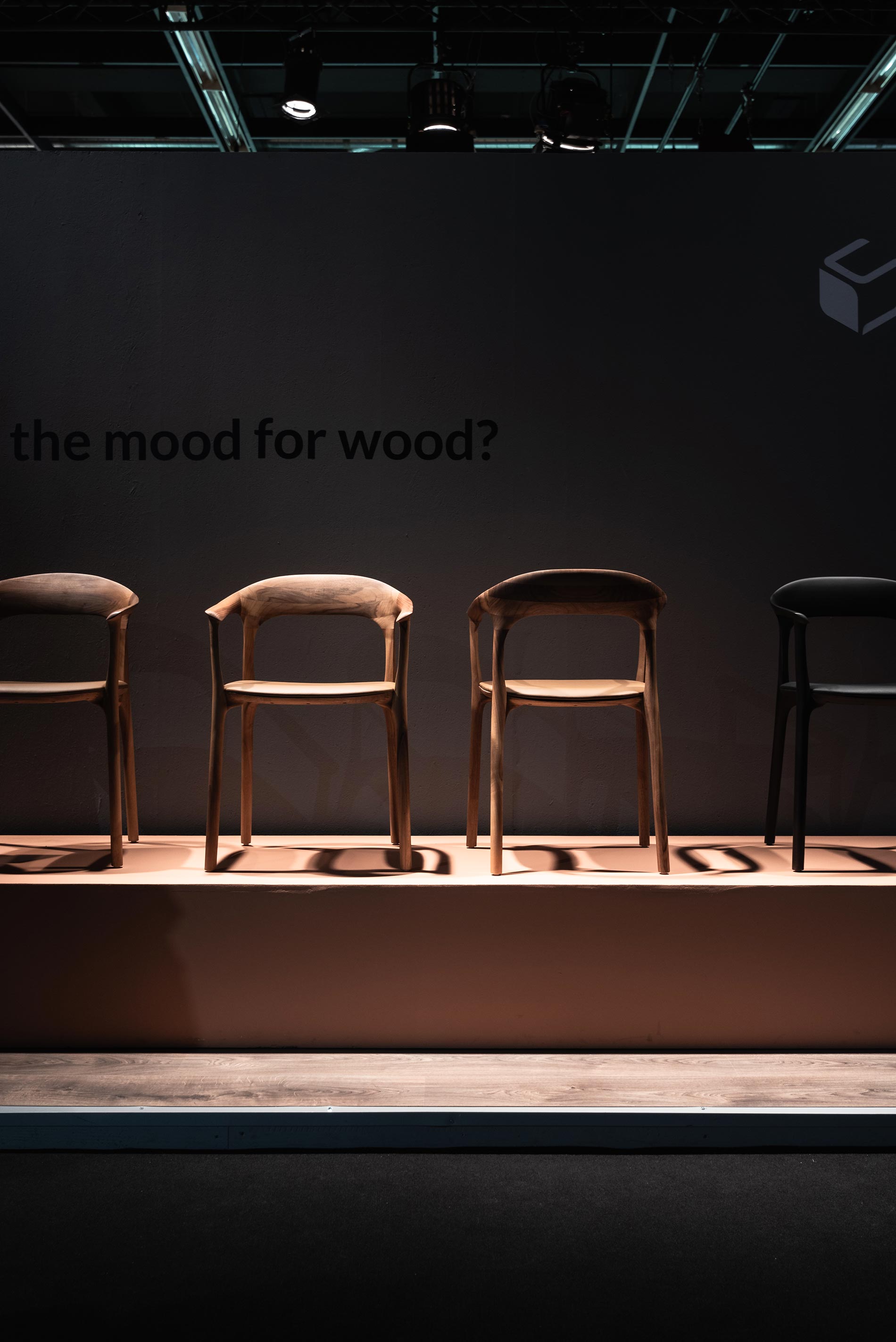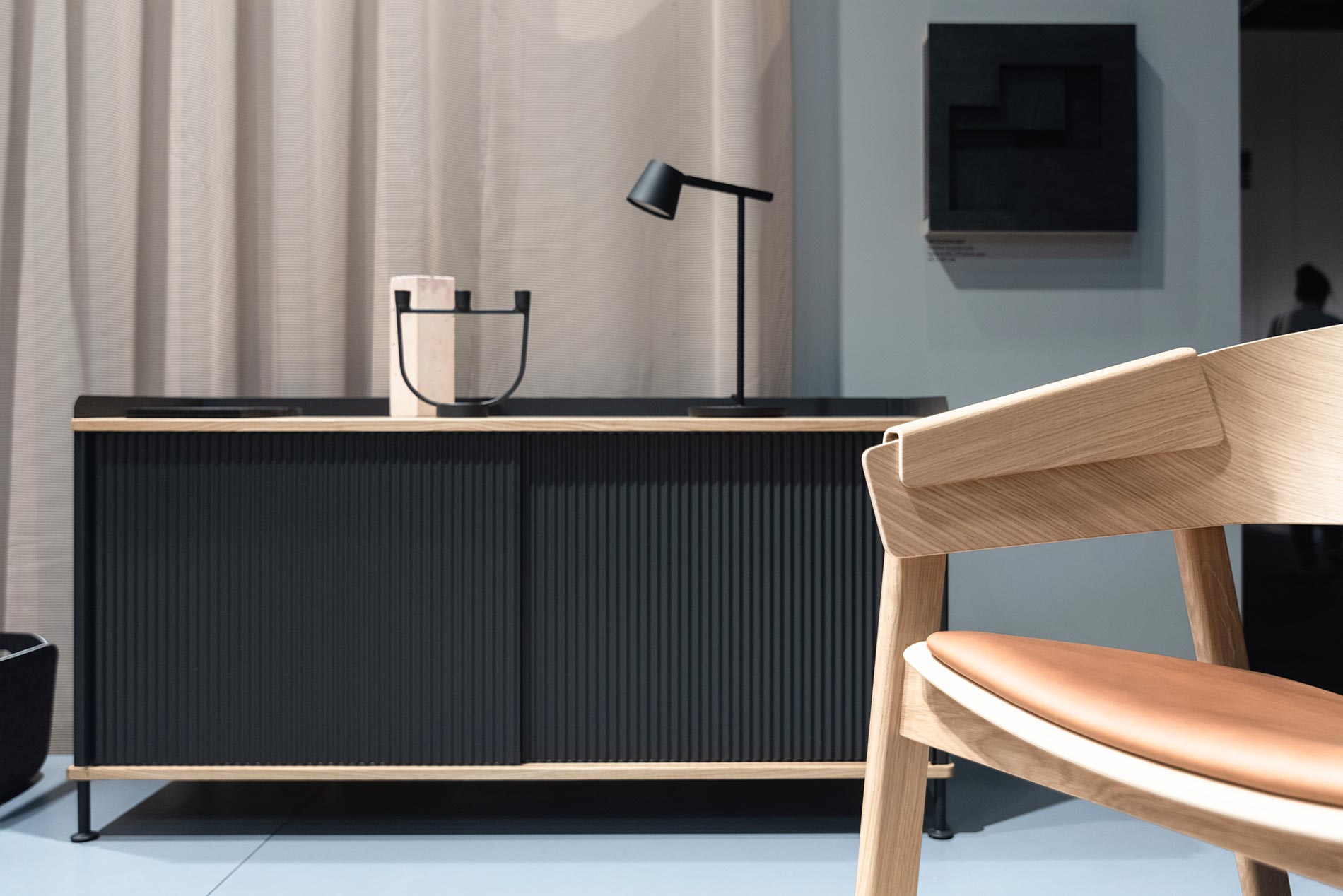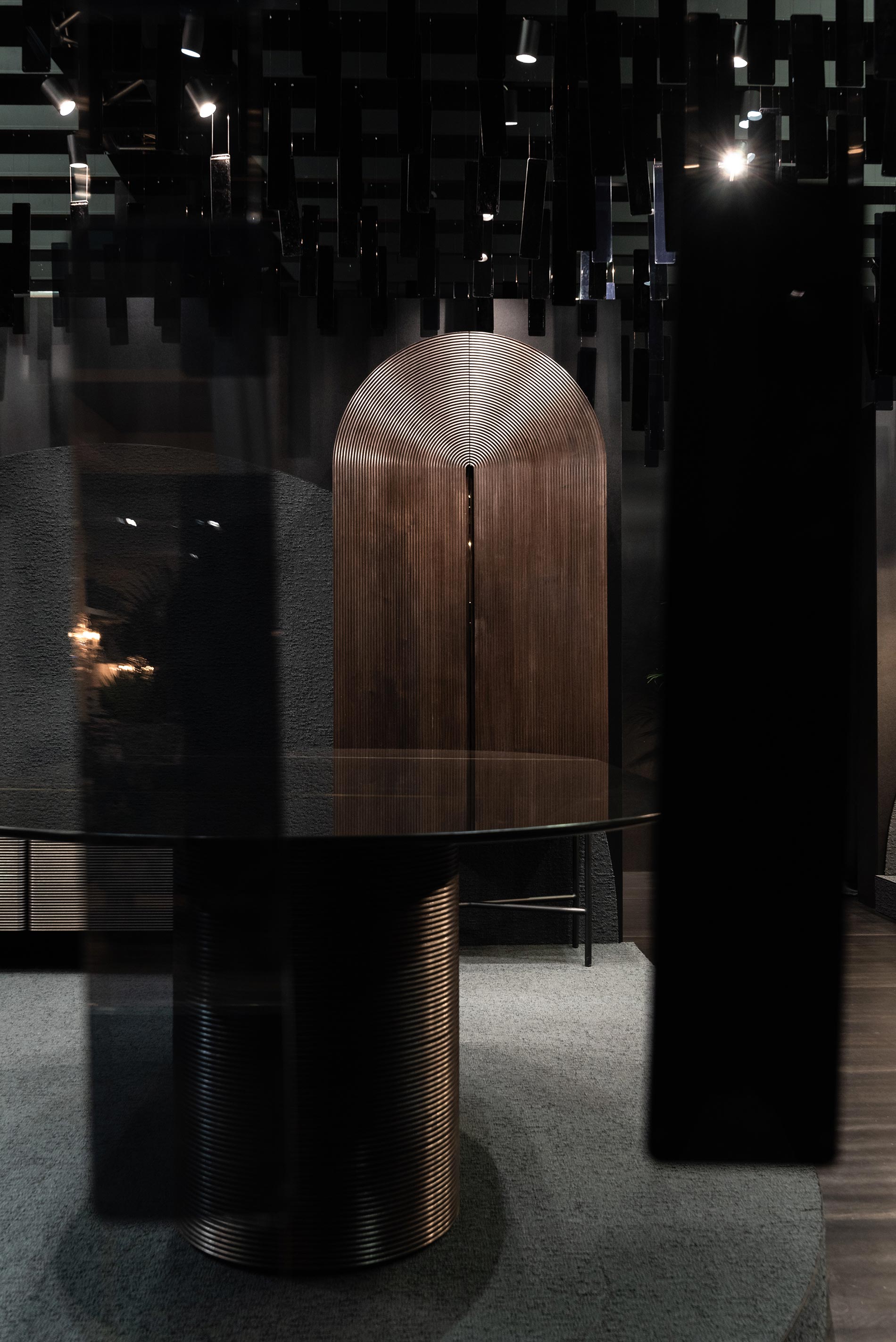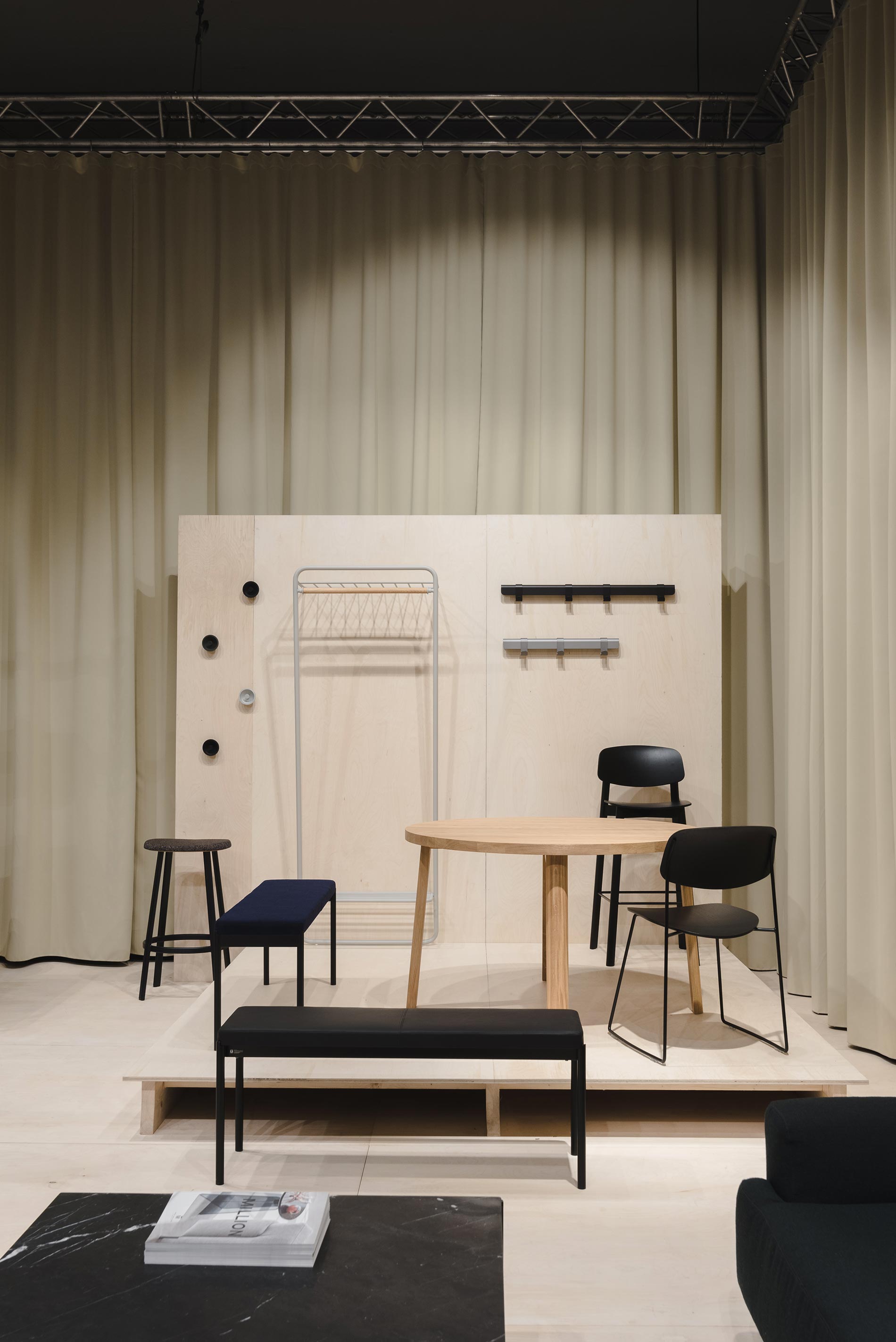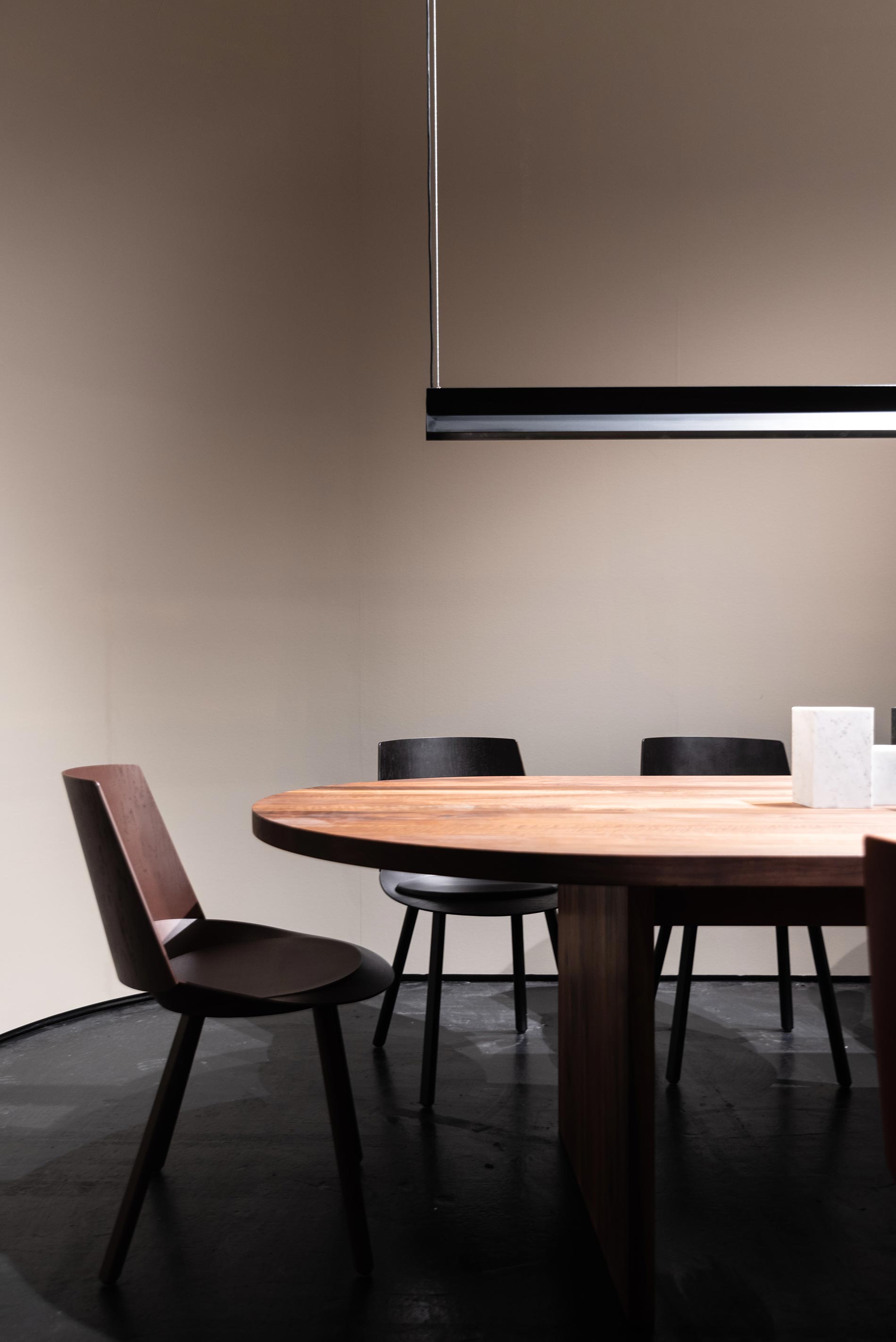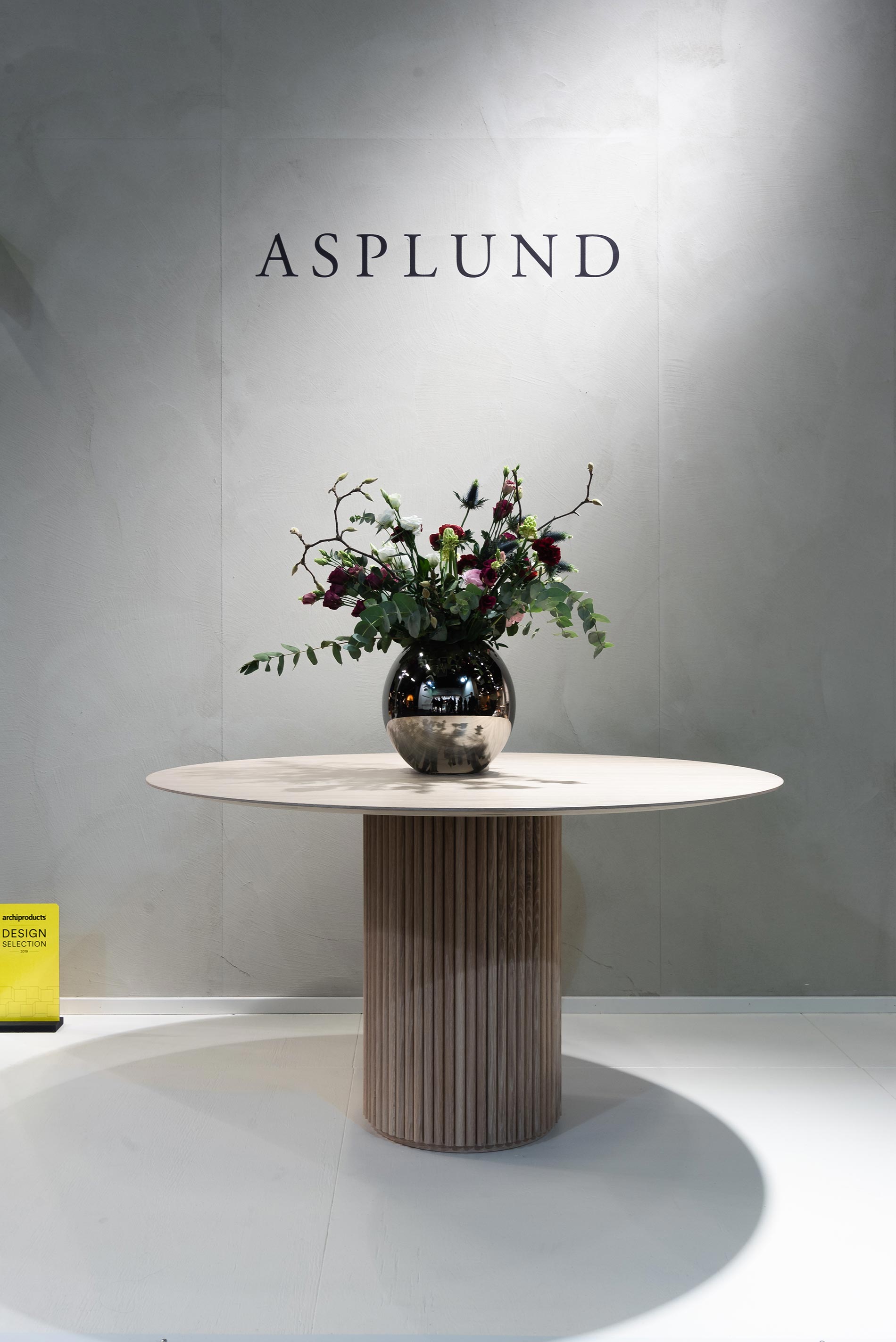 Pic: Ercol – Muuto – MS&WOOD furniture – Muuto – Milla&Milli – Million Cph – e15 – Asplund
Grounded sofas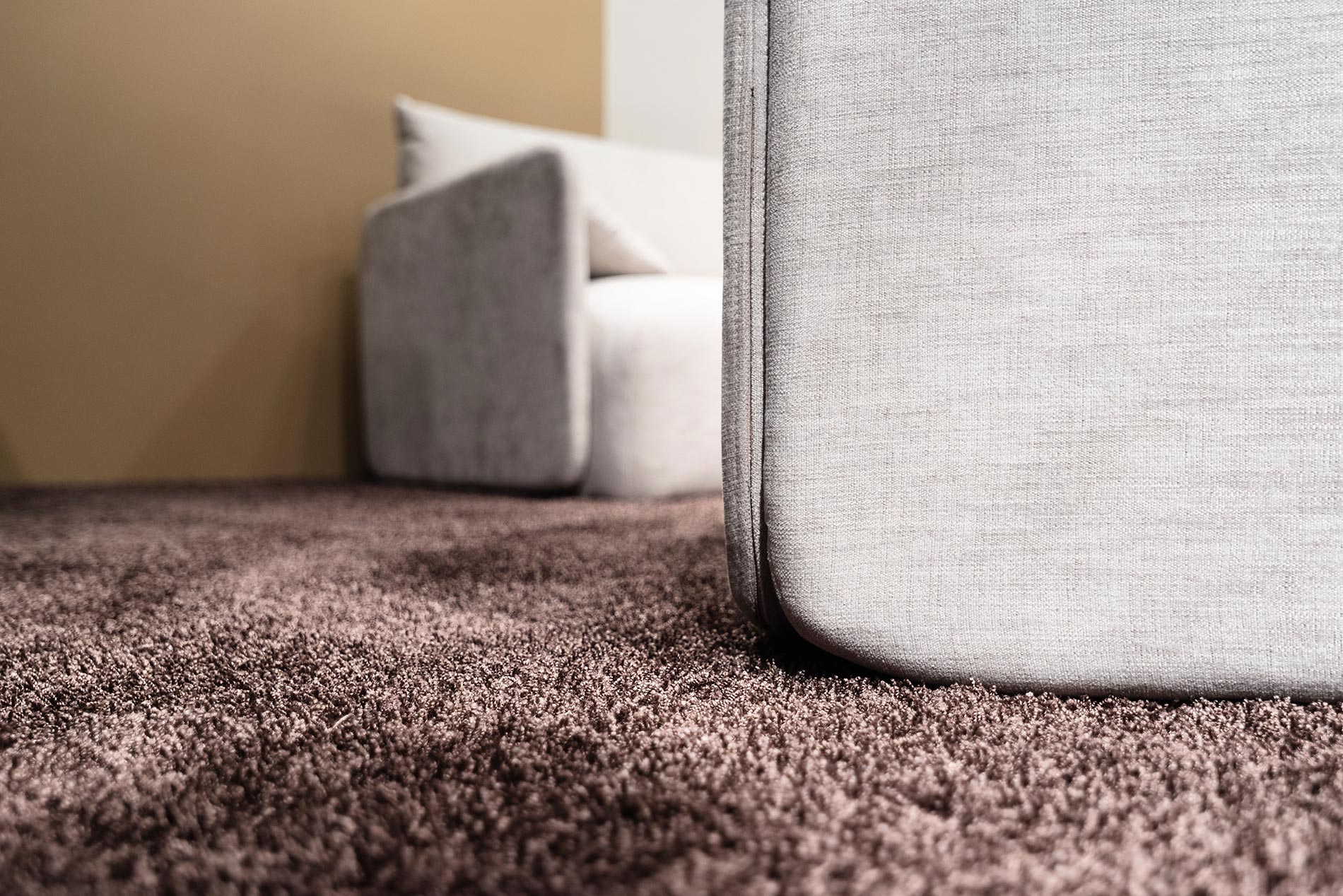 After a long time of the wrong prejudice that confortable sofas are actually too big and bulky, some famous brands started to experiment and sell new unexpectedly light grounded sofas.
And that's how sofas touch carpets, recreating a new fantastic effect, become a fix piece of forniture. A kind of soft and welcoming monolith.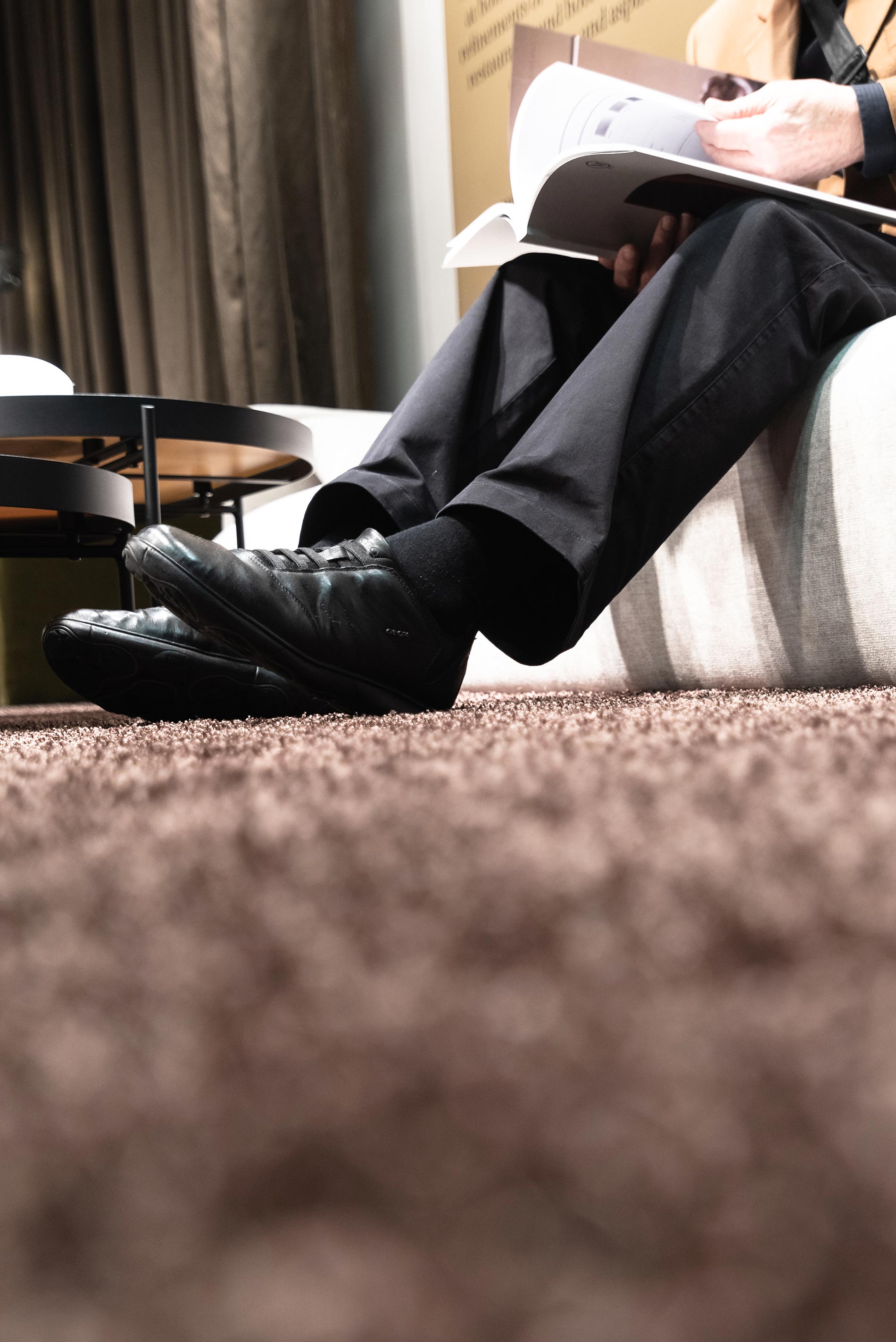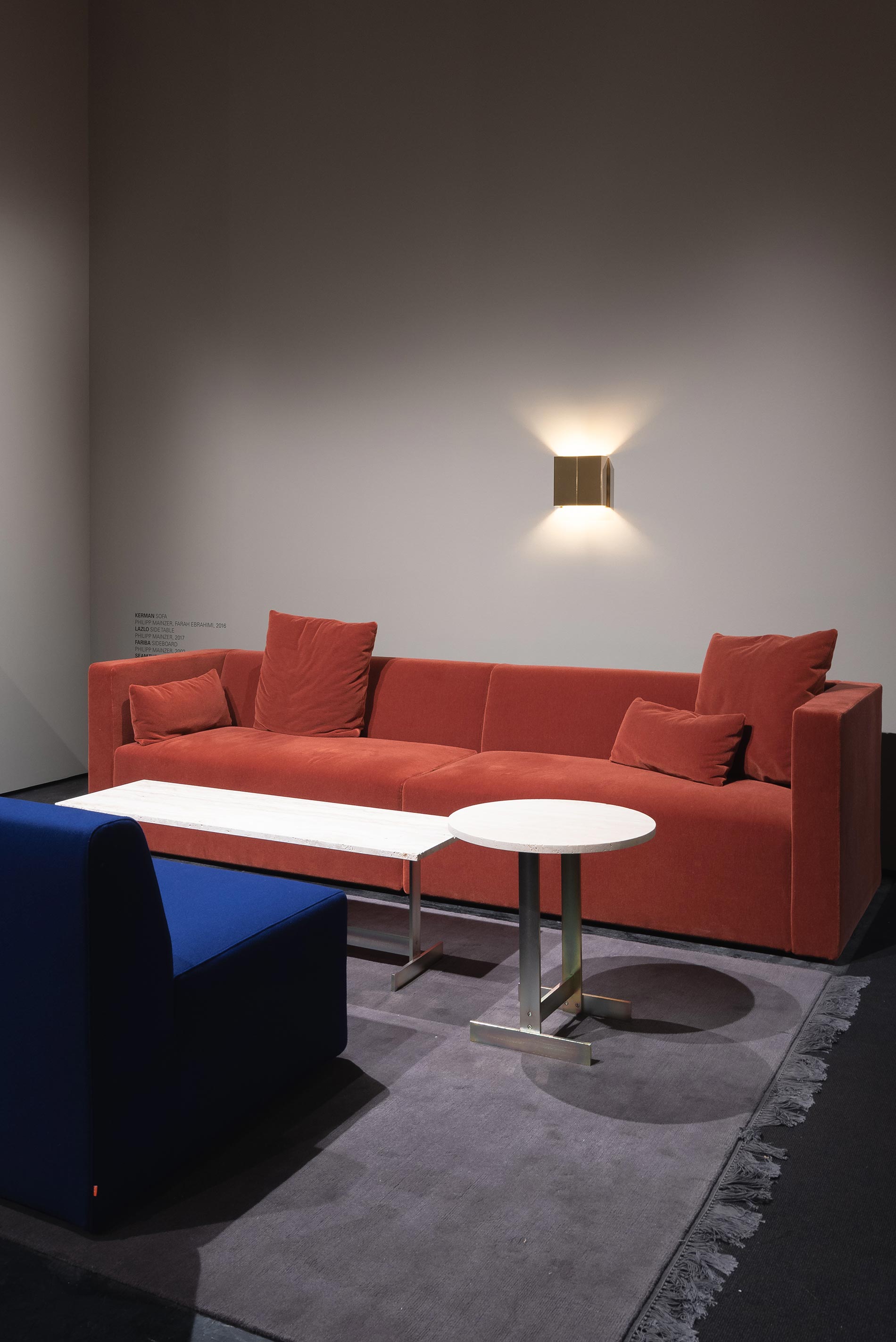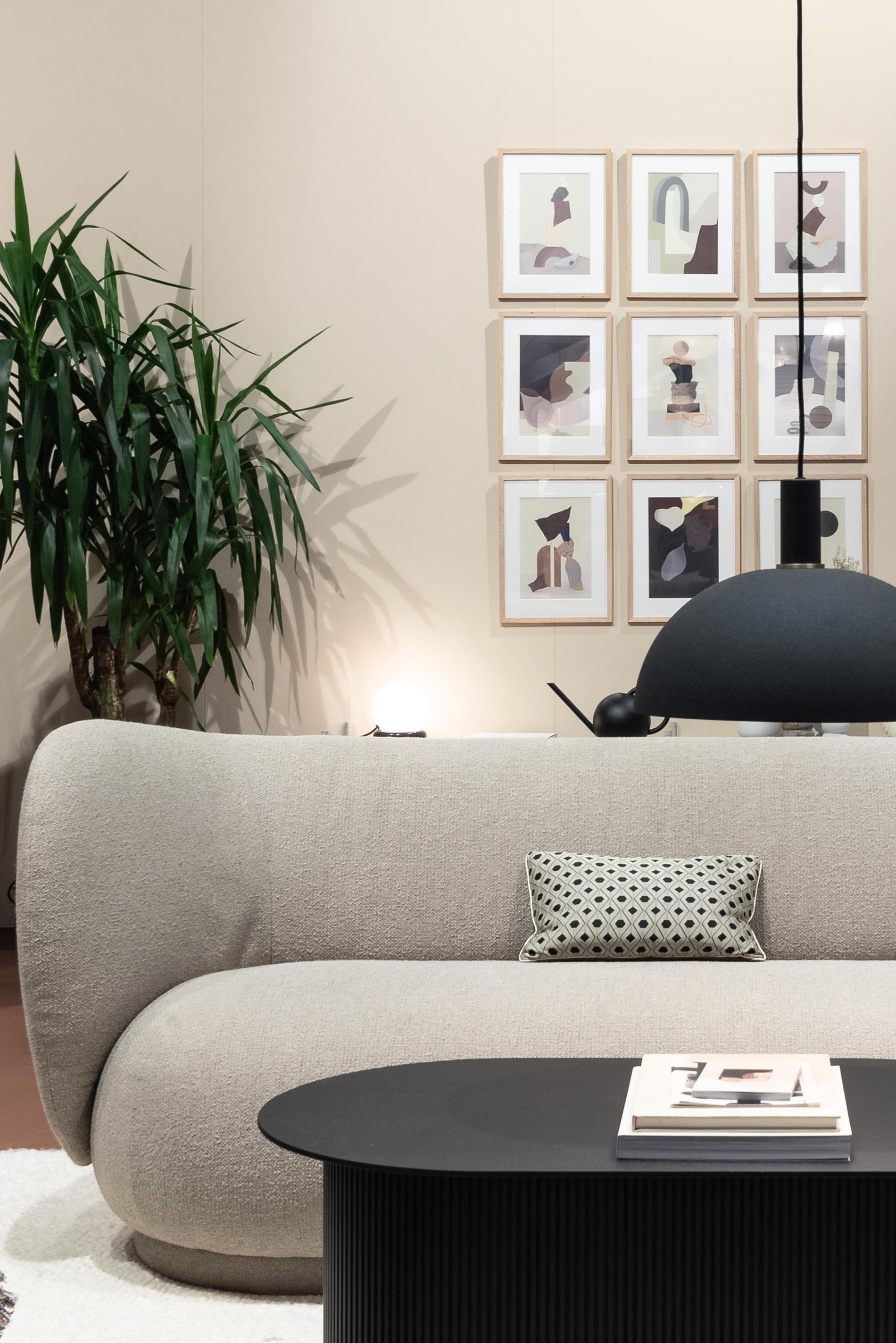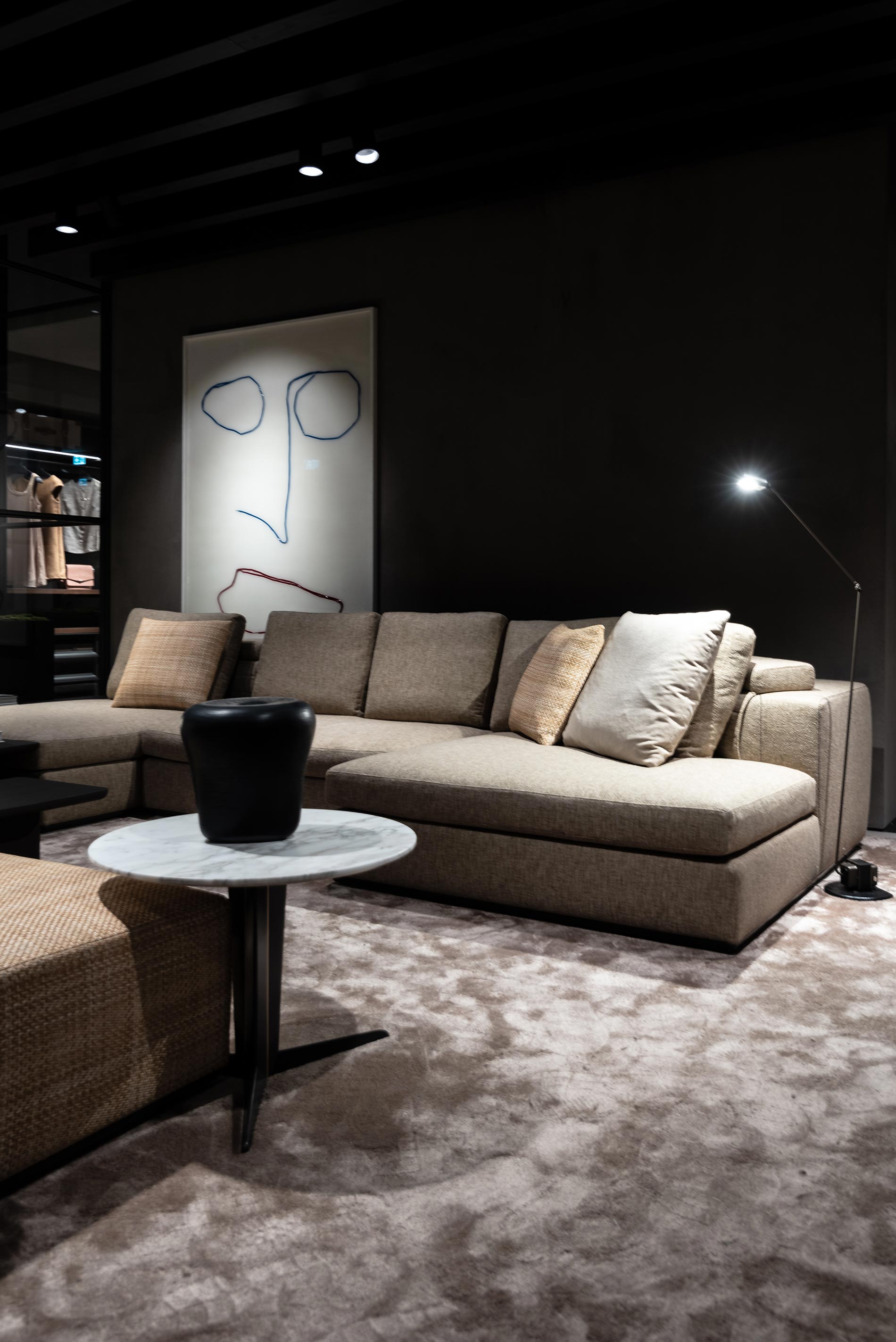 ic: Pics: Menu world – e15 – Ferm Living – Molteni
The circle
Last year the real protagonist was the STADIUM, this one, the tendency of semplification has brought to the shape of the circle.
Starting from the setup, every brand presented a circle: from the mirror, to the rounded tables and the accessories.
The circle not only is synonim of softness, but also the obsession for the perfection, attention to avery detail, the formale element of every house.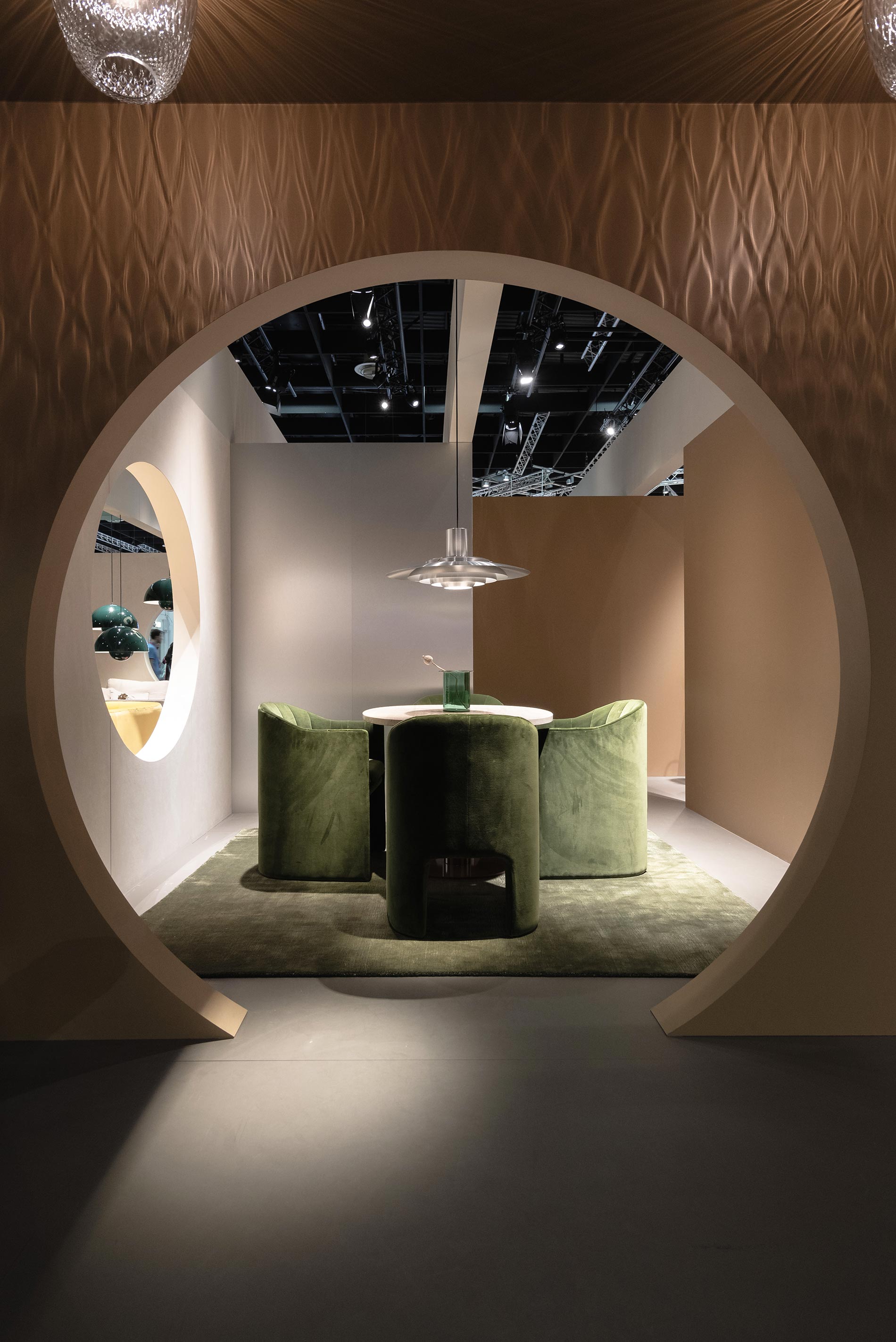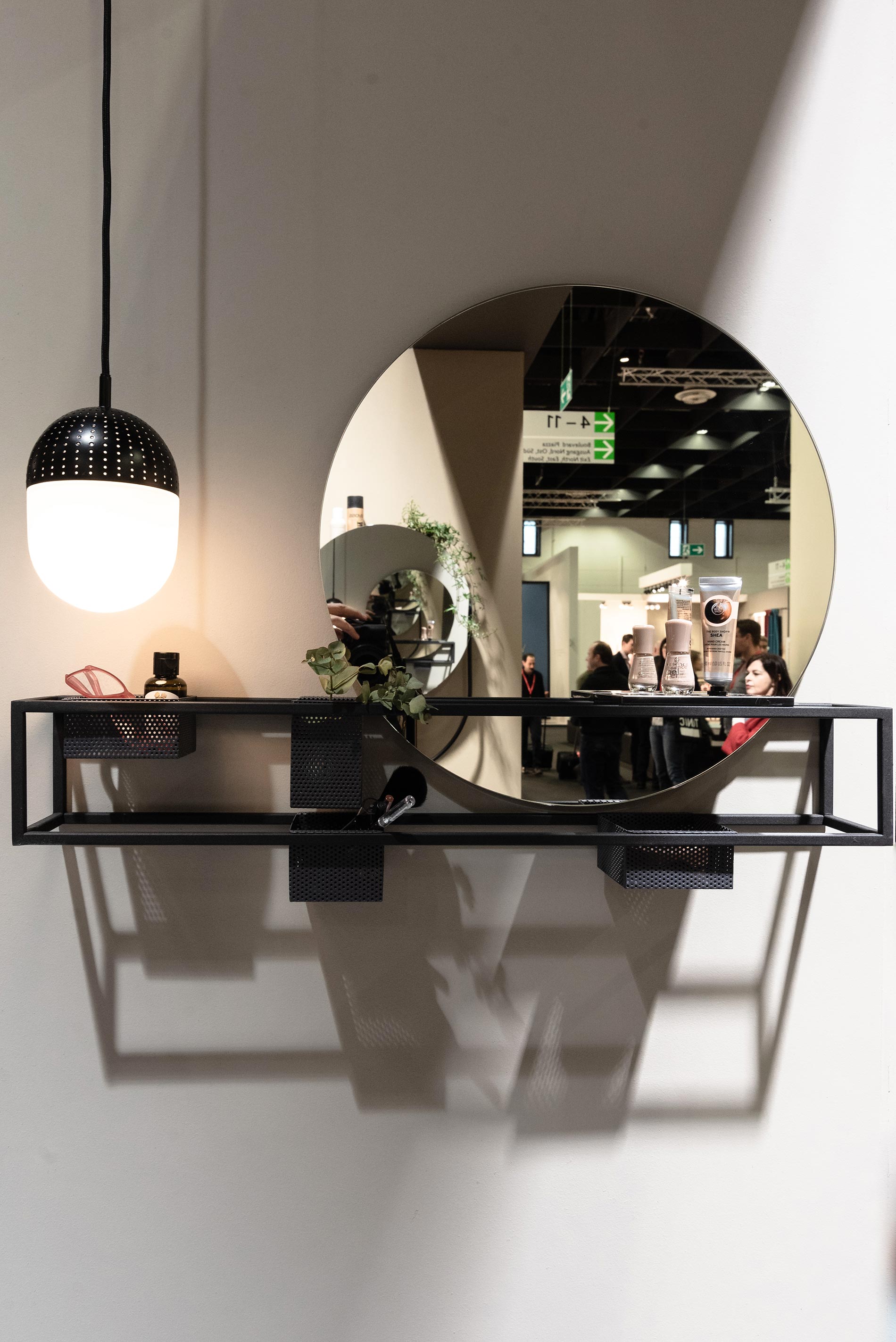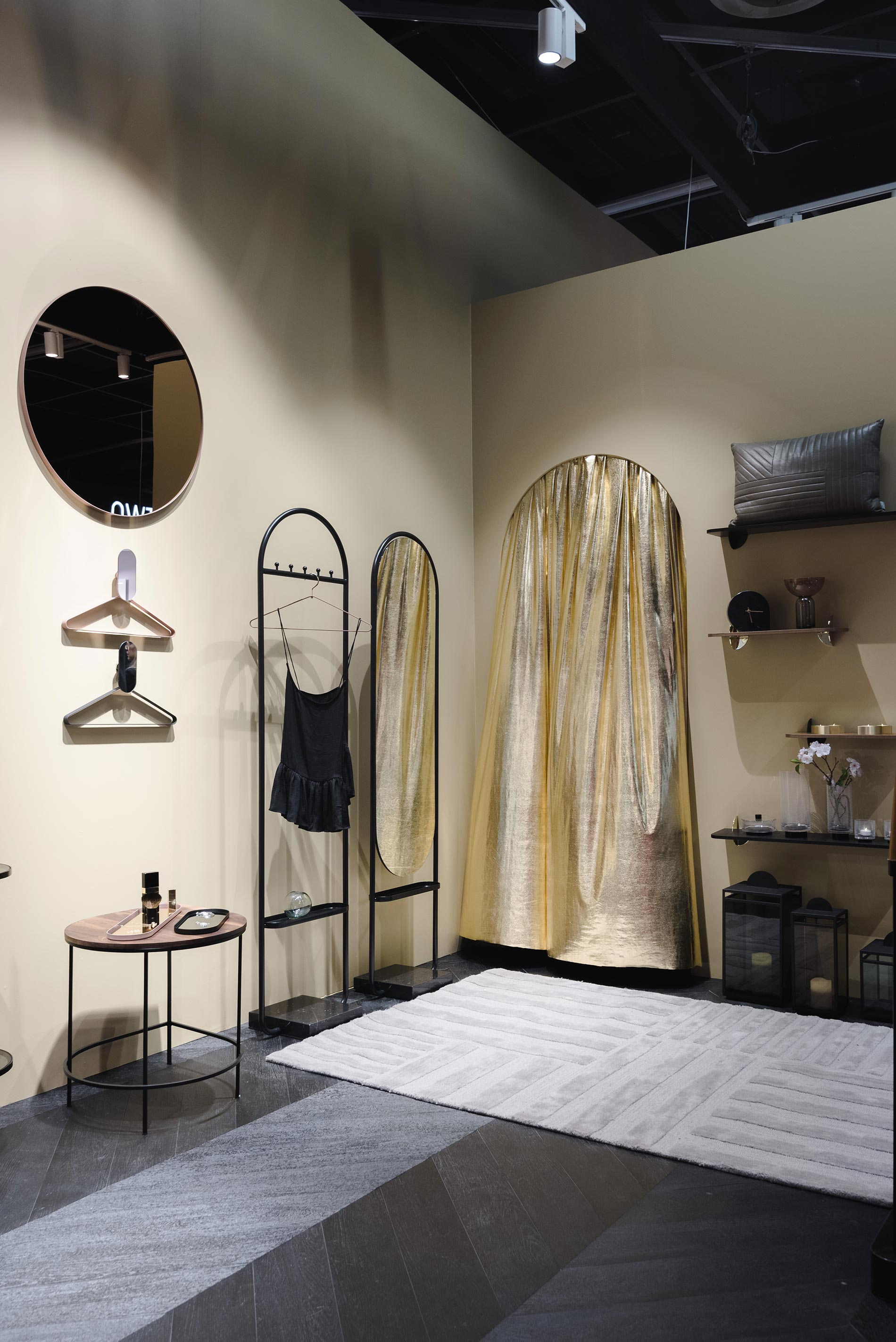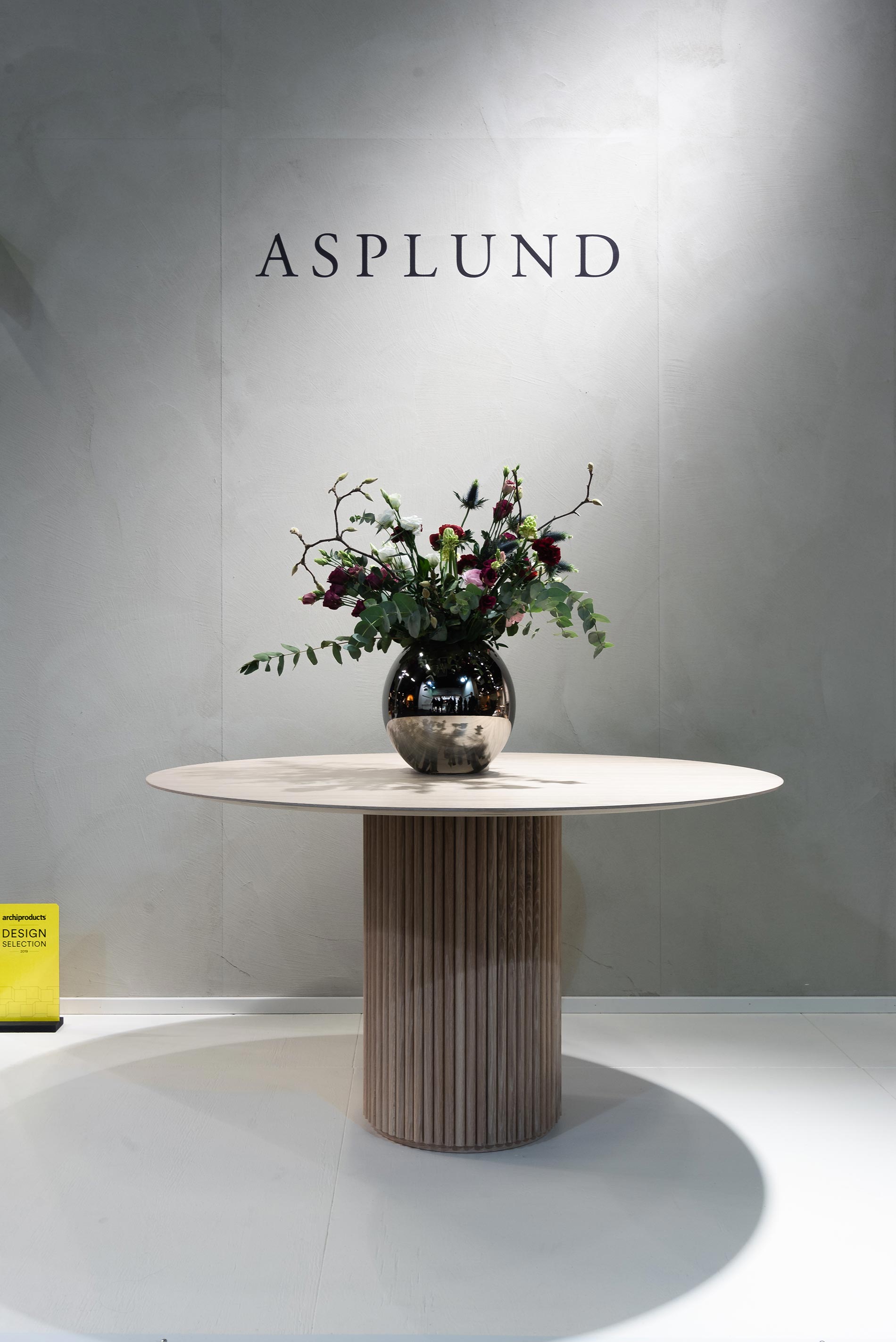 Pics: CCtapis – &tradition – Woud – AYTM – Asplund
50 shades of beige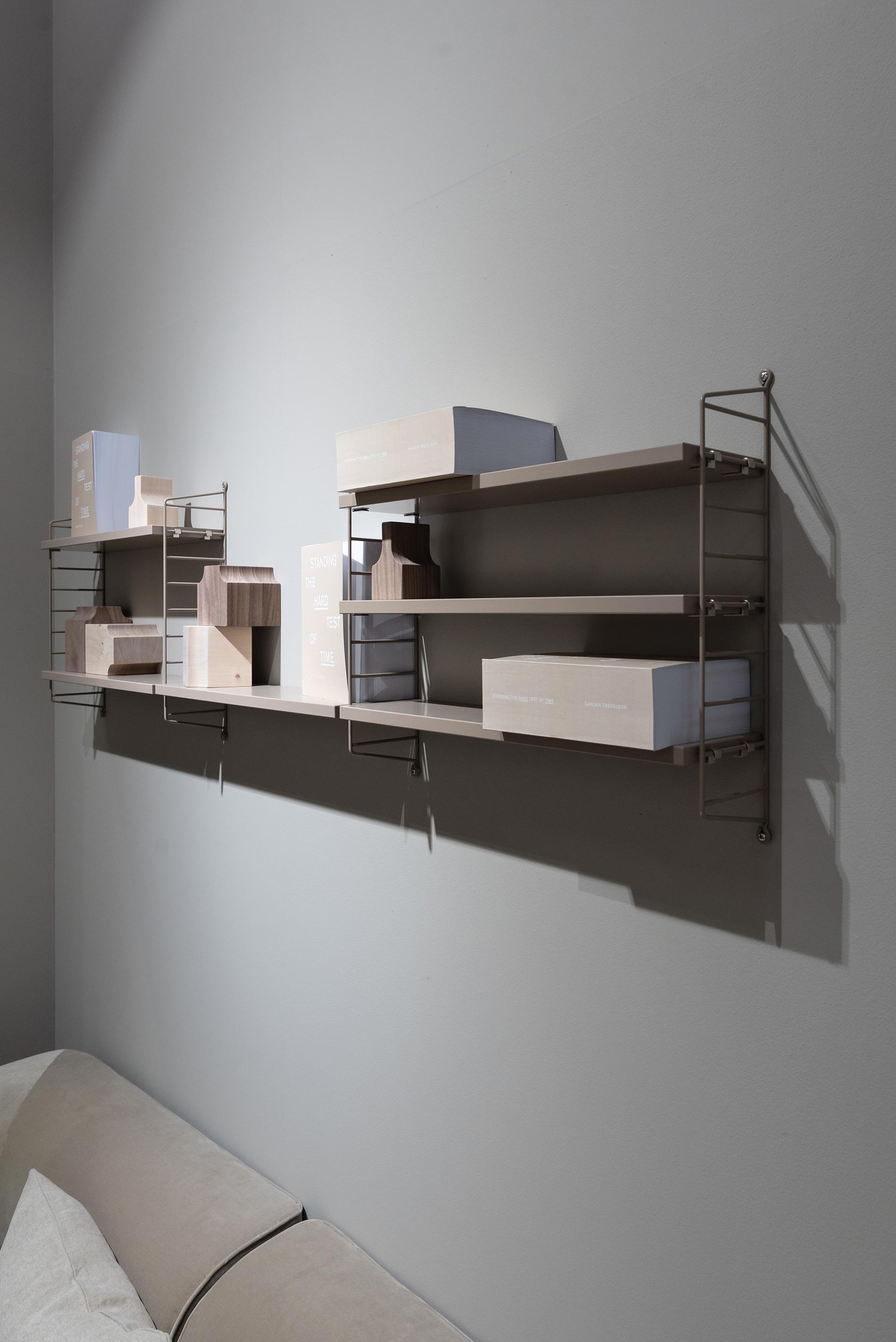 If I had to choose this year colours, I would choose blue and beige.
Blue will be the cocoon from a hectic life, the sound of the sea, the silence we need after a day of work.
Whereas the beige is the new neutral colour, replacing the grey of the last few years.
50 shades of grey: from taupe to sand, adding all tones of earth colours together with terracotta.
We need to back in the nature and this colour is the demonstration.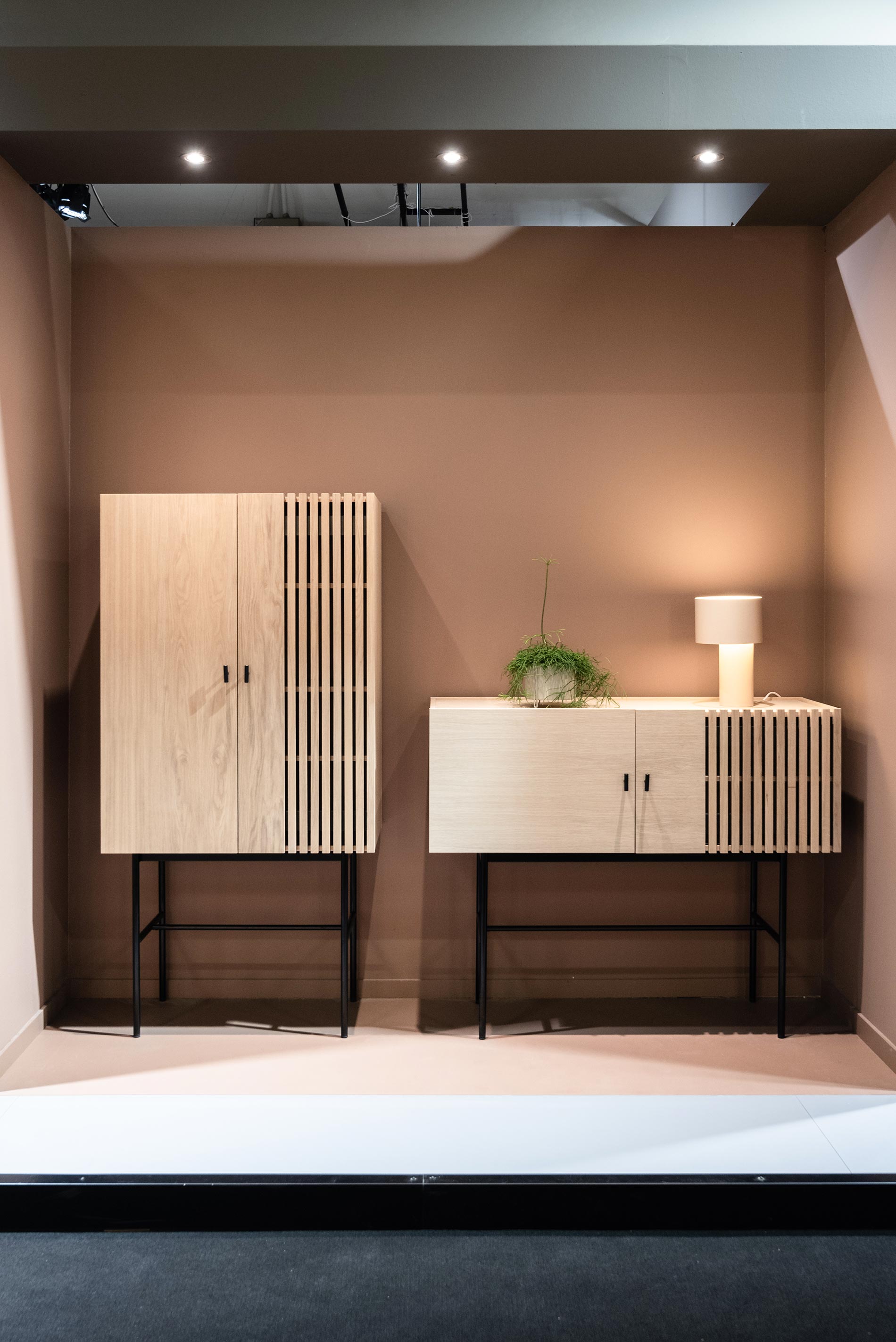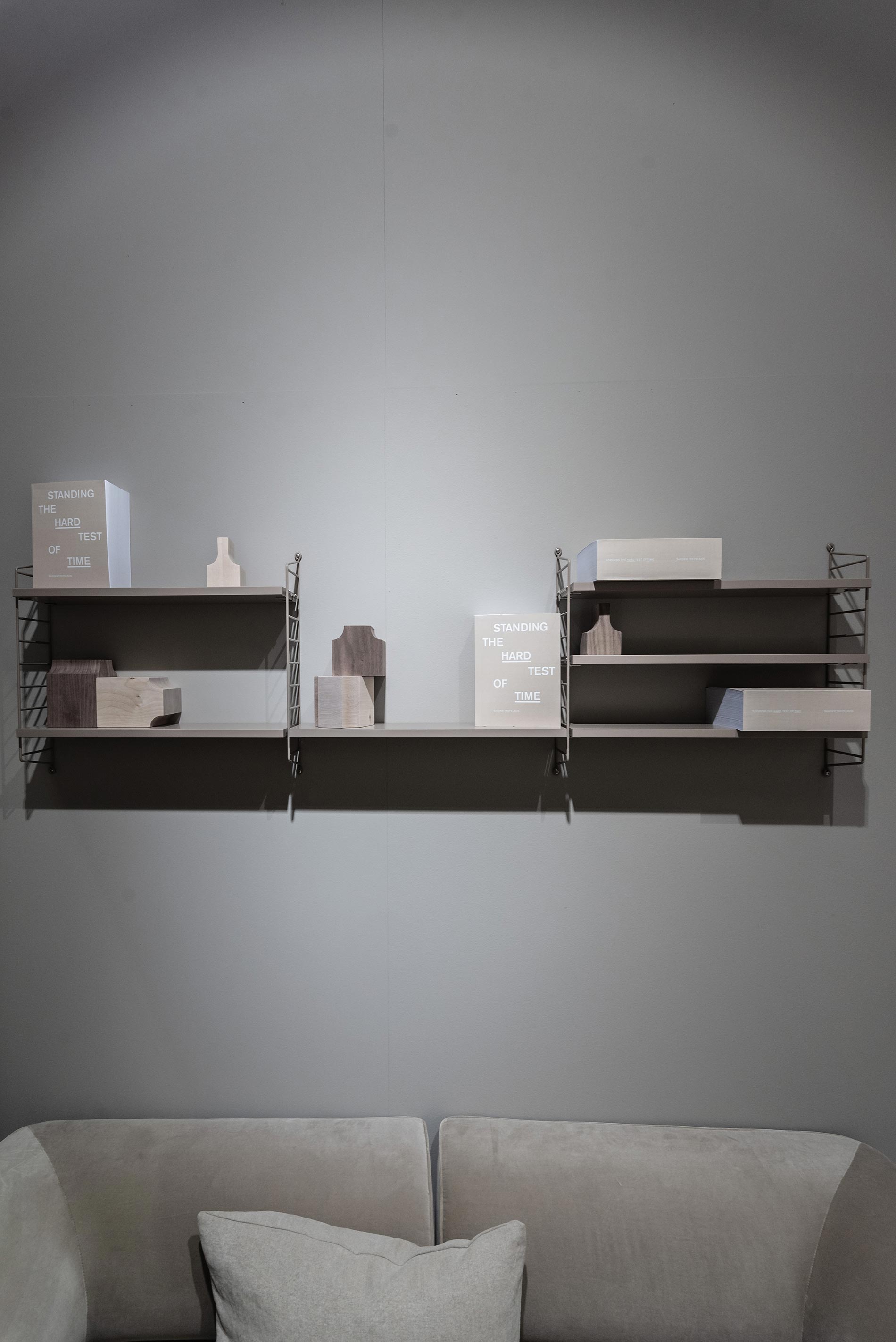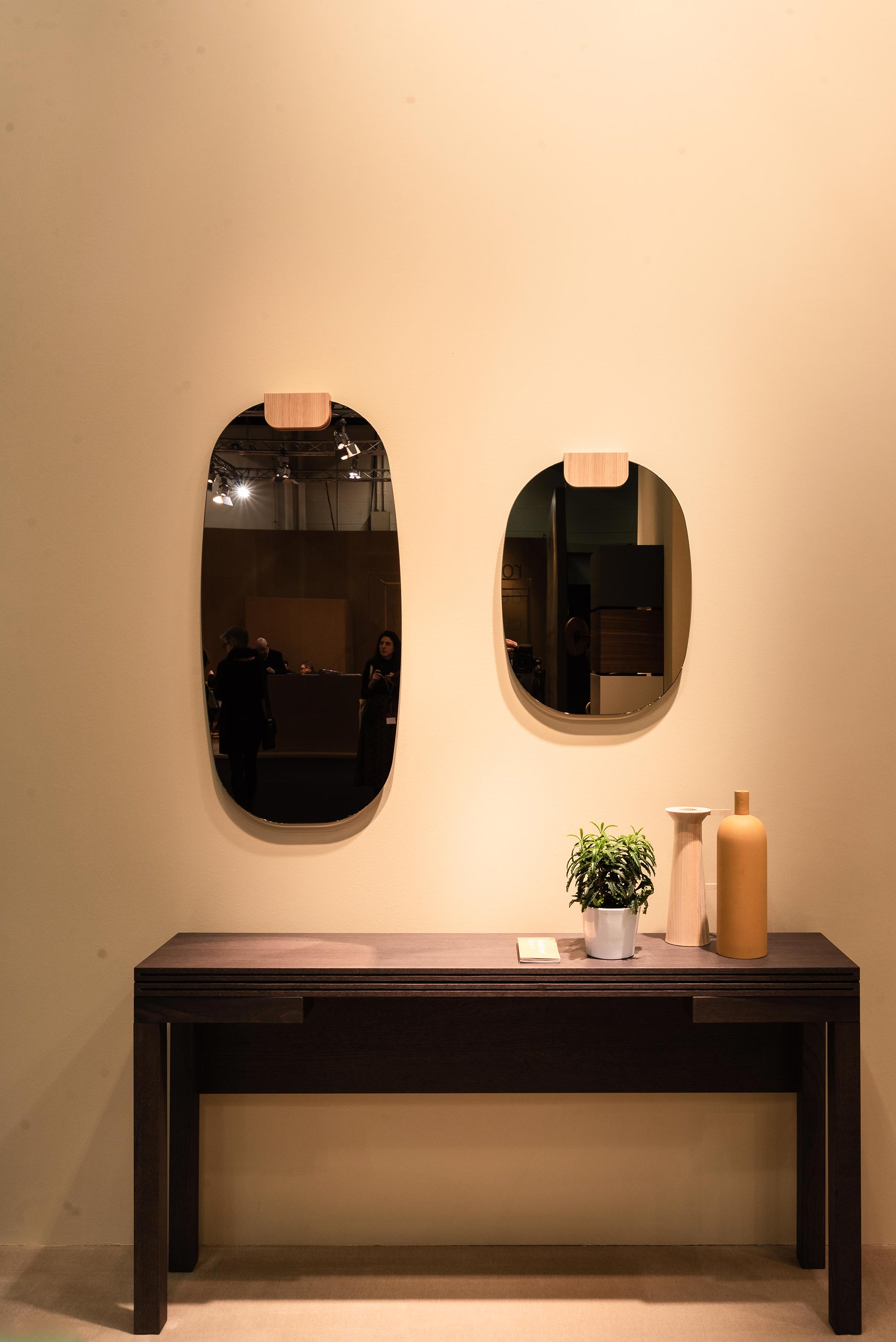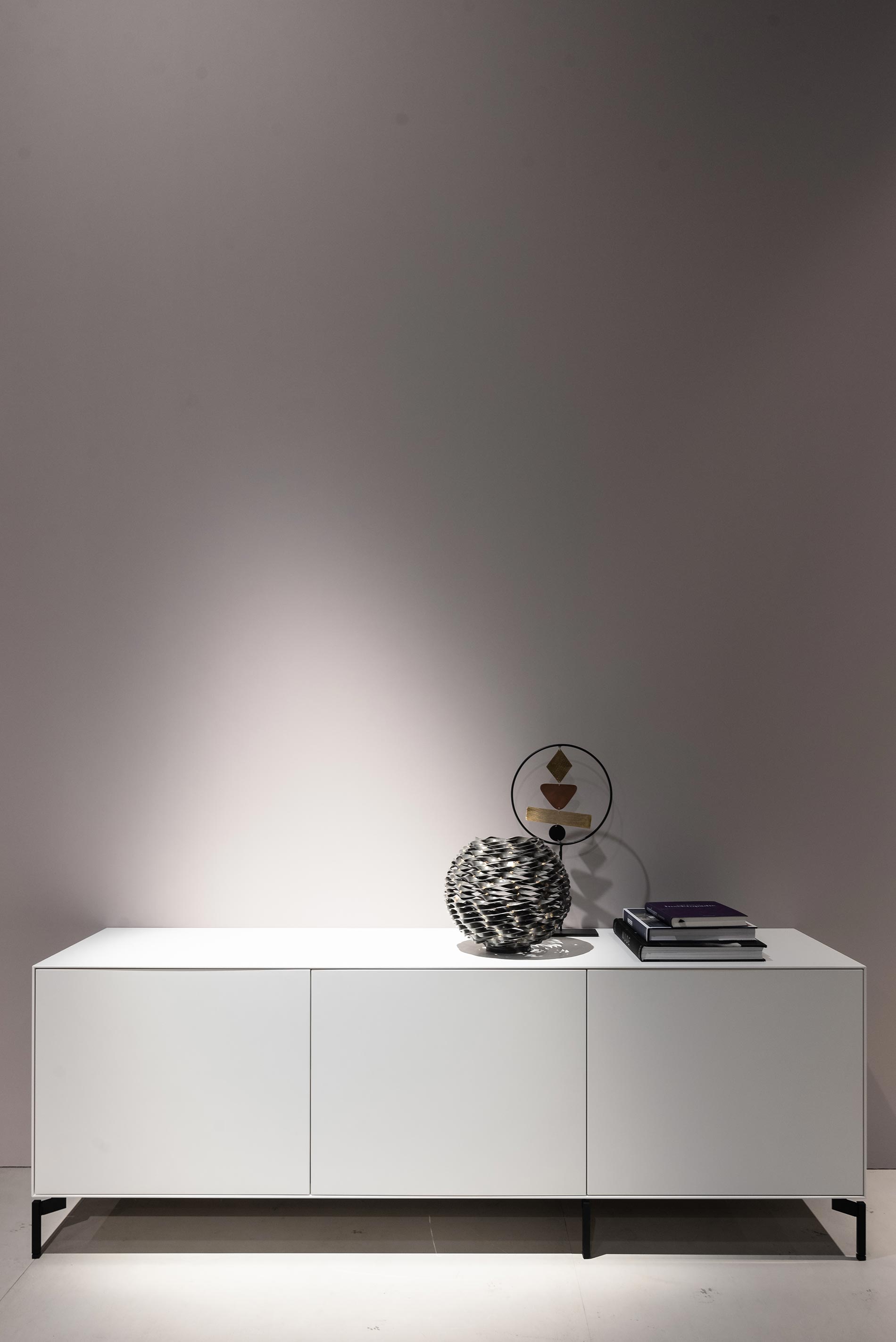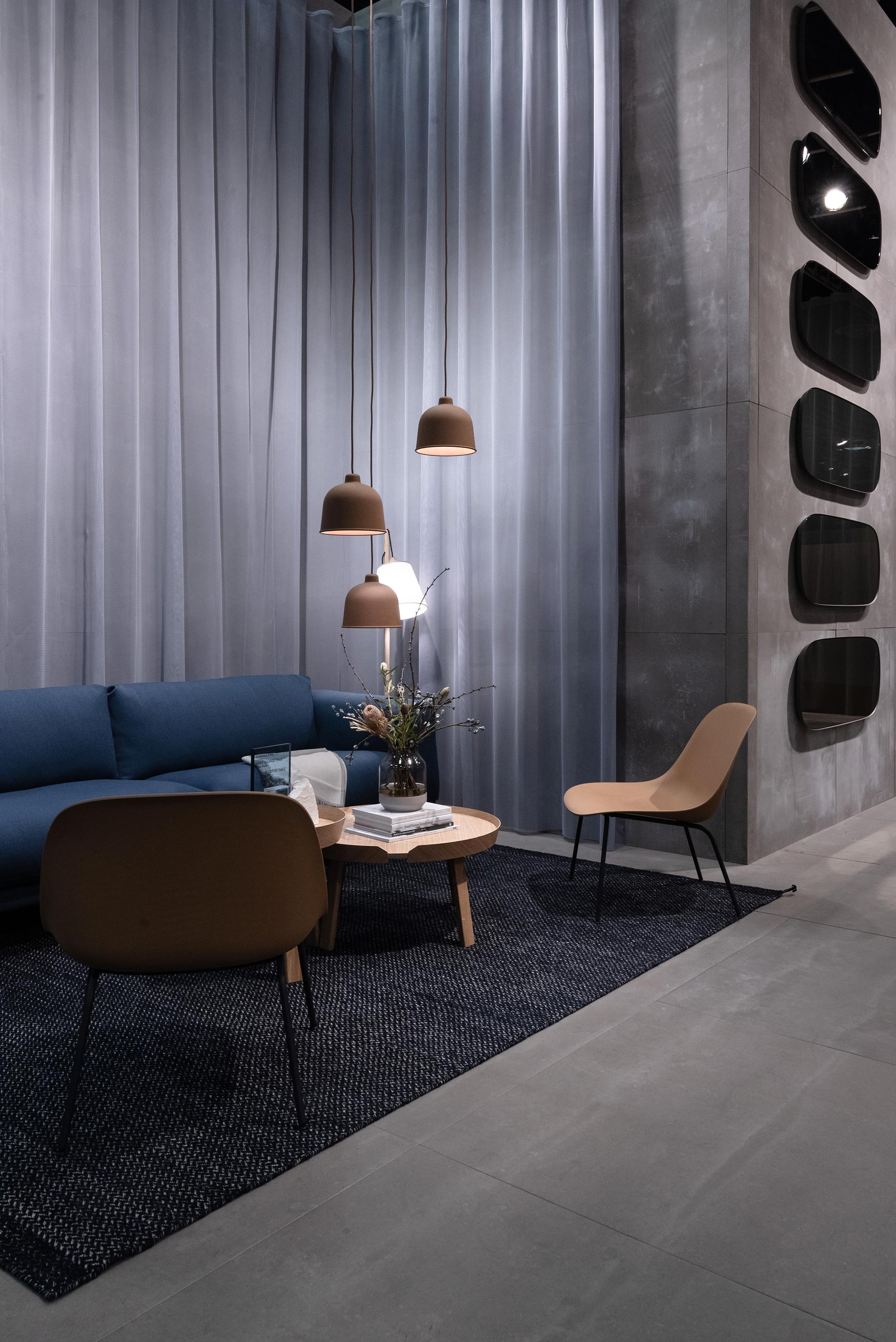 Pics: String furniture – Woud – String Furniture – Sculpture Jeux – Pure – Muuto
The new ethnic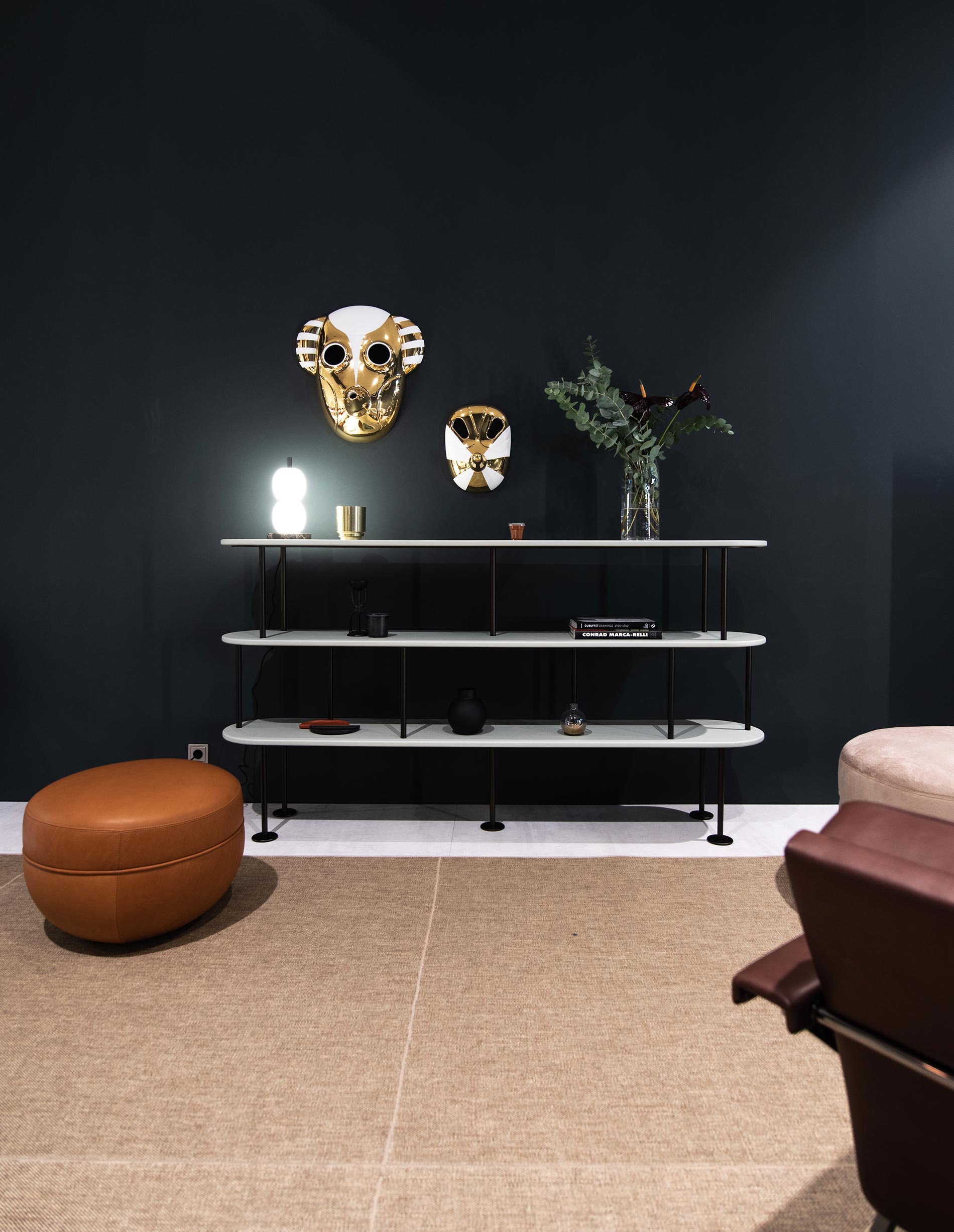 Last but not least: the new ethnic. Wea re increasingly more interested to exotic lands and we want to bring in our homes everything that reminds us of those.
Ethnic is no more a souvenir bought at a fleamarket, it's a way of getting away from here to far places.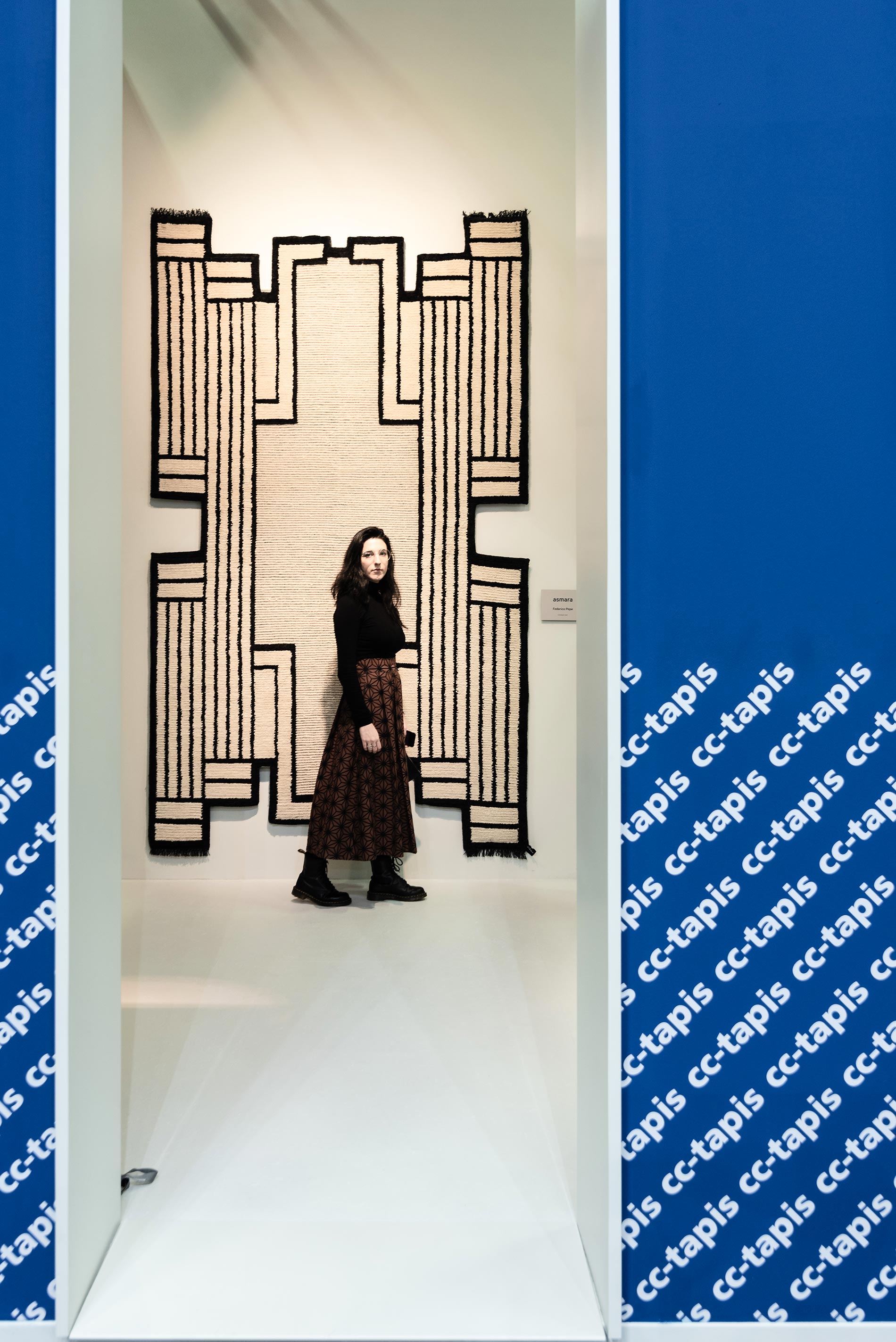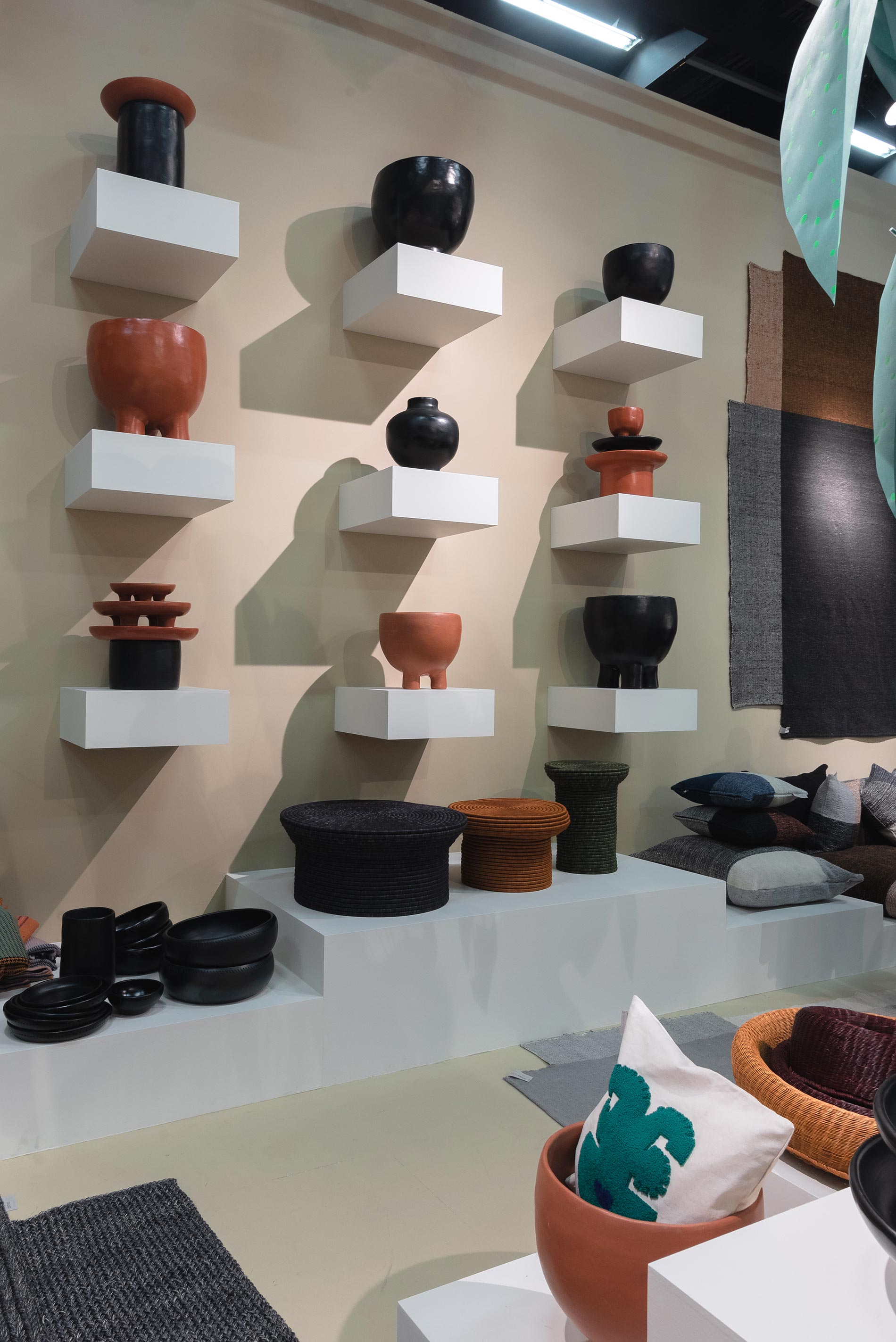 Pics: Wittmann – CCtapis – Ames
What's yout opinio of these trends?
Last year's trends are here!