This post is also available in ITALIANO
Tortona has always represented a reference point for quality and trends, but in the last few years it has walked through hard times. Currently, something seems to have changed and Tortona turns again into a must-see of Fuorisalone, (thanks also to Nendo exhibit, of course).

Tortona finally manages to declare its mission: representing an experimental and narrative space for design, able to put in touch new approaches and new contemporary tendencies.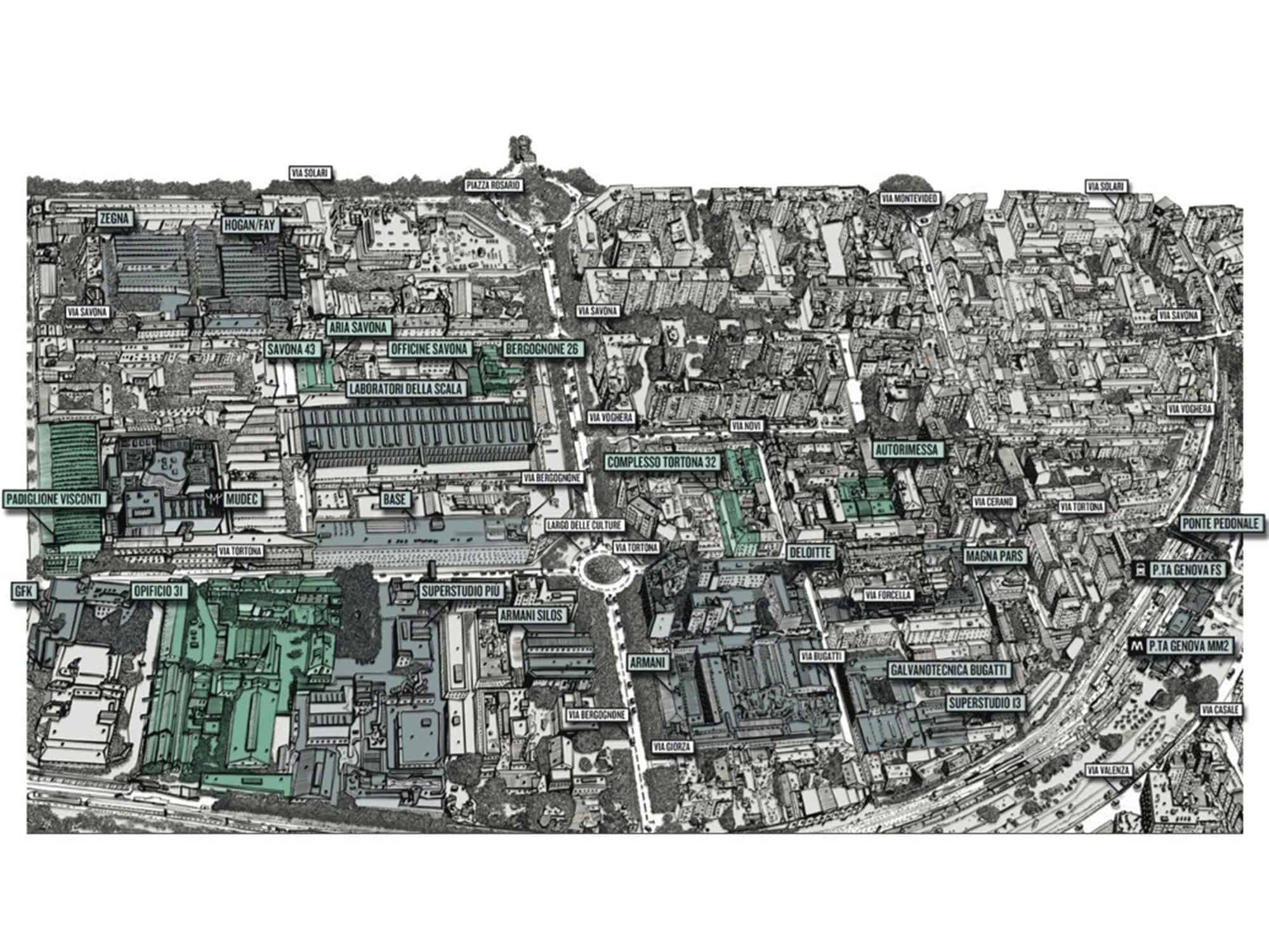 "Narrative Design". That's the inspiring theme around Tortona District. It is present in Tortona Rocks, at Opificio31 (at its 3rd edition already), in Via Savona, all around the exhibits and events at SuperStudio Più
Here you are some previews:
NORVEGIAN PRESENCE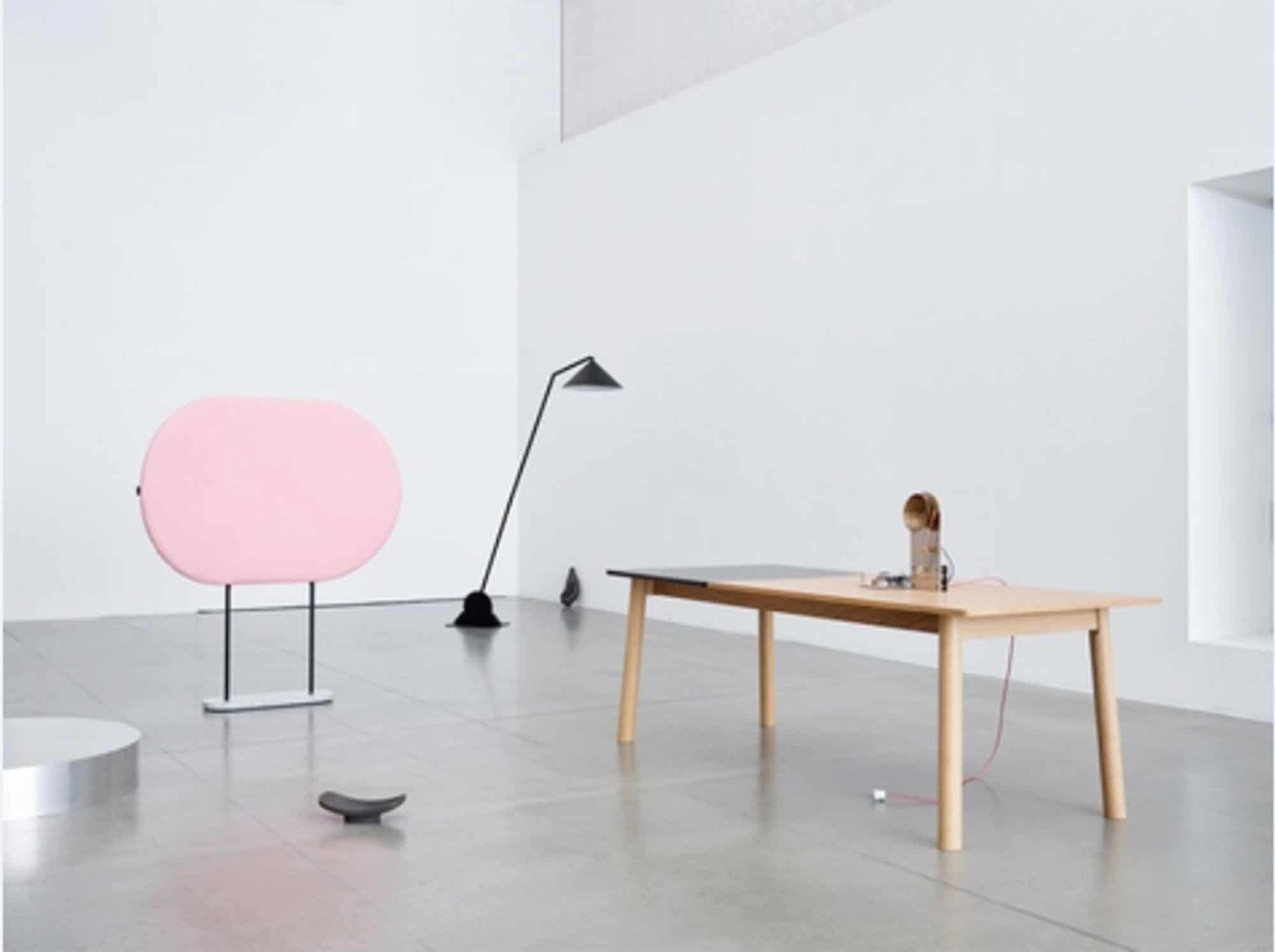 The best of nordic design comes for the third time in Tortona district.
SWISS DESIGN DISTRICT
Housing spaces, free-time spaces, working spaces: the swiss project reflects a perspective on Helvetian contemporary design, in terms of style, function and availability.
CONTAINERWERK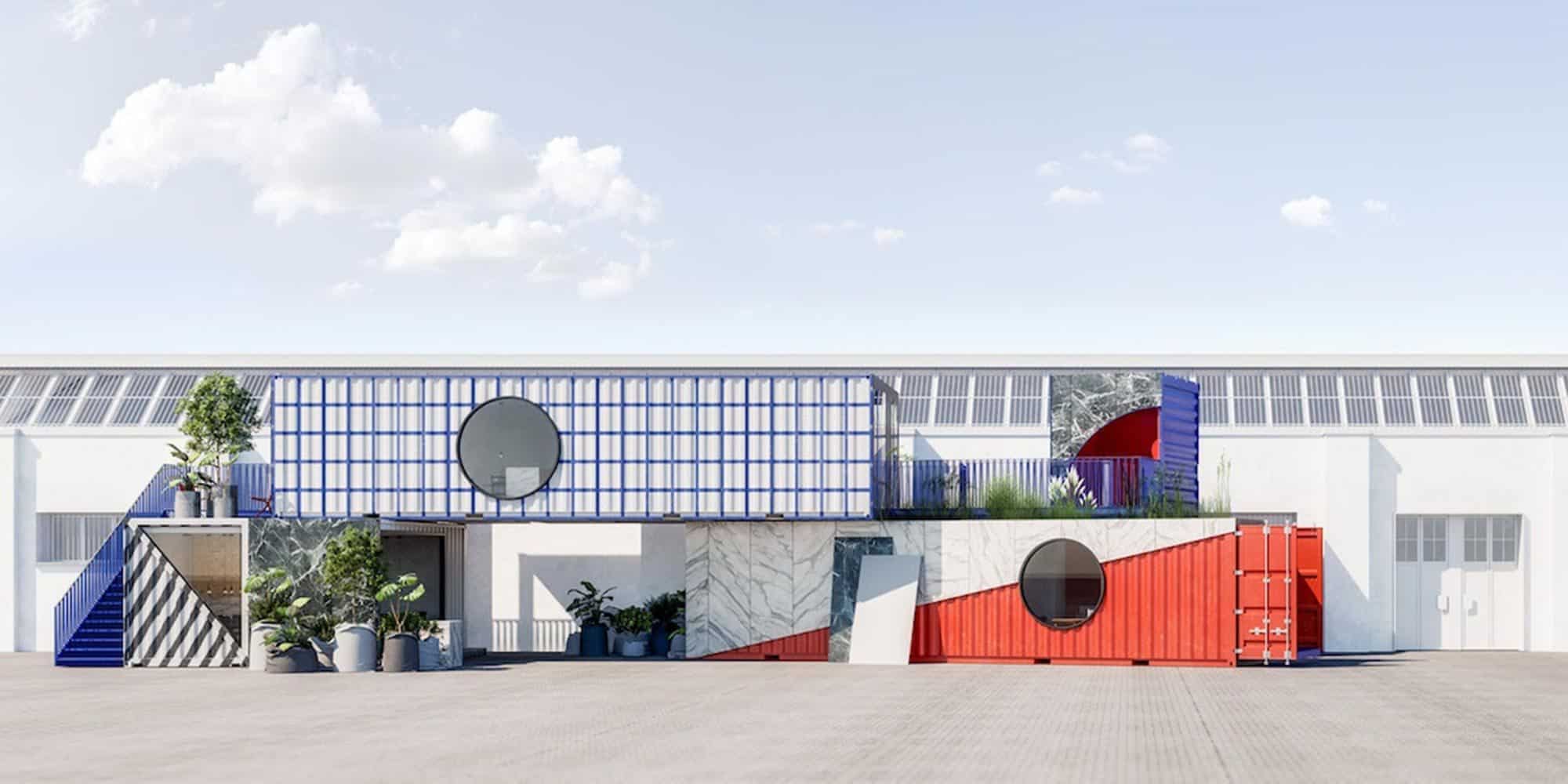 This comes from Germany and speculates possible future housing scenarios
RESONANCE MATERIALS project
Talking of empathy (have a look here), the japanese zen project aims to experiment the resonance between objects and human beings.
STELLAR WORKS + NERI&HU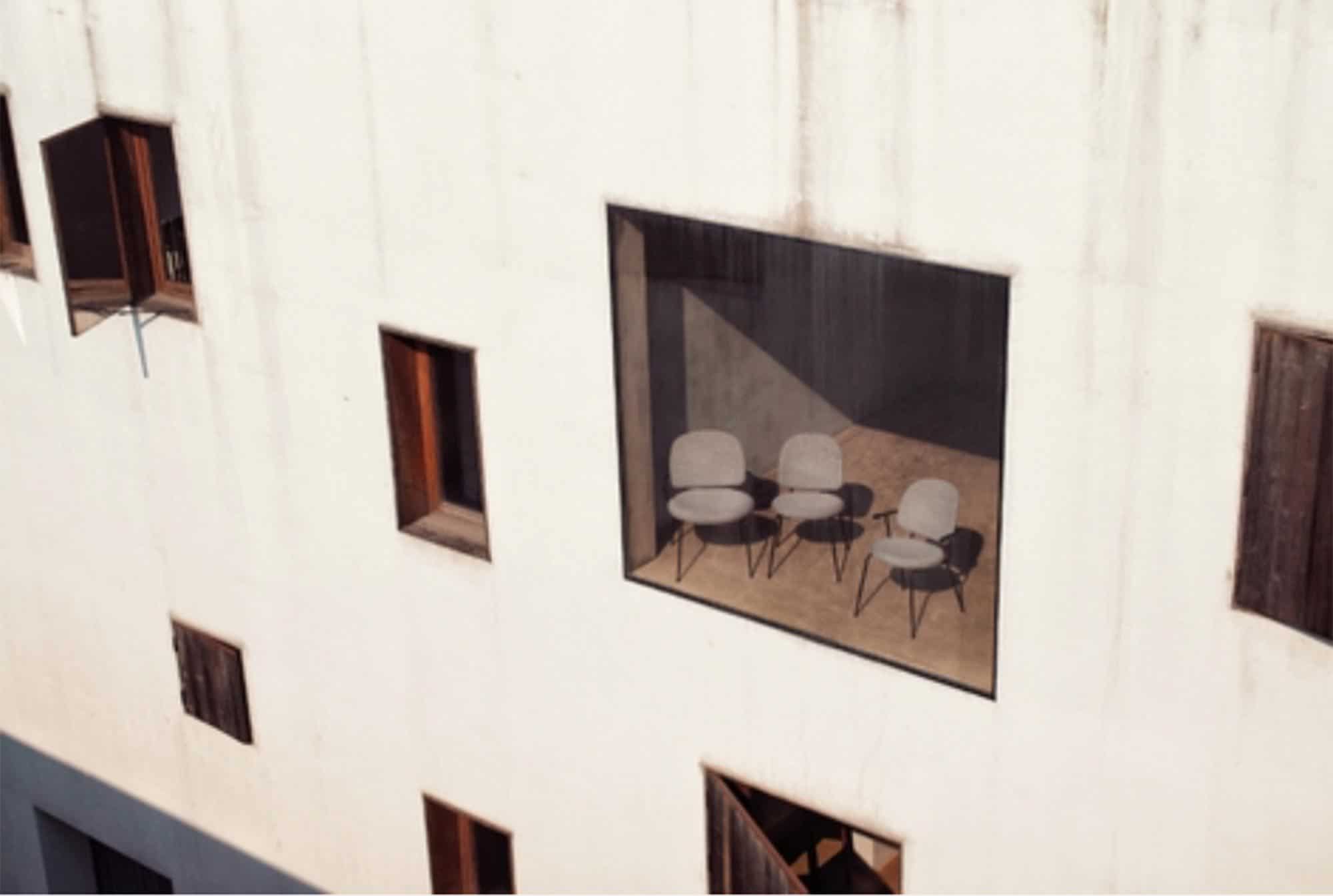 That's a projects with the aim of raising our awareness. Any/Everywhere is an installation conceived by Neri&Hu art directors, who, through the concept of space and context, call into question our relation with design.
ASIAN DESIGN PAVILLON
The first edition of ASIA DESIGN PAVILLION, slightly out of Tortona, depicts news and trends directly from Asia, Middle and Far East.
However, Tortona Design Week is not only at Opificio31, but also in Superstudio Più, where you could find events and must-see exhibitions.
SUPERSTUDIO Più
Superstudio Show 2018 in Superstudio Più (via Tortona 27), undoubtedly represents a reference point for the ones who want to deeply live the Milano Design week.
This year, a usual, the key words are "excellence, research, quality, less fair more museum"
In order to reach these results, Gisella Borioli together with Giulio Cappellini, art director and protagonist of Superdesign Show 2018, conceived "Only the Best". That's a selection of big names, innovative projects, lifestyle tendencies, technologic solutions intended to improve our everyday life, countries protagonist of design like Japan and Egypt.
Here's my selection of the events:
CAPPELLINI'S SUPERLOFT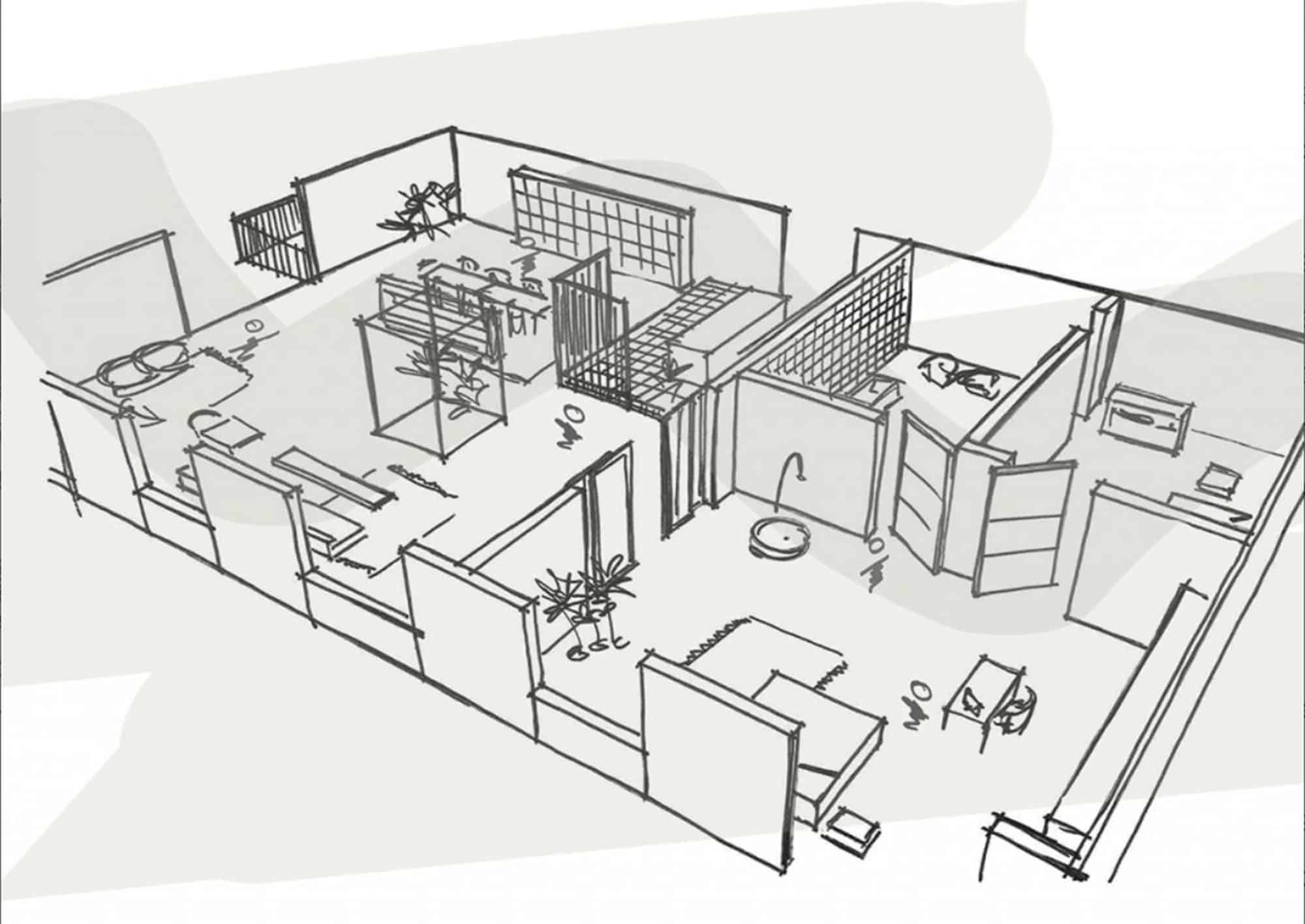 Cappellini's Superloft is an imaginary, but realistic house. You could explore every room of an hypothetical house, from the living room to the wellness room, from the kitchen to bedrooms, from the porch to the service ambiences. This Superloft is conceived as an international prototype, suitable for Milan, Paris or New York, Berlin or Shanghai.
NENDO'S EXHIBIT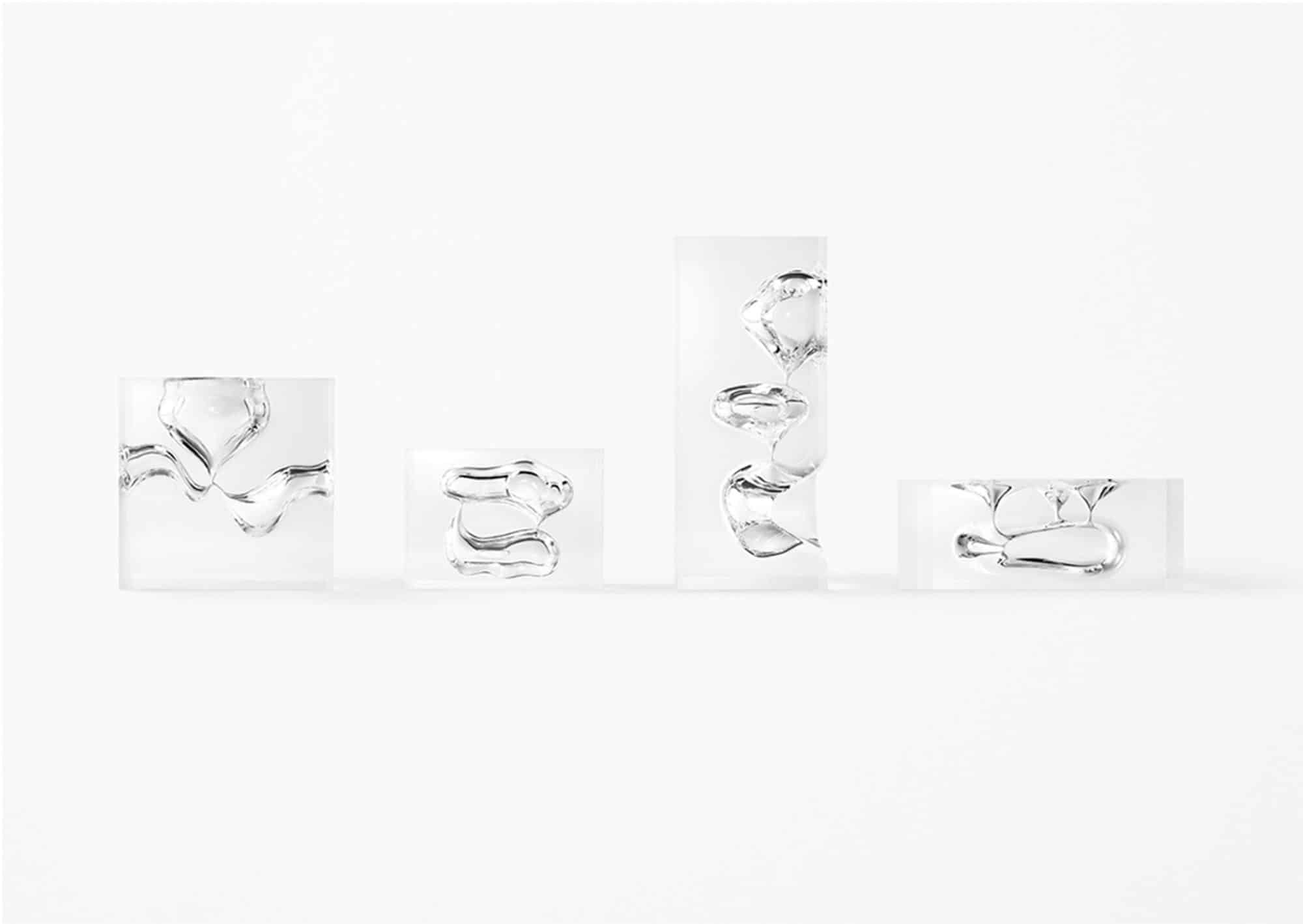 Nendo presents this year a misterious labyrinth of more than 800 mq. Ten different concepts based on the idea of moviment, coming from the function, the material or the method of production.
STILL JAPAN
If you are keen on Far East, in addition to exhibit of Oki Sato, you could visit Cristal Rain, the installation realized for Kawai by the Japanese artist Takahiro Matsuo; so, there are so many possibilities to discover the Japanese perspective!
KENGO KUMA 
"Design in the Age of the Experience" is a project aiming to offer a gaze to the future. Dassault Systèmes, trying to contrast the pollution, offers to Kengo Kuma and Associates the possibility of realizing a project exploiting the already-existing anti-pollution solutions.
SMART CITY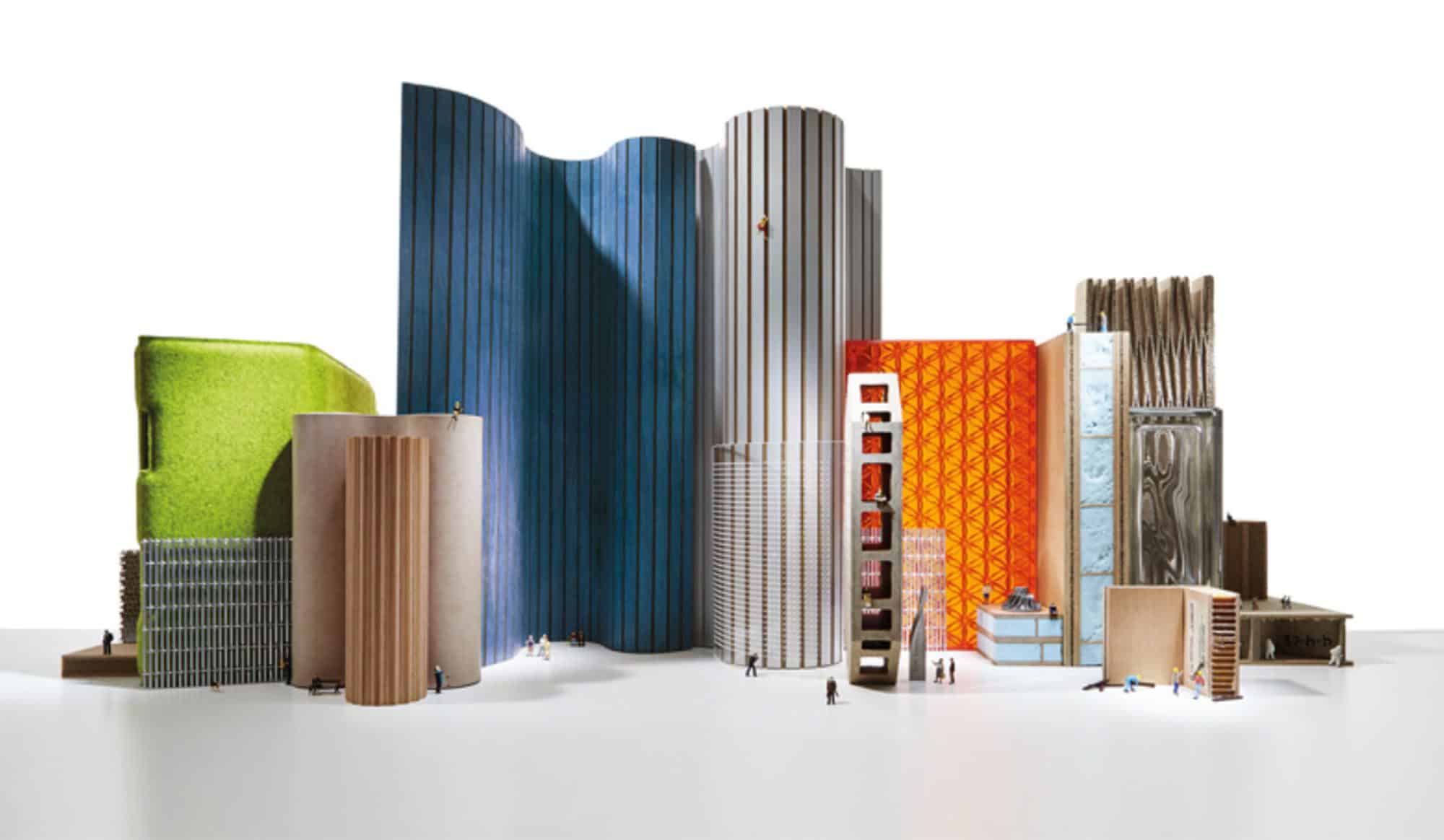 You must see "Smart City: Materials, Technologies & People", the exhibition created by Material ConneXion and sponsored by the City of Milan. It invites to reflect on the theme of intelligent cities starting from its inhabitants.
ECOBIRDY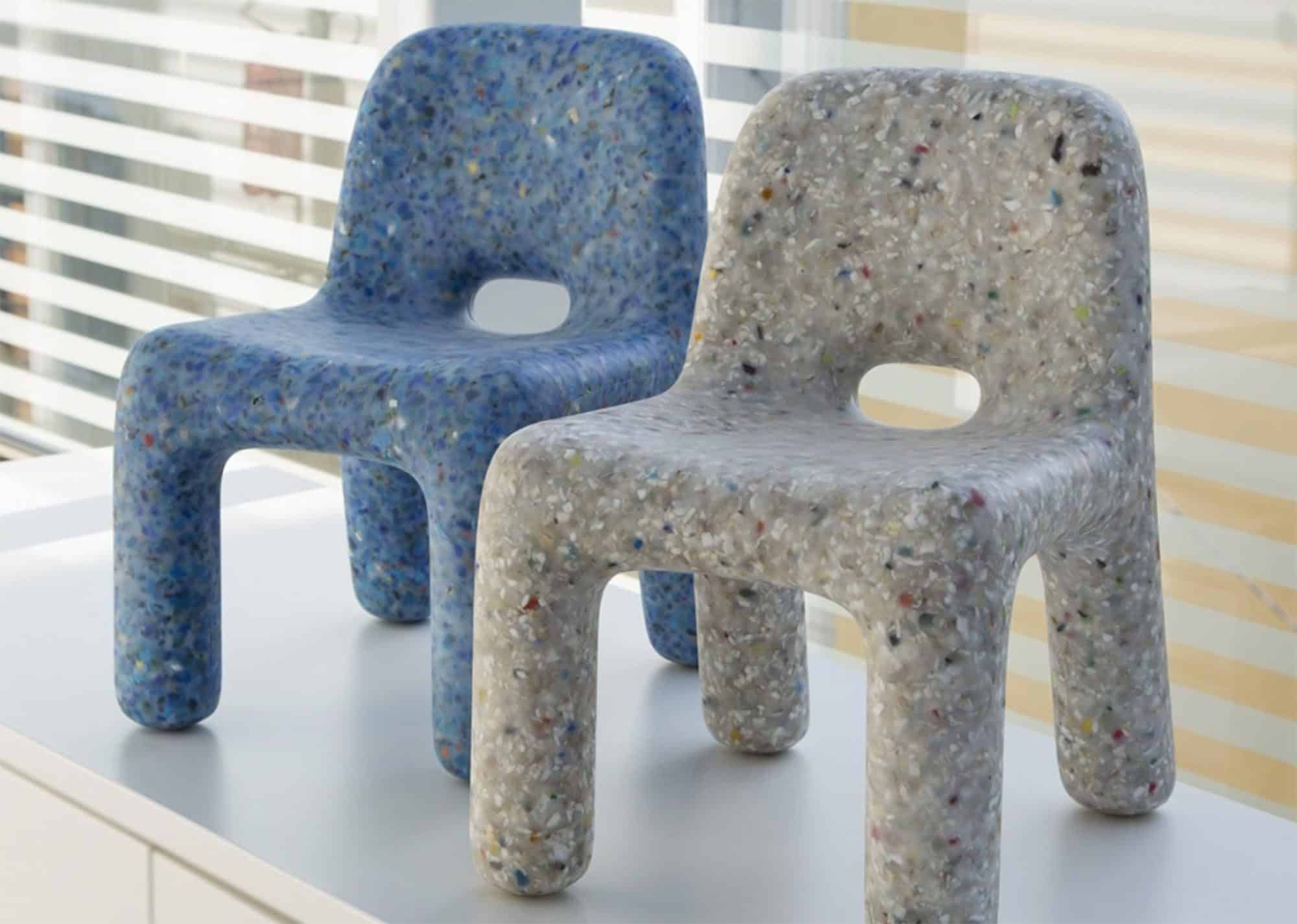 Ecobirdy is the new brand creating eco-design furniture. (curious?)
BASE MILANO
via Bergognone, 34
Here is where you could reflect on the new mass phenomenons and virtual nets changing our cities. The hub hosts an exhibit curated by Raumplan, which is a critic research on the "city making", smart cities and new forms of urban redevelopment.
MOOI
via Savona, 56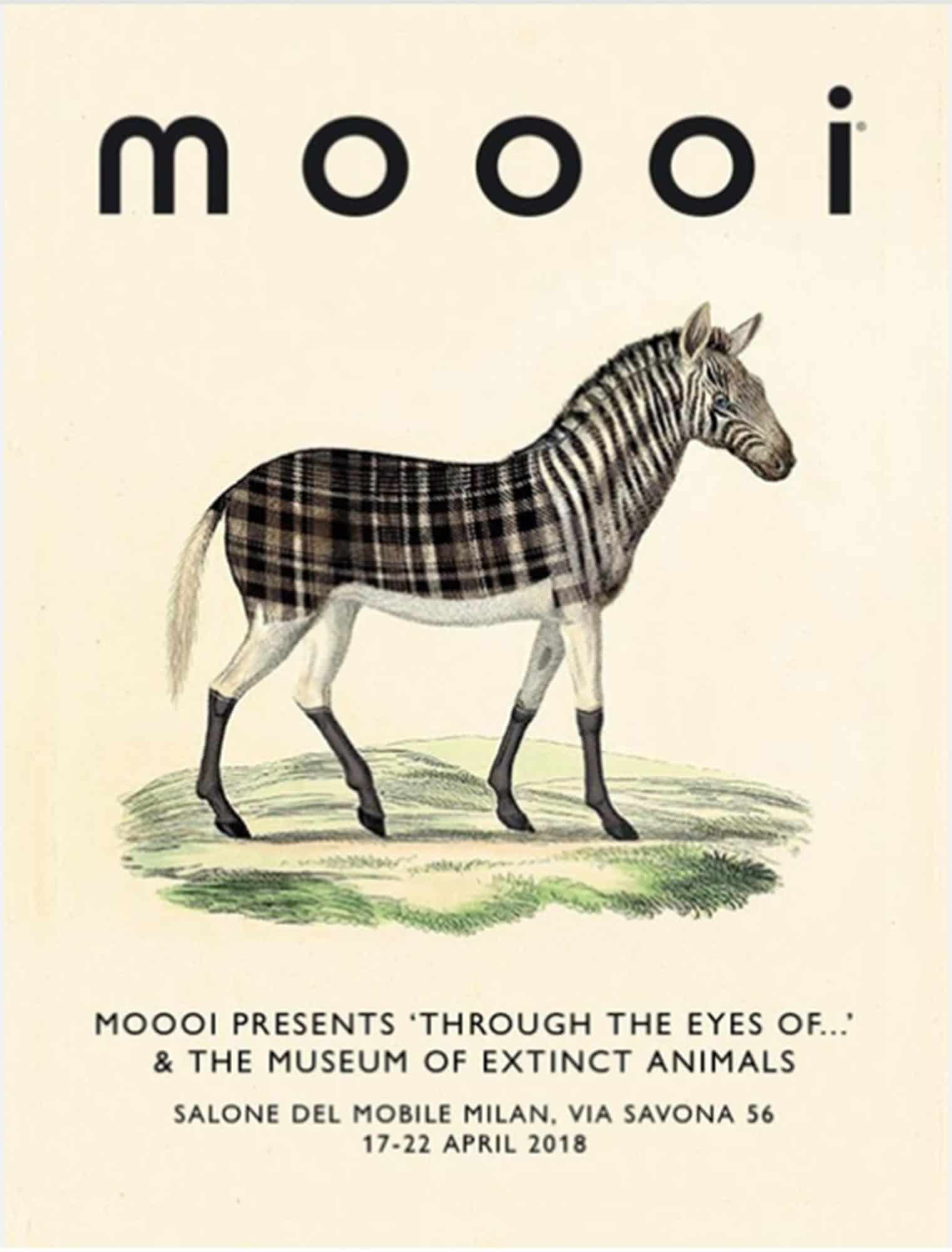 In Via Savona 56 Marcel Wanders invites the public to discover the innovation of the dutch brand Mooi. "A Life Extraordinary": three exhibits in ones about the new textile and leather collection plus two special set-ups.
SONYDESIGN
via Savona, 56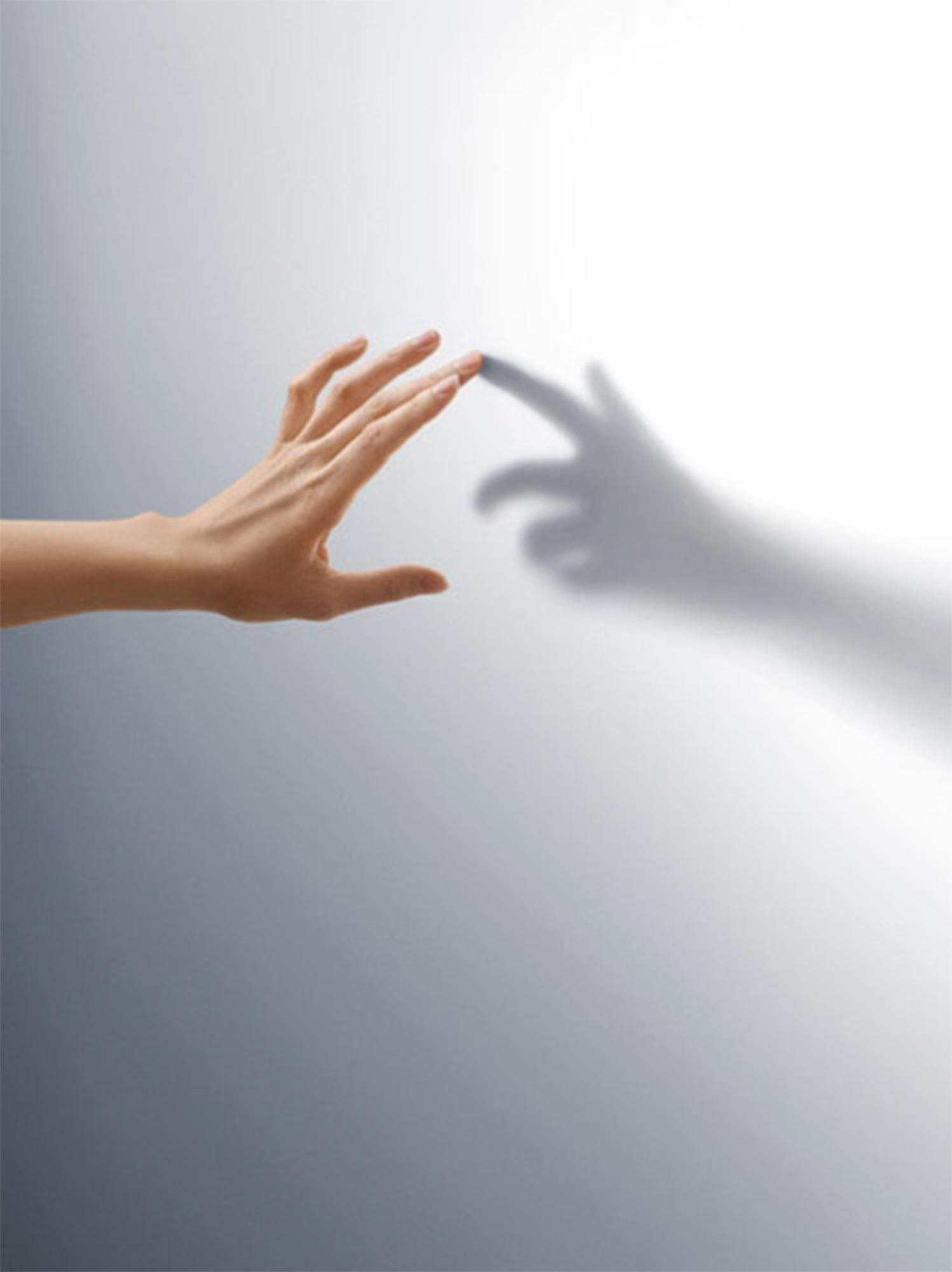 This is a narration around connections between humans and technology. Hidden Senses is the experience presented by SonyDesign, which activates senses in order to perceive the reality in many different new ways.
SalvaSalva