This post is also available in ITALIANO
Or, Lambrate isn't Ventura anymore. It depends.
Anyway, Ventura Projects and Organisation in Design say bye to Lambrate, to choose other locations.
This year, it presents two big projects: Ventura Centrale and Ventura Future.
VENTURA CENTRALE
This is the second edition of Ventura Centrale, organized around the abadoned warehouses of the Central Station. Key words are contemporary, design and the right mixture between new projects and the already famous ones.
Here's a preview:
horgenglarus e Stephan Hürlemann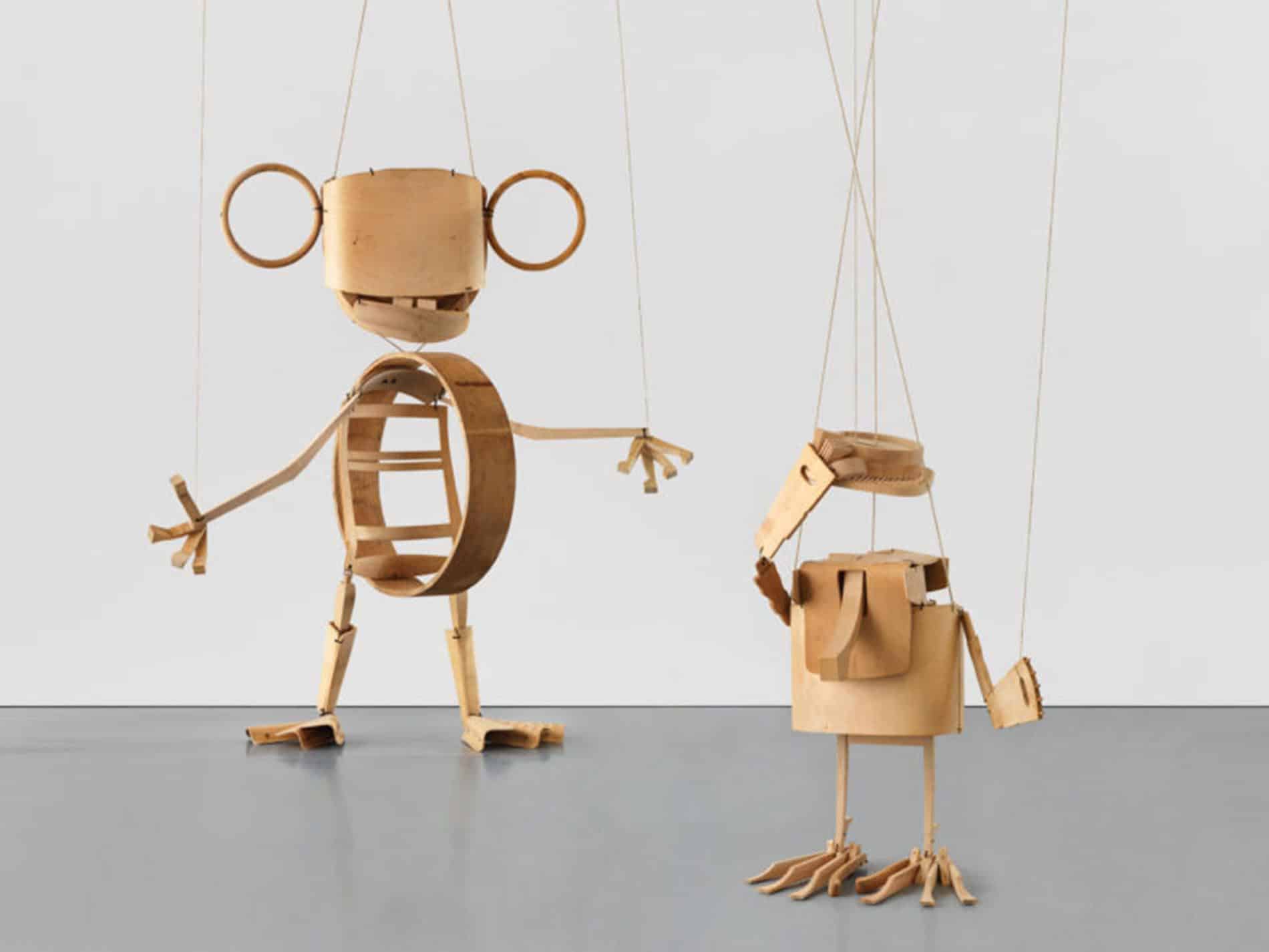 Seven figures, realized through put-together chairs and tables, are suspended in the spaces of Ventura Centrale. The title is "Riesen mit Zwerg" o "Giants with Dwarf". The project has been created by the architect and designer Stephan Hürlemann, while the chairs and the tables belong to the historical Swiss collector Horgenglarus.
AGC Asahi Glass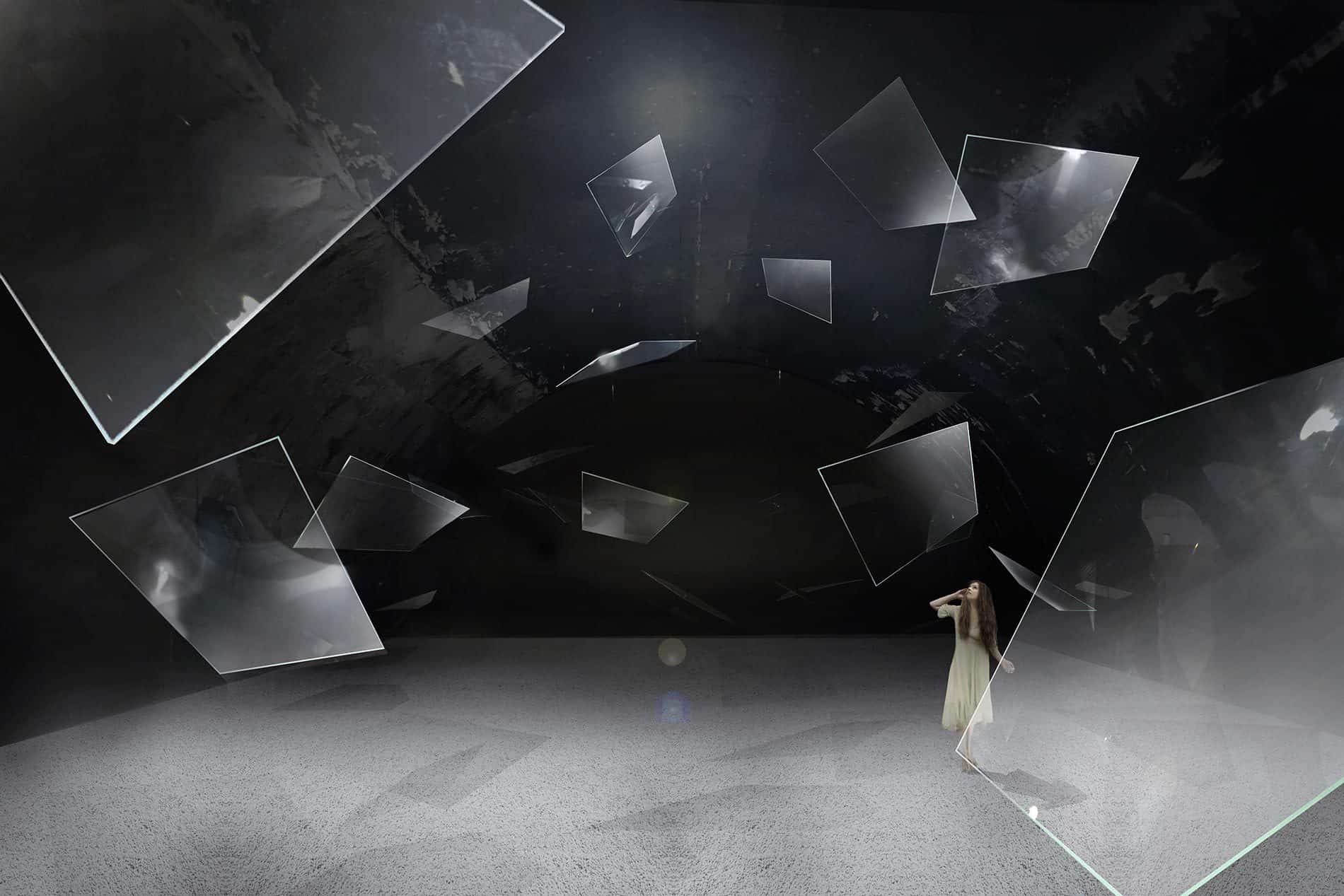 Here the sound is the protagonist. The experience has been conceived to attempt the auditive phenomenons and make people know new perceptual possibilities thanks to a type of crystal.
Surface Magazine | David Rockwell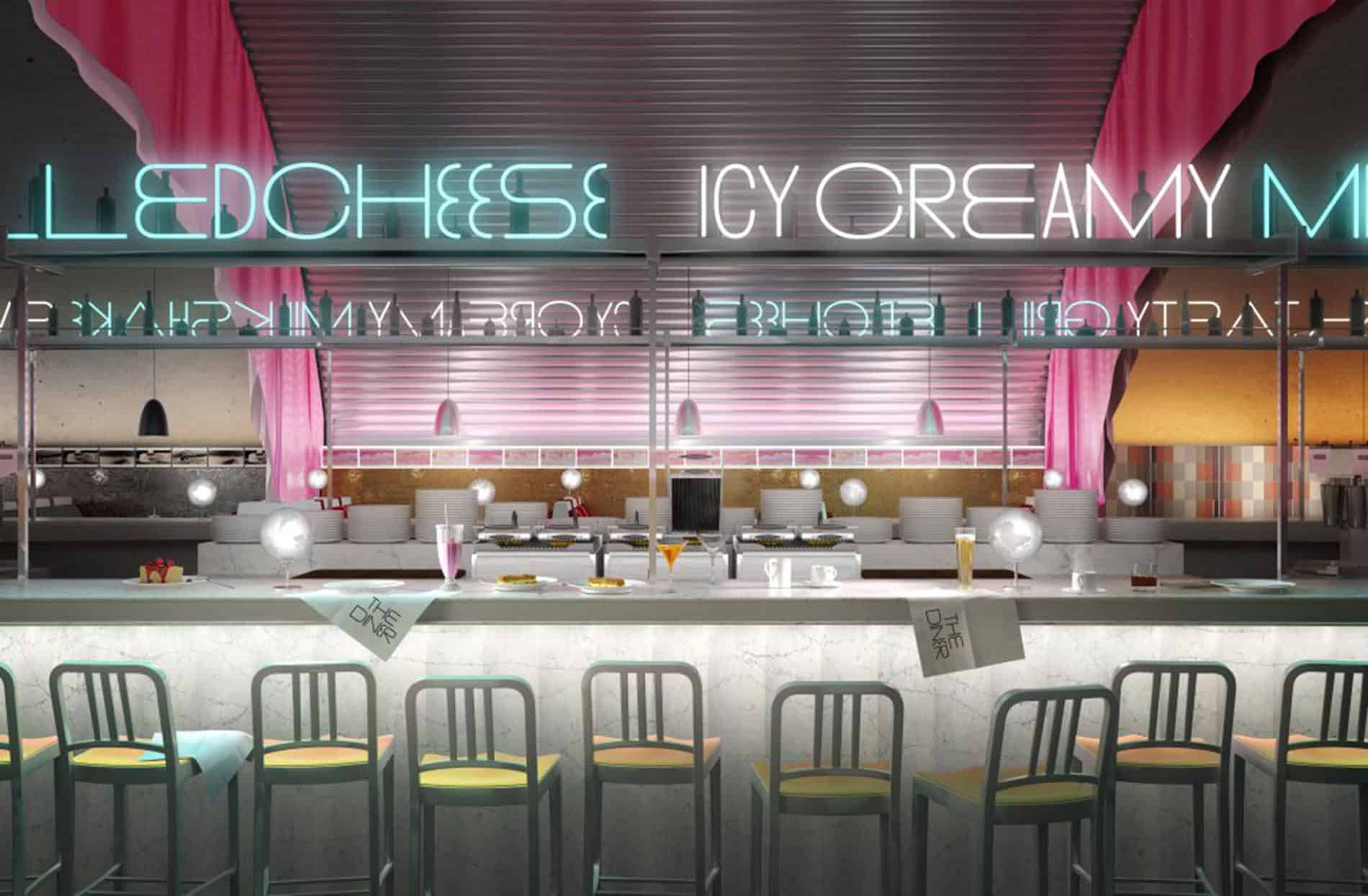 Surface, the main American design magazins meets David Rockwell and present a reinterpretation of the "film of Diner" a well-known American bar. Every evening of the week it will host talks and presentation, while during the night there are going to be discos, party and shows.
Eileen Fisher
Eileen Fisher presents "Design Work", a set up about sustainable fashion and circular economy: tapestry, wallpaper and accessories, everything is realized by the waste of textile manufacturing and second-hand clothing.
Fabrica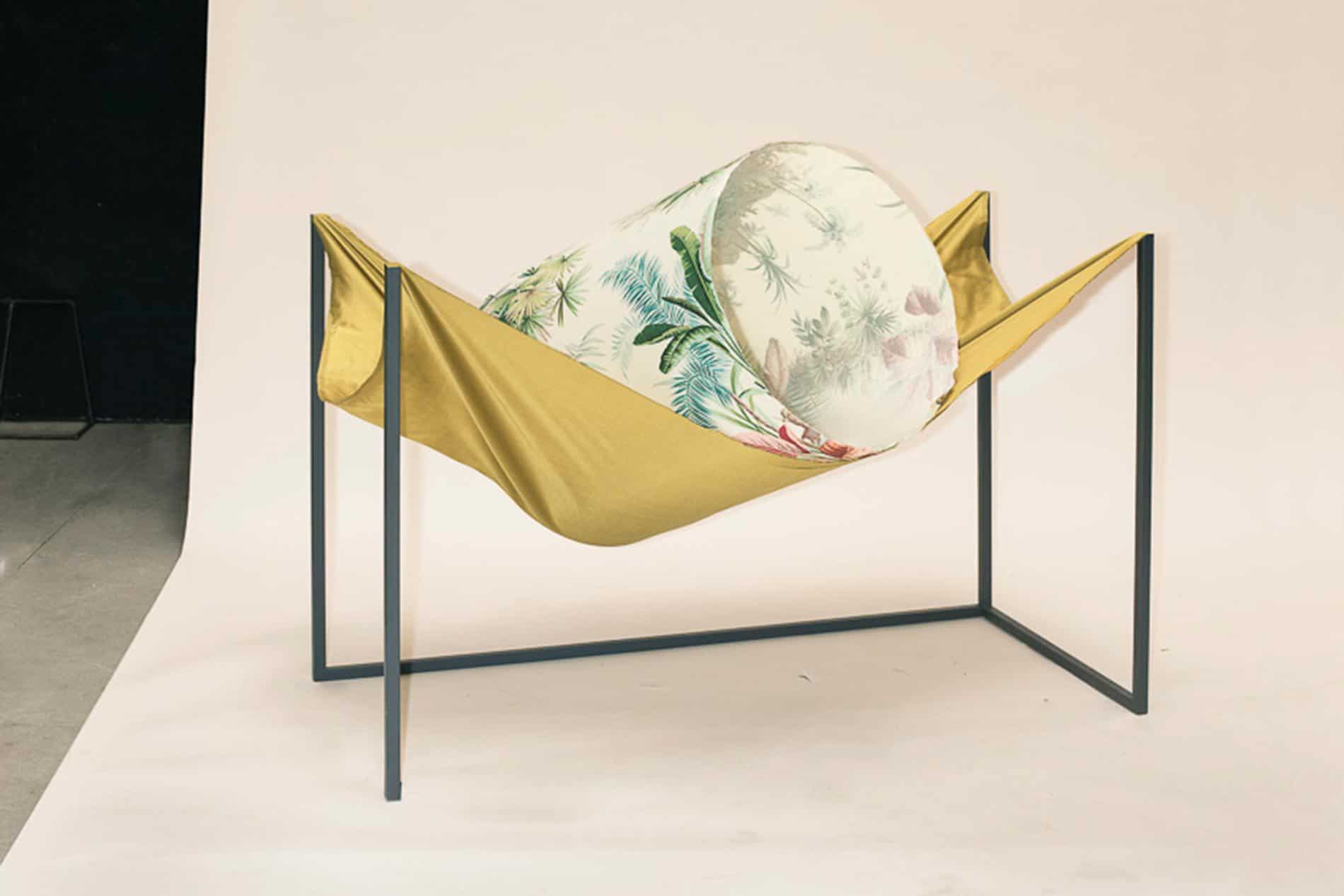 Benetton Group's communication research centre (settled in Treviso) presents "Paradigm": a reflection on the role and the importance of the image all along the process of planning.
Editamateria | Antonio Aricò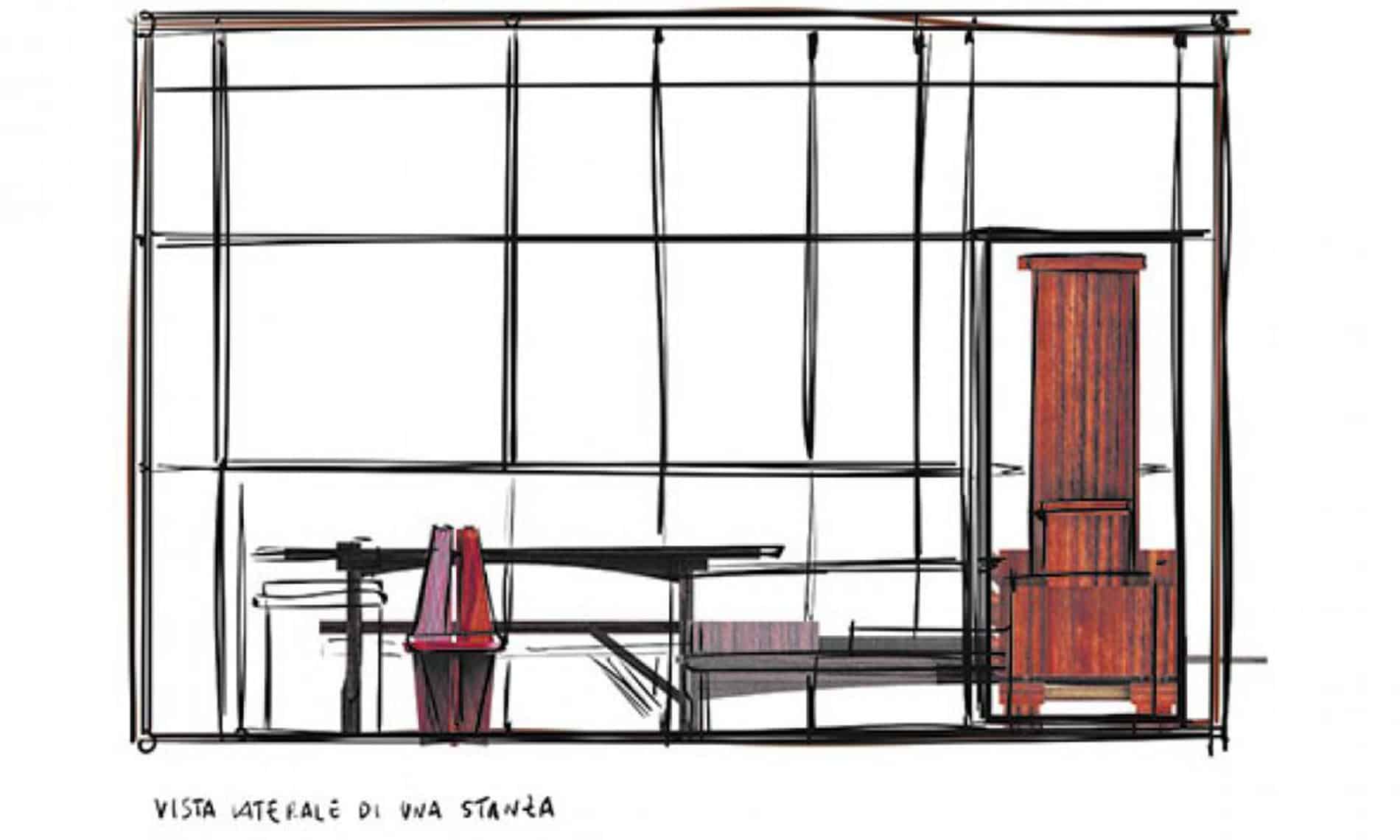 Aiming to bring together Italian designers and artisans, Editmateria wants to tell and enhance the situation of Italian art and craftmanships.
Baars & Bloemhoff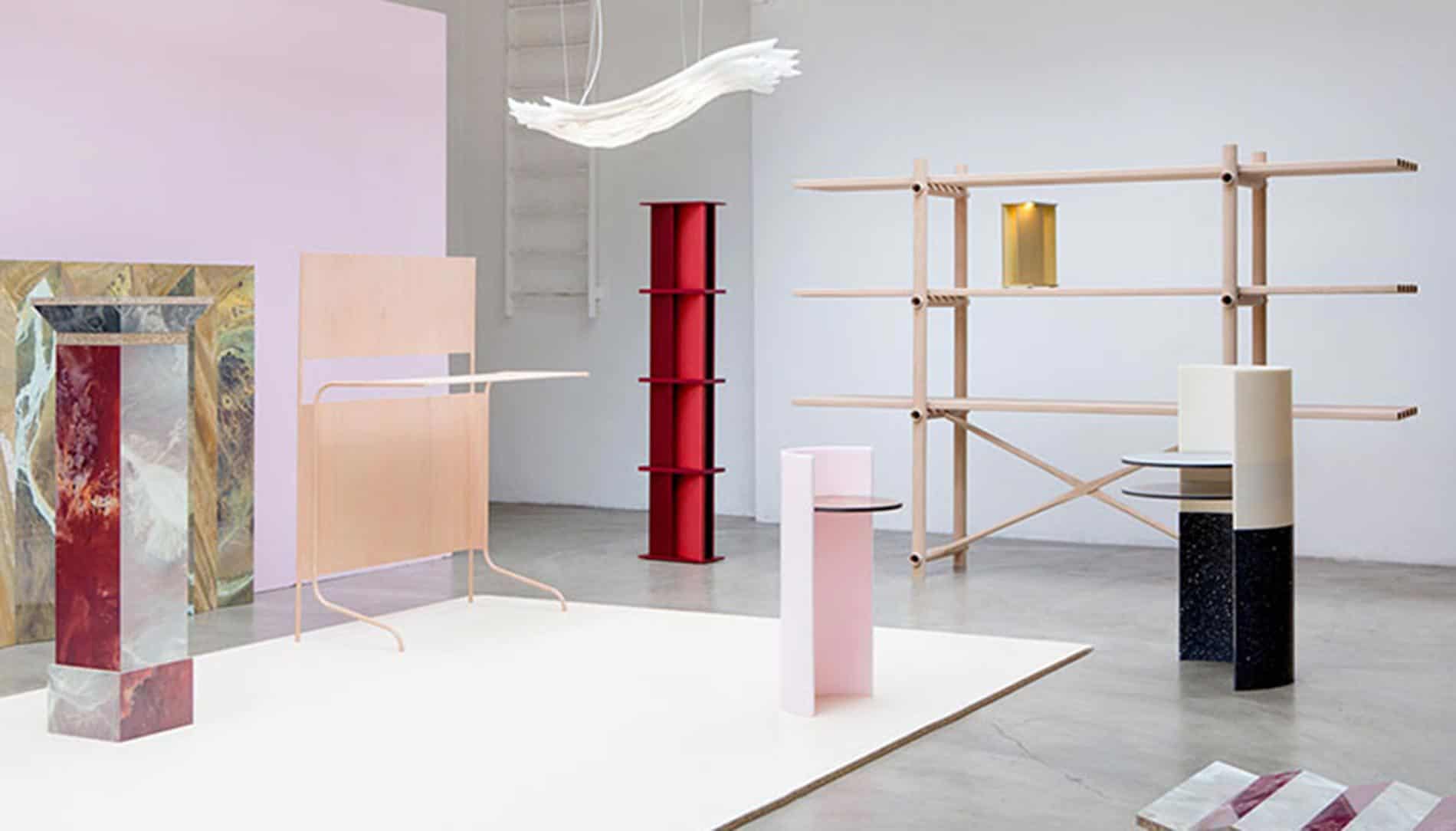 Baars & Bloemhoff comes to Ventura Centrale with "Transitions III: Experimental Inventiveness". Six Dutch designer describe, in an experimental and highly decorative exhibit, the process of materials, starting from rough elements to interior design objects. It's a travel among contemporary forms and innovative technologies.
Nitto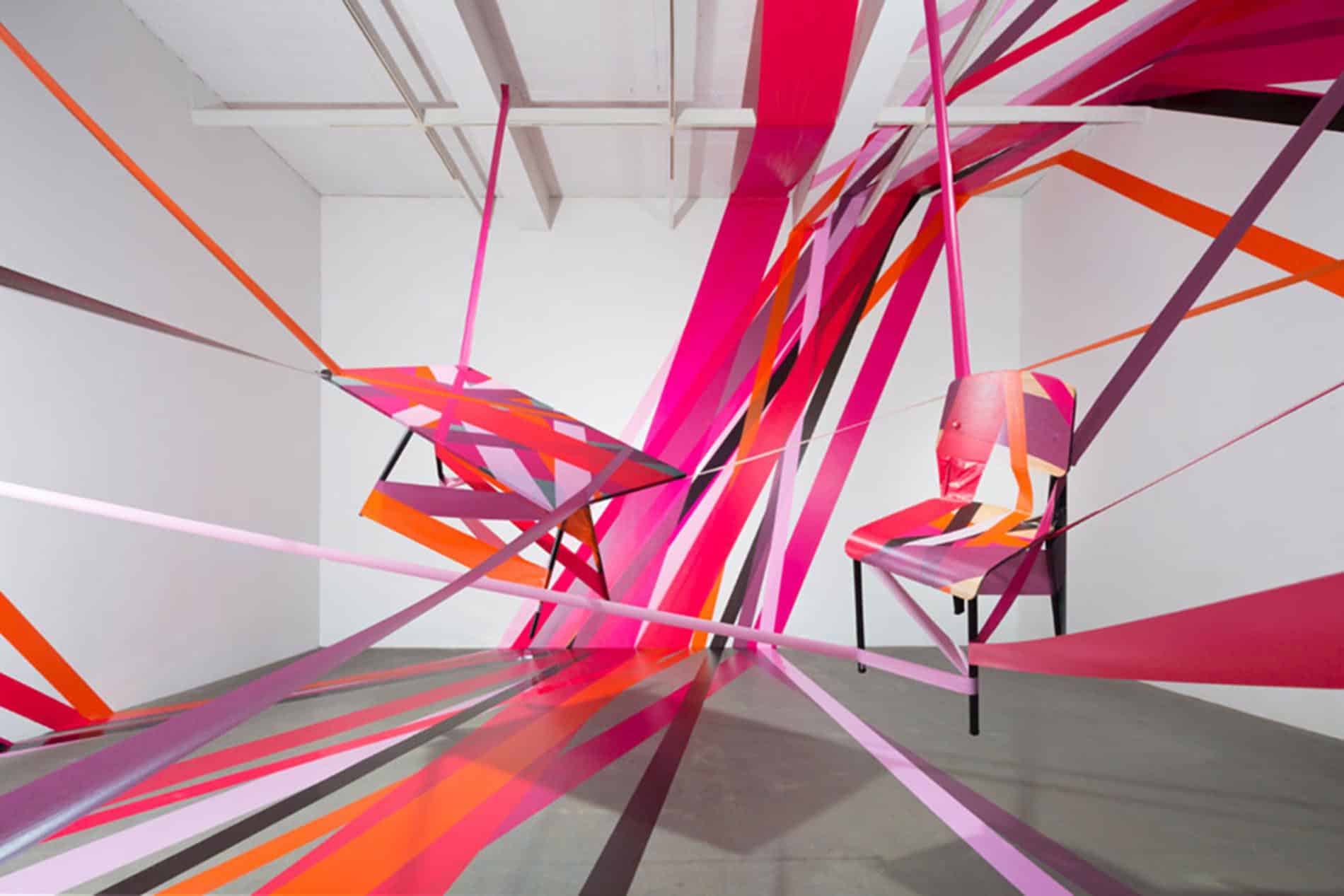 A deep plunge in the world of colours and sticky tapes: that's the art installation of the Japanese brand Nitto. It made a work composed of three materials, such as a soft shining PET, transparent OPP tape and washi.
VENTURA FUTURE
Ventura design is one of this year great news.
It develops along three principle locations; first of all, FutureDome, the elegant, art-nouveau general quarter, secondly via Donatello's Loft and, lastly, the former pharmacy's faculty.
[If, you're interested in this topic, let's see the interviews I carried out  here and here.]
This is a preview of what you can find at Ventura Design.
Edition Milano
Federico Peri e Patricia Urquiola present the new collections
Mingardo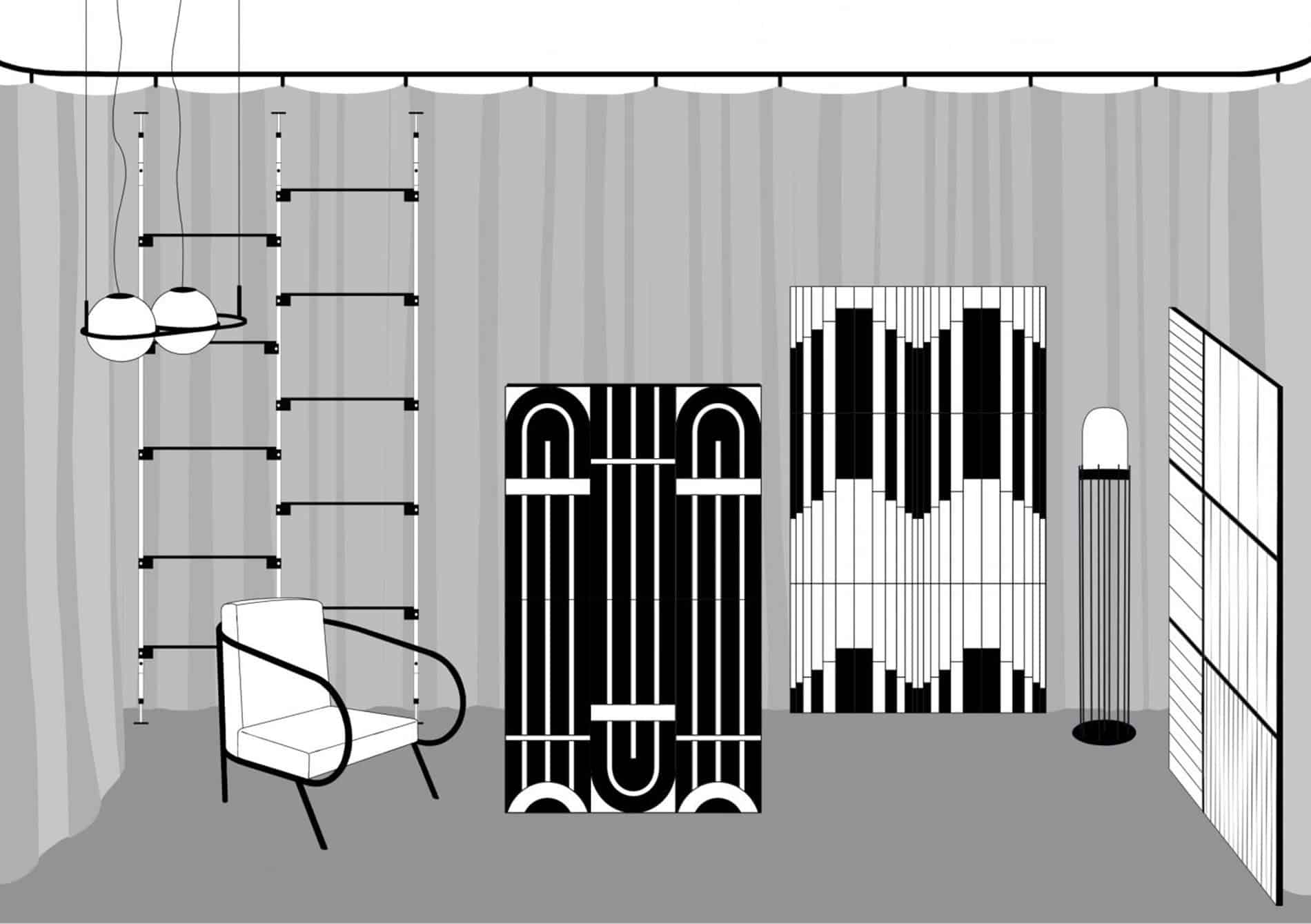 The Venetian carpentry launches a new project curated by the art director Federica Biasi.
Don't Treat Me Like An Object
A new project about virtual reality and intelligent objects, presented by Federico Pepe and Patricia Urquiola, who carry on their collaboration at arts and design sign, with Don't Treat Me Like An Object.
Design School di Kolding
From Denmark, an exhibit-installation about game design.
FutureDome Prize
The first edition of the event, conceived to discover and support future generations of creatives.
UM Project
Patch, where cities and houses are connected in the perspective of a interconnected future.
The Materialist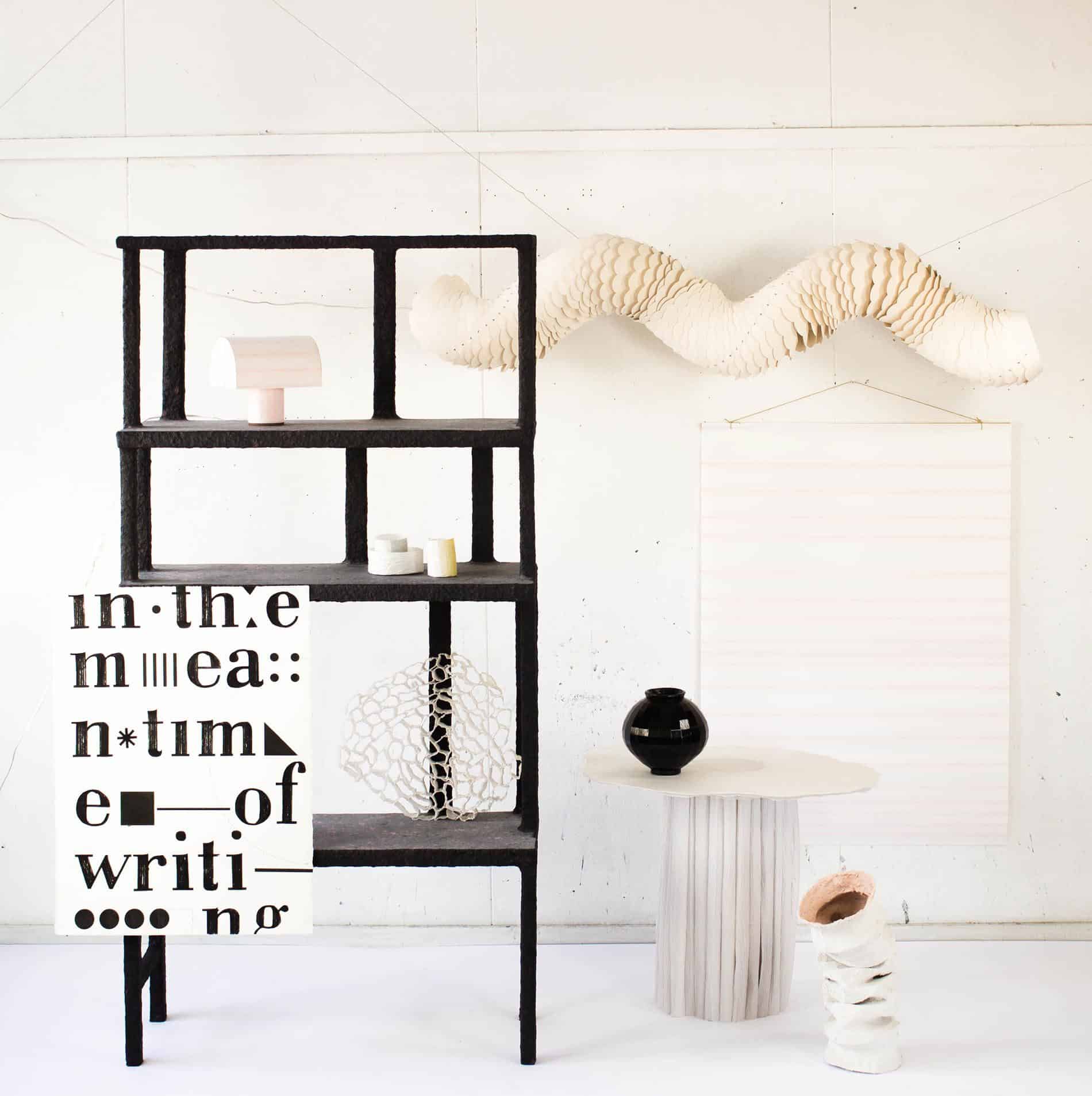 In the end, the Dutch collective enhances the usually-forgotten importance of paper, with the project "Paper Extendend". It demonstrates experimental ways to use it at its highest potential.
>> Read the posts about other districts here
SalvaSalvaSalvaSalvaSalvaSalvaSalvaSalva
SalvaSalvaSalvaSalva