This post is also available in ITALIANO
How is an iconic object born? What does it need to go down in history? Who are the actors revolving around the history of design?
I think that the history of Le bambole is a good example to consider.

Icon of the Seventies and winner of the Compasso d'Oro in 1979, Le Bambole was born between 1970 and 1972.
Designed by 35-year-old Mario Bellini, this couch is basically a big, soft cushion. A big, soft cushion that has made the history of stuffed furniture, revolutionizing the market with a product that, to put it in Bellini's own words, is not coated with fabrics, it's built in fabrics.
Developed by the designer together with the company's R&D Centre, the idea was to create a couch which had to look like it was made solely of cushions, with no supporting structure. A natural shape that would evoke comfort and softness at first sight.
Once the product was ready, it was time to define the way to present it.  
Piero Busnelli, founder of B&B Italia, famous for his ability to think big and anticipate trends, called photographer Oliviero Toscani who set out a creative, distinctive and very provocative campaign: Donna Jordan, model and muse of Andy Warhol, was photographed topless and in a series of free and irreverent poses, to present a spontaneous and transgressive sofa.  
The campaign   
That year the posters at Salone del Mobile were censored with a black bar over the model's breasts. The campaign gained even more popularity and all of this had an incredibly positive effect on the promotion.
Le bambole '07
In 2007, 35 years later, the company asked Mario Bellini to update the shape of Bambole. The campaign was again assigned to Oliviero Toscani, who introduced the Bambole to the new millennium.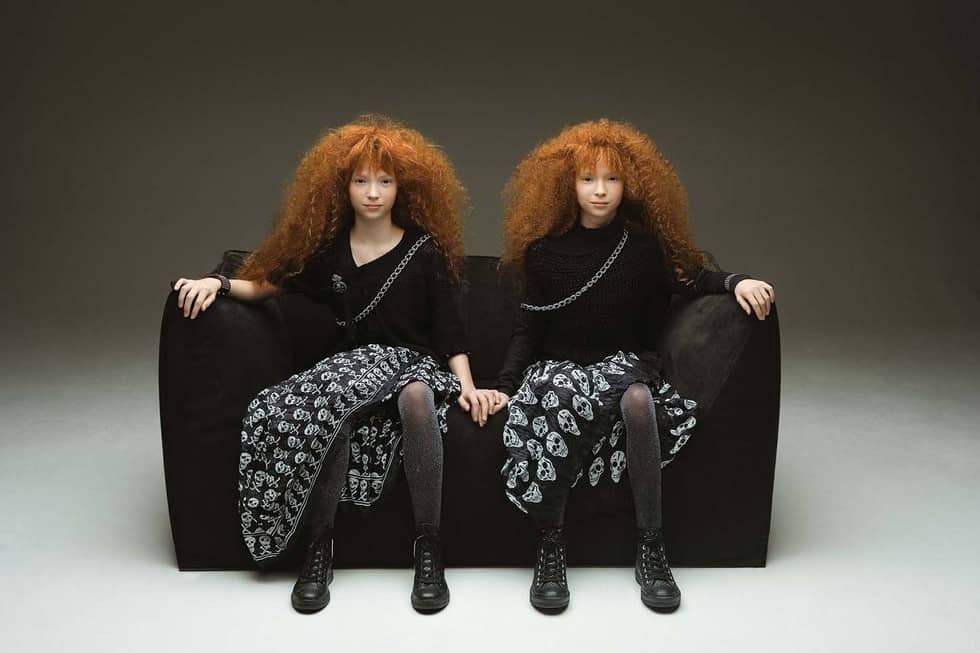 Bambole '07, in the different versions armchair (Bambola), two-seater (Bibambola) and three-seater (Tribambola), have a simpler design and removable upholstery.  
Back to the beginning: who are the actors revolving around the history of design?
The truth is that often we tend to focus on the designers, the artists, the creatives. But a designer is not enough to create an icon. You need an entrepreneur. You need an investor. You need someone to put the technology at the service of the designer. You need a daring person, someone to rely on and who looks far. And Piero Busnelli was a man capable to go beyond conventional limits.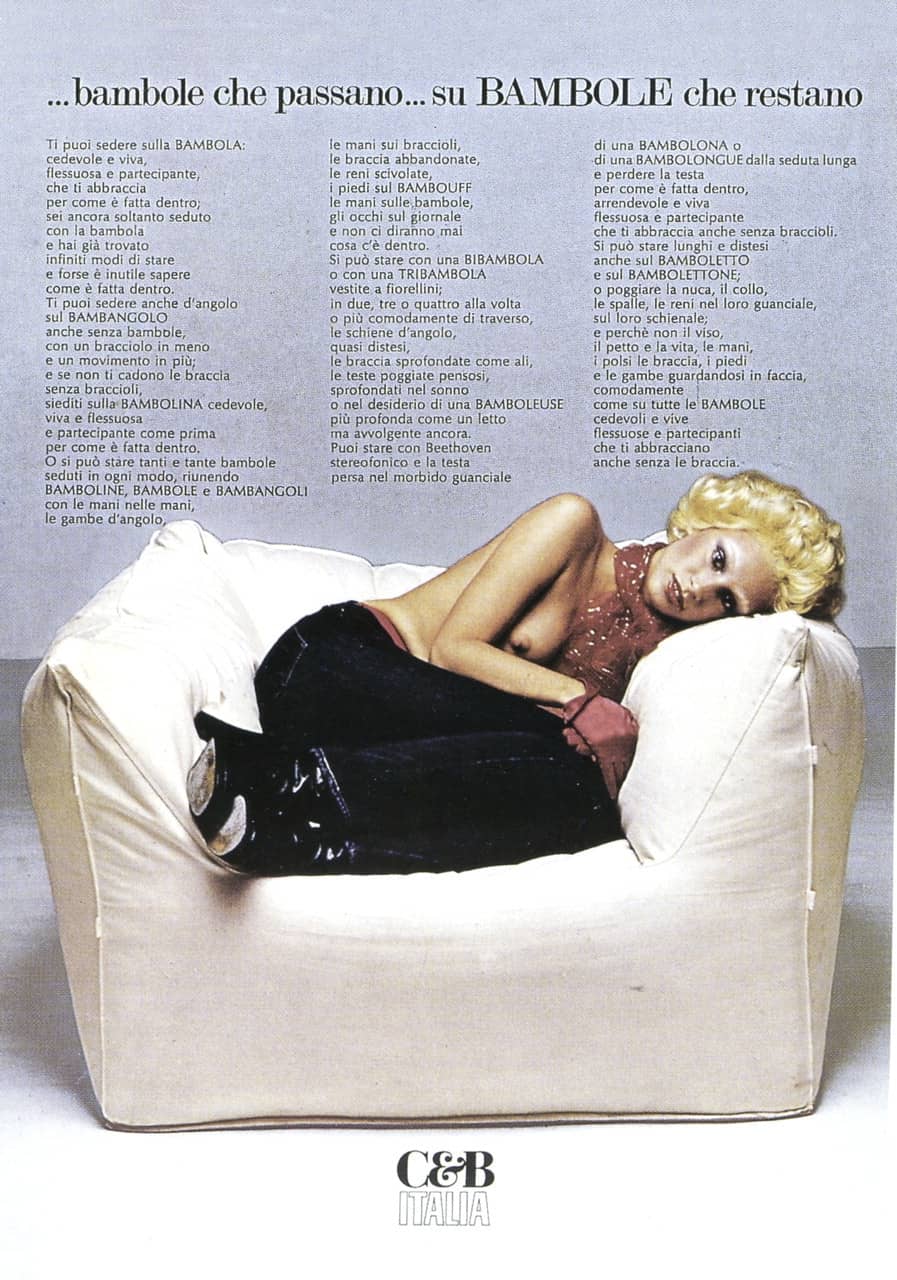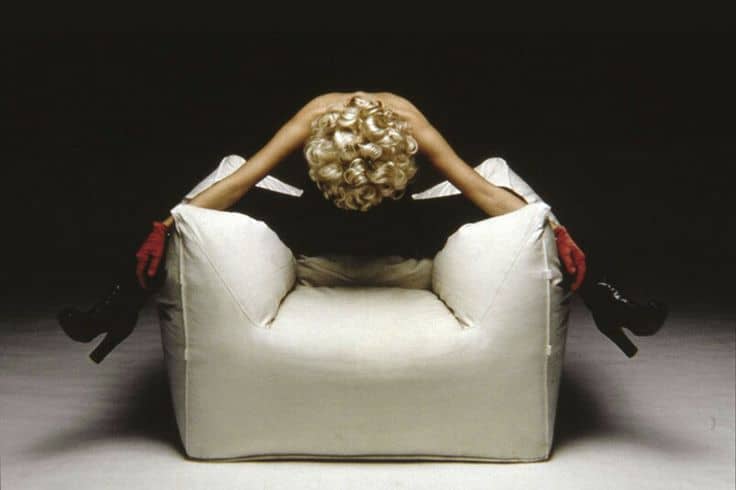 To read the other stories of design icons: