This post is also available in ITALIANO
Fair, exhibition, curatorial project: it is not easy to define Operae 2017 with a univocal term.
Founded 8 years ago as a market show, 3 years after the decision to make it a curatorial project, Operae 2017 decided to give a clear message through two key points of the event:
the title of the event, which officially becomes Operae 2017, INDIPENDENT DESIGN FAIR.
the location, with the transition from the historic buildings of the city center to the Lingotto, to become the fair off closer to the fair (Artissima)
Sara Fortunati and Paola Zini, the founders of Operae, have thus decided to change course, or perhaps to follow a path that has been outlined almost by itself.
This year the invited curator is Alice Stori Liechtenstein, founder of the Schloss Hollenegg for Design, who chose the title Why Design, a statement rather than a question.
Design as a lens to look at contemporary reality, design as an expressive medium, but also design as a bridge between art and science because, as Alice Stori states, a design definition is no longer sufficient.
And so, walking in Hall 5, you can clearly read the ability of my generation to express themselves courageously, outlining new aesthetic forms and even new functions.
Why Design wants to focus on design that, while fulfilling a function, is a powerful expression of contemporary values, with a strong conceptual message and an intrinsic beauty. Design has acquired an important semantic role: that of lens through which to read our society. This is why we think, need, create, produce, possess, collect design.
Designers
These are the pictures of my favourite projects: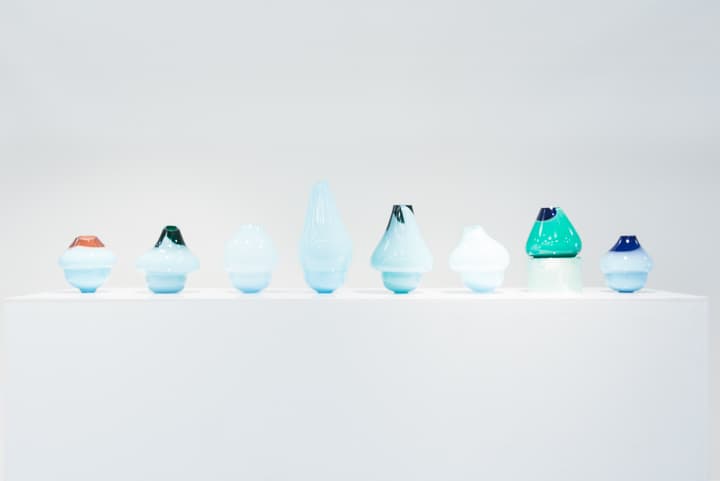 Alissa Volchkova | Paris/Moscow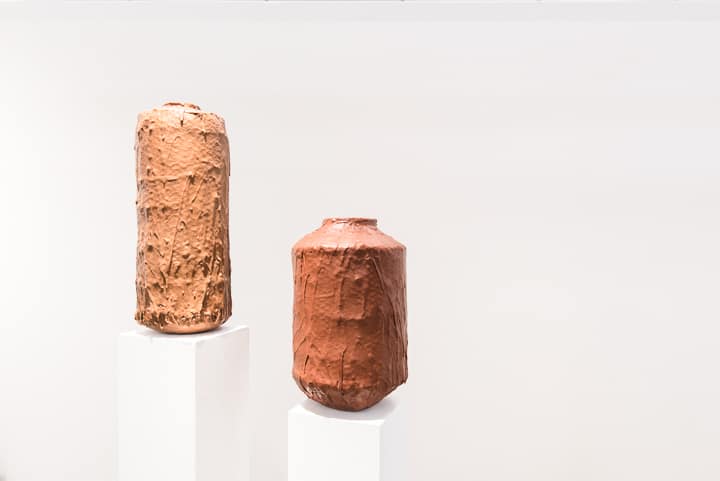 Ginevra Taccola | Milan, Italy >  here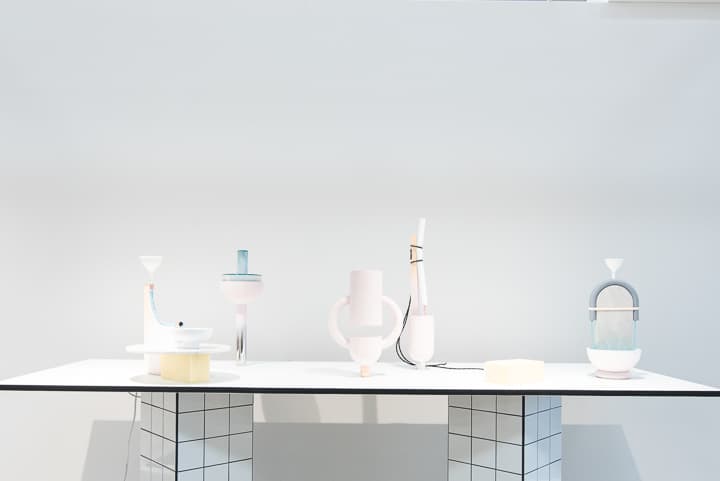 Arthur Hoffner | Paris, France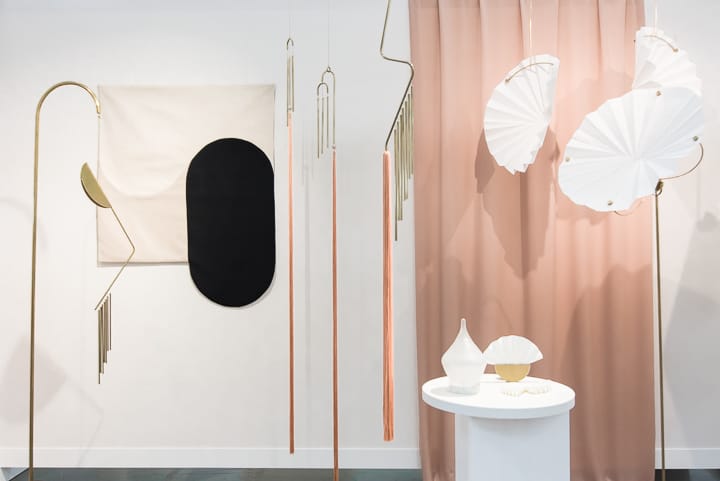 Agustina Bottoni and Astrid Luglio | Milan, Italy > here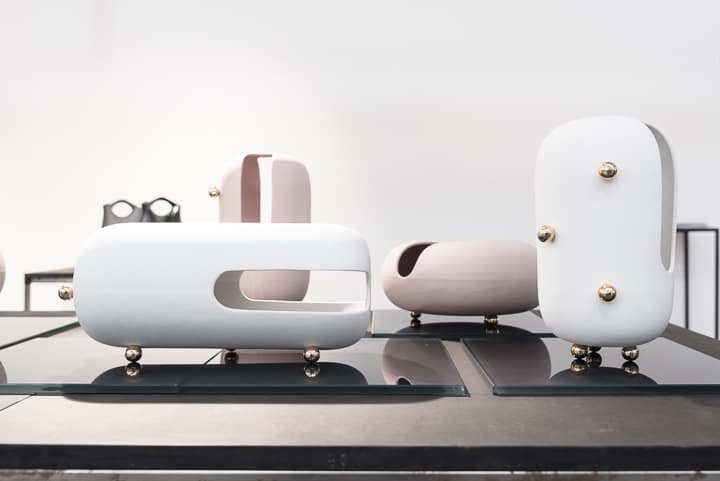 Zp Studio | Firenze, Italy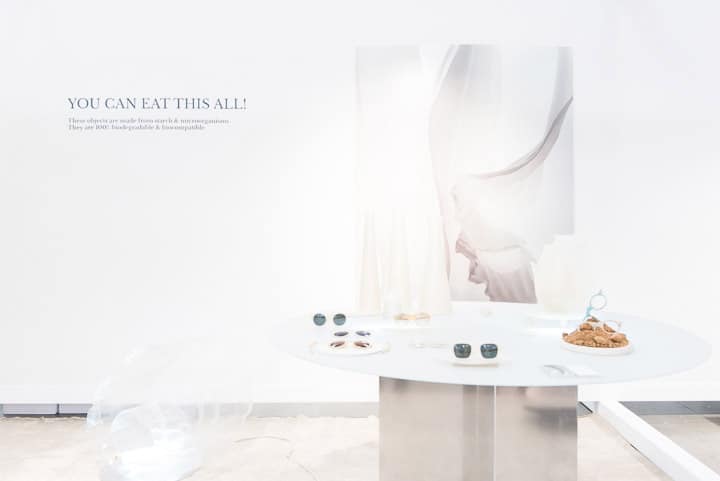 Crafting Plastics | Berlin/Bratislava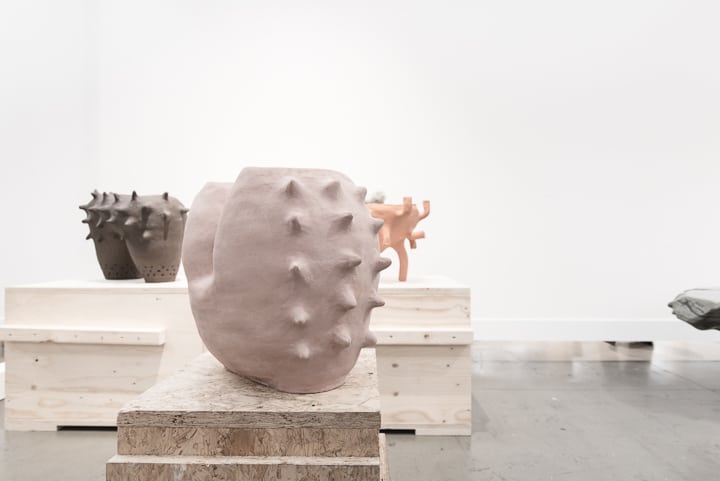 Tellurico | Eindhoven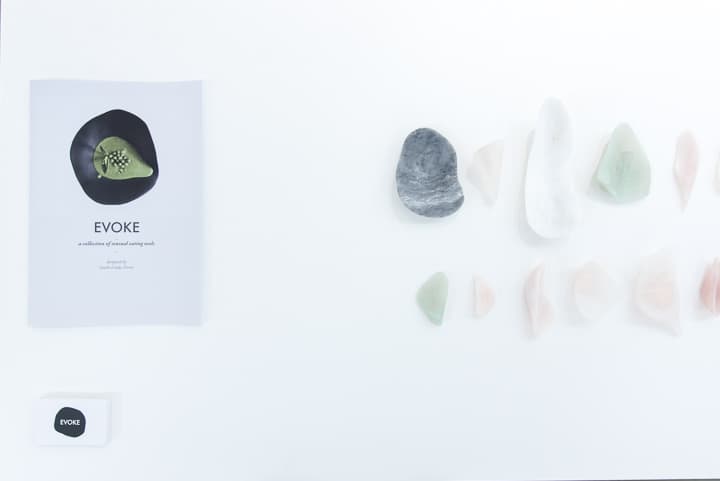 Sarah-Linda Forrer | Amsterdam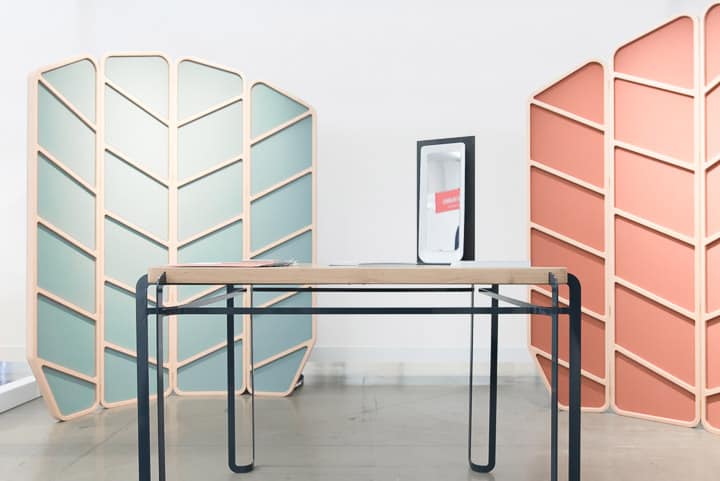 Frattinifrilli | Milan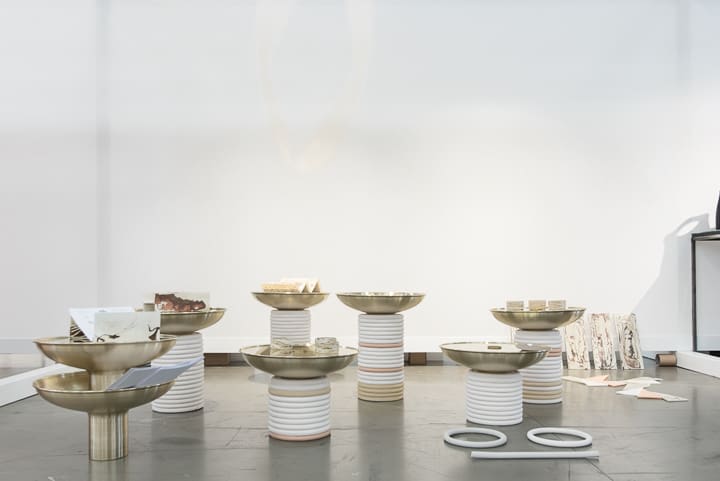 Francesco Fusillo | Milan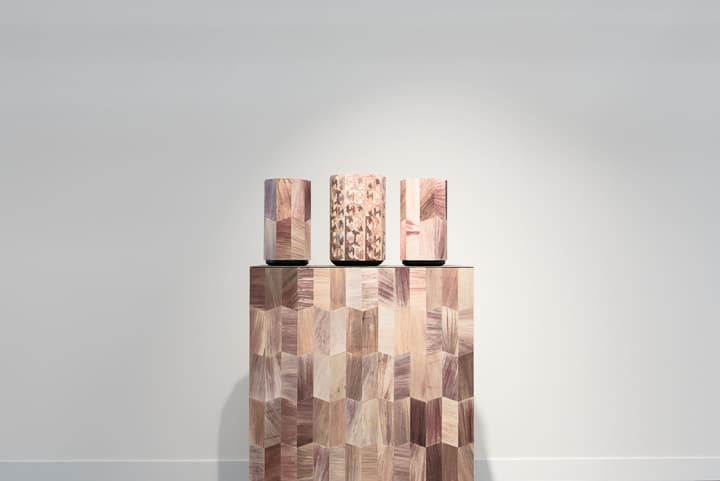 Fernando Laposse | London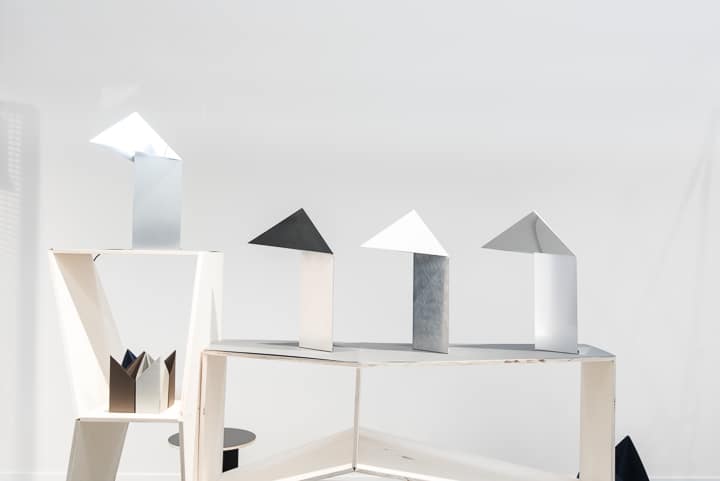 Ividesign | Vicenza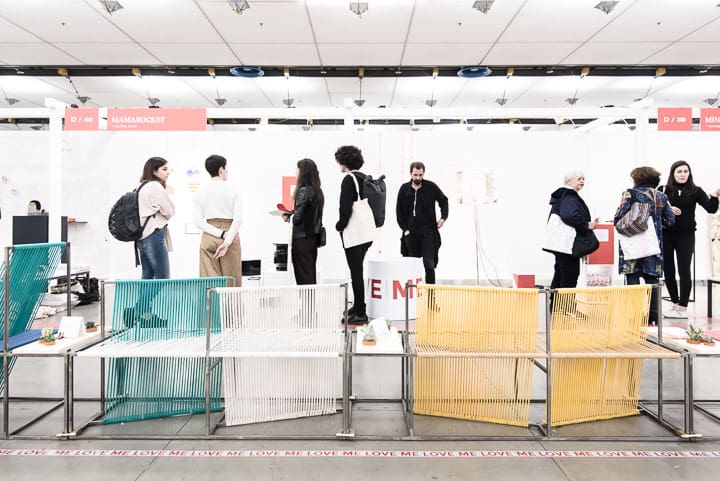 Forostudio per Mamarocket | Milano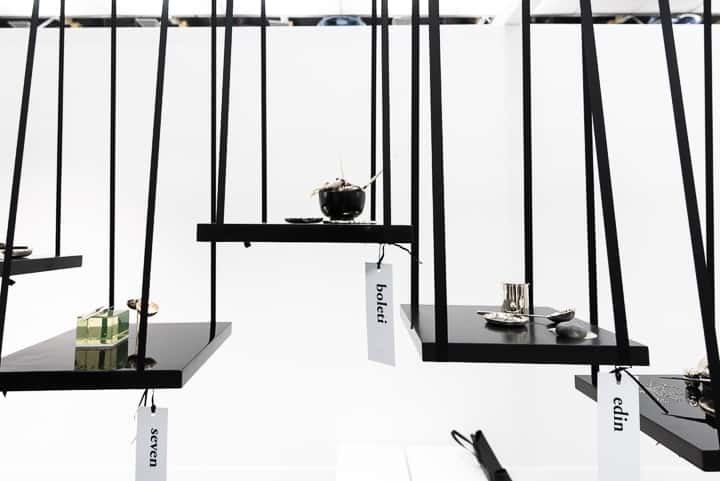 Nadja Zerunian | Wien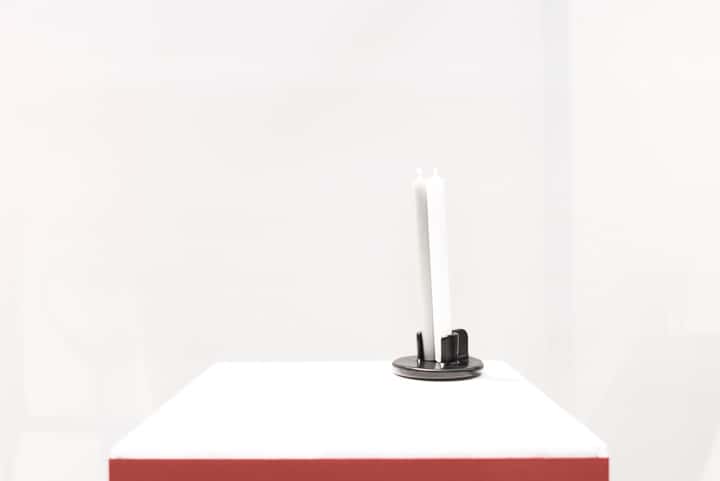 Sovrappensiero per Mamarocket | Milan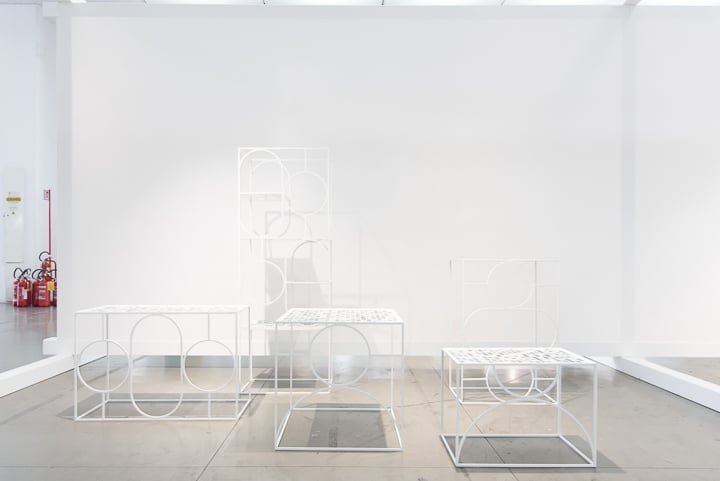 Davide Giulio Acquini | Padova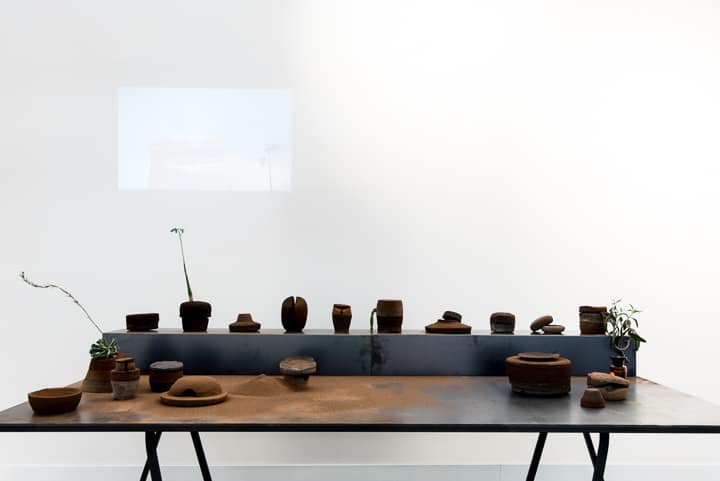 Maddalena Selvini | Milan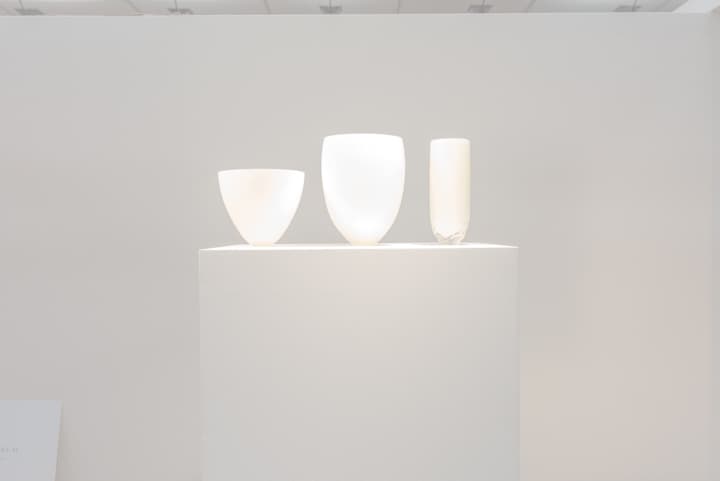 Stories of Italy | Milan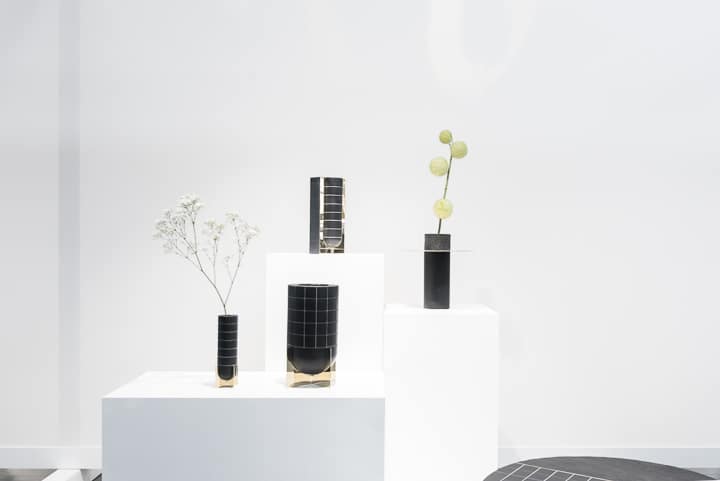 Duecitti | Genova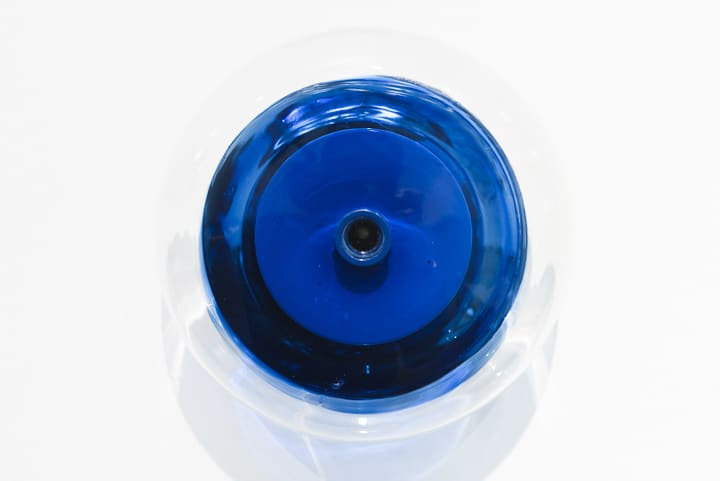 Dafi Reis Doron | Tel Aviv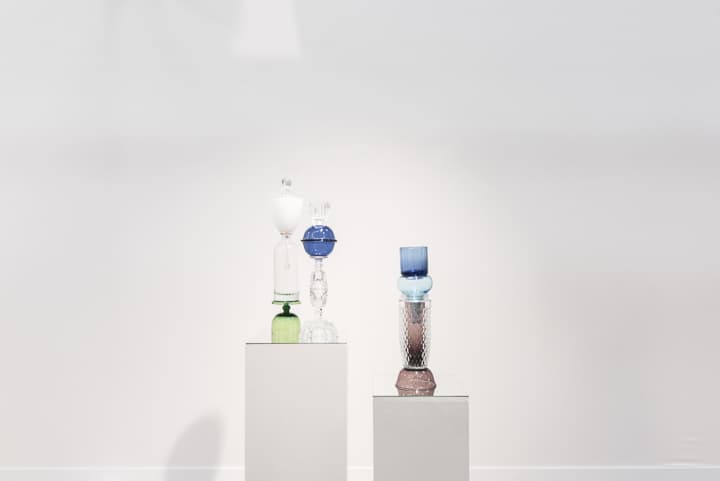 Yomuto Atelier | Barcellona
ph: Davide Buscaglia