This post is also available in ITALIANO
Hall 6 of Maison & Objet is the paradise of paper: those who like to browse empty notebooks only to smell the paper, can imagine how I felt in the midst of 200 stalls of notebooks, diaries, papers, notepads and post-it notes manufacturers, and so on.
So I've chosen the latest products, my very personal discoveries at Maison & Objet, and paper gift ideas perfect for paper-addicts.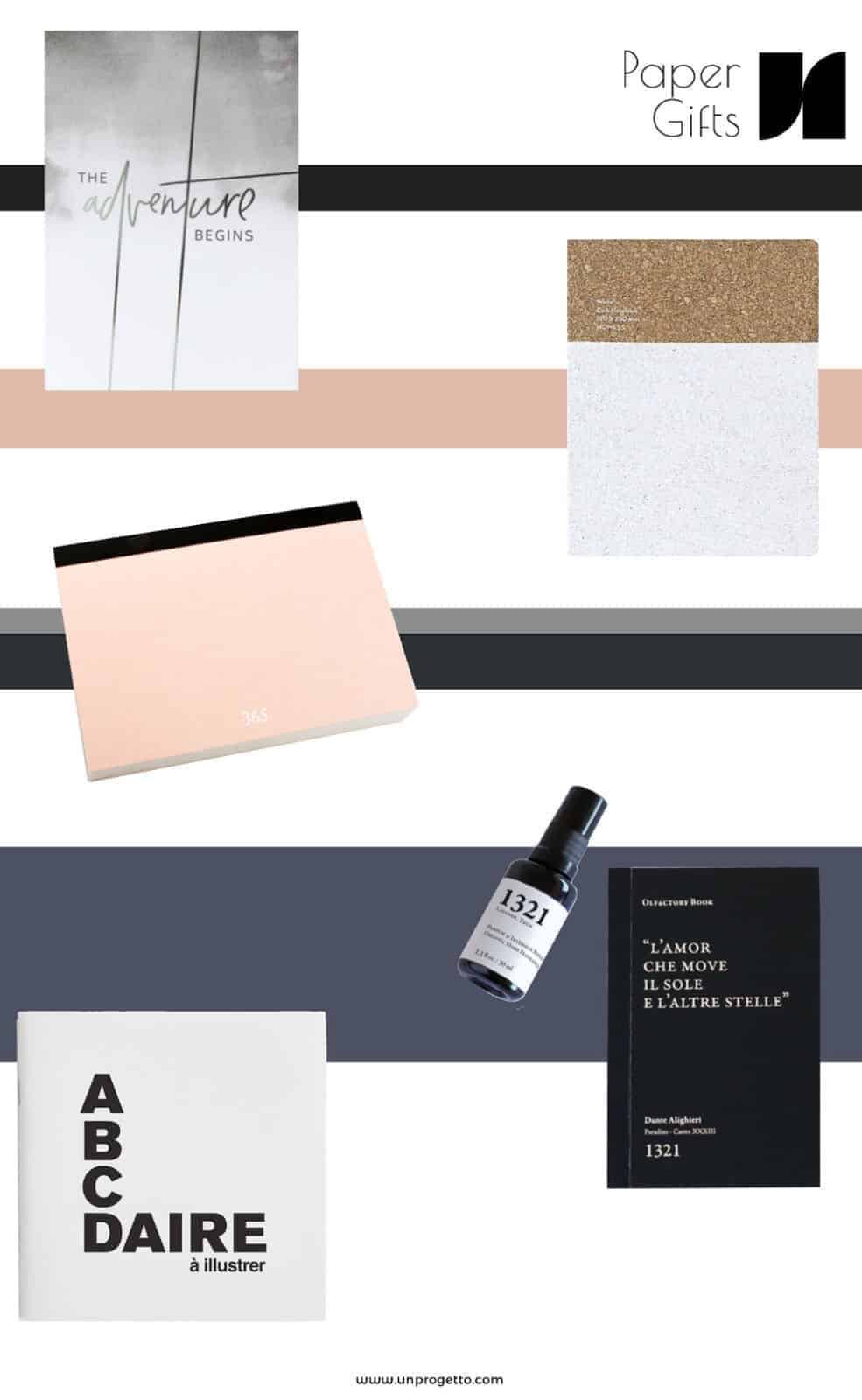 Jo & Judy
Jo & Judy is a German company run by a young team that takes care of every detail. Notebooks, postcards, posters and calendars are divided into three collections: pink, dark blue and gray. Agendas are their pieces de resistance: beautiful to see, super soft to touch and arranged perfectly with everything a freelancer needs. We'll talk about them later this year.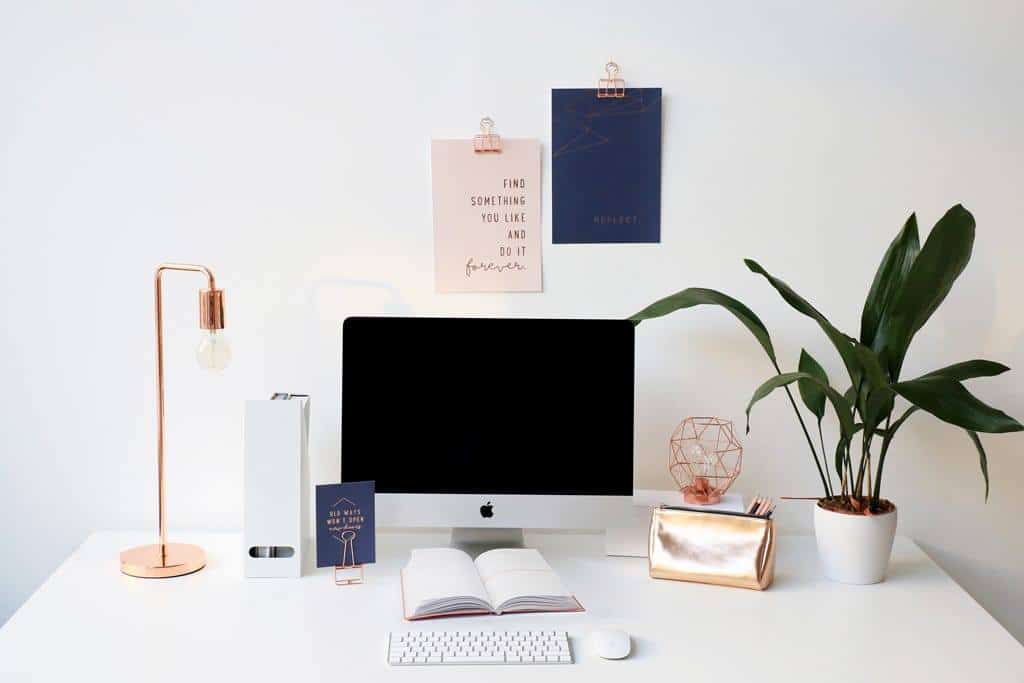 Nomess Copenhagen
Nomess Copenhagen is a Danish company founded in 2017 that aims to simplify the products and design them to make them easier to use in our everyday life. Not a bad idea! The result are simple but very cured products. The notebooks with the cover made of cork are only one example.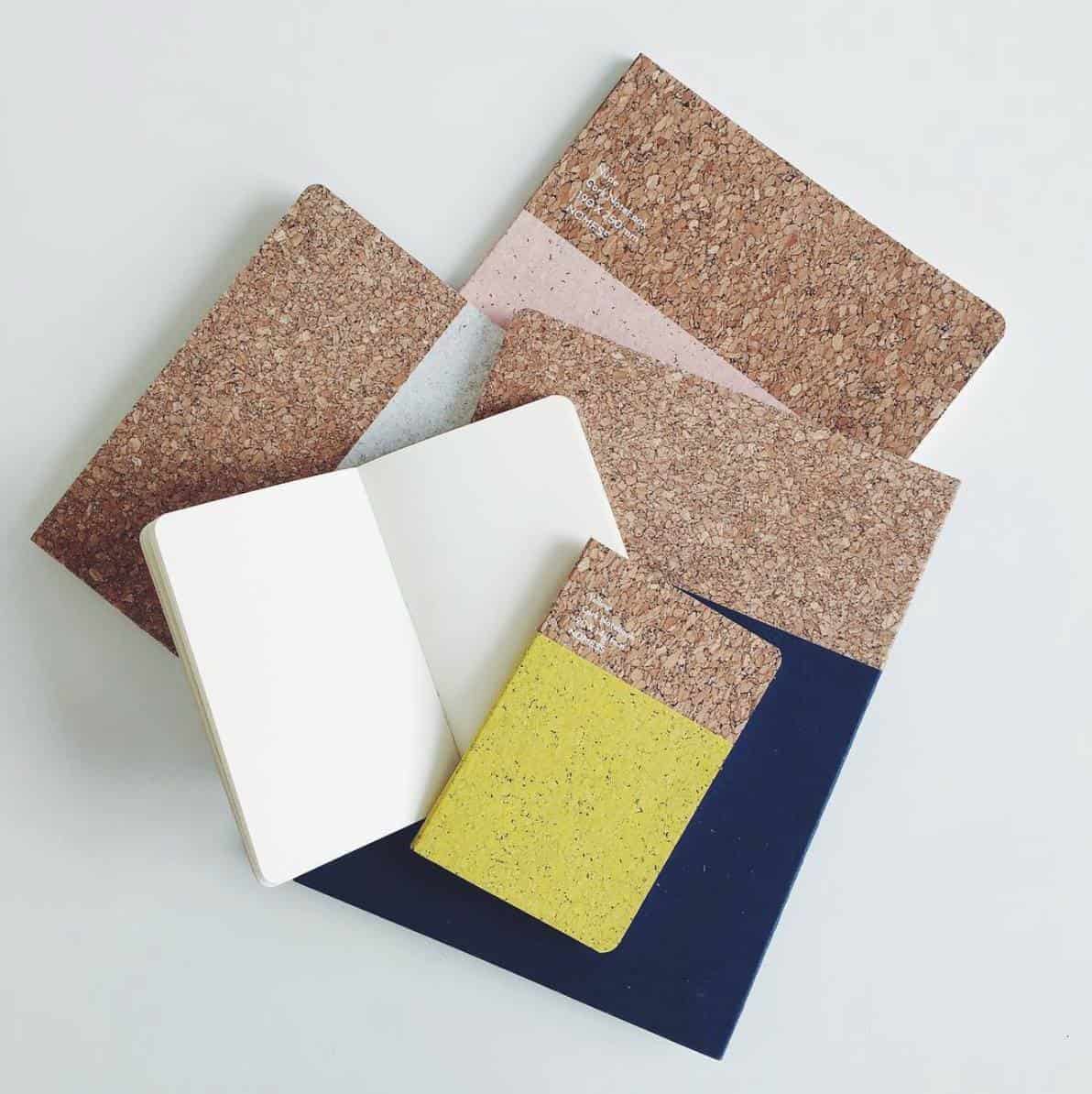 365notebook
From Denmark we move a bit more to the East, in Japan. 365notebook are junpakushi paper notebooks. Junpakushi is a thin paper used to produce the Japanese calendars. The pages of the notebook are white and translucent, and the notebook is sold with a set of a pattern plastic sheets (squares, dots, lines, diagonal lines, concentric circles) which can be placed behind the writing sheet to monitor a grid. WONDERFUL!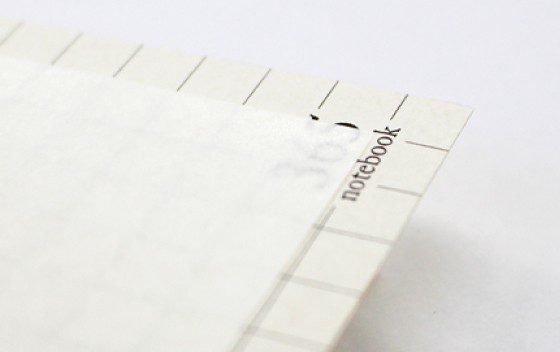 Slow
Olfactory Book by Slow are small notebooks with white sheets to be used as air fresheners. There are currently three fragrances: L'amor che move il sole e l'altre stelle | Dante Alighieri [lavender and thyme], Voice venir des temps, où vibrant sue sa tige – Chaque fleur s'évapore ansi qu'un encensoir | Charles Baudelaire [pine and eucalyptus], What's a name? That which we call a rose by any other name would smell as sweet | William Shakespeare [Asian verbena].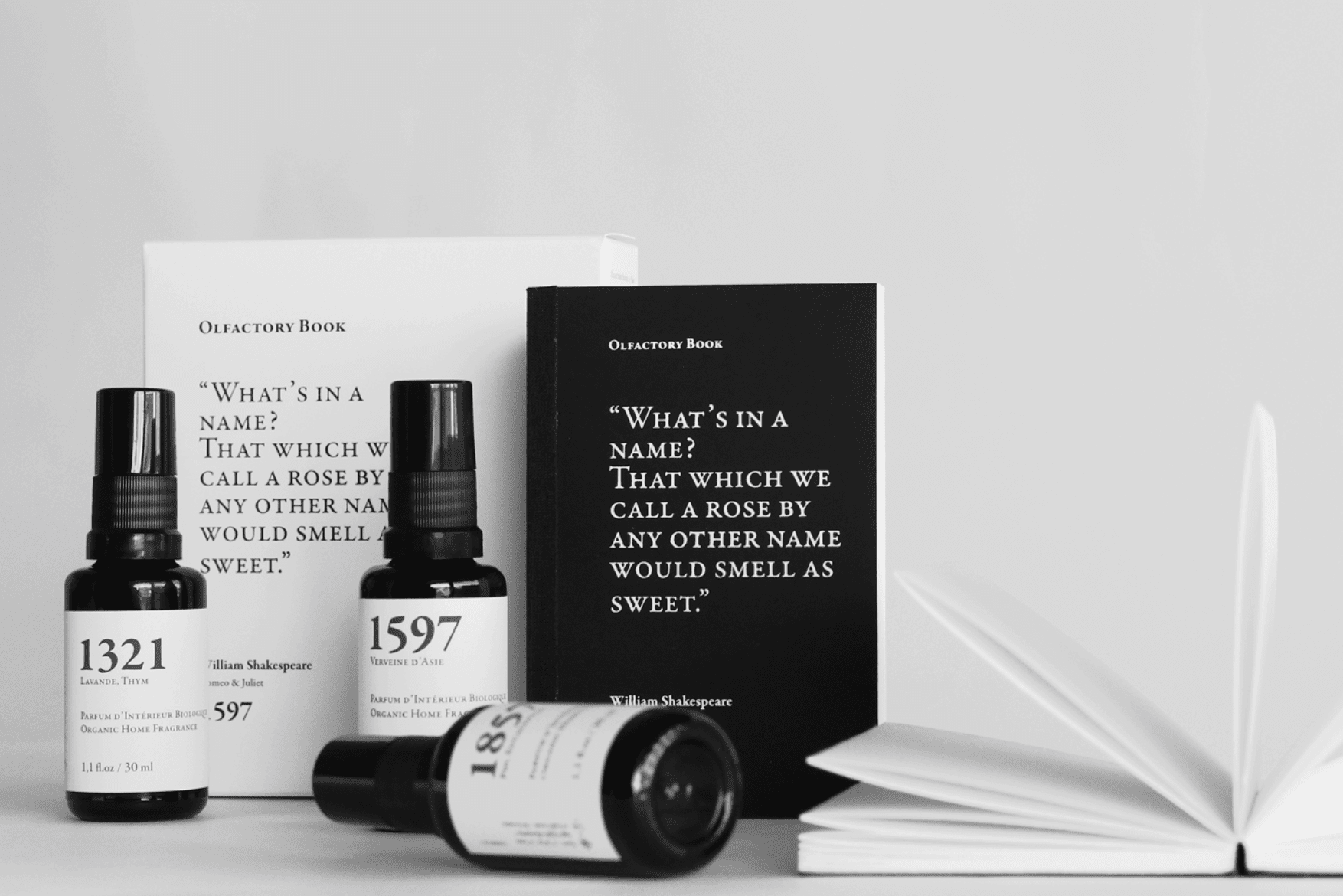 Supereditions
From France, Supereditions fights coloring books, that kill creativity, and offers books to illustrate. Stories sketched to illustrate. I loved the spelling book: a nice gift for a child, but also for his parents, or for an illustrator with a creative block.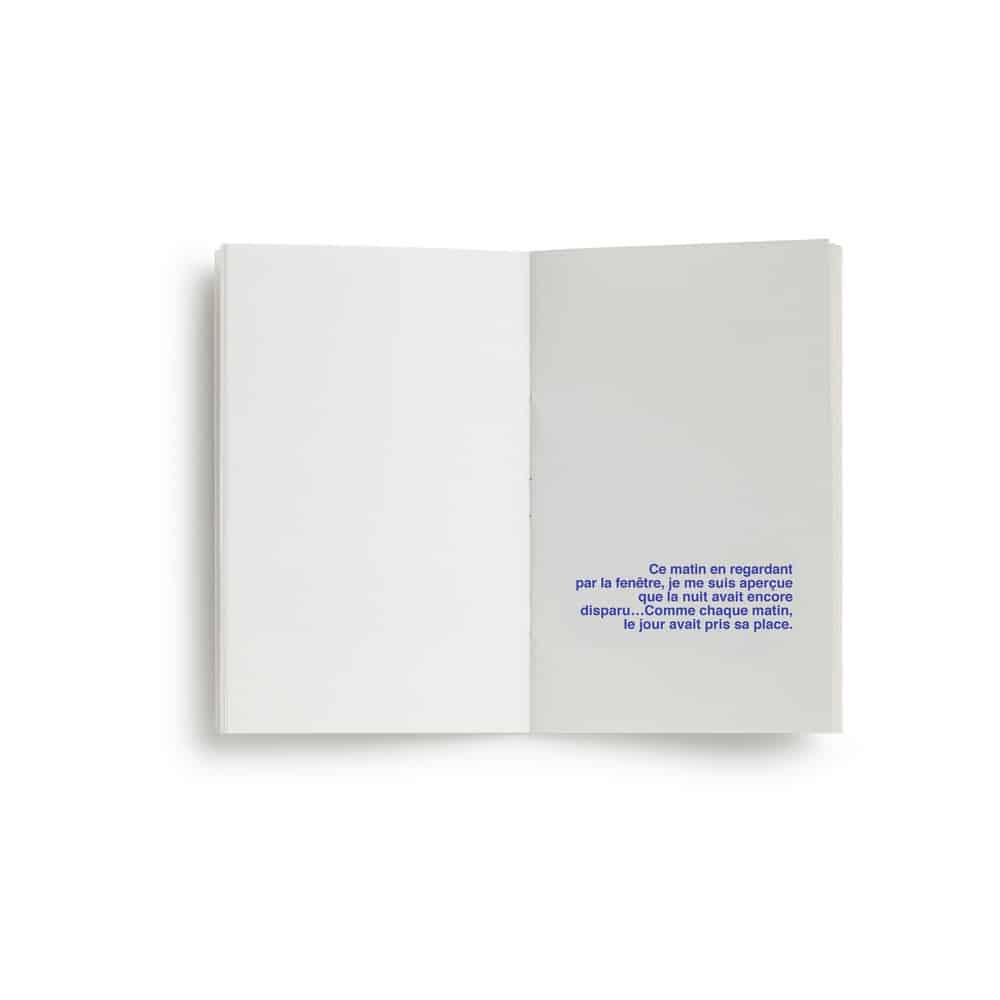 These are the stationery news I found in Maison&Objet.
If you want to discover the decor trends discovered at Maison&Objet, you need to read this post.