This post is also available in ITALIANO
ADI Ceramics & Bathroom Design Award
Last Tuesday the ADI Ceramics & Bathroom Design Award 2017 was held  within the framework of Milleluci. This Award was born of the collaboration between ADI (Association for Industrial Design) and Cersaie with the aim of promoting the most innovative products among those showcased in the exhibition.
The commission awarded seven prizes which will guarantee these products the pre-selection for the prestigious ADI Design Index 2018, the annual issue that puts together the best examples of Italian design from the year before.
Here are the seven winners:
1. The One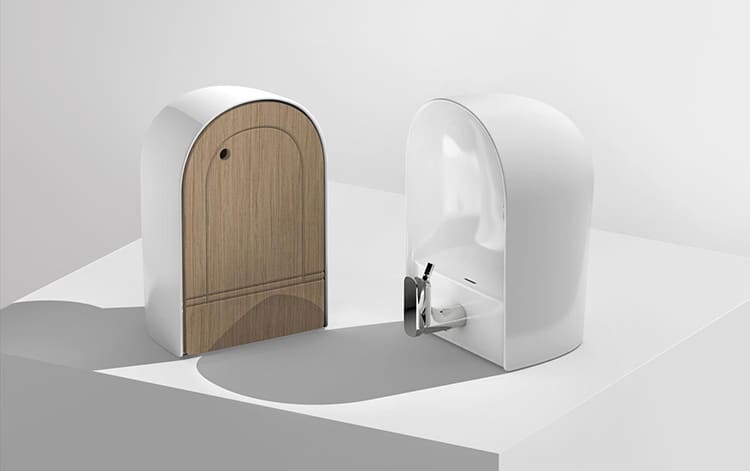 produced by: ArtCeram
designed by: Meneghello Paolelli Associati
A strong technical innovation for hingeless seats. Extremely functional and easy to use, its design is perfectly elegant.
2. Italy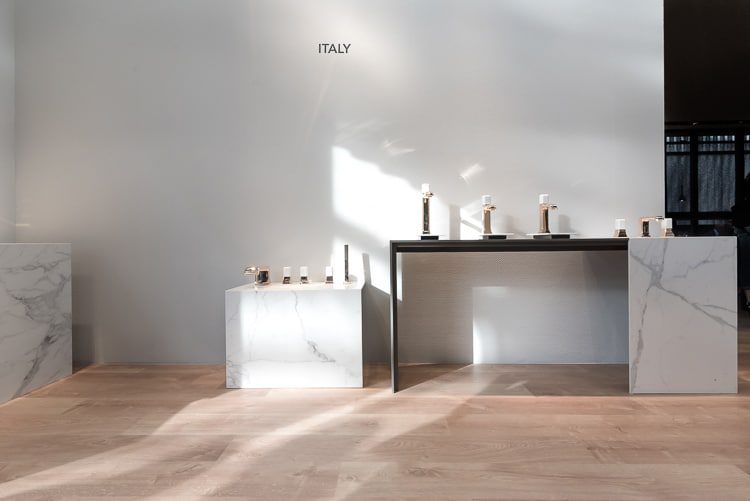 produced by: Cristina Rubinetterie
designed by: BGR Industrial Design
A bold choice that challenges the idea of luxury and takes on with decision the meaning of "Made in Italy", by uniting the classicality of marble with technical efficiency and variety.
3. Dolcevita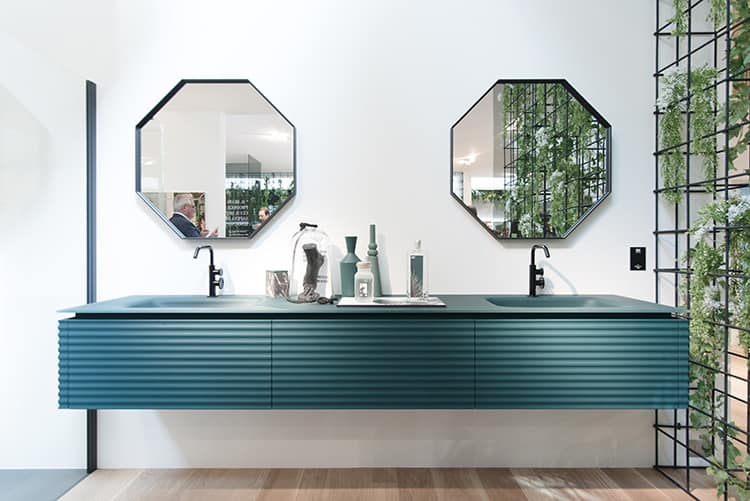 produced by: Ideagroup
designed by: Riccardo Gava
A peculiar production process allows the integration of bathroom furniture with wooden inserts, at the same time maintaining the same functionality and practicality standards that cover a wide range of proposals.
4. Abitare la Terra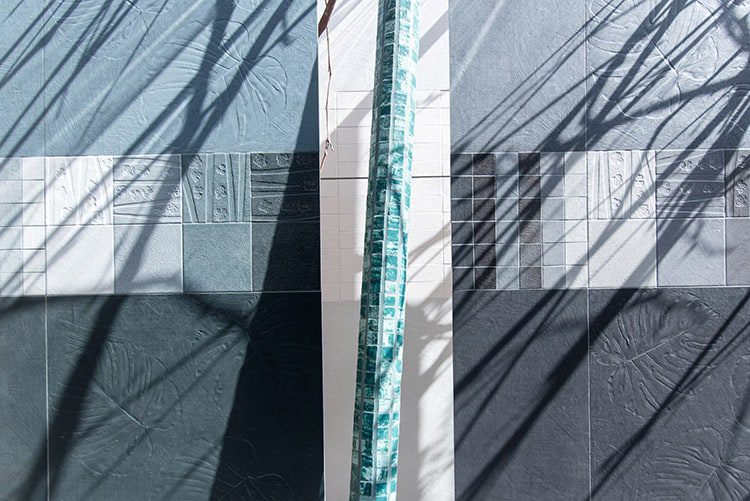 produced by: Cerasarda
designed by: Maria Luisa Brighenti
A line that take advantage of a number of ceramic techniques aiming at maximal componibility, almost patchwork-like, following a renovated tradition that presides over the entire extension of the brand products.
5. Terre Ossidate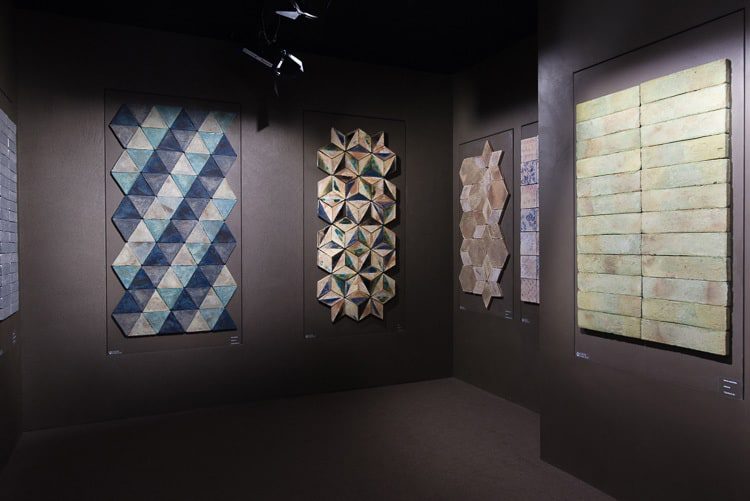 produced by: Cottoetrusco
designed by: Simone Giottoli
An ancient and skillful process, appropriately revisited, which brings about impactful and varied decoration systems.
6. Progetto Shelf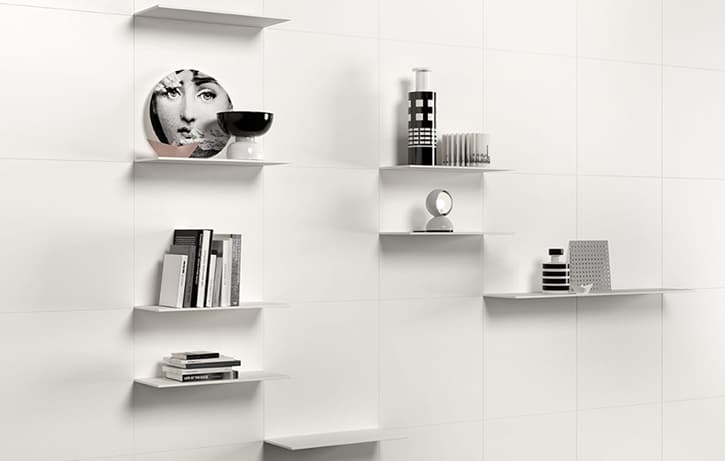 produced by: Coem
designed by: Paolo Benevelli
An innovation which transforms the ceramic covering into shelves. It gives a great performance and is adaptable to different products.
7. Jolly sistema MinMax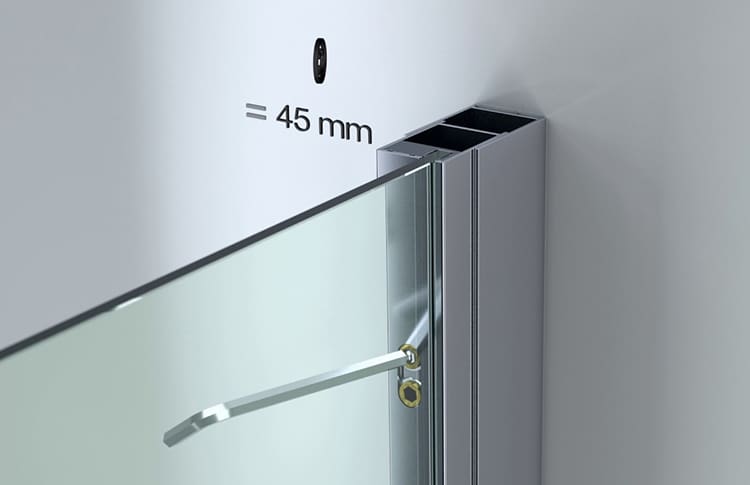 produced by: Provex
designed by: Ufficio Tecnico Provex
A patented system based on a technology which is extremely adaptable to different contexts and dimensions. It's part of the open and pragmatic philosophy of the brand.
Other awards: SALONE DEL MOBILE AWARD
Other news from Cersaie: CERSAIE 2017