This post is also available in ITALIANO
October in Turin means obviously Torino Graphic Days; a series of events, which, starting from middle September to October, are going to enliven the city.
[I've already written about it in Illustrations events].
Graphic Days have been bringing for two years projects and graphic design works with a unique great aim: spread the original character of visual design. Every year the festival develops around a precise theme and the current one is PLAY, REPLAY, DESIGN! It means, examining the dichotomy between a meticulous method vs the creative experimentation, typical aspects of graphic design. This year's visual identity, then, is going to study this binomial through an experimental and playful approach.
The festival, like the last year, divides into In The City events, spreaded in the city indeed, and the real festival, which is taking place at Toolbox Coworking, in via Agostino da Montefeltro 2.
I selected, among the different events, the ones I can't wait for!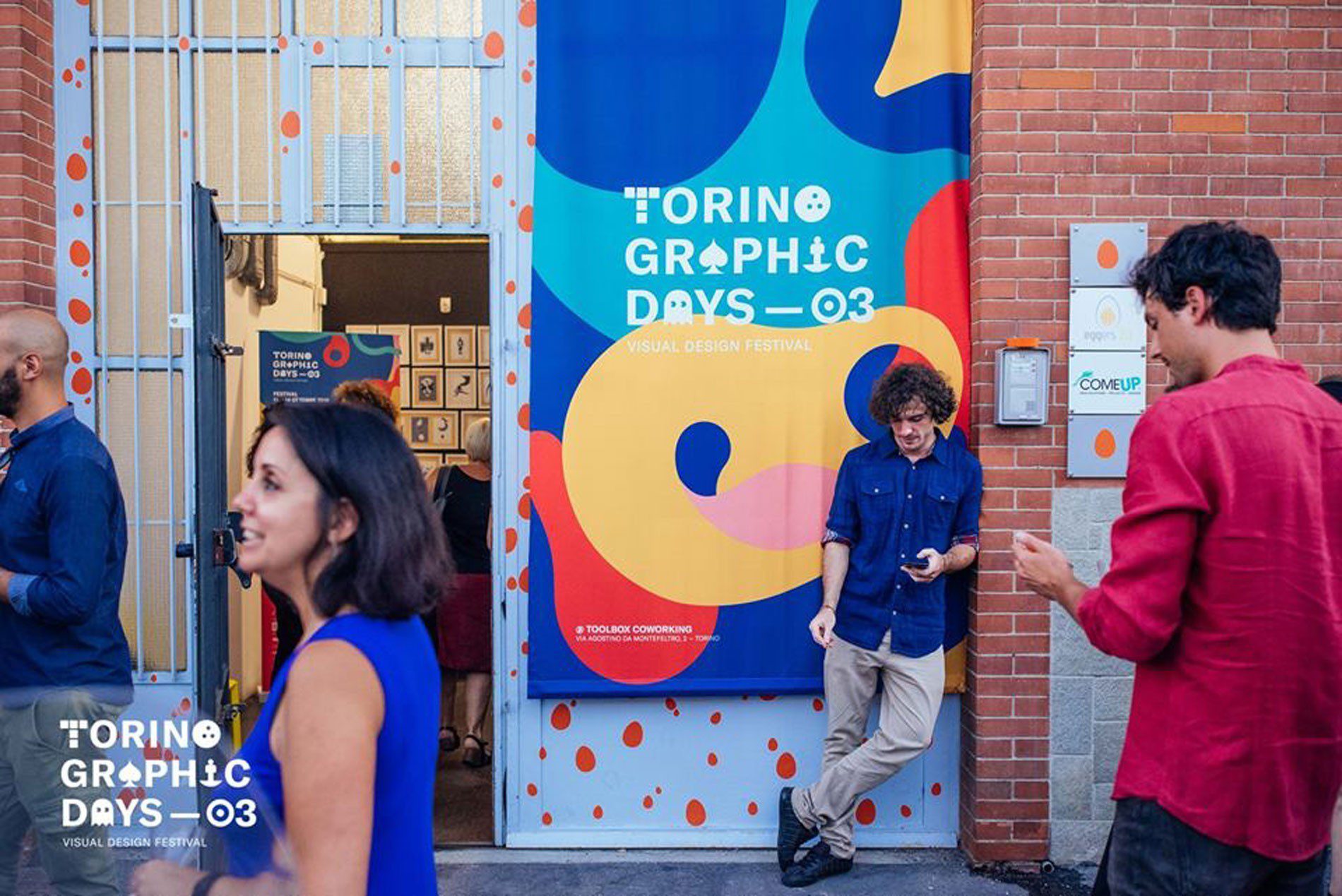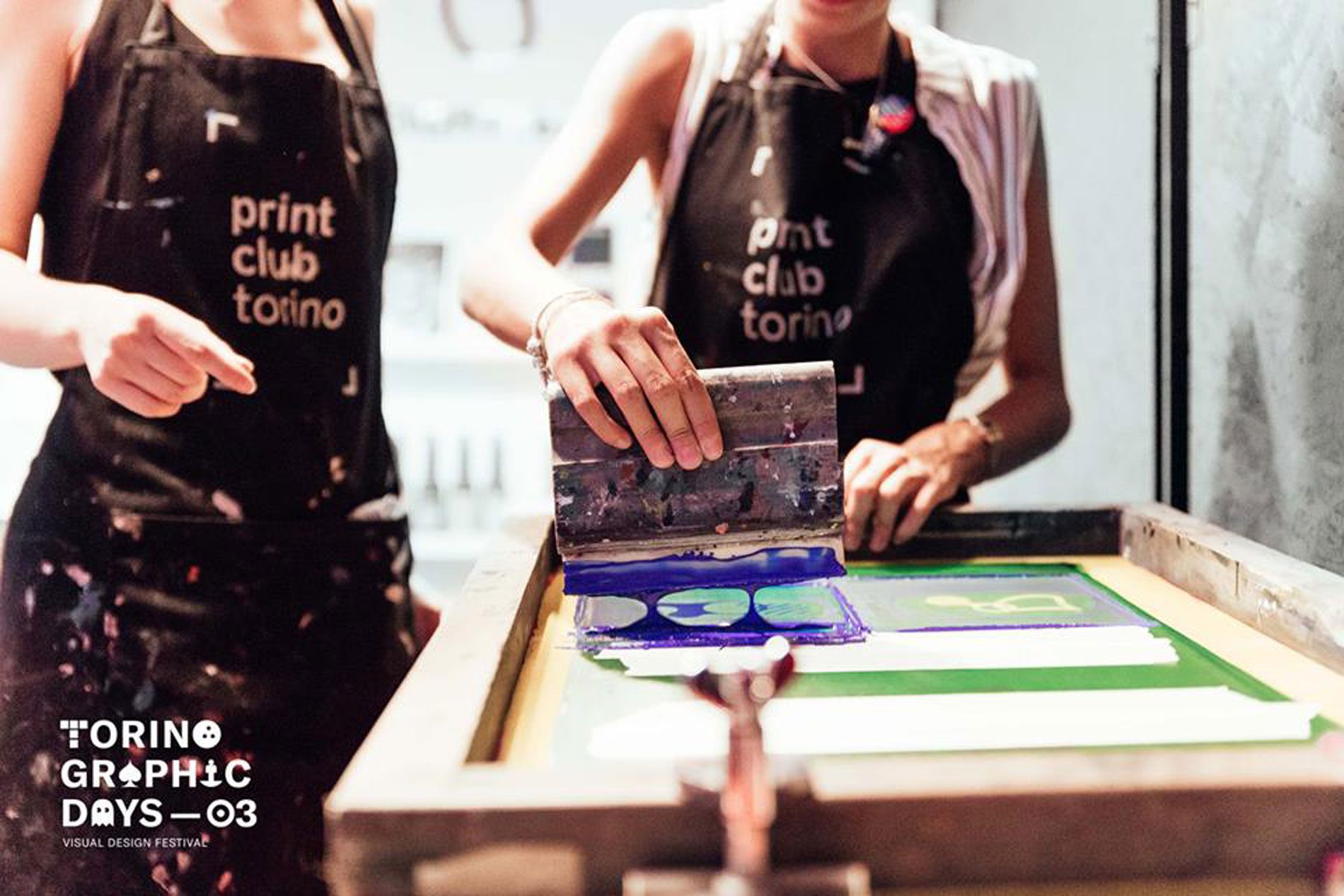 Not Safe for Women
Sat, September 22nd, from 4:00 pm to 8:00 pm, at Illo Studio
It was born thanks to the participation of artists and illustrators; the project aims to represent all the limits imposed to women. The artists were asked to draw or photograph whatever is considered "sure" or "appropriate" for a woman, the works would then be exposed at Illo Studio, in via Magenta. The opening cerimony is taking place in September 22nd with a conference concerning the theme "Not Safe for Women".
Graphic Jungle
Sat, September 22nd drom 4:00 pm, to 8:00 pm, at Pangramma.
At the beautiful space of Pangramma, you could assist to a live performance, where illustrators, graphic designers and plant designers will meet in front of an almost blank canvas. They are giving life to a vertical garden made of plants and graphics. Graphic Jungle is a never-ending project, in a permanent progress, which allows to reflect on the infinite inspirations of the nature.
>>> Graphic Jungle
I Tropici mamma, mi ci porti?
Fri, September 21st, from 6:30 pm, to 11:00 pm, at Panama Design
"It's the exhibition curated by Panama about the travelling world, told through a special selection of adventurers, artists and wandering illustrators". That's how the event is presented, referring to Moby Dick's incipit: "Some years ago- never mind how long precisely- having little or no money in my purse, and nothing particular to interest me on shore, I thought I would sail about a little and see the watery part of the world". 
I Tropici, mamma mi ci porti is palindrome. And it's the title of an event having a lot of directions. Like in the sea, where there's no just one direction of travel. Drifts, boardings, escapes and comebacks.
>>> I tropici, mamma mi ci porti?
Atto. Deconstructing the future
Thu, October 4th, from 6:30 pm to 11:30 pm, at Undesign.
A talk and an opening cerimony, both helf by Atto Belloli Ardessi, founder and art director of FutureDome, the first experiment of museal housing entirely dedicated to contemporary art and design. He was a storied collaborator of Bruno Munari. They together explored the shape capability of occupy the space; now he's the creative director to A-Septica, agency of global planning and architecture.
During the exhibition, you could watch an extract of Polar -0,1°, the film realized by Munari and Atto in the early 90s. The film interprets Munari's experiments of cinematographic painting of the early 50s.
>>>Atto. Decontructing the future
Raccontami, disse lei
Wed, September 26th from 6:30 pm, to 11:00 pm, at Nerodiseppia Creative Studio.
There are millions ways of telling the women, as many as women facets. Photography, fabrics, haute couture, enology are just some of the narrative expressions. So, Nerodiseppia's lab will turn into the expositive headquarter of two projects: "Donne incartate", by LIGHT LENS, and the one by Pietro Barbieri, whose approach to fashion has always been an exaltation of the feminine aspect.
>>> workshops